After working on Cobra Kai, a podcast together titled Lone Lobos, and a new animated show, Xolo Maridueña and Jacob Bertrand have gotten to know each other preeeeeeetty well.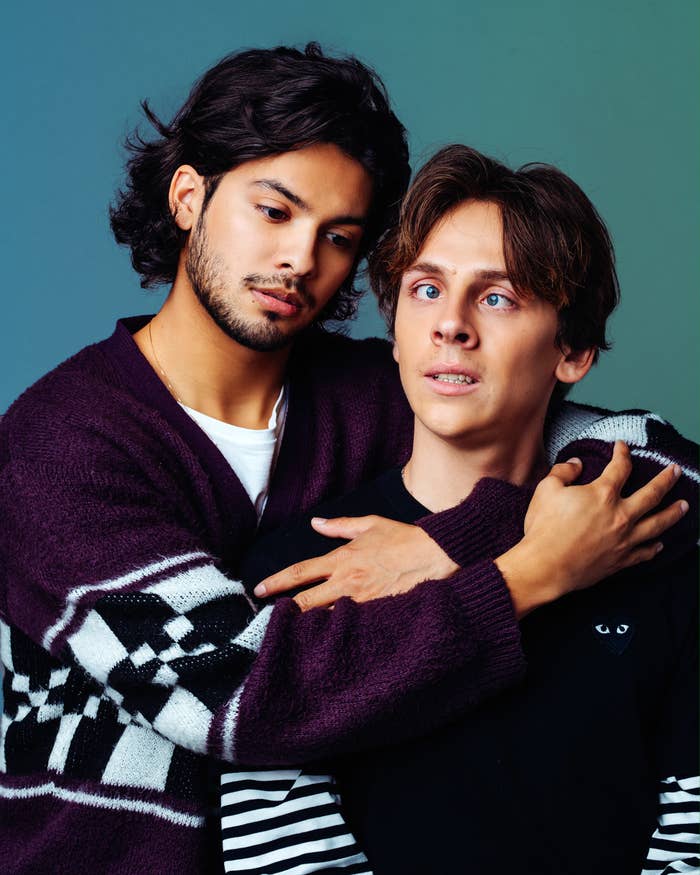 In honor of their new series Batwheels, we invited Xolo and Jacob to put their friendship to the ultimate test, and they certainly did not disappoint.
Right off the bat, they started off strong knowing each other's birthdays.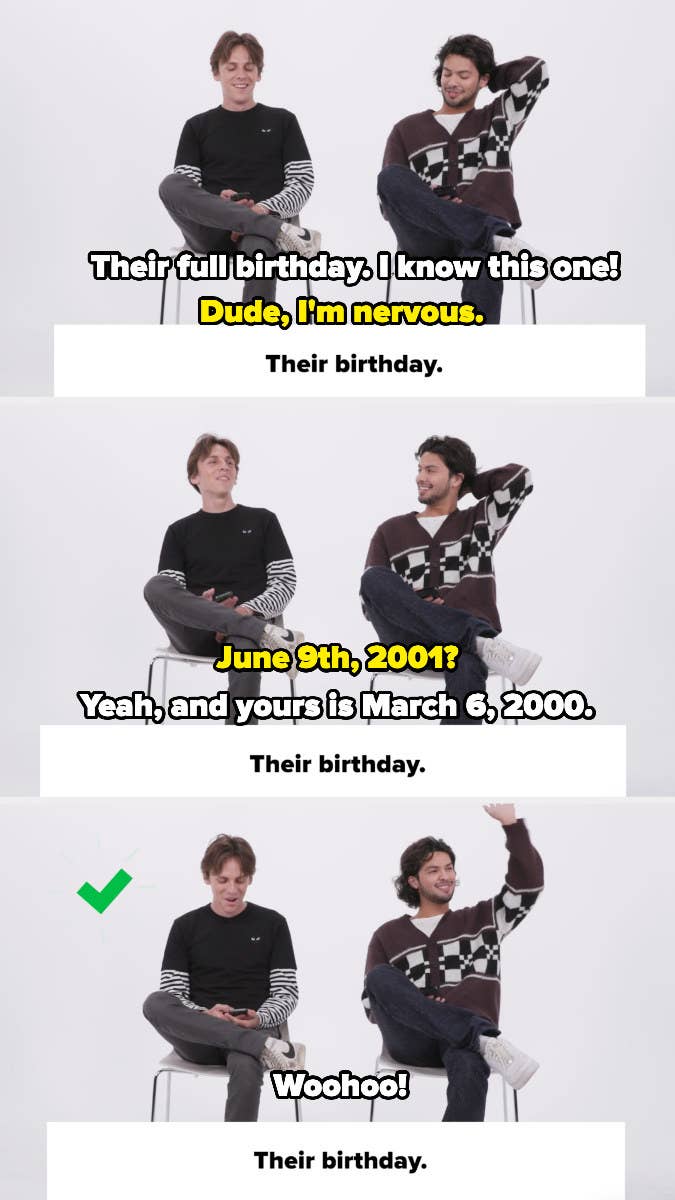 Jacob totally surprised himself by correctly guessing Xolo's first acting job.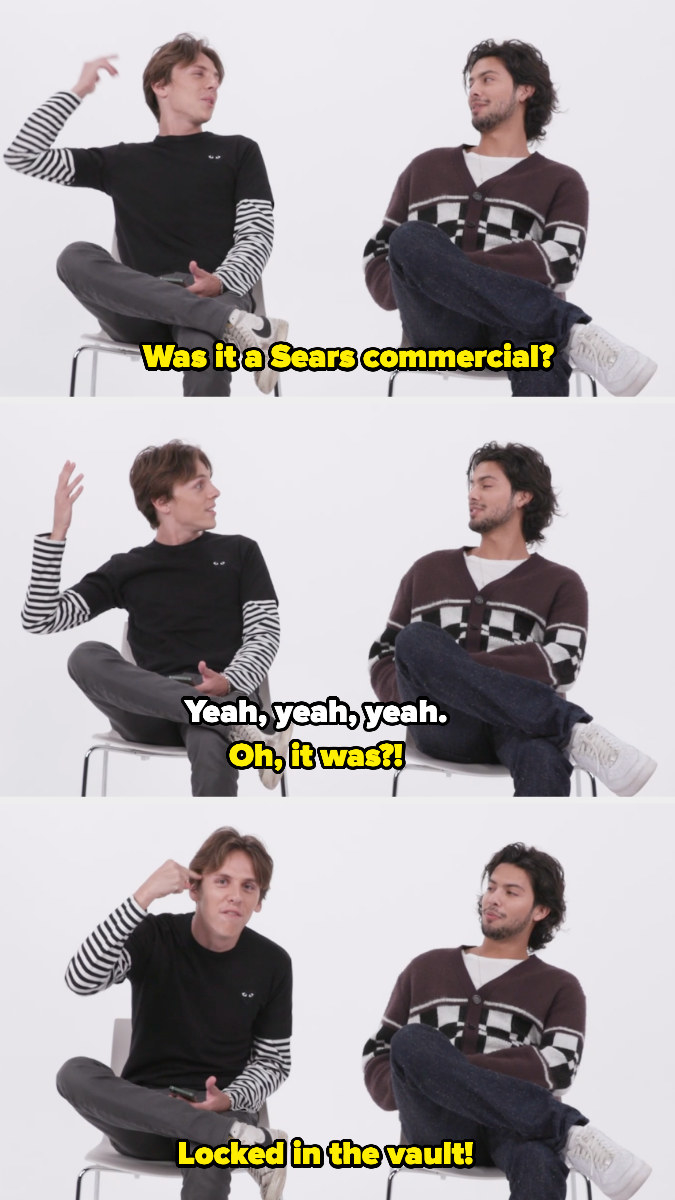 Things got a little sticky when Jacob forgot Xolo's least favorite food ever.
All in all, they absolutely crushed it!