We asked the BuzzFeed Community which male TV characters they started off loving but ended up hating. They had SO much to say that we made a whole other post. Here's what they said:
🚨Warning: There are spoilers ahead!🚨
1.
Owen Hunt from Grey's Anatomy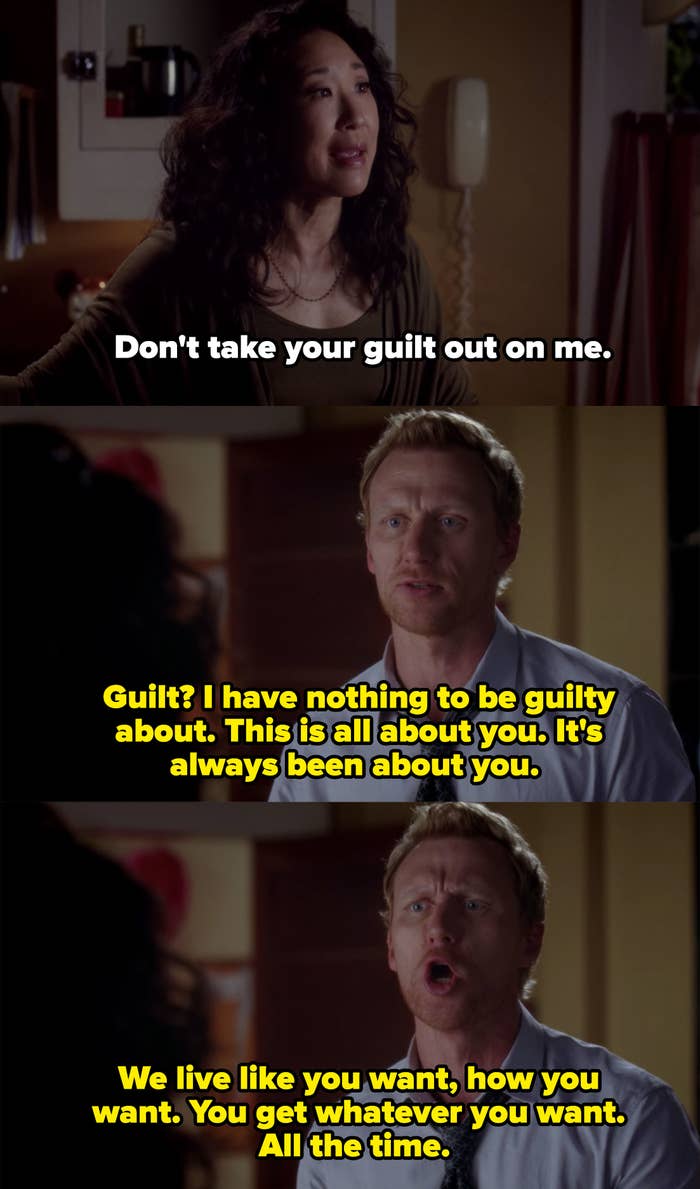 2.
Jughead Jones from Riverdale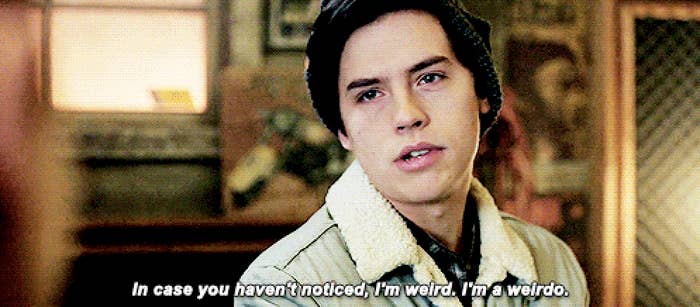 3.
Jimmy Lishman/Steve Wilton from Shameless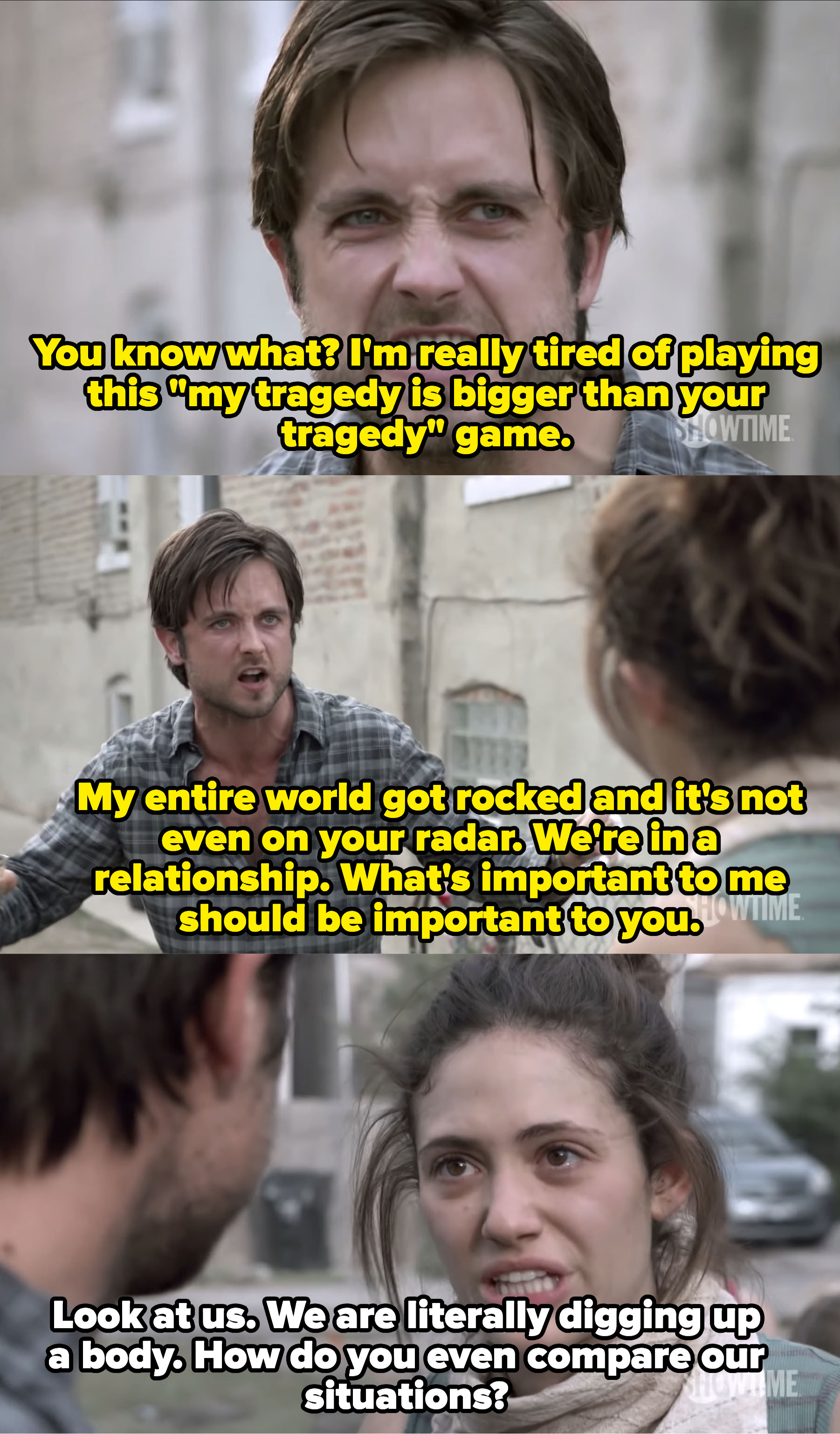 4.
Ted Mosby from How I Met Your Mother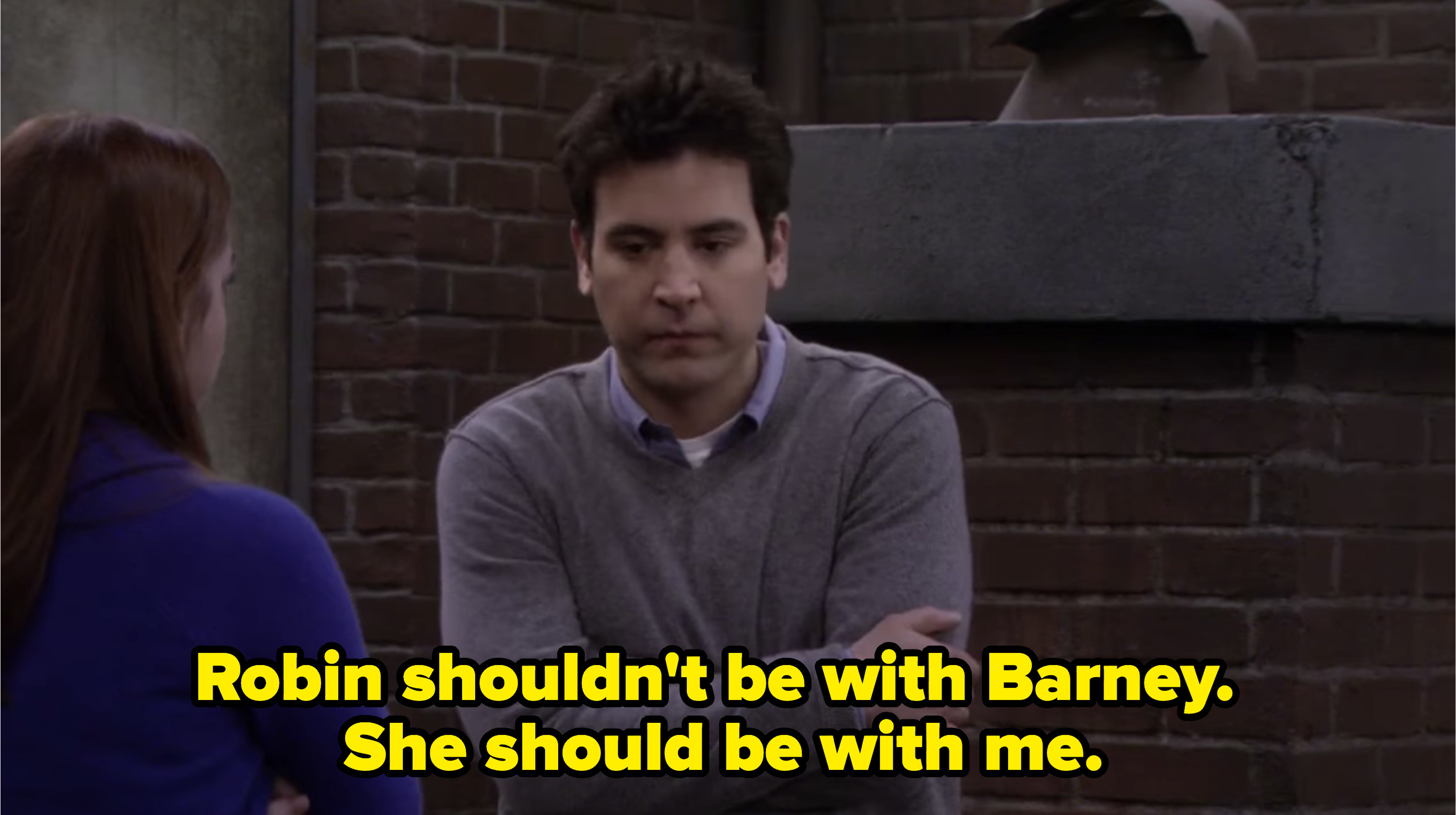 5.
Lawrence Walker from Insecure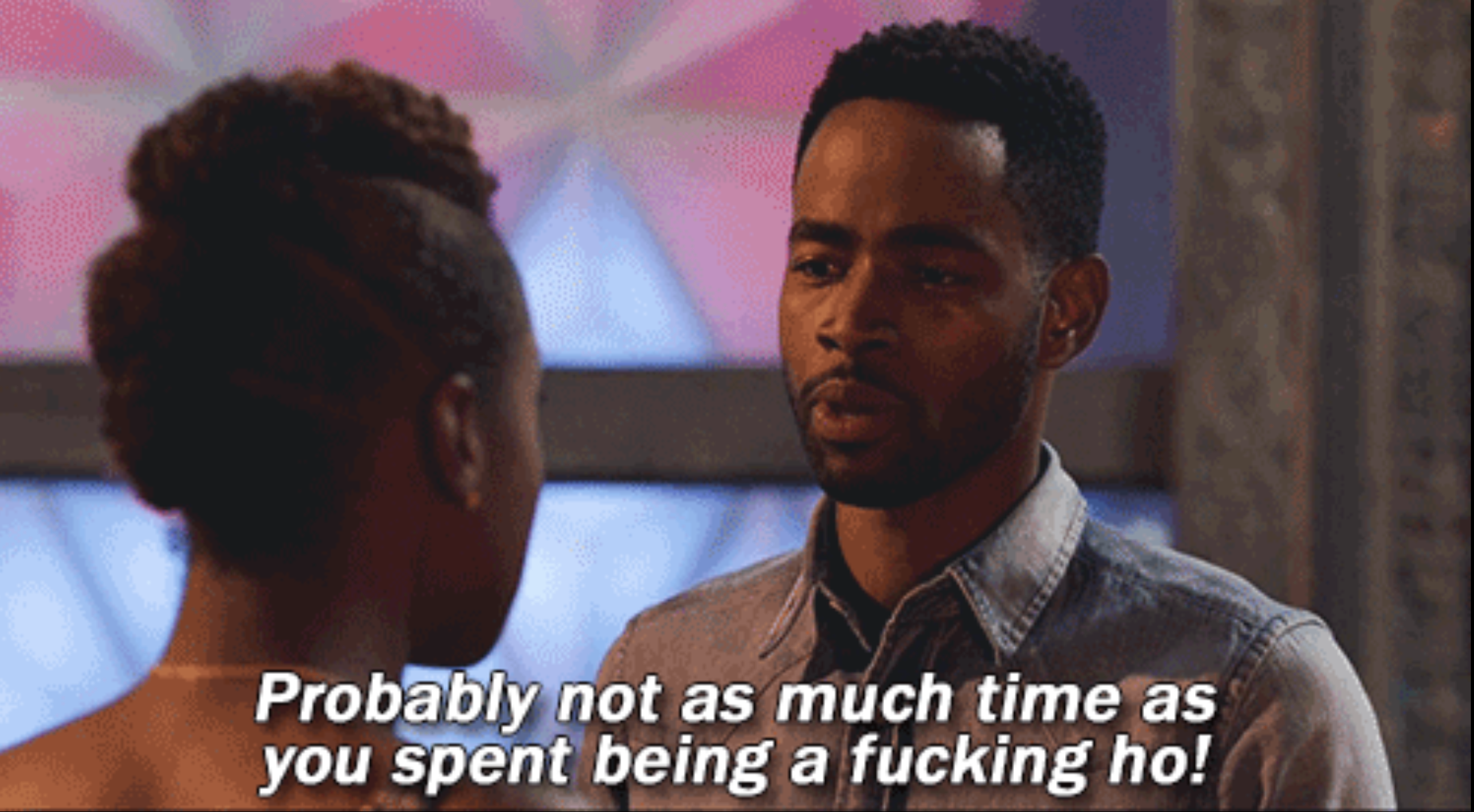 6.
Barry Allen from The Flash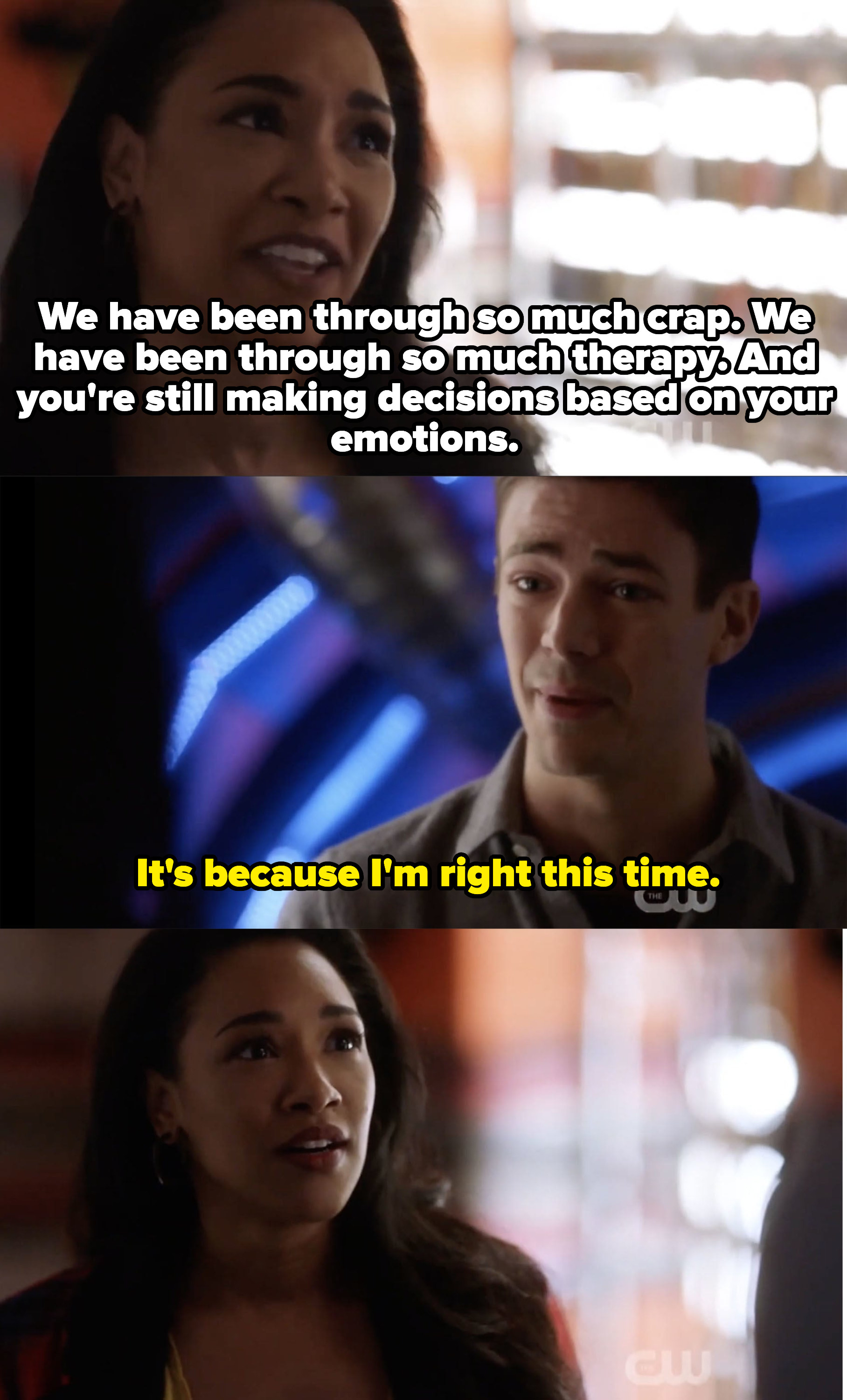 7.
Luca Hall from Grown-ish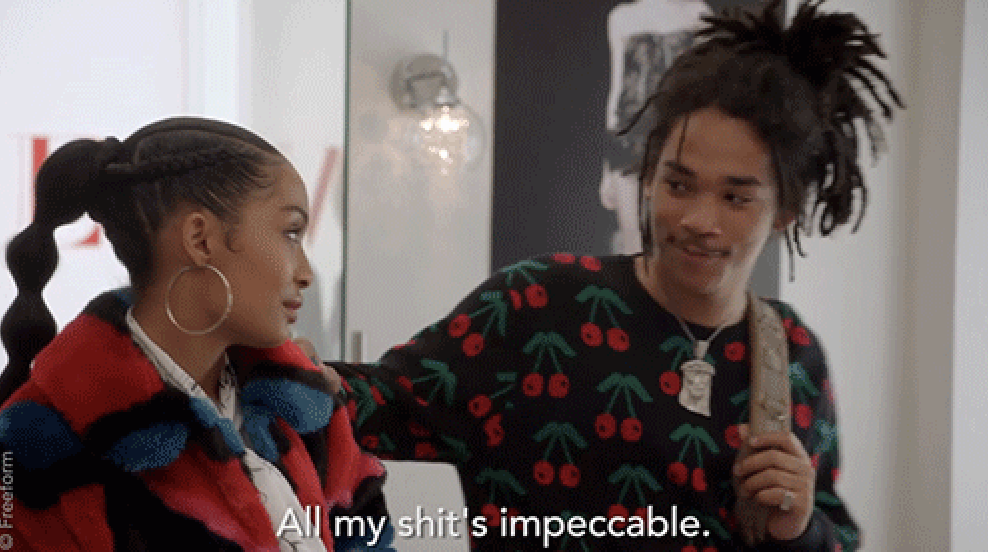 8.
Harvey Kinkle from Chilling Adventures of Sabrina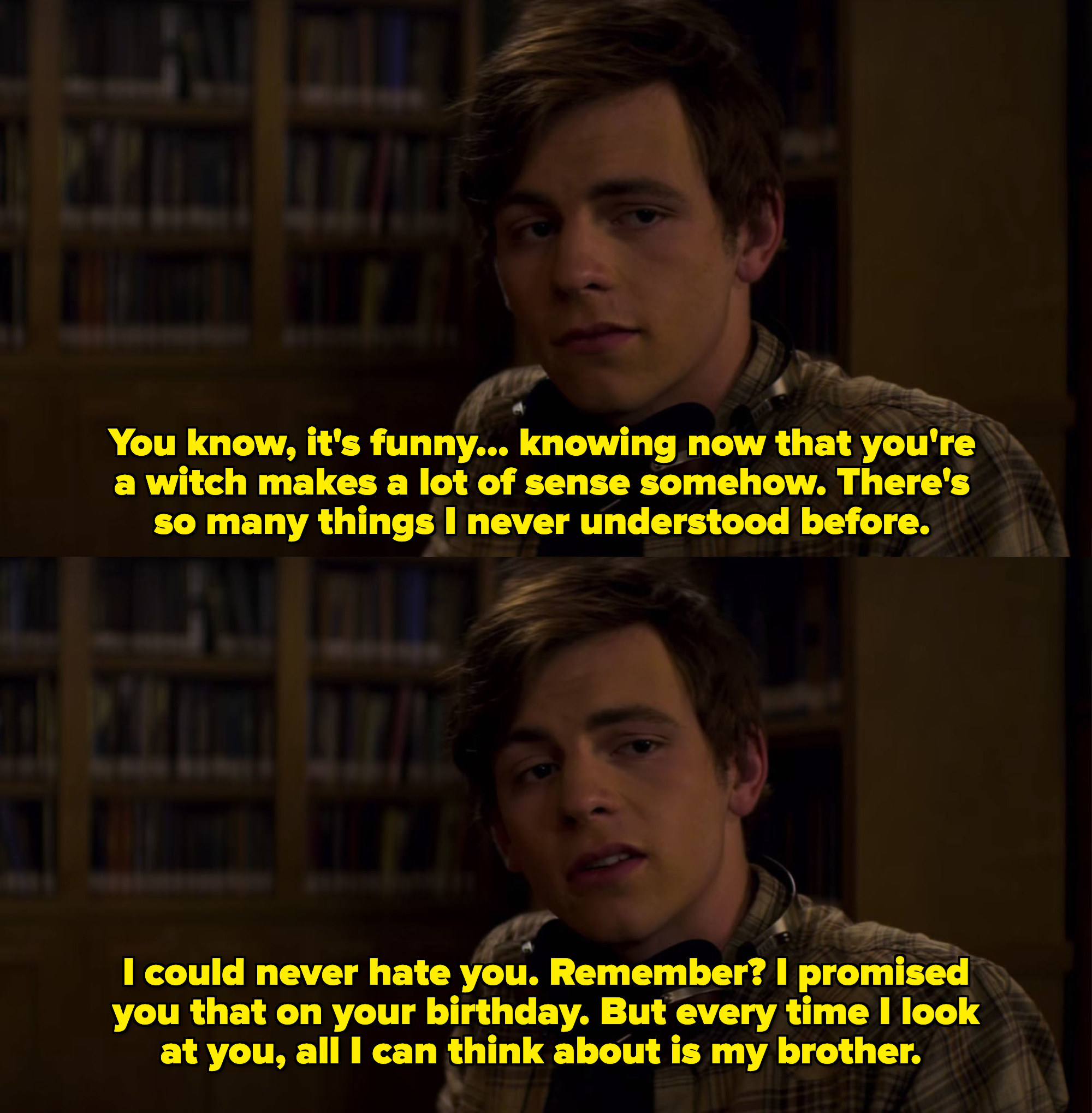 9.
Matt Donovan from The Vampire Diaries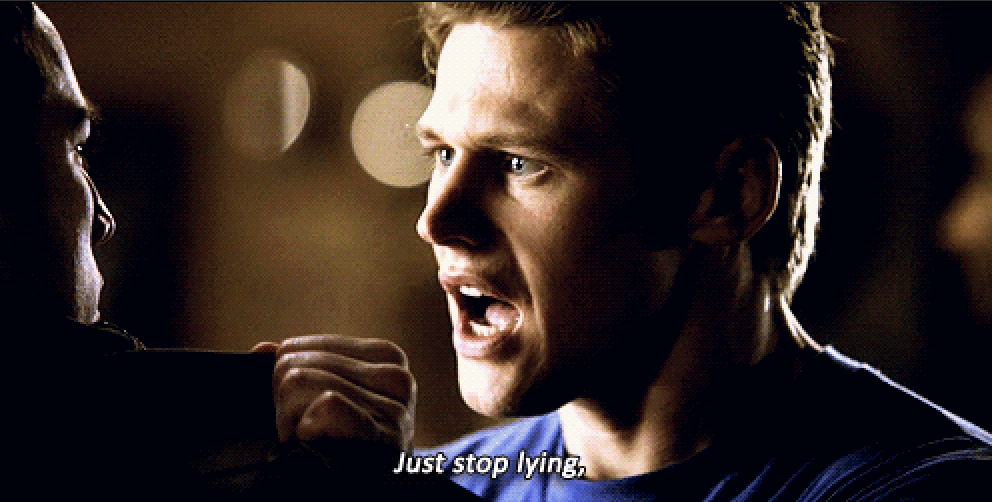 10.
Mr. Big from Sex and the City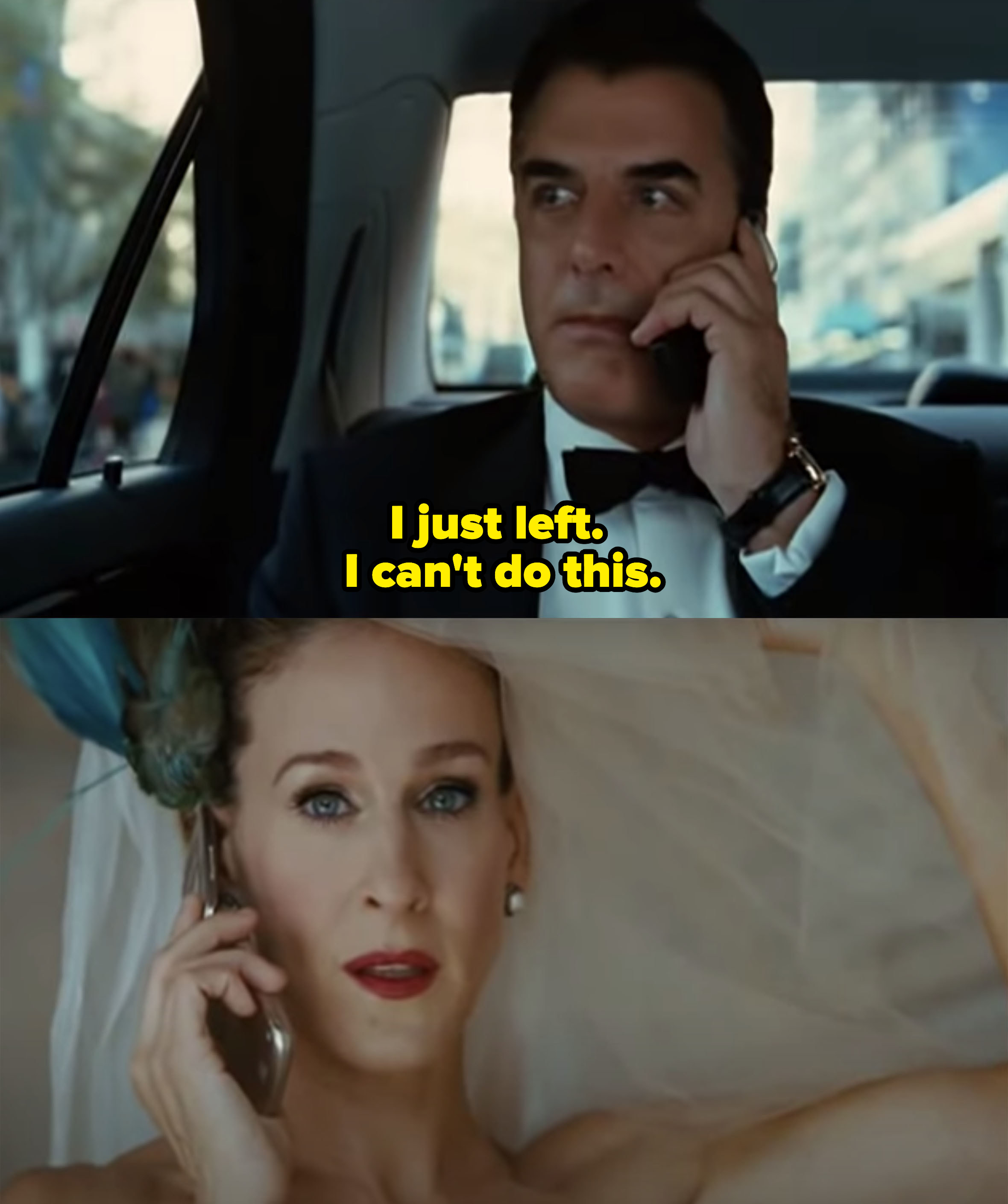 11.
Fez from That '70s Show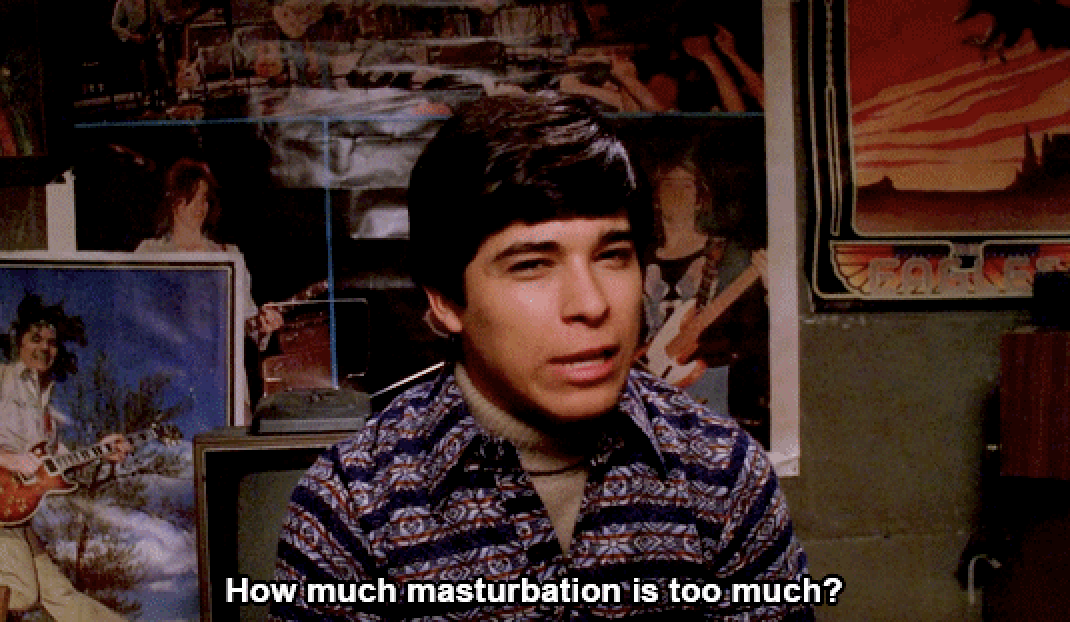 12.
Lucious Lyon from Empire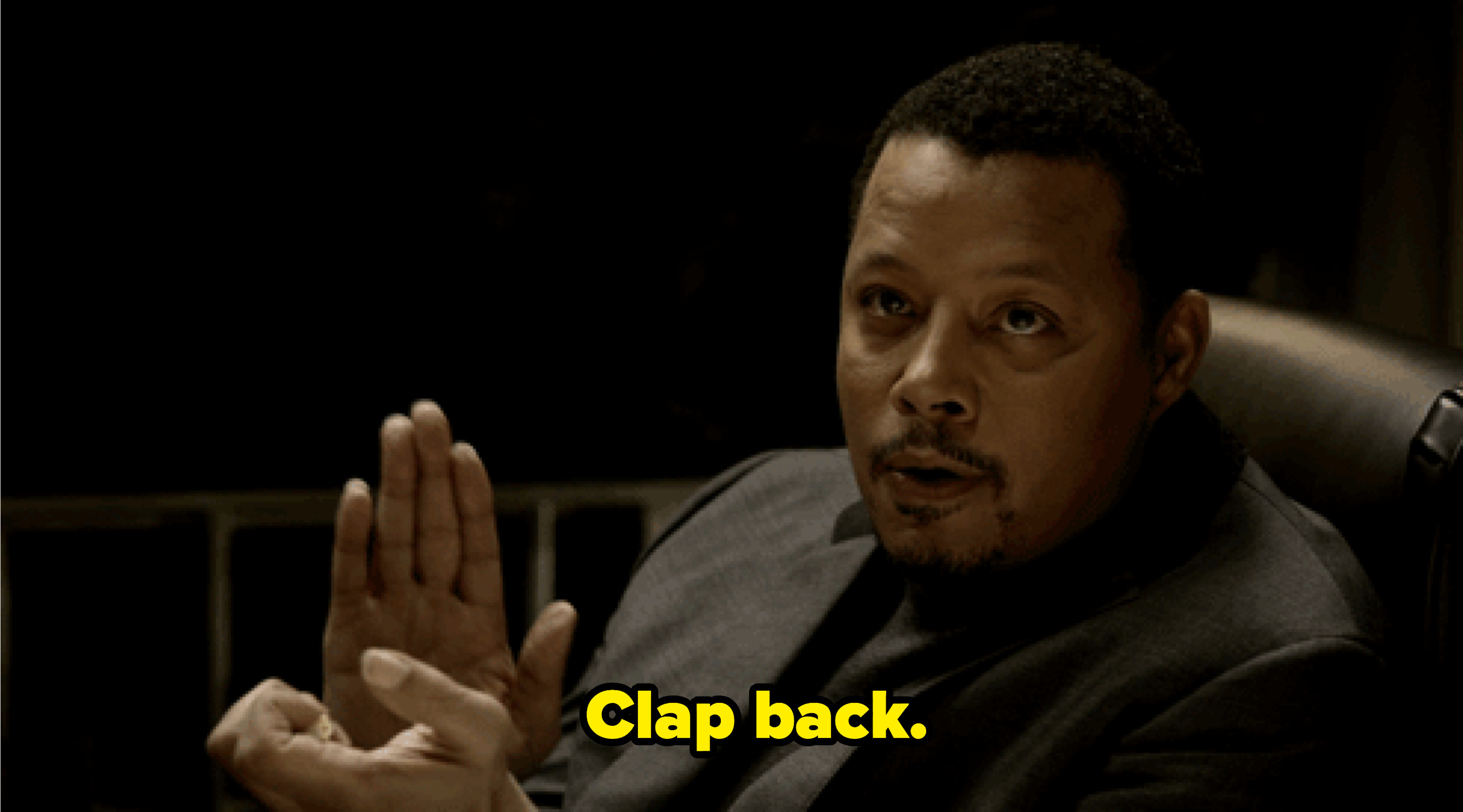 13.
Bran Stark from Game of Thrones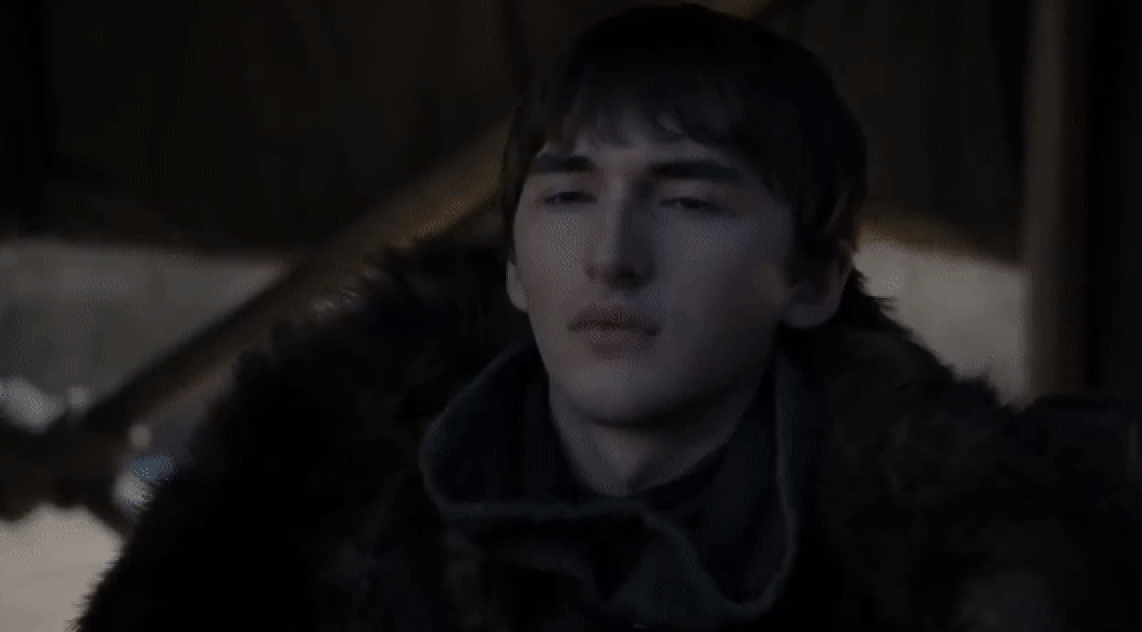 14.
Preston Burke from Grey's Anatomy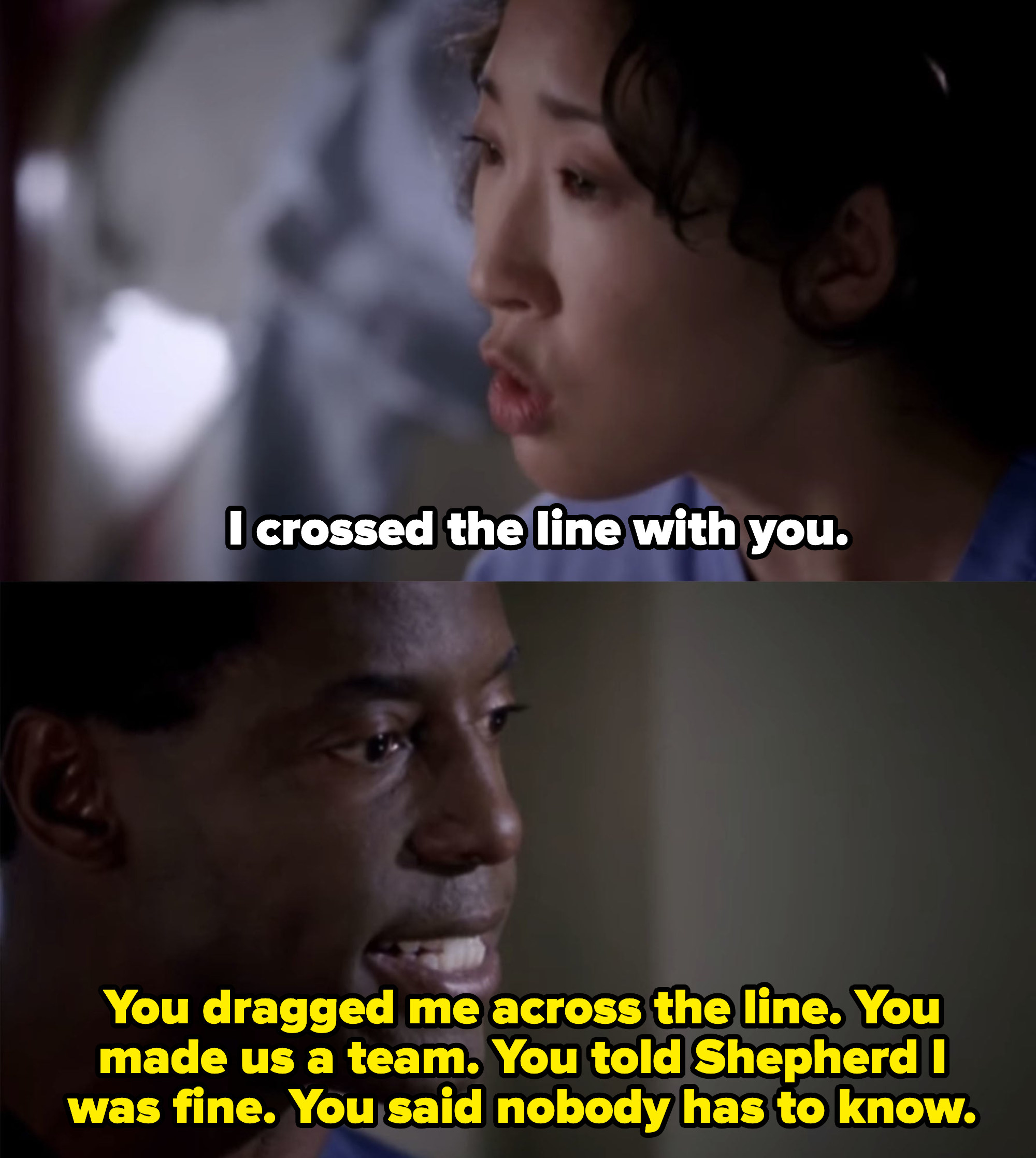 15.
And finally, Dean Forester from Gilmore Girls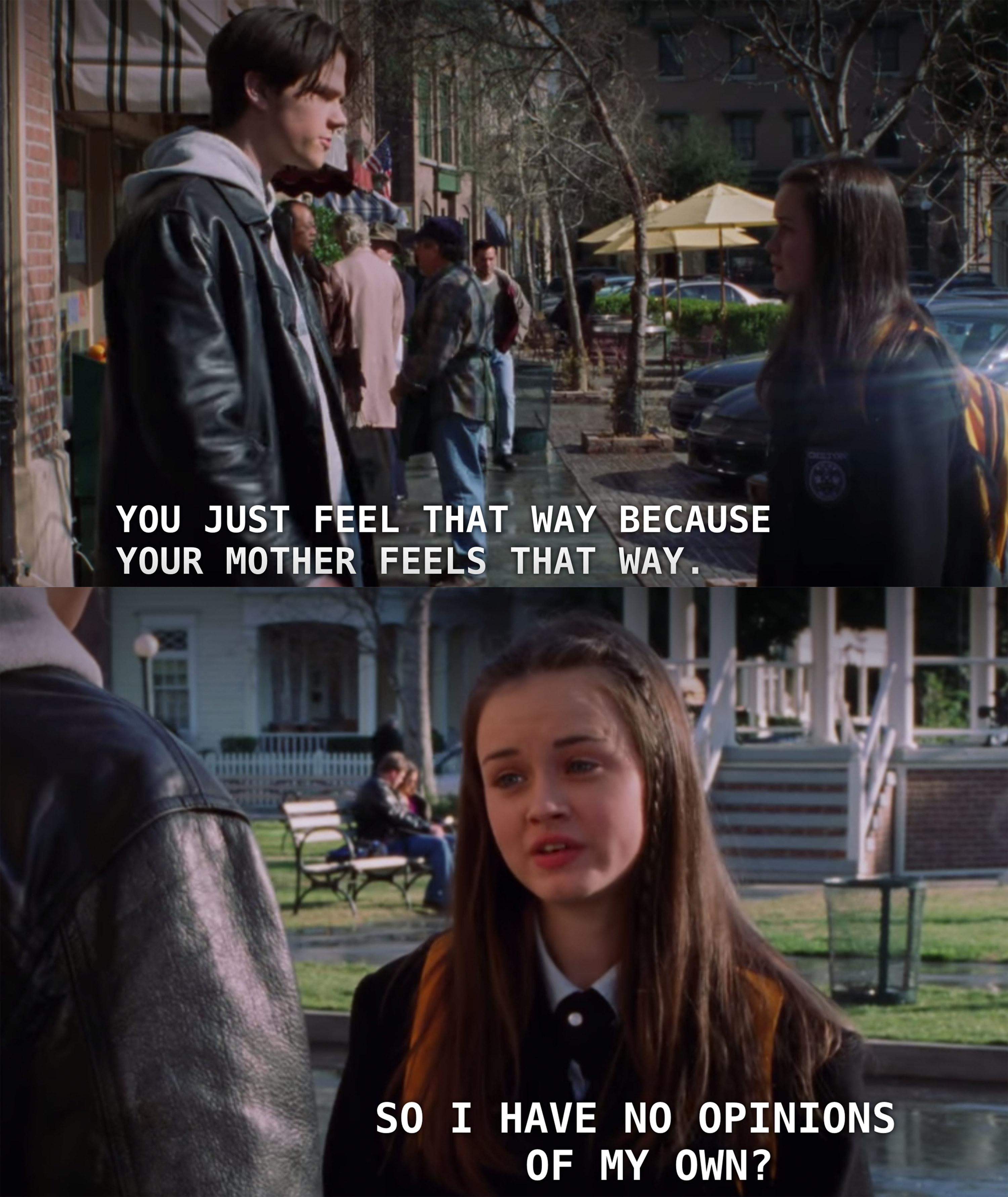 Note: Responses have been edited for length/clarity.
And of course, if your favorite — or least favorite — characters aren't on this list, check out our first post here.