We asked the BuzzFeed Community which male characters they started off loving but ended up hating, and their responses were scathingly accurate. Here's what they said:
🚨Warning: There are spoilers ahead!🚨
4.
Jim Halpert from The Office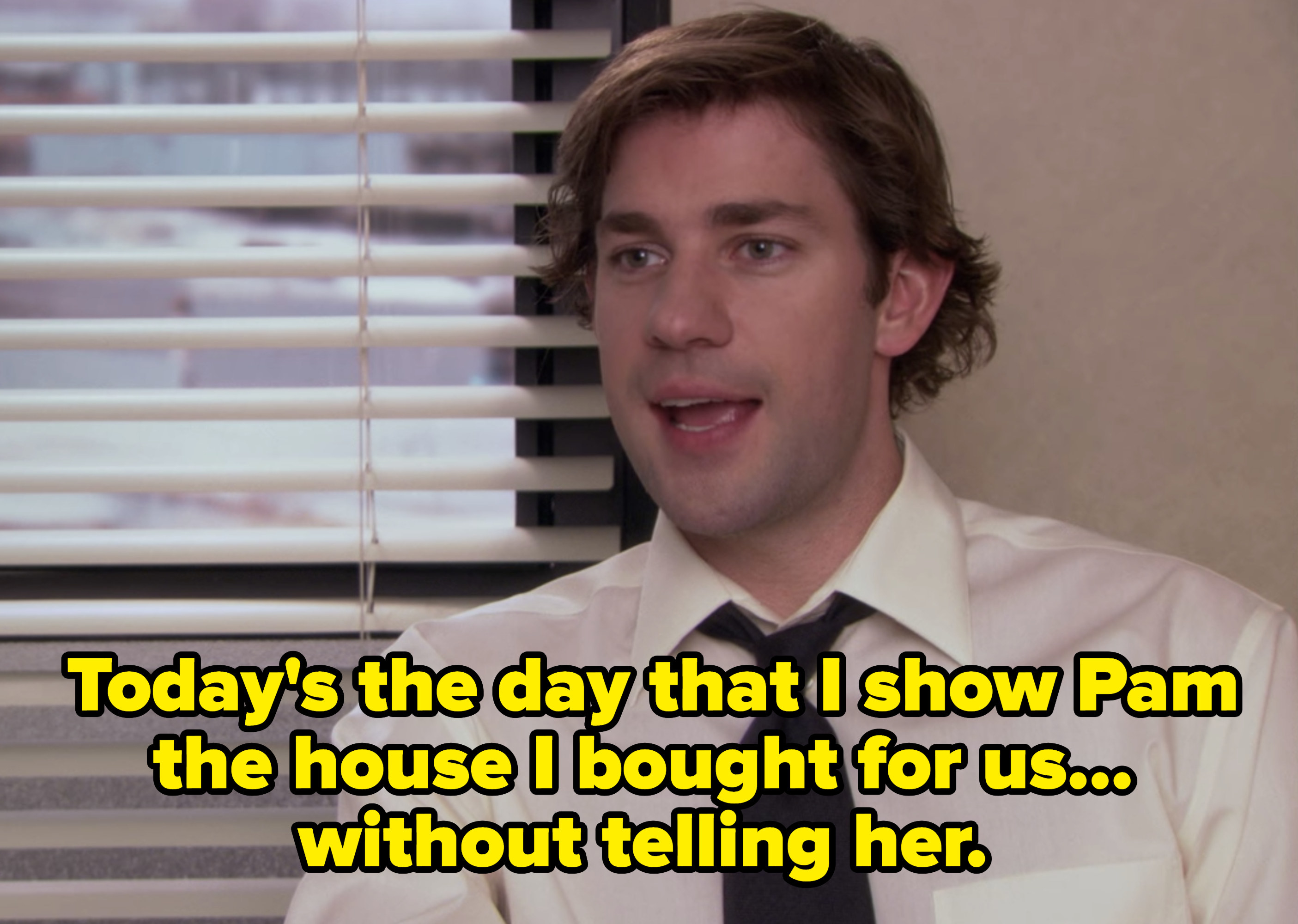 7.
Eric Forman from That '70s Show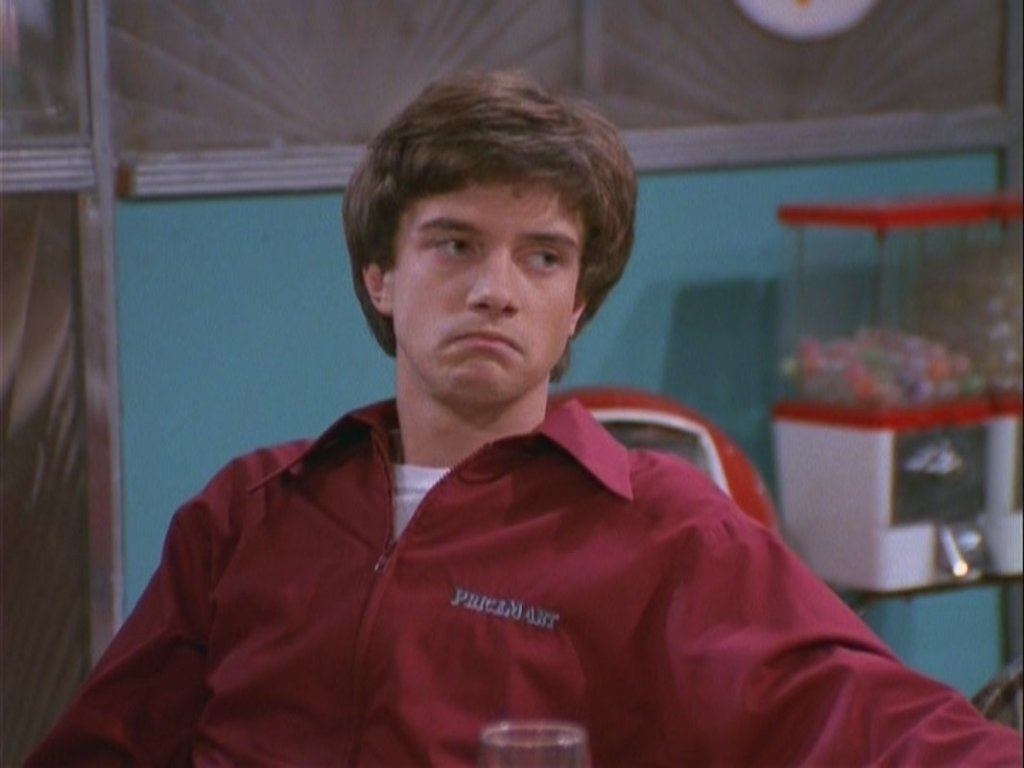 8.
Omar Shanaa from Elite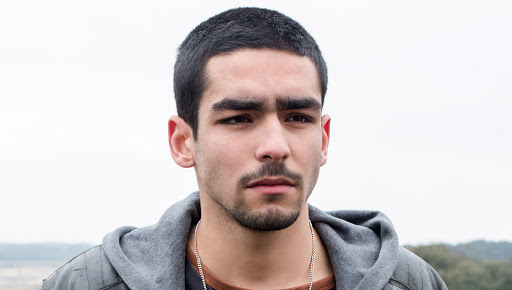 9.
Artie Abrams from Glee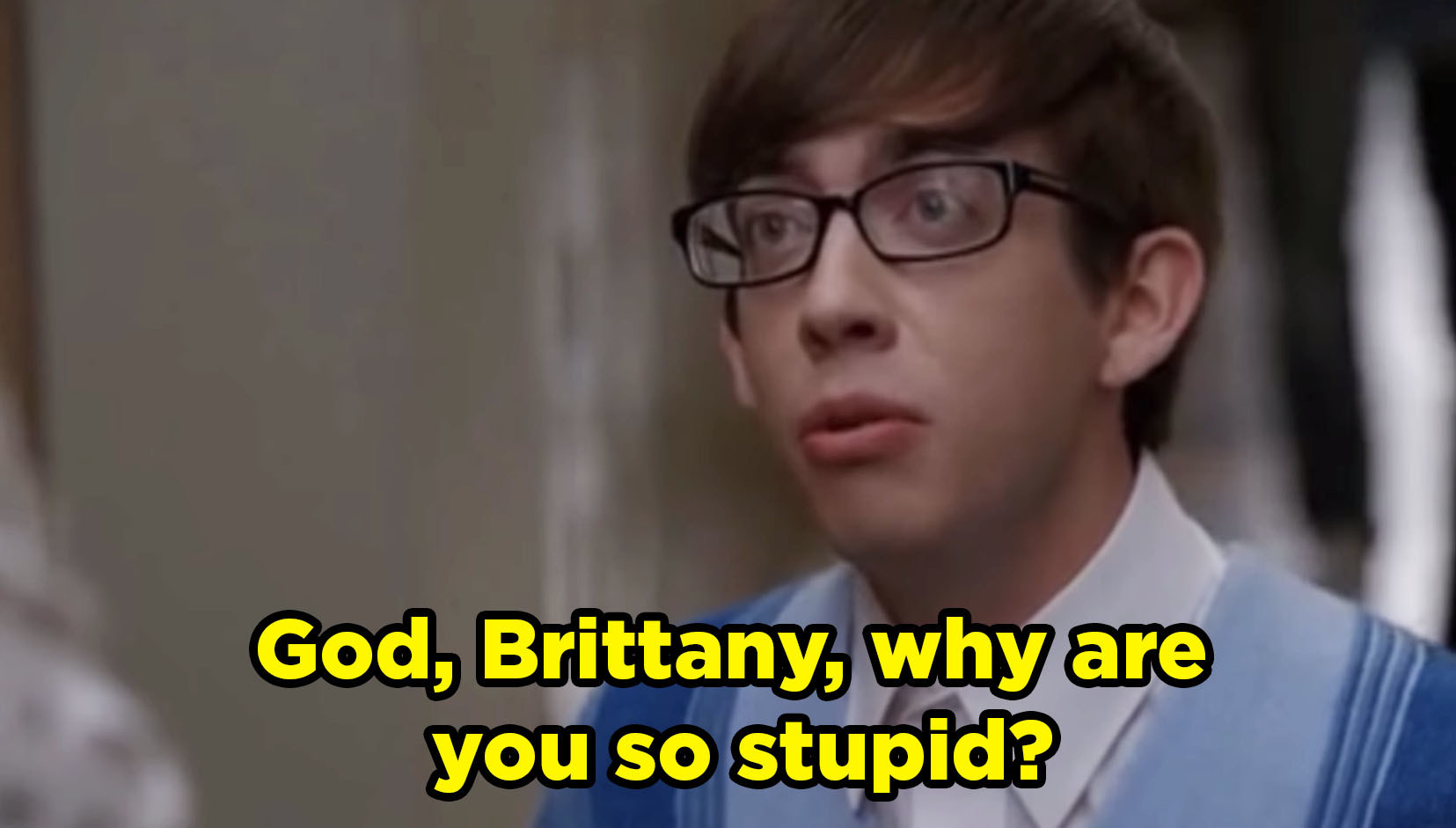 10.
Clay Jensen from 13 Reasons Why
11.
Andy Bernard from The Office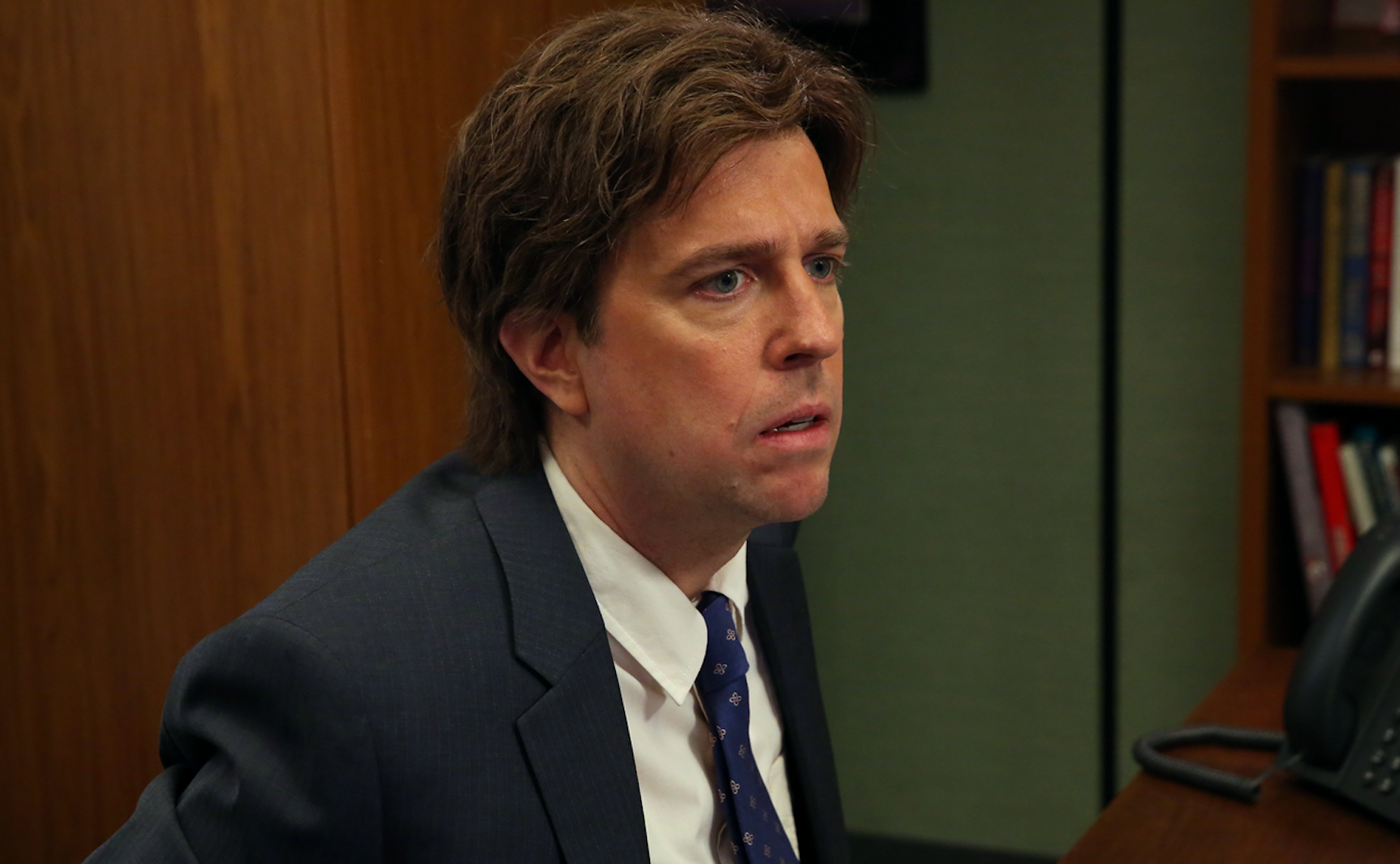 12.
Derek Shepherd from Grey's Anatomy
13.
Cesar Diaz from On My Block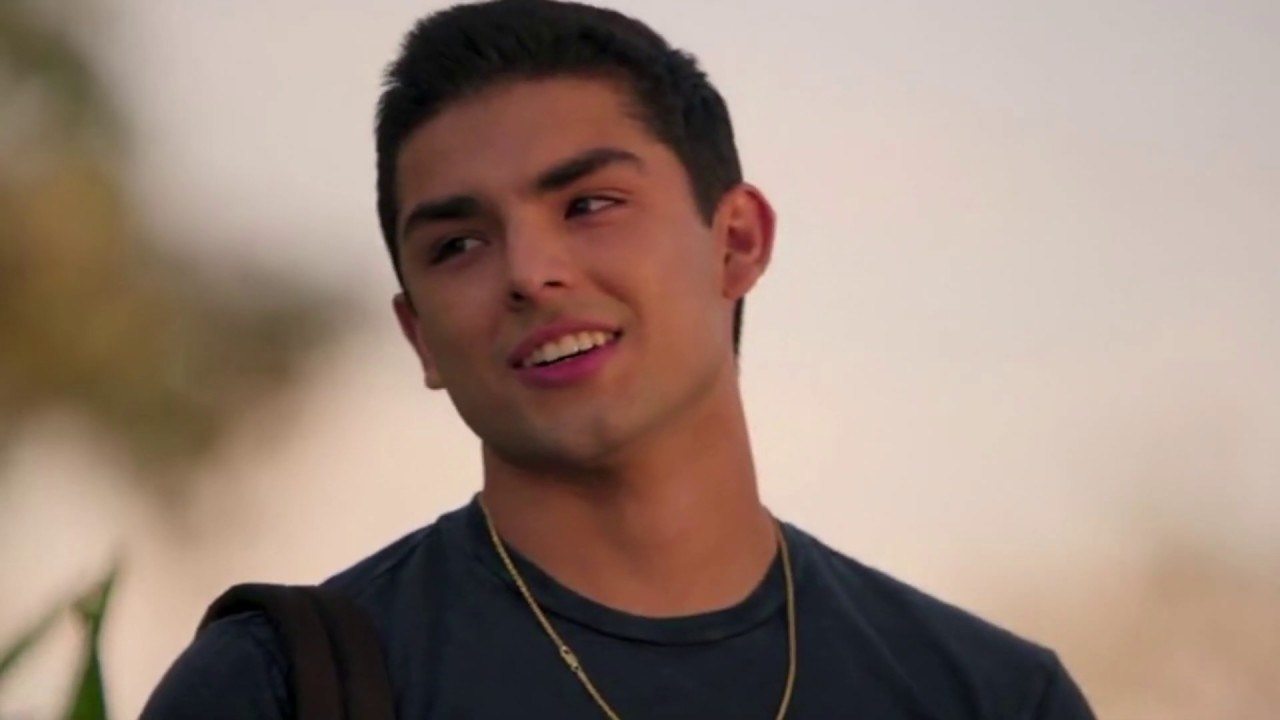 14.
Jon Snow from Game of Thrones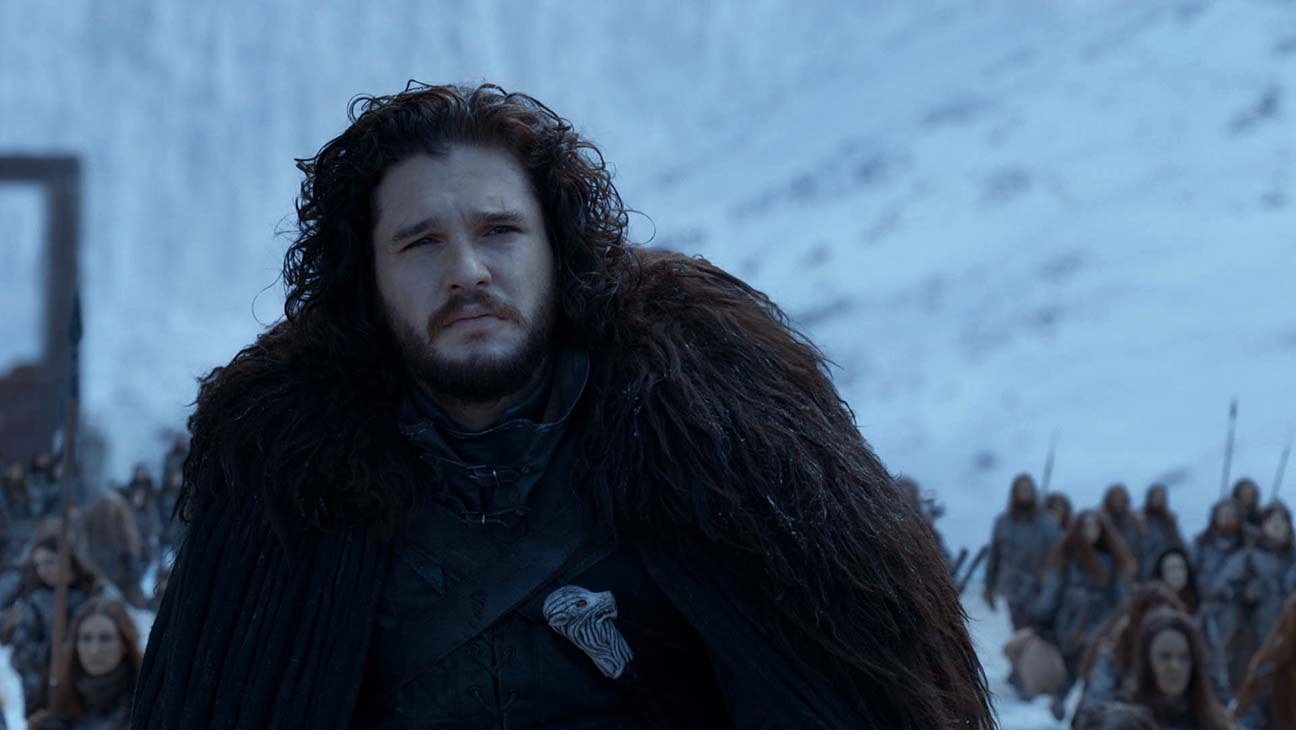 15.
Blaine Anderson from Glee
16.
Klaus Mikaelson from The Vampire Diaries and The Originals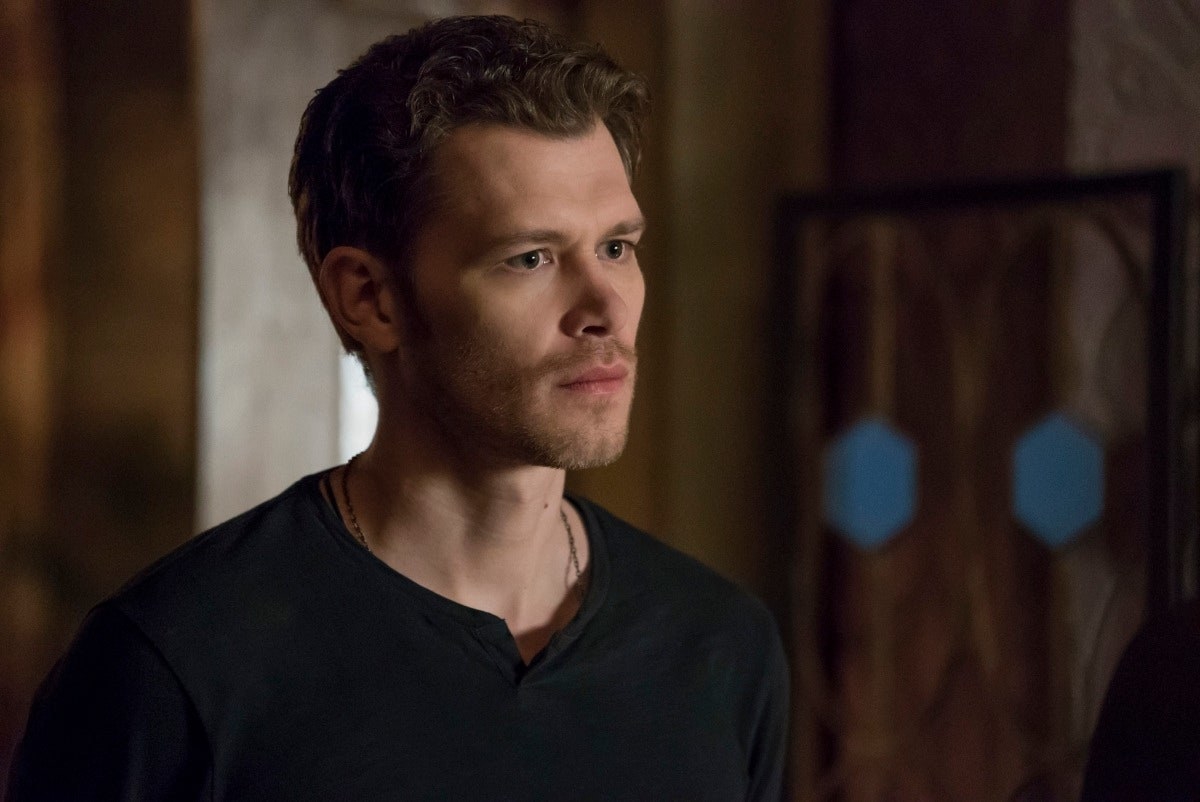 17.
Nick Miller from New Girl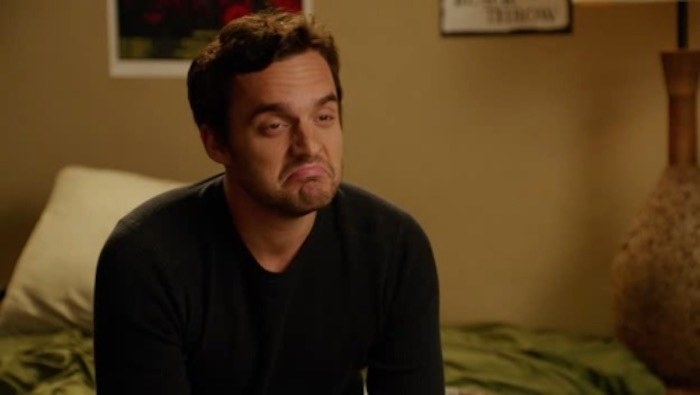 18.
Lucas Scott from One Tree Hill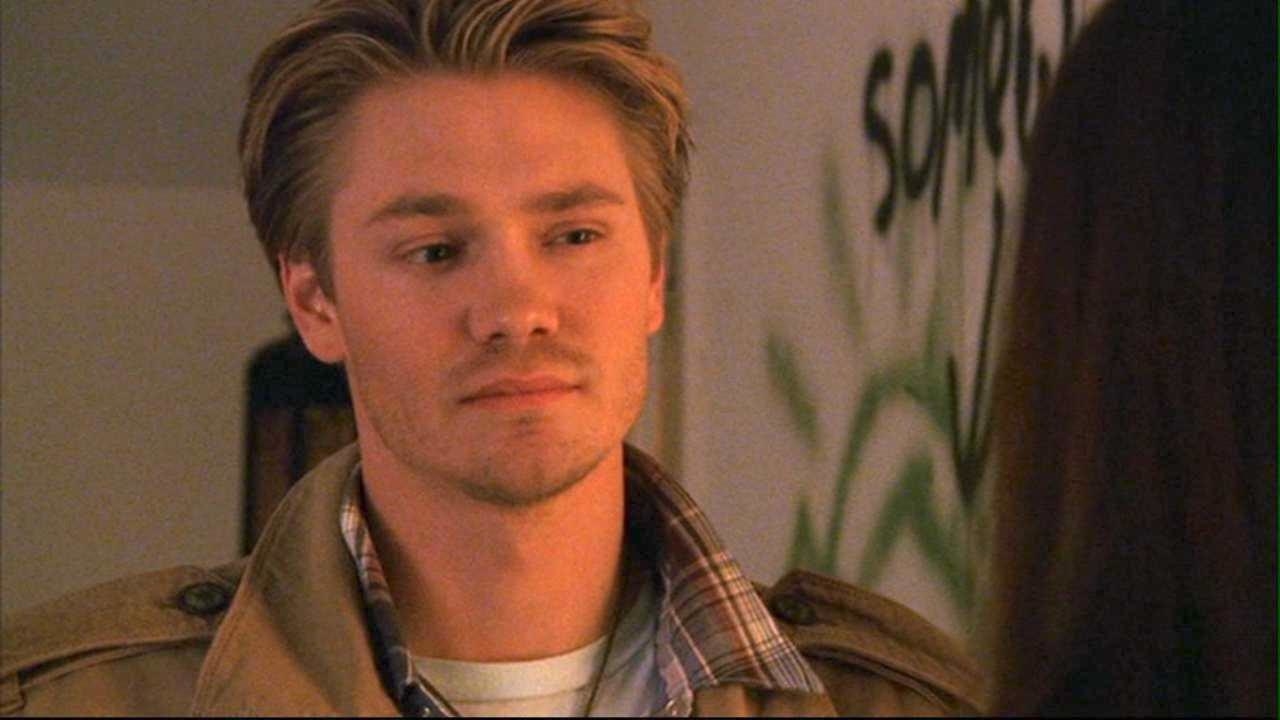 19.
And finally, Ross Geller from Friends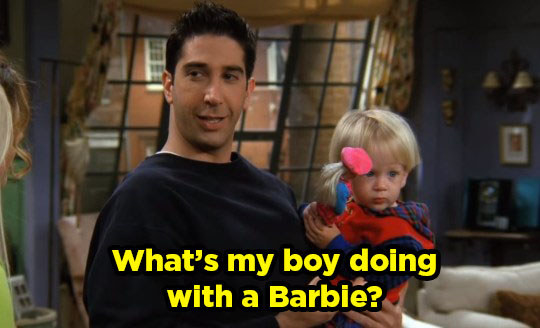 Note: Responses have been edited for length and/or clarity.
So, did your *least* fave male character make the list? Let us know in the comments below!