Not To Be Dramatic, But Elijah Mikaelson Is A Billion Times Better Than Damon Salvatore On "The Vampire Diaries"
Always and forever.
Okay, first, lemme give you some background: I've always been ~intrigued~ by The Vampire Diaries, but afraid to commit to an eight-season-long show, plus two spin-offs. But now that I have a lot more time on my hands during quarantine, I decided there couldn't be a more perfect time to start it.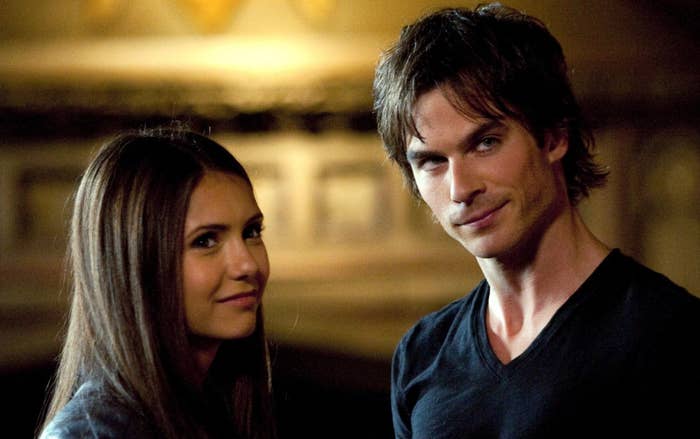 And in the midst of my avid TVD binge-watch, I realized that there's one specific character who's just a liiiiiiiiiiiiiiiiiiiiiiittle bit better than everyone else*.
And honestly, it's not even Klaus Mikaelson...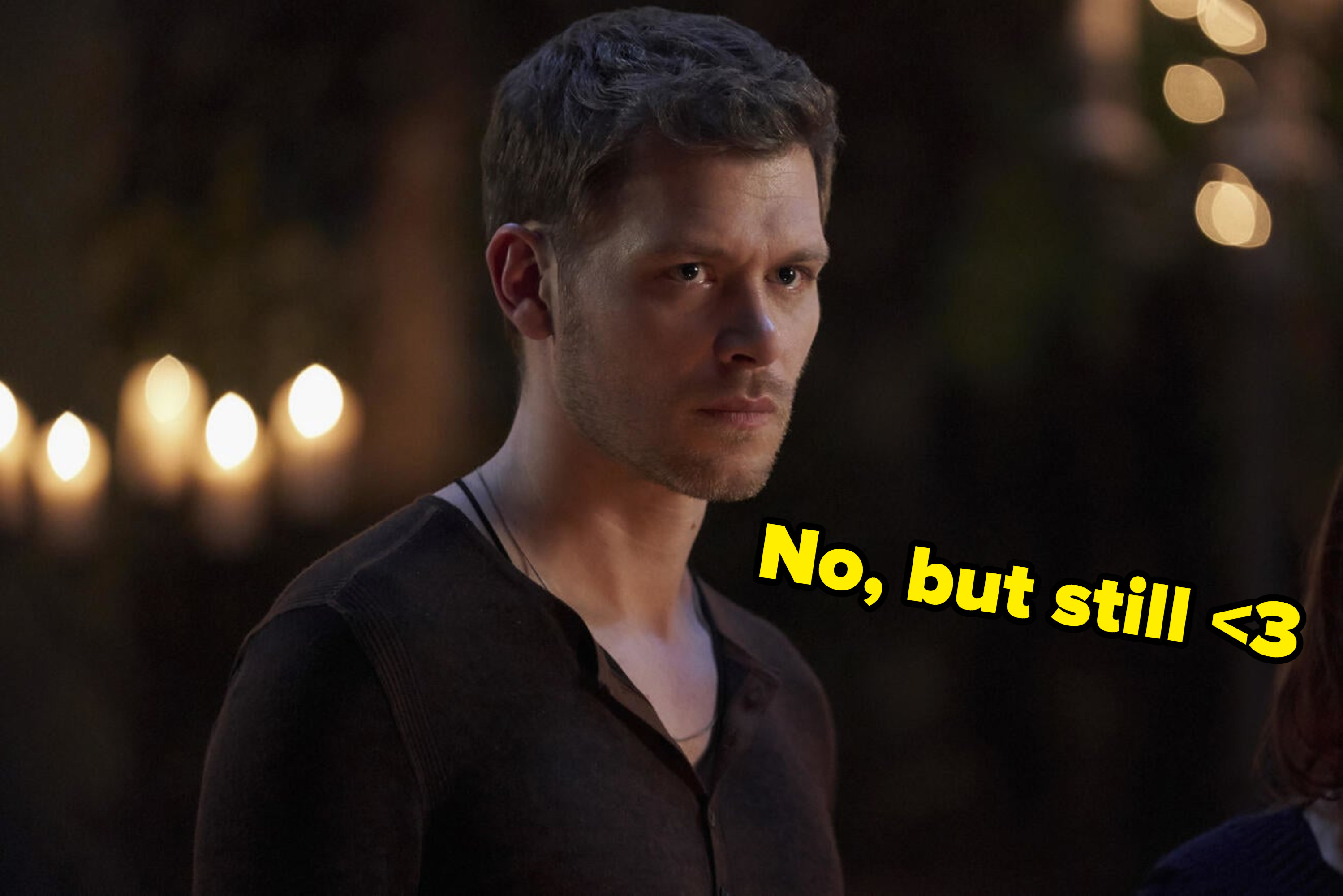 The character that's above the rest is the one and only, Elijah Mikaelson.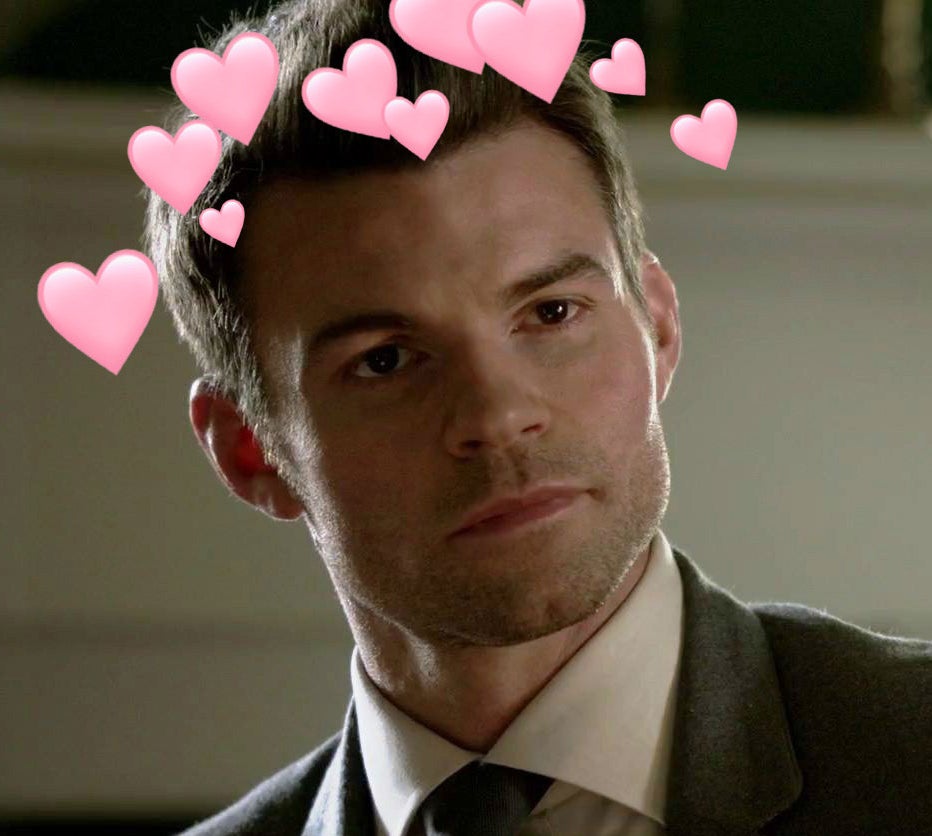 1.
First of all, Elijah is consistently the best-dressed character in this entire universe.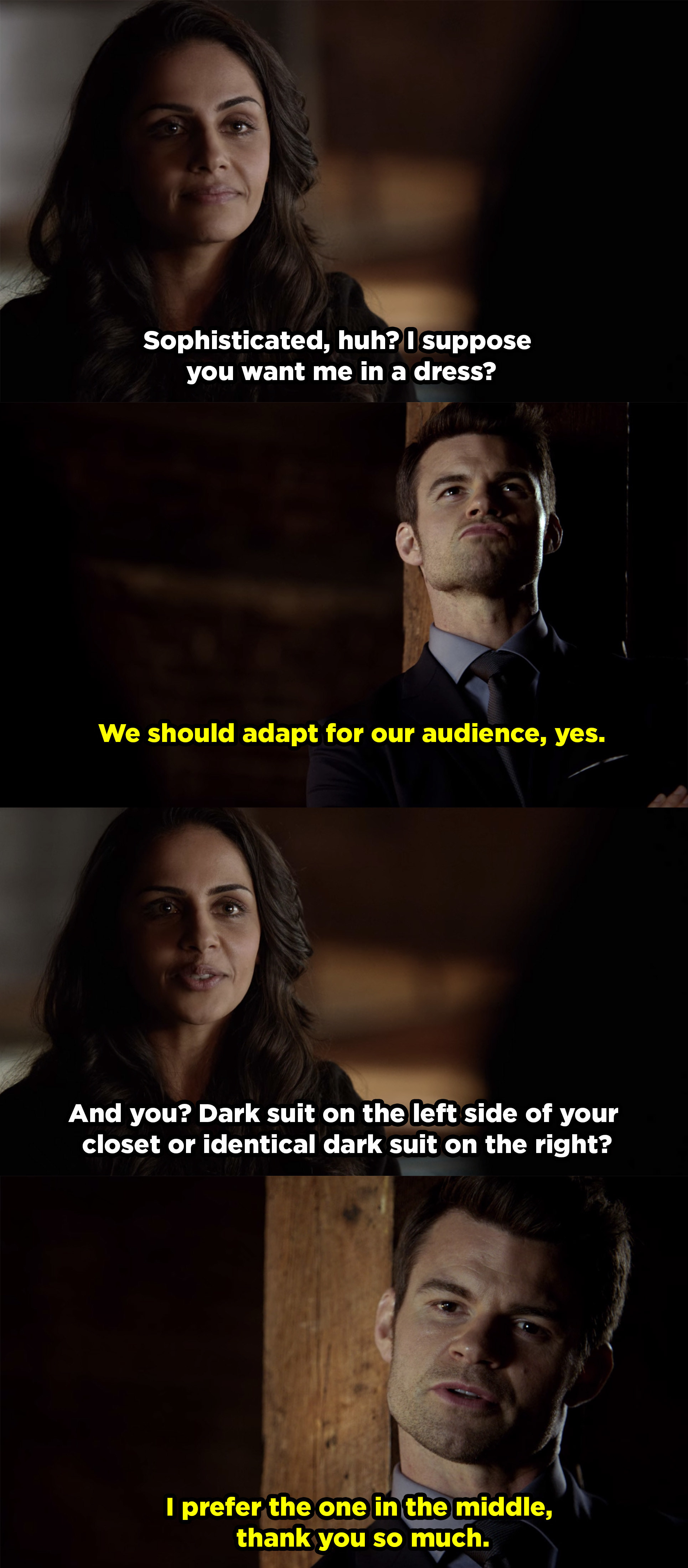 And even when he was on his little suit-less France amnesia-land adventure, he still looked fine as fuck.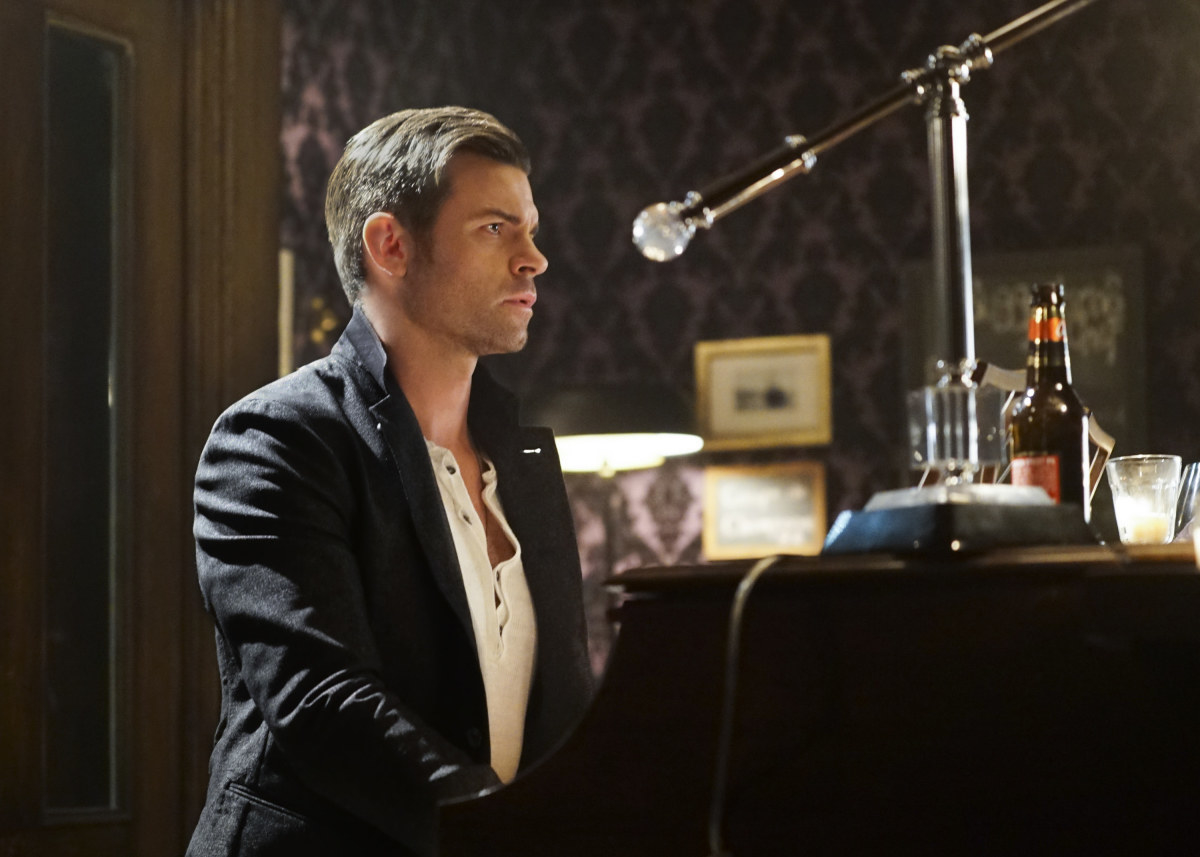 2.
His love and devotion for Hayley was E-P-I-C.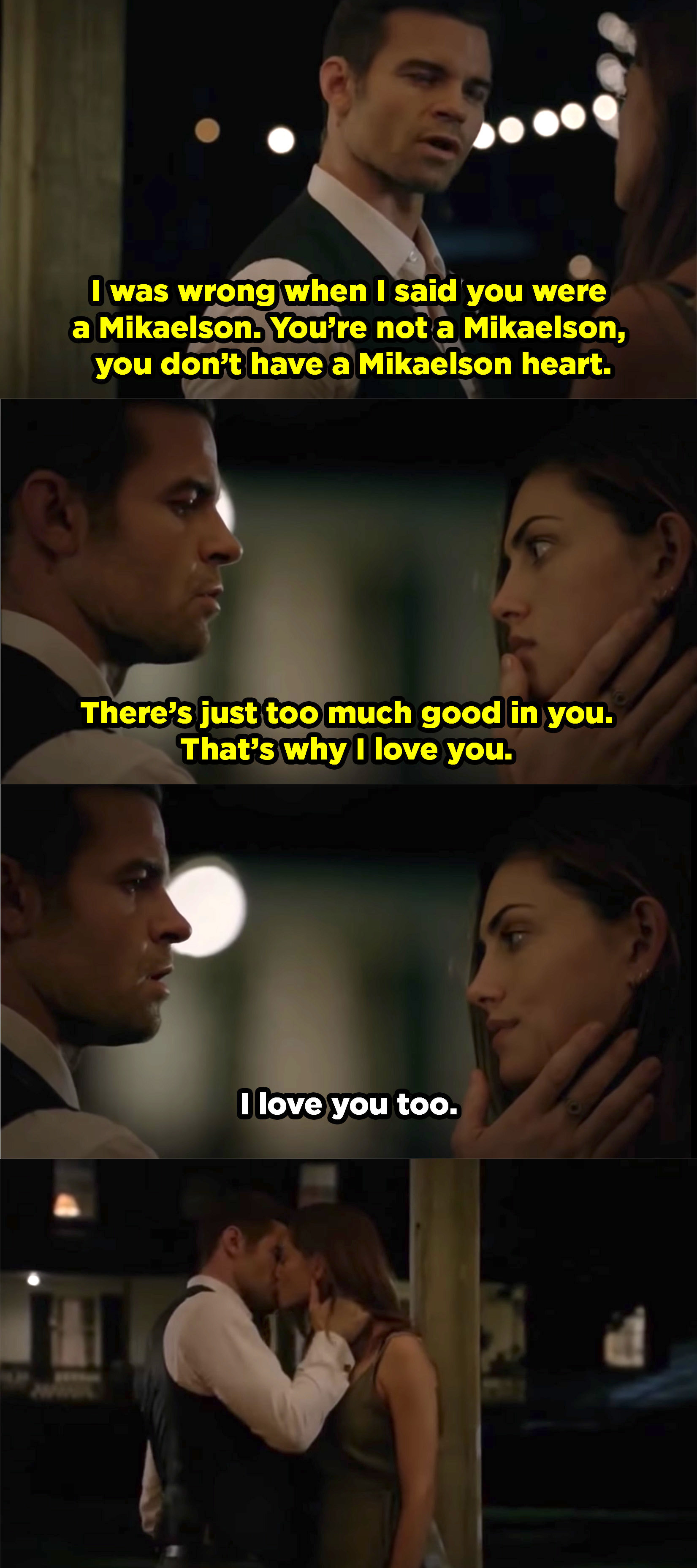 3.
He has serious morals, even for a 1,000-year-old vampire.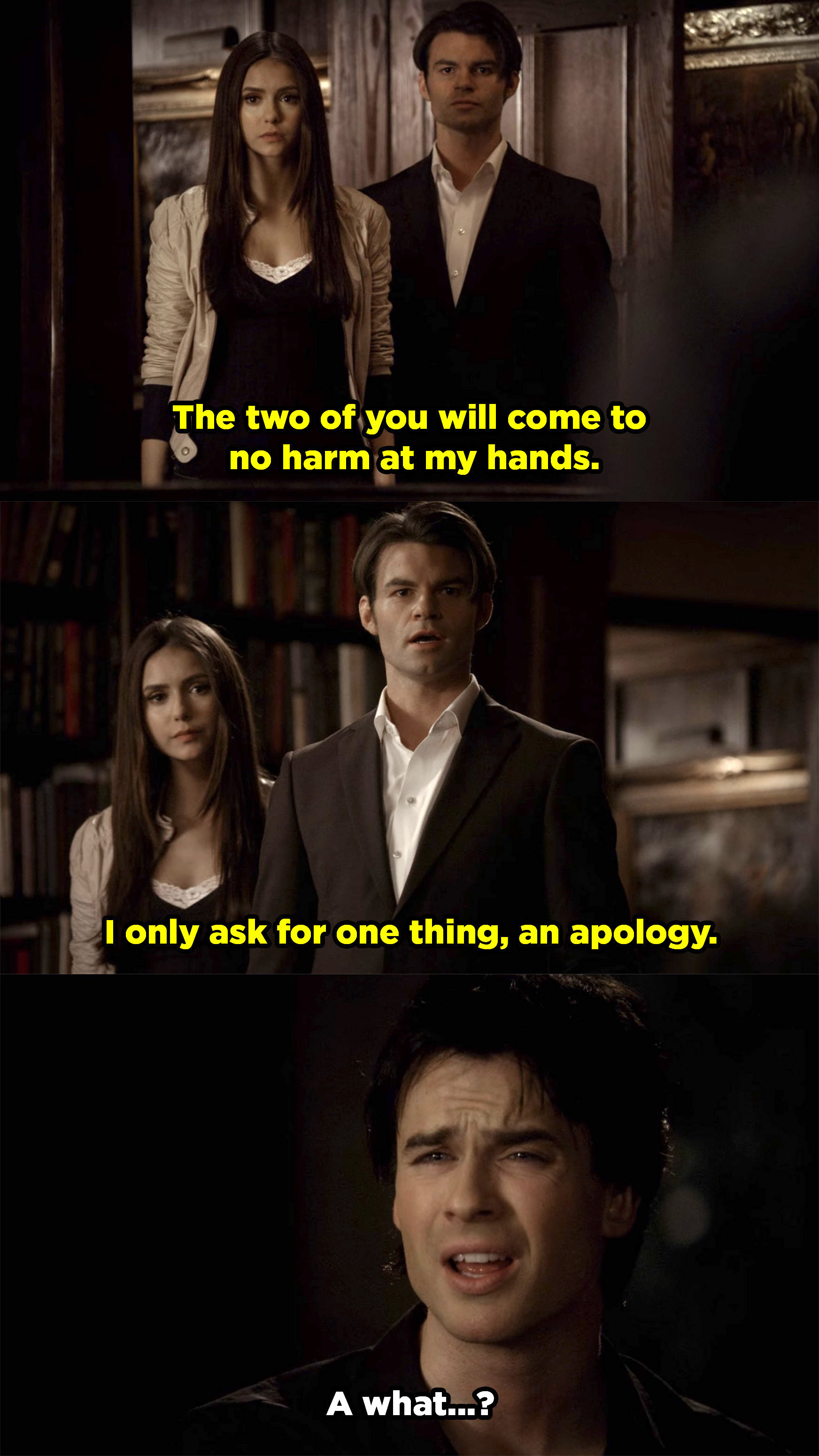 4.
And he always sticks to his word.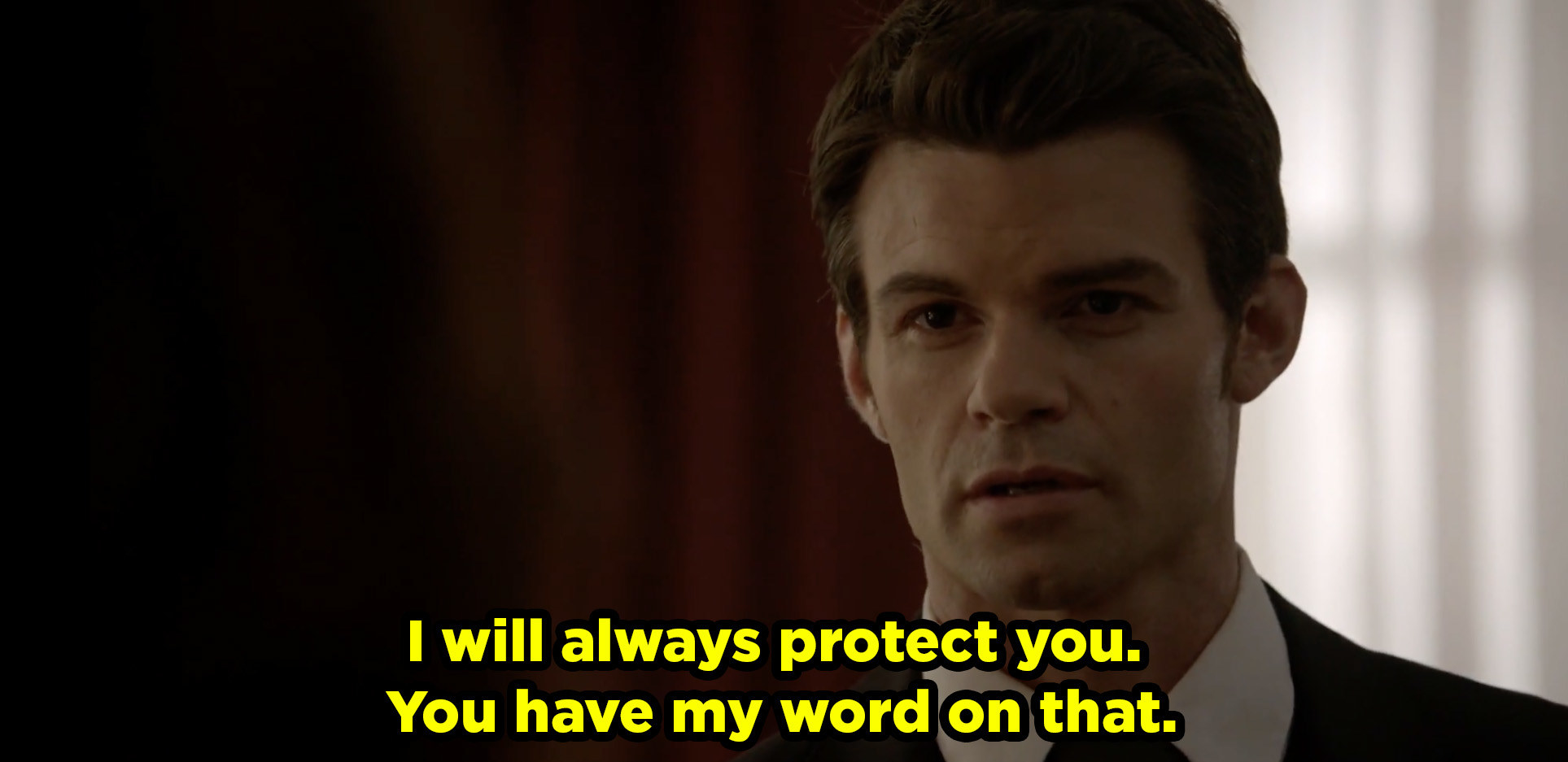 5.
Elijah would never settle for the bare minimum, he always went above and beyond.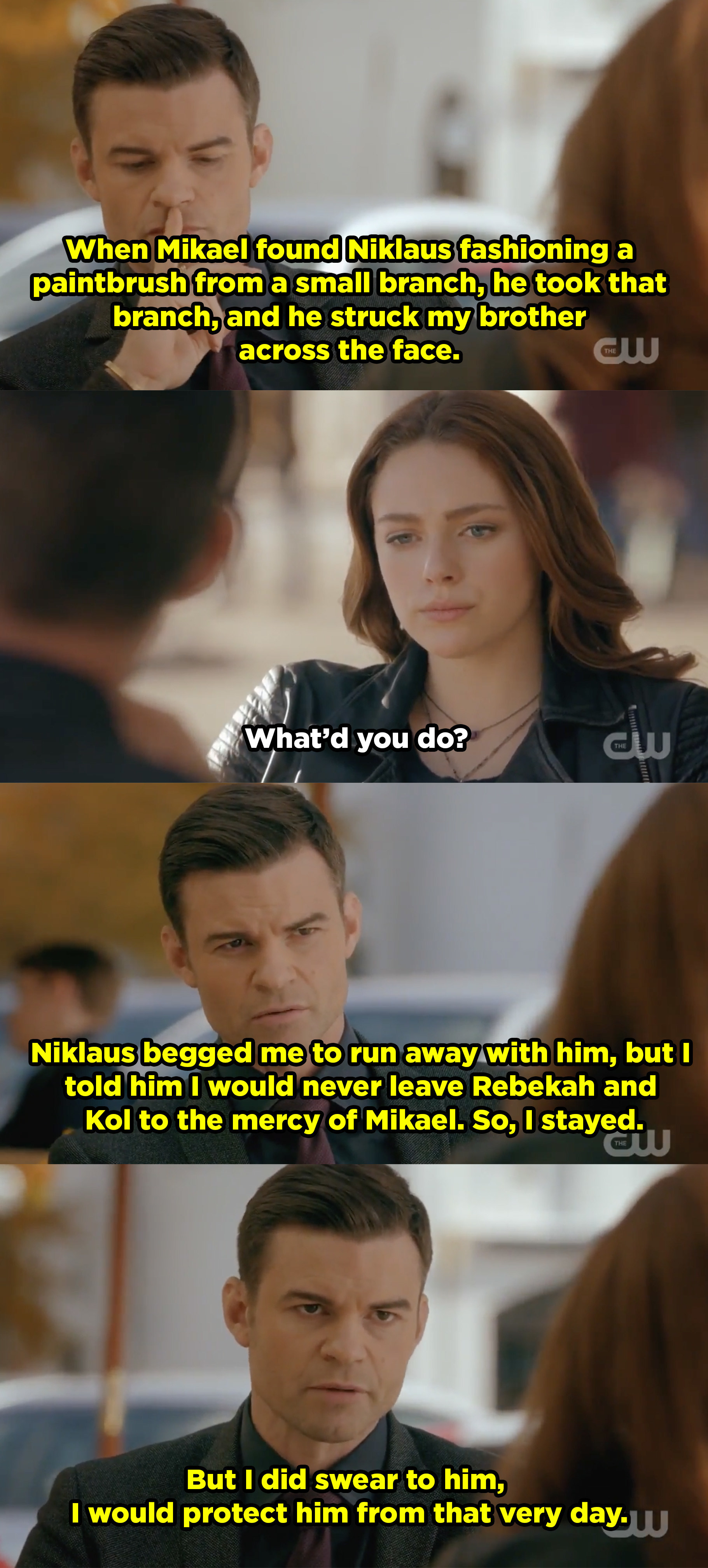 Again, I have to bring up his amnesia-land adventure because, let us not forget, he asked to forget his family in order to SAVE their lives and happiness.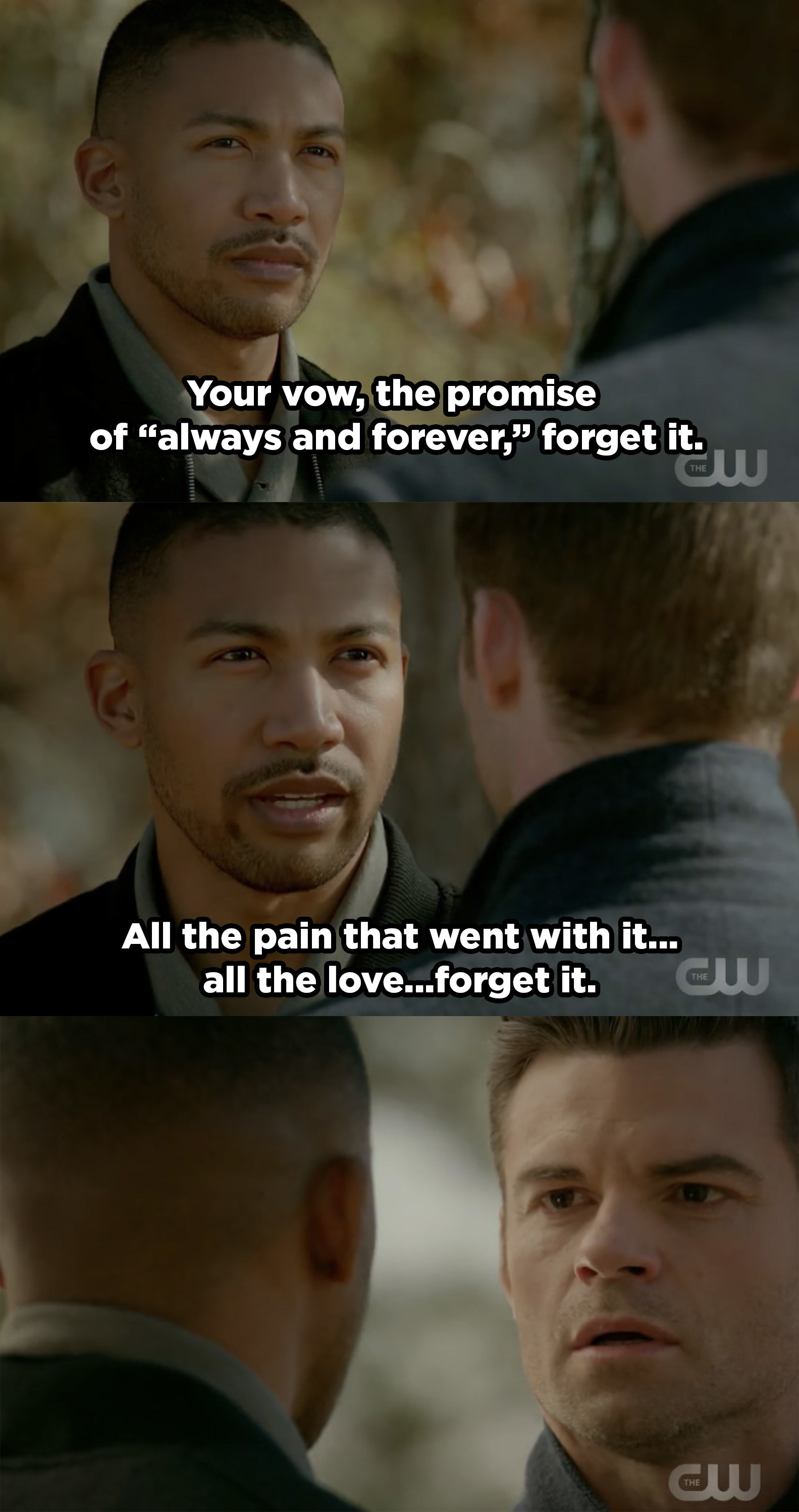 6.
He's truly a Renaissance man.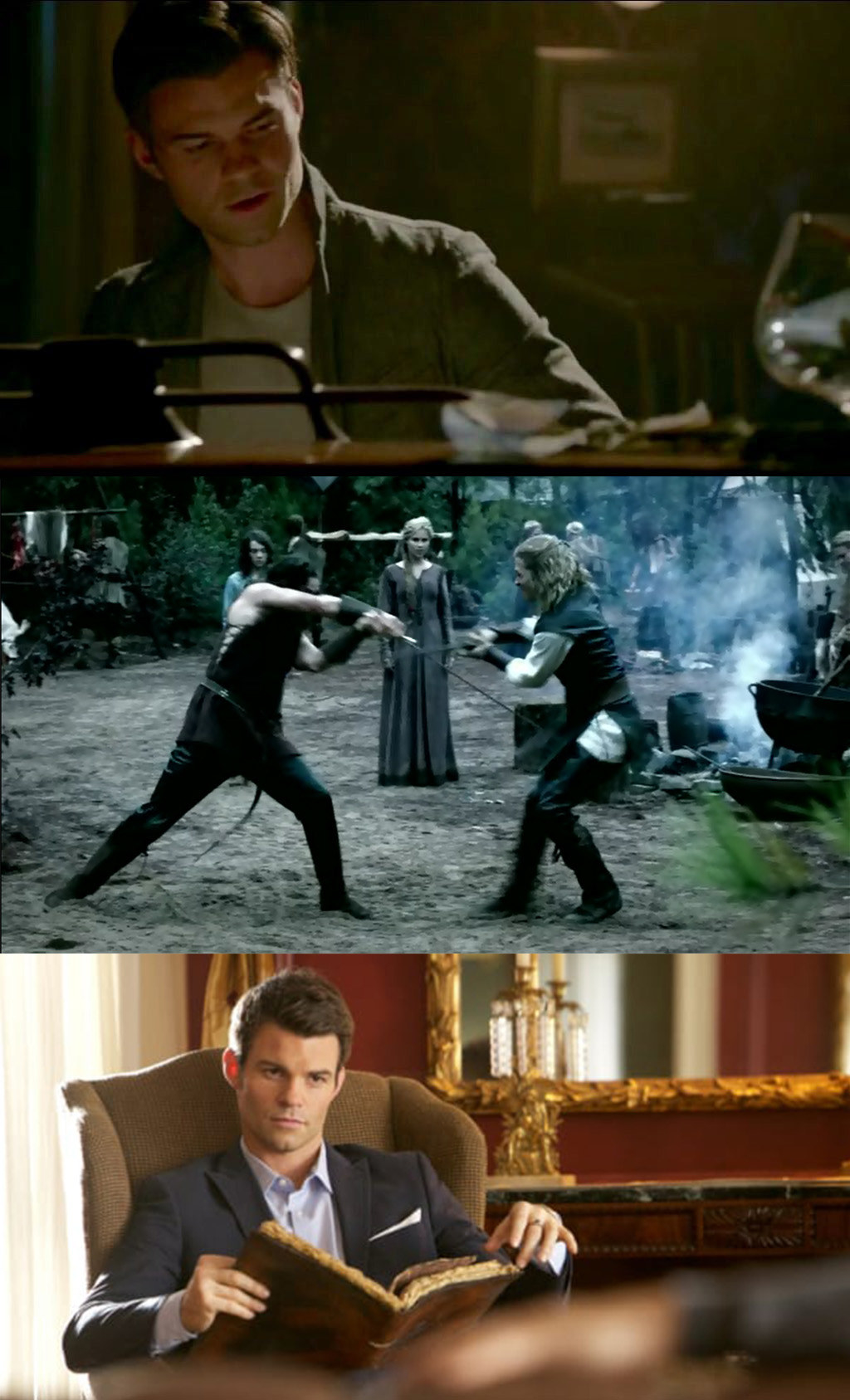 7.
He's also just a very calming presence in a world of vampires, werewolves, witches, and hybrids.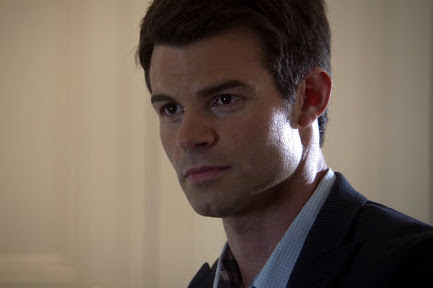 8.
And finally, he's clearly the best brother in the entire TVD universe.