18 Side-By-Sides Of "The Vampire Diaries" Cast Then Vs. Now
They've aged like fine wine.
Back on Sept. 10, 2009, the first-ever episode of The Vampire Diaries aired on TV — making the series 12 years old this year.
And to celebrate, let's see what the cast looks like now:
1.
Nina Dobrev as Elena Gilbert/Katherine Pierce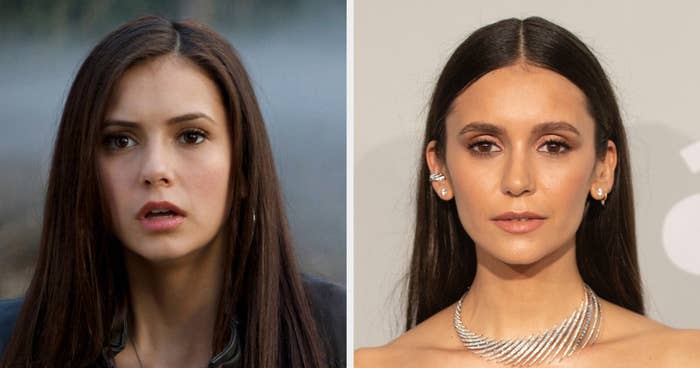 2.
Paul Wesley as Stefan Salvatore
3.
Ian Somerhalder as Damon Salvatore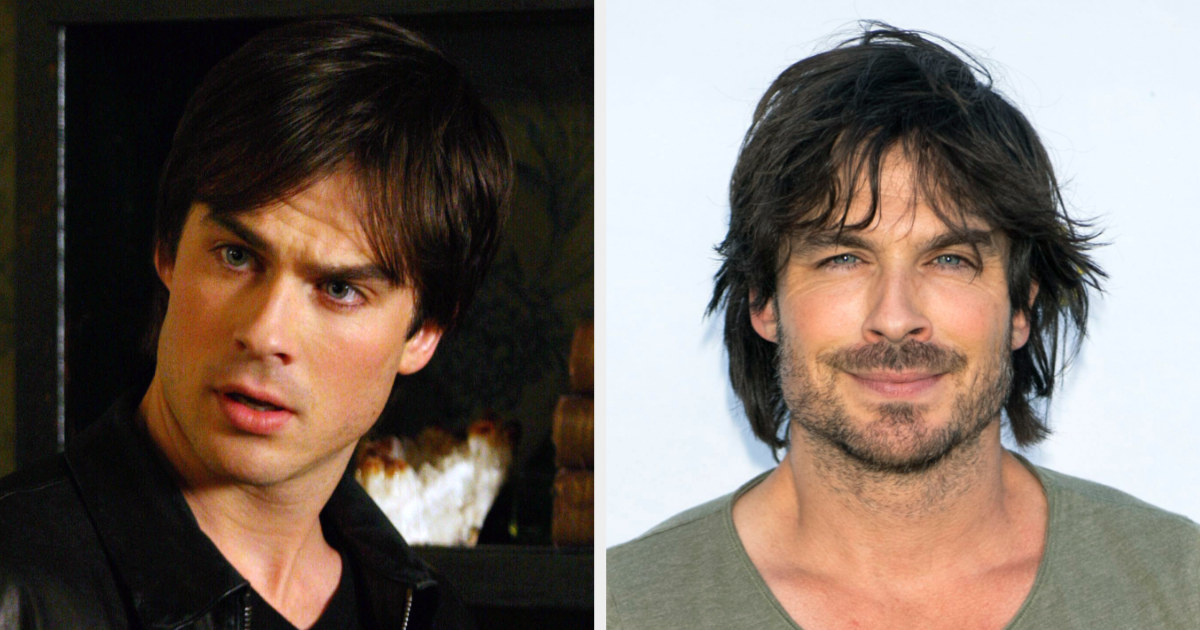 4.
Candice King as Caroline Forbes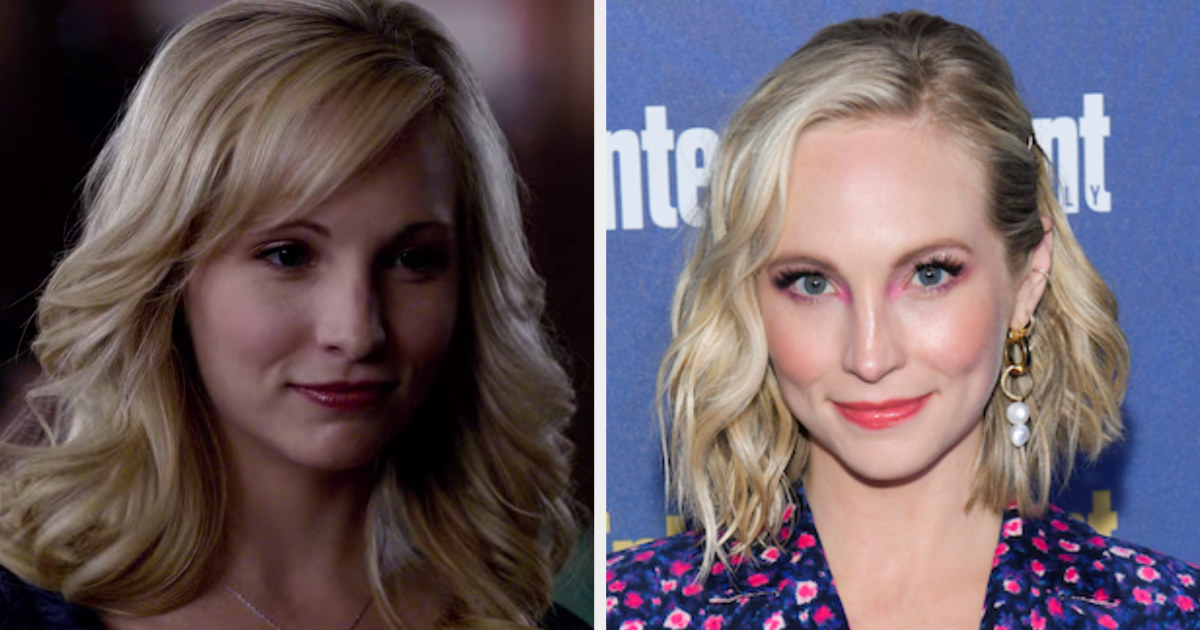 5.
Kat Graham as Bonnie Bennett
6.
Steven R. McQueen as Jeremy Gilbert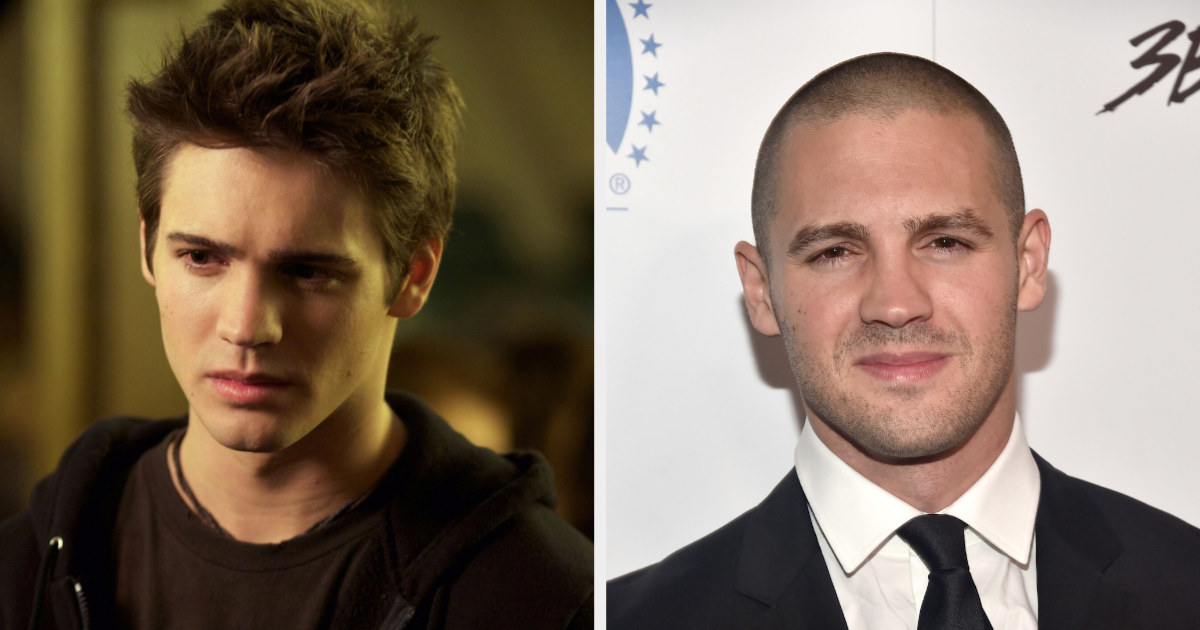 7.
Matt Davis as Alaric Saltzman
8.
Michael Trevino as Tyler Lockwood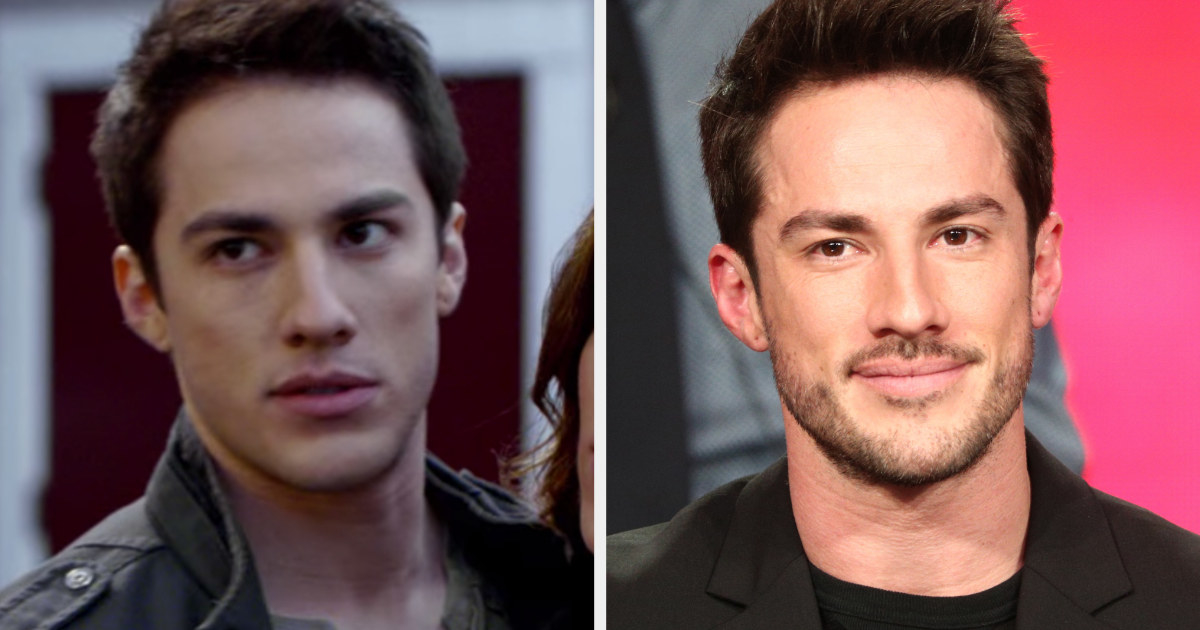 9.
Marguerite MacIntyre as Liz Forbes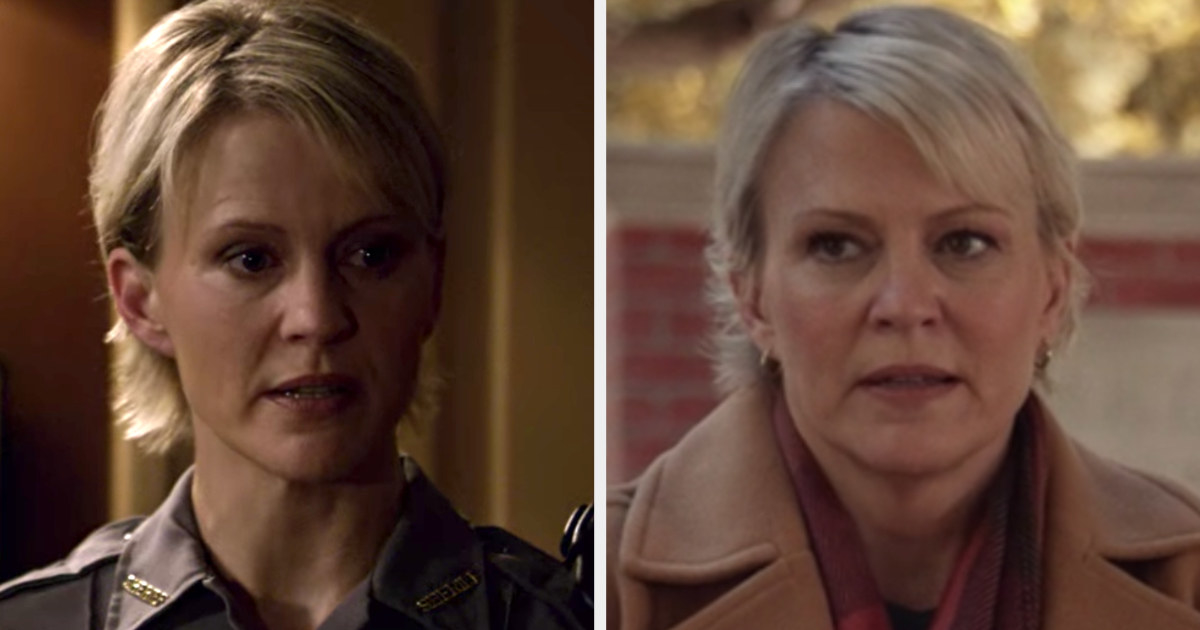 10.
Sara Canning as Jenna Sommers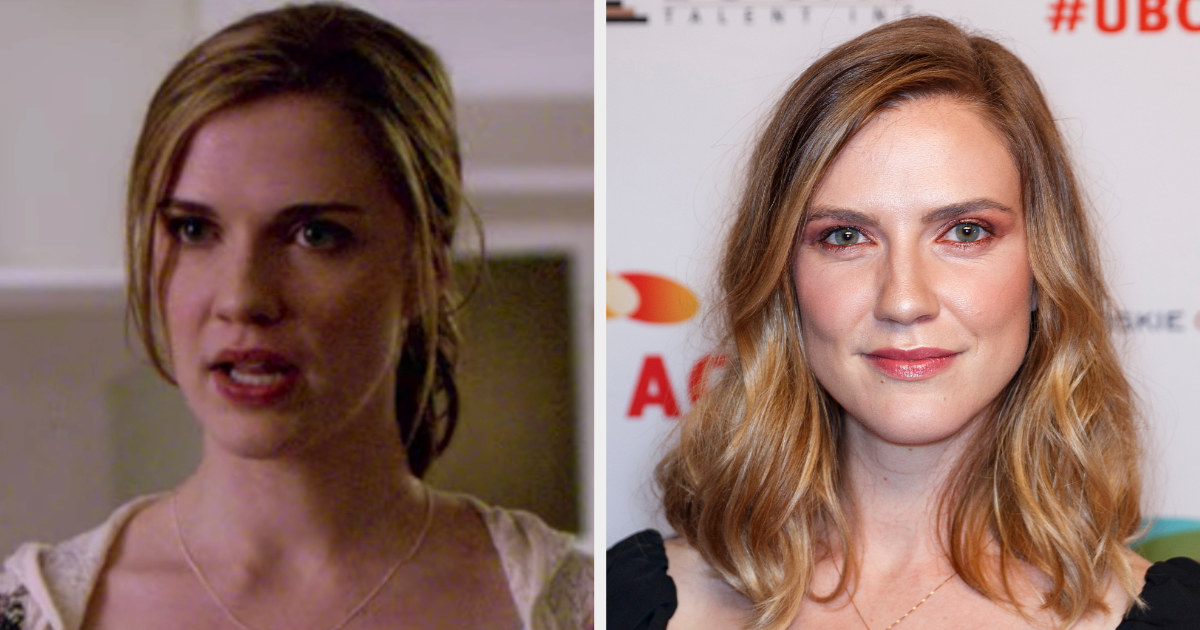 11.
Zach Roerig as Matt Donovan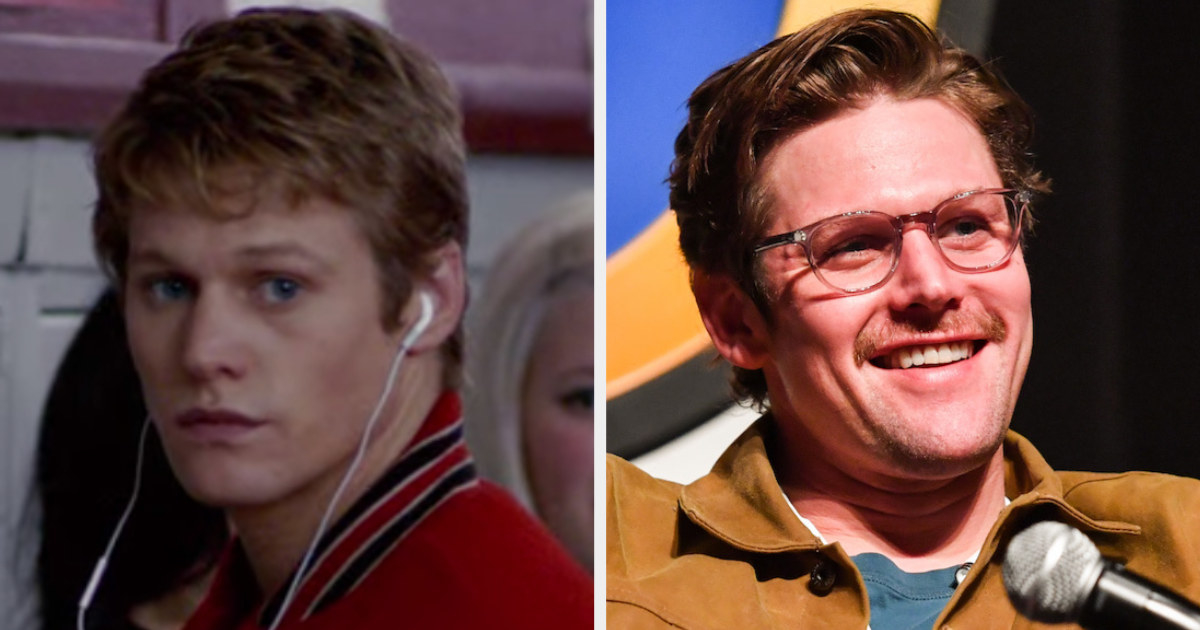 12.
Kayla Ewell as Vicki Donovan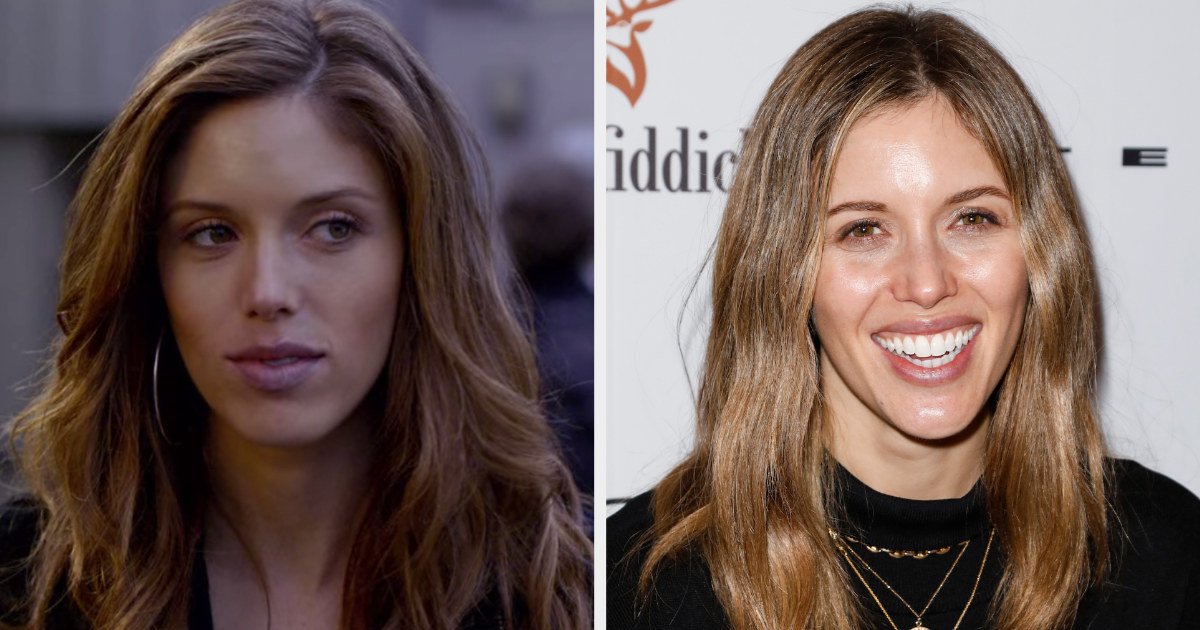 13.
Joseph Morgan as Klaus Mikaelson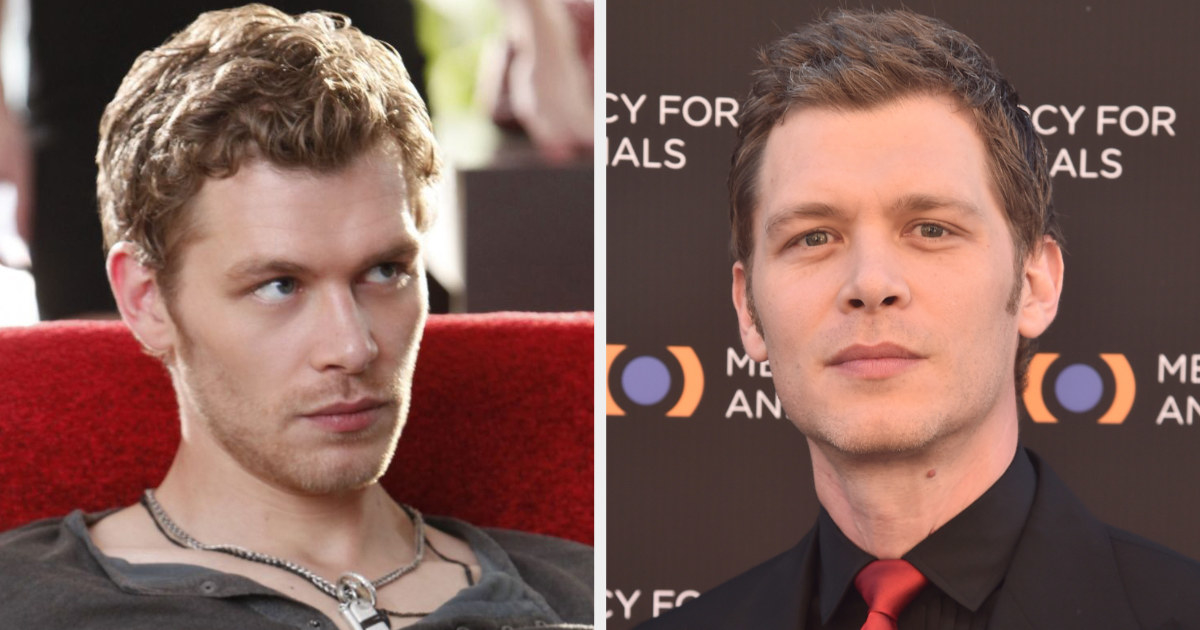 14.
Michael Malarkey as Enzo St. John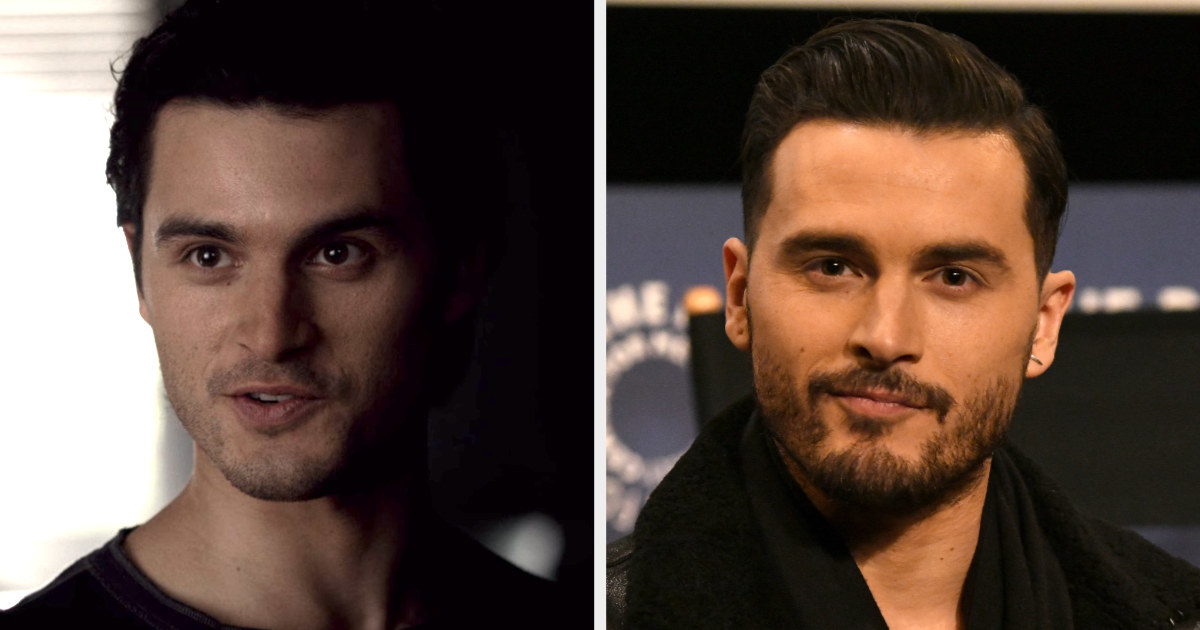 15.
Claire Holt as Rebekah Mikaelson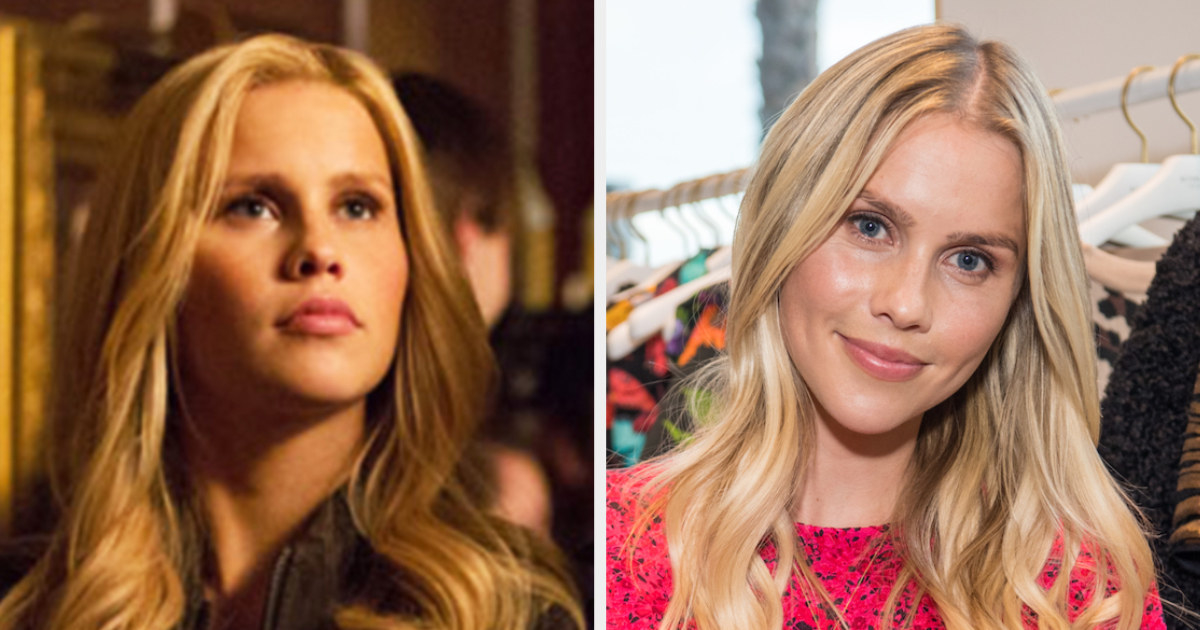 16.
Daniel Gillies as Elijah Mikaelson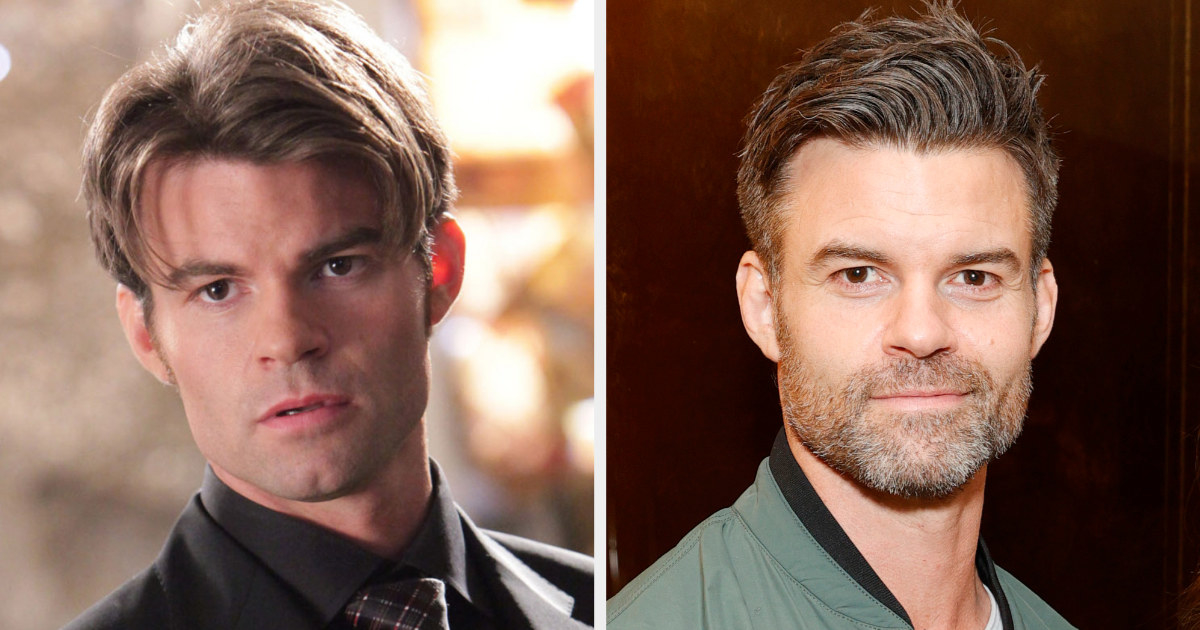 17.
Jodi Lyn O'Keefe as Jo Laughlin
18.
And finally, Chris Wood as Kai Parker