We asked the BuzzFeed Community to tell us their most controversial opinions about Oscar-nominated movies and actors, and they certainly did not hold back. Here's what they said:
2.
Cats' "Beautiful Ghosts" deserved a nomination for Best Original Song.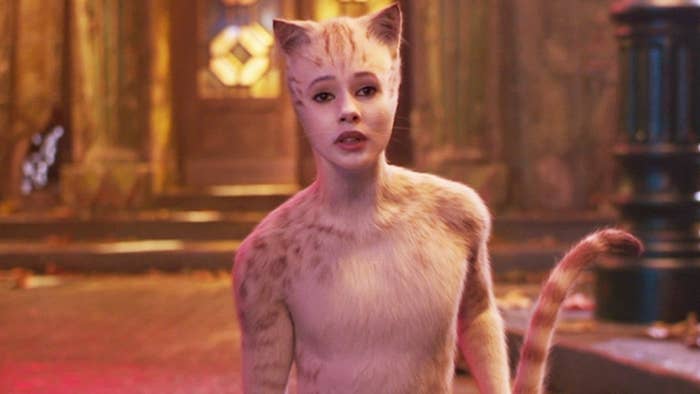 4.
Leonardo DiCaprio's best performance, by far, was in What's Eating Gilbert Grape — not The Revenant, even though he won the Oscar for it.
5.
Adam Driver should have won Best Actor for his performance in Marriage Story instead of Joaquin Phoenix for Joker.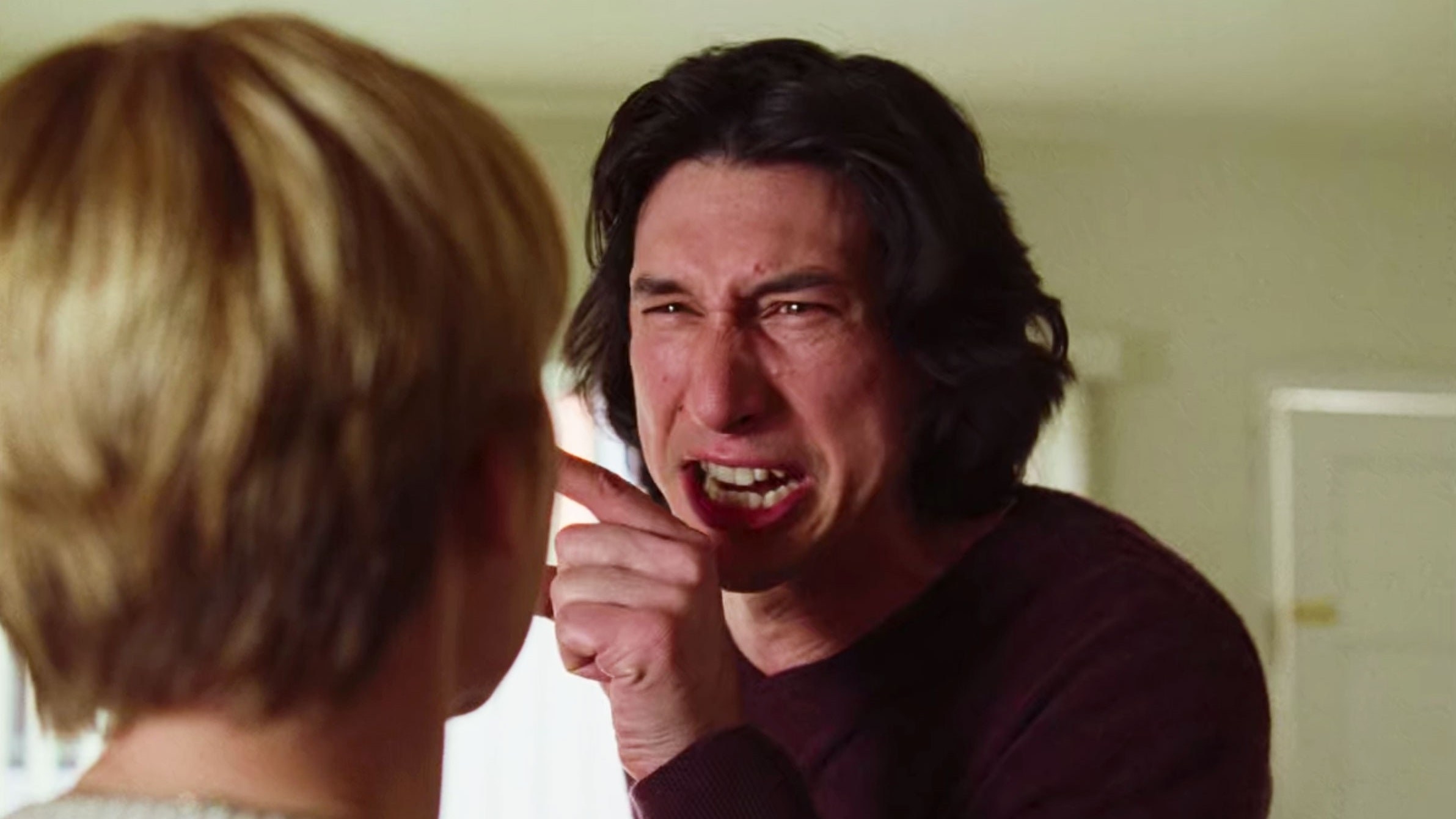 6.
Once Upon a Time in Hollywood was actually pretty boring and didn't deserve all the hype.
7.
The Godfather was incredibly boring and didn't deserve all the praise it got.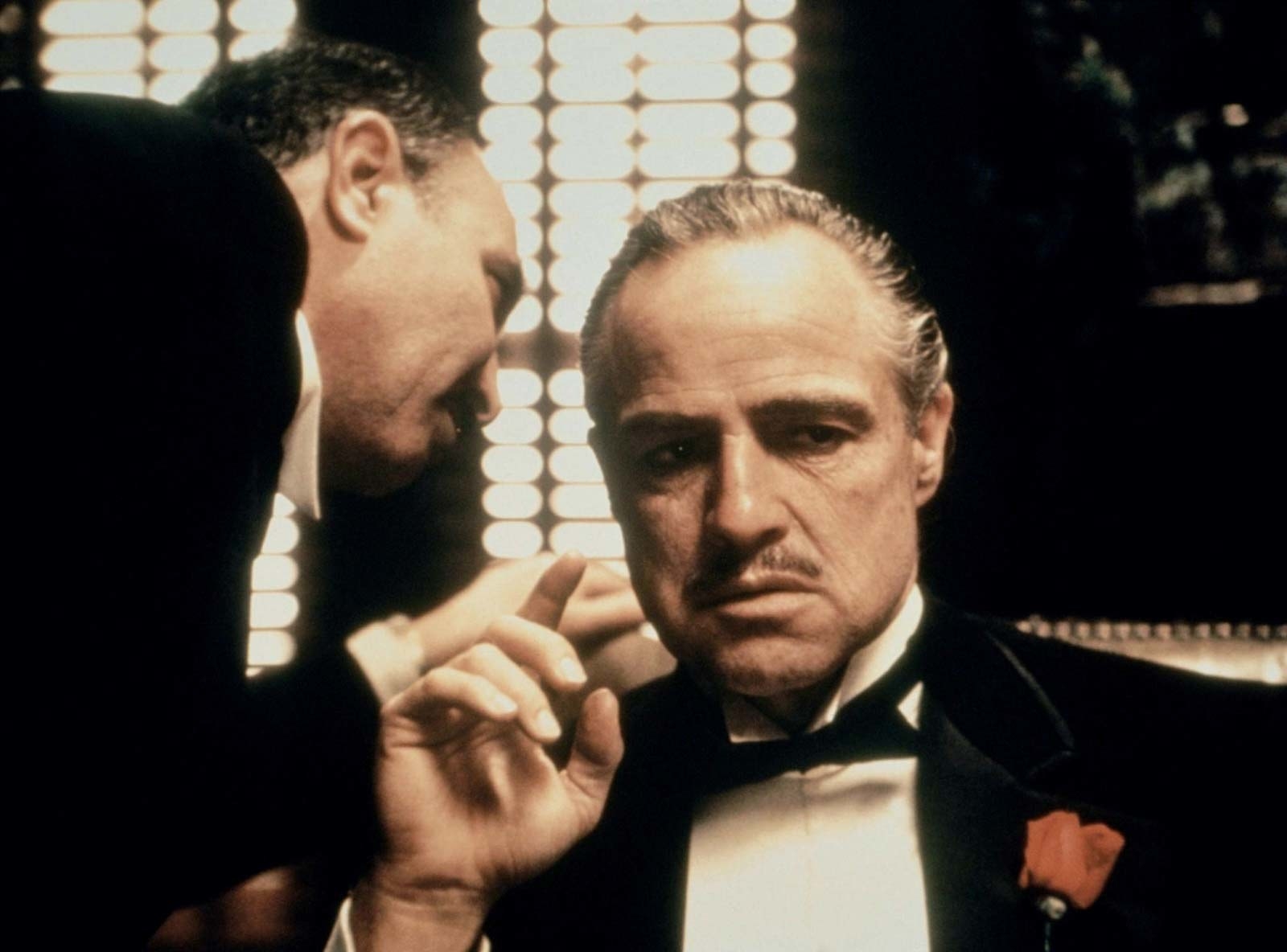 8.
And Marriage Story wasn't actually that good of a movie.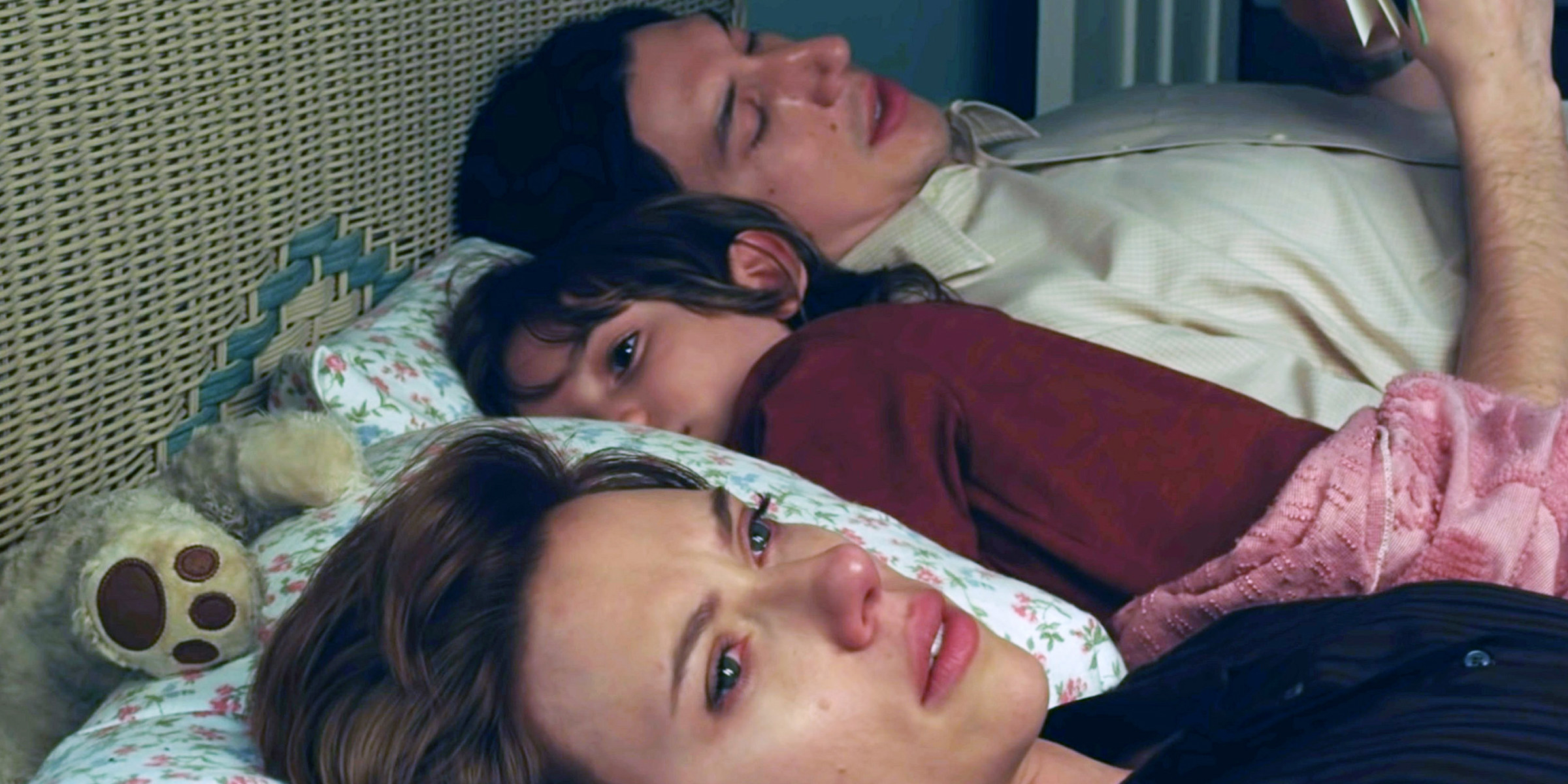 9.
The Shape of Water is also too overhyped, and honestly, the Amphibian Man was just plain terrifying.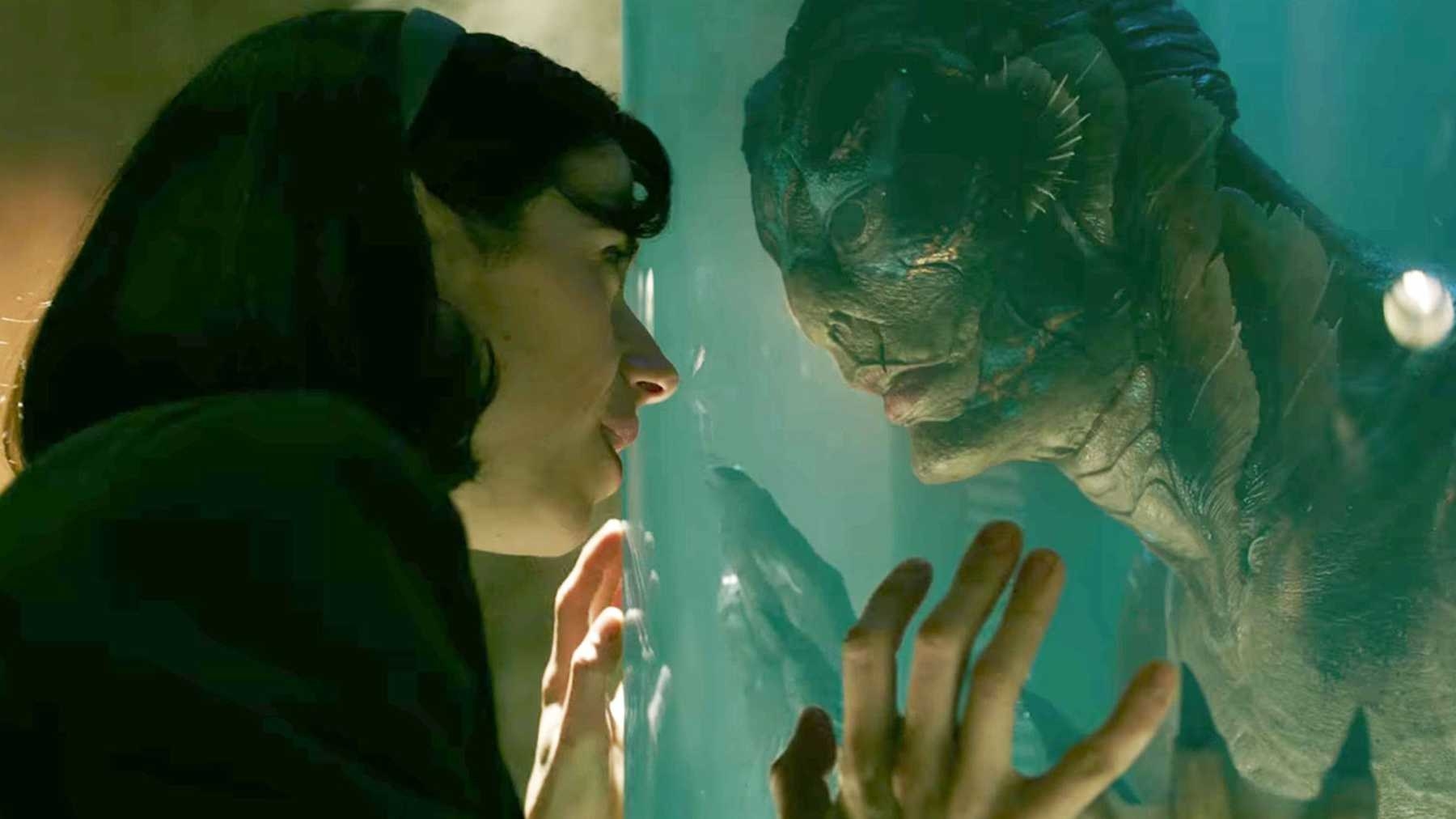 10.
Meryl Streep deserved to win Best Actress for her performance in Florence Foster Jenkins.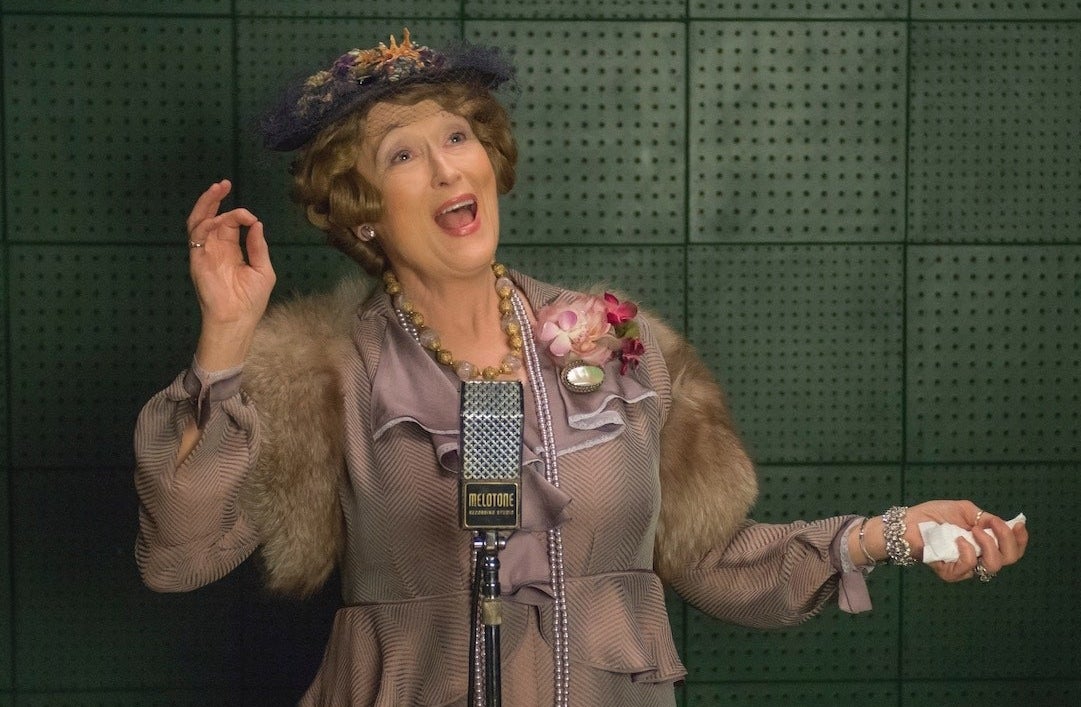 11.
Brokeback Mountain deserved to win Best Picture above anything else.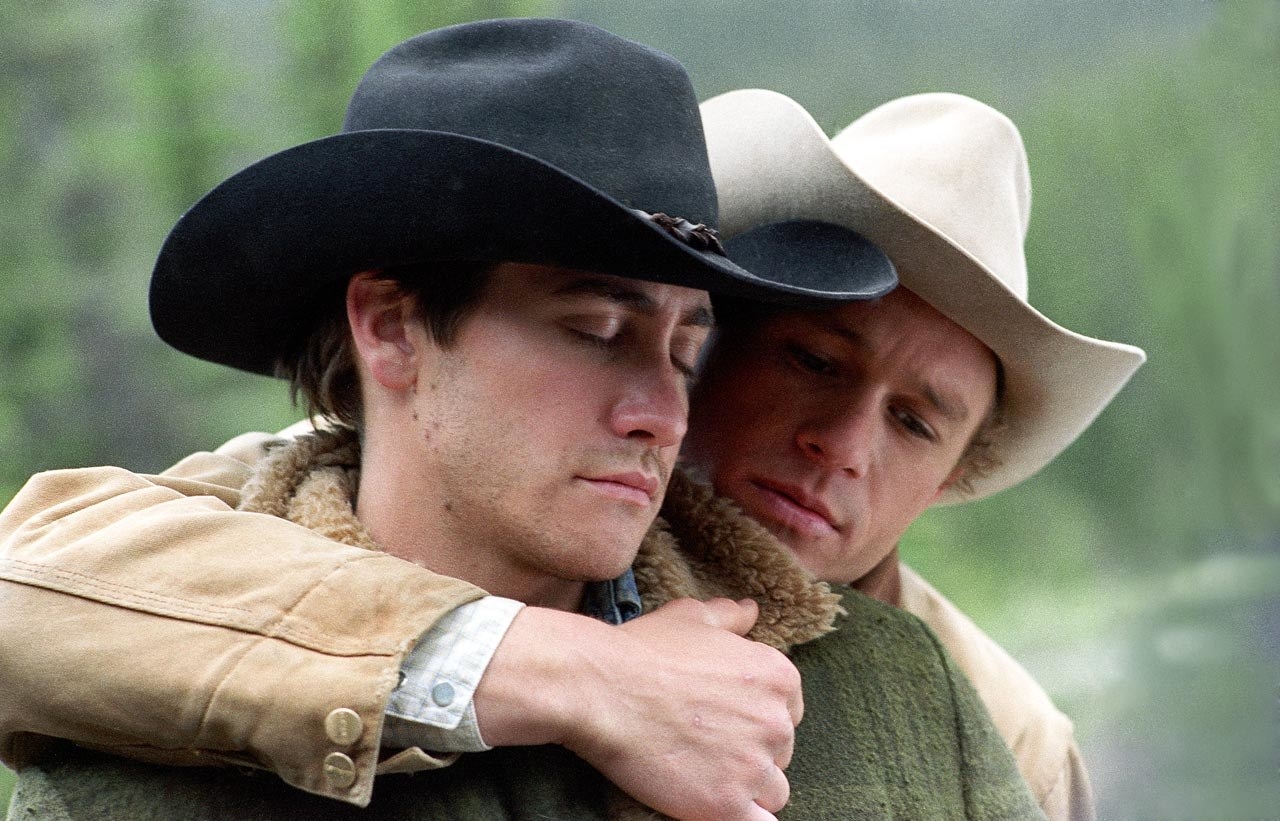 12.
Roman Griffin Davis was robbed of a Best Actor nomination.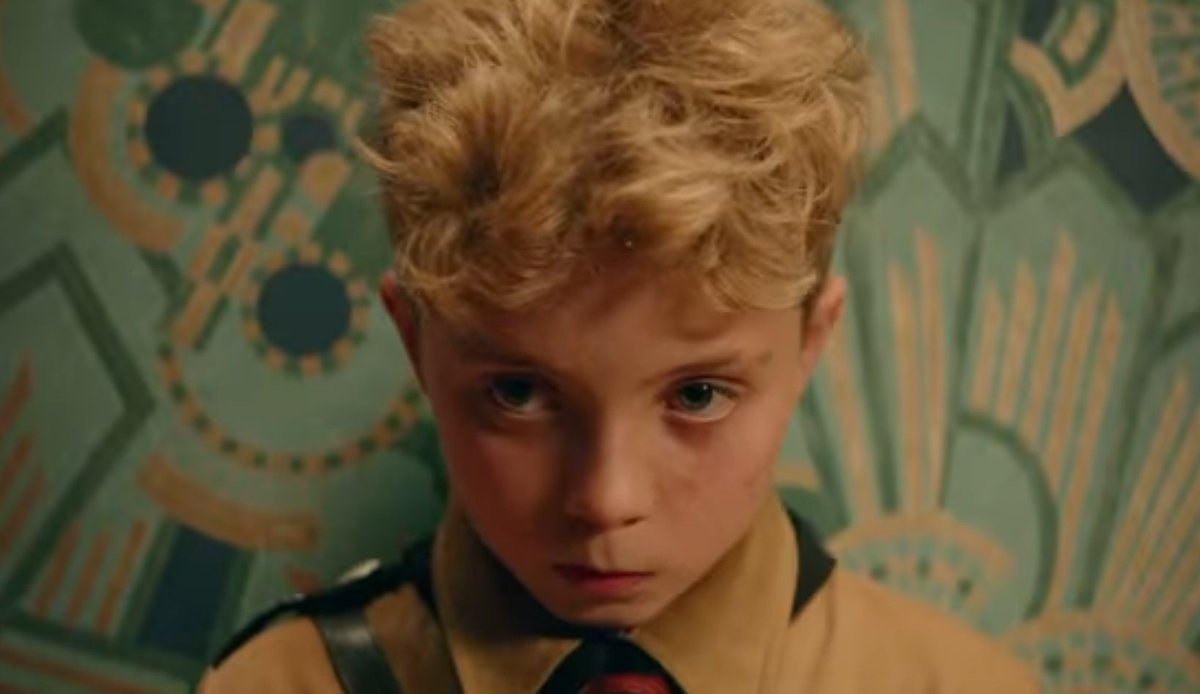 13.
Bohemian Rhapsody wasn't groundbreaking by any means...and honestly would've been better as a TV movie.
14.
Finally, Laura Dern's Oscar-winning performance in Marriage Story was good, but all of her other film performances are better.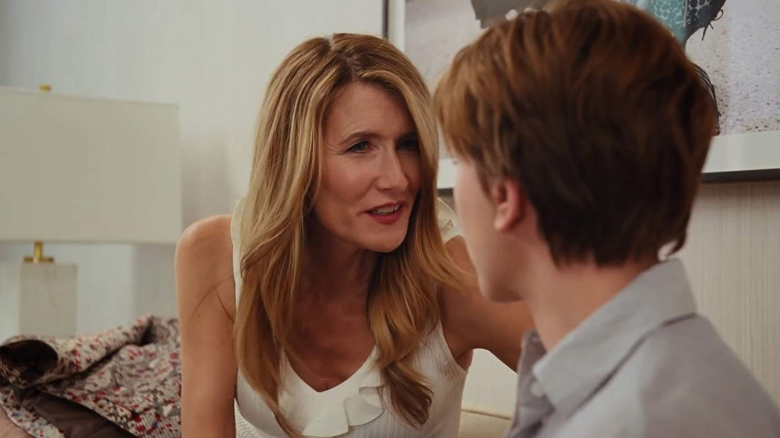 Note: Responses have been edited for length/clarity.