We asked members of the BuzzFeed Community to tell us which underrated TV couples should've ended up together but didn't. Here's what they said:
🚨Warning: There are MASSIVE spoilers ahead!🚨
1.
Alexis Rose and Ted Mullens on Schitt's Creek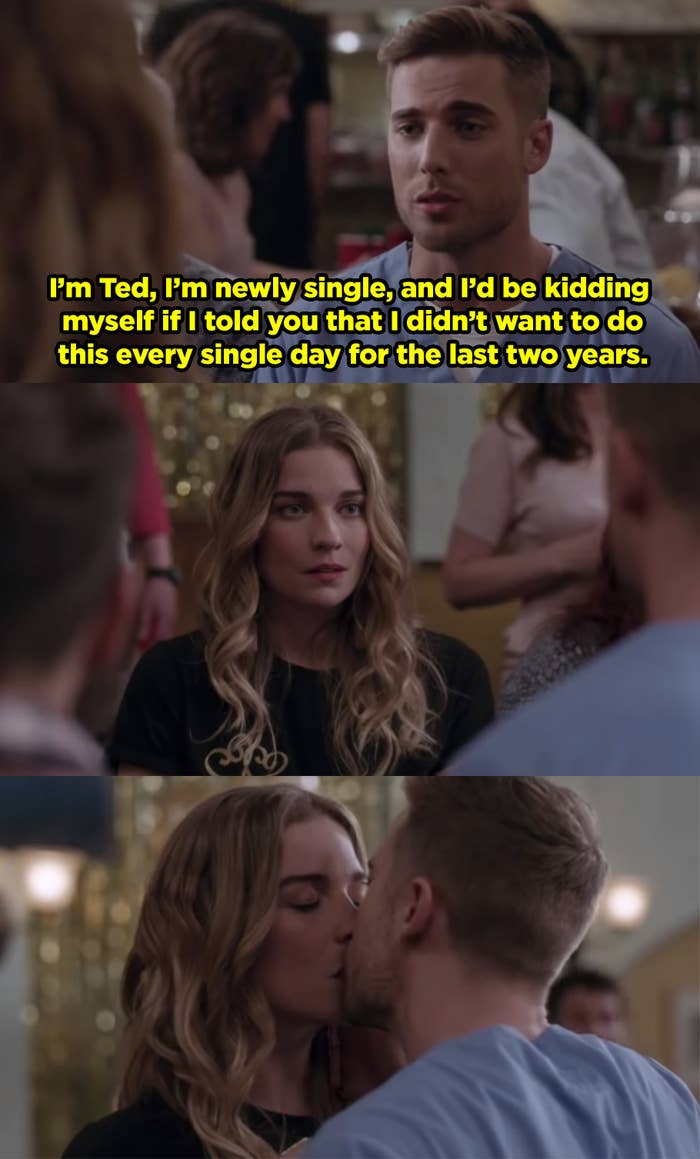 2.
Lexa and Clarke Griffin on The 100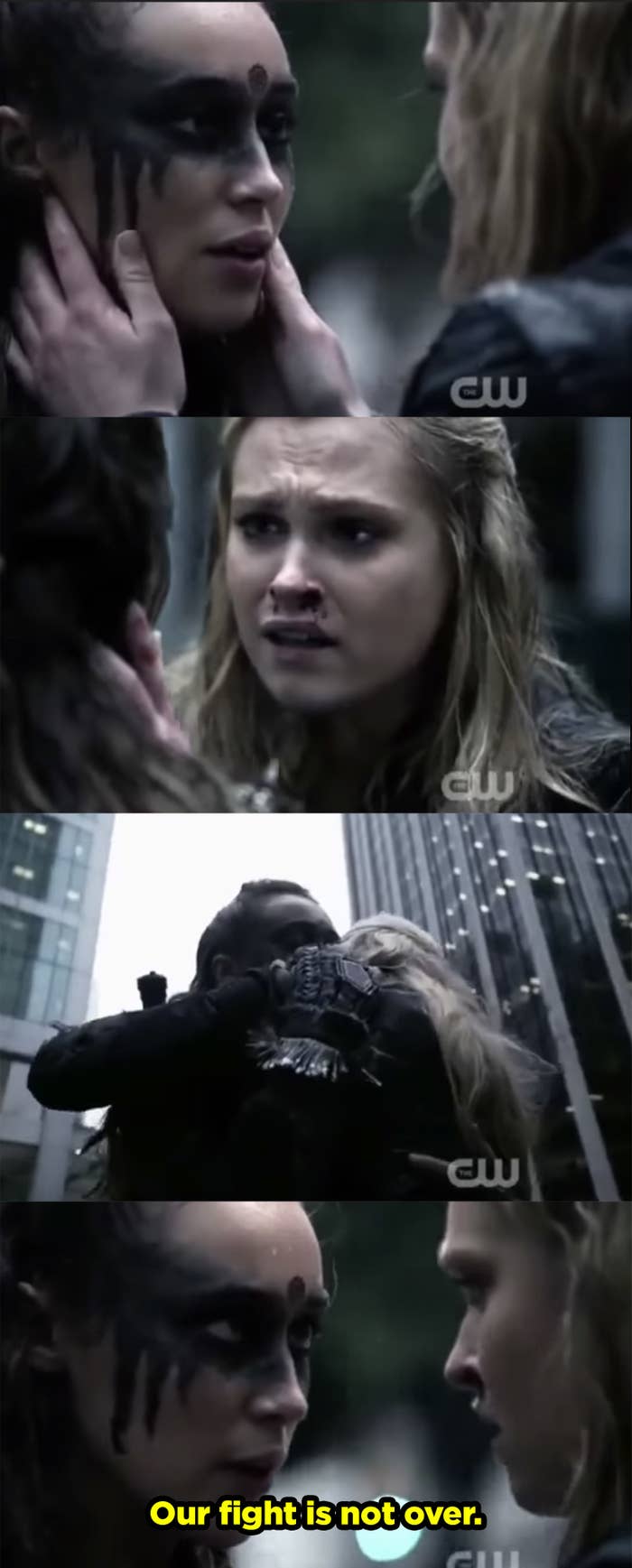 3.
Fiona Gallagher and Jimmy/Steve on Shameless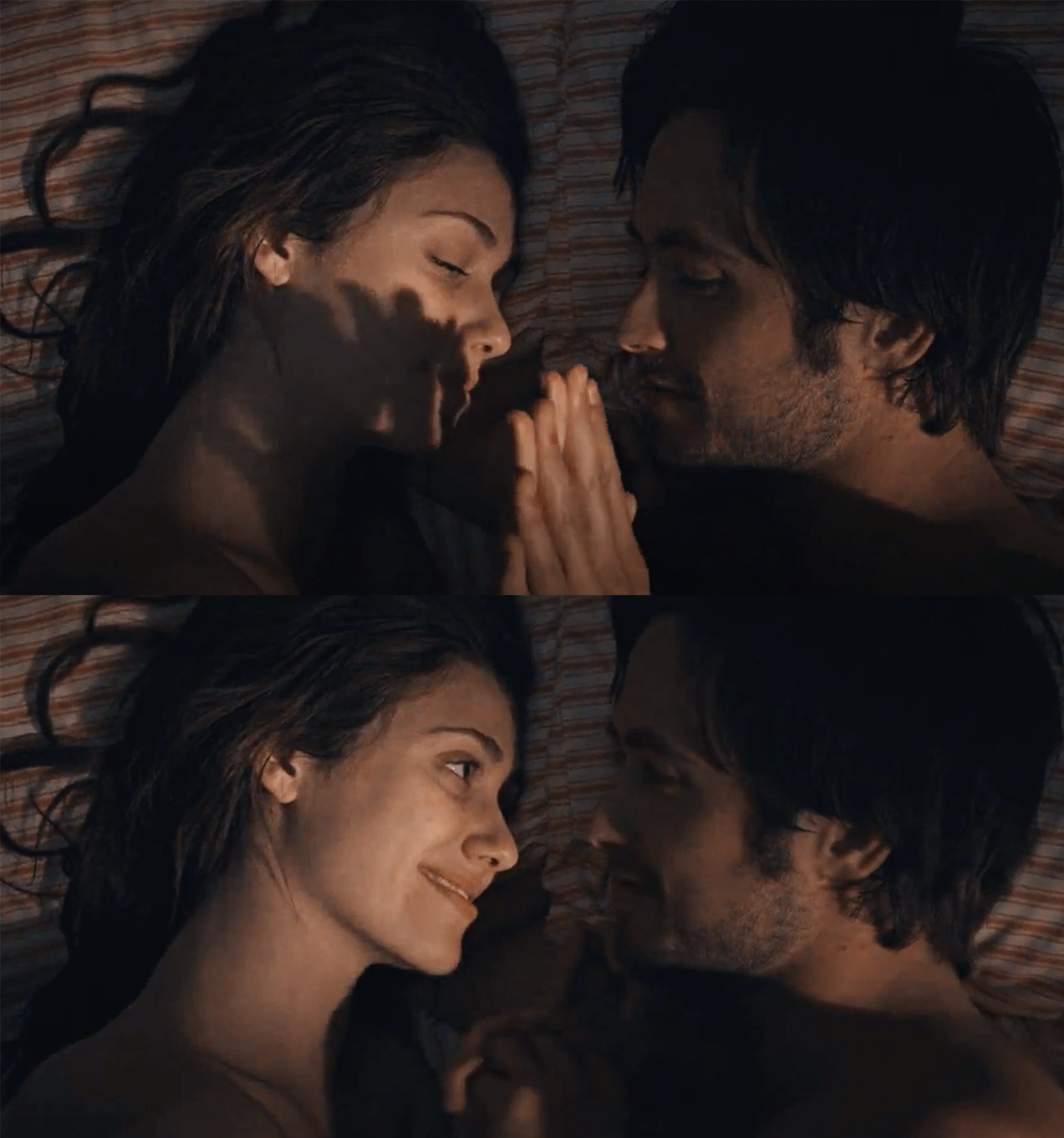 4.
Mercedes Jones and Sam Evans on Glee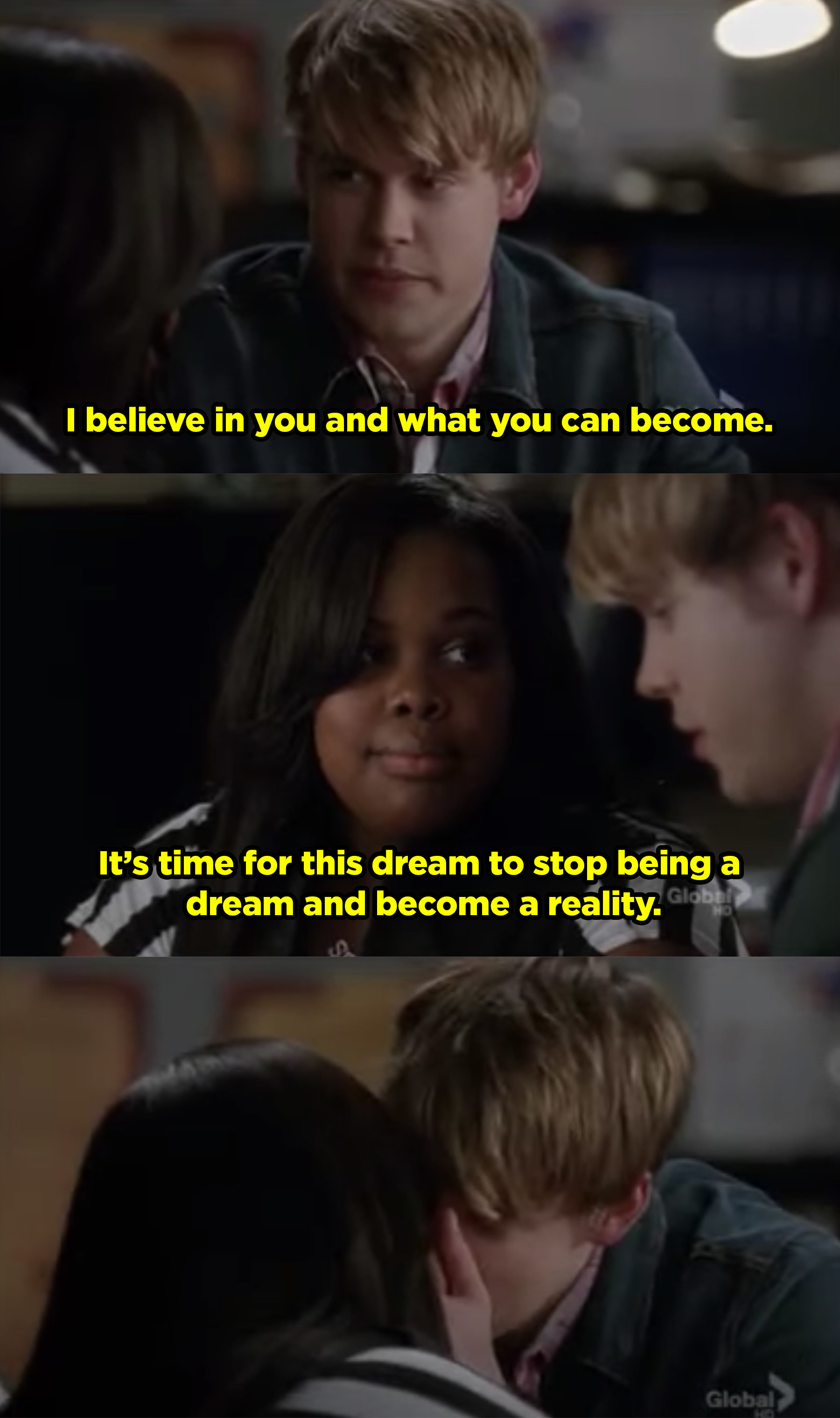 5.
Shawn Hunter and Angela Moore on Boy Meets World

6.
Carla Roson and Samuel Garcia on Elite
7.
Elijah Mikaelson and Hayley Marshall on The Originals
8.
Will Graham and Hannibal Lecter on Hannibal
9.
Aiden Mathis and Emily Thorne on Revenge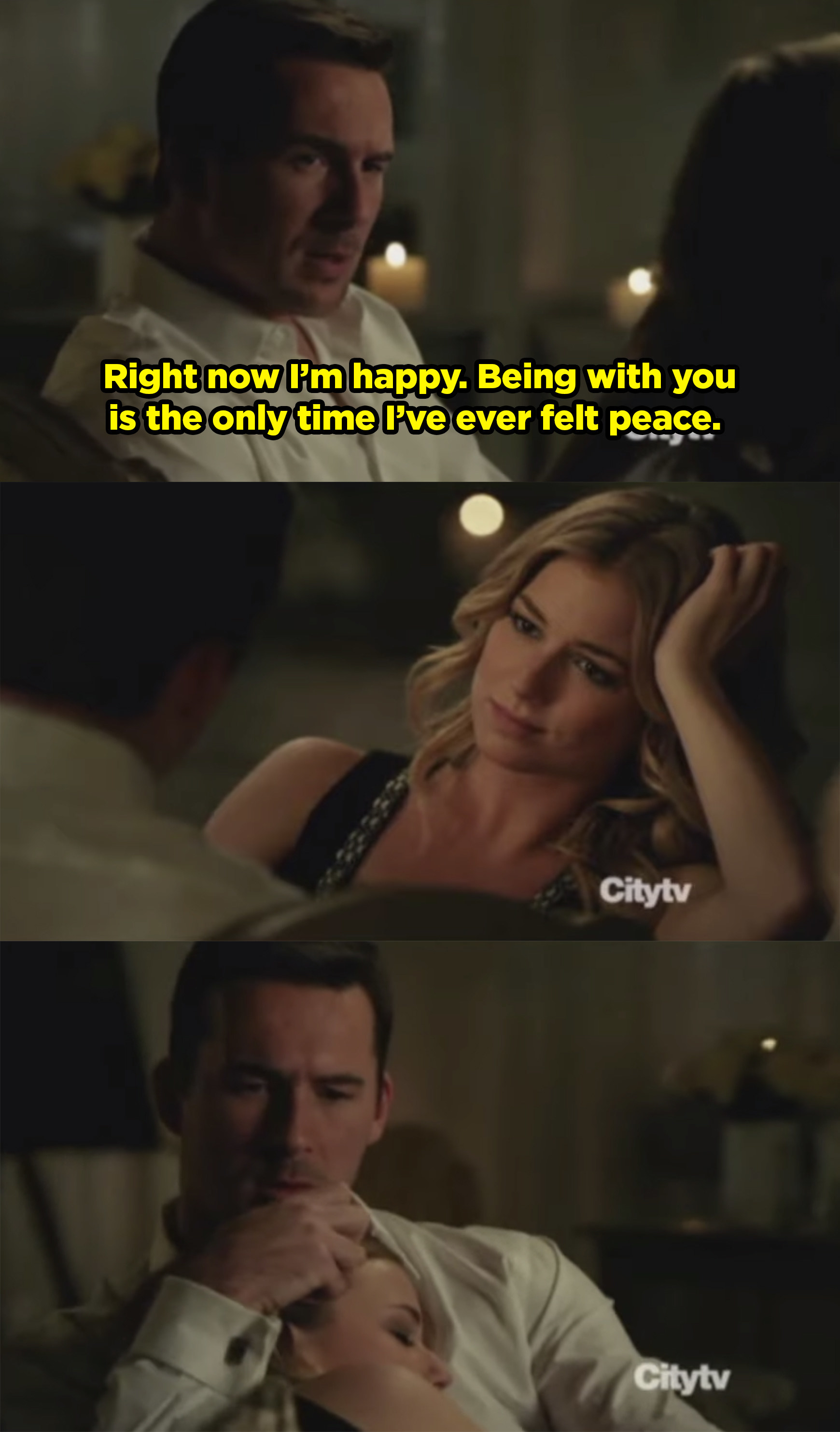 10.
Nathaniel Plimpton III and Rebecca Bunch on Crazy Ex-Girlfriend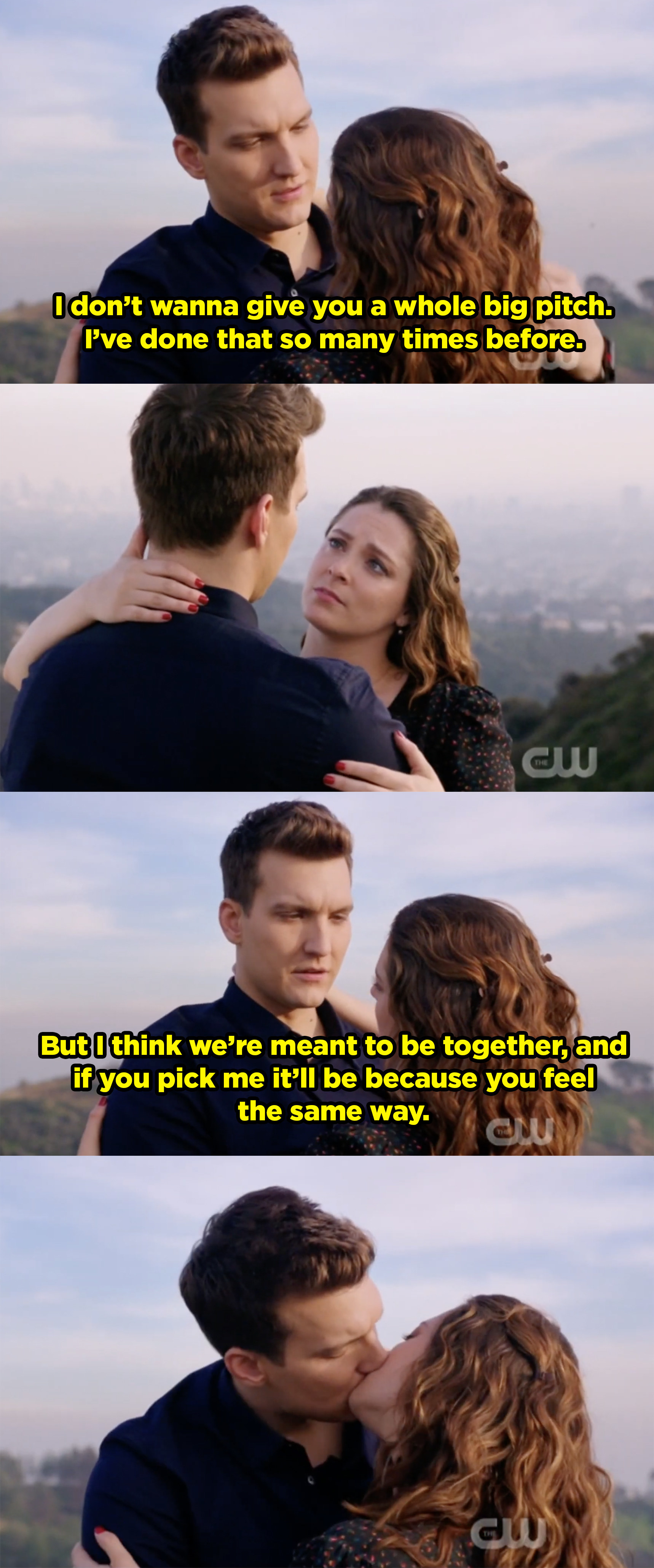 11.
Ivy Belfrey and Henry Mills on Once Upon a Time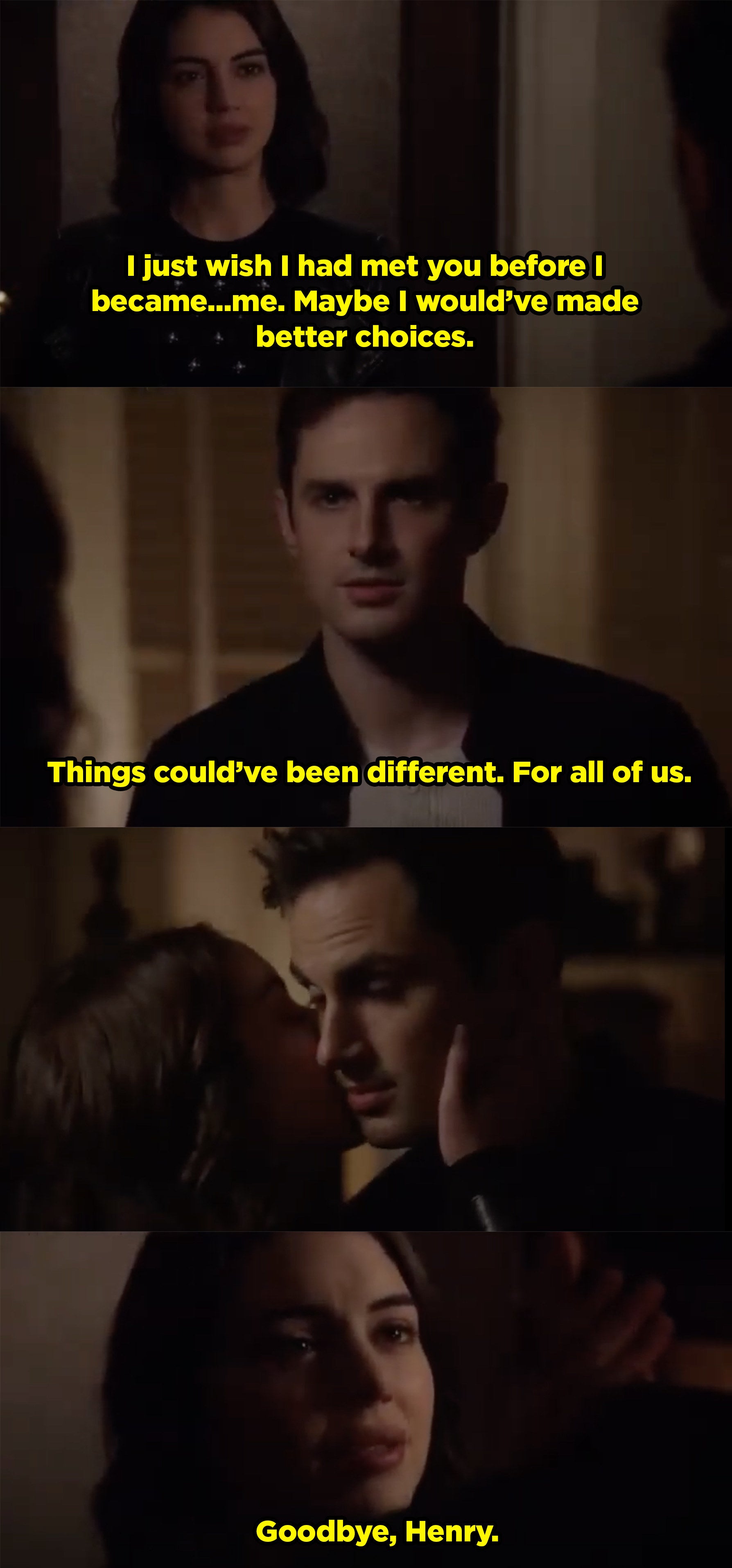 12.
Willow Rosenberg and Tara Maclay on Buffy the Vampire Slayer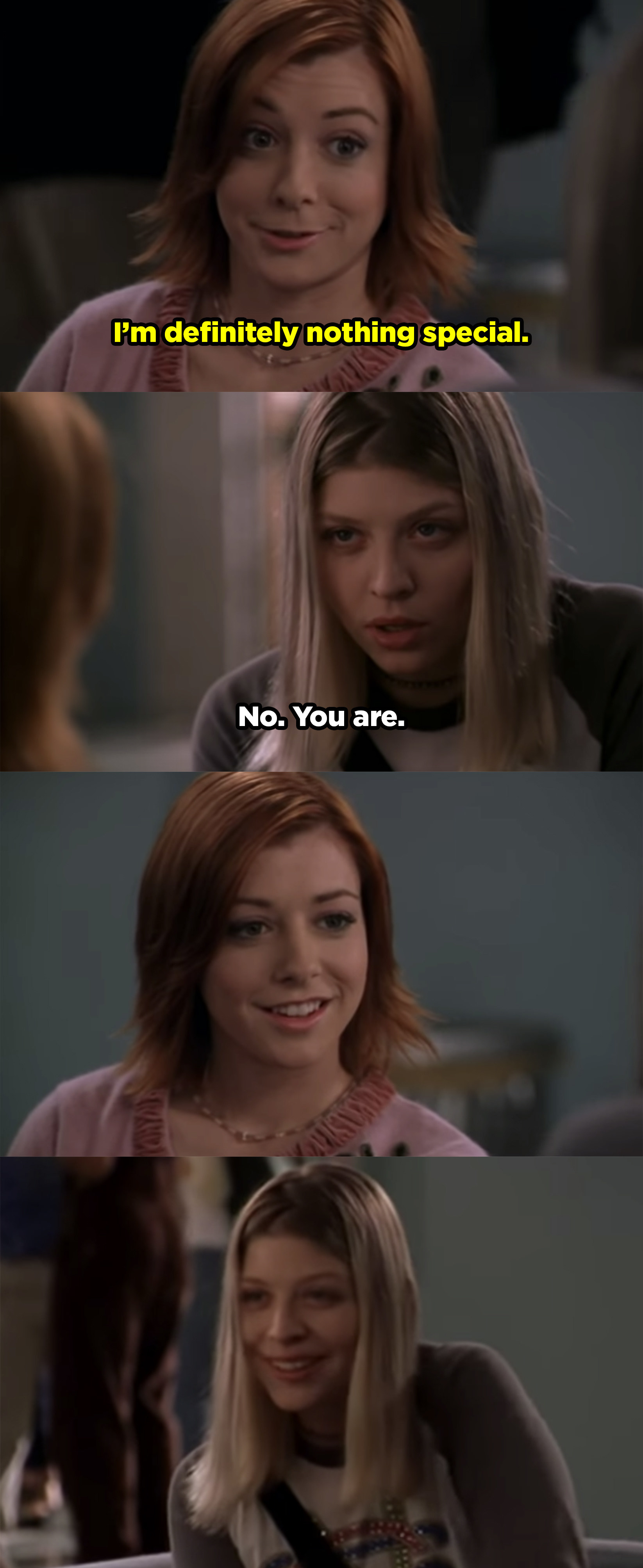 13.
Annie Edison and Jeff Winger from Community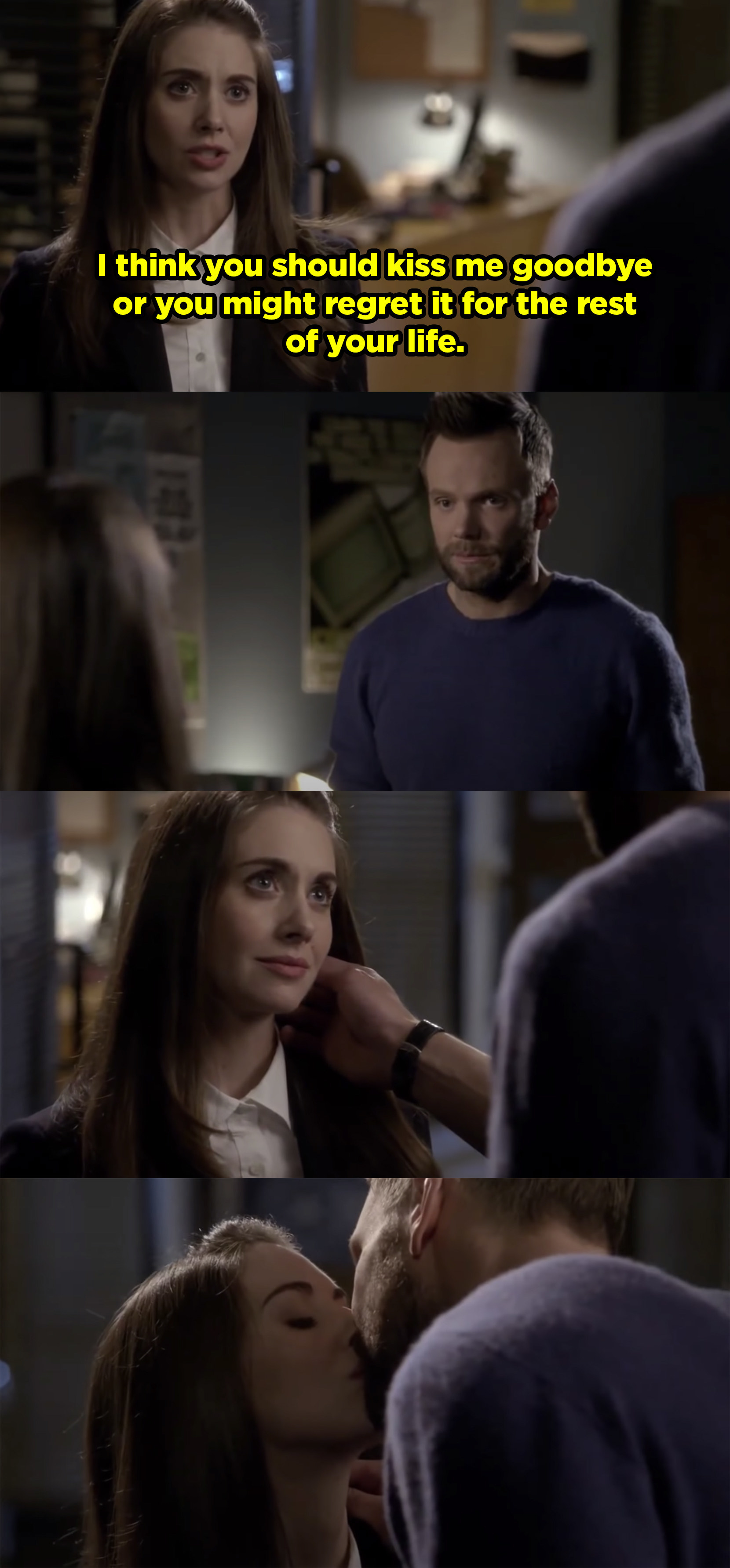 14.
Maia Roberts and Simon Lewis on Shadowhunters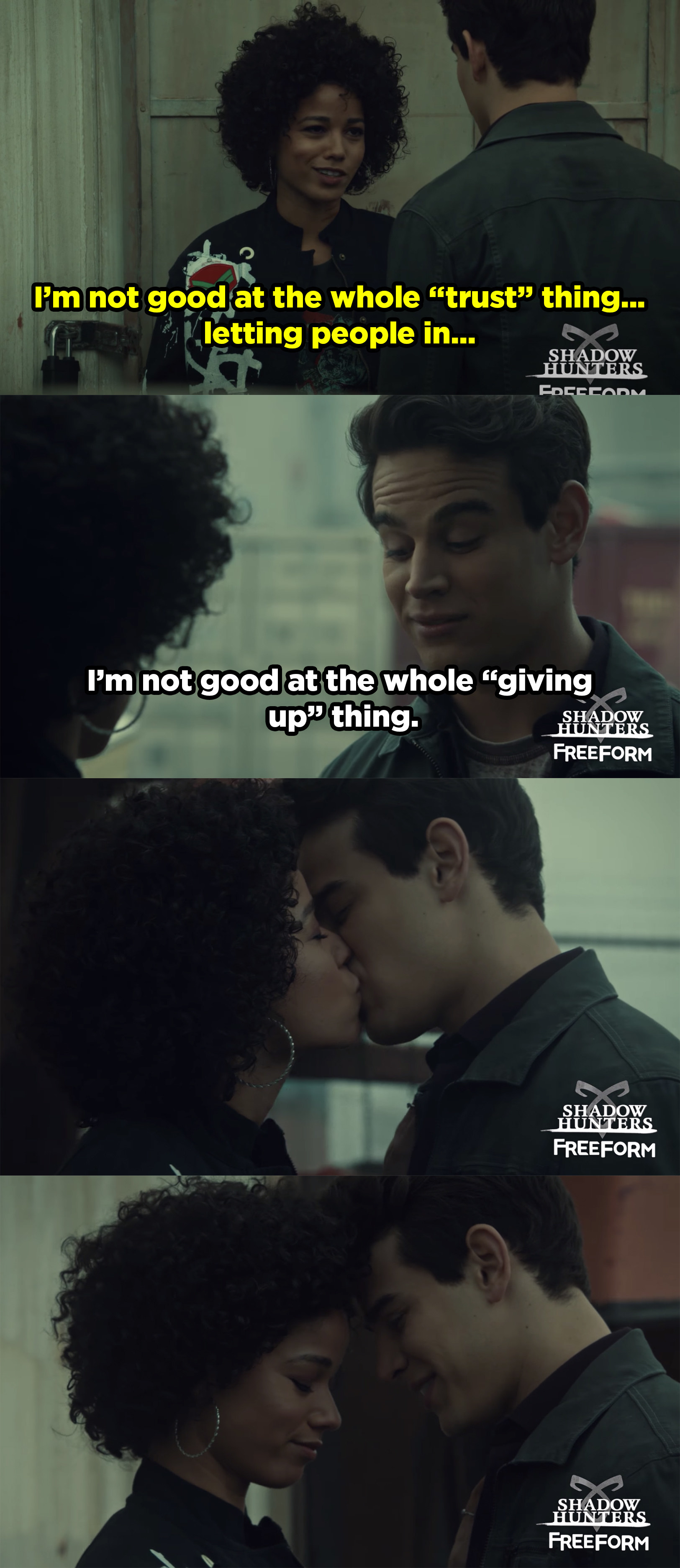 15.
Emma Nelson and Sean Cameron on Degrassi: The Next Generation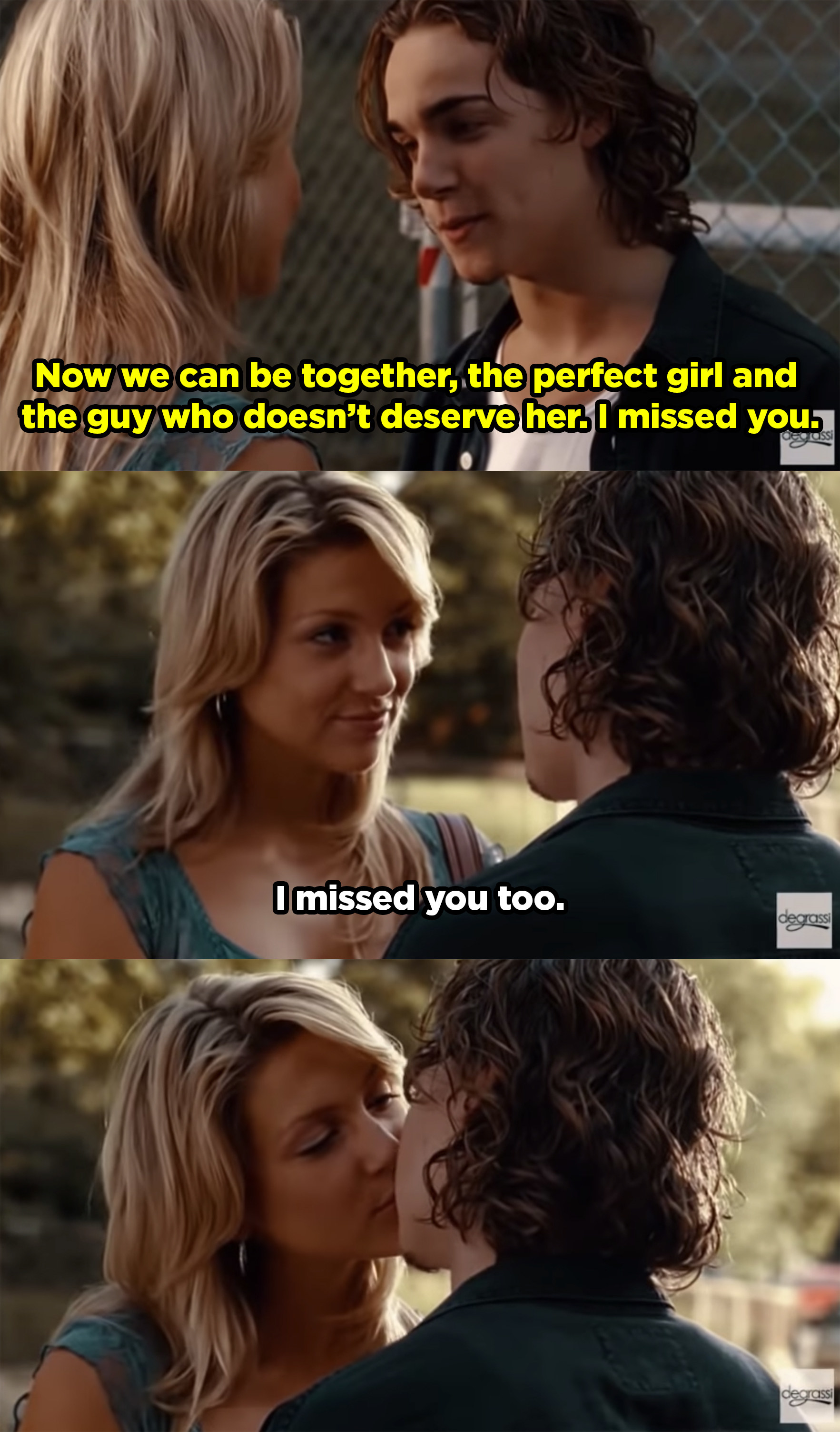 16.
Finally, Jane Rizzoli and Maura Isles on Rizzoli and Isles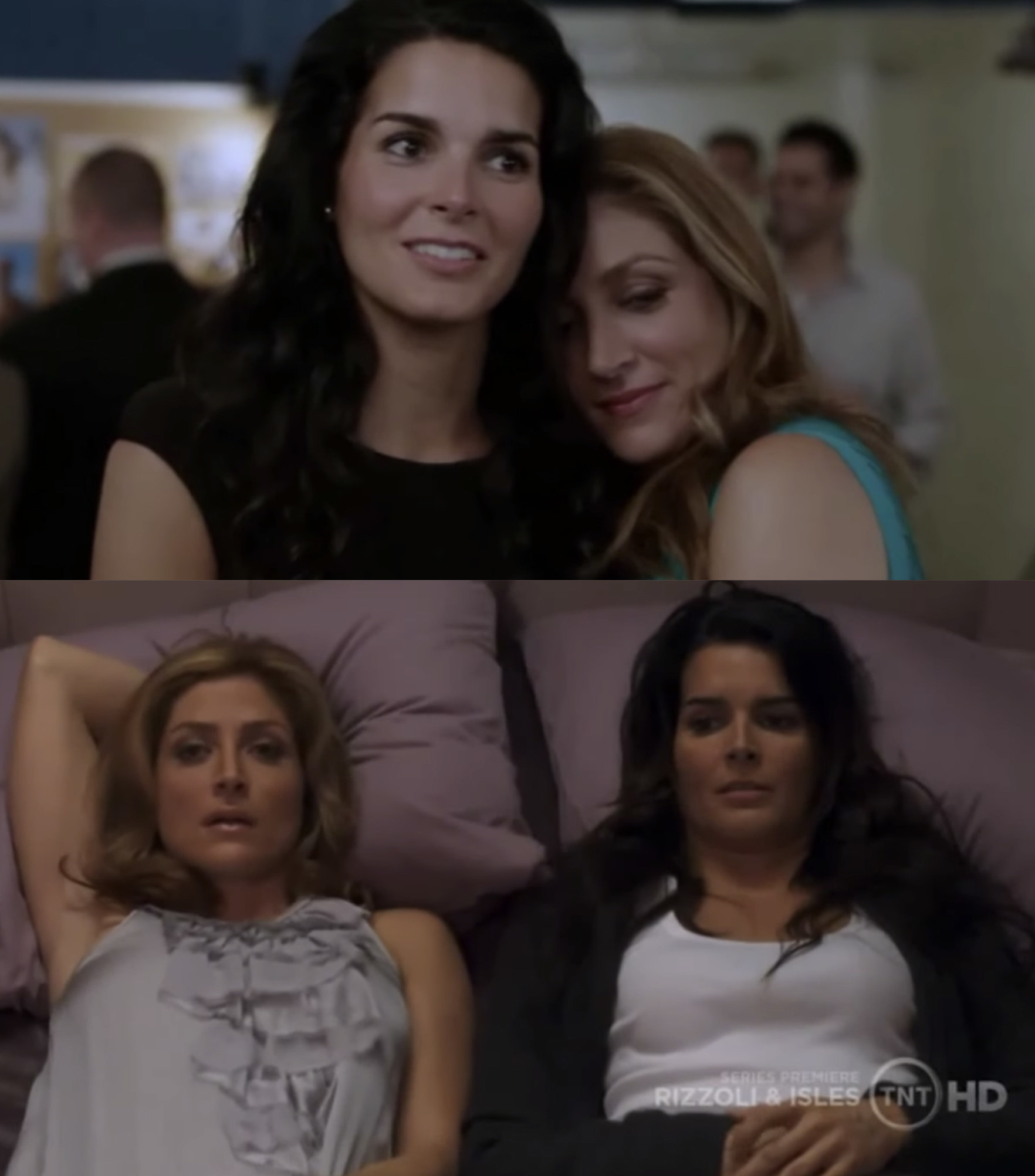 Note: Some responses have been edited for length and/or clarity.
So, which TV couples do you believe should've ended up together? Tell us in the comments!