Halloween is obviously going to look different this year, but hopefully these costume ideas will be helpful to anyone who wants to feel festive at home, over Zoom, or on Instagram. Please continue to follow CDC guidelines (sorry, but that probably means no trick-or-treating, bars, or parties where you live). Enjoy!
4.
Joe Exotic, Carol Baskin, and a tiger from Tiger King: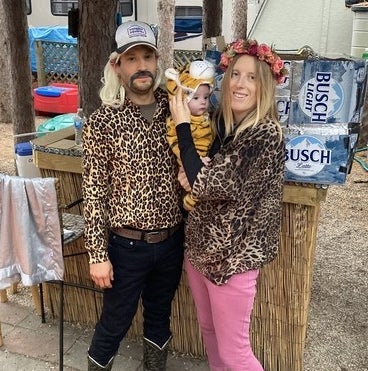 5.
The "Gorgeous Ladies of Wrestling" and Sam Sylvia from Glow: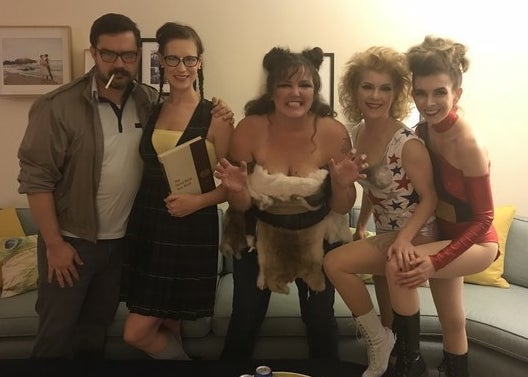 6.
Burt Macklin and Janet Snakehole from Parks and Recreation: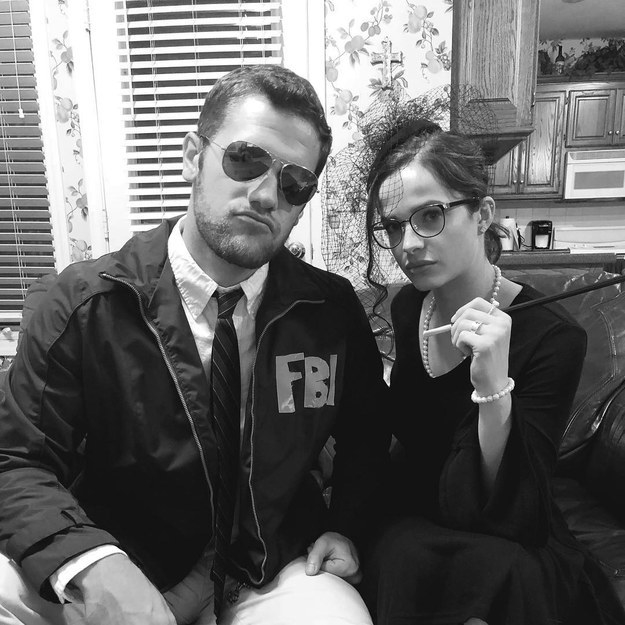 7.
Walter White and Jesse Pinkman from Breaking Bad: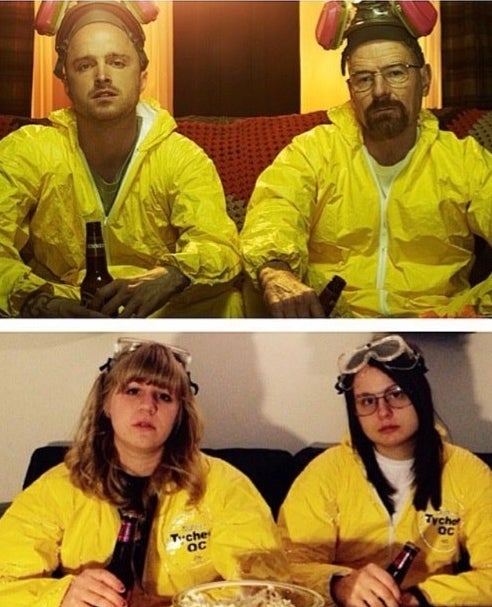 8.
T.J. and Spinelli from Recess: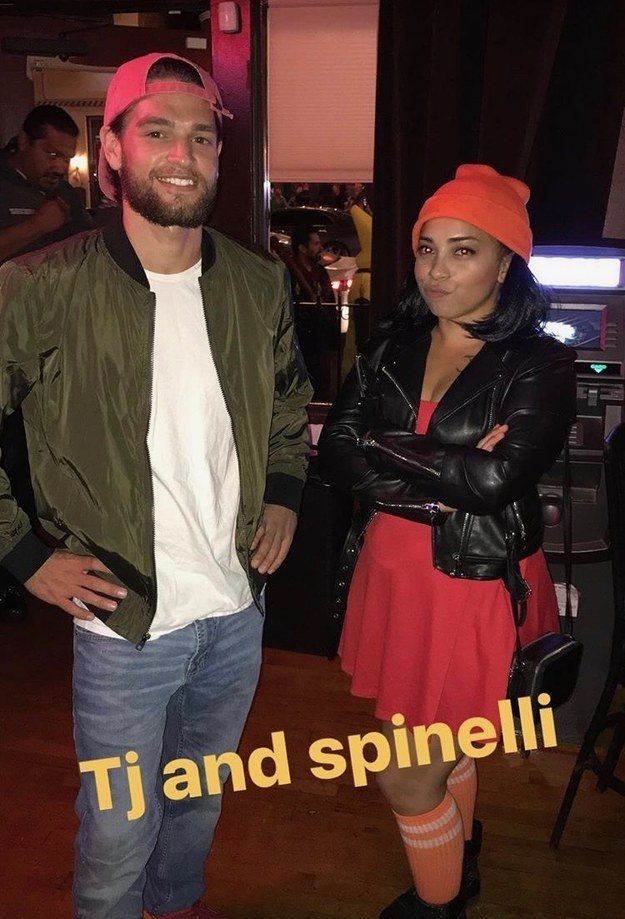 9.
The Skittles pox commercial: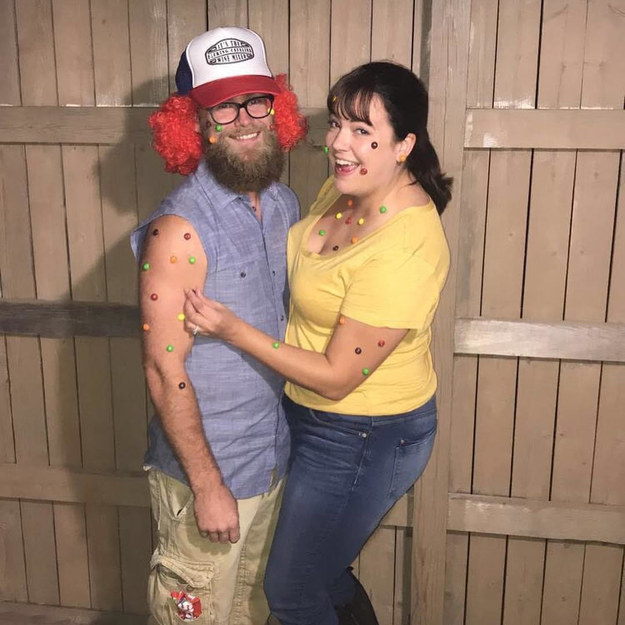 10.
Cosmo and Wanda from The Fairly OddParents: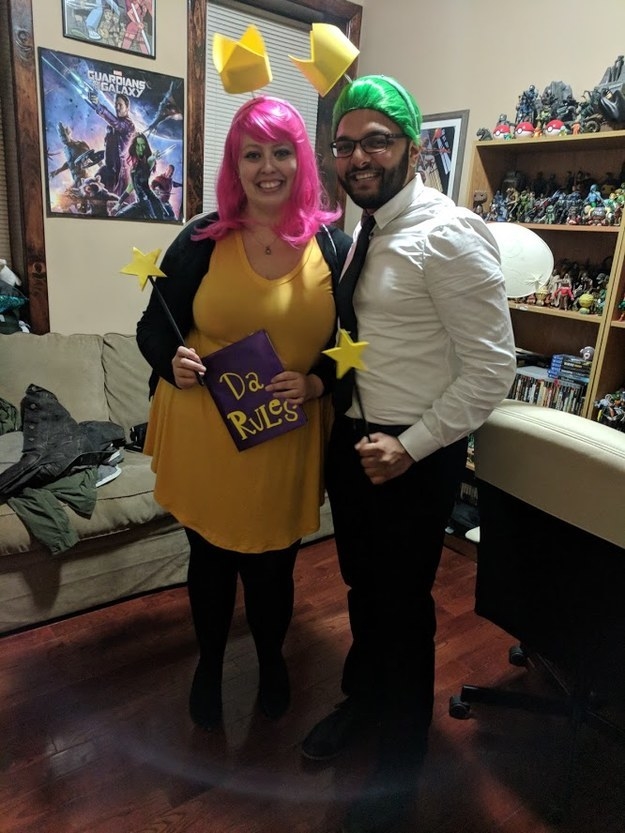 11.
Debbie from The Wild Thornberrys: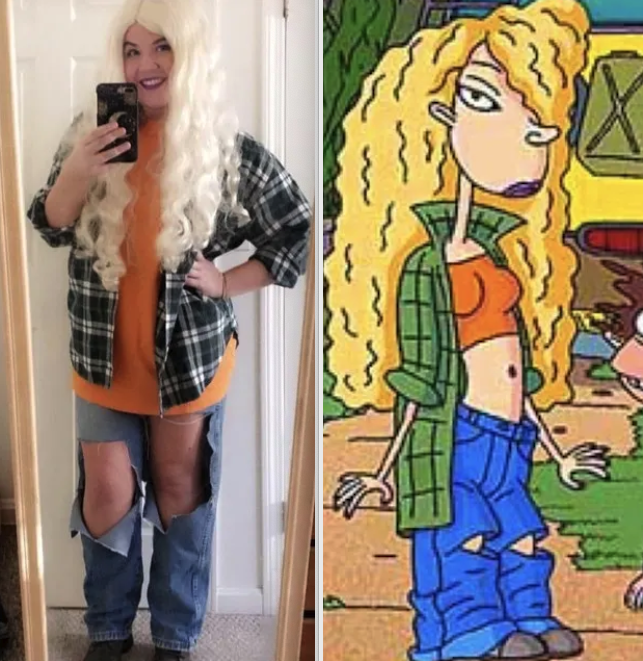 12.
Lucy from I Love Lucy: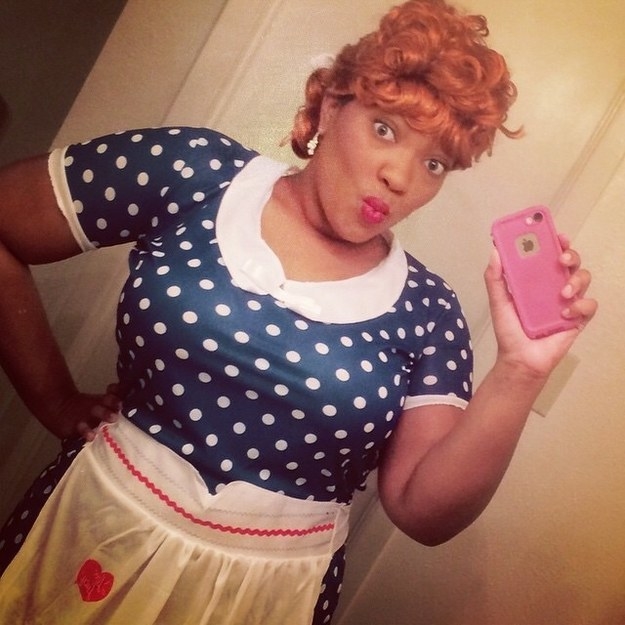 13.
Jonathan Van Ness and Antoni Porowski from Queer Eye: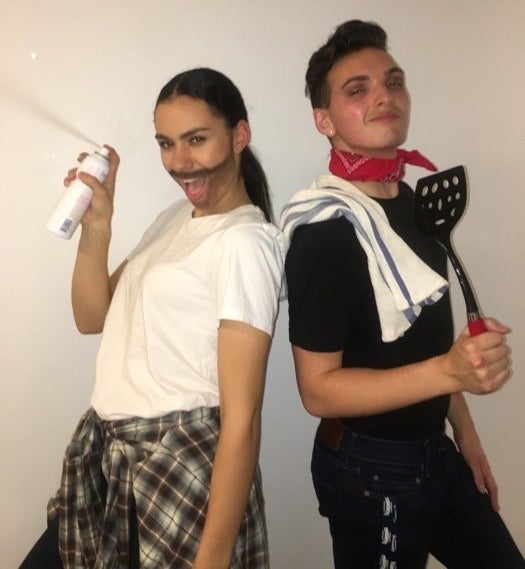 14.
CatDog from CatDog:
15.
Archie Andrews and Jughead Jones from Riverdale: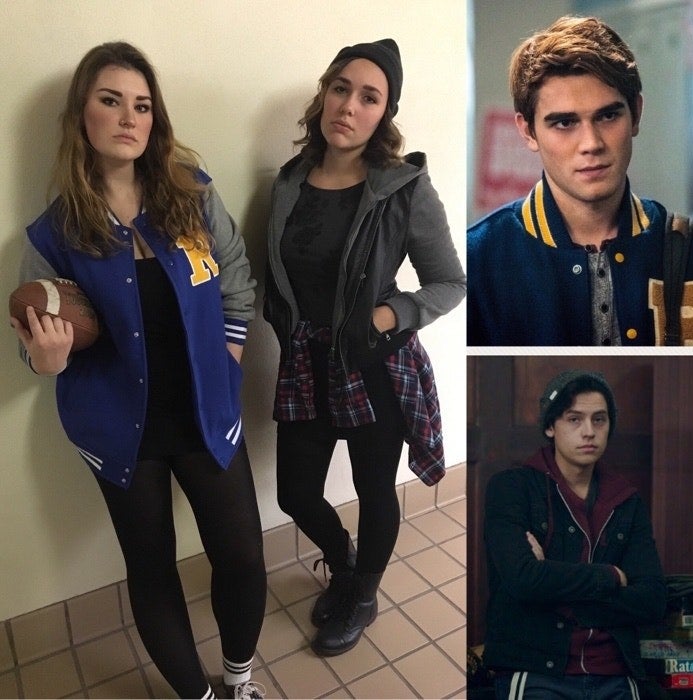 16.
Cookie and Lucious Lyon from Empire: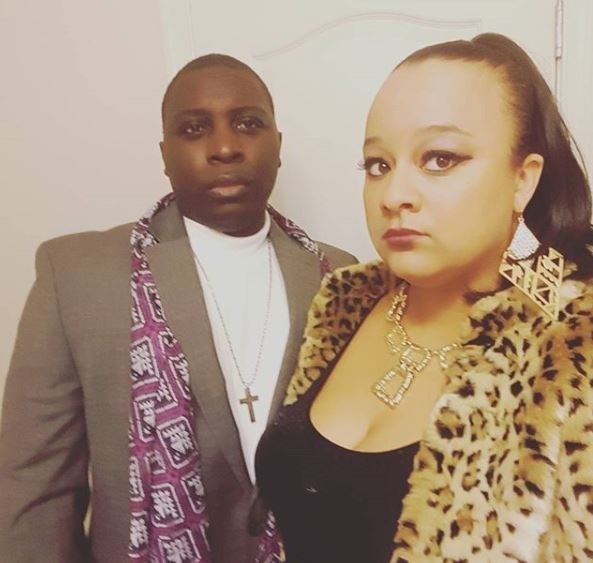 17.
The Bent Neck Lady (with her cup of stars) from The Haunting of Hill House: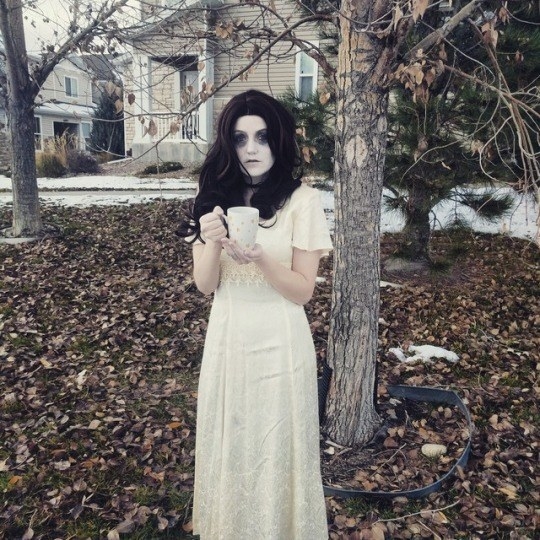 18.
Kimmy and Titus from Unbreakable Kimmy Schmidt: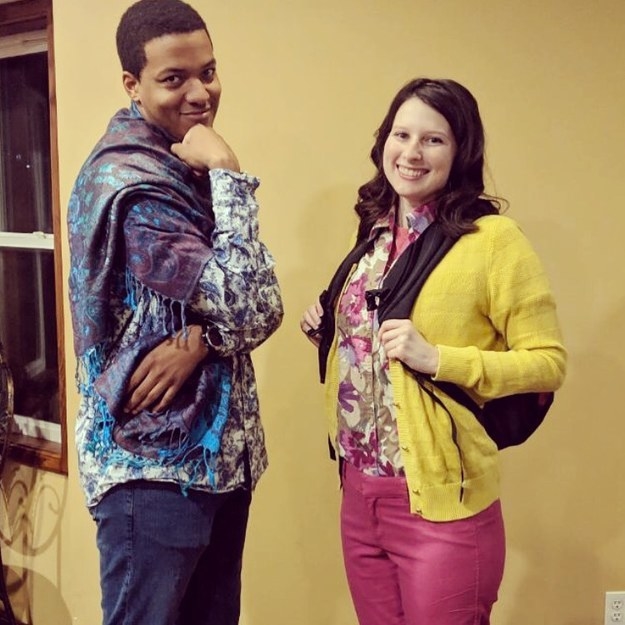 19.
Vincent Adultman from BoJack Horseman:
20.
Marge and Homer Simpson from The Simpsons: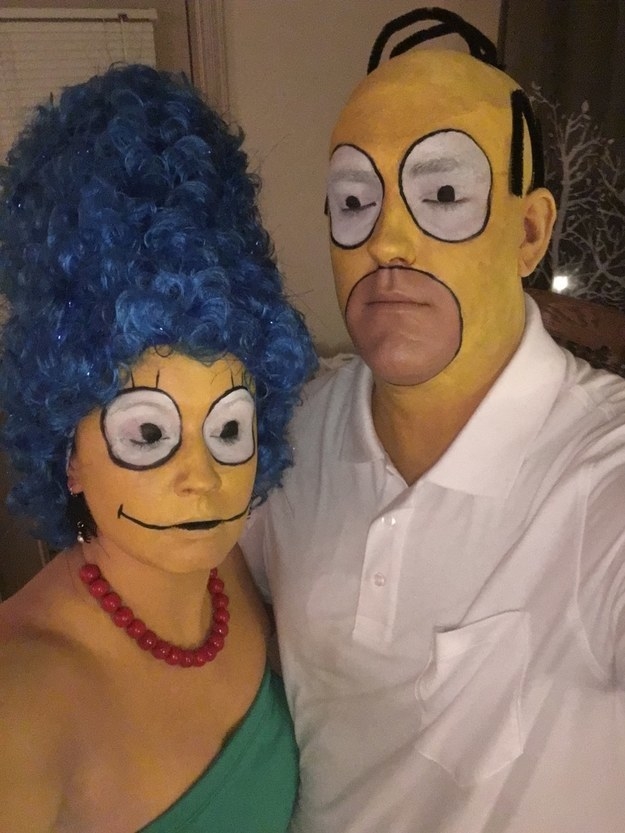 21.
Prison Mike and Date Mike from The Office: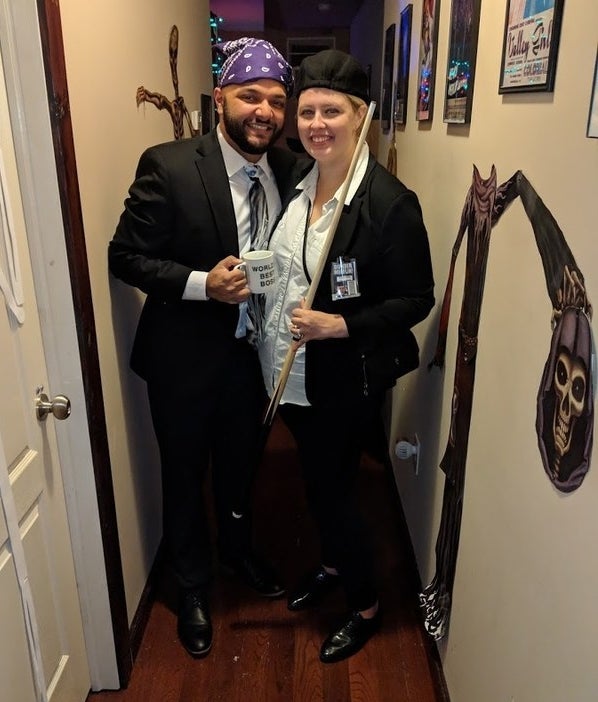 22.
Elaine Benes from Seinfeld:
23.
Lorelai and Luke from Gilmore Girls: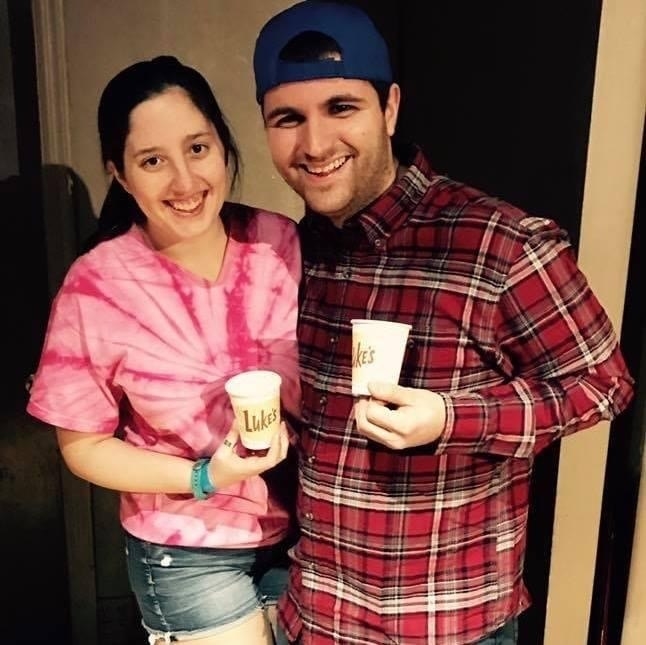 24.
Tobias and Lindsay from Arrested Development: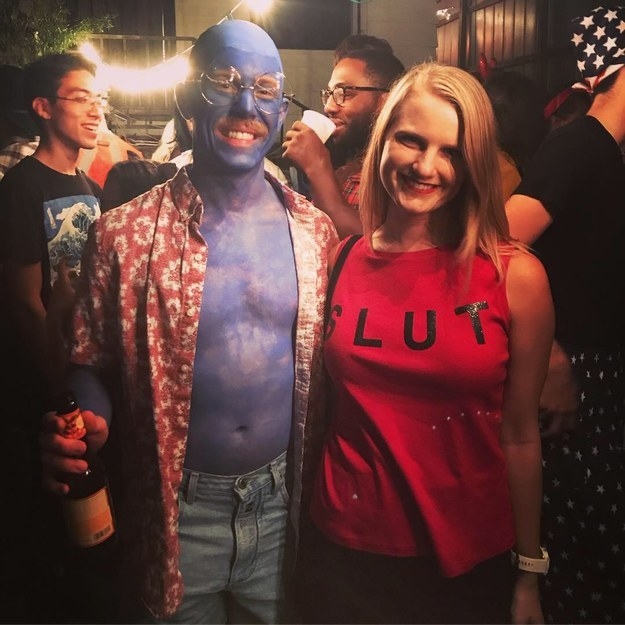 25.
Guy Fieri from Diners, Drive-Ins and Dives and many other Food Network shows: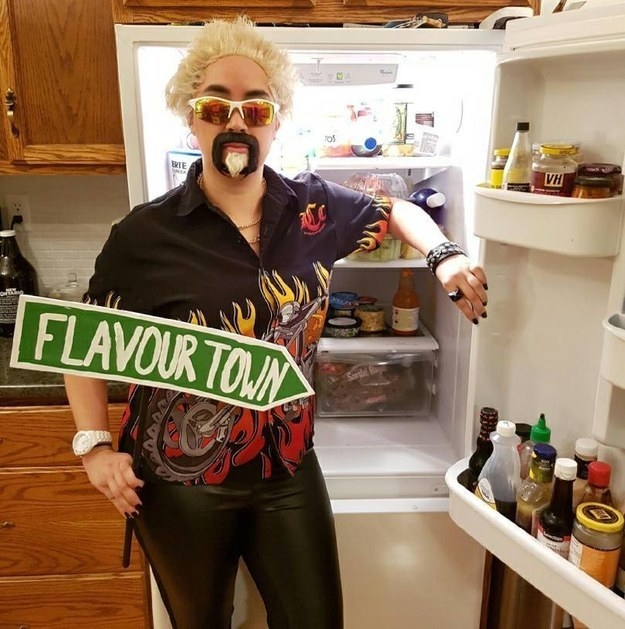 26.
Rose, Dorothy, Blanche, and Sophia from The Golden Girls: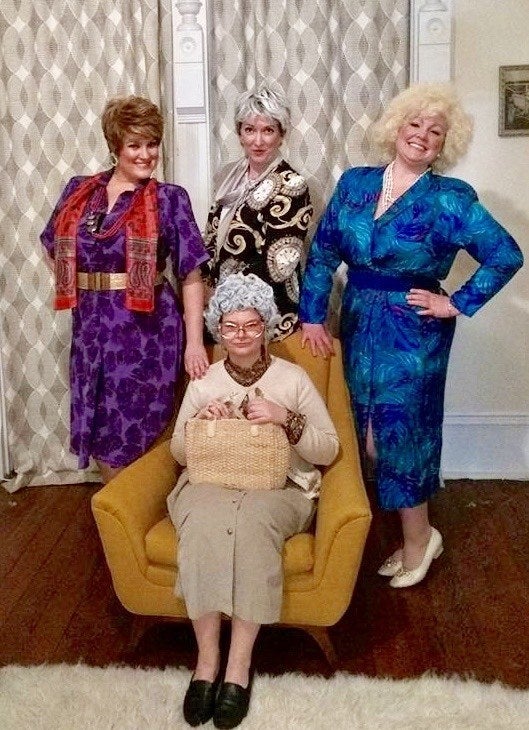 27.
Tate Langdon from American Horror Story: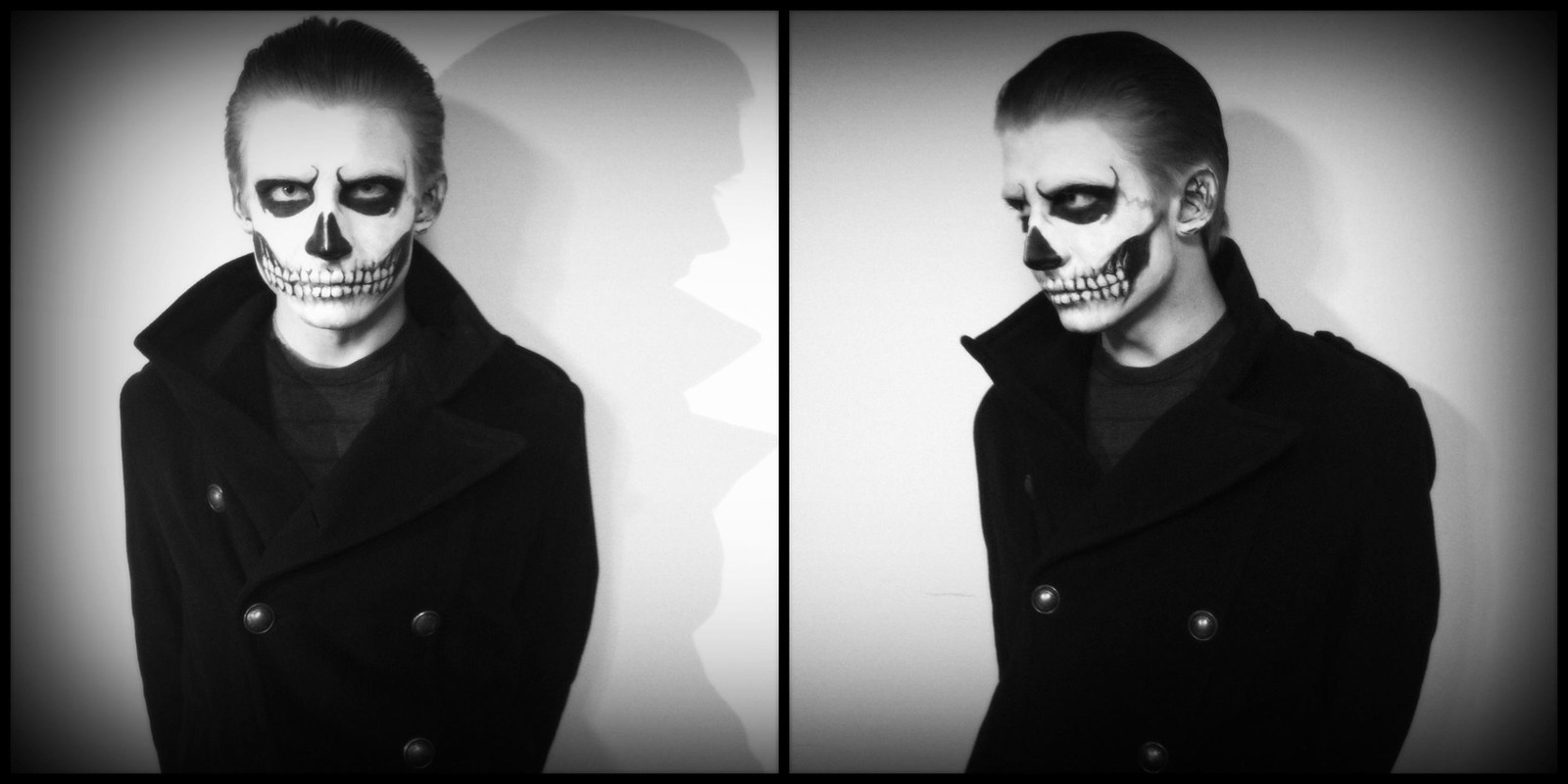 28.
Steve Harrington from Stranger Things: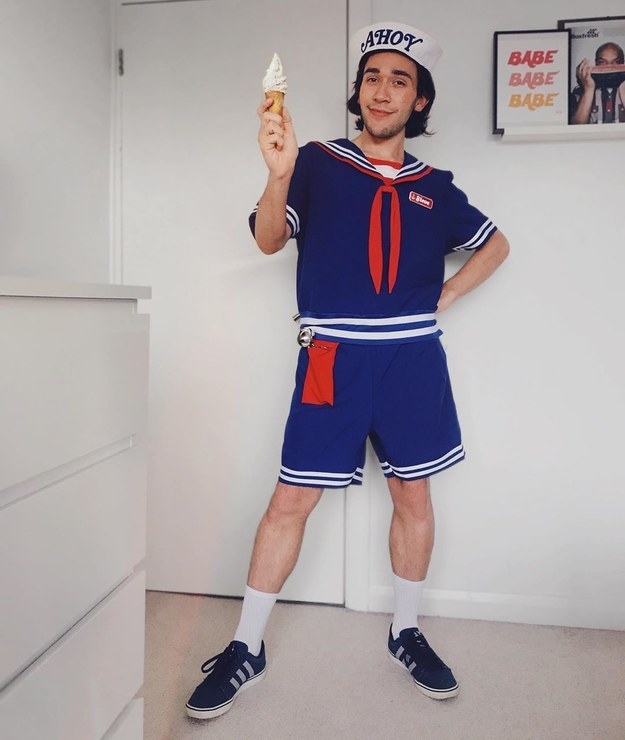 29.
Ms. Frizzle from The Magic School Bus: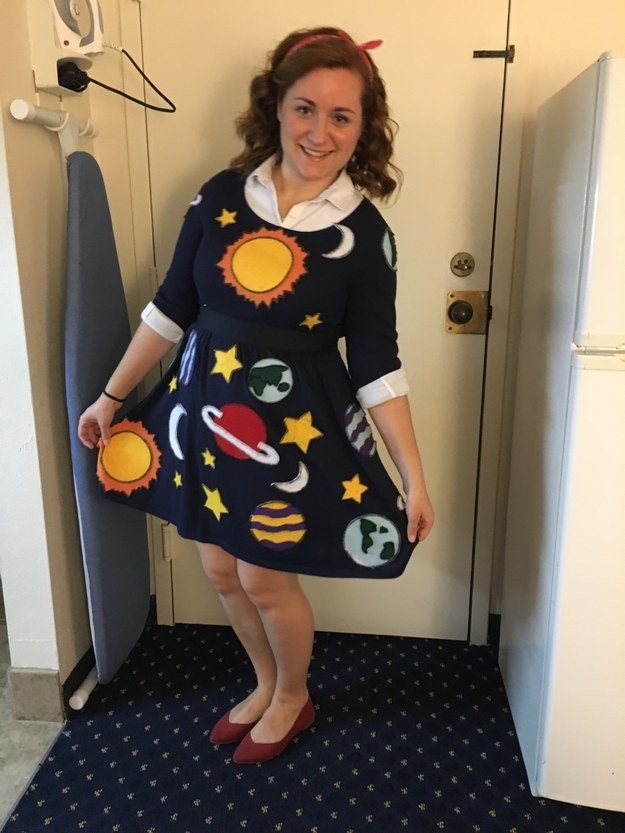 30.
Sabrina Spellman from Chilling Adventures of Sabrina: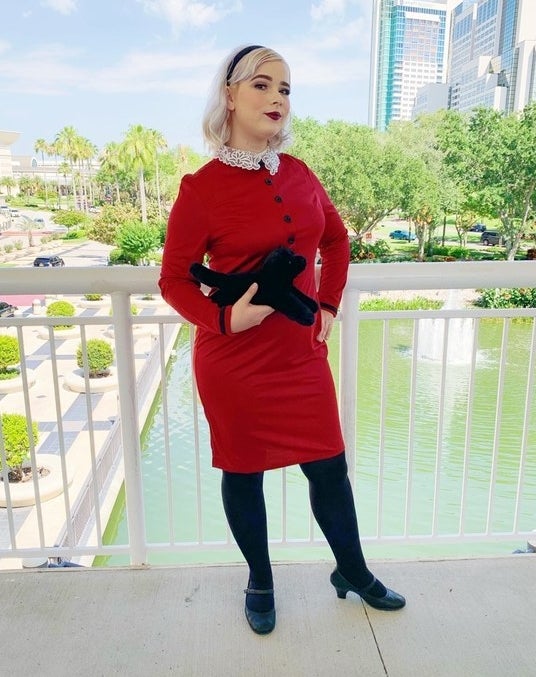 31.
Midge Maisel from The Marvelous Mrs. Maisel: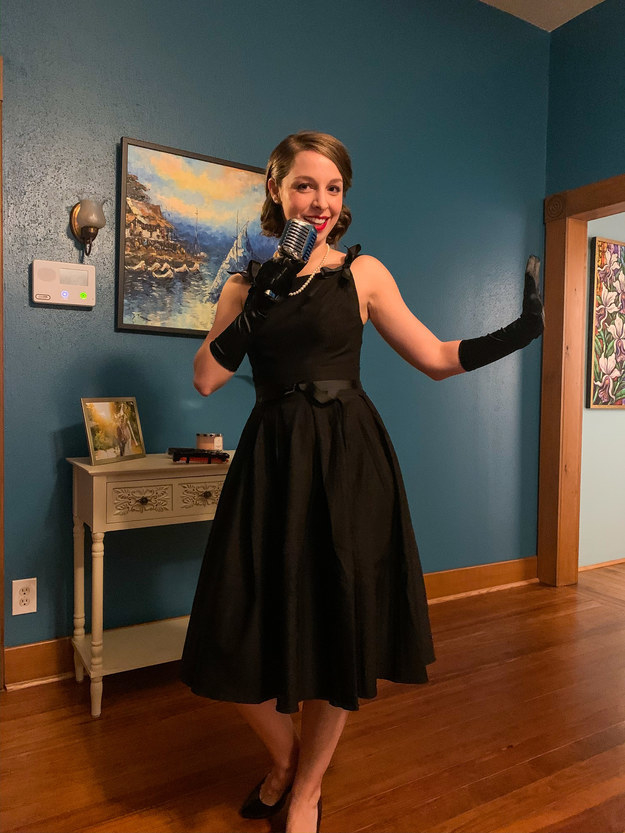 32.
Dolores and Teddy from Westworld: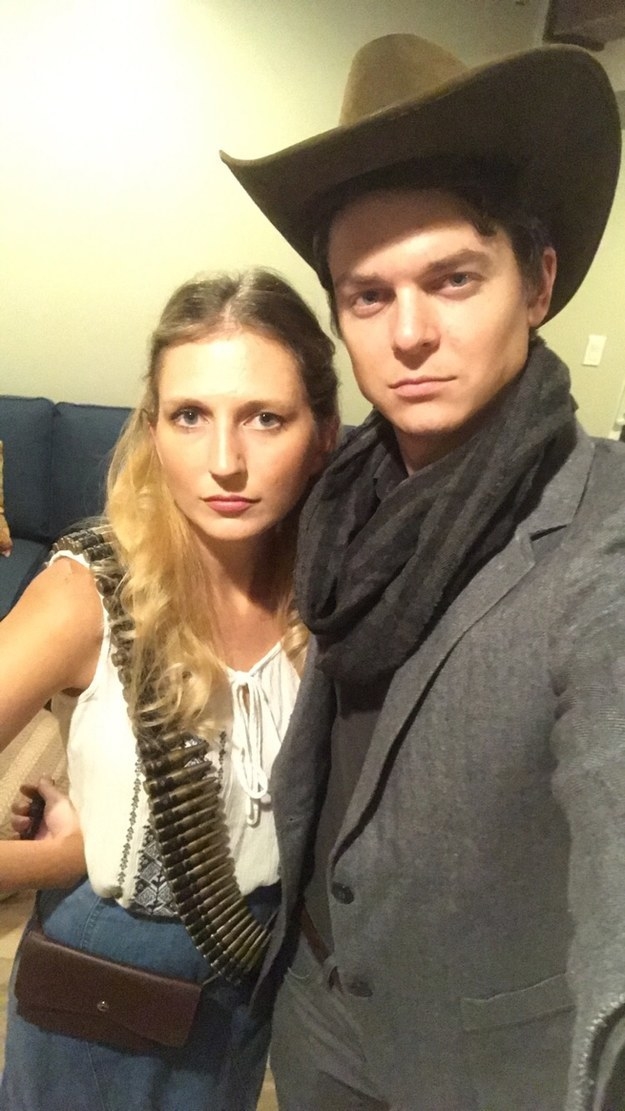 33.
Robin Sparkles from How I Met Your Mother: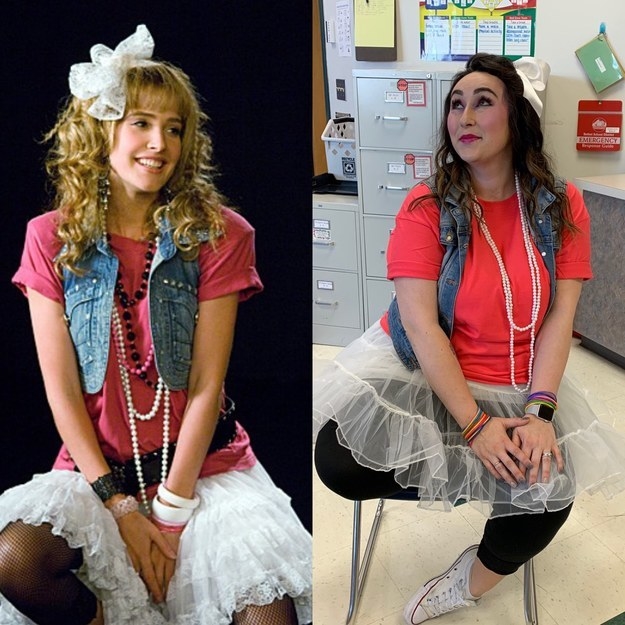 34.
And finally, the Rose family from Schitt's Creek: