It's officially the end of an era: The third To All the Boys movie, To All the Boys: Always and Forever, started streaming today (!!!!!).
And to celebrate, we had Noah Centineo, Lana Condor, Ross Butler, Anna Cathcart, Janel Parrish, and Madeleine Arthur play a very special game of Who's Who!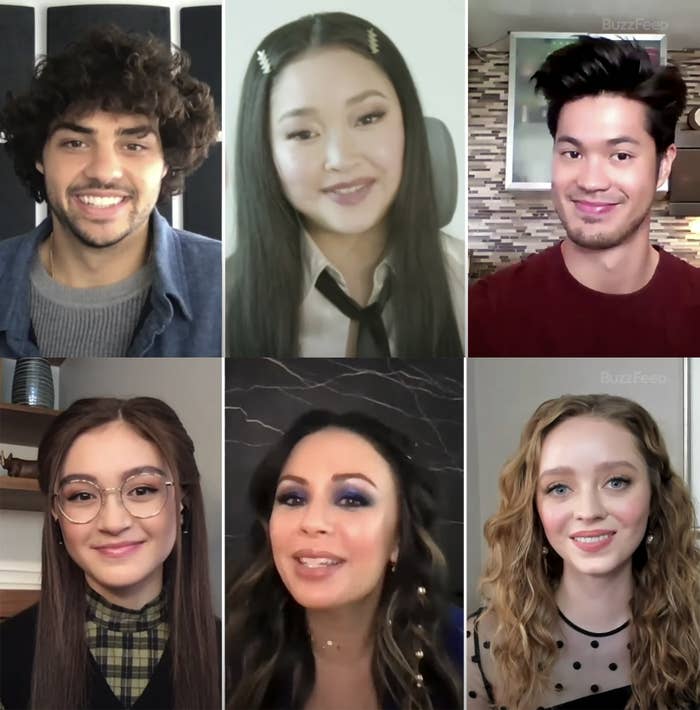 The cast pretty much agreed on everything, like who was most likely to cry on the last day of shooting.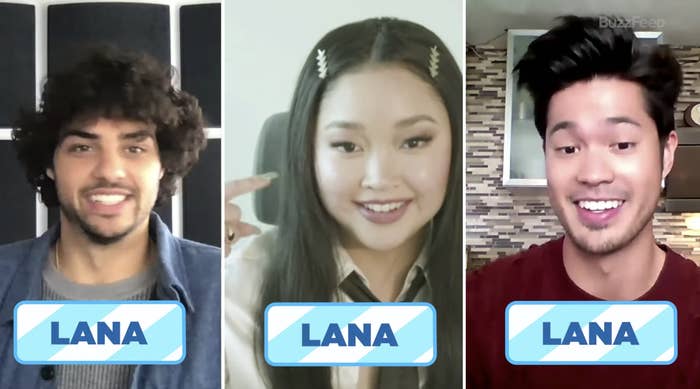 But they didn't quite see eye to eye on everything, like who's the best at giving relationship advice.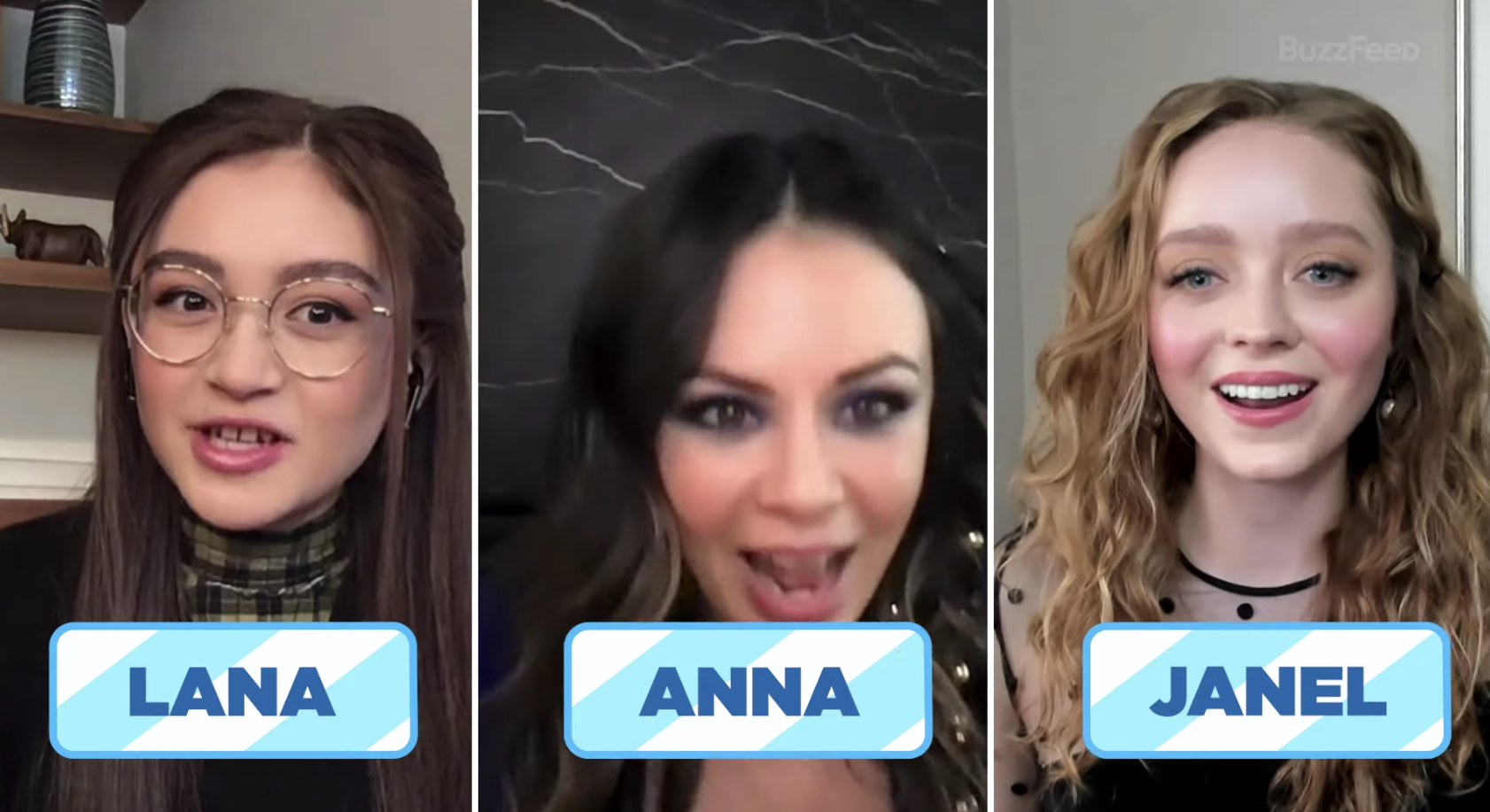 They guessed who was most like their TATB character, and more!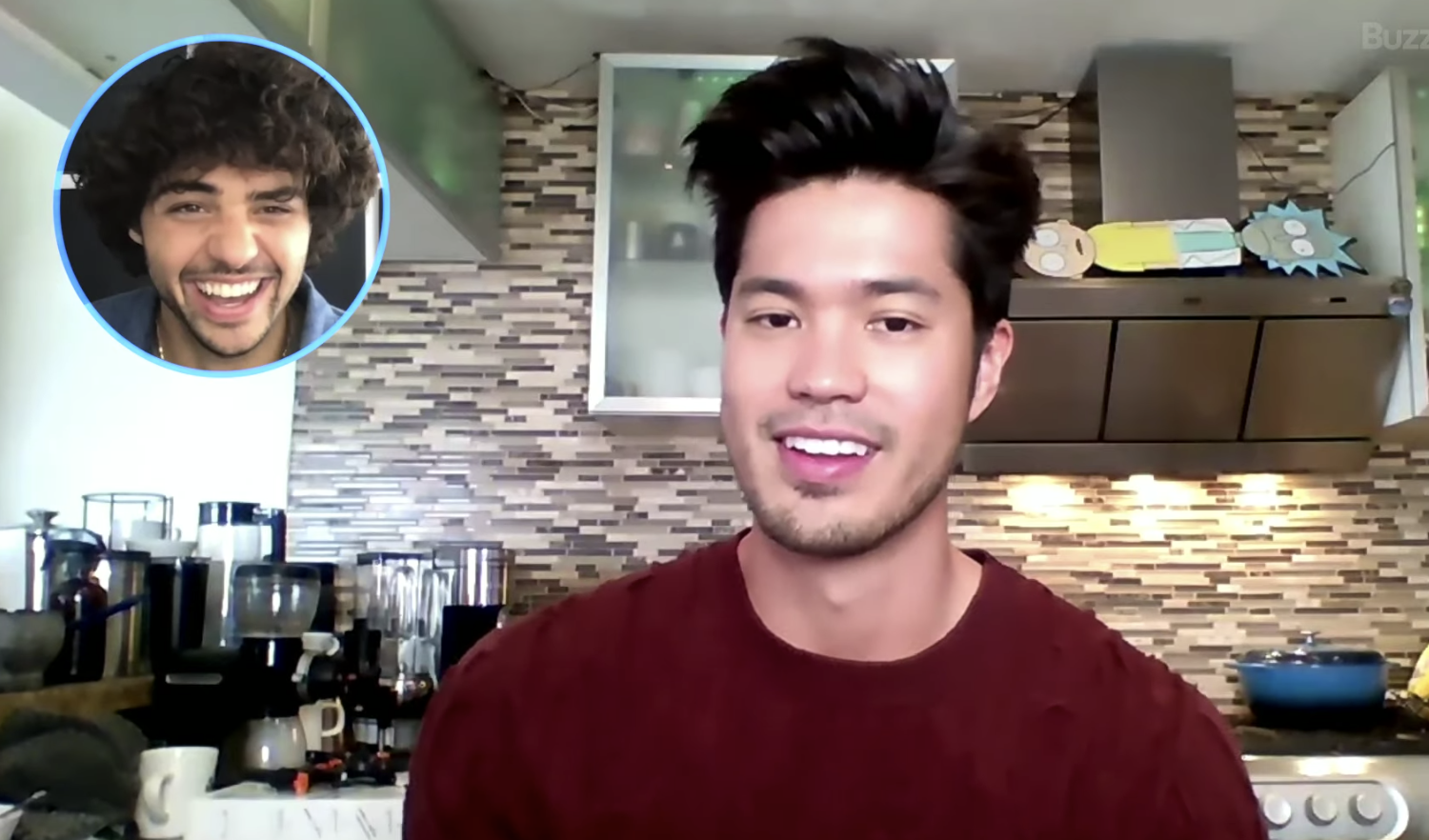 Plus, we also found out this little tidbit of information — despite costarring in TWO TATB movies together, Janel Parrish and Ross Butler have never actually met!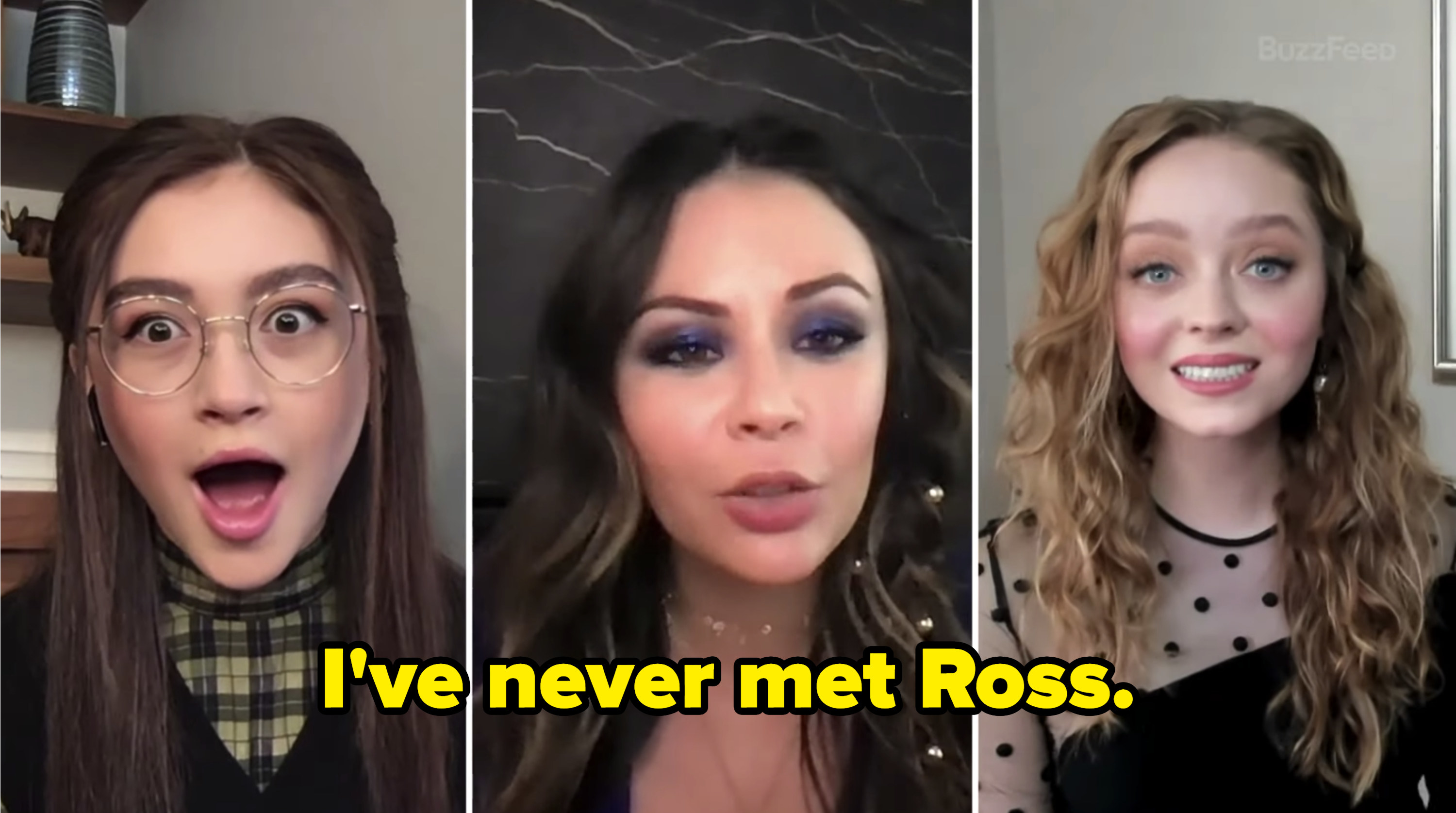 And be sure to watch To All the Boys: Always and Forever, streaming on Netflix now!