Two things that unite people are scathingly true unpopular opinions, and The Office. Don't @ me, I don't make the rules!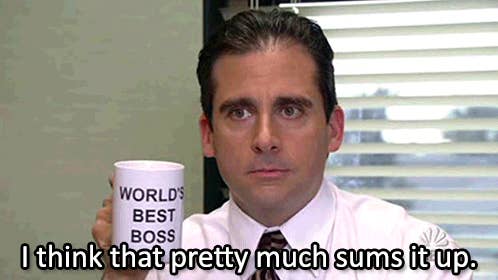 So we wanna combine those two glorious things, and hear all of the unpopular opinions you have about The Office.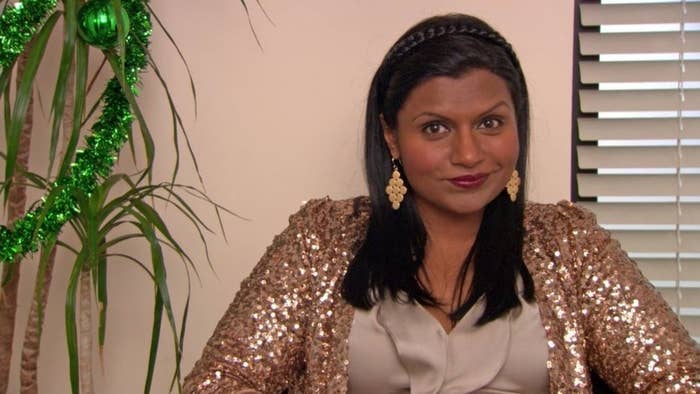 Maybe you don't think Jim was funny at all, and he was really just super immature and annoying.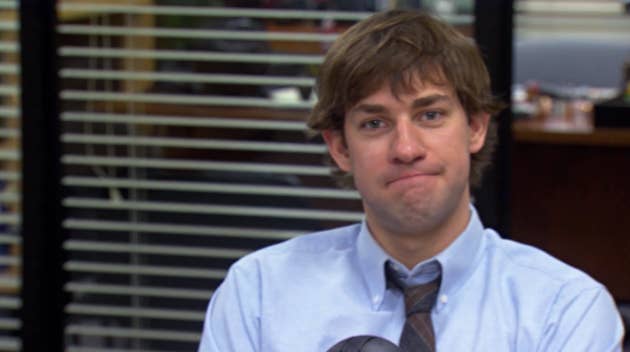 Or maybe you thought Pam and Brian the boom mic guy were destined to be together.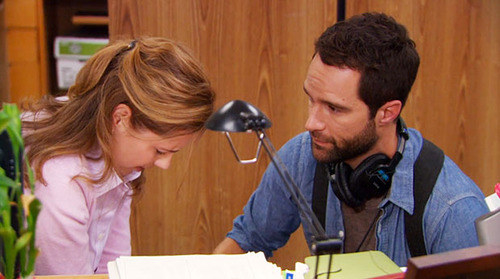 Perhaps you thought Toby was the BEST character on the show and wished he got more screen time.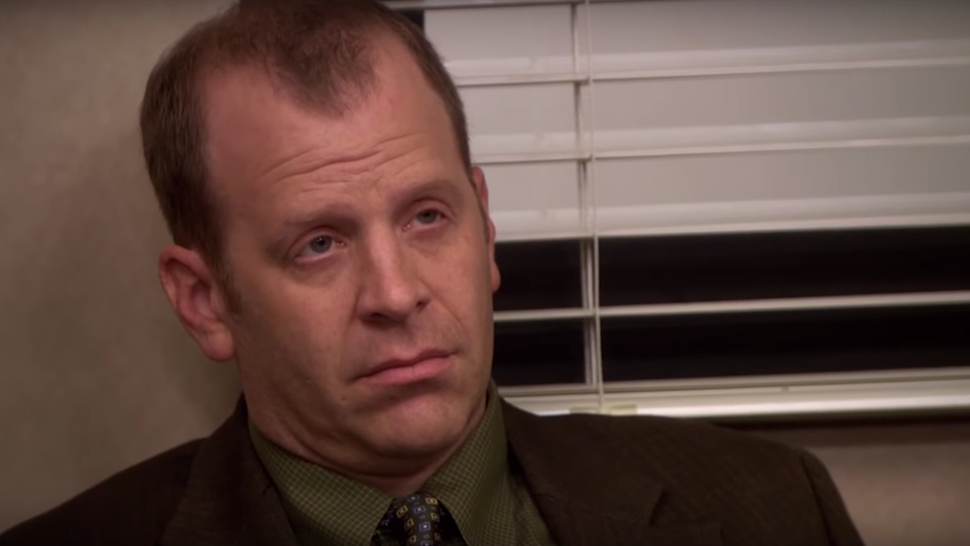 Whatever it is, we wanna hear it. Spill your unpopular Office opinions in the comments below. The best ones will be included in a BuzzFeed Community post.