To all the Directioners out there: Happy 10 Years of One Direction Day!!!!!
And for those of you who may not know why July 23 is so special in the 1D universe, get comfy, because I'm about to tell you.
Originally, they each auditioned as solo performers. However, everything changed on July 23, 2010 — aka the day Simon Cowell decided that instead of competing as solo artists, the five would team up and continue as a group.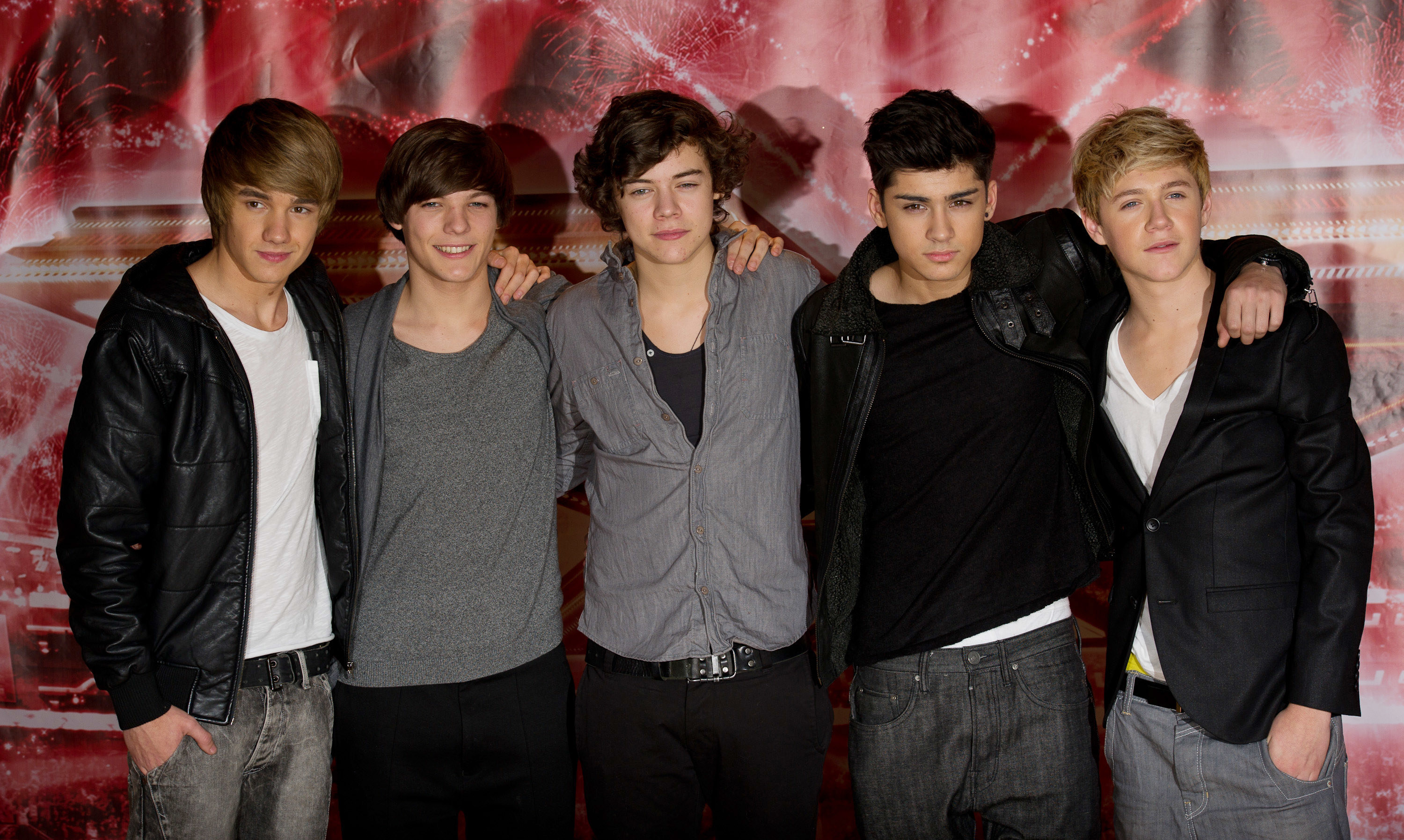 Thus, the birth of One Direction.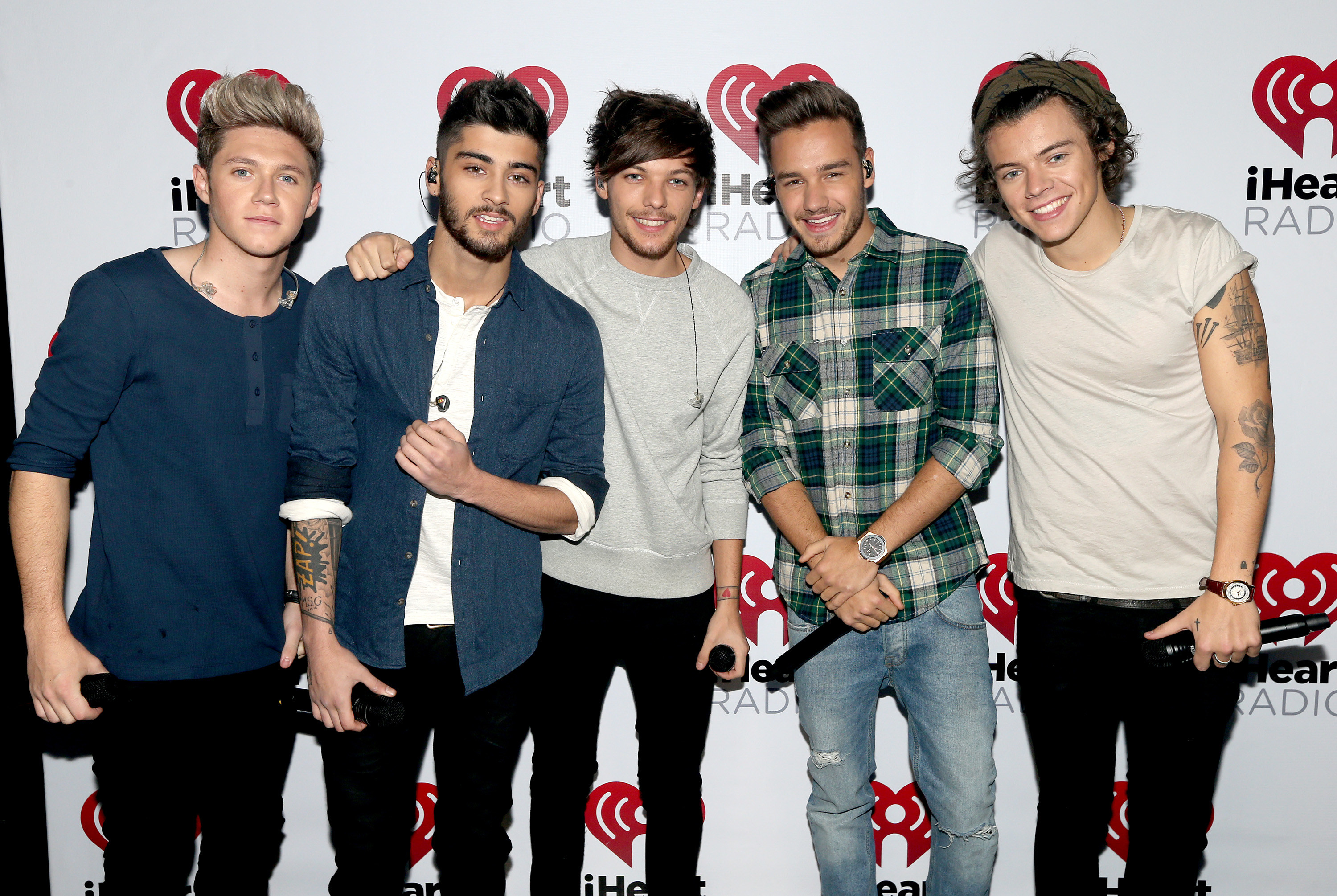 In honor of this momentous day, here's everything the guys have said to commemorate 10 years of the most iconic boy band of the 21st century, IMHO:
1.
Harry shared a heartfelt thank-you to fans, crew members, and the boys:
2.
Niall shared this "mind-blowing" memory:
3.
He also sent a big thank-you to 1D's fans:
4.
And an even bigger thank-you to the crew that made every tour and album possible:
5.
Louis shared this throwback of the first pic One Direction ever took:
6.
He also tweeted this loving little message to the boys and told them how proud he was:
7.
Louis also gave a huge shout-out to the fans, who pretty much made everything possible:
8.
Liam shared this text he sent to his dad right after 1D was formed, along with a big thank-you to the boys and the fans:
So, thank you, One Direction, for 10 incredible years. ❤️