Mendes Army, I have some *fantastic news* for you: Shawn Mendes' fourth studio album, Wonder, is officially out now.
And boy, is it ✨magical✨.
The album includes standalone singles like the blissfully optimistic "Wonder" (of course) and "Monster," a collab with Justin Bieber.
Shawn even loaded up this album with romantically cinematic songs about who we can only assume is the one and only Camila Cabello.
Needless to say, fans — Camila Cabello included — are in love:
1.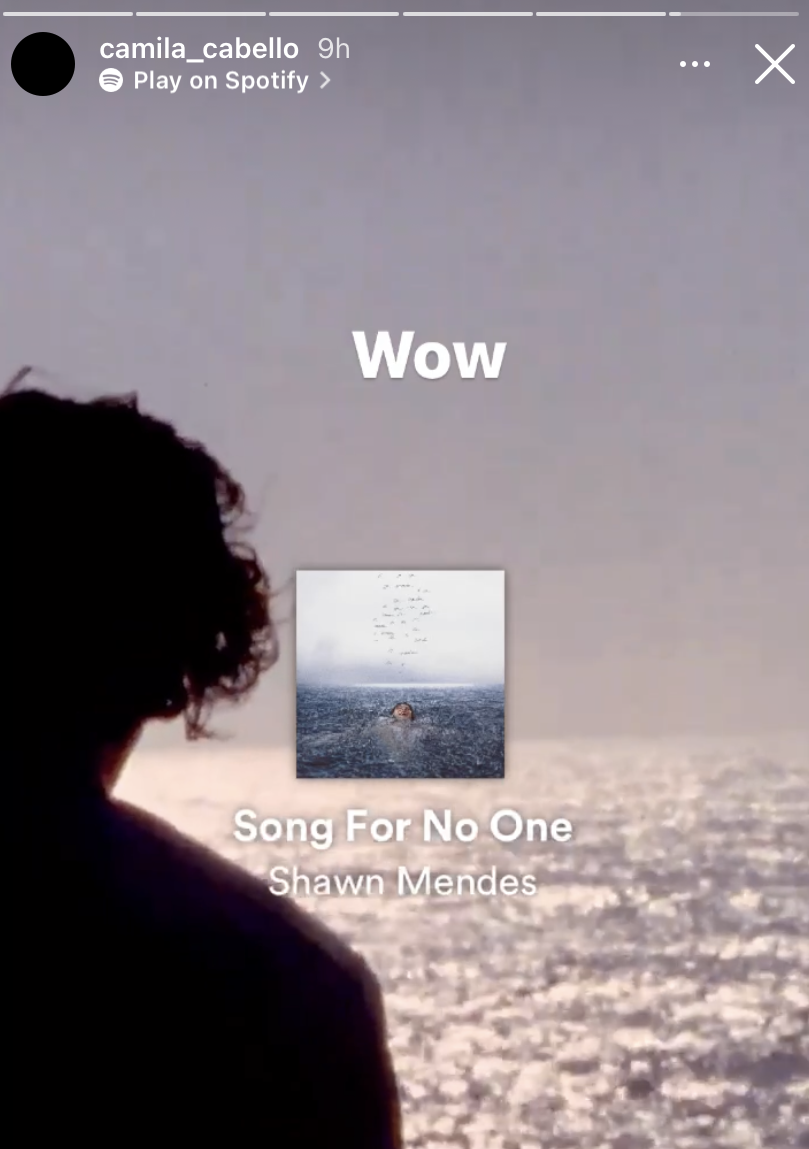 2.
3.
4.
6.
7.
8.
12.
13.
14.
15.
16.