Selena Gomez Talked About Her Love Life And What It Was Like To Create "Rare," And It's Official, I Am Now A Selena Stan
"People will ultimately know where the inspiration came from."
And fans are LIVING for it.
She never talked about who exactly the song or album was about, but she did say people will definitely know "where the inspiration came from."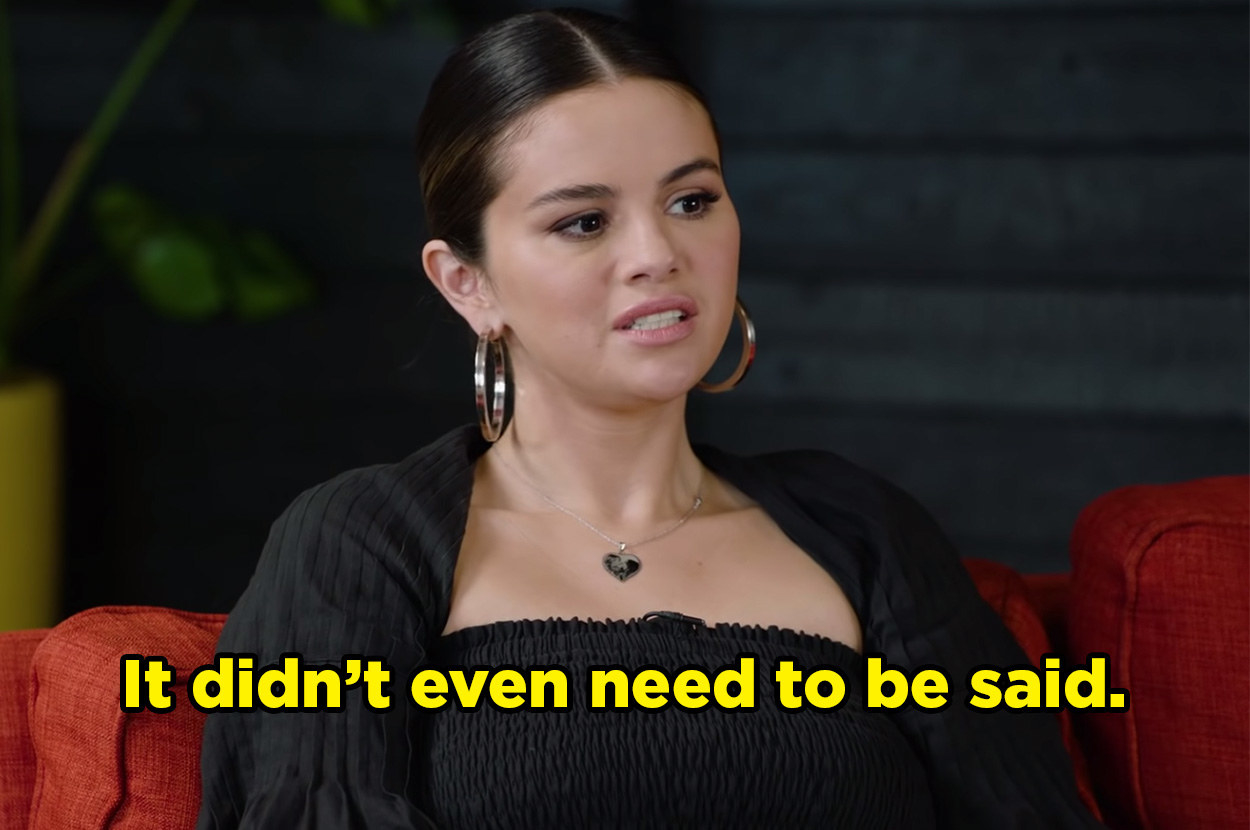 She continued, "It wasn't in a vindictive way. It was simply like, 'Okay, I actually have my part to say,' and I waited. I wasn't just irrationally doing something to just be like coming from a place of like, 'Ugh, I'm over it.'"
"When it all came together, it just felt right, and I was okay with that... People will ultimately know, yes, where the inspiration came from, but then it kind of ends there."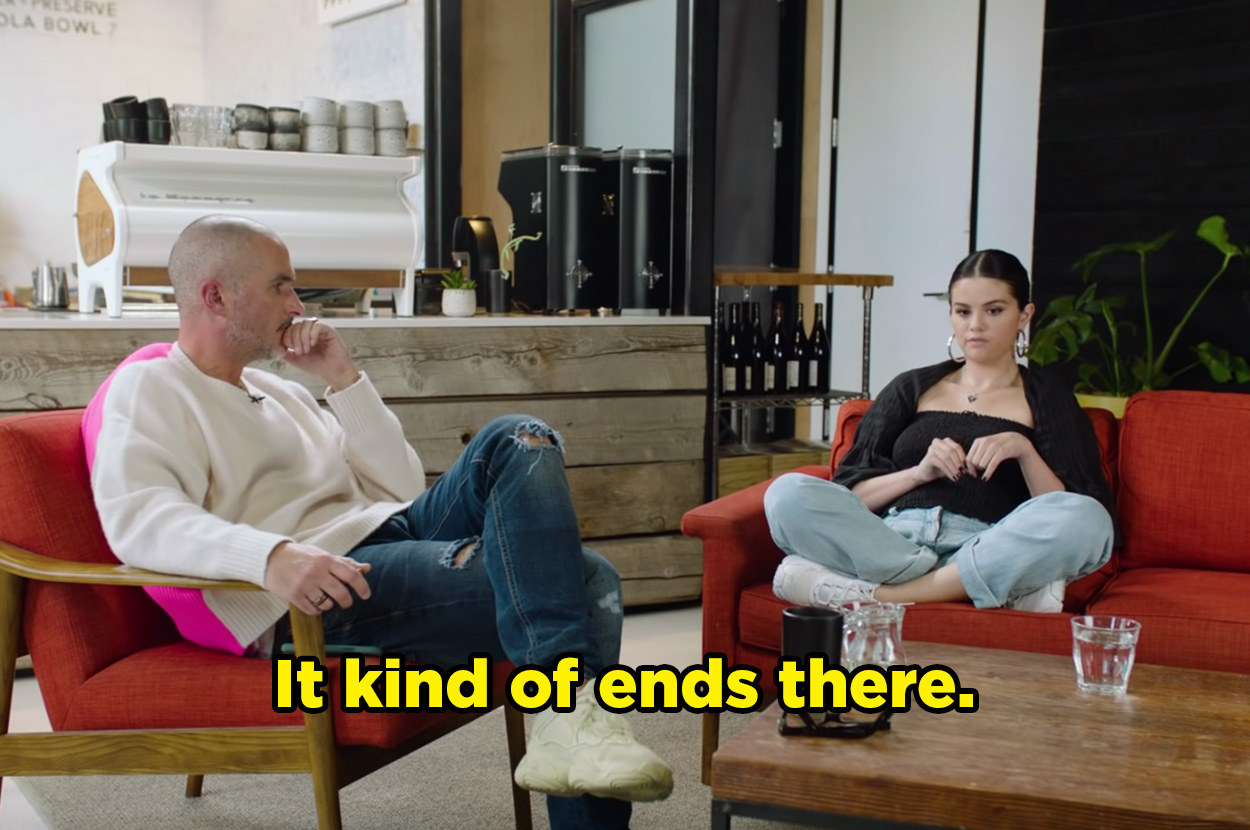 Then she got on the topic of what it was really like to date in the public eye. She said, "If I can be honest, it is so cliché. It's just, everyone dates everyone."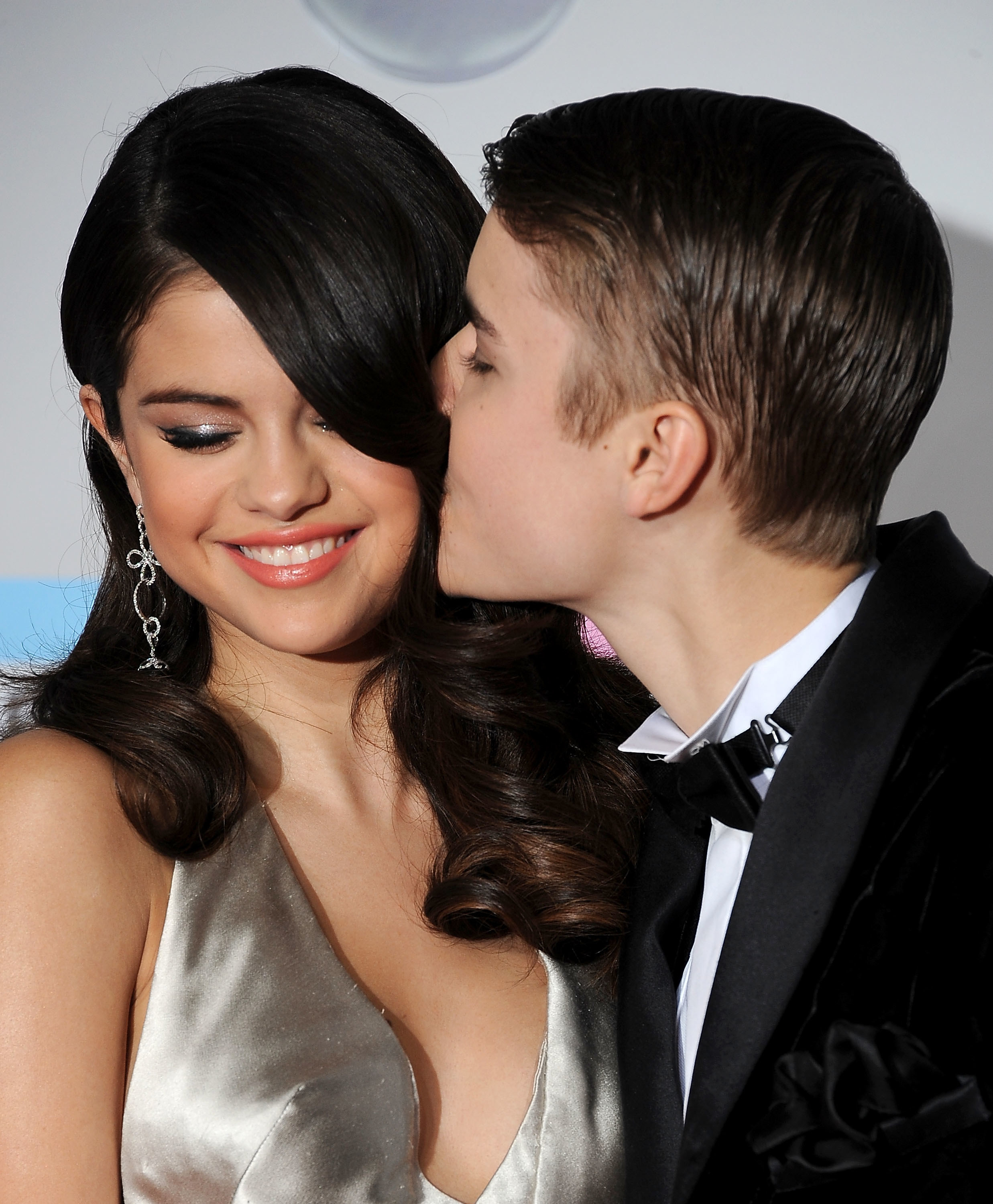 "It always seems to be within a little bubble, and it's because it's safe, right? You're wanting someone to understand what you're going through. But the problem with that is, whether you admit it or not, you end up having a relationship for people and not even for yourself. You just need to decide, within our world, if it's for you, or is it for show?"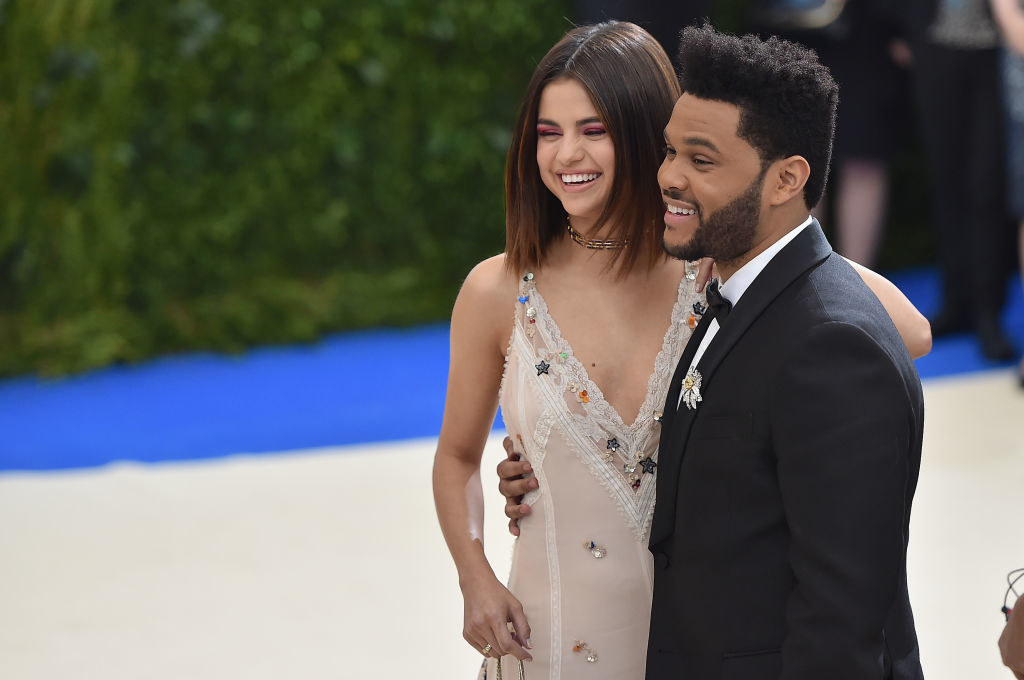 In regards to the album, Selena said, "I would like to say that this is a fresh start. I started with this album, but I'm gonna continue to just do better and do everything I can to make it great."
So thank you for being so honest with us Selena. We love you!!!