Well, several outlets reported that last week the show had begun taping for its upcoming seventh season and the premiere has already started on a not-so-great note.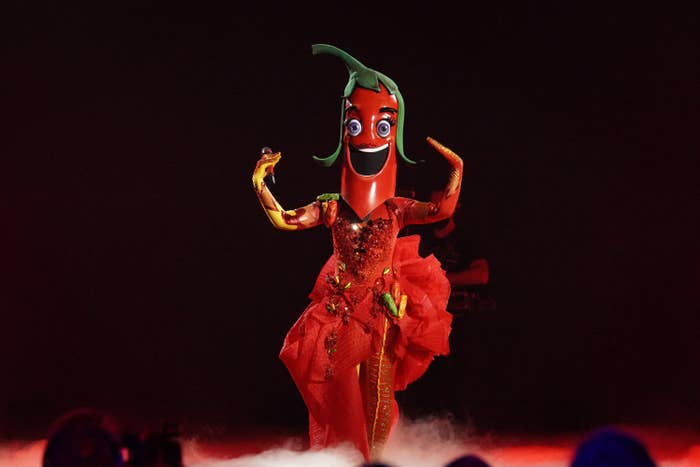 It was reported that the first contestant to be unmasked was Rudy Guiliani, the former New York City mayor and Trump's former attorney.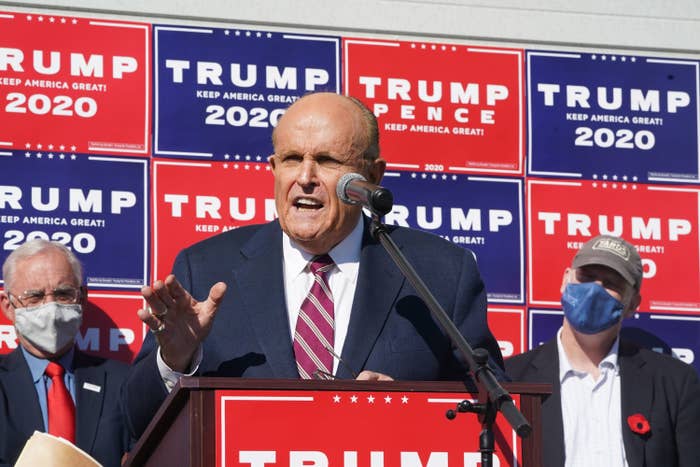 Reports also claimed that as soon as he was unveiled, show judges Ken Jeong and Robin Thicke, who have been judges since the show started in 2019, walked off set in protest of Guiliani's inclusion.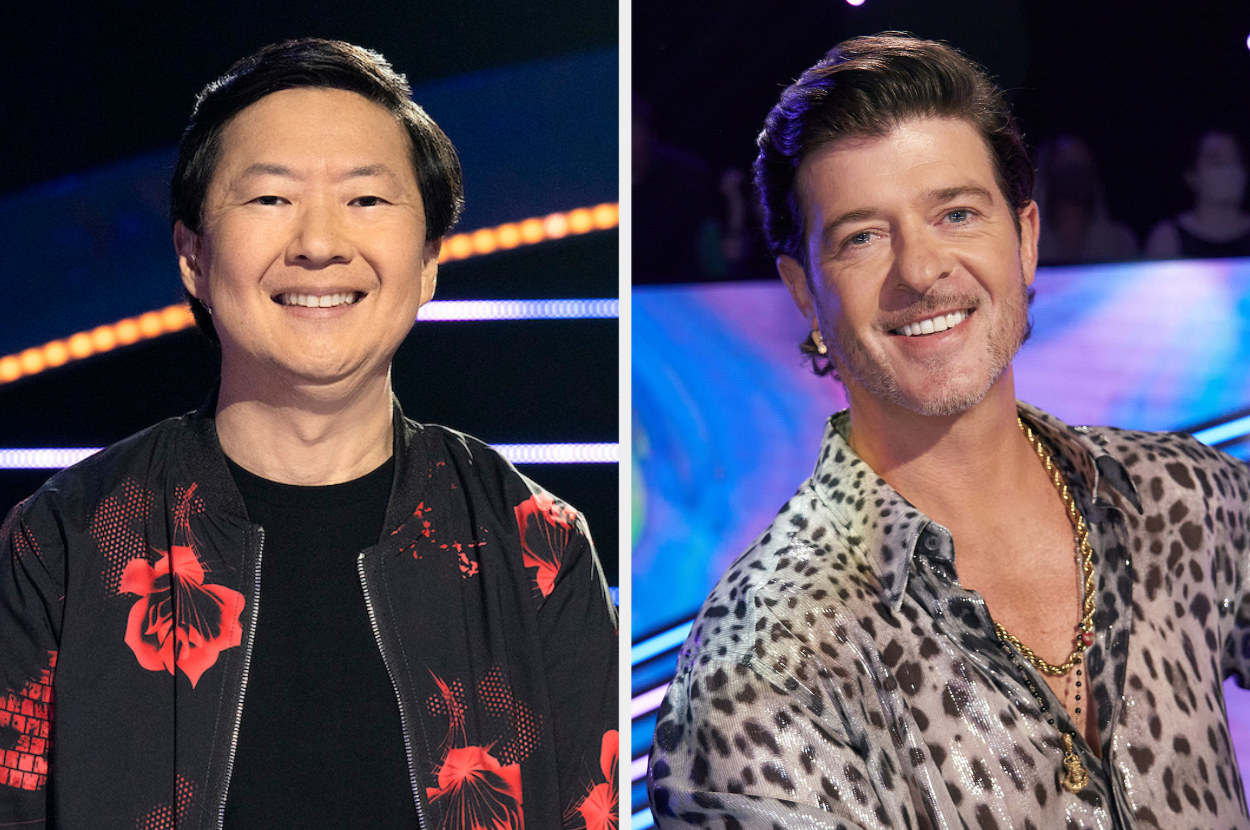 Fellow judges Jenny McCarthy Wahlberg and Nicole Scherzinger allegedly remained on stage after the reveal and "bantered" with Giuliani.
According to Deadline, both Robin and Ken eventually returned to the stage, though it is unclear how long they had been gone.
Now, The Masked Singer is no stranger to political controversy. Former Alaska governor and vice president hopeful Sarah Palin appeared on the show back in Season 3, right when the COVID-19 pandemic first began.
Several people even took to Twitter to voice their discontent with the show and Guiliani, which has only grown since he claimed that the 2020 presidential race was stolen from Trump and worked to overturn the election.
It was not revealed which costume Guiliani wore or what song he sang, but his unmasking will still be included in the Season 7 premiere next month.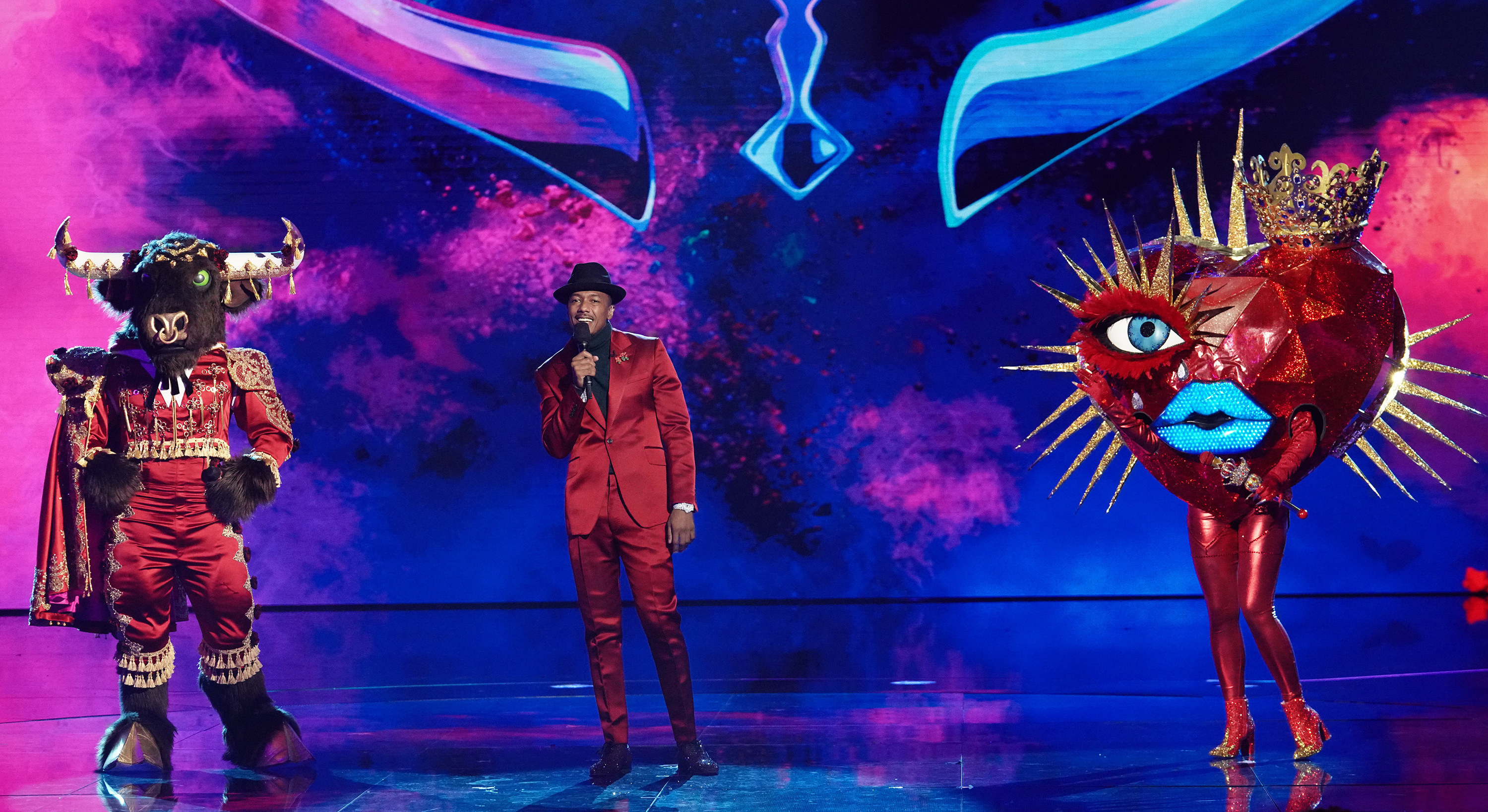 The Masked Singer is currently scheduled to return for its seventh season on March 9.