1.
When he made the "Roy Is Sorry for Not Understanding Keeley" playlist and instantly became boyfriend of the year: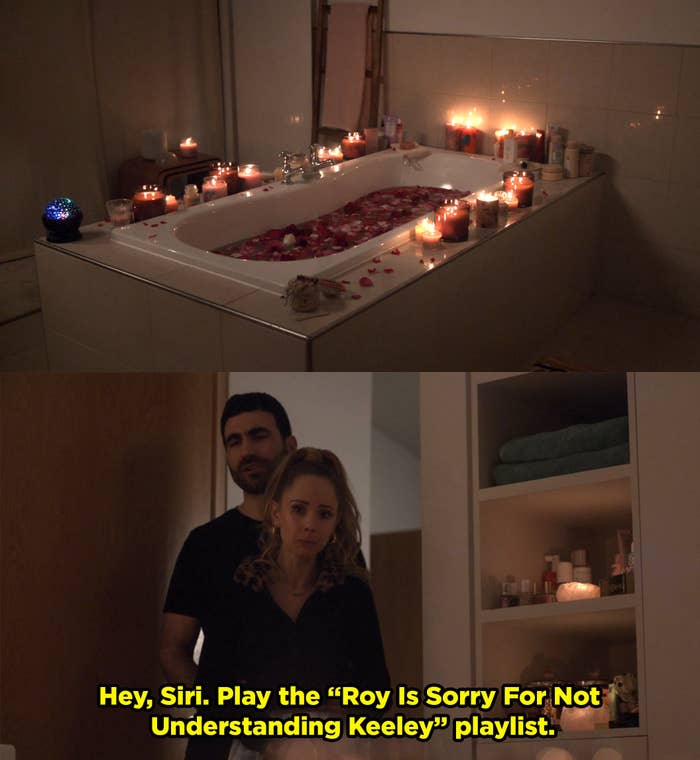 2.
When he proved that there is absolutely nothing he wouldn't do for his sweet niece Phoebe, even if it means spending Christmas Day searching for a dentist:

3.
When he finally understood why Jamie was such a "prick," got over his animosity, and wrapped Jamie in a big ol' bear hug: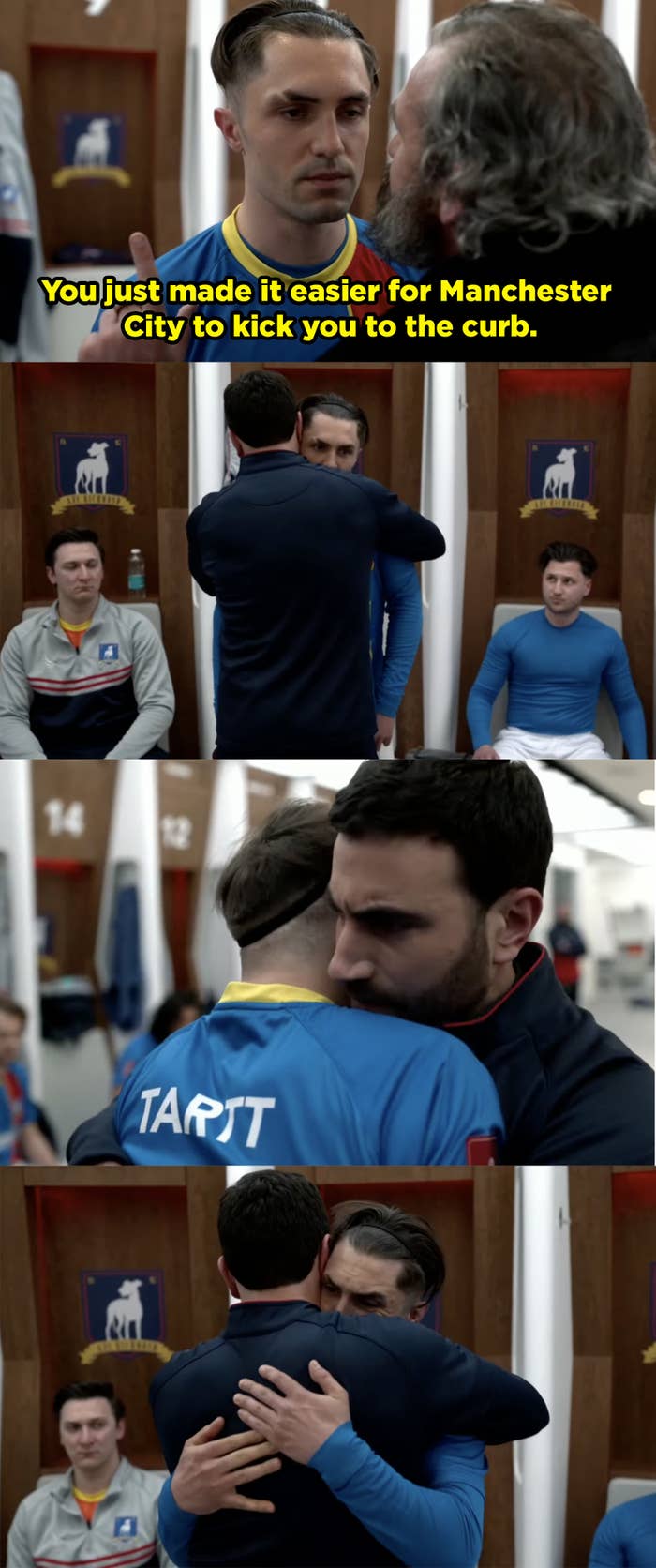 4.
When he shared that even Roy Kent is no match against the trials and tribulations of lactose intolerance: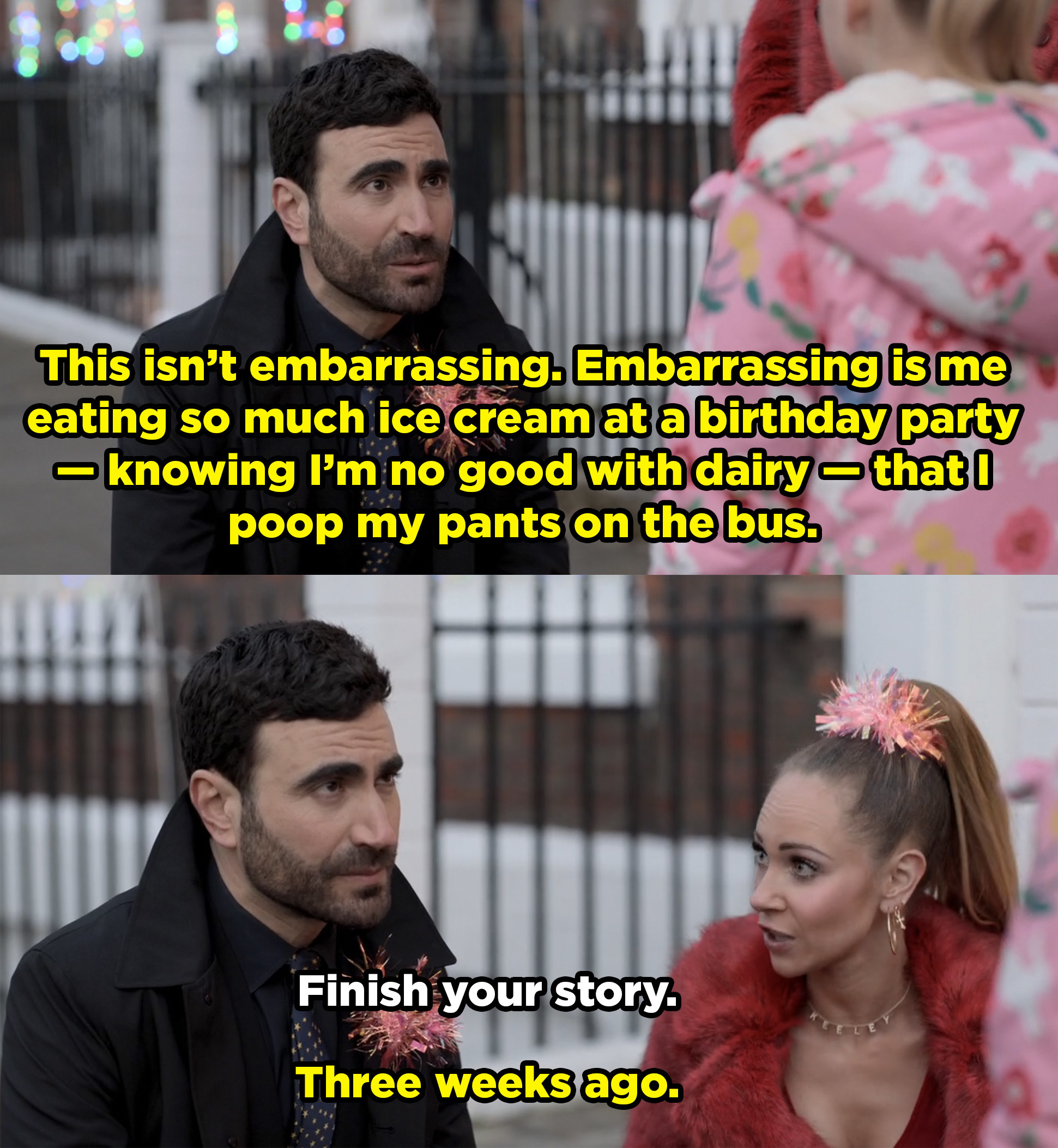 5.
When he had a perfect reason for why Rebecca (or literally anyone) should never settle for "fine":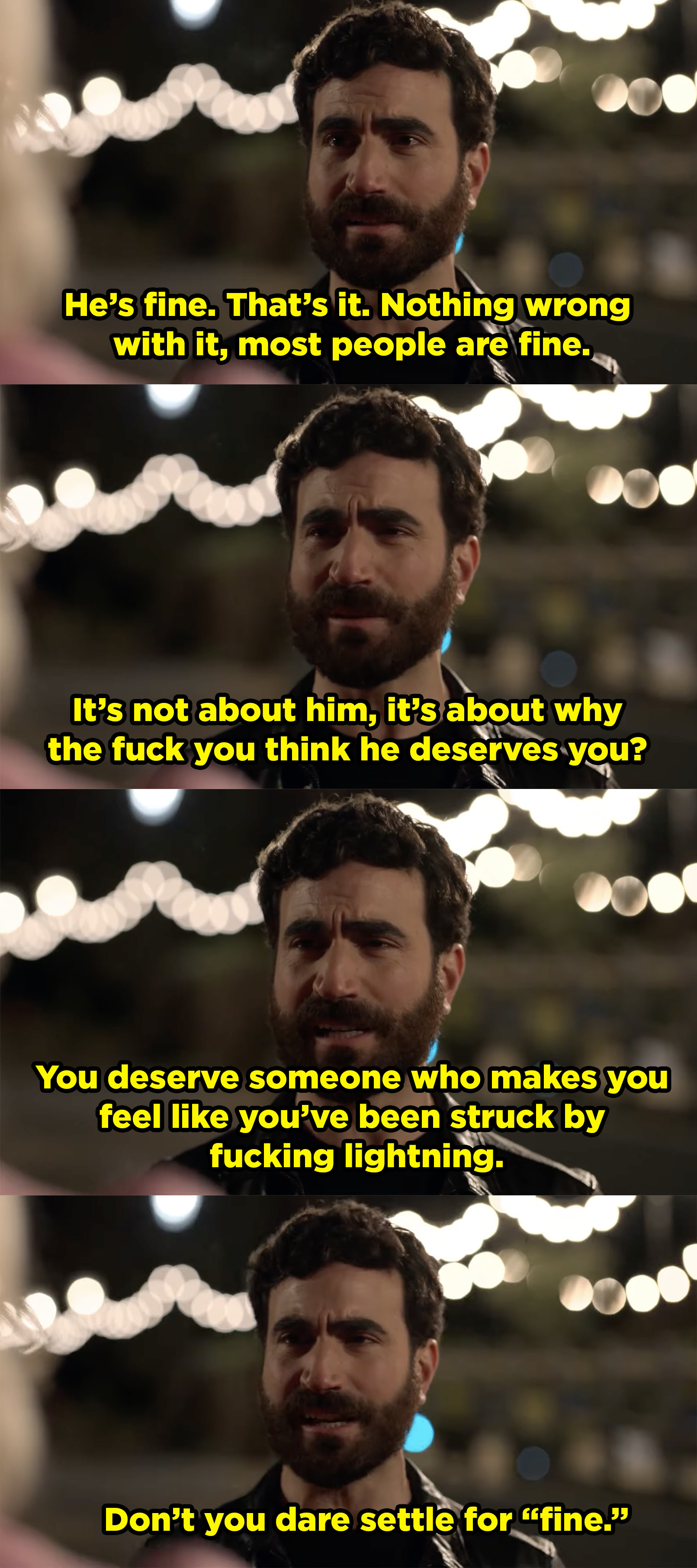 6.
When he screamed the word "whistle" instead of using an actual whistle, for obvious reasons: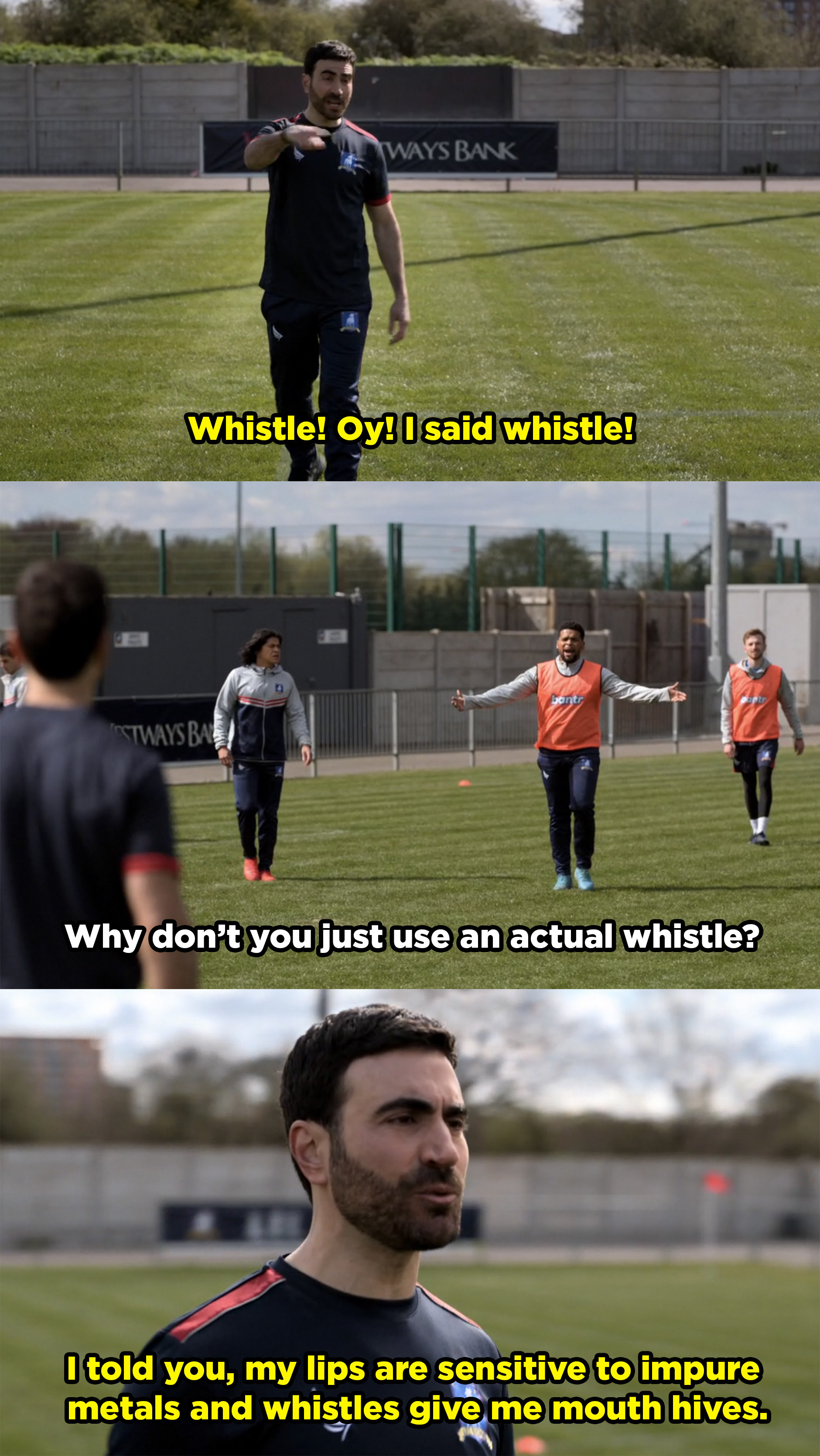 7.
When he proved that even he — a man who wears the "same" outfit every day — has depth: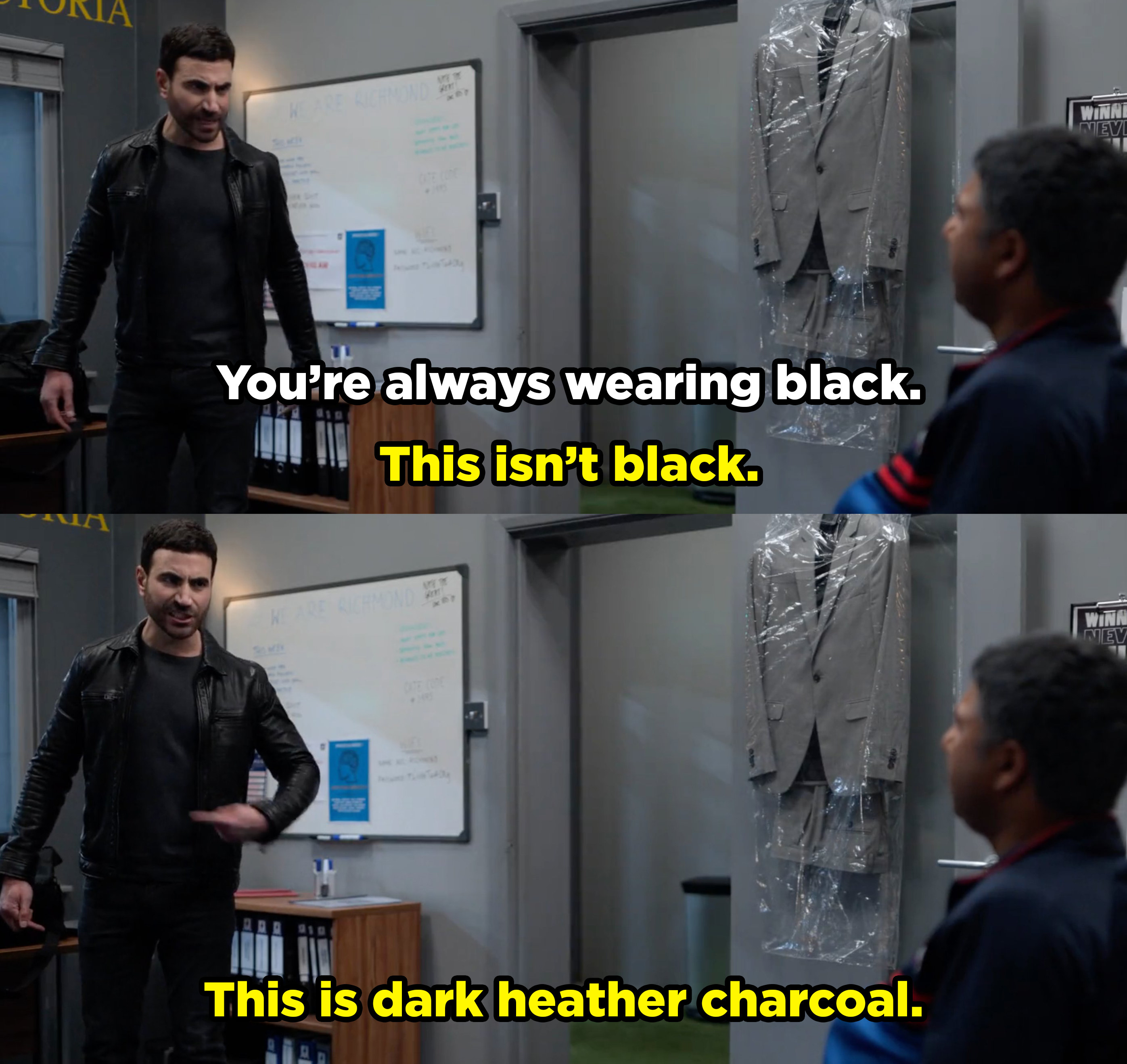 8.
When we learned that even the rough and tough Roy Kent can't say no to ice cream with Phoebe:
10.
When we learned that while Roy is fantastic at a lot of things, his impressions are absolutely dreadful:
11.
When he proved once again that he's a perfect boyfriend and gave Keeley the pep talk every human has always wished to hear (boyfriends out there, please take notes):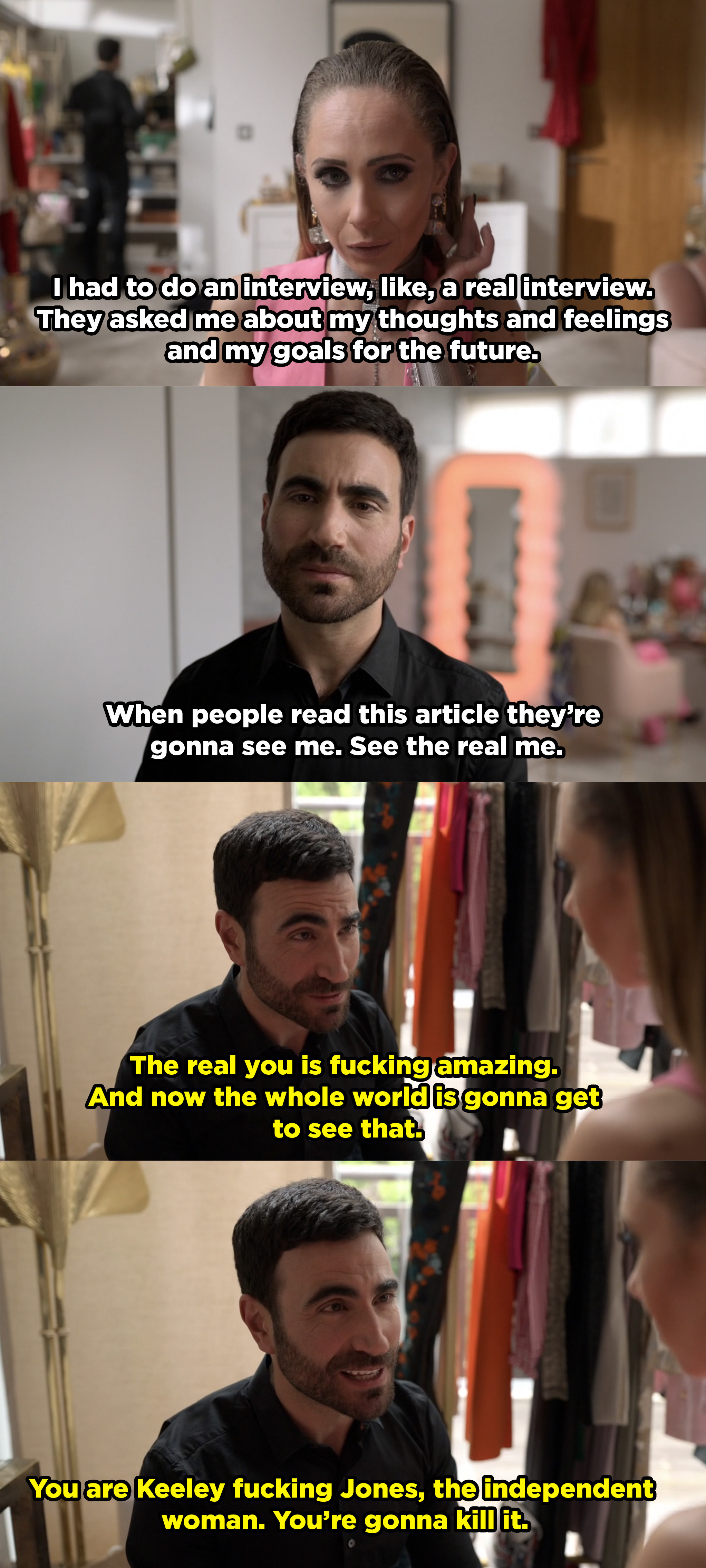 12.
When he walked Phoebe out onto the field with the team, just like every superstar football player uncle should: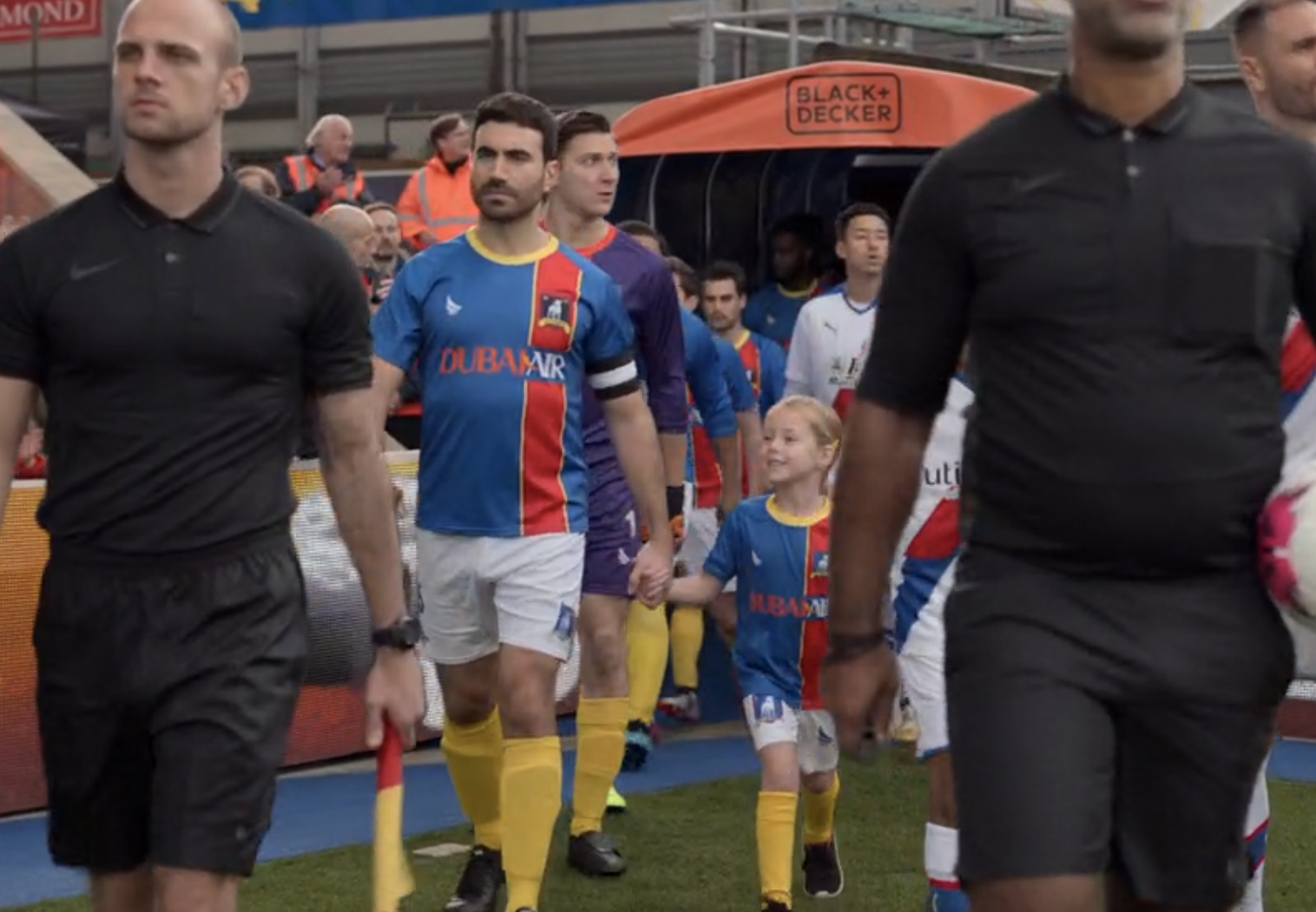 13.
When he let his soft side shine and sobbed on live TV: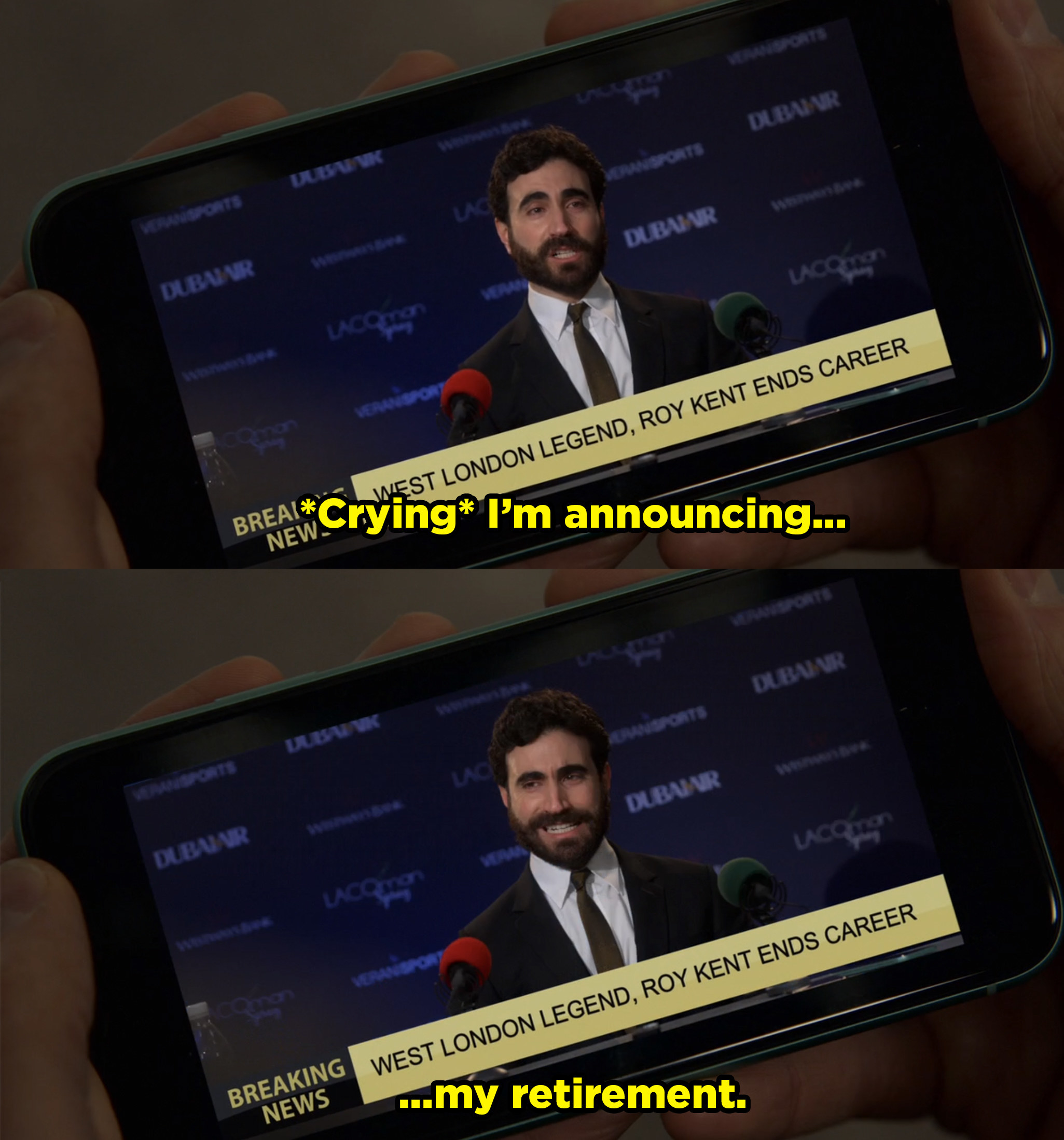 14.
When he read A Winkle in Time and realized that he, too, is a little girl struggling with the burden of leadership:

15.
When Roy helped Sam on the field and really made us realize why he's the best team captain:

16.
When he got wine drunk while watching trashy TV with his yoga mom besties: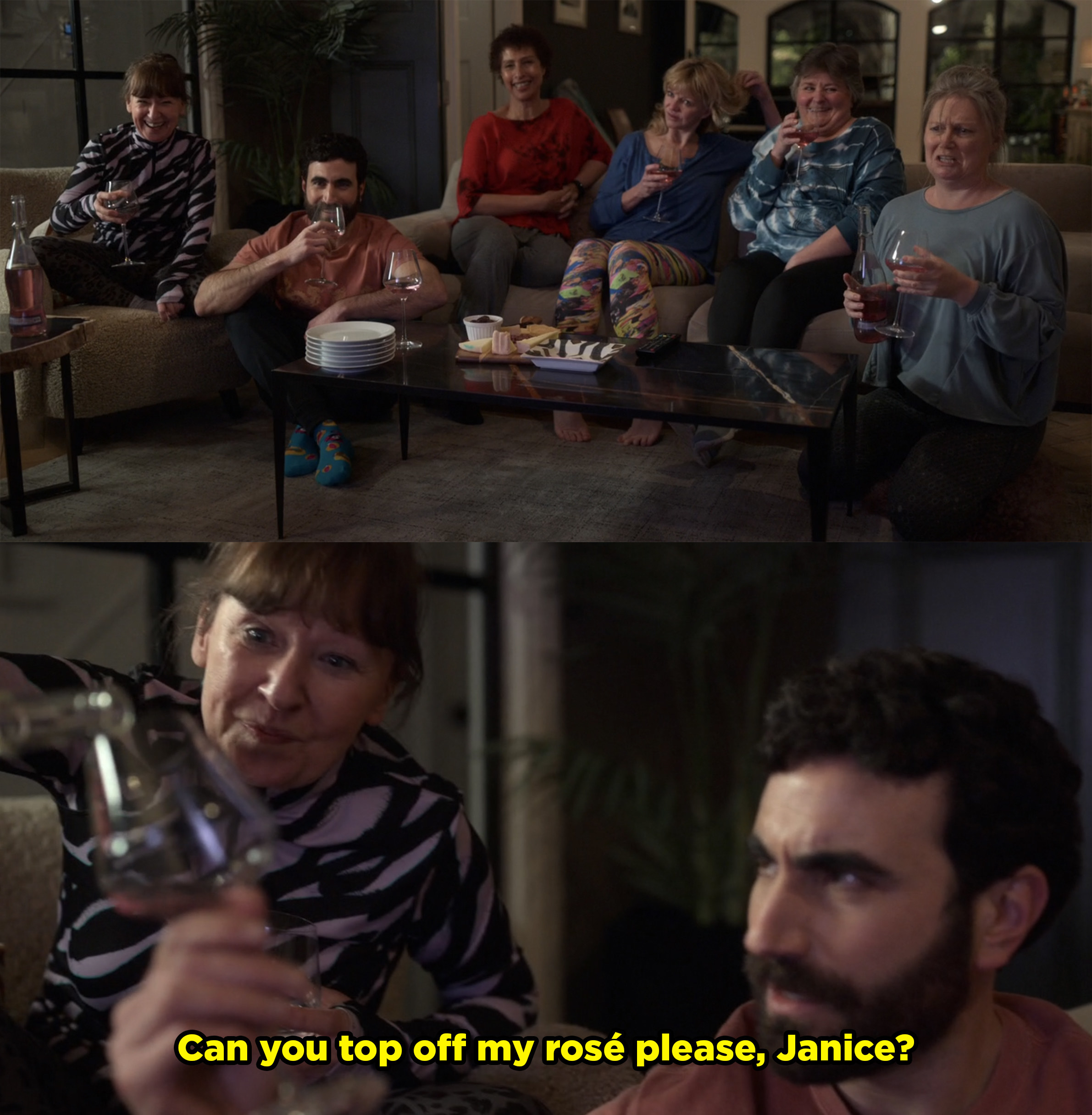 17.
When he made his triumphant exit from the football field and left as a living legend: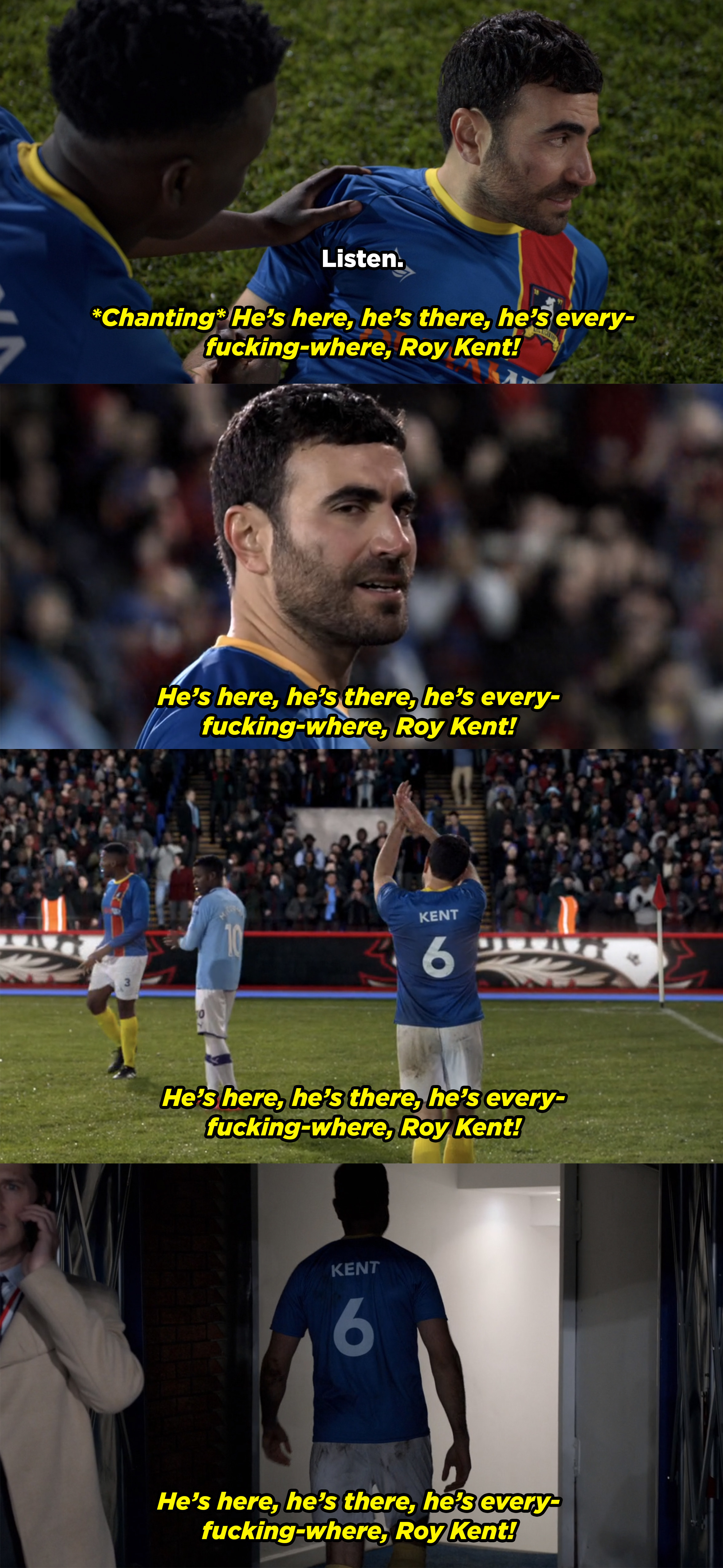 18.
And then when he literally ran across the city for his first true love (football, obvi) and triumphantly returned as an AFC Richmond coach:

19.
And finally, when he literally just growled at this ceramic leopard from Keeley's office and it was super hot in a weird way that no one really can put into words: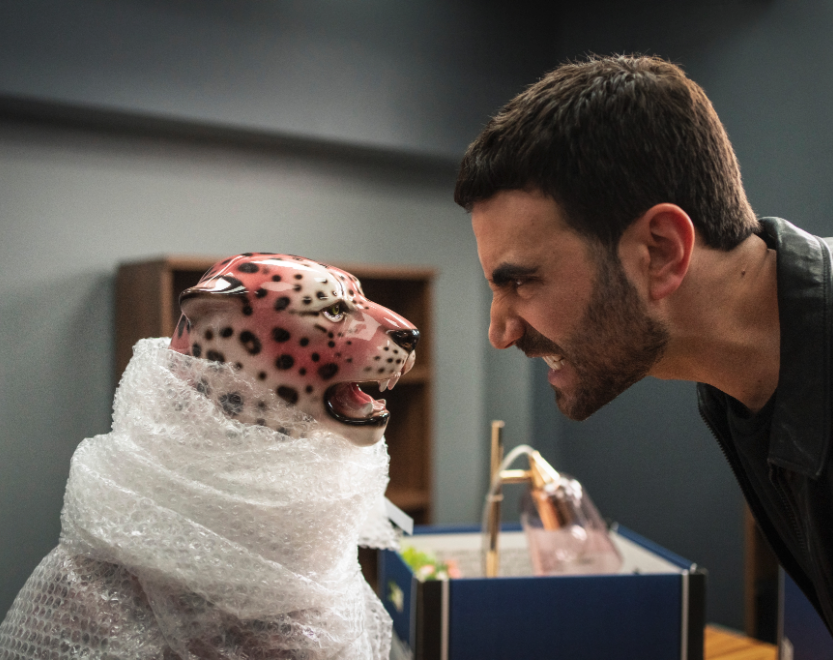 Obviously, we can't include them all (because there are far too many to even count). Tell us your favorite Roy Kent moment in the comments!