So here's Reese Witherspoon — Oscar-winning actress, social media pro, all-around burst of sunshine, and basically America's coolest mom.
But Reese took her coolness to a whole new level yesterday when she asked her son Deacon to help her try out TikTok.
Before making her first video, Reese had a basic, but important question for Deacon.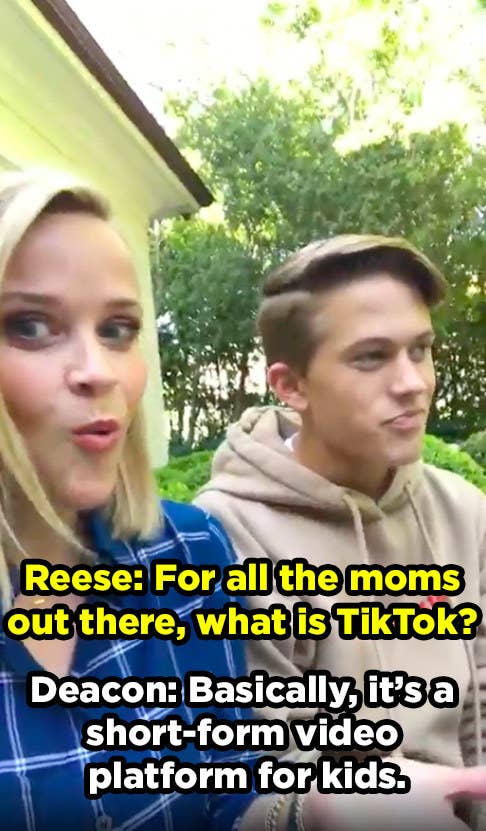 She also asked if he'd help her make one, and like the good son he is, he agreed!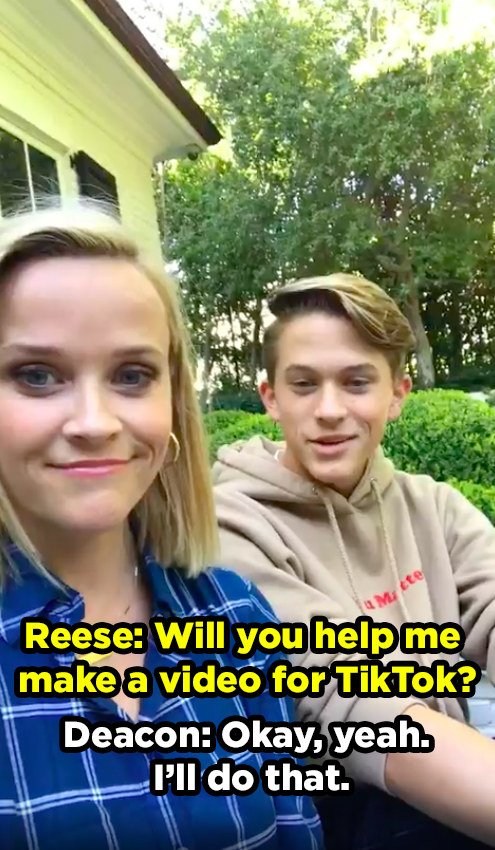 So, they practiced all sorts of dance moves in preparation for the grand finale: her first TikTok video.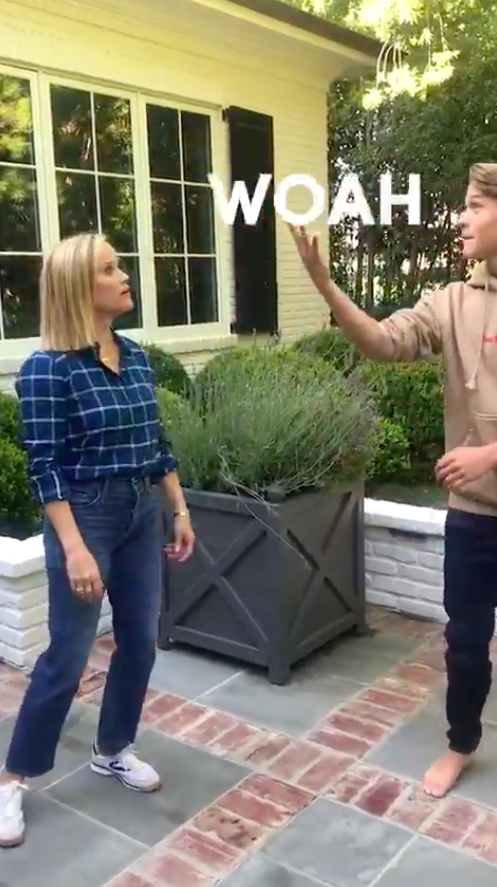 And now, without further ado, I give you America's sweetheart Reese Witherspoon's FIRST official TikTok:
All of Reese's celeb-mom friends loved the video too.