Reese Witherspoon Making A TikTok With Her Son Is The Purest Thing You'll See Today
"What is TikTok?"
So here's Reese Witherspoon — Oscar-winning actress, social media pro, all-around burst of sunshine, and basically America's coolest mom.
But Reese took her coolness to a whole new level yesterday when she asked her son Deacon to help her try out TikTok.
So, they practiced all sorts of dance moves in preparation for the grand finale: her first TikTok video.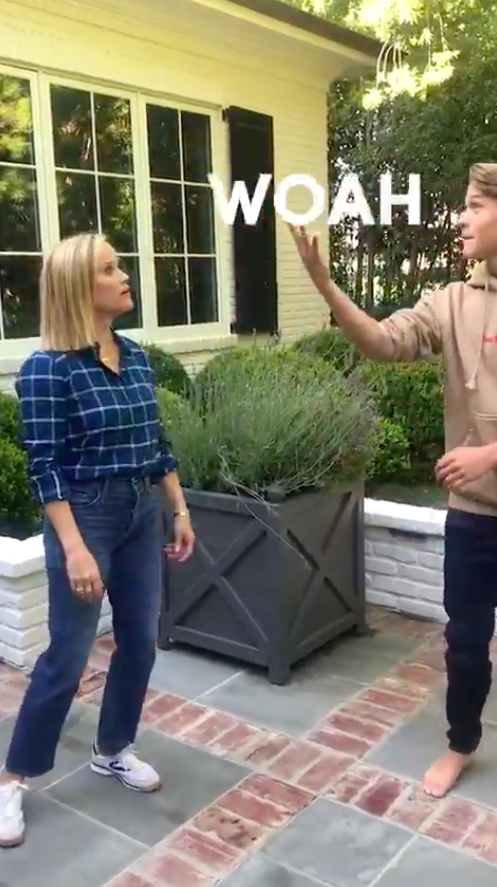 And now, without further ado, I give you America's sweetheart Reese Witherspoon's FIRST official TikTok: