After years of only being available on YouTube Premium, the series Champaign ILL was officially picked up by Hulu, and lemme just say, this show really is such an underrated gem.
But just in case you haven't watched yet, here are 15 reasons why you should:
1.
Champaign ILL follows Ronnie and Alf, who are both thrown back into normie life after their hip-hop star best friend dies — they basically revamped the buddy comedy for the social media–obsessed generation.
2.
It stars Sam Richardson and Adam Pally, whose undeniable onscreen chemistry really just speaks for itself. Plus, they're also two of the funniest guys on the planet.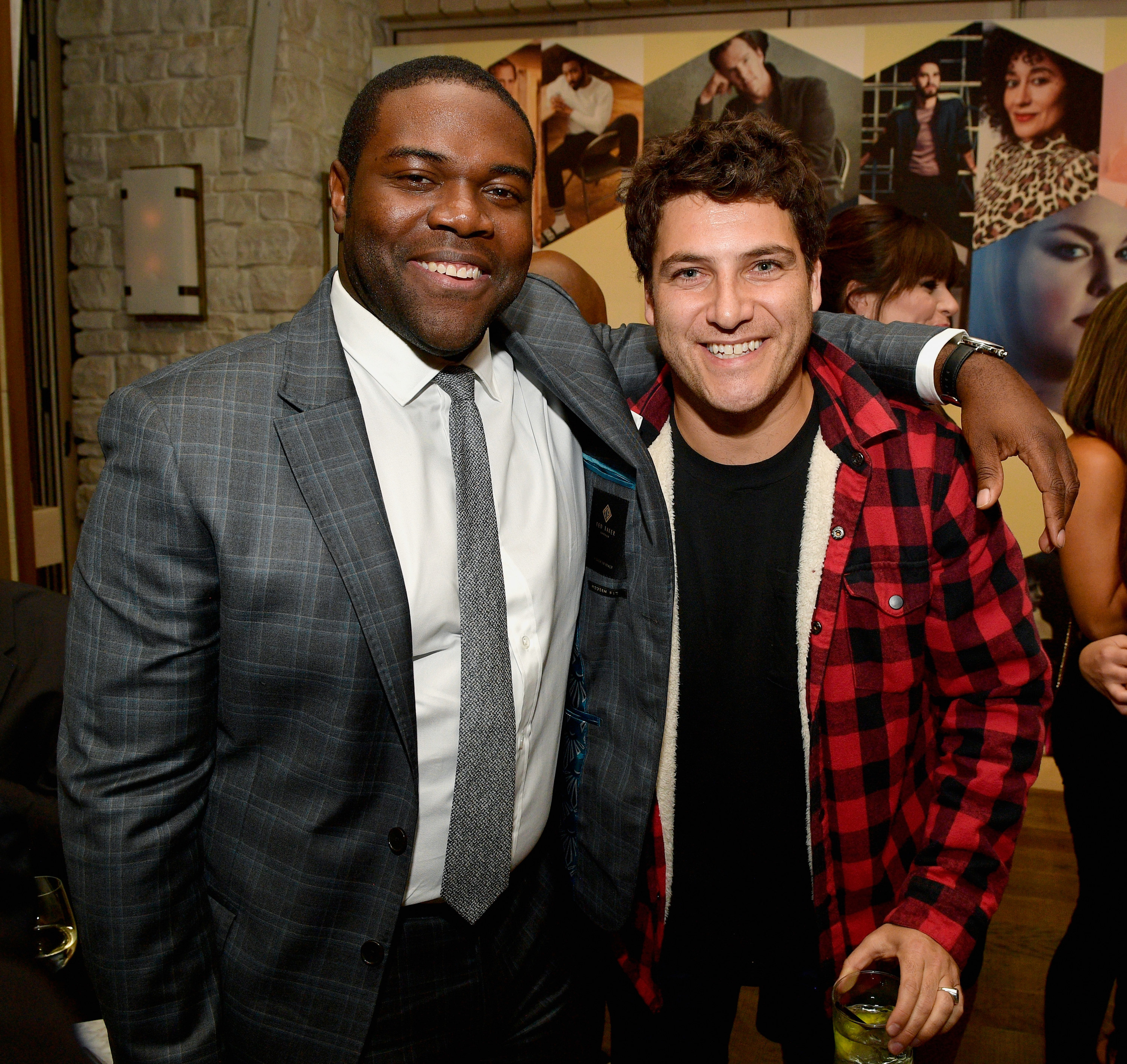 3.
Speaking of funny guys, this show is constantly throwing out joke after joke, so you'll literally never not be laughing.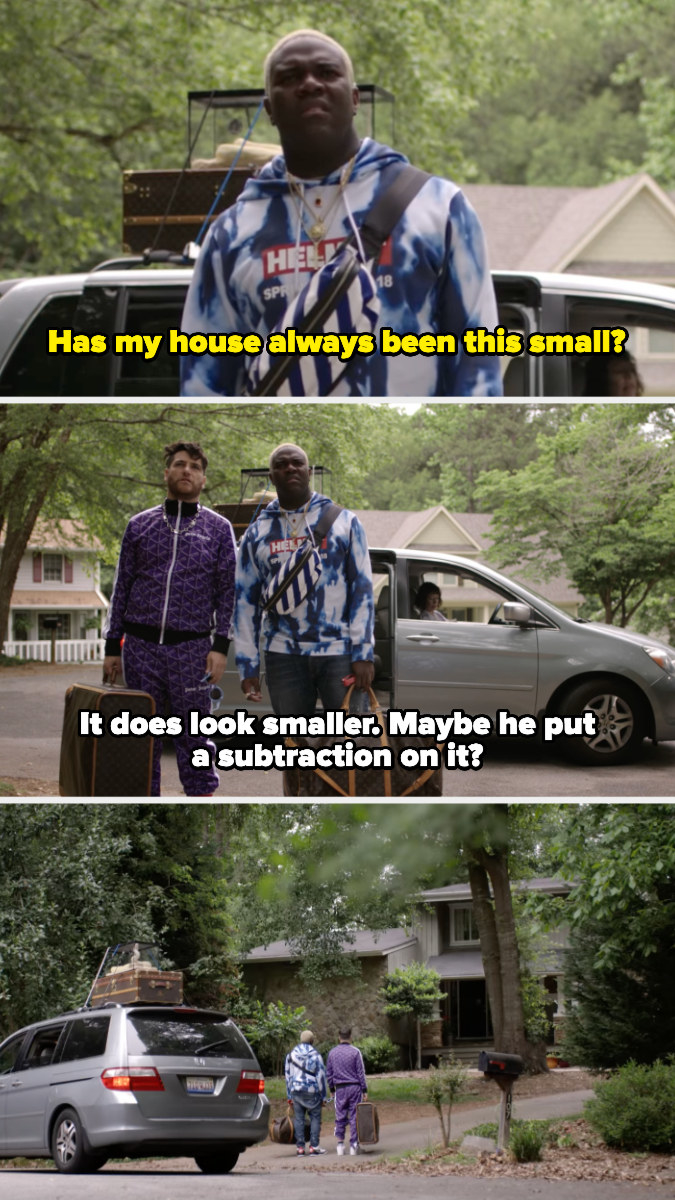 4.
Jay Pharoah plays rap superstar Lou, whose song "Jet Lag" kinda slaps if you're into fictional musicians and that kinda thing.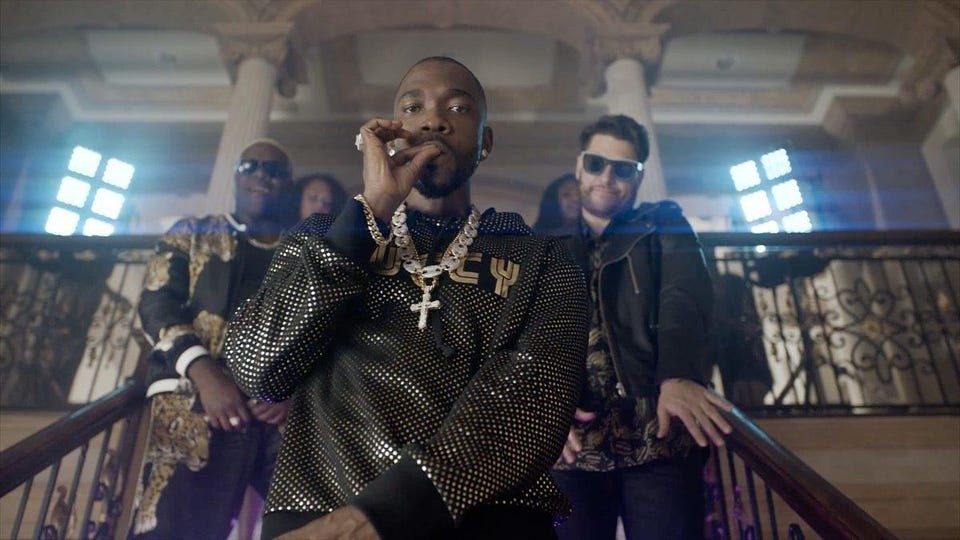 5.
Champaign ILL is *extremely* bingeable — there are only 10 half-hour-long episodes, so you can easily breeze through the series in an afternoon.
6.
David Caspe — who's also known for shows like Happy Endings, Black Monday, and Kenan — is one of the show's co-creators, so you already know the series is genuinely funny.
7.
Jake the snake, an actual live snake, is also a wonderful addition to the cast.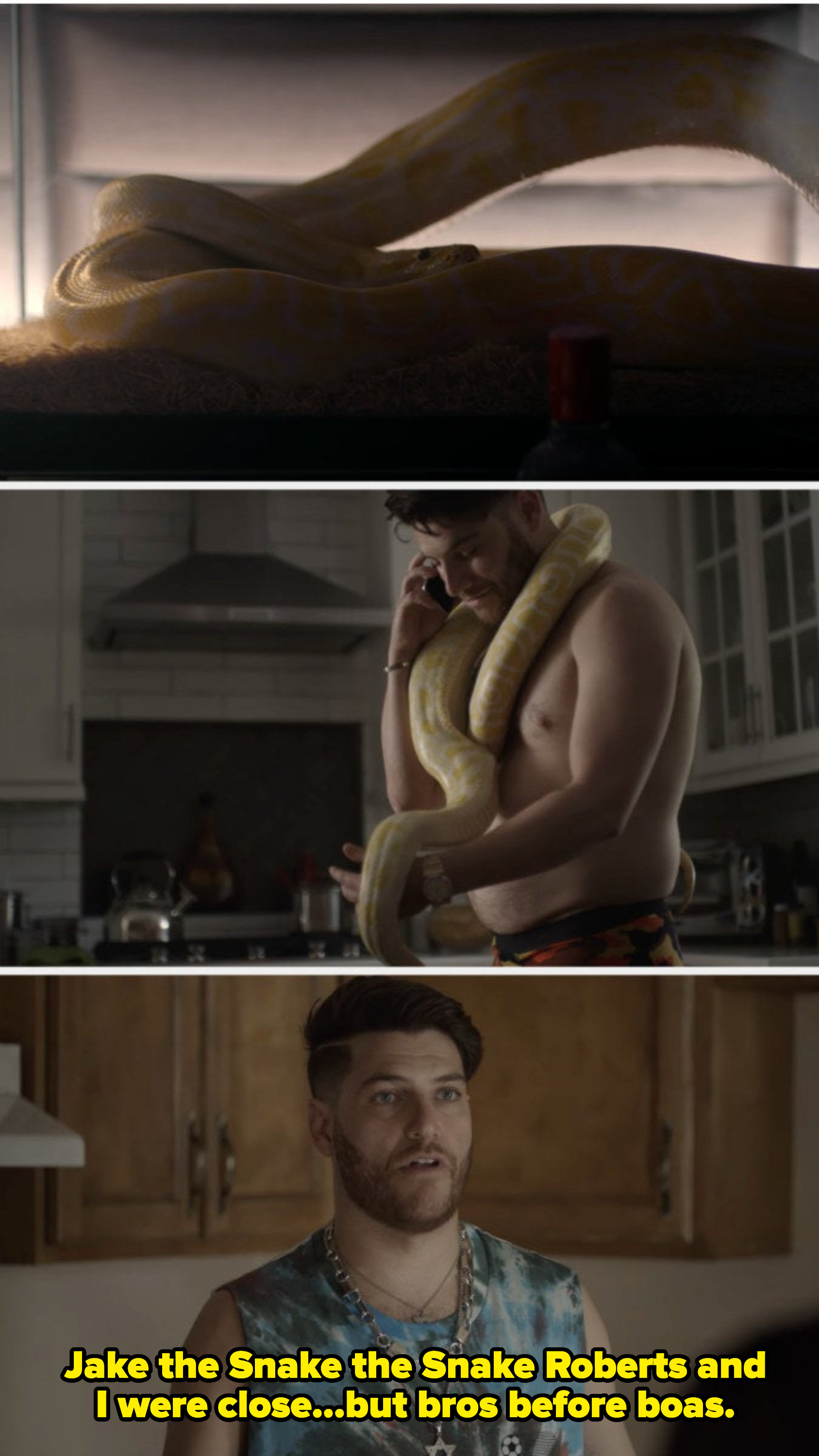 8.
The costumes are incredible, and you literally can't not look at them — they were even put together by Jas Benjamin, an actual hip-hop stylist.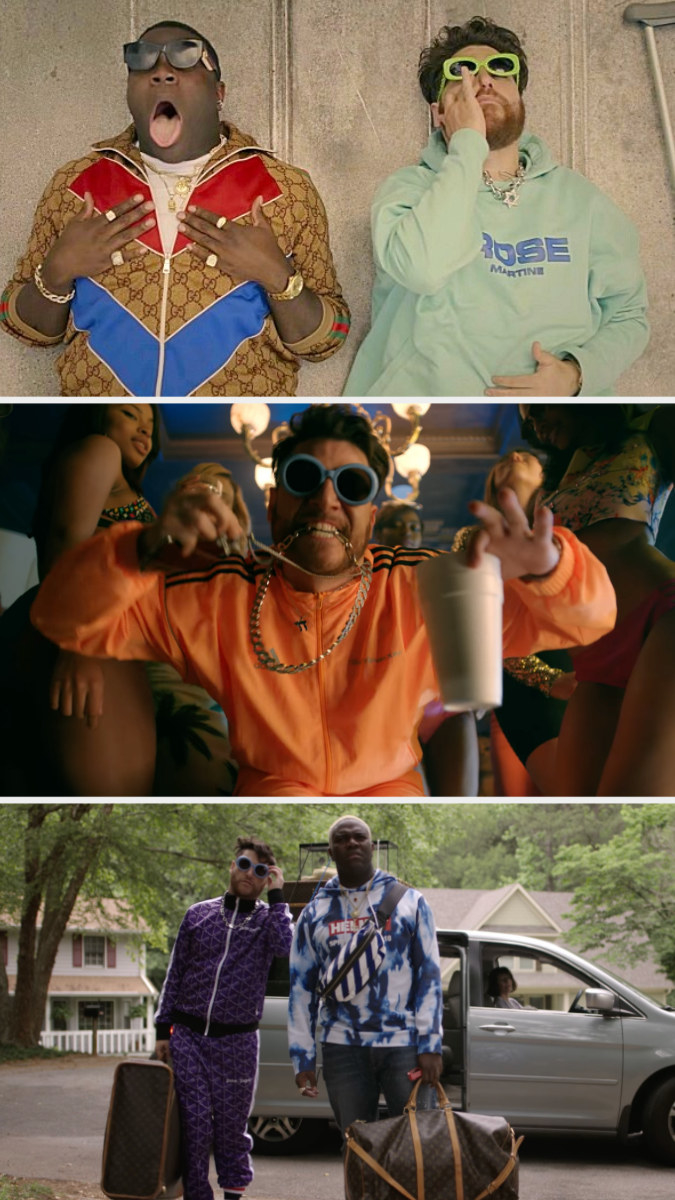 9.
Episode 7, "8.1 Milligrams Per Deciliter," is actually shot entirely in one take, which just goes to show how skilled these guys really are.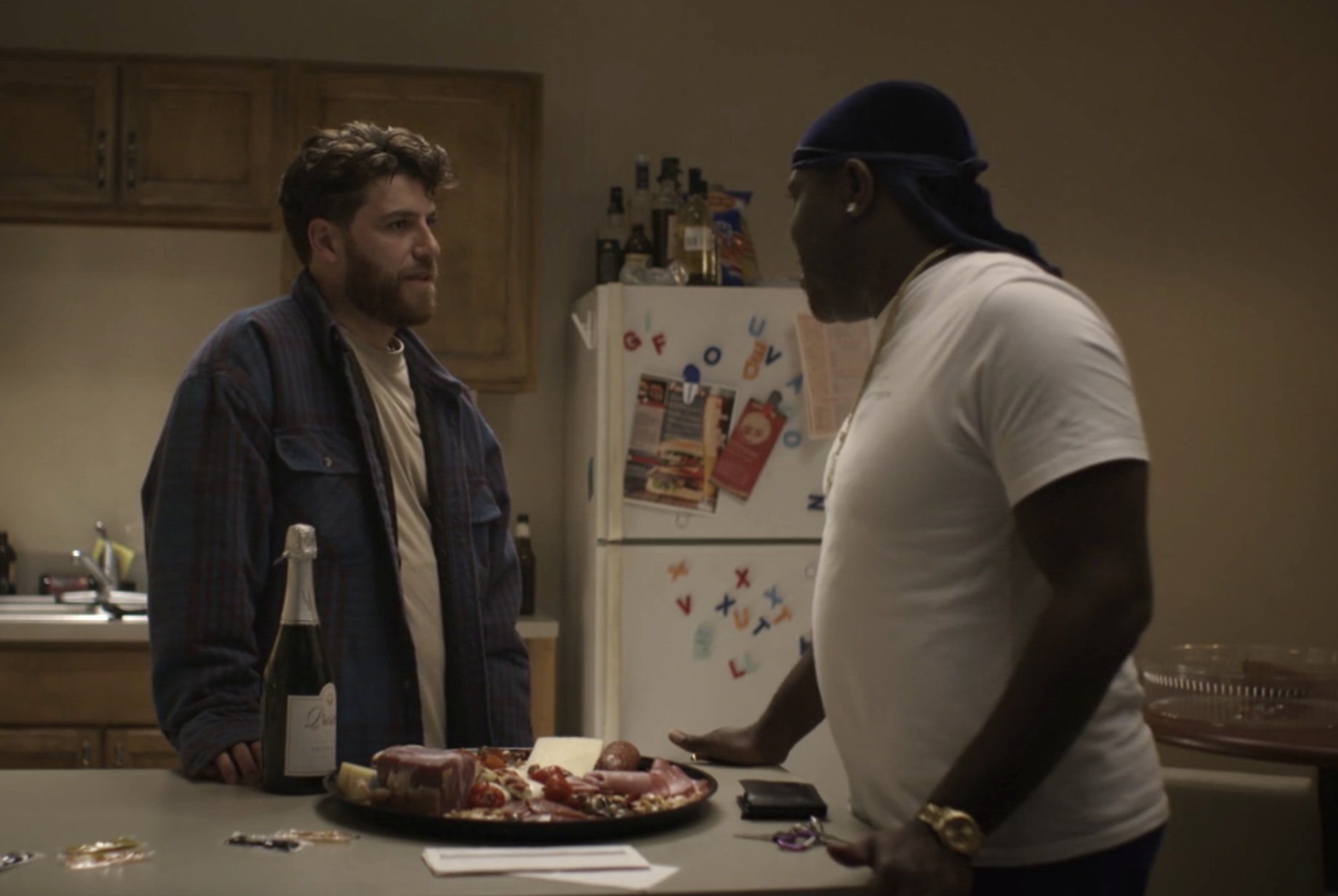 10.
There's also an absolutely bonkers BMX montage in Episode 2, "Loop De Loop Fastballs."
11.
Alf and Ronnie are constantly getting themselves into the messiest situations possible. It's true cringe-comedy at its finest.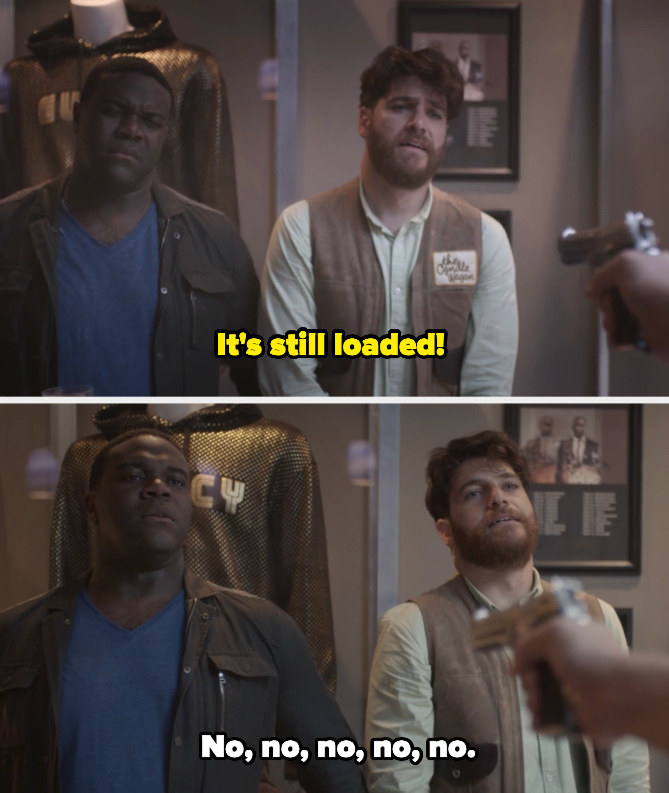 12.
And as chaotic and unlikable as those two characters are, you truly can't help but hope they succeed and somehow get their lives together.

13.
In addition to the constant jokes flying around, the series also subtly focuses on Ronnie and Alf's grief and how they cope after losing their closest friend.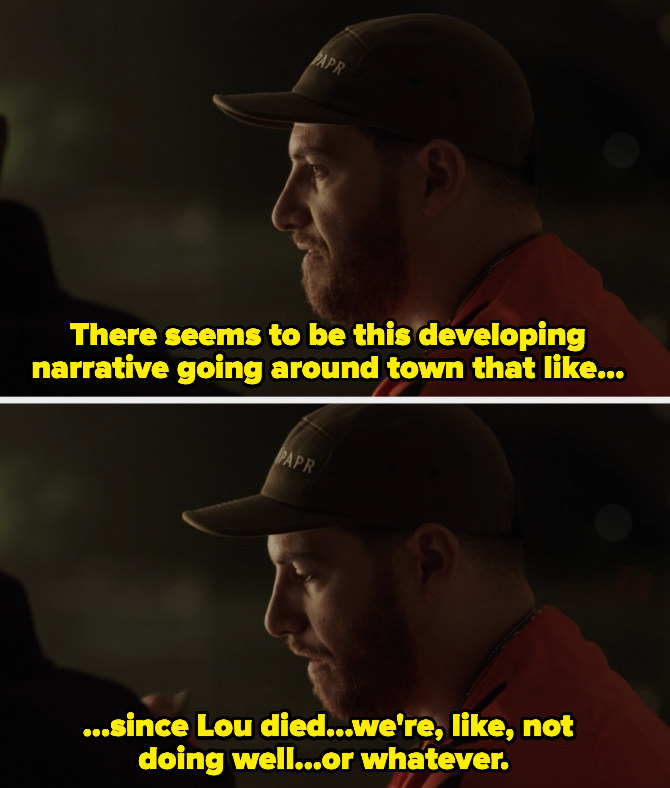 14.
And finally, without spoiling too much, Season 1's ending is satisfying enough that it can exist without a second season BUT it still leaves loads of room for even more story.