If you're anything like me, then you probably watch a TON of movies — like, as many as you possibly can, even if they're not always your vibe.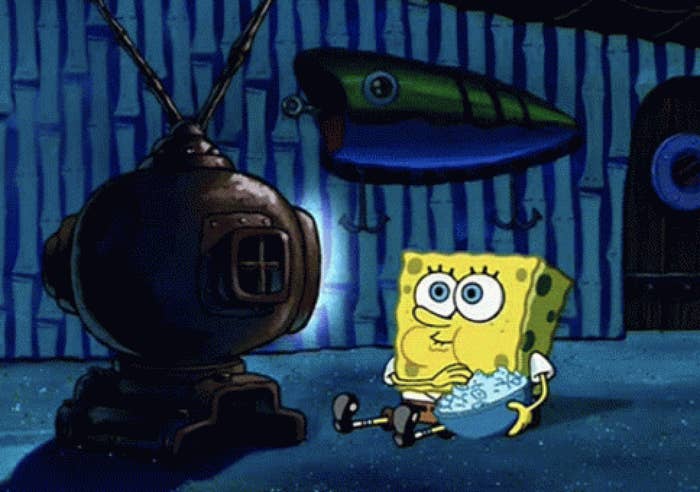 But...was there a movie from this year that you felt was so hyped up and then just wasn't your fave?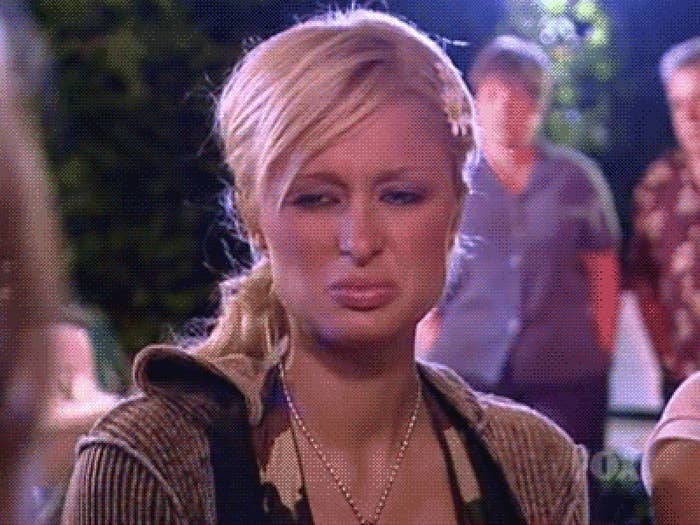 Perhaps you were one of the very many people who were so freaking pumped for Don't Worry Darling, and then all the behind-the-scenes drama kinda ruined the whole movie for you.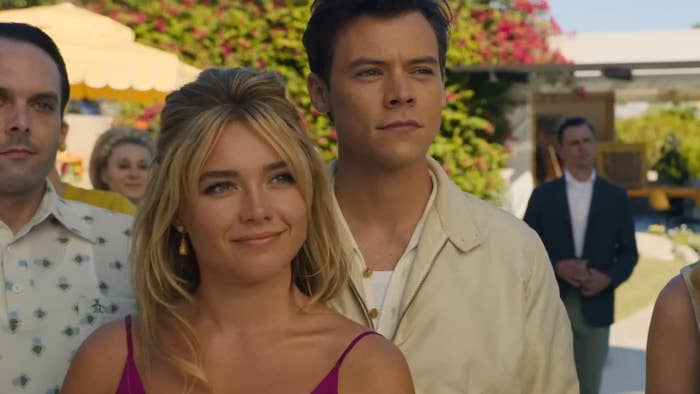 Maybe you're not the biggest fan of action movies, but you figured that you'd watch The Gray Man because Chris Evans + Ryan Gosling + Ana de Armas + Regé-Jean Page + the Russo Brothers = an immediate hit????? And then it just...wasn't.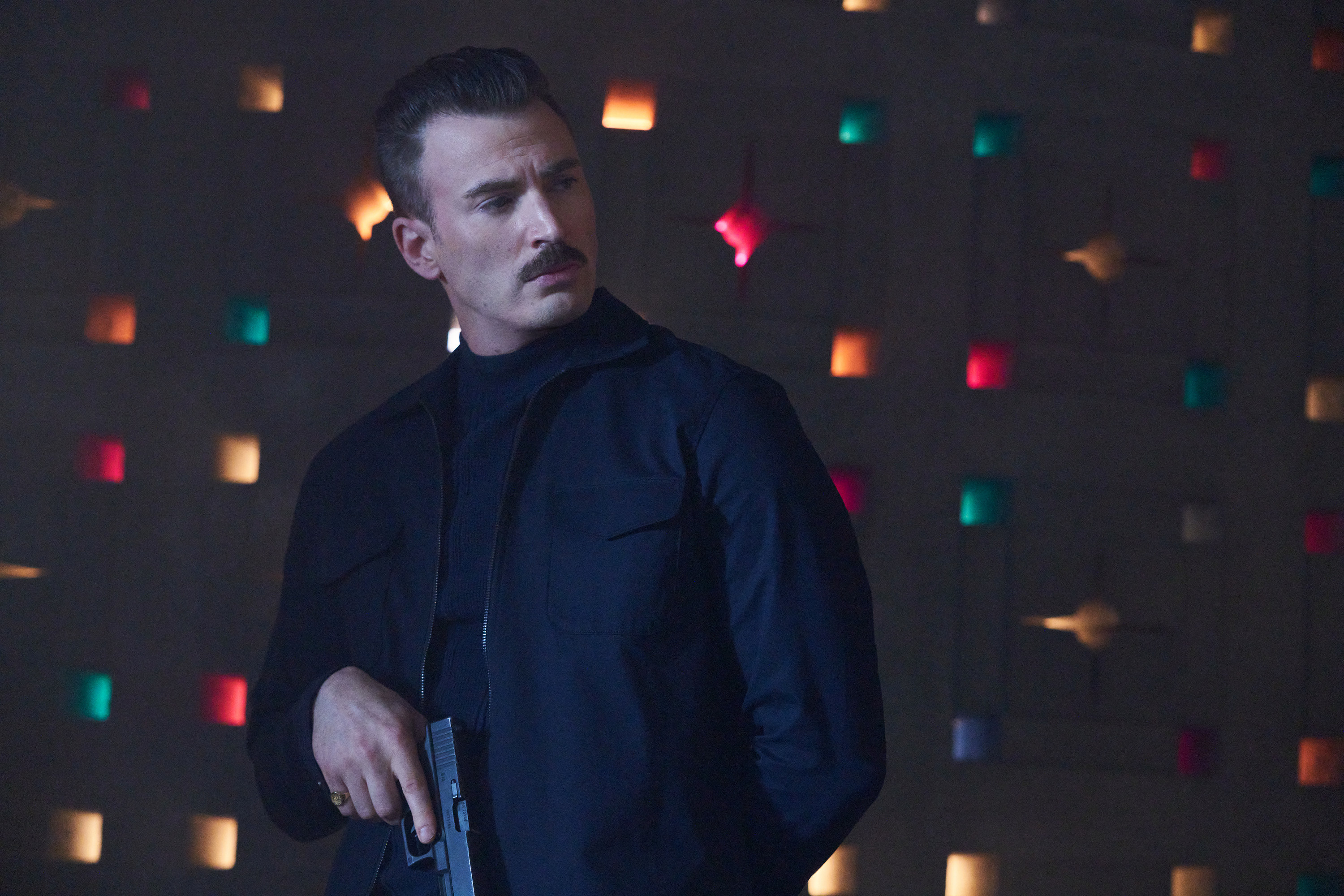 Or maybe you were so excited to see Where the Crawdads Sing, but it was just another classic case of "the book was better."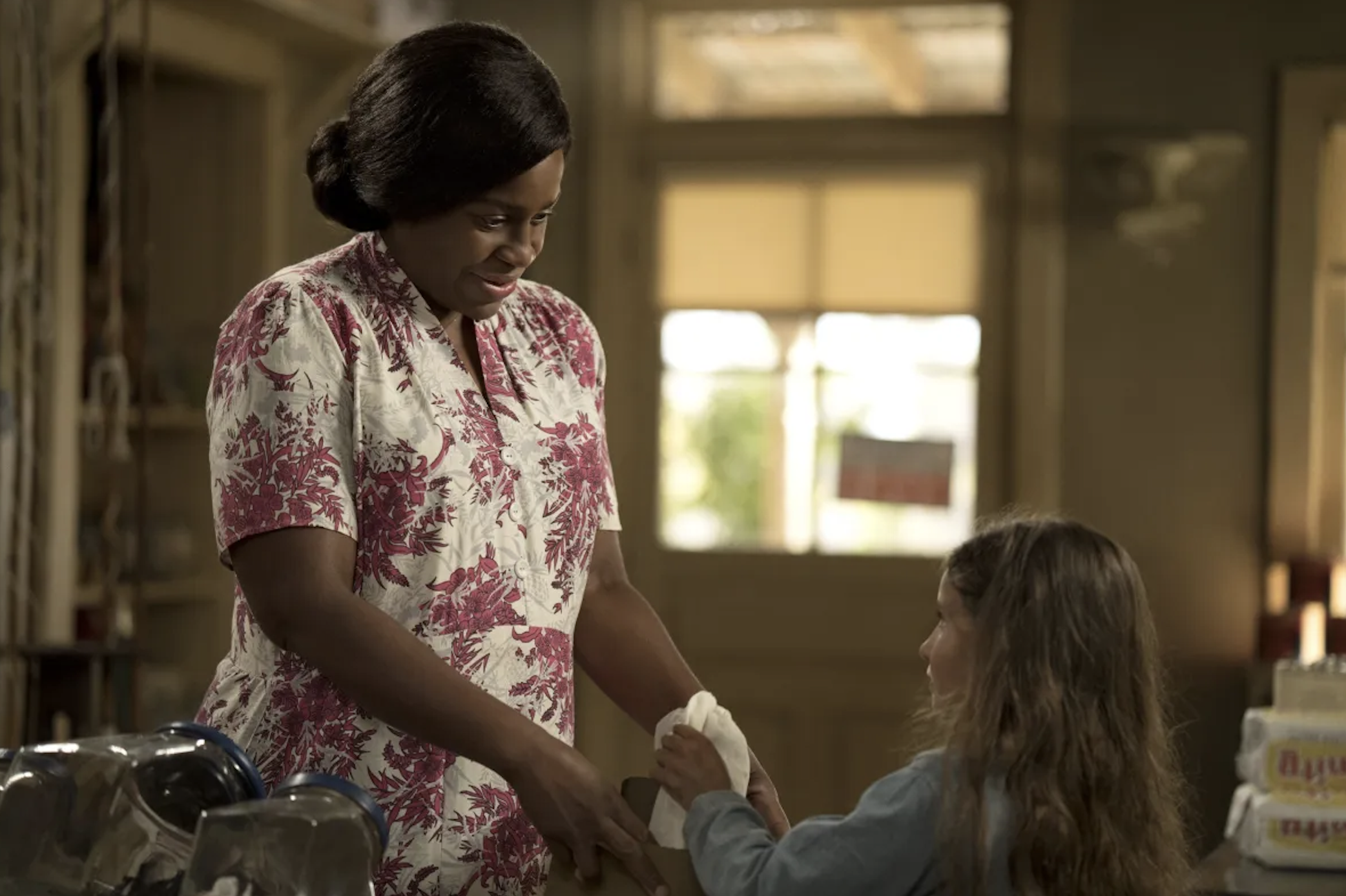 Or heck, maybe you were totally ready for Doctor Strange and the Multiverse of Madness to blow your mind, but then the plot just didn't answer any of your questions.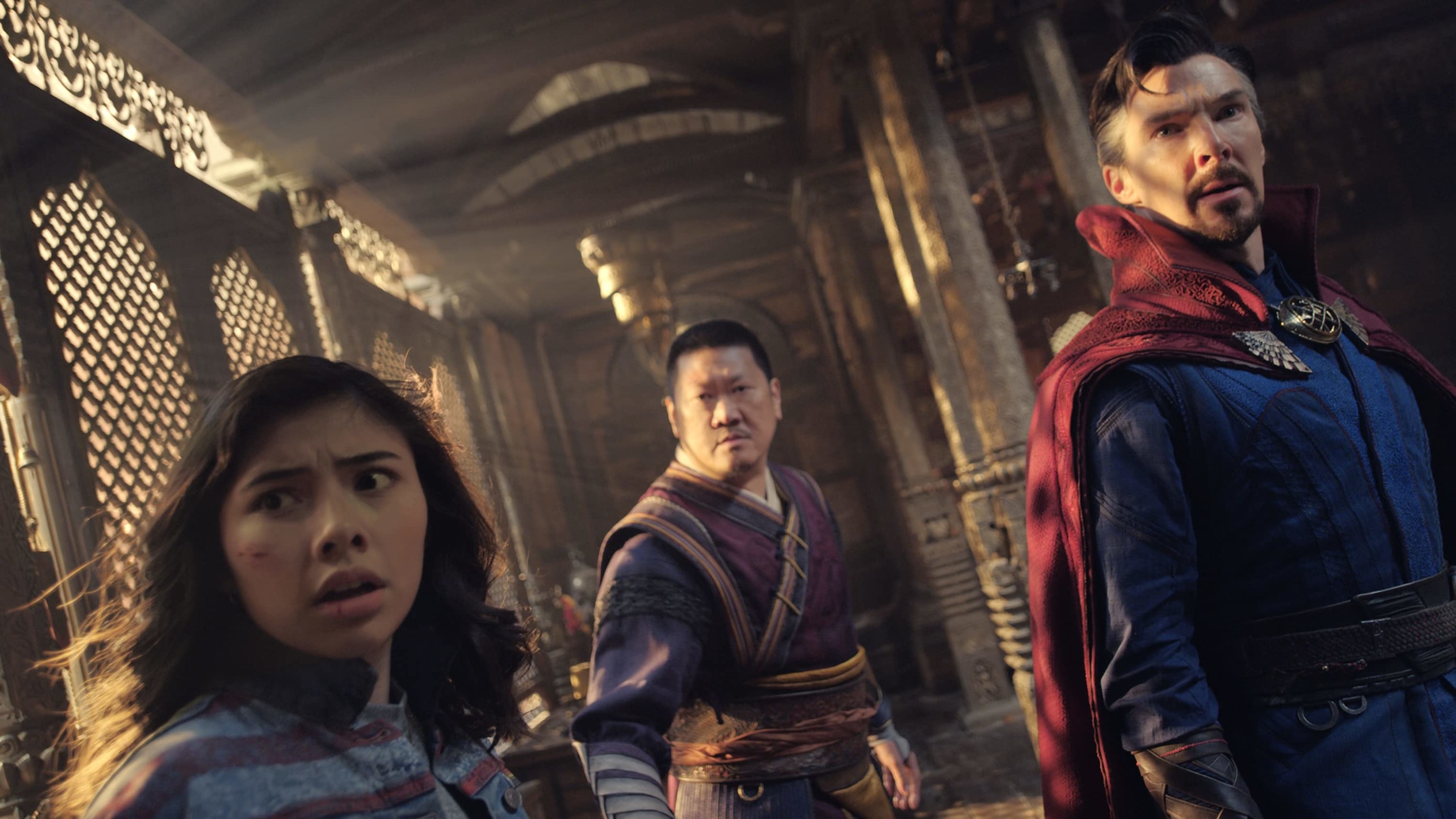 Whatever it is, we wanna know! Tell us which overhyped movie from 2022 was actually...not that good, and why. The best responses will be included in a BuzzFeed Community post.