21 People Who Fell In Love With Peter K. All Over Again In "To All The Boys: P.S. I Still Love You"
"It's official. Peter Kavinsky still owns my heart."
🚨Warning: There are MASSIVE spoilers ahead!🚨
So last week, To All the Boys: P.S. I Still Love You dropped on Netflix and people went wild, because that meant Lara Jean and Peter K.'s love was still alive and thriving.
While there were a few times we thought their relationship was doomed, Peter K. eventually proved his undying loyalty to Lara Jean, and their relationship was stronger than ever!!!!!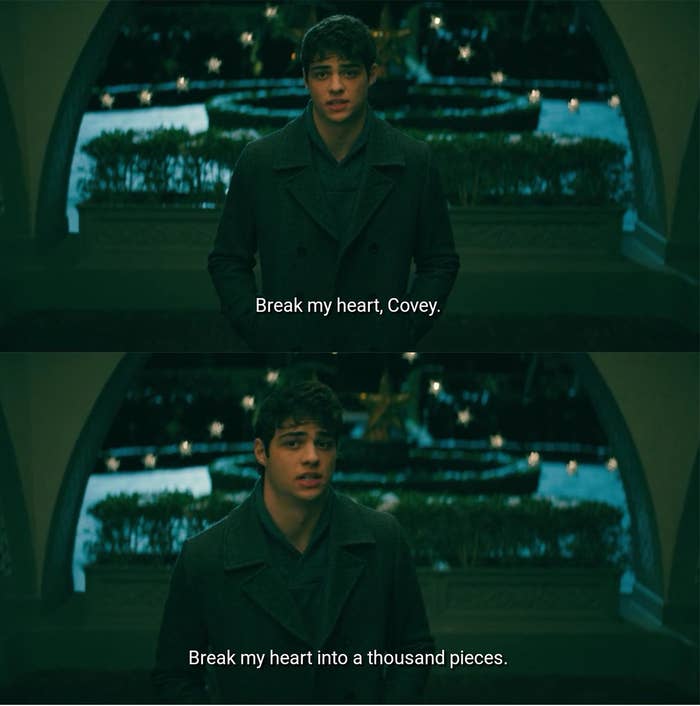 And the fans, of course, are totally head over heels for one Peter Kavinsky:
1.
2.
3.
4.
5.
6.
7.
8.
9.
10.
11.
12.
13.
14.
15.
16.
17.
18.
19.
20.
21.
In conclusion: