Stephen Colbert Asked Penn Badgley How He Gets So Creepy For "You," And Penn Did Not Disappoint
"It is shockingly simple."
In case you've been living under a rock for the past two weeks, Netflix released Season 2 of You, the psychological thriller starring Penn Badgley as a super-creepy sociopath named Joe Goldberg.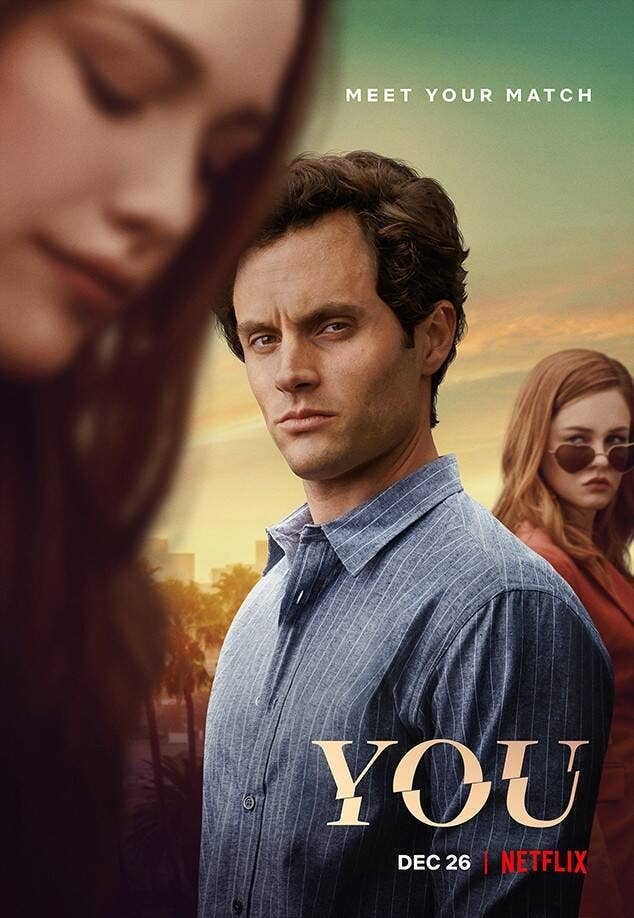 And when I say he's super creepy, I mean he's SUUUUUUUUUUUUUUPER creepy.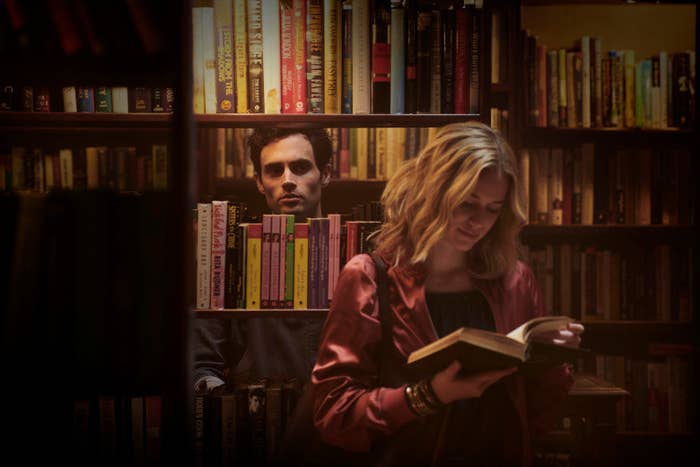 Stephen asked Penn one of the many questions on our mind, which is: How exactly does he make himself seem so scary?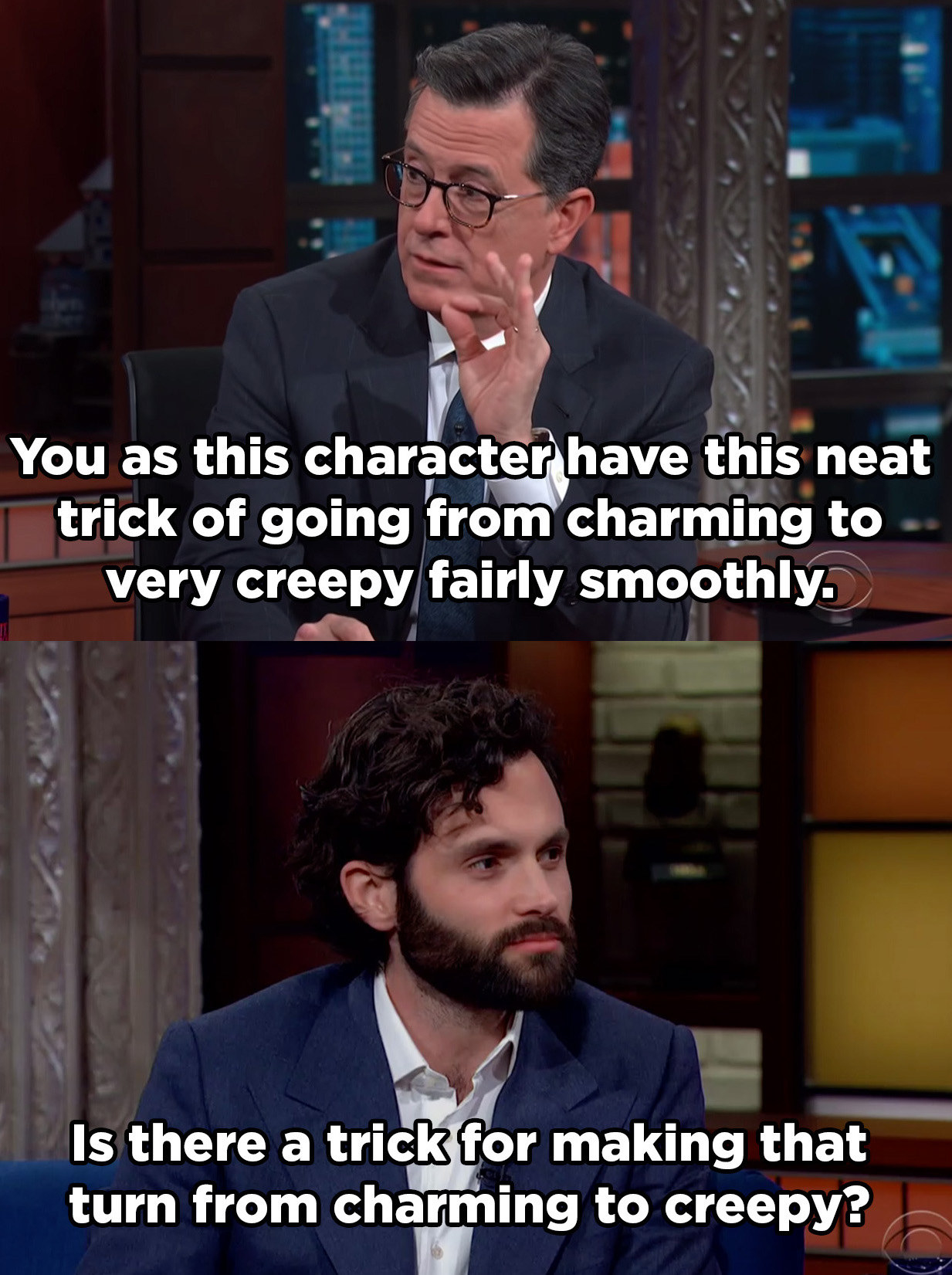 It turns out, the trick is actually pretty simple.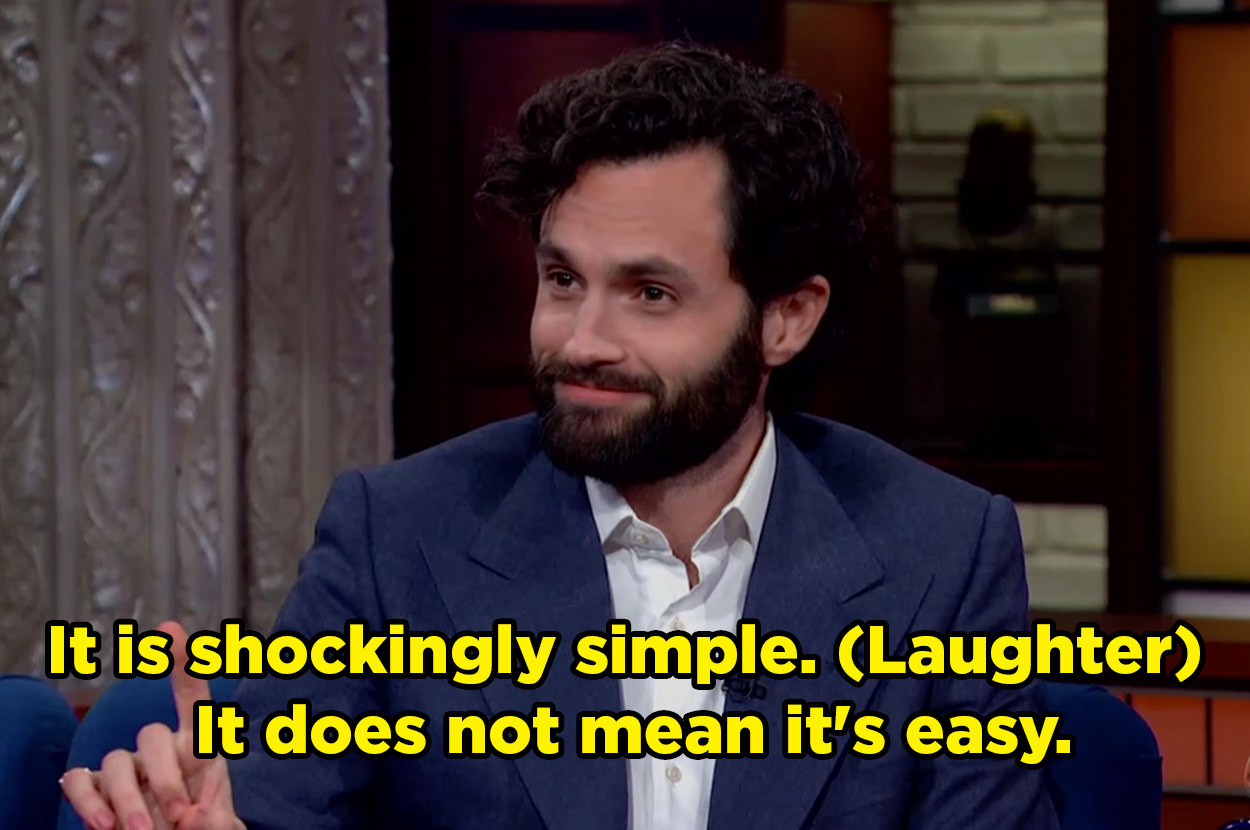 And Penn told us a little story to explain exactly how the magic happens.

And I gotta admit... I was equally surprised and amused.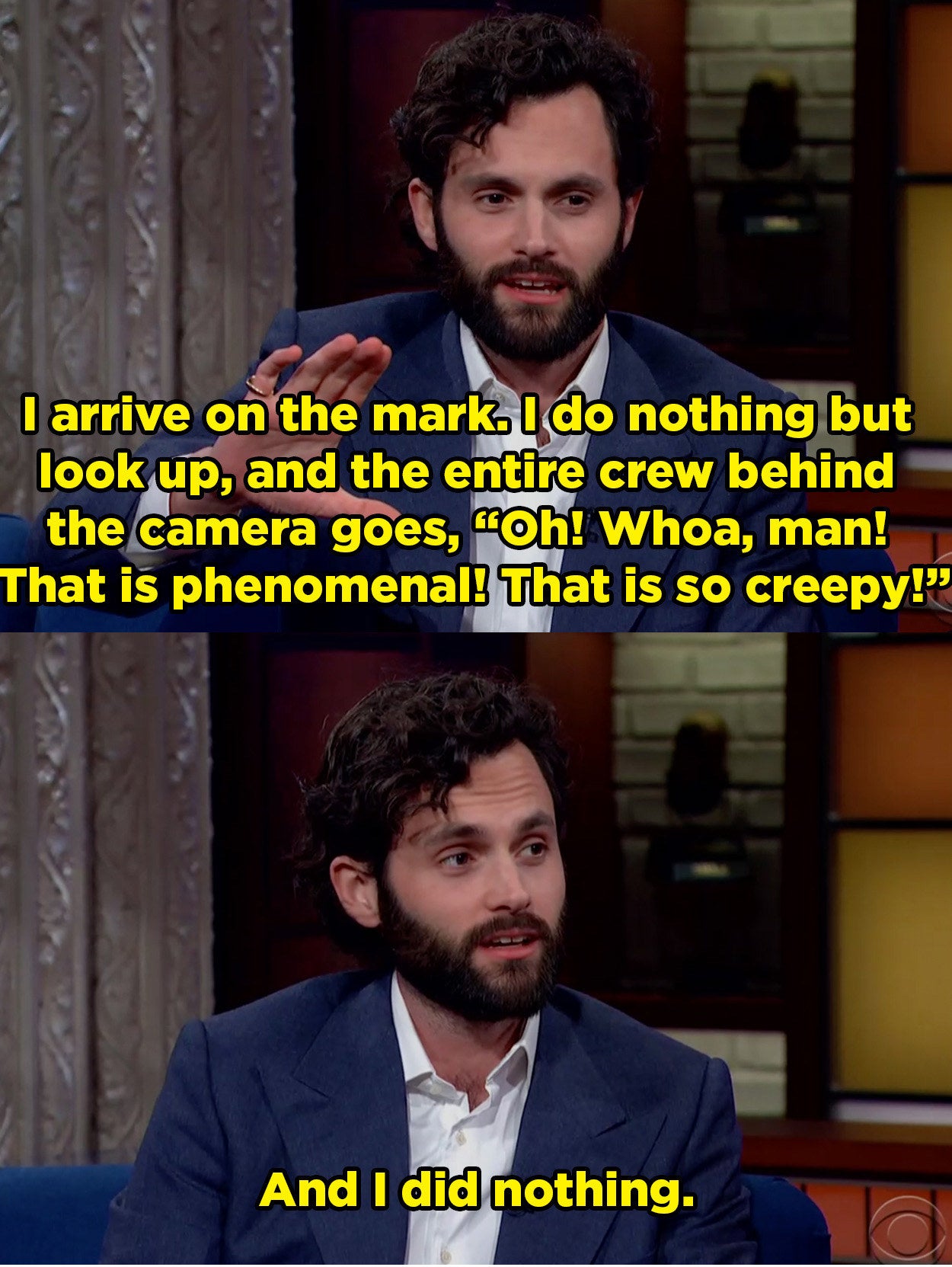 Penn went on to explain exactly why he doesn't have to do much to make Joe seem creepy, because Joe is creepy all by himself!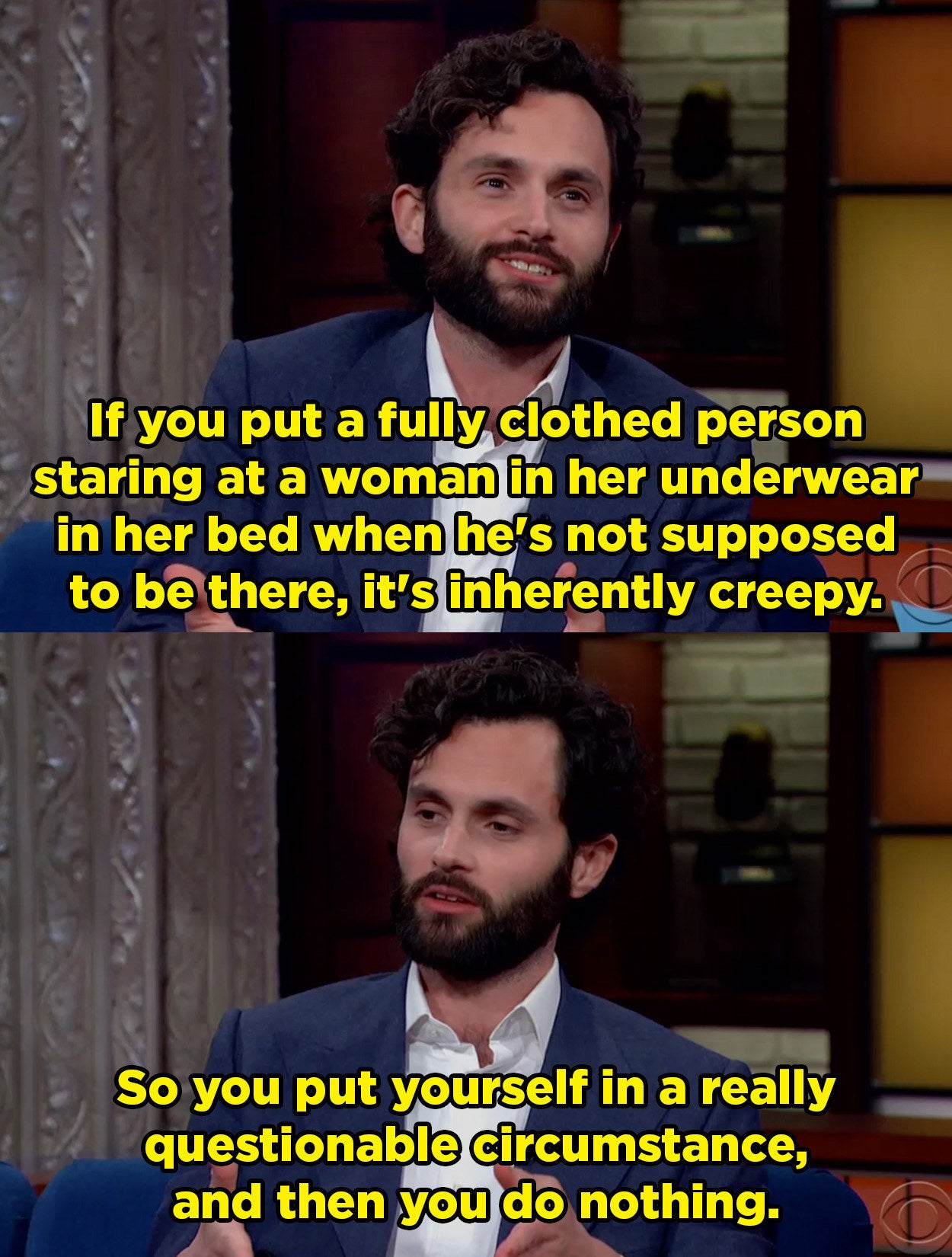 Then Stephen asked Penn the question that was on ALL of our minds.
And Penn did not disappoint!!!! It was actually just as uncomfy as you'd expect it to be.
Like.......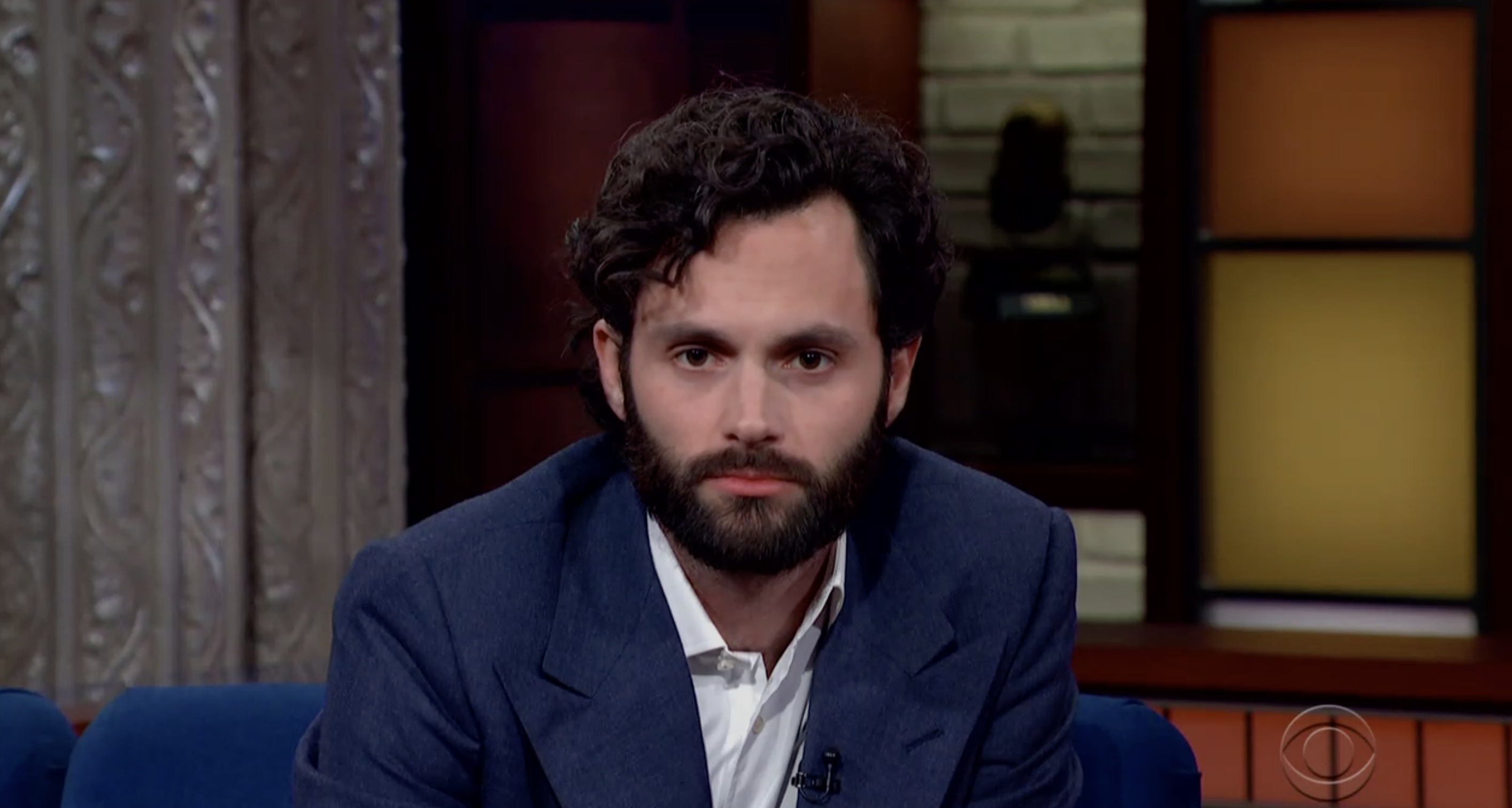 So there you have it, folks! Joe Goldberg can do creepy all by himself, and Penn is just there to make the words come to life.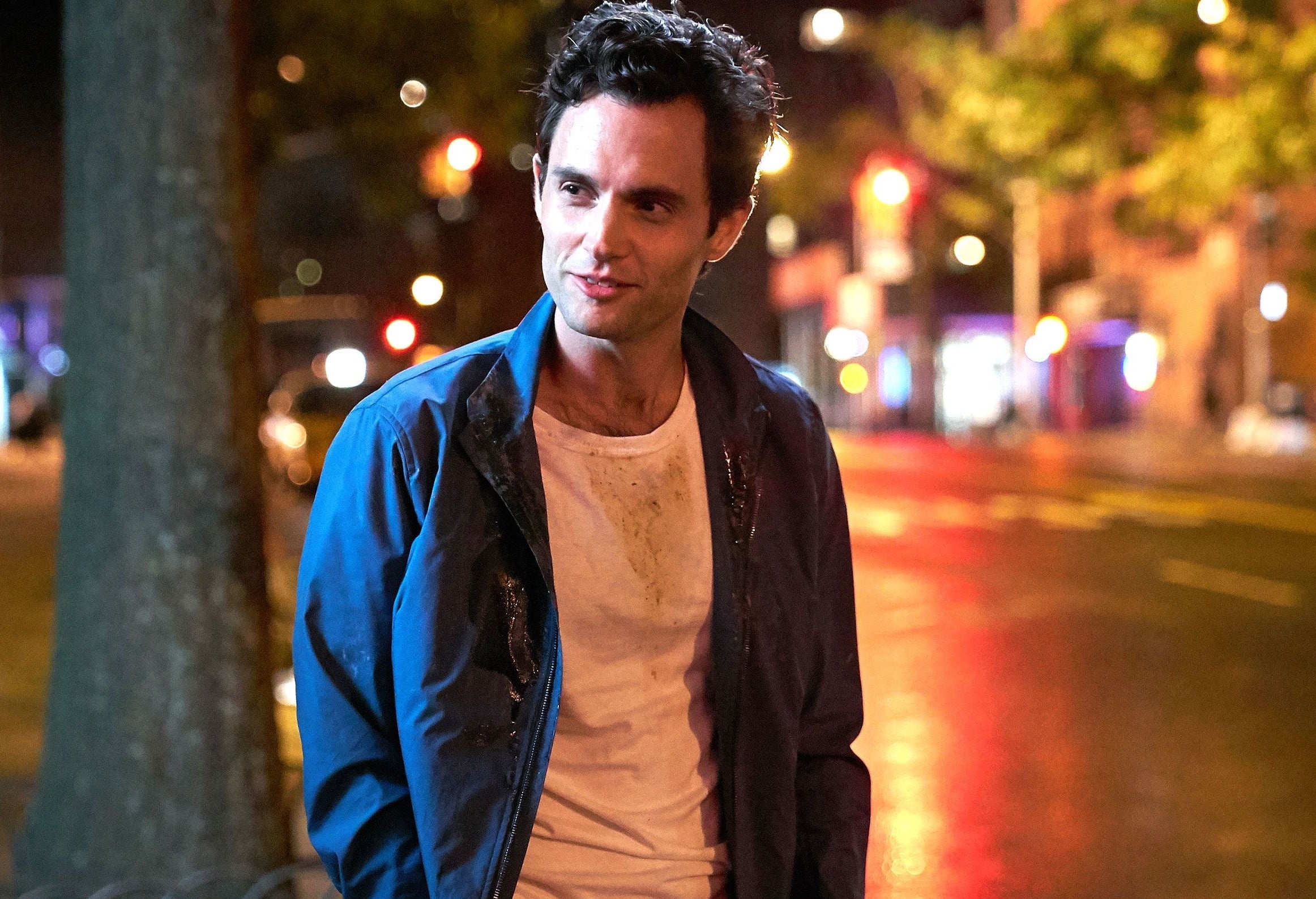 Now I'll leave you with the face of your worst nightmare. Byeeeee! 👋