This summer will officially mark 10 whole years since Harry Styles, Niall Horan, Louis Tomlinson, Zayn Malik, and Liam Payne formed one of the most *iconic* groups in all of boy band history, One Direction.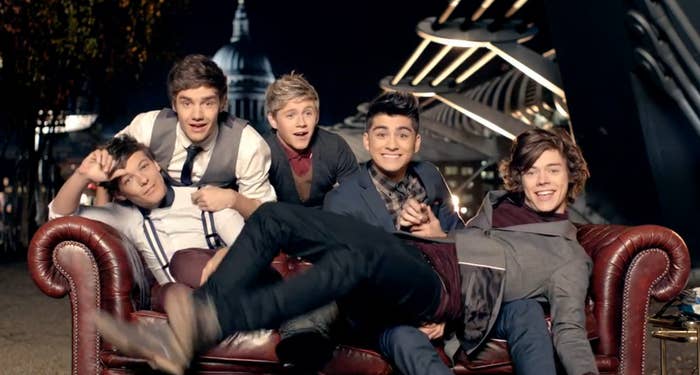 And because this 10-year anniversary is rolling around, fans are hoping that 1D will finally reunite after their tragic hiatus.
So, we decided to do a deep dive for all you Directioners out there and show you some signs that there might be a 1D reunion on the way. Here's what we found:
1.
About a week ago, fans noticed that Harry, Niall, Liam, Louis, and the official One Direction Twitter account all refollowed Zayn.
2.
The official 1D Twitter account has also created lists for every member — including Zayn — and one for "One Direction Day VIPs."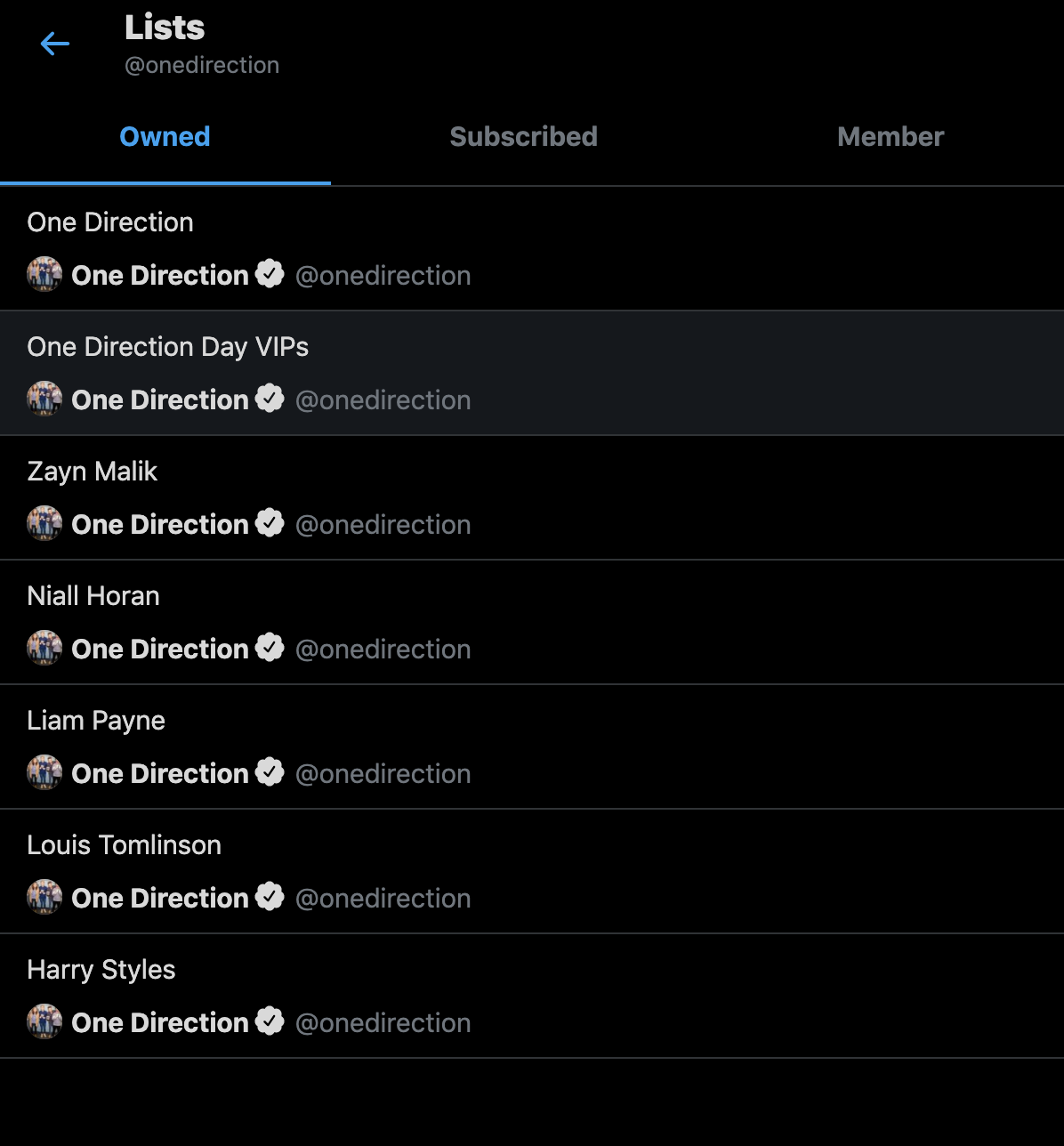 3.
Fans have also discovered that the message about Zayn's departure from the band has been taken down from 1D's official Facebook page.
4.
Fans have also noticed that Zayn is now included again when they Google "One Direction members."
5.
And he's on One Direction's official Apple Music artist page too.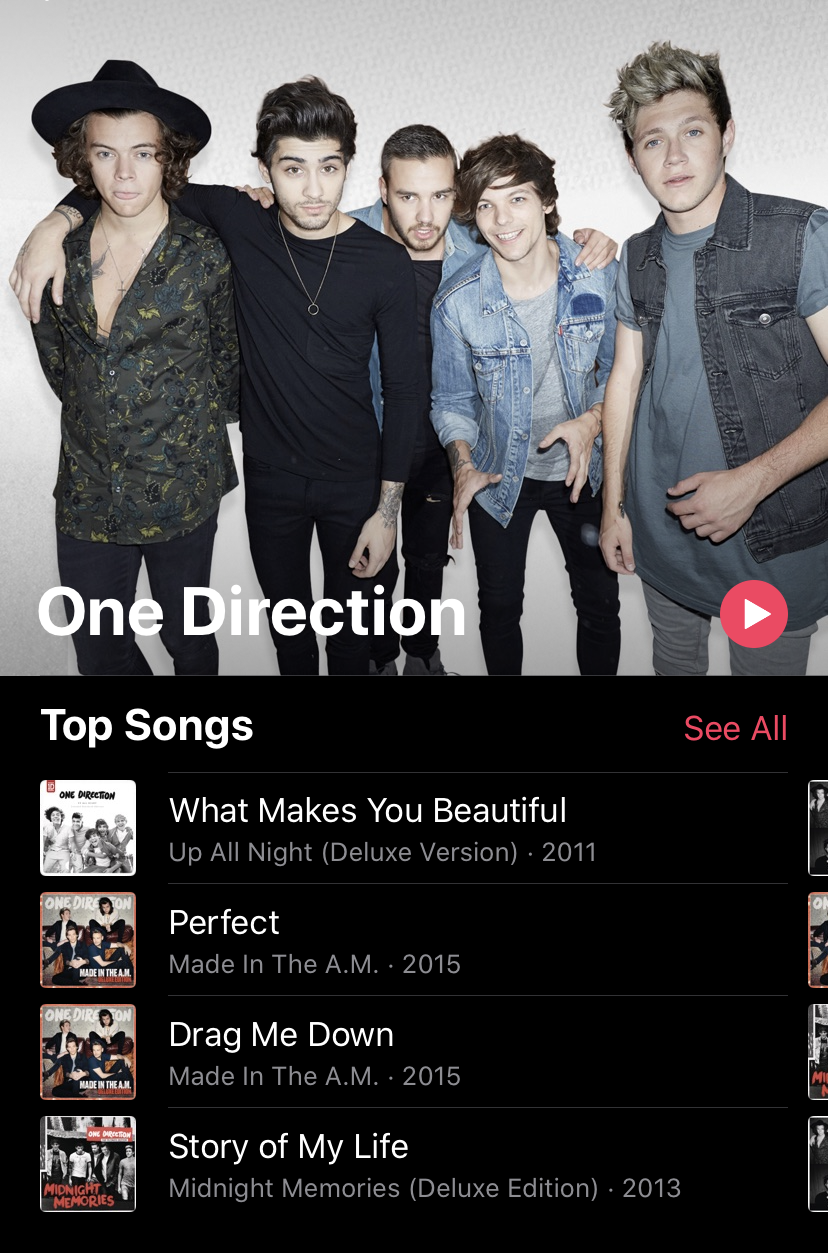 6.
Earlier this month, Harry did an interview with Sirius XM and was asked how he felt about a Zoom reunion, but Harry replied, "I don't know if that's the reunion we had in mind. I don't know if that would be the way to do it. I'll have a quick whip-round."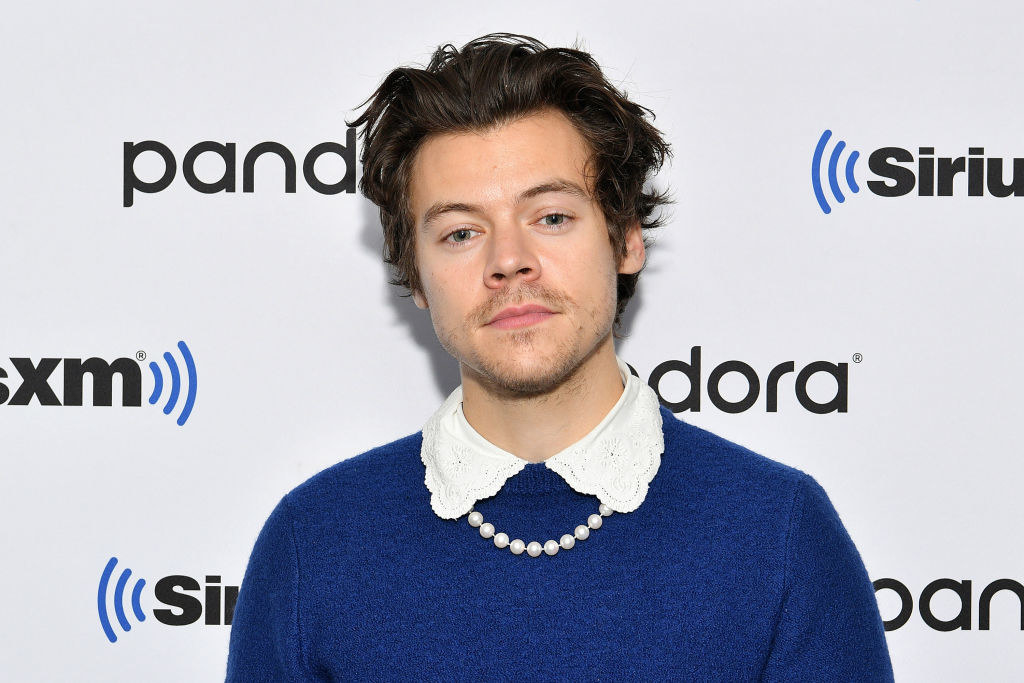 7.
In November, Liam also interviewed with Sirius XM and said that he hadn't really thought much about a reunion, but he knew the others would be ready for it at any time.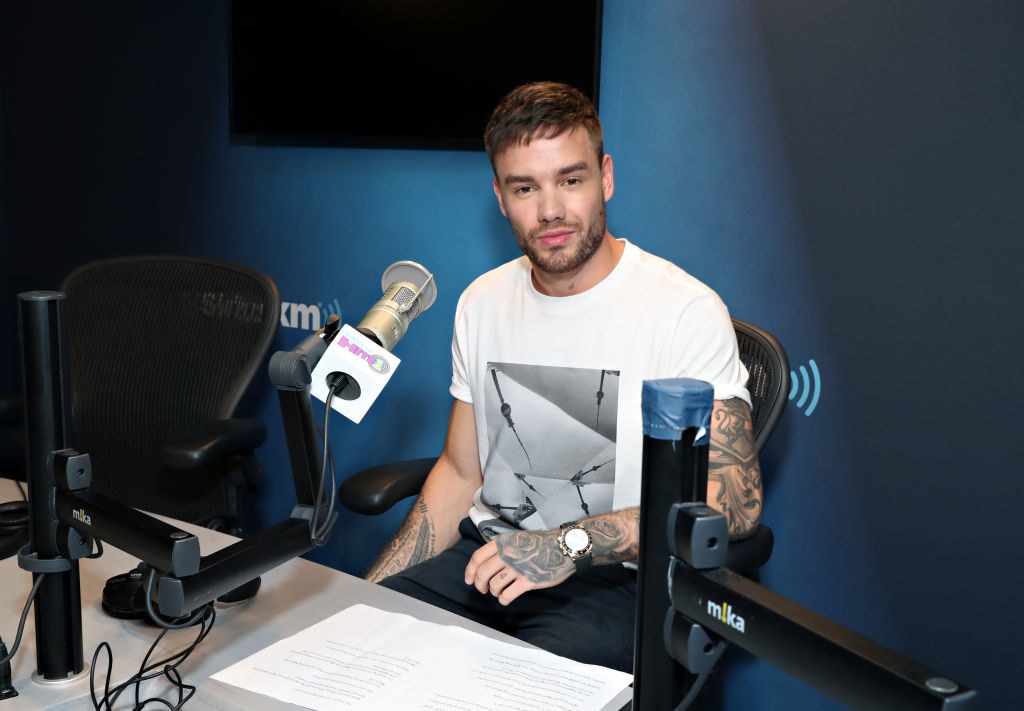 9.
Liam also included a pic of Niall, Louis, and Harry in a TikTok captioned "Missing all my family and friends."
11.
During Carpool Karaoke, James Corden hooked Niall up to a lie detector and asked if 1D would reunite. Niall answered "Yes," which was detected as true.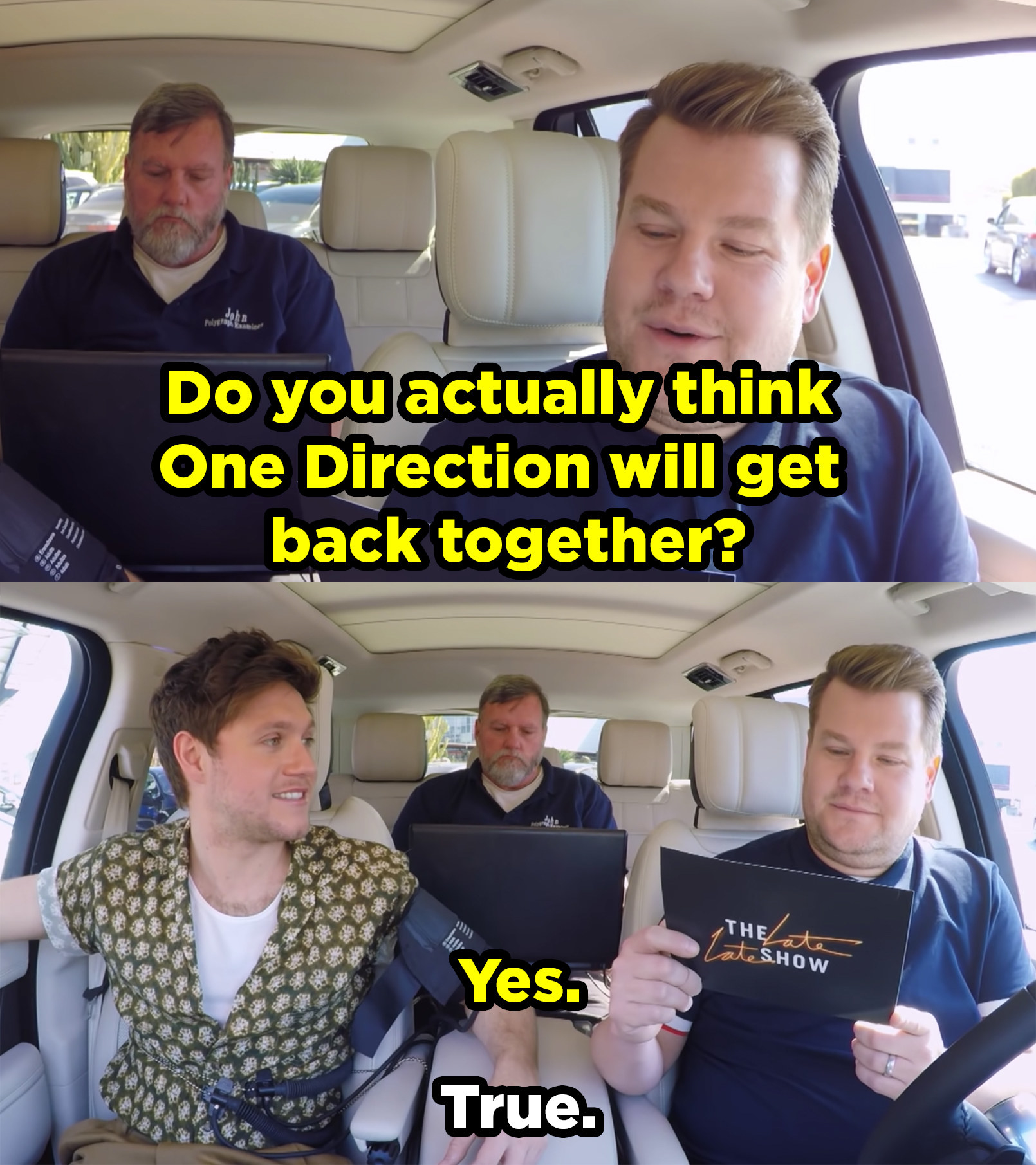 12.
1D's drummer Josh Devine and bassist Sandy Beales have also recently posted some throwbacks from tour with the band.
13.
Liam also told the Sun that he and the guys have all been talking recently, and "there's a number of different things that we are all working on to try and make happen and people are forwarding emails around."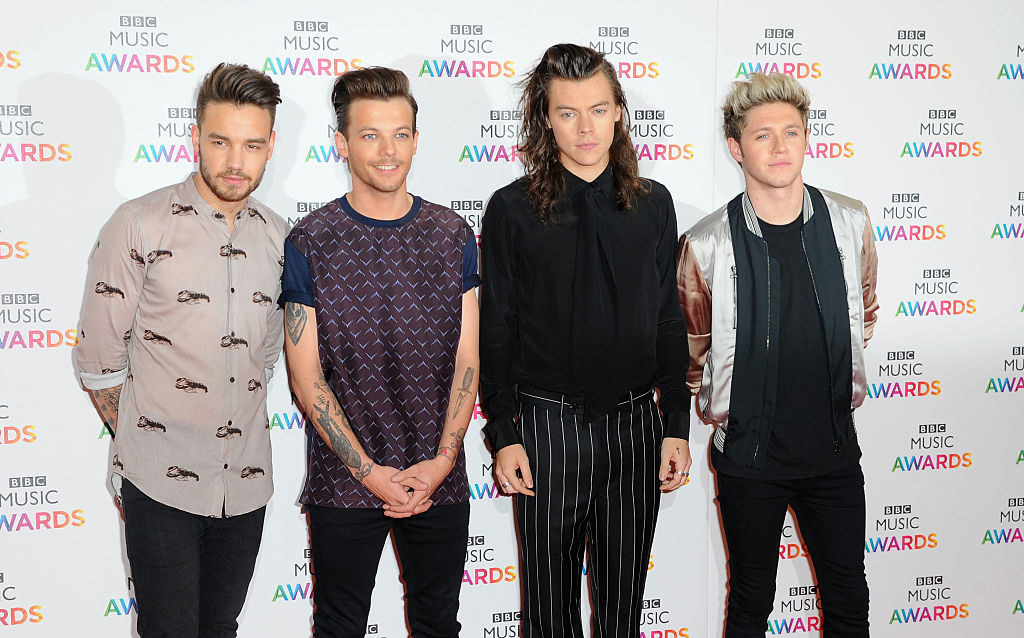 14.
This past weekend, Liam did an Instagram Live with Alesso and said, "Most of us are in London, we've been trying to arrange the first group FaceTime with the boys at the moment."
15.
However, Liam jokingly asked Alesso to join the band as Zayn's stand-in, which potentially could've debunked the rumor that Zayn will be part of the reunion.
16.
Liam also mentioned that the others weren't too happy with him sharing any 1D news yet. "Louis told me off for revealing a bit of our plans the other day, so you're going to have the group chat telling me off," Liam said.
17.
Liam was also on The Late Late Show with James Corden and said, "I'm not allowed to say too much, obviously, because I'd be giving it away. But we've been speaking a lot more at the moment. I think we're all feeling that 10 years is a very special moment. ... I had a beautiful FaceTime with Niall, who I hadn't spoken to in a long time, and was speaking with Louis. It's been really nice, it's a nice moment."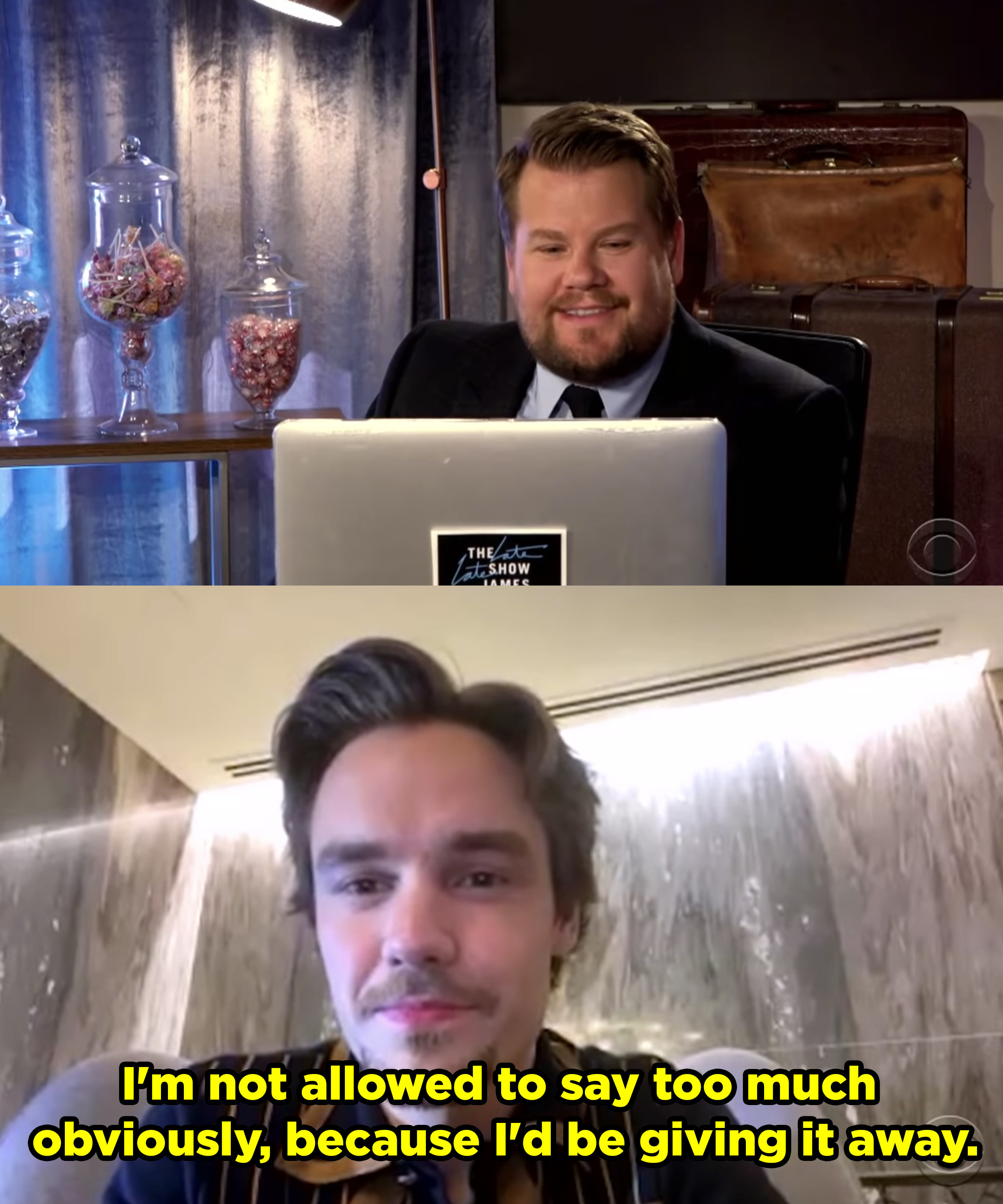 18.
And finally, today Niall and Liam also went live on Instagram and admitted to FaceTiming with Louis a few days before and hinted that they've all been chatting a LOT more lately.
In conclusion, obviously nothing has been confirmed yet, but the signs are looking very good!