So, this is Olivia Rodrigo — actor, singer-songwriter, and all-around ray of sunshine.
The song's release has led people to believe that it's actually about her relationship with HSMTMTS costar Joshua Bassett.
Speculation first started on Jan. 4, when Olivia announced the release of her song and a bunch of her castmates commented their praise. About an hour later, Joshua announced the release of his upcoming single "Lie, Lie, Lie," about which only one castmate commented.
Olivia and Joshua, who play love interests on HSMTMTS, were rumored to be dating within the past year, but neither publicly confirmed a romantic relationship.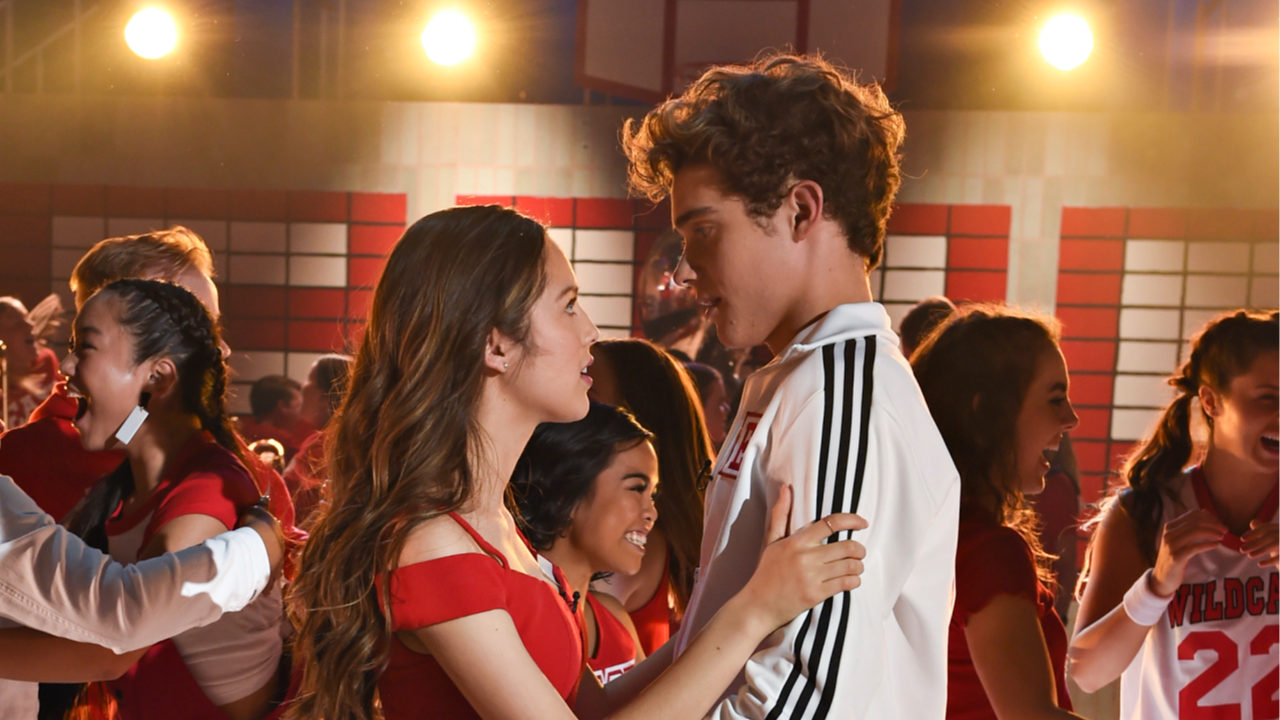 This wouldn't be totally out of character, though. Back in 2018, Olivia had previously dated Ethan Wacker, one of her Bizaardvark costars, and the two waited six months before publicly announcing their relationship.
Soon after, Olivia posted a photo on Instagram with her close friend Iris Apatow, both wearing "Dump Him" shirts.
Around this time, photos of Joshua and Sabrina Carpenter on what looks like a date surfaced, sparking dating rumors between the two of them.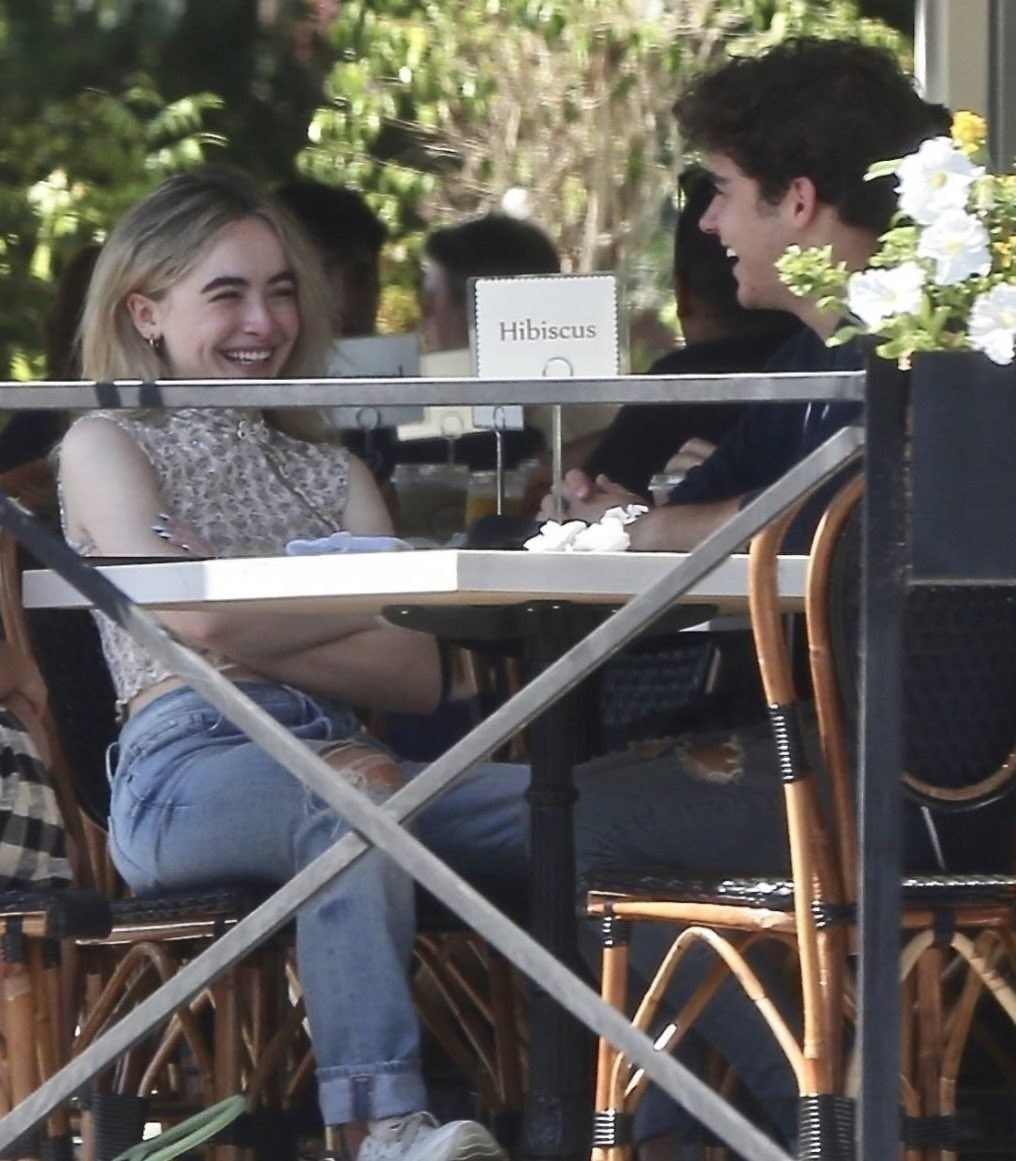 Now, let's go back to the song.
In "Drivers License," Olivia sings about a blonde girl who's "much older" than she is...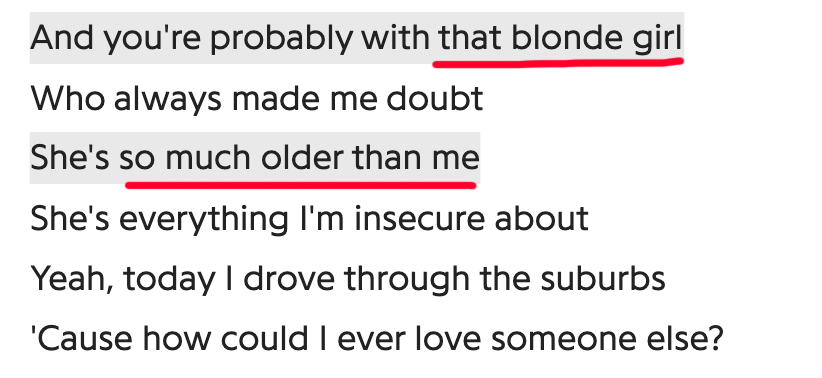 And Sabrina is both blonde and four years older than Olivia.
Several fans pointed out that in the original version of the song, Olivia's lyrics were about "that brunette" but were changed to "that blonde," further indicating she was writing with someone specific in mind.
Olivia also sings "Guess you didn't mean what you wrote in that song about me," and fans have speculated that Joshua Bassett's 2020 song "Anyone Else" is about Olivia.

However, it seems as if Sabrina appeared in the "Anyone Else" music video.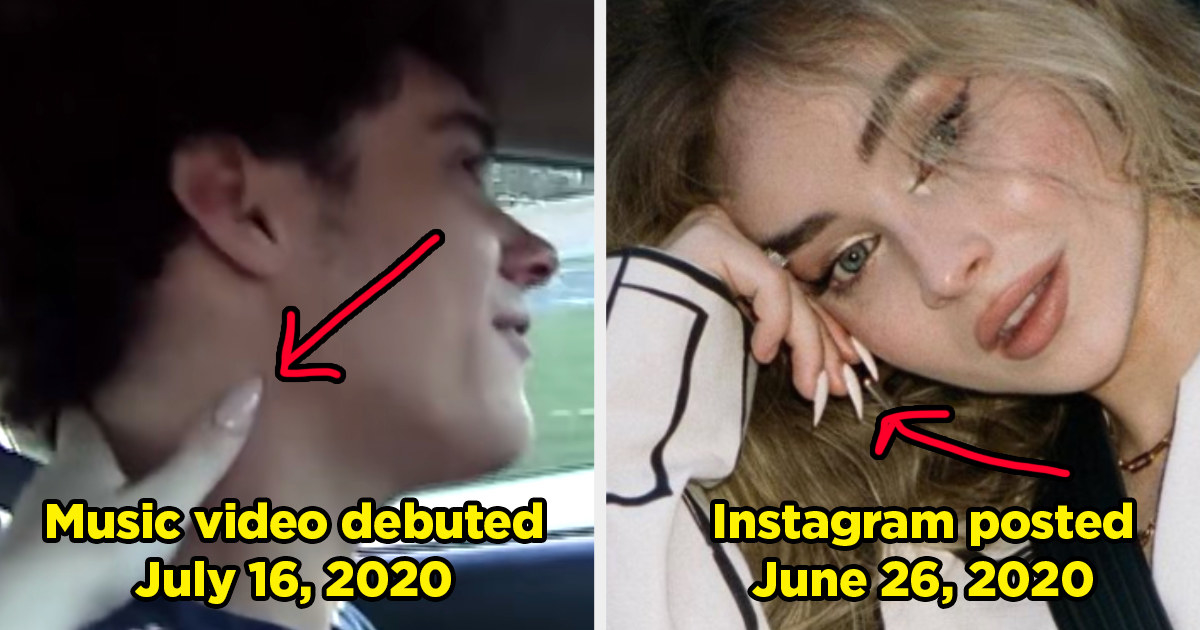 The "Drivers License" music video also shows a short clip where someone grabs Olivia's chin — this is the same video used on Spotify's selection of "All I Want" where Joshua is the one grabbing her chin.
Additionally, Olivia mentions seeing their face in "white cars."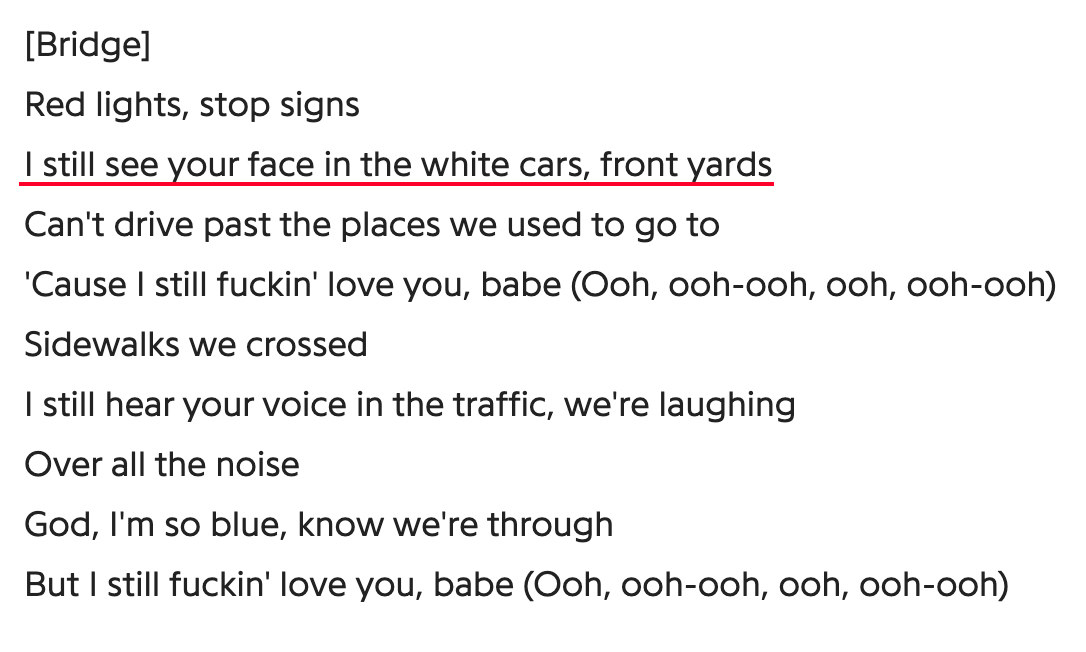 And probably the most important clue of all, Olivia shared that Joshua was the person who actually taught her to drive in an In-N-Out parking lot back before she even had her permit — which might be why the song is called "Drivers License."
Joshua Bassett and a bunch of other HSMTMTS castmates posted about the song on their IG story. Olivia shared a majority of the posts, but not Joshua's.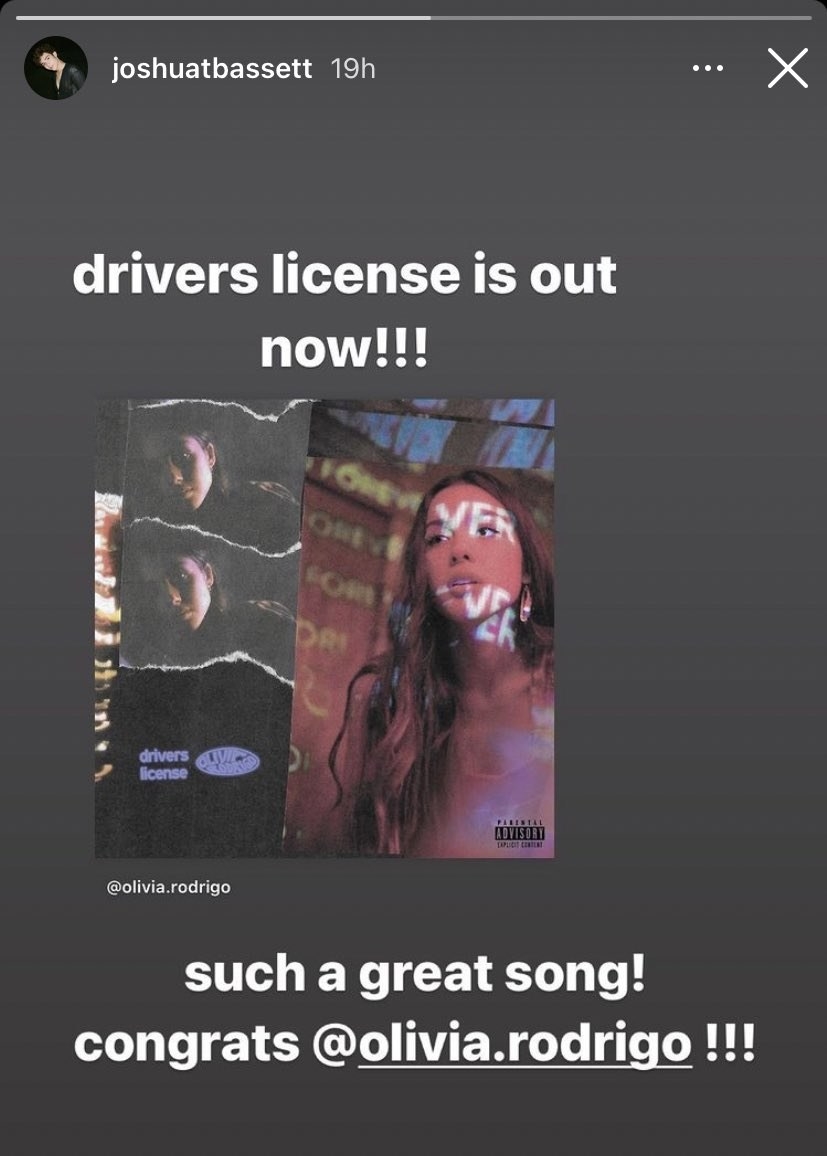 Also, Sabrina's ex-boyfriend, Griffin Gluck, posted about the song too.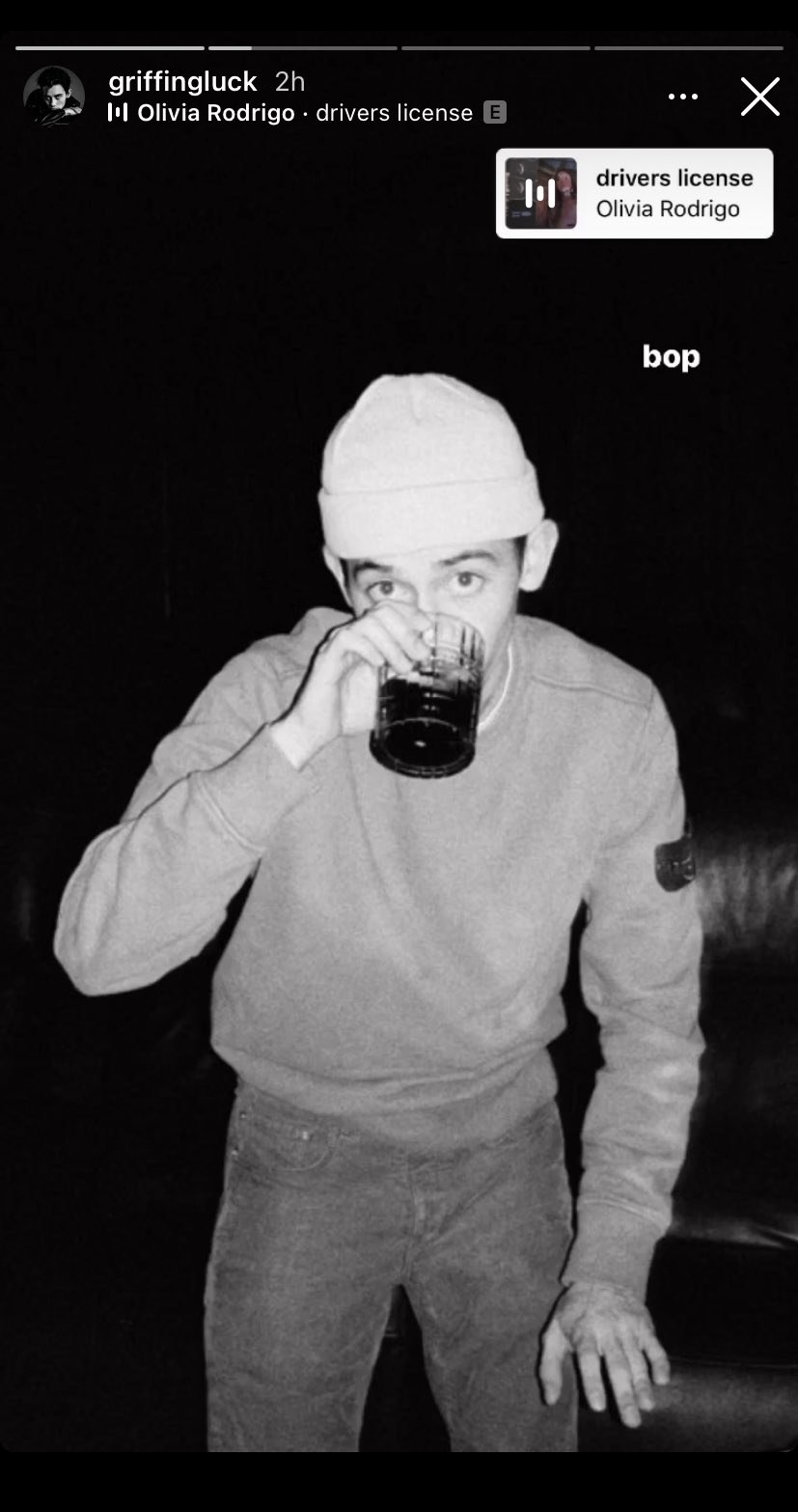 Finally, Olivia's ex Ethan was brought back into the mix when some fans theorized that "Drivers License" was about him, to which he replied, "Nope. I treated her well."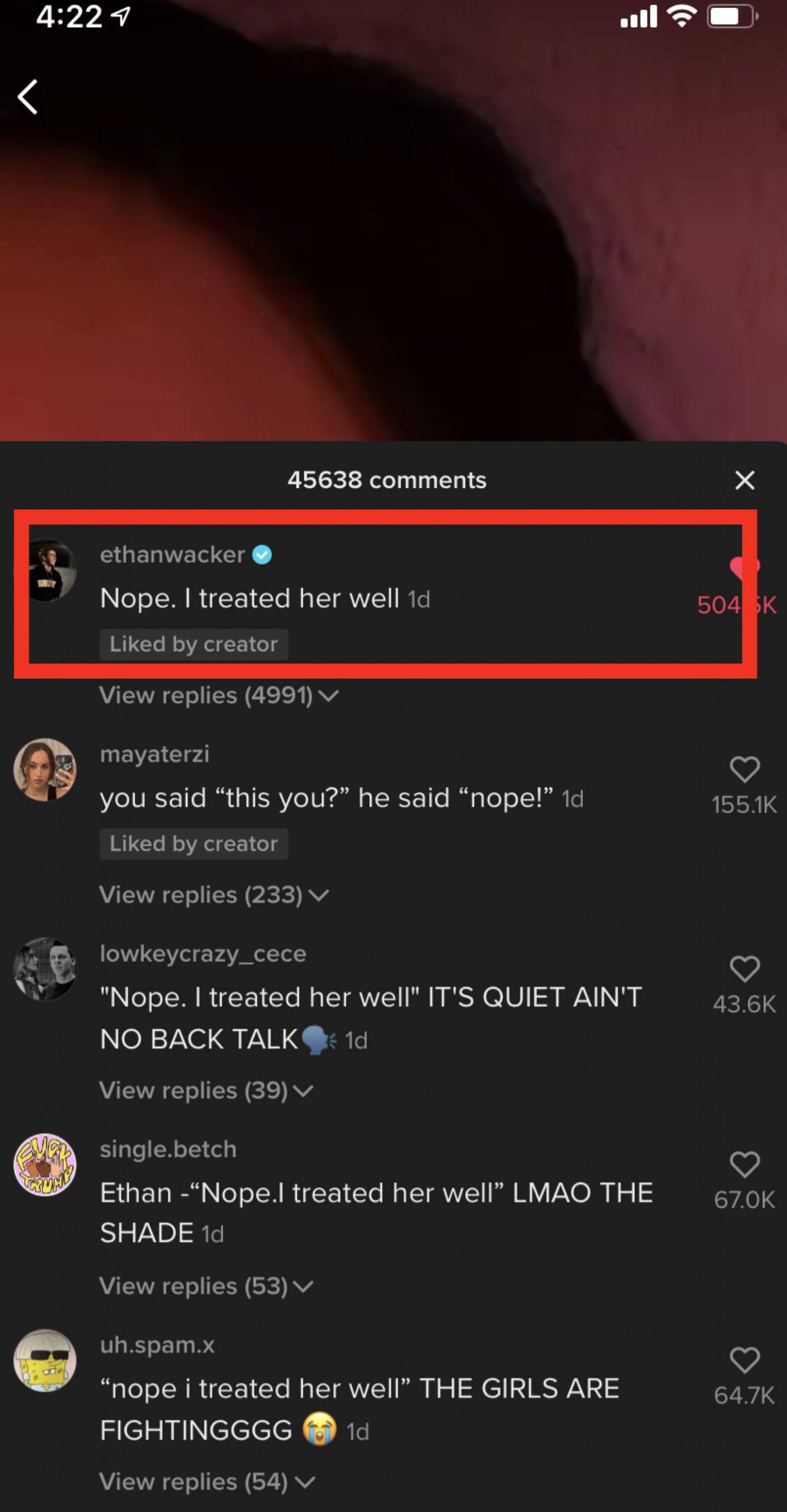 And now, you're pretty much all caught up! Do you think the song is about Joshua? Let us know in the comments and be sure to stream "Drivers License."
Note: Keep in mind, none of this has been confirmed by Olivia Rodrigo or Joshua Bassett, and it's merely speculation from fan theories and social media clues.