Noah Centineo Revealed His Newly Shaved Head On Instagram And It's A Lot
I... just... wow.
So here's Noah Centineo (aka Peter Kavinsky): social media poet and resident Gen Z dreamboat.
And lemme tell you, his hair has been going THROUGH IT lately.
It all started about a month ago when he bleached his beard for reasons nobody is actually aware of.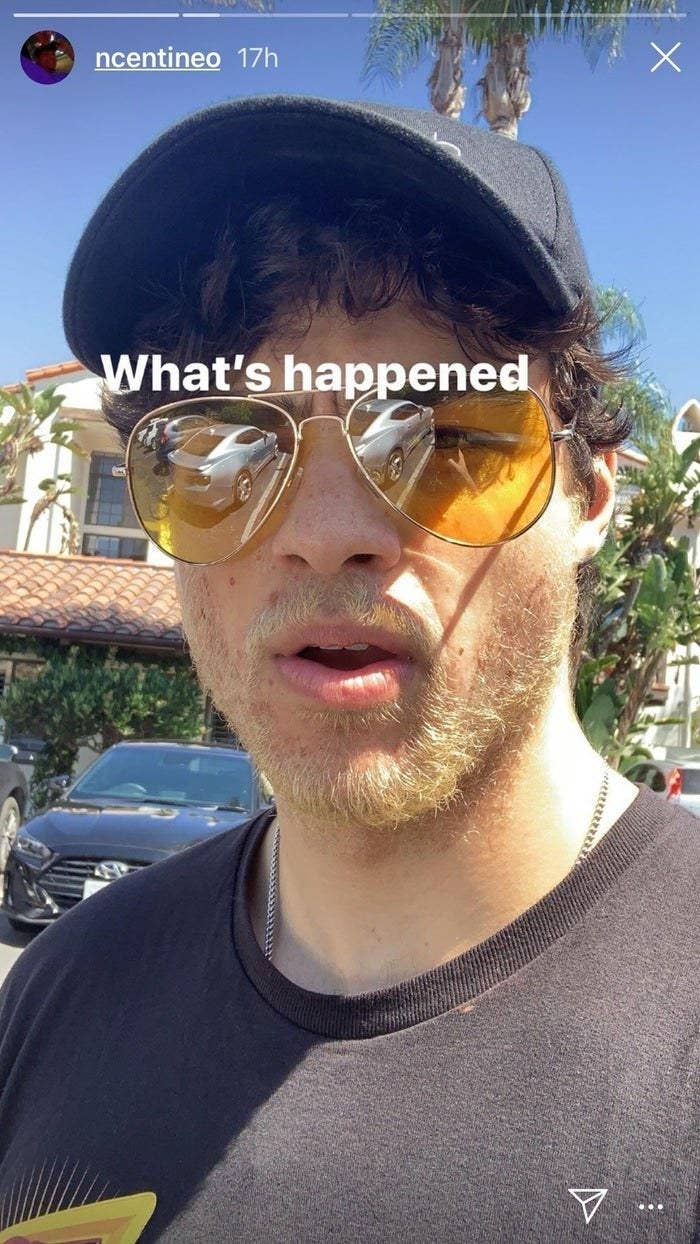 And his fans are just as heartbroken as you'd think:
But no need to fret too much, because luckily his hair will totally grow back!
So, what do you think about Noah's new hairdo? Let us know in the comments!