Now flash forward to May 4 at 8:30 a.m. ET — aka this morning — and we finally know what this countdown was for...
...A BRAND-NEW TWILIGHT BOOK!!!!!!!!!!!!!
That's right. Midnight Sun is finally being released.
Midnight Sun is a retelling of the saga's first installment Twilight, only this time it's told from Edward Cullen's perspective.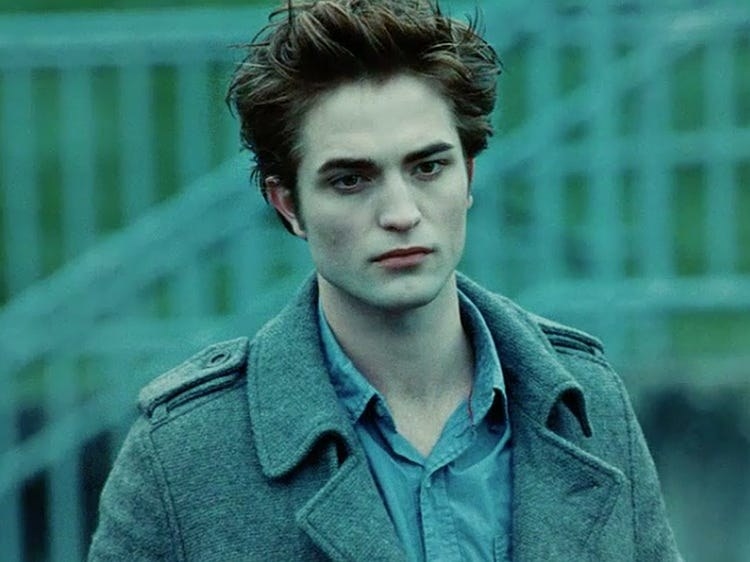 And some even better news: The book's official release date is Aug. 4.
Lemme be the first to say, I am THRILLED.
And clearly a crap ton of other people are too:
So, what do you think about Midnight Sun? Let us know in the comments below.