In case you missed it, NBC will be airing a very Christmassy special Dr. Seuss' The Grinch Musical!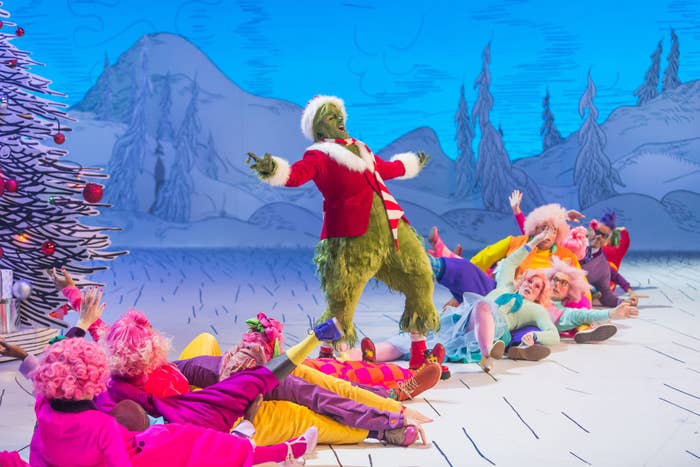 In a recent interview with Entertainment Weekly, Matthew talked all about the special, his past roles, and most importantly, how he prepared for his role as The Grinch.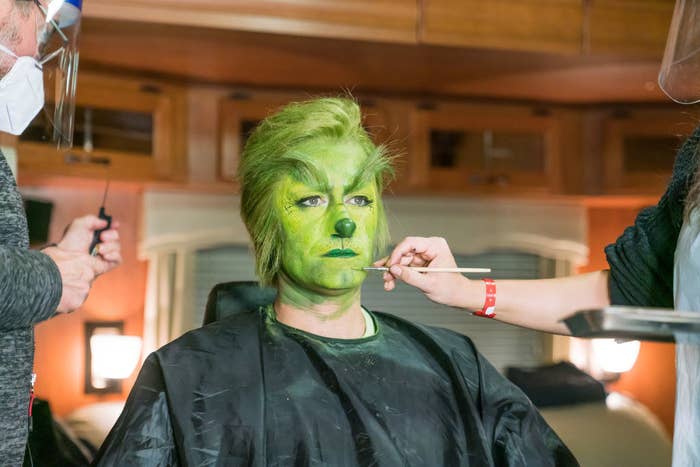 When he was asked about how he perfected his ~Grinch-ness~, Matthew actually admitted that he was inspired by none other than Joaquin Phoenix's Joker.
He told EW, "I didn't want the Grinch to be a good dancer. I took a lot from Joaquin Phoenix's performance in Joker, just going down those steps, like loose and [reveling in] abandon, and just carefree and raw."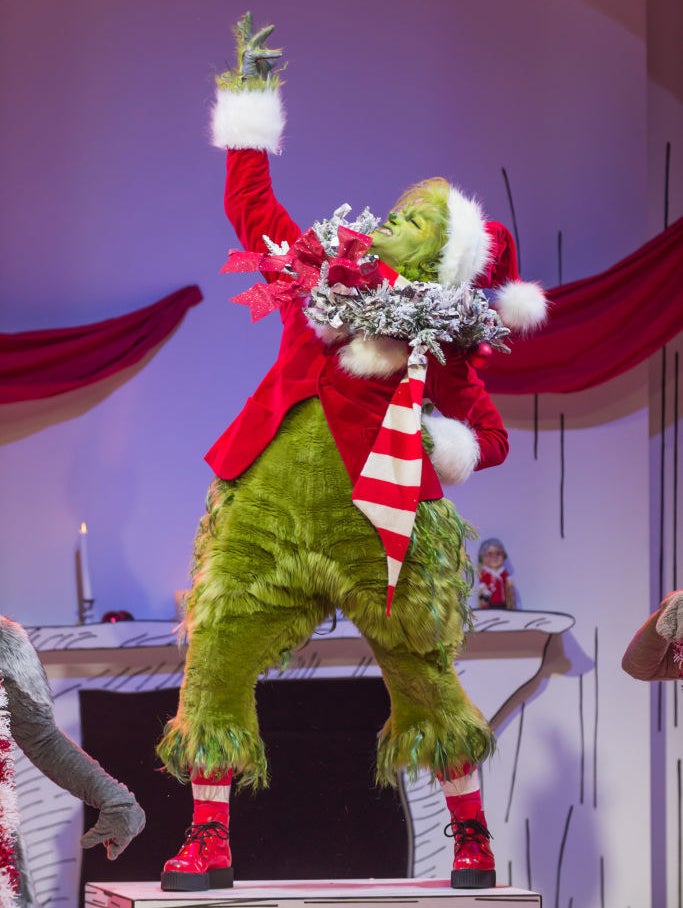 "At first, I was like 'I don't think the Grinch dances'; it didn't feel very Grinch-y, but then I came up with that and it felt right."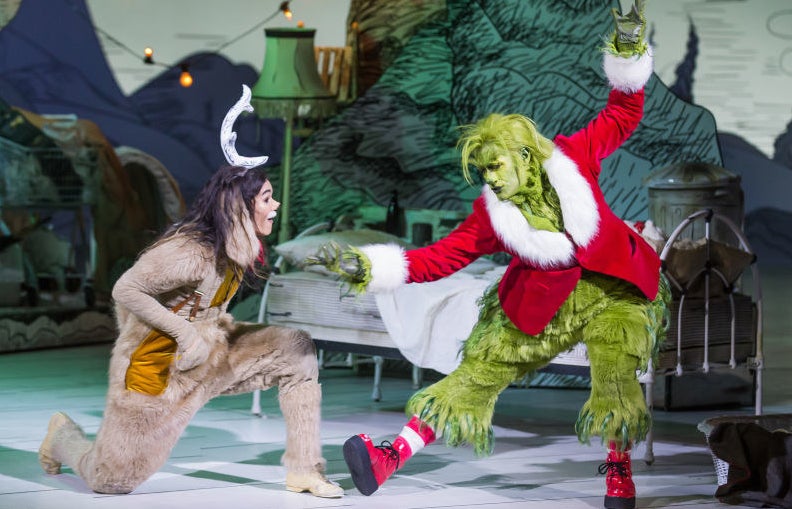 So, basically, this dancing...
...inspired this dancing.
And if you're interested in seeing even more of Matthew's Grinch dance moves, be sure to watch Dr. Seuss' The Grinch Musical on NBC tonight at 8 p.m. ET/PT!