Luke Hemmings On The Time Twitter Thought He Died For An Hour, His First 5SOS Memories, And His New Solo Album
"As 5SOS came together, it all just clicked — we were best mates."
by
,
Here are just a few of our fave first times Luke told us about:
1.
Luke started writing songs when he was about 12 years old but never finished them because he didn't think they were good enough. But the first song he ever finished was "Out of My Limit," which he cowrote with his 5SOS bandmate, Calum Hood.
2.
The first time Luke was ever on stage was at a talent show, where he played "I'm Yours" by Jason Mraz and he won third place.
3.
His first gig with 5SOS had an audience of 12 people, including the band's parents, and Luke said it was "the best and worst gig" of his life.
4.
There are actually a lot of songs that didn't make it on his new solo album, but "Place in Me" and "Mum" were the first songs he wrote.
5.
The first album he ever bought was Good Charlotte's The Young and the Hopeless, and now, coincidentally, he's friends with the band in real life.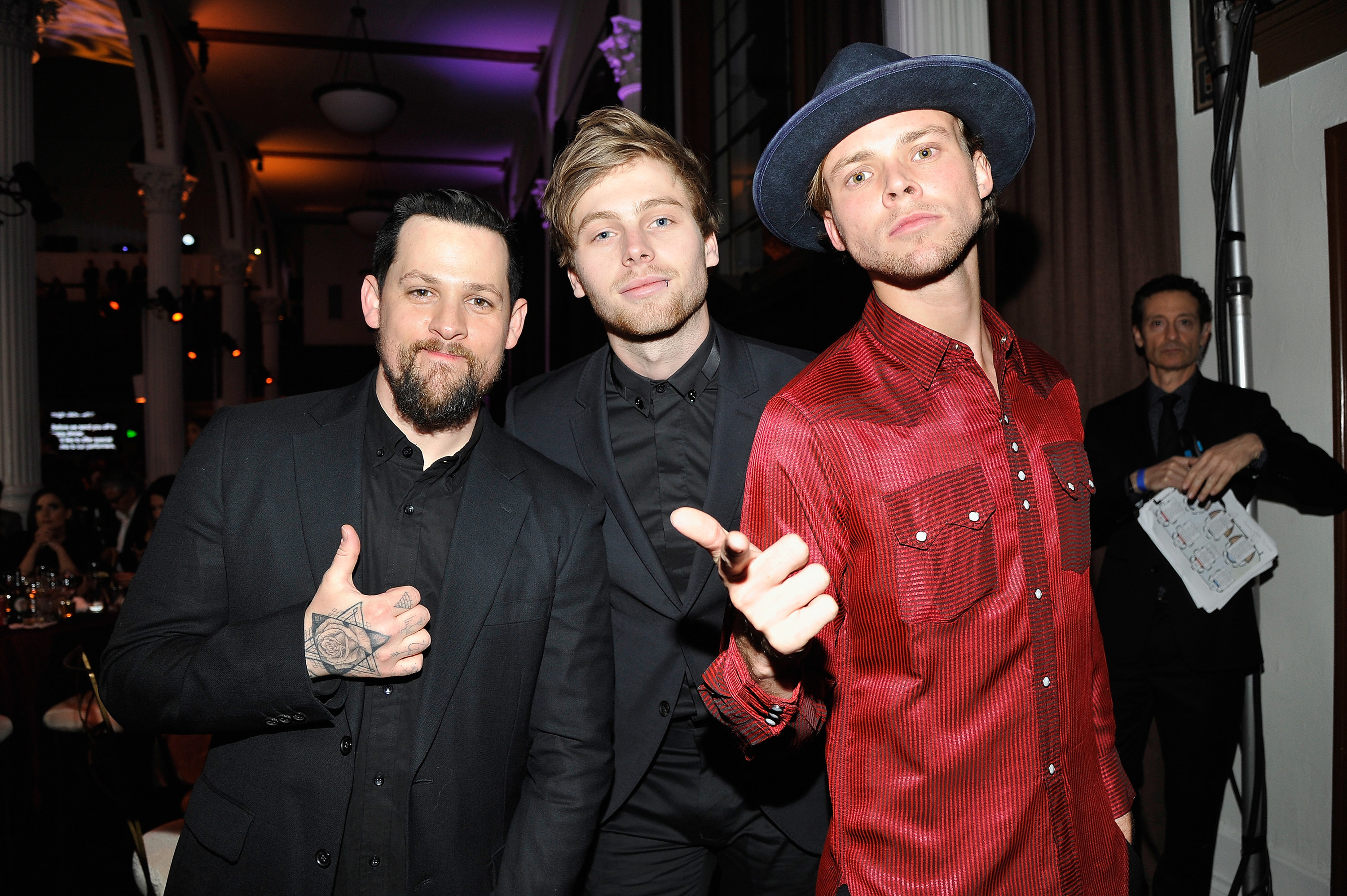 6.
The first time he met his fiancé, Sierra Deaton, was "almost in an old-school way" through mutual friends at a Night Game gig.
7.
Luke shared that seeing bands perform live was what made him want to become an artist himself. He was captivated by people who "could go on stage and have songs they'd written sung back to them."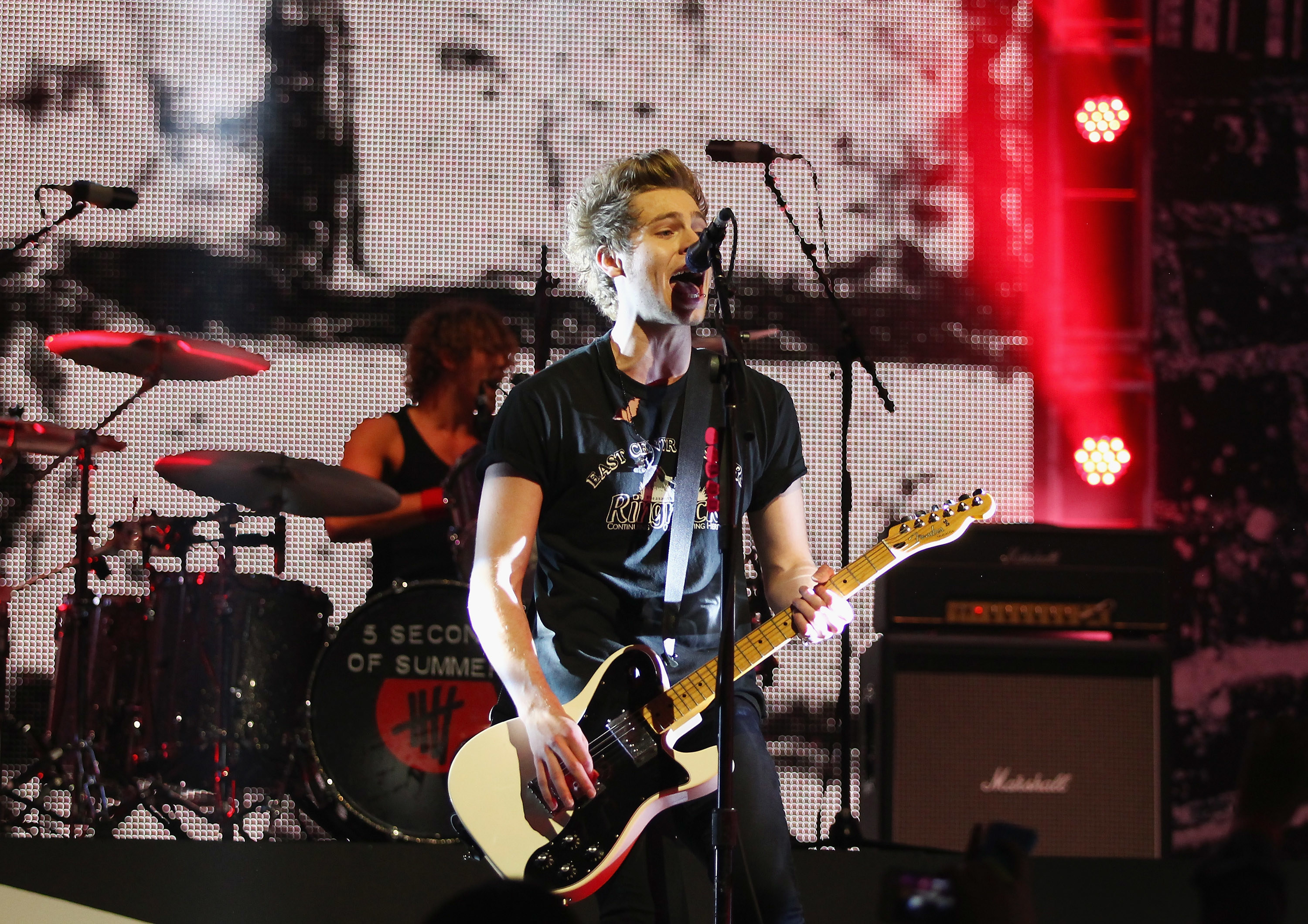 8.
Luke learned to play guitar after his brother took lessons but wasn't "super into it." He found his brother's old guitar and a songbook where he played "Smoke on the Water" for hours.
9.
He actually really loved playing the drums at first, but he wasn't very good at them.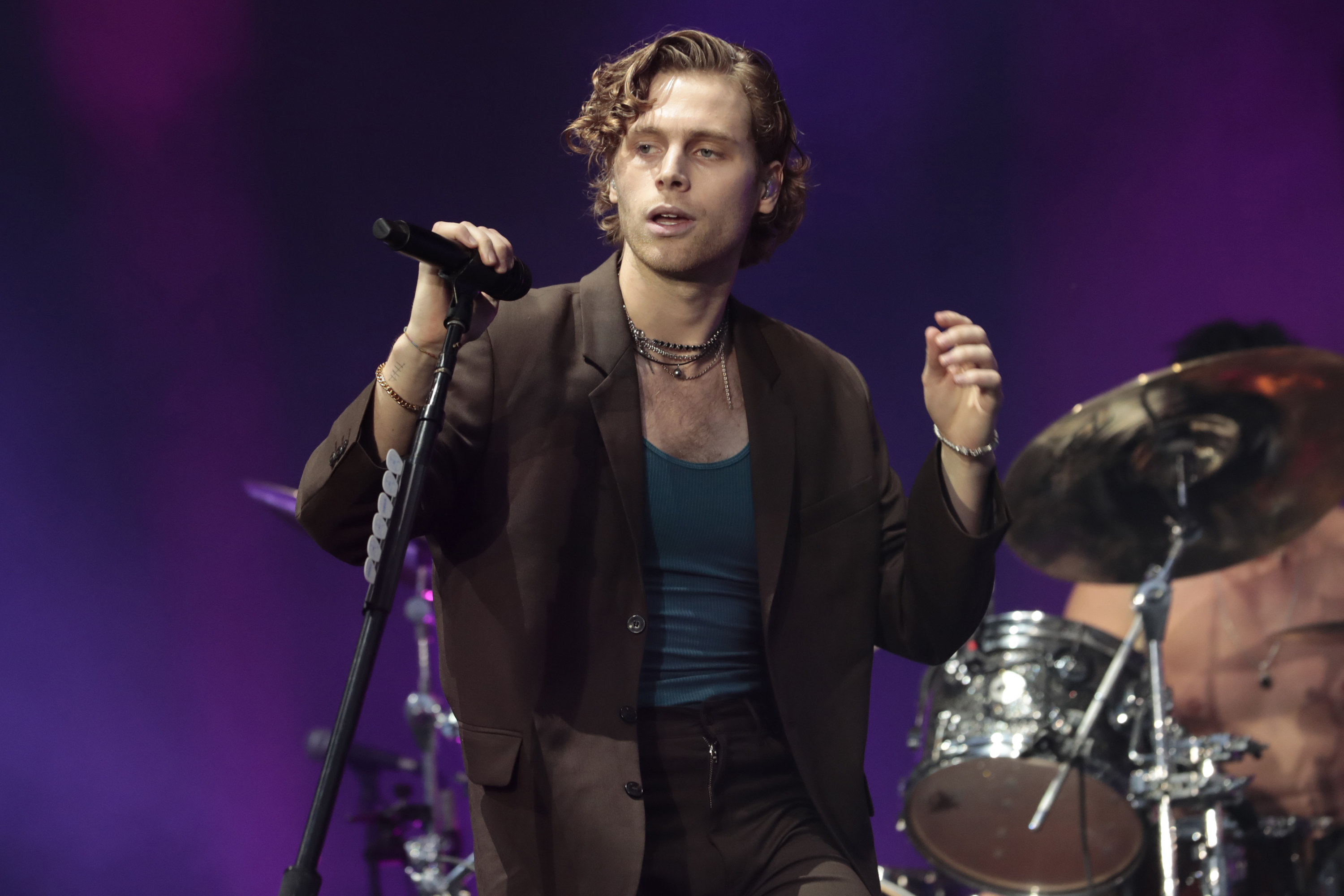 10.
And finally, the first untrue rumor Luke has ever heard about himself was that he "died for about an hour" on Twitter.