Good news! Now we can all finally find out what percent "that bitch" we are.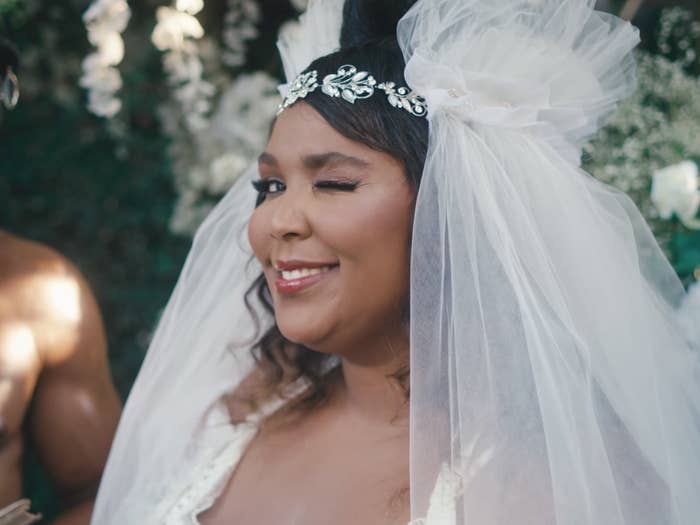 First things first. You have to find (or take) a bomb selfie that embraces your inner bitch.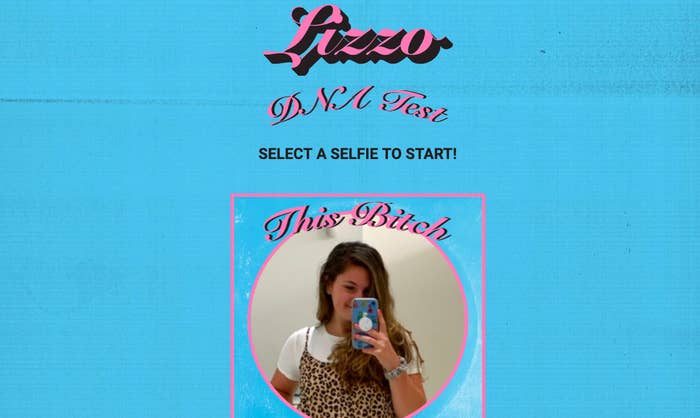 Then all you literally have to do is answer some questions about yourself and your relationships.
I took the test and I found out that I'm actually 63% that bitch.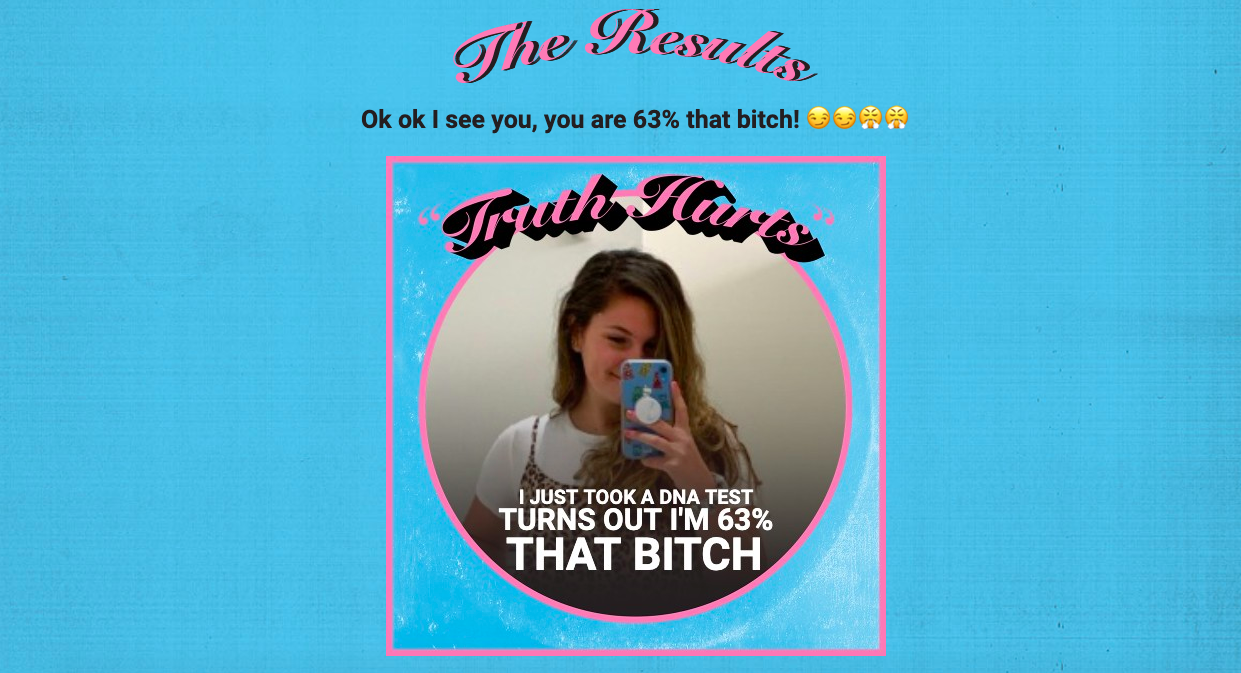 Lizzo, of course, is 100% that bitch.
And the people of the internet are having fun trying it out too.
Let us know your percentage in the comments!