So, it's been about six years since Zayn Malik officially left One Direction and the band announced their "extended hiatus."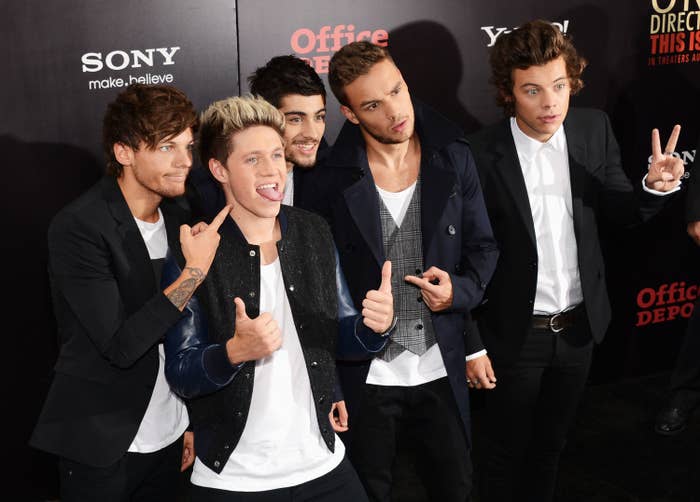 Since then, each of the members — Harry Styles, Niall Horan, Liam Payne, Louis Tomlinson, and Zayn — have all branched out with their own solo music, acting gigs, and other endeavors.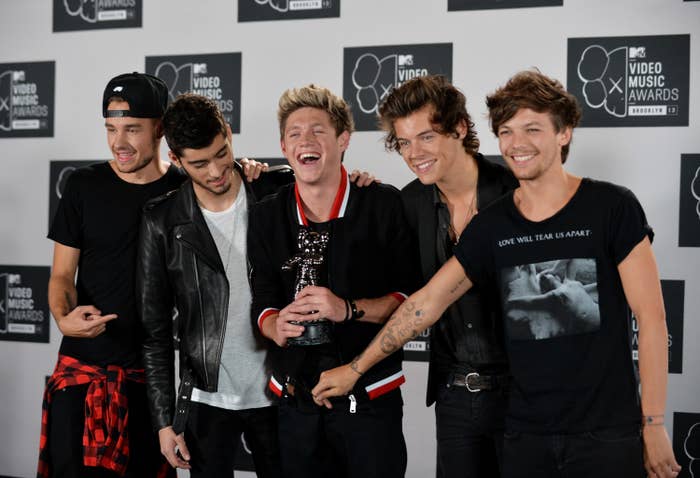 In his video, he wrote, "POV the meeting after Zayn quits" accompanied with this audio: "Are we absolutely sure what direction we're going?!"
Understandably, the commenters are freaking out: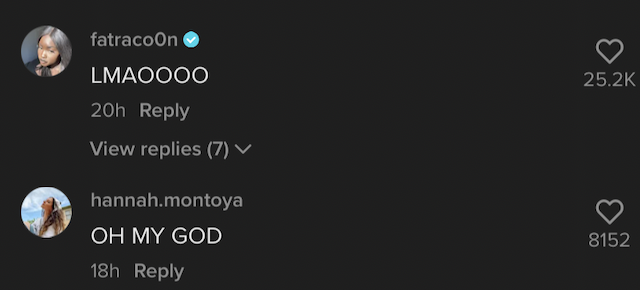 Some originally thought it was from a fan account, not Liam's actual verified account: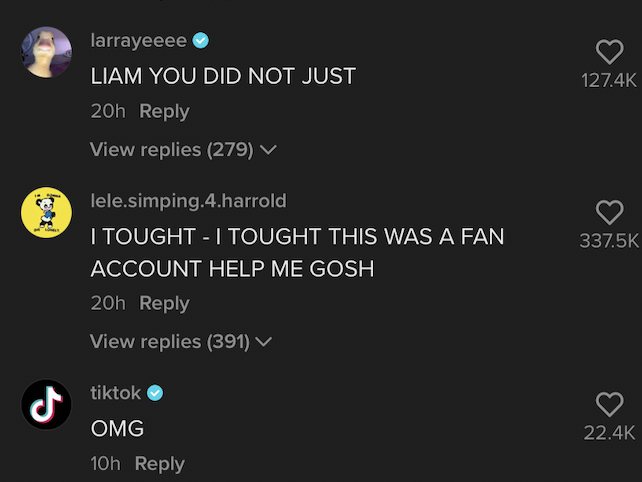 And some — myself included — are still feeling the pain they felt back in March 2015: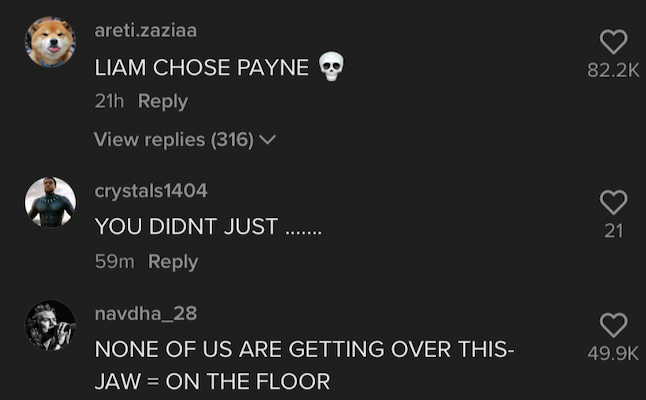 Obviously, Liam's TikTok doesn't mean any ill will toward Zayn and his decision to leave the band, because of the video's caption: "Forgot I made this a while ago, hope you see the funny side."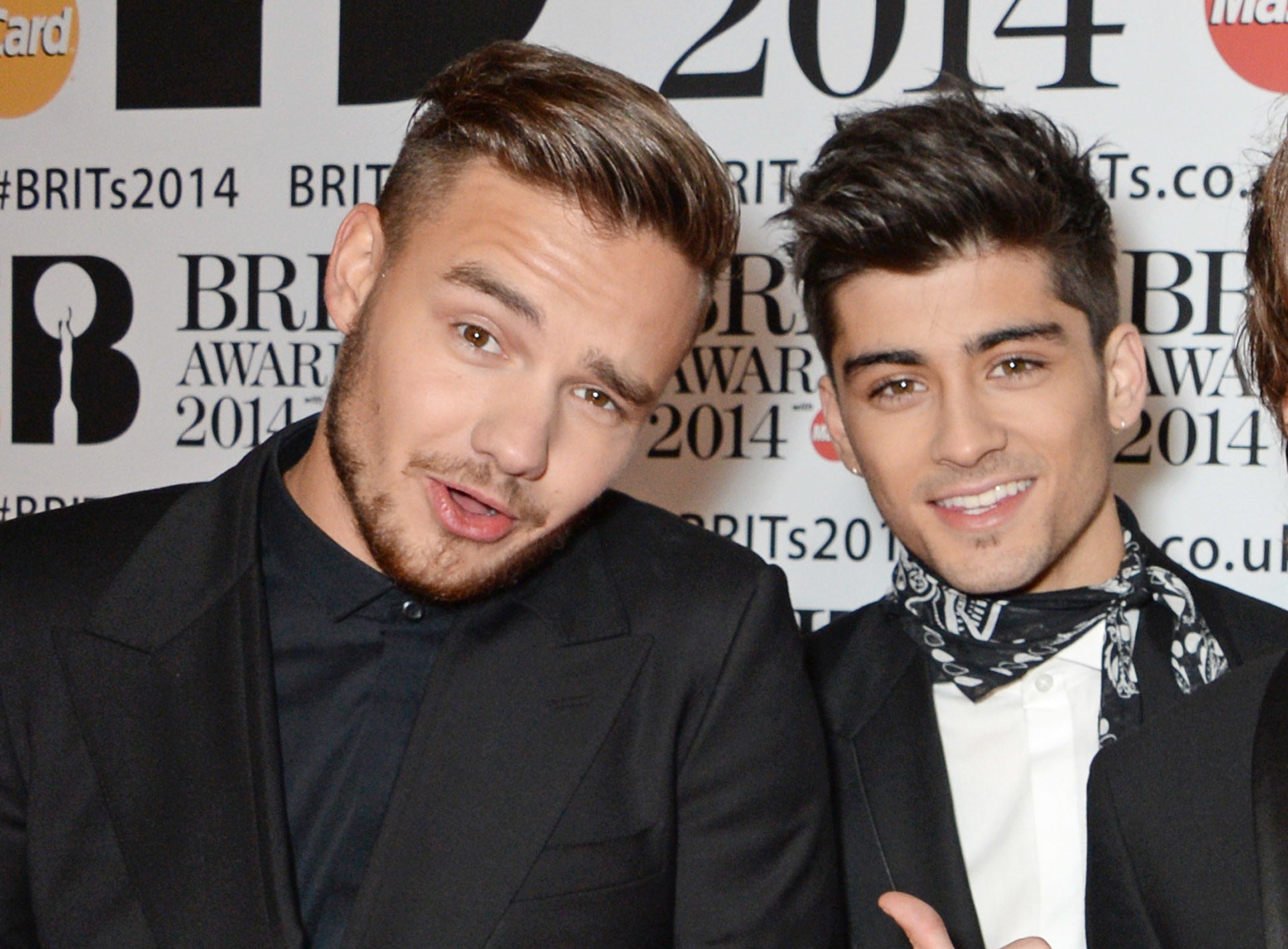 But I'd be verrrrrrry eager to see what else Liam has hidden in his TikTok drafts.