So, here's Lea Michele — Glee star, Broadway actress, and probably one of the most talented singers around.
A role that apparently Lindsay Lohan really wanted, which we found out after she left a not-so-supportive comment on an Instagram post of the casting announcement.

Way back in 2018, Lindsay had even said Ariel was her dream role and she wanted Meryl Streep to be her Ursula.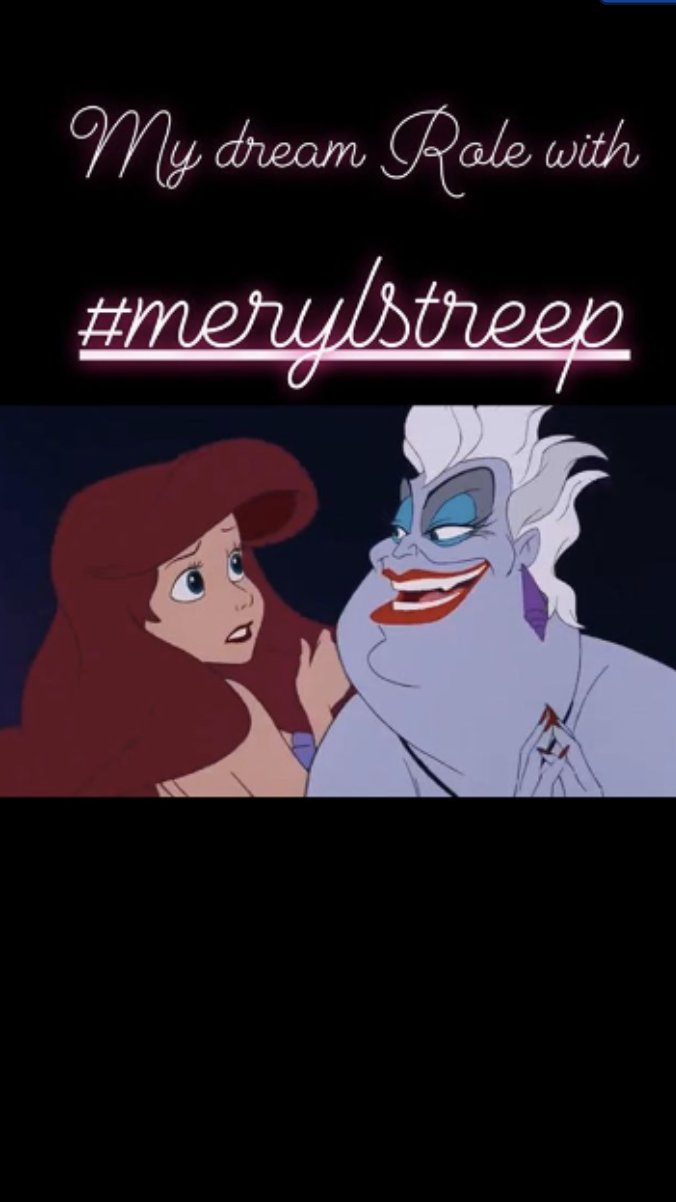 Flash forward to a few nights ago, Lea appeared on Watch What Happens Live and a fan finally brought up the elephant in the room.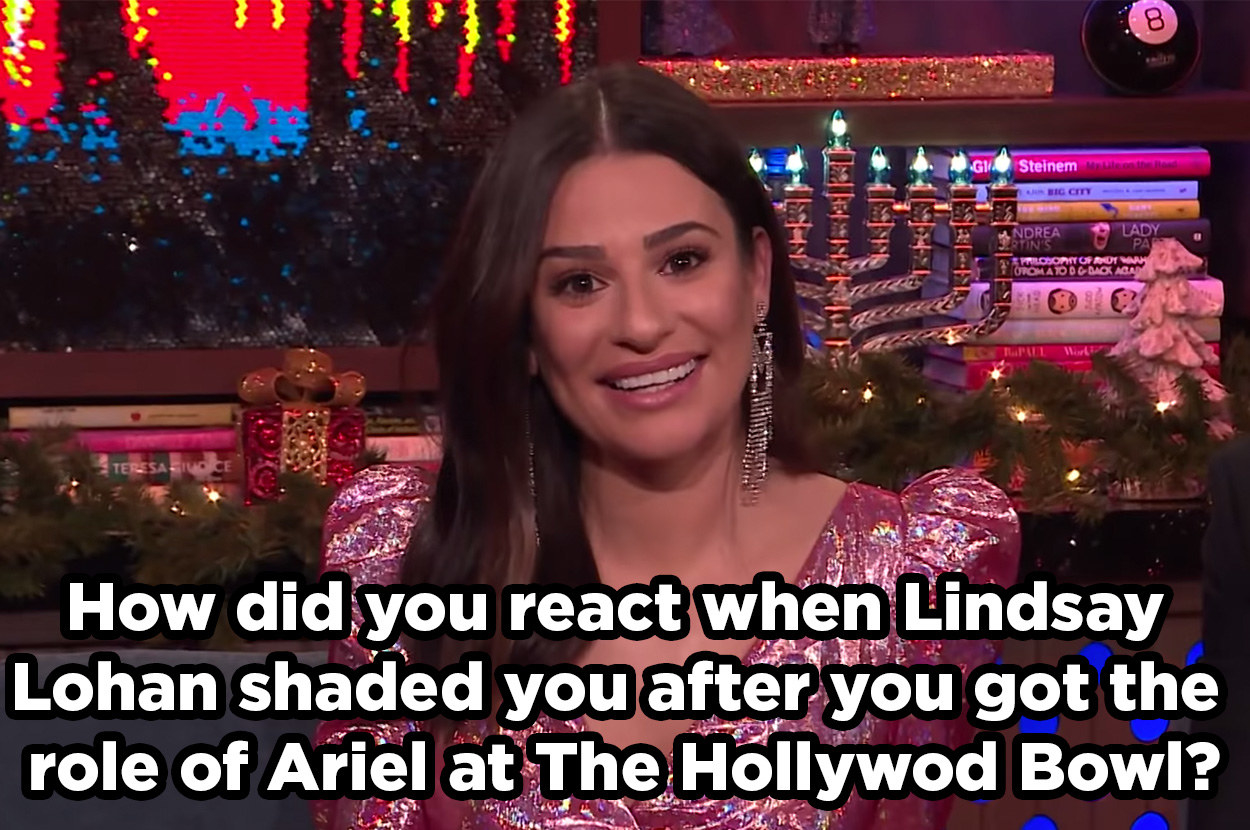 And it turns out, Lea knew exactly what the fan was talking about, and seemed like she might throw some shade back.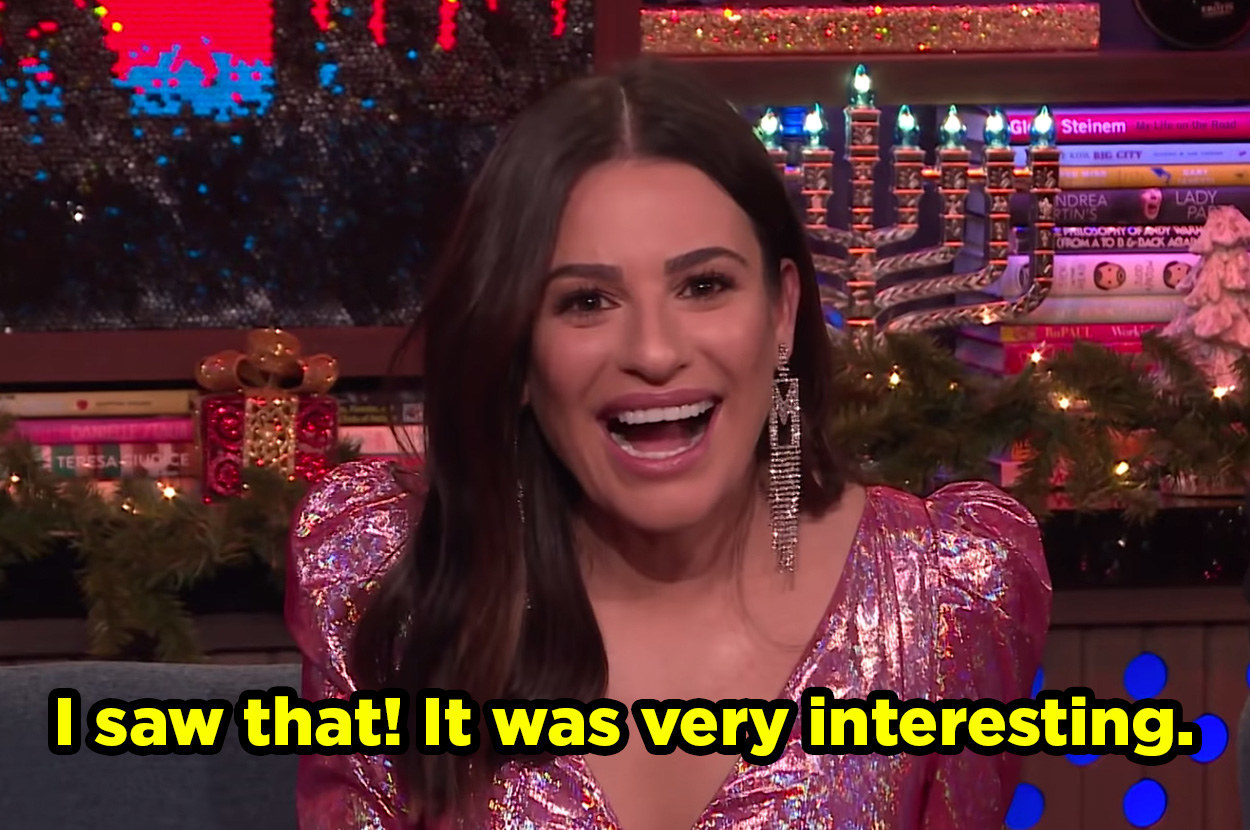 But instead, Lea actually said the classiest thing she could possibly say: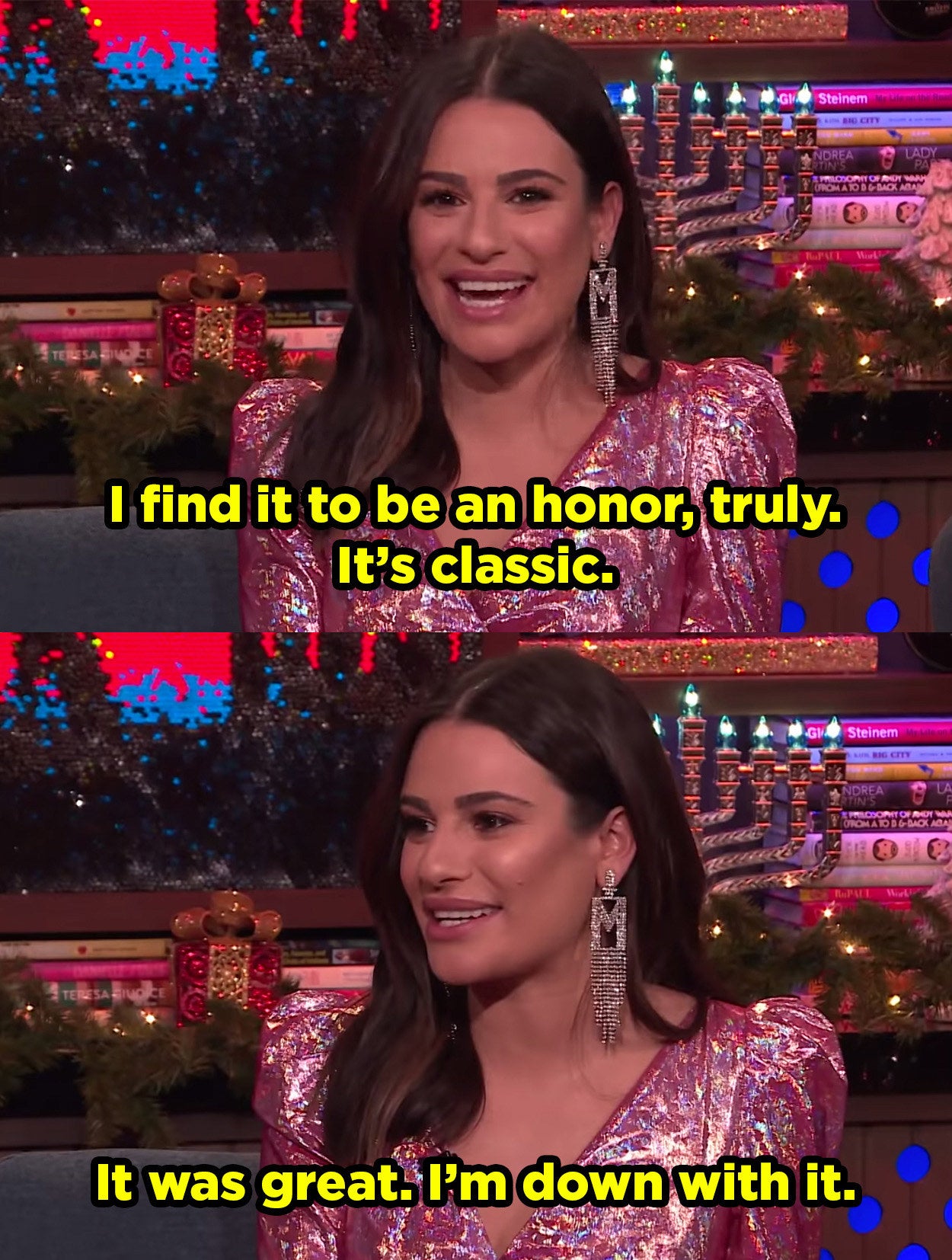 So, there you have it. Lea Michele is the queen of class, and doesn't give a frick if you have some shade to throw at her!