Extreeeemely good news: To All the Boys: P.S. I Still Love You is finally streaming on Netflix, and my heart is pounding for Lara Jean and Peter Kavinsky.
And, yes, I know they're fictional characters, but thankfully Lana Condor and Noah Centineo's friendship is just as adorable in real life (if not even more) as their on-screen counterparts.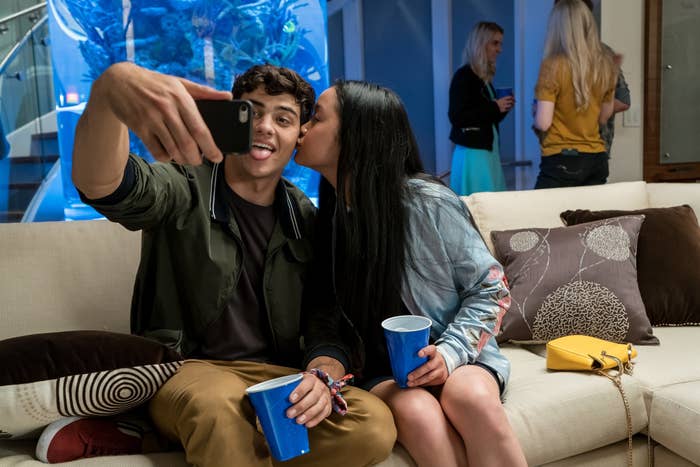 Don't believe me? Well, here's the proof:
1.
The time Lana cradled Noah in her arms and literally could not stop looking at that adorable face:
2.
The time they shared this Dirty Dancing-inspired moment on the To All the Boys set:
3.
The time Noah left this IG comment that made my heart flutter:

4.
And the time he left this comment, too: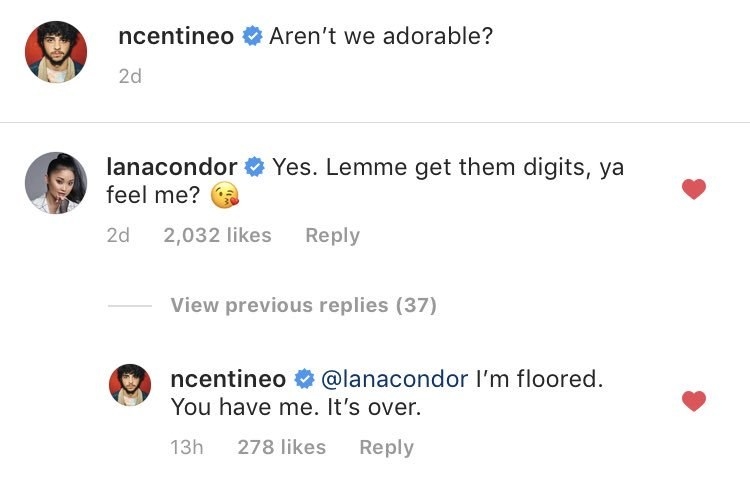 5.
The time Lana brushed this little piece of fuzz off Noah's face and it was just a bit more intimate than it needed to be:
6.
The time they locked eyes, excitedly held each other, and grinned ear-to-ear at the To All the Boys I've Loved Before premiere: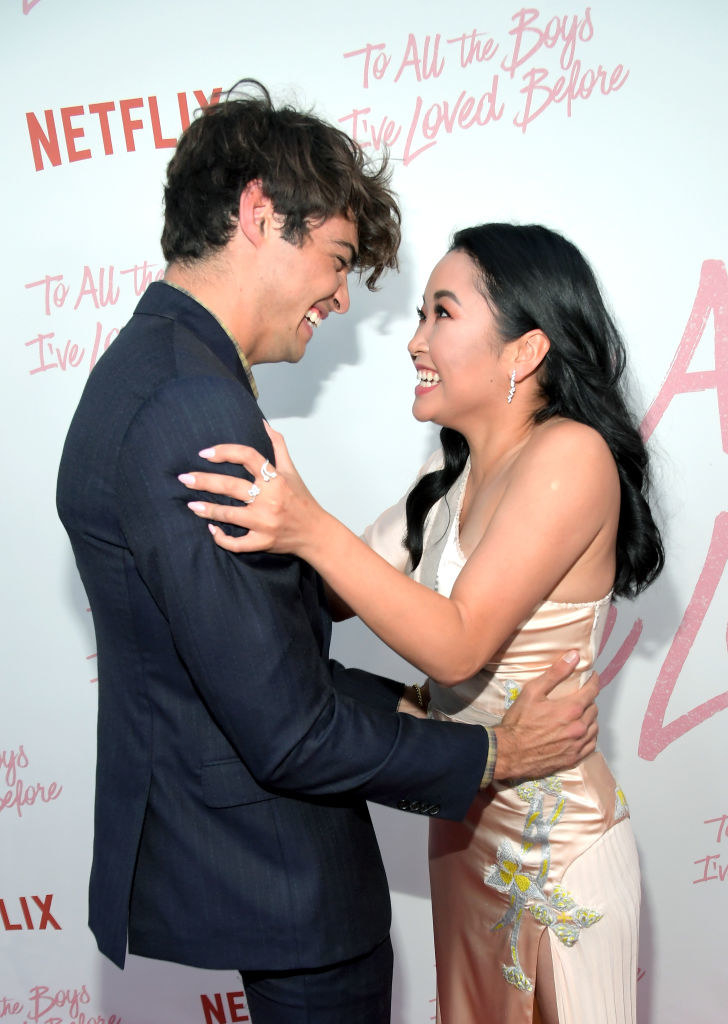 7.
The time Lana promised Noah would always (!!!!) be her Peter K.:
8.
The time they ACTUALLY cuddled on the couch like this and there was no filming involved whatsoever:
9.
The time Lana gazed into Noah's eyes: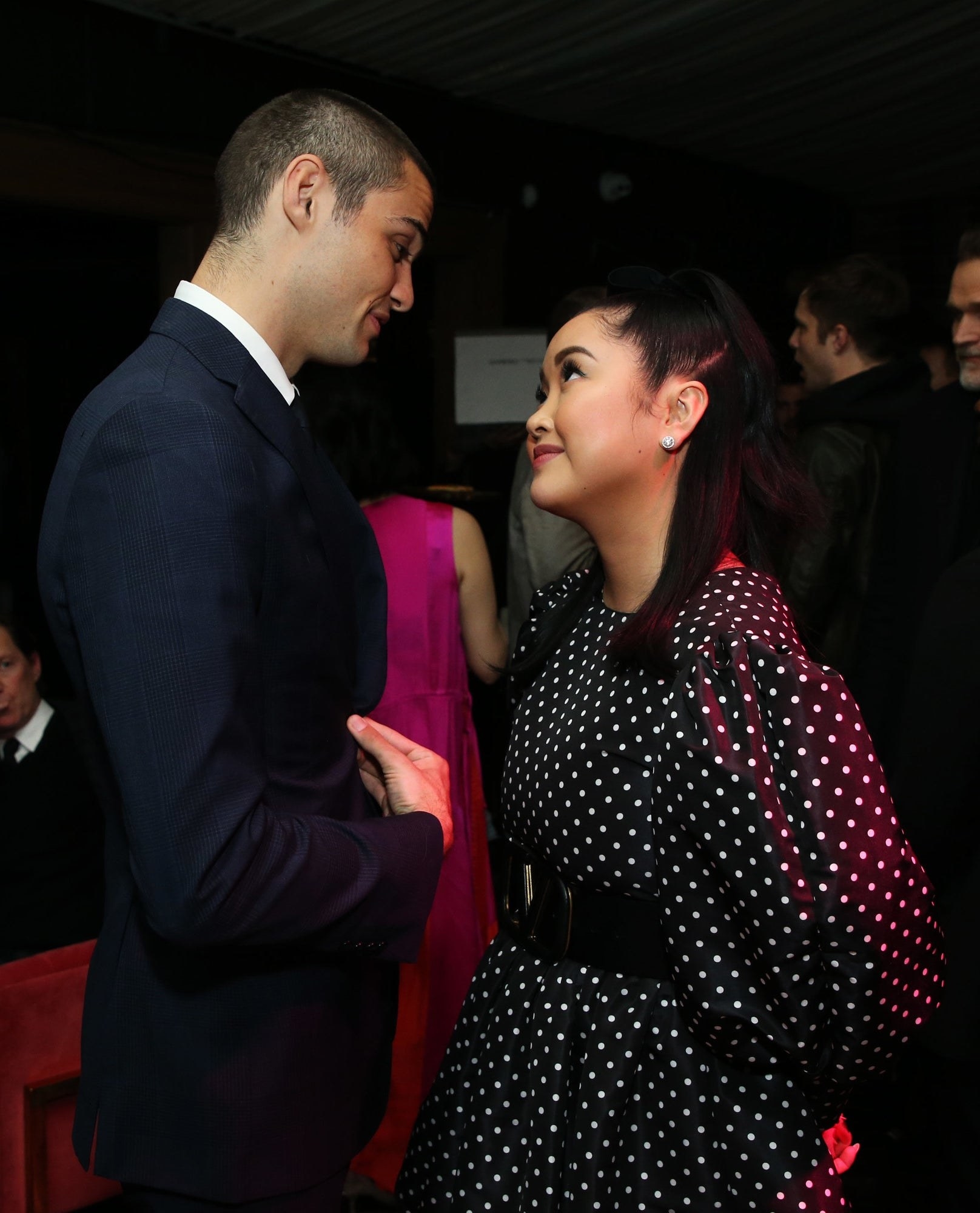 10.
And the time he gazed right back into hers: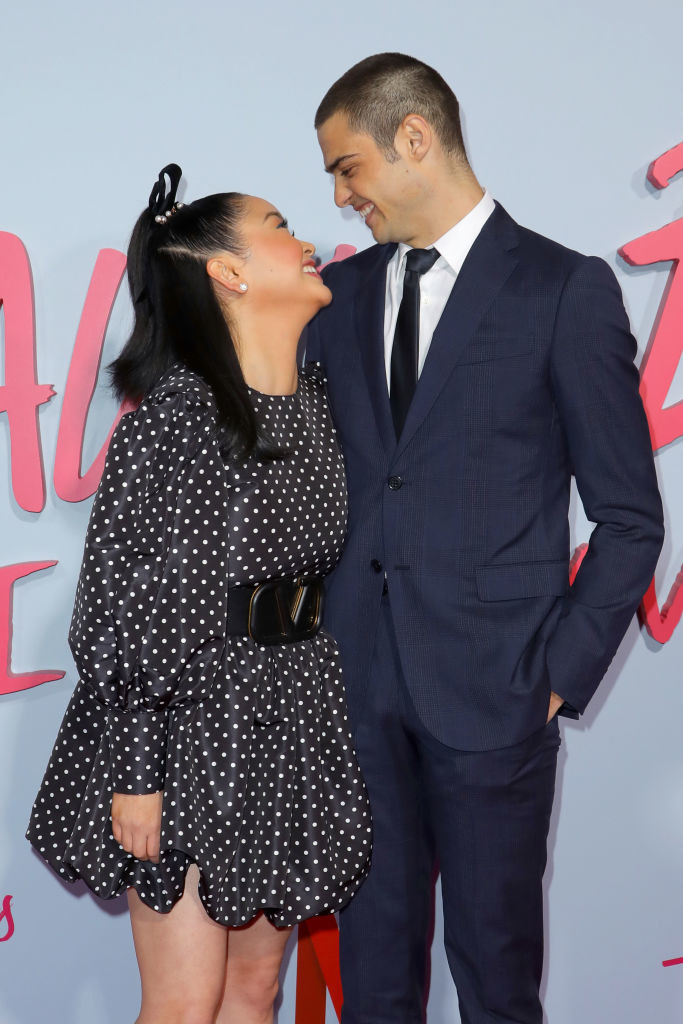 12.
The time they did whatever this is, but looked so freakin' cute doing it:
14.
The time Noah gave Lana a tiny, little kiss on the head:
15.
The time Noah broadcasted to the whole damn world that Lana is the "love of [his] life":
16.
The time Lana charmingly comforted a frazzled Noah at the MTV Movie & TV Awards: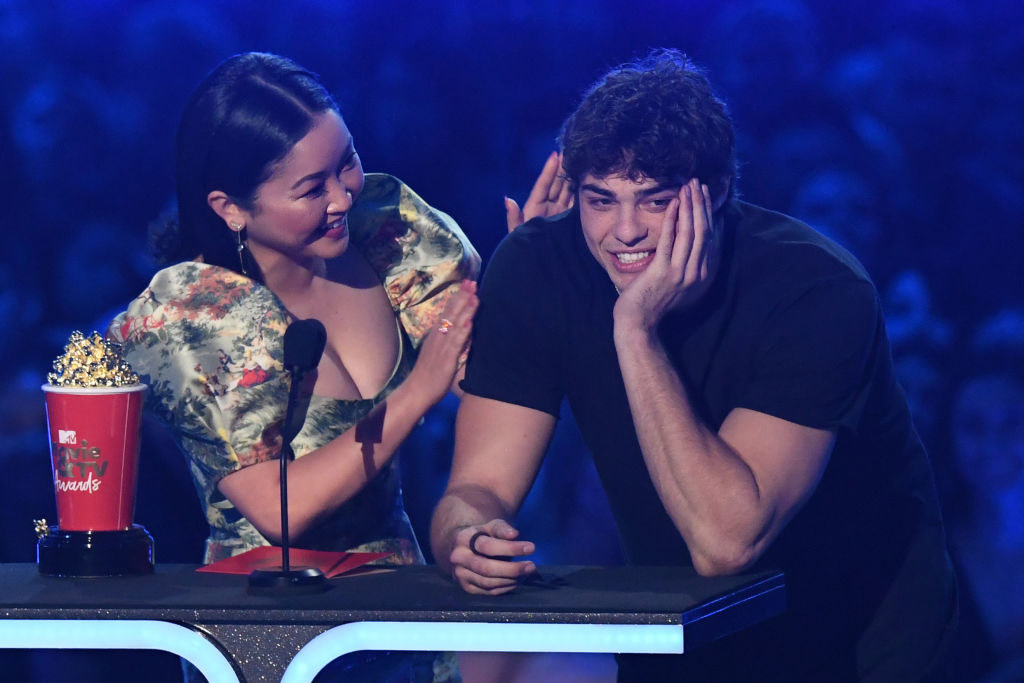 17.
And finally, the time Lana reminisced about meeting Noah for the first time, thinking he was a "gorgeous, tall, beautiful man" and thought he was the "greatest guy ever."
Noah + Lana 4ever!!!!!!!!