Lady Gaga Is A Vegan Snack Queen, Just Ask Her New Pink And Green Oreos
Me, eating these cookies: "Talented, brilliant, incredible, amazing, show stopping, spectacular, never the same, totally unique, completely not ever been done before."
Earlier this year, Lady Gaga released her absolutely iconic sixth studio album, Chromatica.
Now, Little Monsters are in luck yet again, because Oreo is launching a very special Chromatica-themed cookie.
The Oreos will be pink with green creme and have little Chromatica symbols printed on the cookies.
Mother Monster is thrilled, obviously, and she shared a video along with her pup Koji to celebrate.
She shared, "This collab is inspired by the world of Chromatica, where kindness rules all things. I love these pink cookies with green creme, and hope they brighten your day as much as they do mine!"
Fans are also eager to get their hands on the cookies: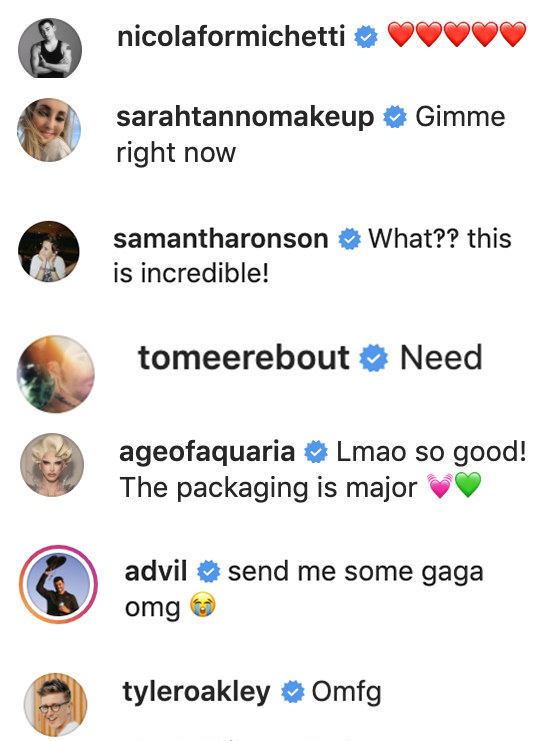 The cookies aren't on sale yet, but if you want to stay in the loop, you can sign up at Lady Gaga x Oreo Stan Fan Club for updates.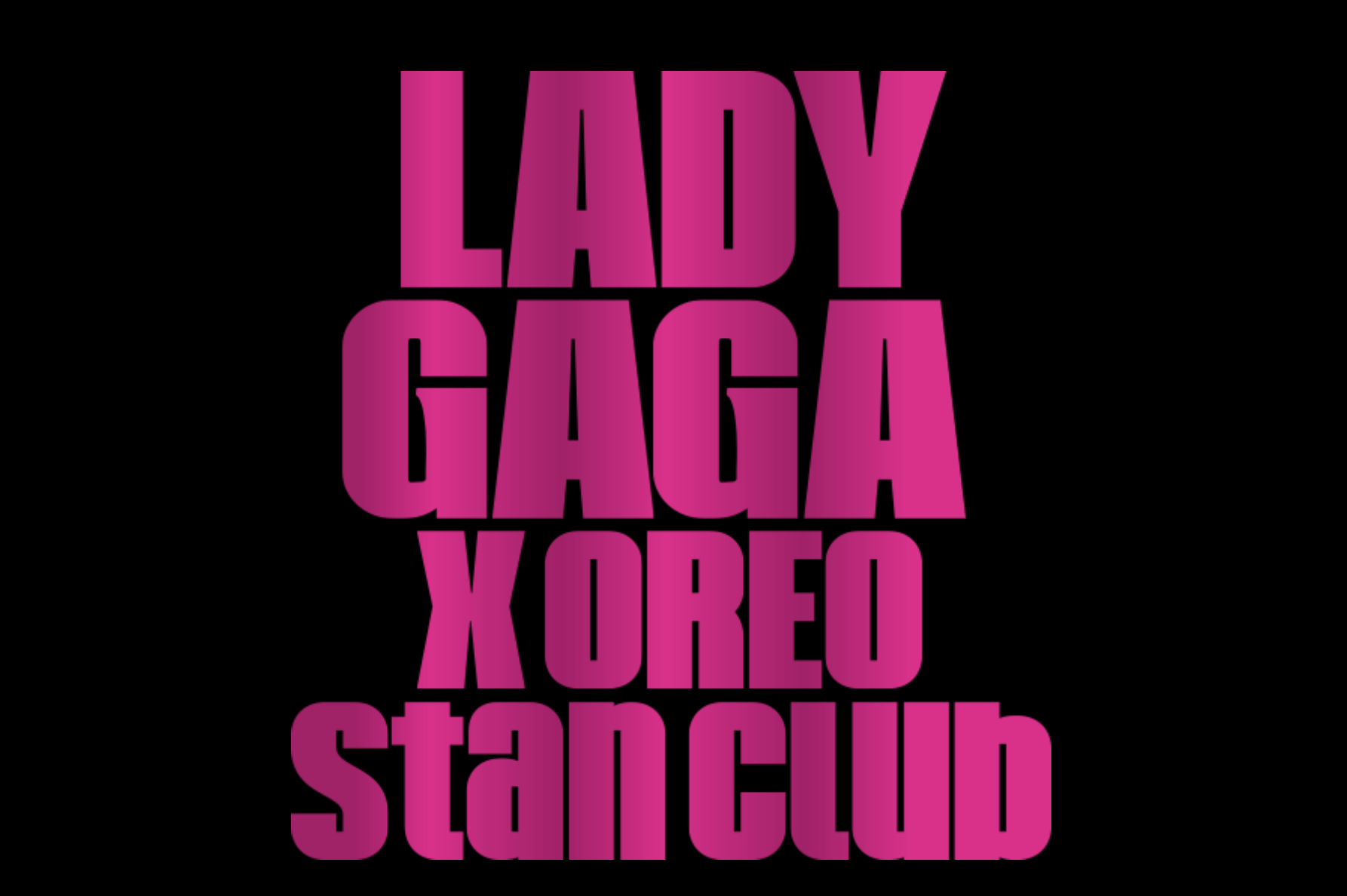 Oops. Something went wrong. Please try again later
Looks like we are having a problem on the server.
So, would you eat these Chromatica Oreos?