Now, Little Monsters are in luck yet again, because Oreo is launching a very special Chromatica-themed cookie.
The Oreos will be pink with green creme and have little Chromatica symbols printed on the cookies.
Mother Monster is thrilled, obviously, and she shared a video along with her pup Koji to celebrate.
She shared, "This collab is inspired by the world of Chromatica, where kindness rules all things. I love these pink cookies with green creme, and hope they brighten your day as much as they do mine!"
Fans are also eager to get their hands on the cookies: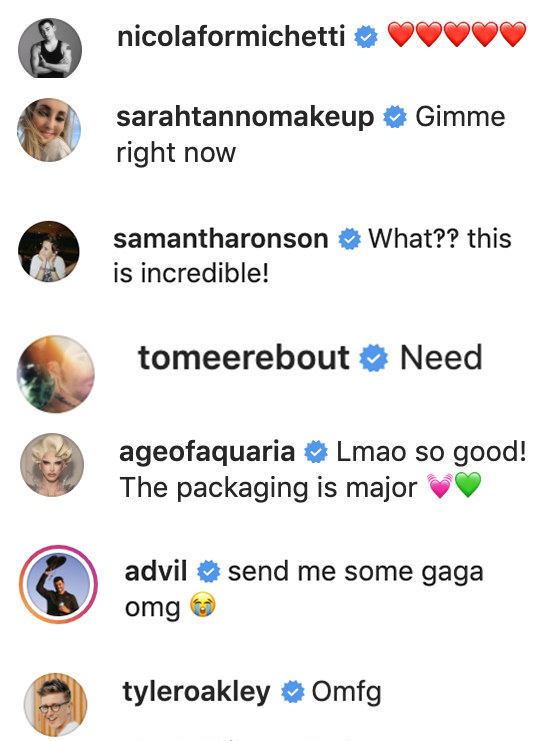 The cookies aren't on sale yet, but if you want to stay in the loop, you can sign up at Lady Gaga x Oreo Stan Fan Club for updates.