Kylie Jenner Had The Best Response To Internet Trolls Who Made Fun Of Her Feet — She Named Her Toes
"My toes are so famous."
But to fully understand this whole ~katastrophe~, lemme bring you back to the beginning.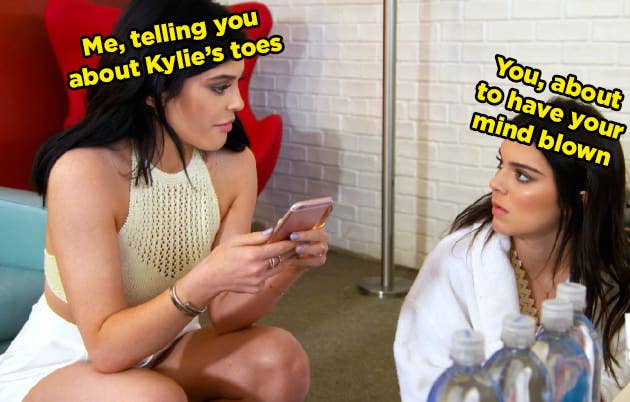 A couple of days ago Kylie posted a series of pictures from her recent trip to the Bahamas.
And internet trolls went absolutely WILD after seeing this photo in particular.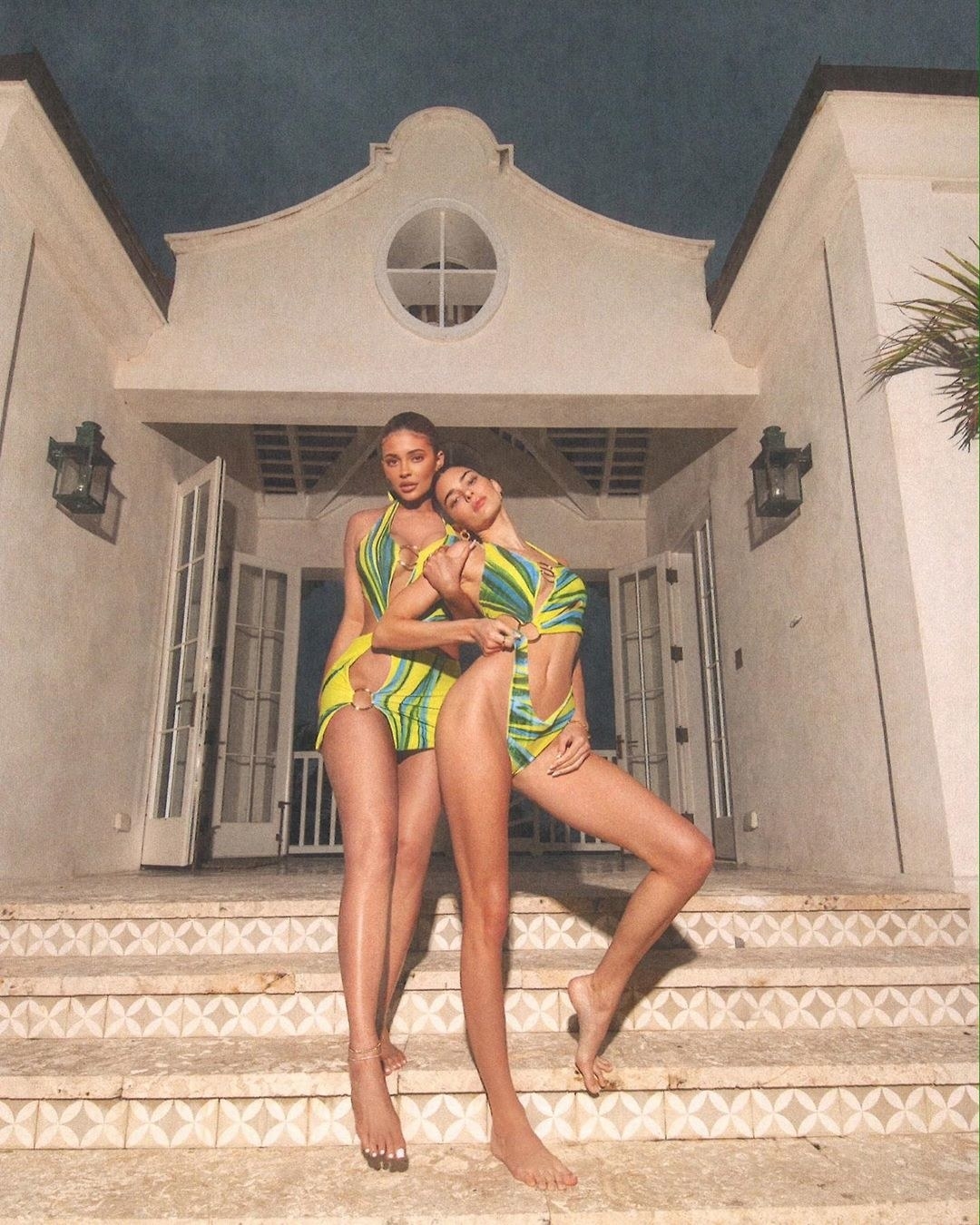 Now, to the untrained eye this pic looks totally normal, cute, and fun, but if you look closely you'll be able to see that one of Kylie's toes is a smidge shorter than the others.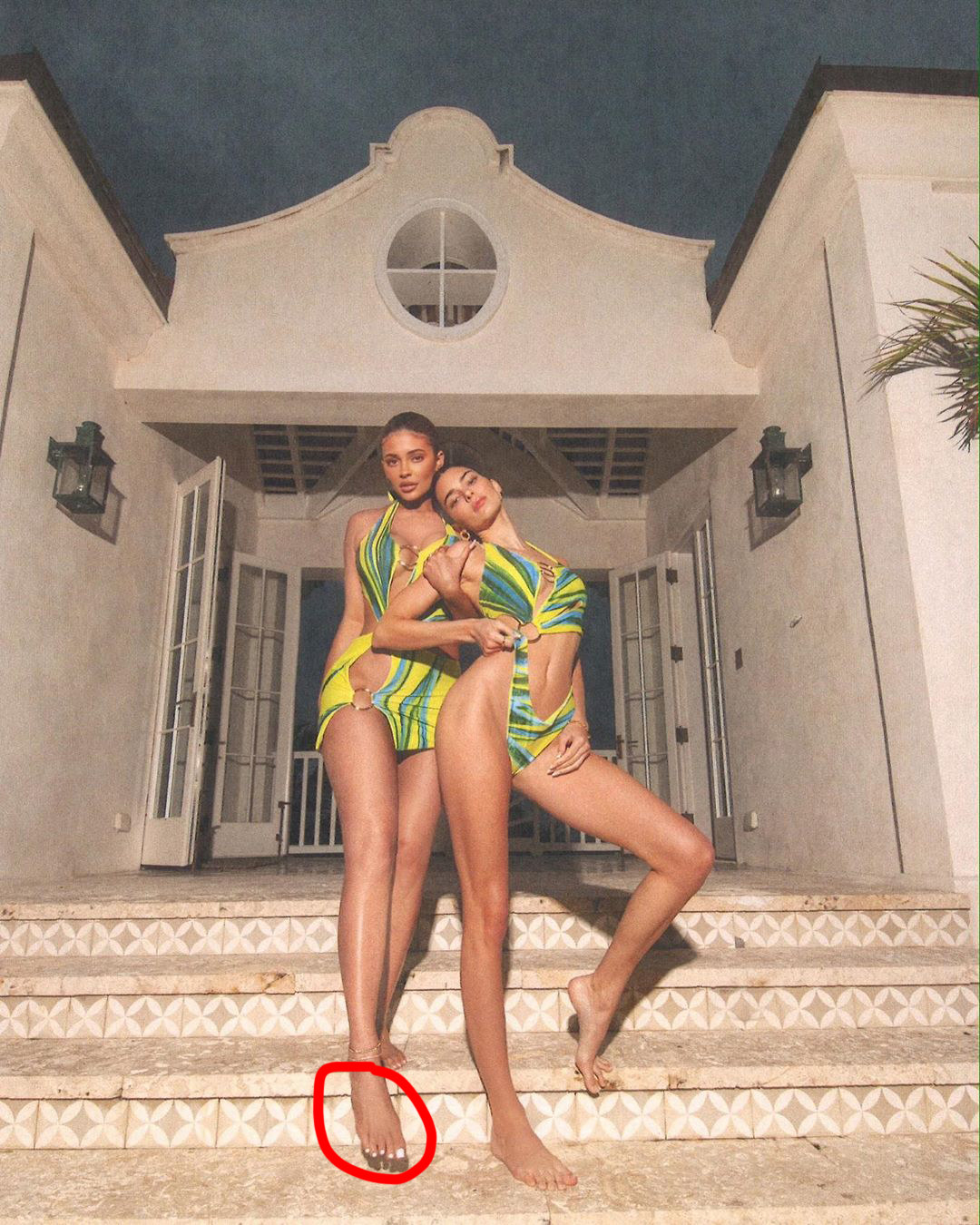 So Kylie took to Instagram to set the record straight. On her story she said, "Okay so everyone wants to come for my fucking toes...by the way I have cute ass feet."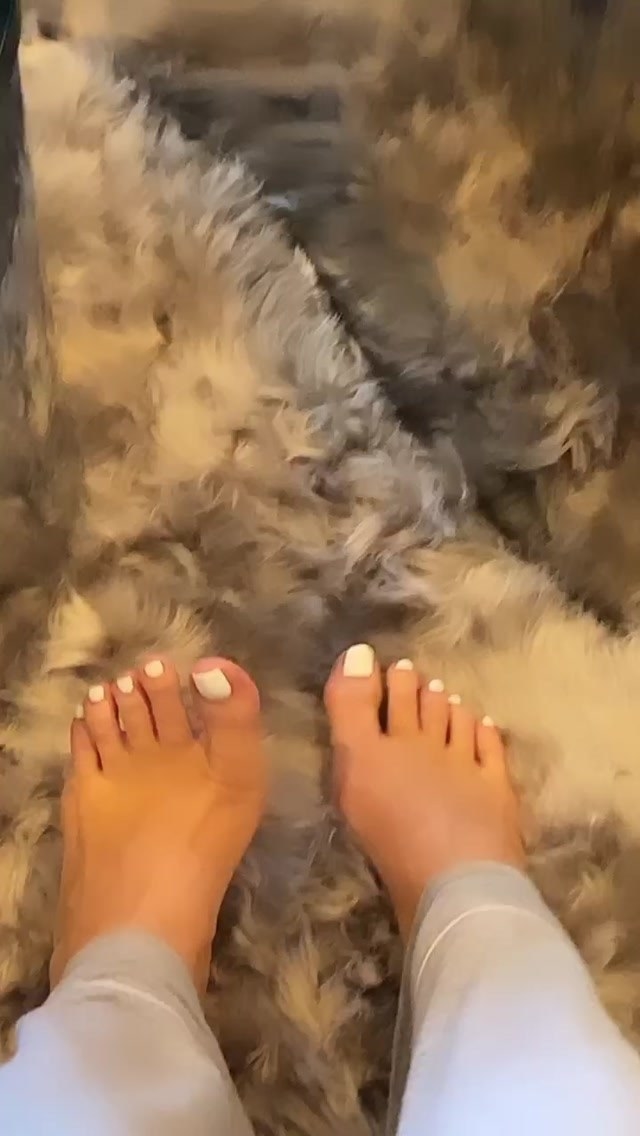 "I broke this middle toe in middle school and there's nothing you can do for a broken toe, so I just had to let it heal how it wanted to heal."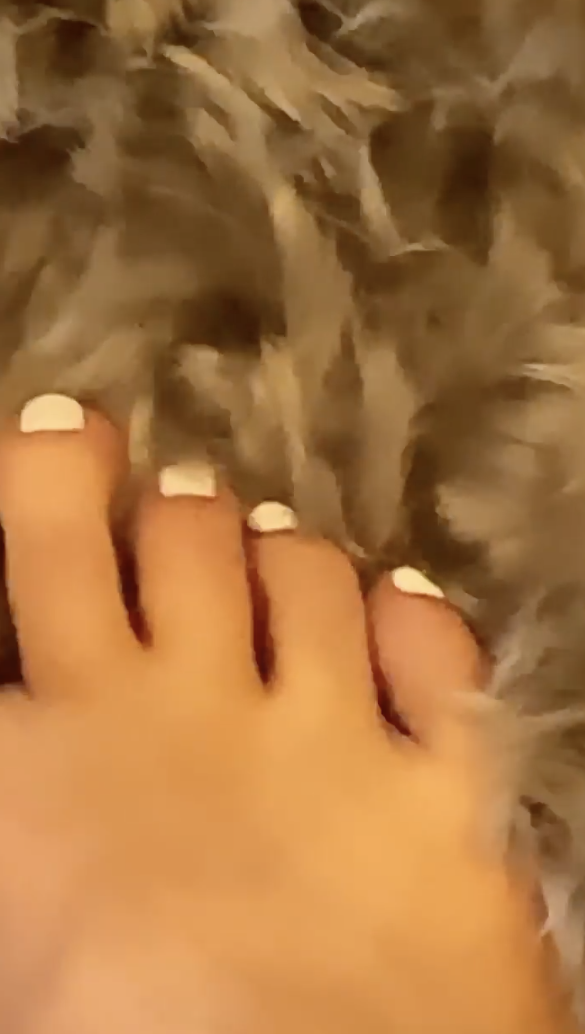 She went on to explain that when her foot is relaxed, her toes look relatively the same, but when she flexes her foot up, the shorter toe is more noticeable.
And now that Kylie's toes have become the talk of the internet, she decided it was time to name them!
So without further ado, I will now introduce you to Tess, Teague, Tia, Trix, Toby, Tony, Tahnee, Tasha, Talia, and Tina.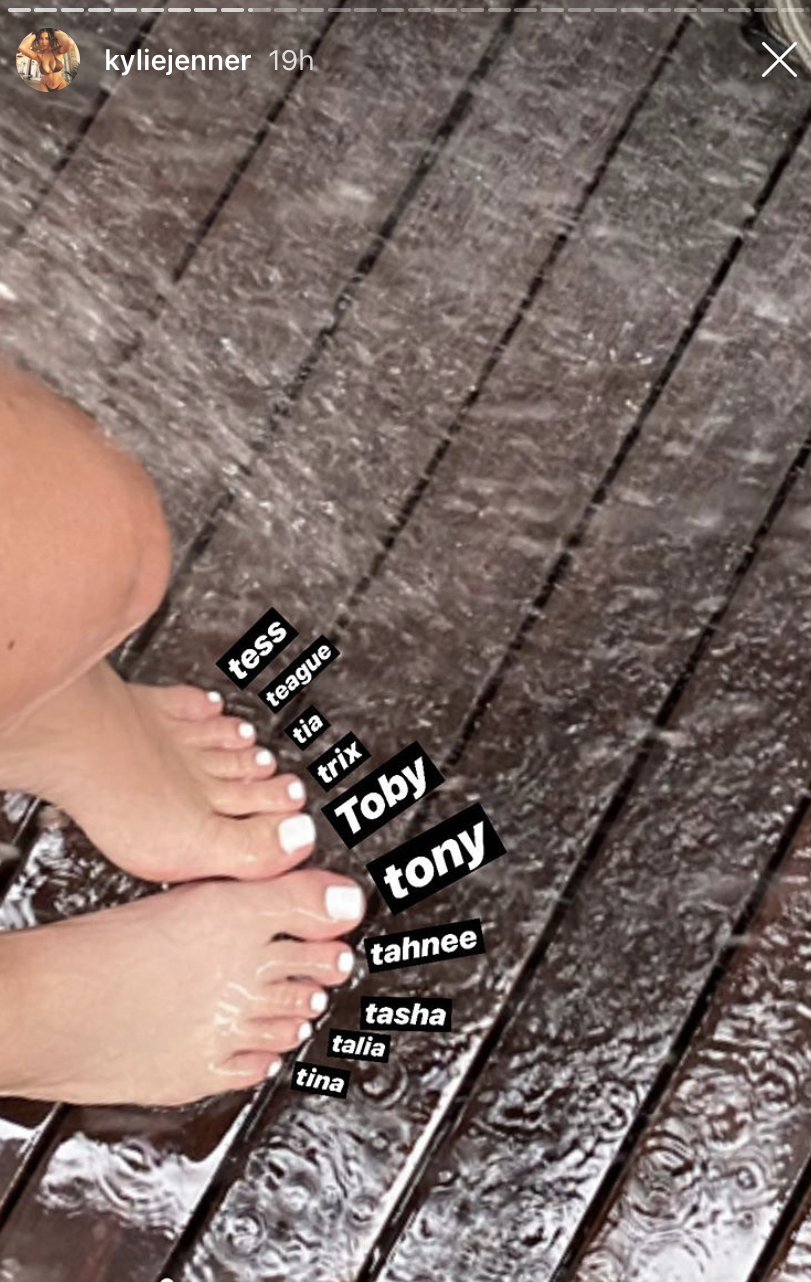 And now you can finally say you've read an entire post about Kylie Jenner's toes!!!