2.
When she made fans fall in love with her even more after watching her chaotically play The Sims 4 on Instagram Live:

3.
When she absolutely stunned Daniel Kaluuya (and me) with this story about butterflies peeing on her:

4.
When she had this honestly perfect reaction to a fan who called her the "lady" in Nope:

5.
When she correctly guessed Amelia Dimoldenberg's astrological sign with just an impressive three questions:

6.
When she took on the ultimate challenge for famous people everywhere — Hot Ones.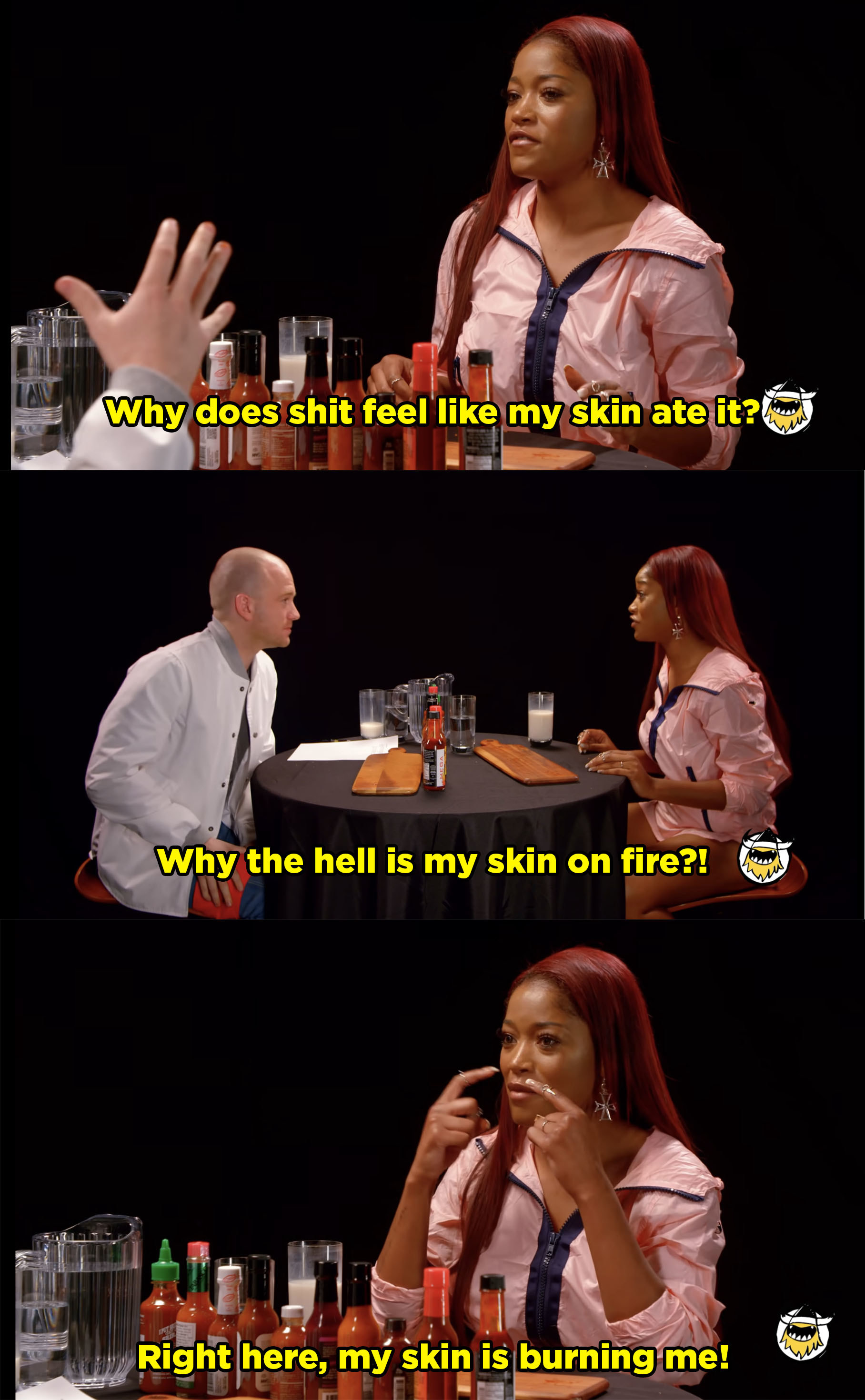 7.
And when she mustered up the courage to come back on the show just a few years later: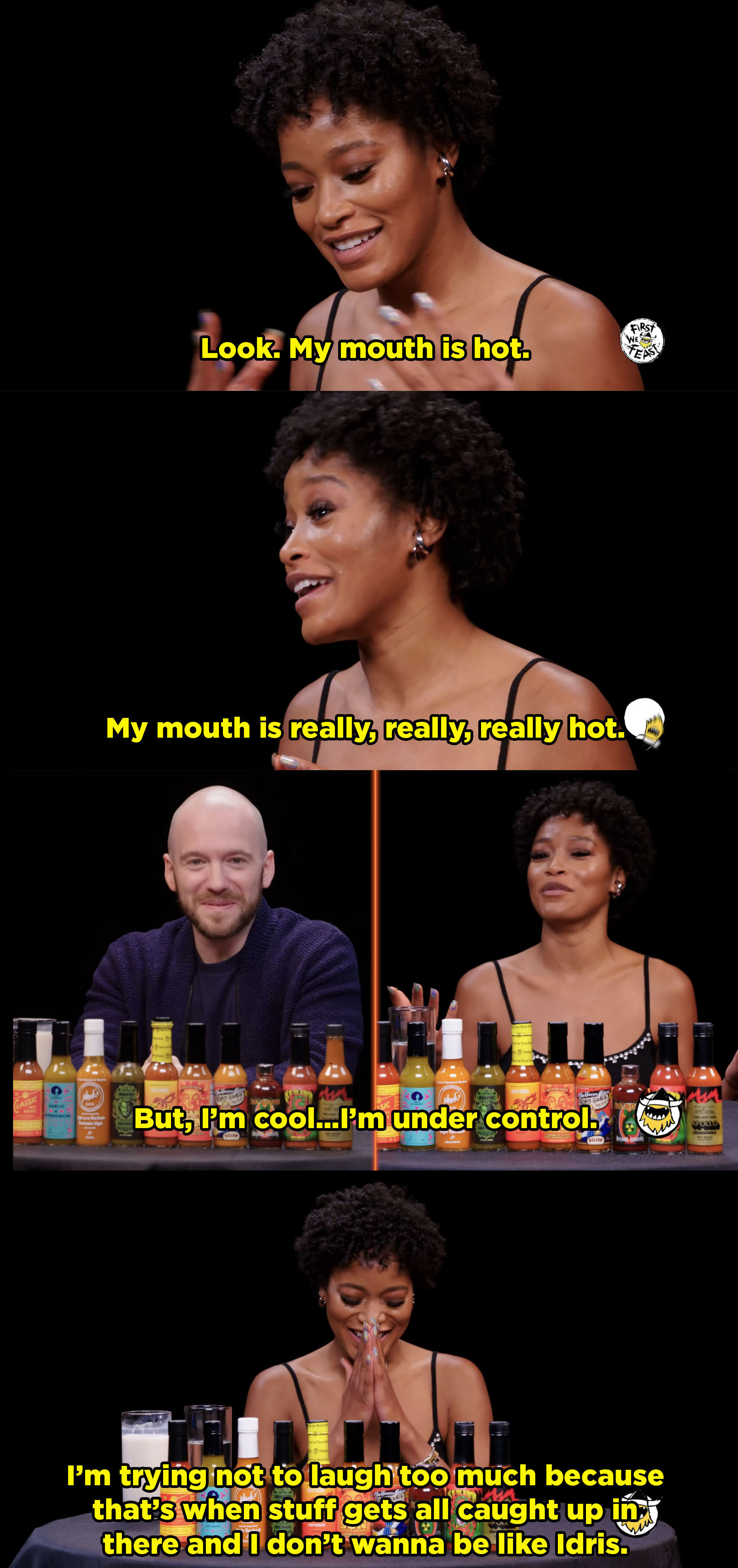 8.
When she did her best Angela Bassett impression and it was Angela-approved:

10.
When she sang this little jingle before she interviewed Megan Thee Stallion and it got stuck in our heads for months after:
11.
When she shared her true feelings about Drake's "In My Feelings":
12.
When she revealed the real reason behind why she's not allowed to use Postmates anymore: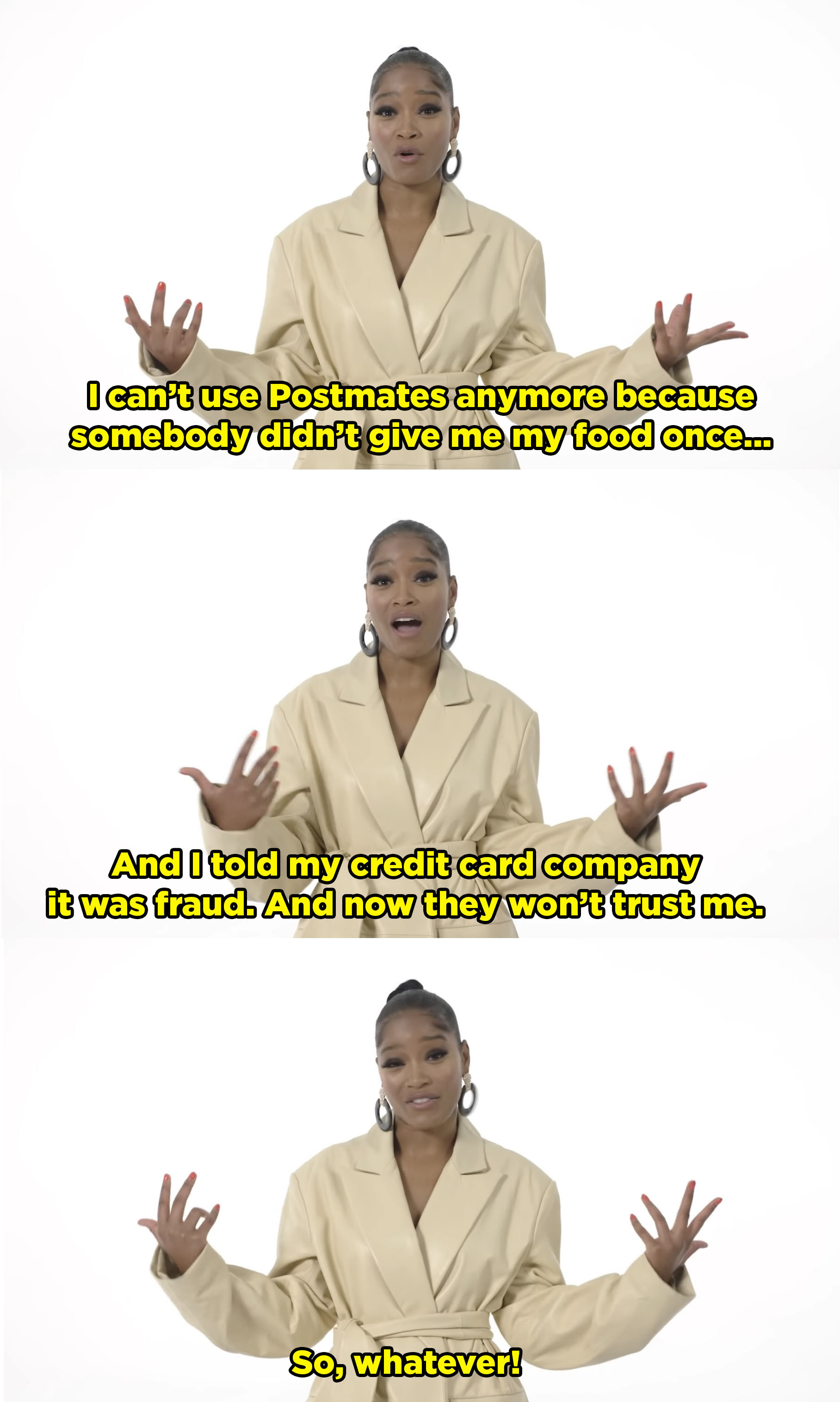 13.
When she shared her love of puns and the seminal classic Titanic with the world:

15.
And last, but certainly not least, when she iconically told the world she had no idea who Dick Cheney was:
Black History Month is here! Join us from February 1 to February 28 (or all-year round) and support our content celebrating the culture.