With the debut of Next in Fashion's first season on Netflix, we had Tan France and Alexa Chung swing by BuzzFeed to talk about which 2010s fashion trends they'd "cancel" or "keep."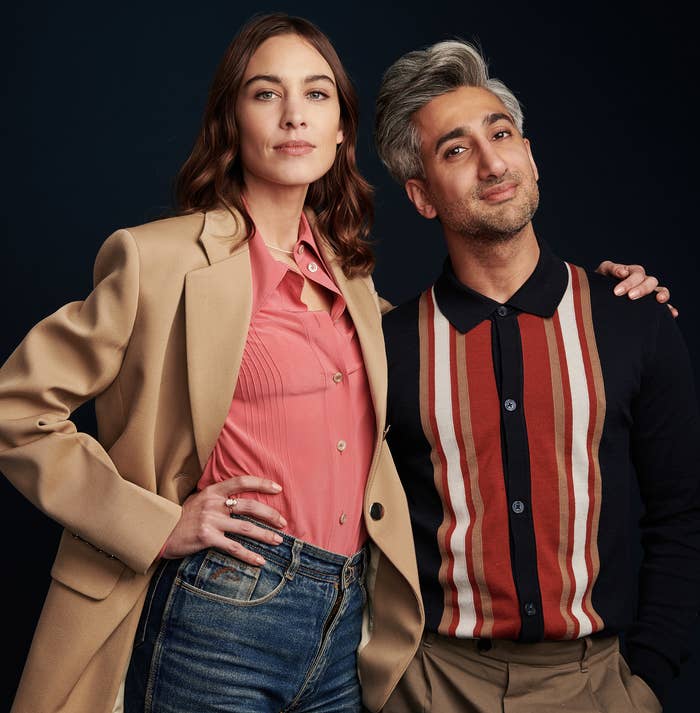 Do you agree with Tan and Alexa's choices? Choose to cancel or keep the same trends below:
Be sure to watch Tan and Alexa in Next in Fashion on Netflix now!