Here's Danny Zuko and Sandy Olsson from a little movie called Grease, ever heard of it?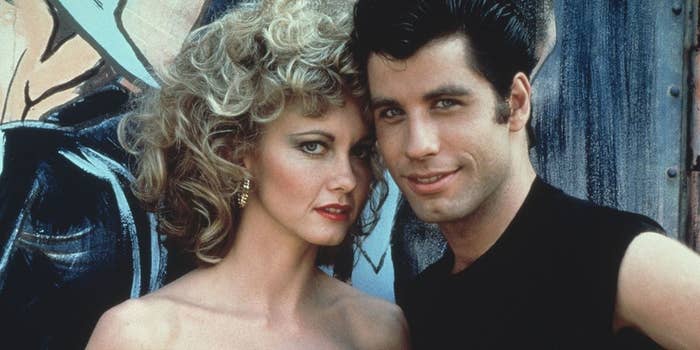 And here's Olivia Newton-John and John Travolta wearing their iconic Danny and Sandy costumes yesterday!!!!!!
At first I thought, "I MUST be dreaming."
But the good news is, this is 100% real, and according to Olivia, this is the FIRST time they've been back in costume since they filmed the movie — 41 years ago!!!

And people are freaking the frick out.



Even Sara Blakely, the creator of Spanx, is excited!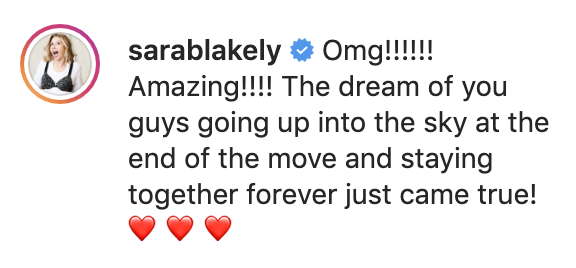 It turns out the reunion is for an event called "Meet 'N Grease" happening this weekend in Florida, where there'll be a sing-a-long viewing of the movie and a super special Q+A with Olivia and John.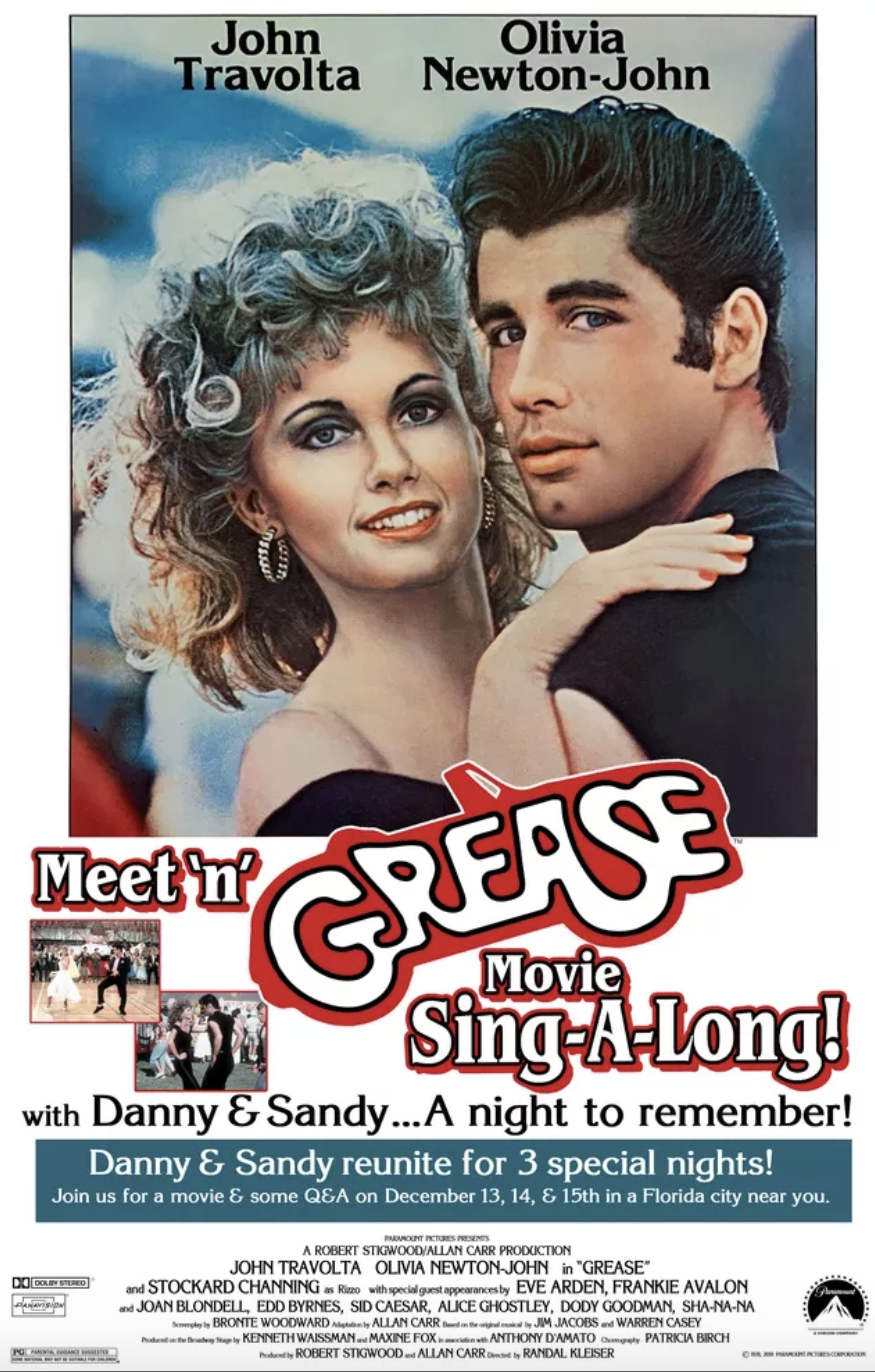 So for reference, here's Danny and Sandy in 1978: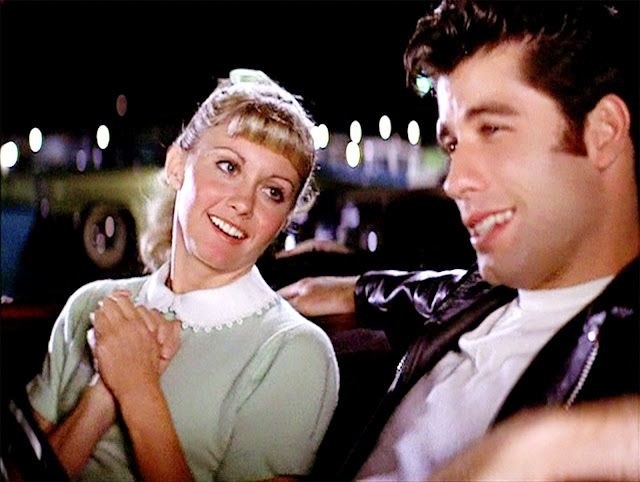 BRB, gotta go watch Grease now.
What do you think about Olivia Newton-John and John Travolta's throwback moment? Tell us in the comments!