John Travolta And Olivia Newton-John Dressed As Danny And Sandy For The First Time In 40 Years, And I've Got Chills...They're Multiplying
Tell me about it, stud.
Here's Danny Zuko and Sandy Olsson from a little movie called Grease, ever heard of it?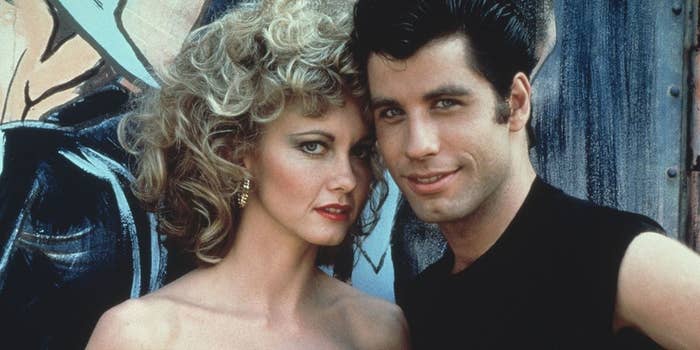 And here's Olivia Newton-John and John Travolta wearing their iconic Danny and Sandy costumes yesterday!!!!!!
At first I thought, "I MUST be dreaming."
But the good news is, this is 100% real, and according to Olivia, this is the FIRST time they've been back in costume since they filmed the movie — 41 years ago!!!

It turns out the reunion is for an event called "Meet 'N Grease" happening this weekend in Florida, where there'll be a sing-a-long viewing of the movie and a super special Q+A with Olivia and John.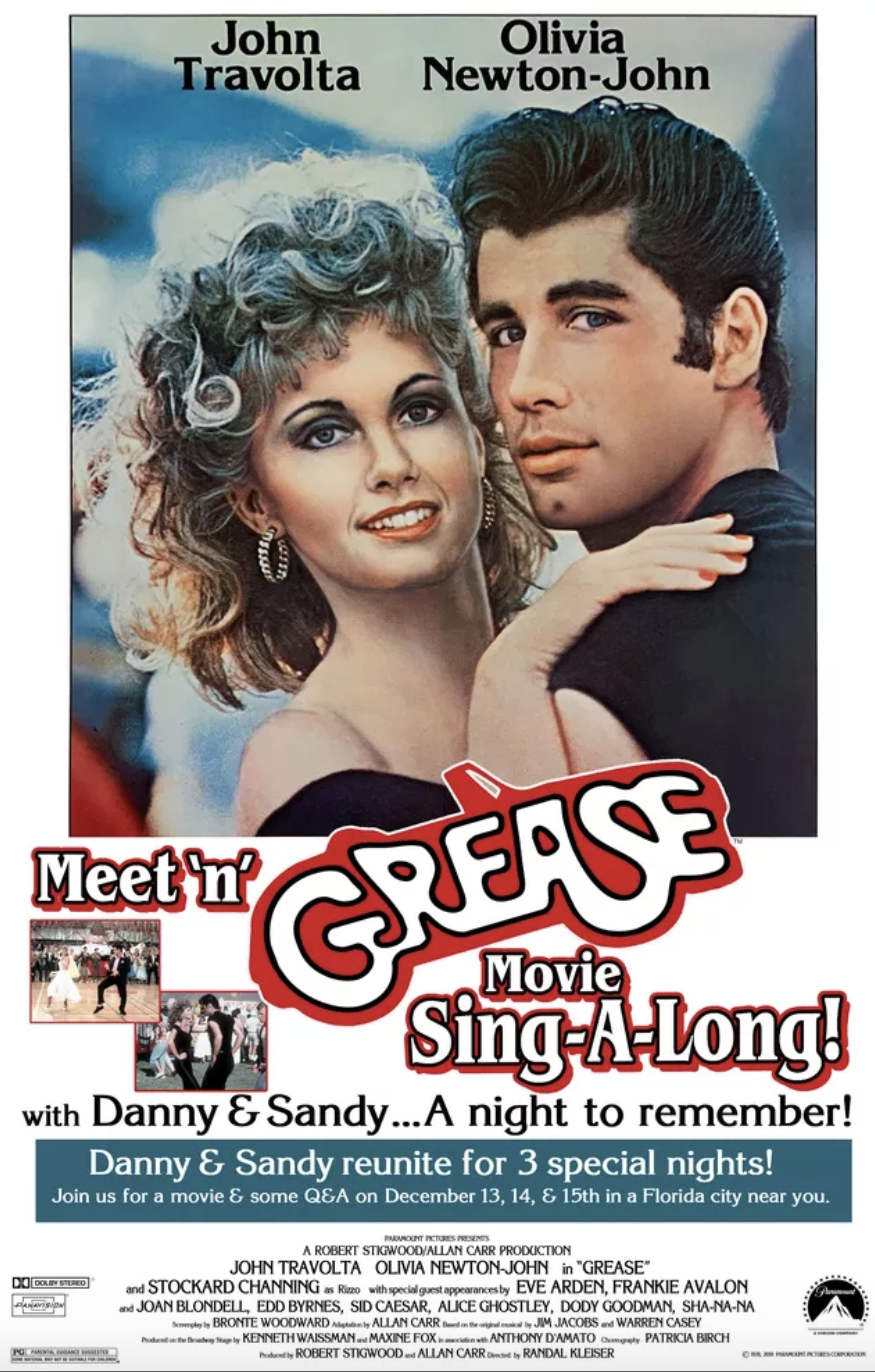 So for reference, here's Danny and Sandy in 1978: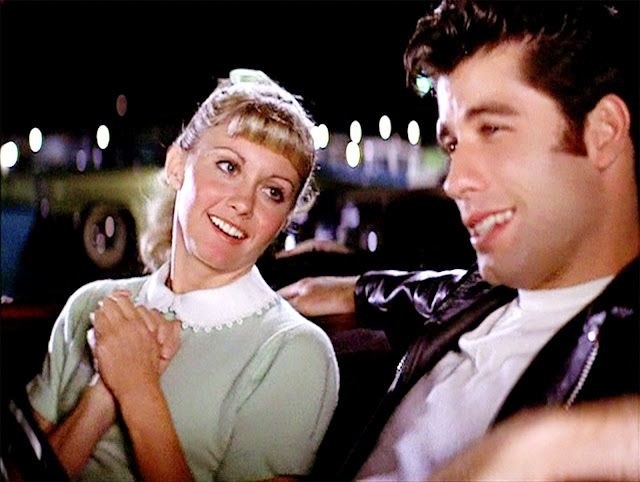 And here's Danny and Sandy still looking pretty darn good in 2019:
BRB, gotta go watch Grease now.
What do you think about Olivia Newton-John and John Travolta's throwback moment? Tell us in the comments!