Here's Jameela Jamil — Actress, body confidence warrior, and now, a photobombing expert.
This week she attended not one, but two HUGE celeb events: The Hollywood Reporter and HFPA's Golden Globes Ambassador Event and the Glamour Women of the Year Awards.
She had so much fun at the events, she took to Instagram to post some of her favorite pics.
Though, there were two pictures on her Instagram story that I couldn't stop staring at...
Pic #1: An adorable group shot with Beanie Feldstein, Greta Gerwig, Florence Pugh...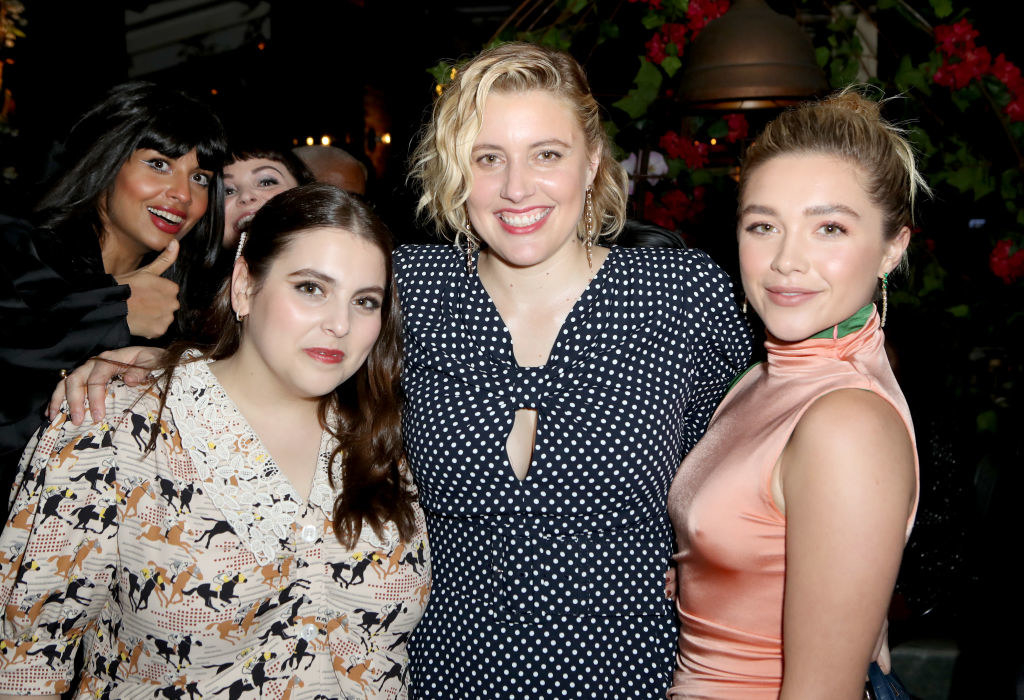 AND JAMEELA JAMIL.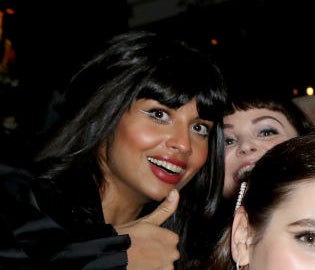 And pic #2: Another fun group shot with Denise Rapinoe, Megan Rapinoe, and Charlize Theron...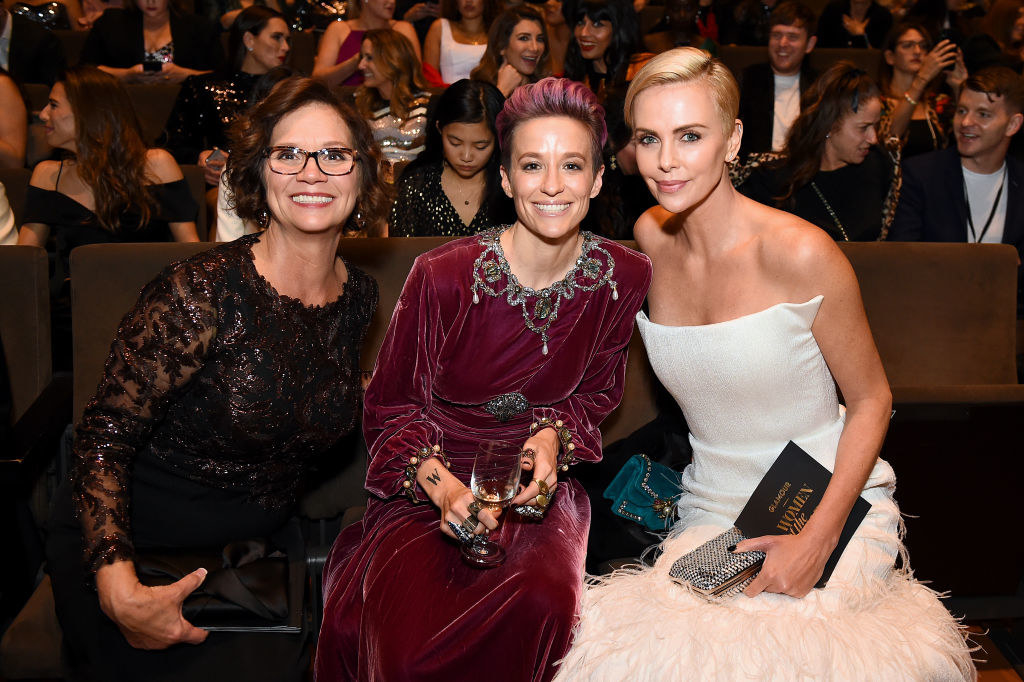 AND JAMEELA AGAIN!!!!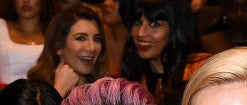 Honestly, I can't help but giggle. I'm so happy these photos exist!!!!!
So, thank you Jameela Jamil for making my entire week with these very sneaky, but verrrrrrrrrrry funny photobombs.