14 Reactions People Had To Harry Styles' Juicy "Watermelon Sugar" Music Video
Why, thank you, Mr. Styles.
AKA the video Harry was mysteriously seen filming way back in January.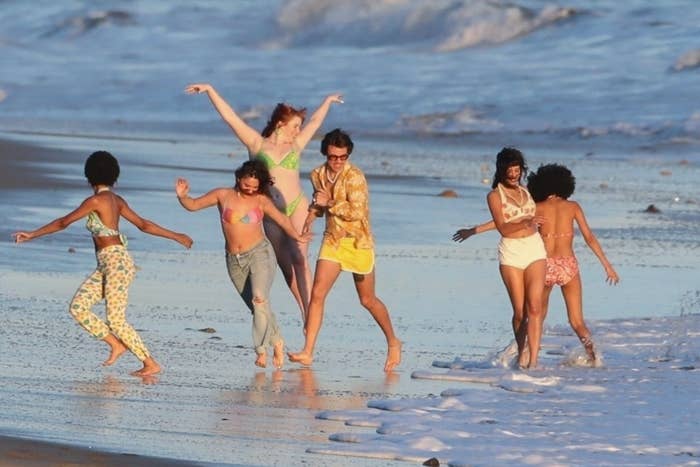 And wowowowow, it sure is ~juicy~.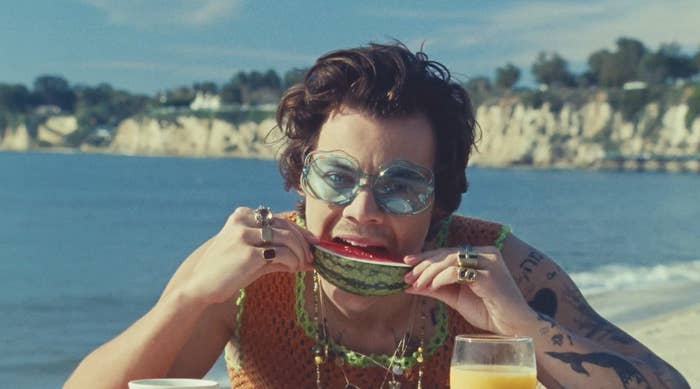 The vid starts off with Harry hanging out on the beach at this very aesthetically-pleasing table.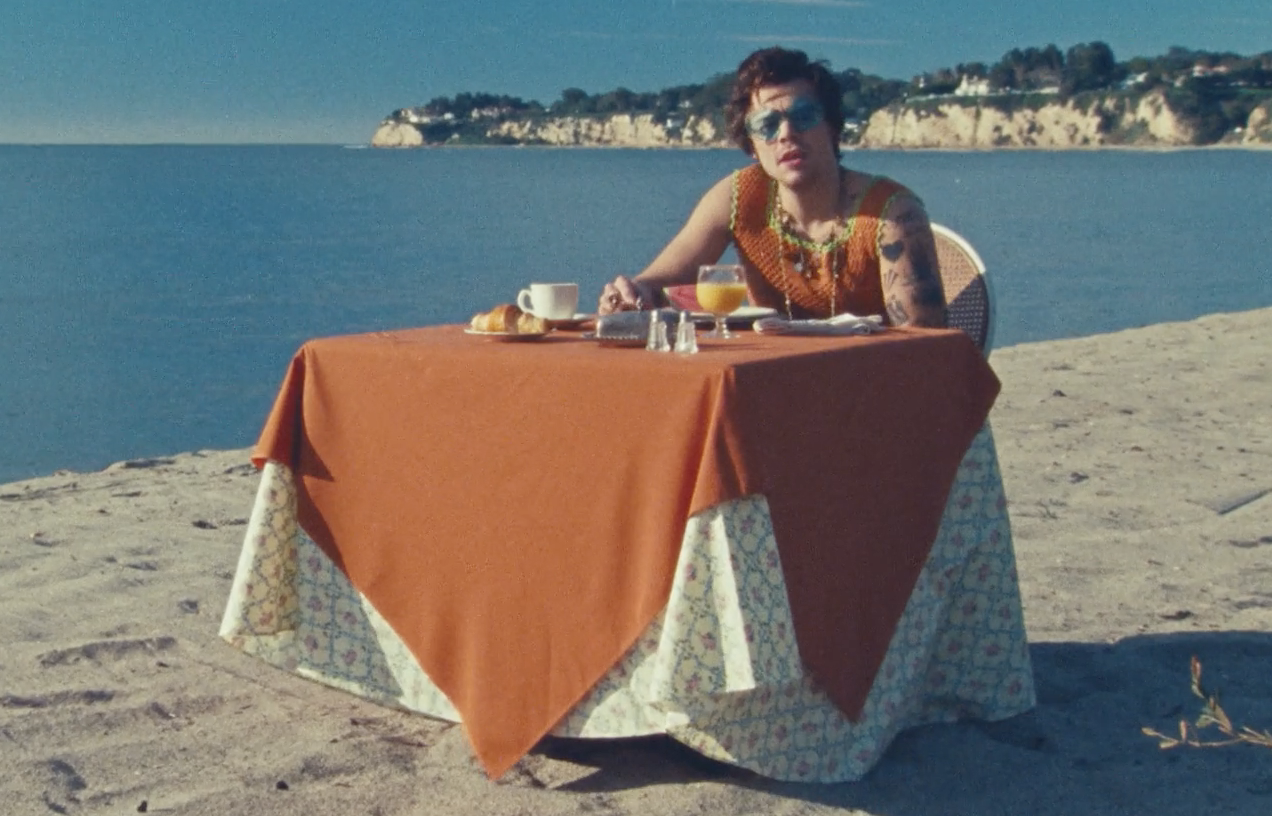 And he ~sensually~ touches some watermelon.
Then, Harry lies in the sand, gazing at some very, very attractive people.
And that's when the juicy, watermelon sugary ~fun~ begins.
Needless to say, the stans are in awe:
1.
2.
3.
4.
5.
6.
7.
8.
9.
10.
11.
12.
13.
14.
So what do YOU think about the "Watermelon Sugar"? Watch the full video here, and tell us in the comments below.