Over the past month, people all across the US have been practicing social distancing. And in the midst of all of everything going on a bunch of celebrities have been showing the world how they're spending their time.
The Full House cast is about to be added to the gloriously long list of "celebs doing stuff at home."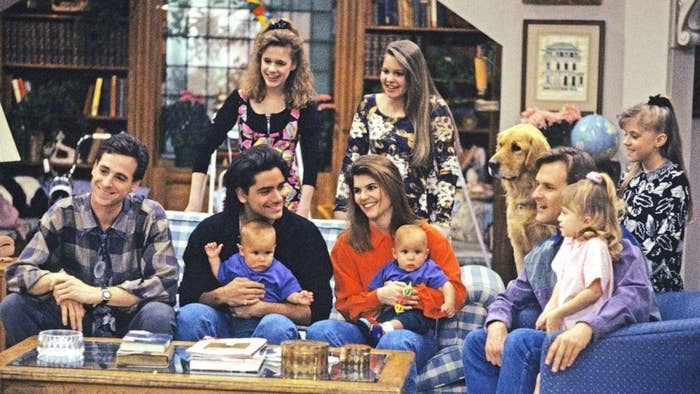 While they've been self-quarantining, they've also been recording something very special — a video called "Full Quarantine," where they recreate their iconic opening credits, but add a verrrrrry relatable twist.
You see Uncle Jesse, aka John Stamos, trying to get the last bit of styling mousse out of the can.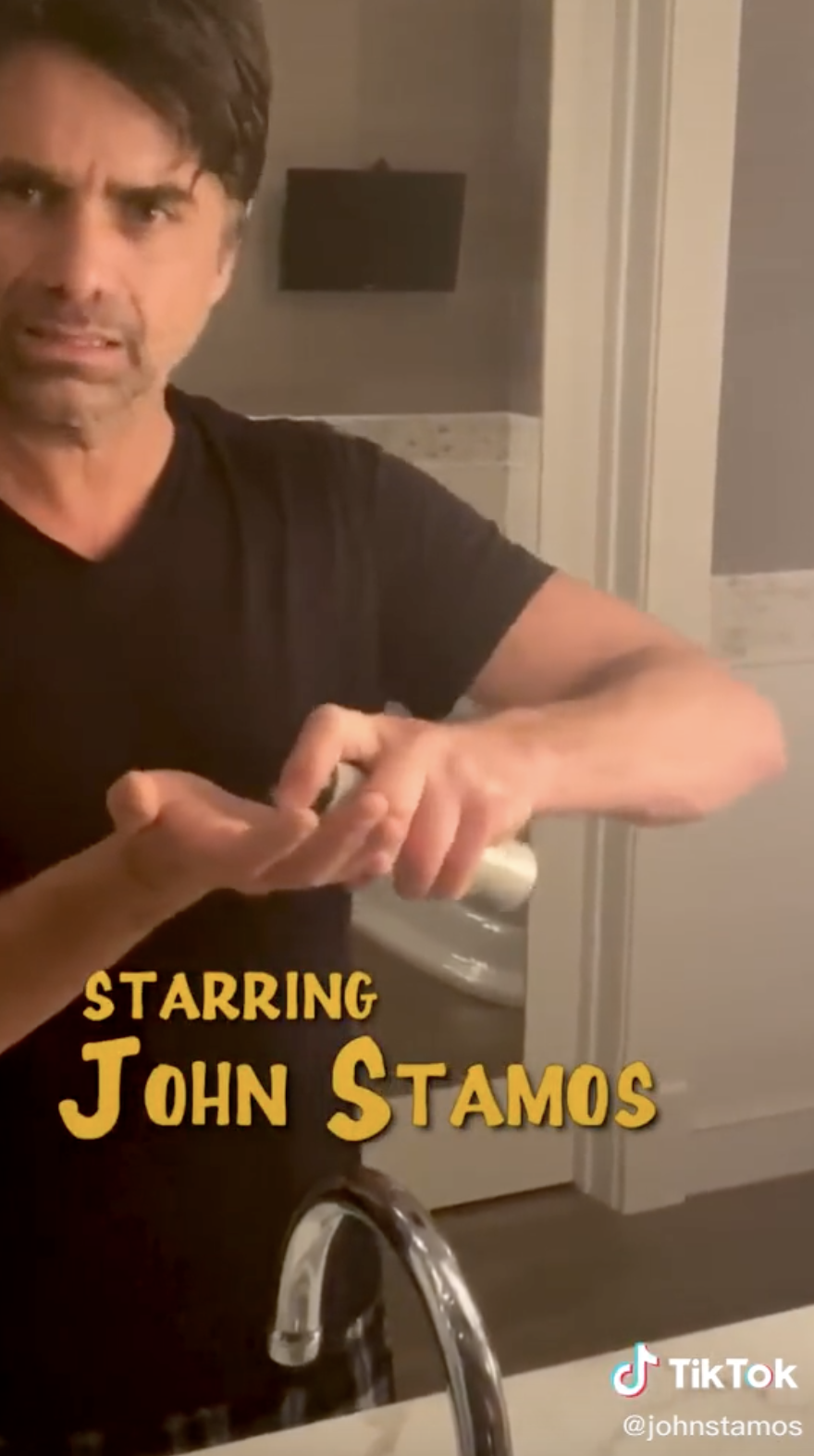 And Danny Tanner with his handy-dandy Swiffer.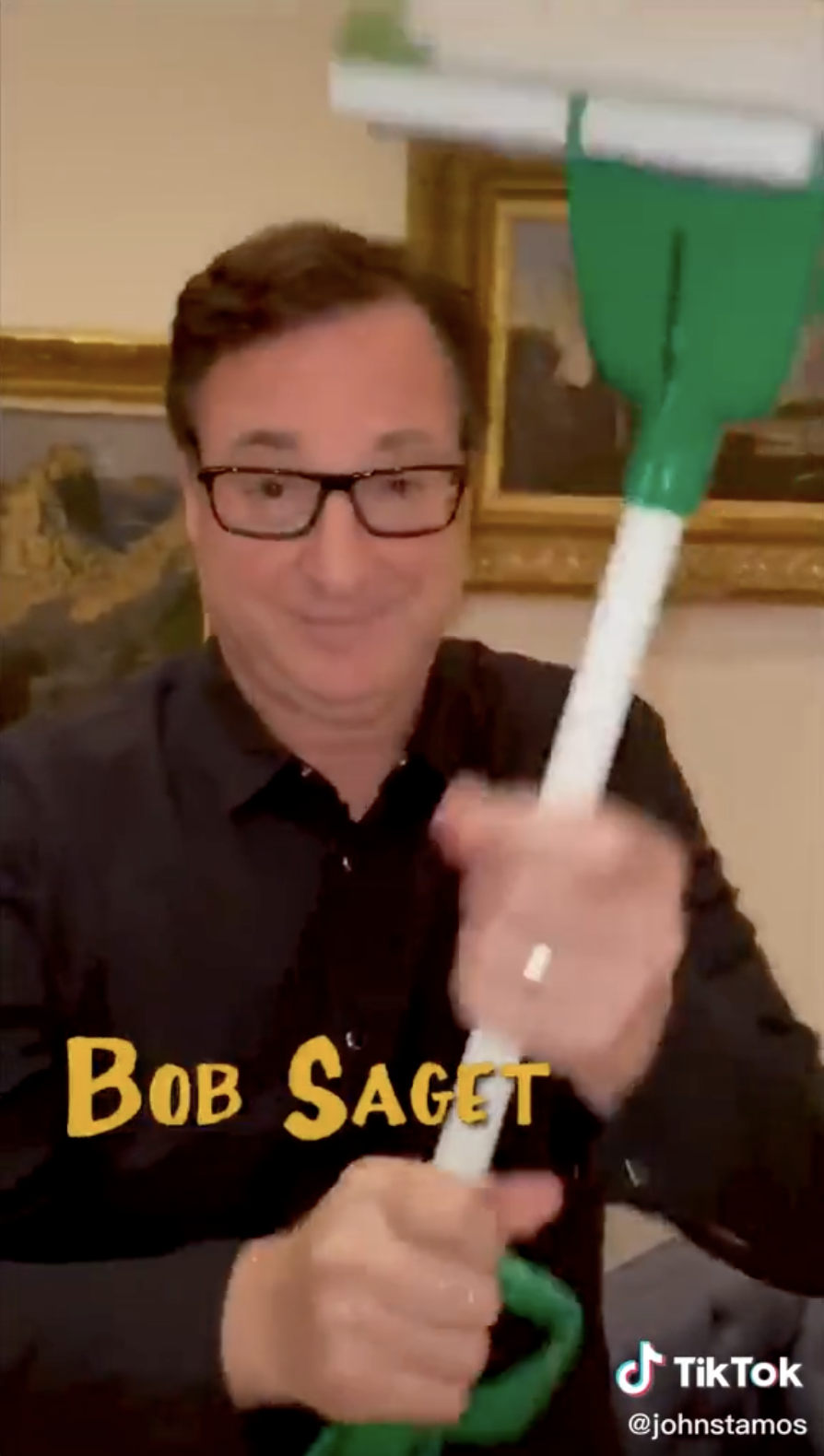 Uncle Joey is outside by himself fishing for a slice of pizza.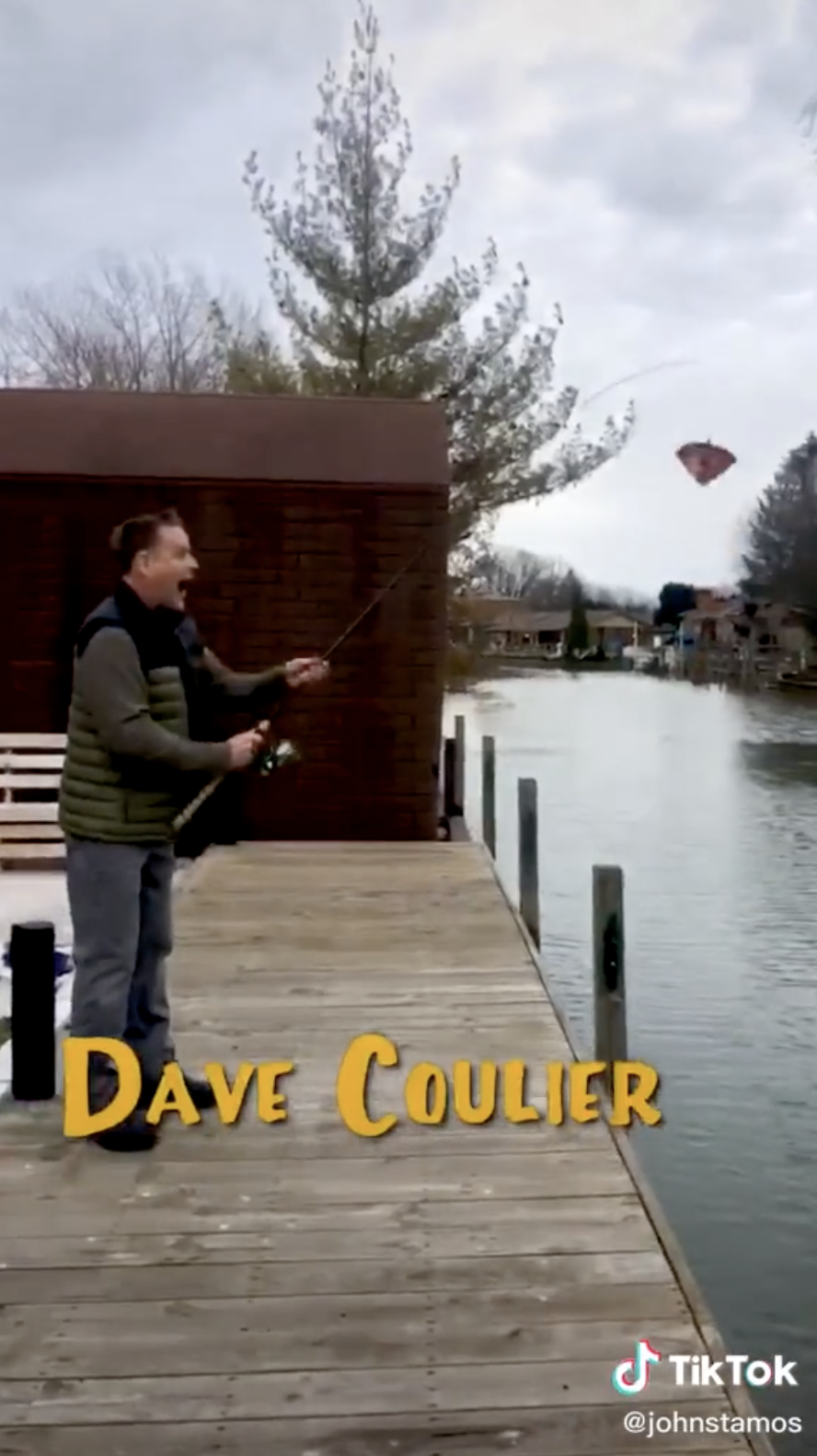 D.J. Tanner is busy unclogging toilets and cleaning bathrooms.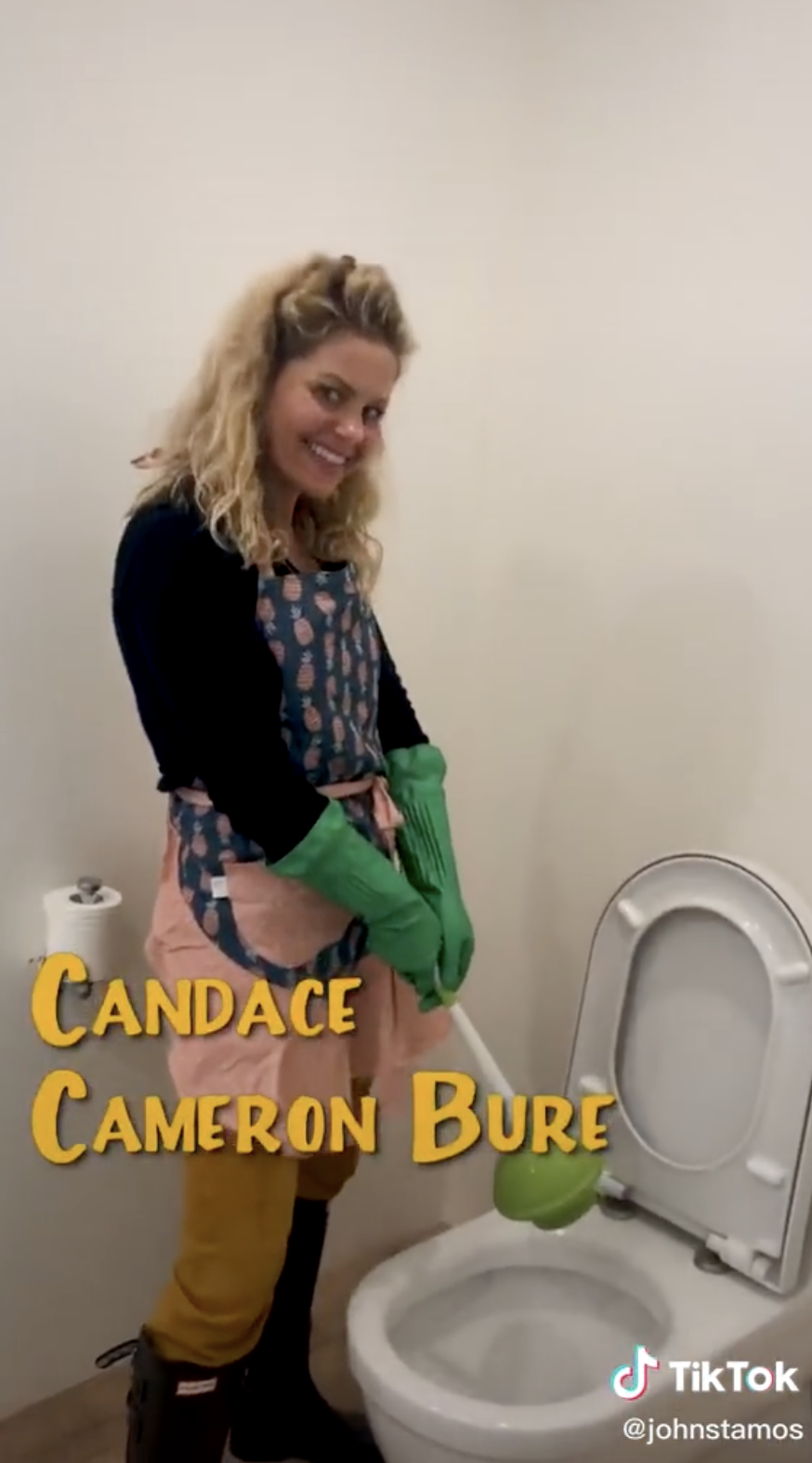 While Stephanie Tanner is never, ever leaving her bed.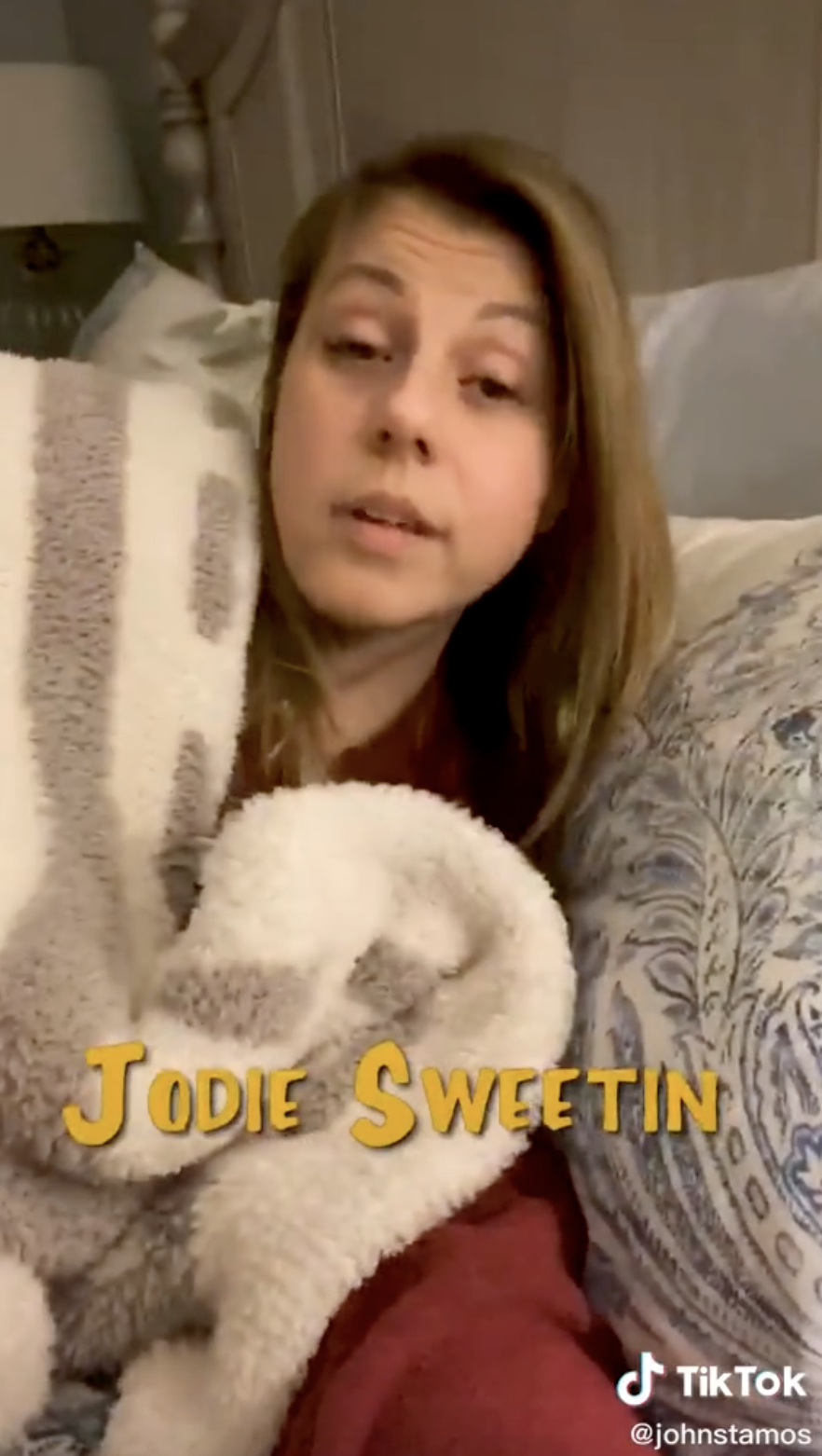 And Kimmy Gibbler is looking for some snacks in her fridge.
Full House creator Jeff Franklin even joined the fun and played catch with his dogs.
And IDK about you, but this is exactly the pure, happy, and wholesome content I needed right now.