If you've been on Netflix during the last month or so, then you've probably watched or at least seen snippets of the TV series Dahmer — Monster: The Jeffrey Dahmer Story.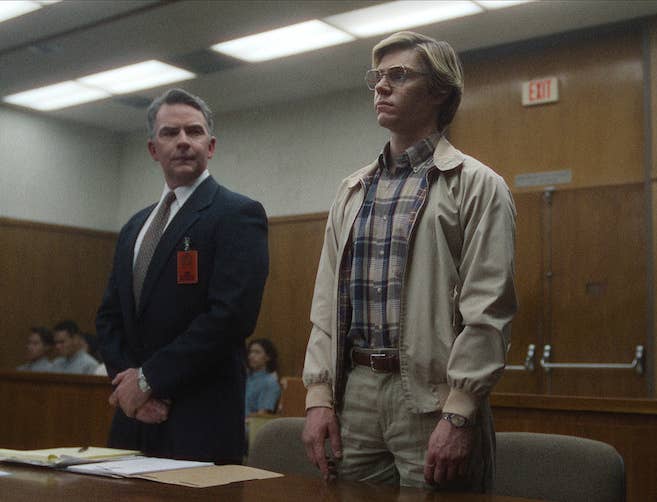 Created and written by Ryan Murphy and Ian Brennan, this limited series chronicles the horrific murders of men and young boys by serial killer Jeffrey Dahmer, who is played by Evan Peters, between 1978 and 1991.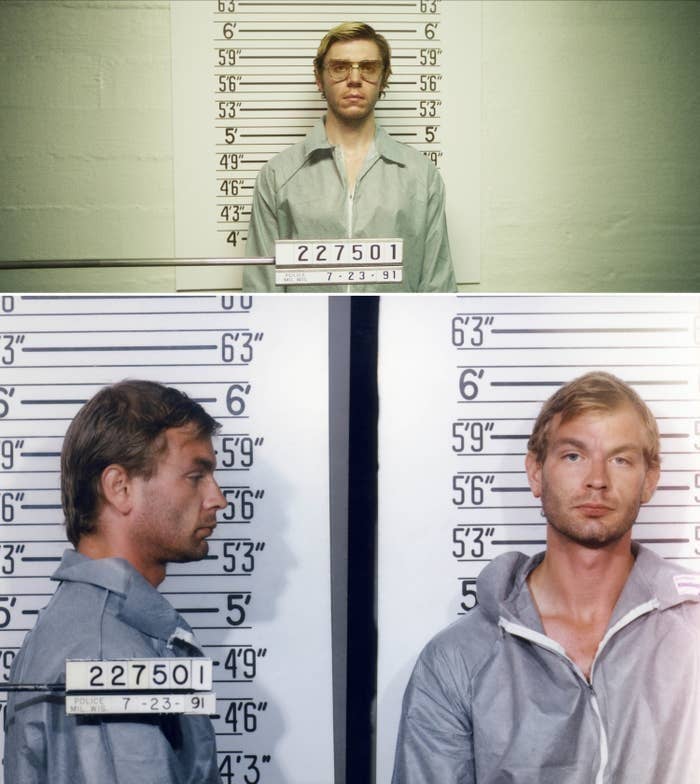 Peters previously shared that while he'd worked with Ryan Murphy for years on American Horror Story, he was initially scared to take on such a tough role.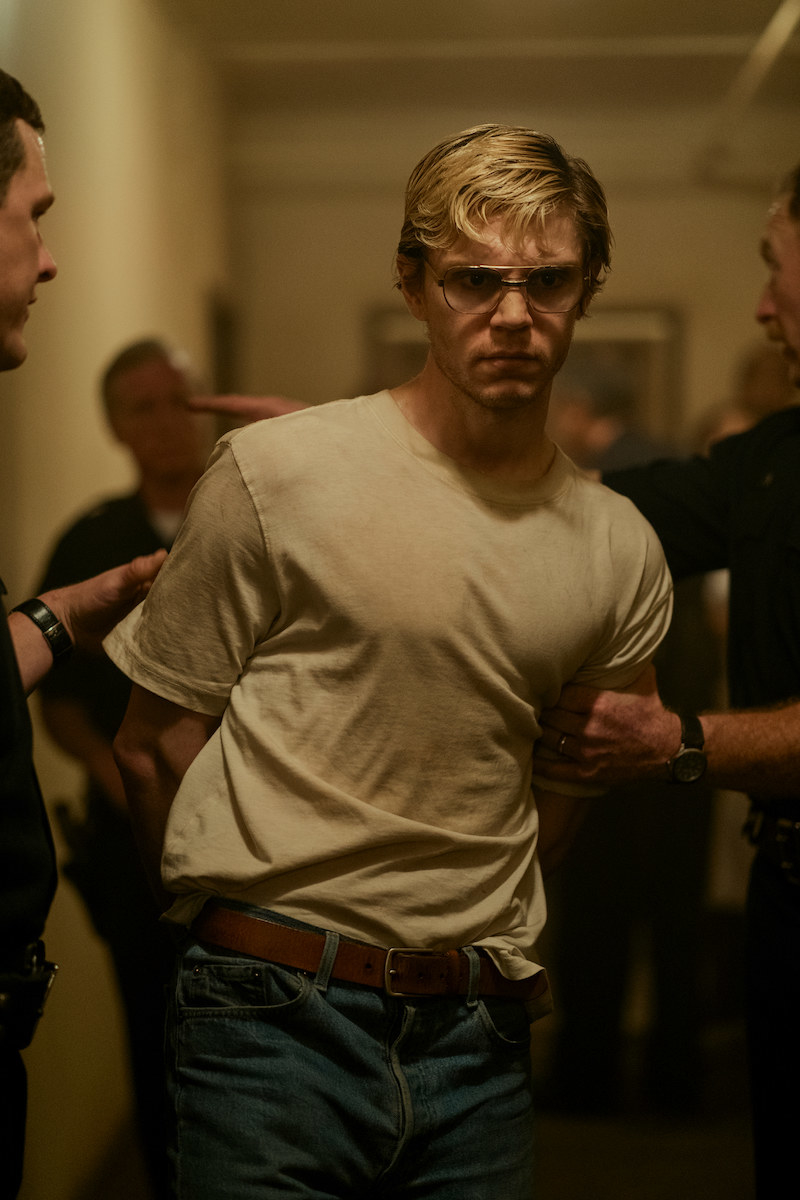 And during a panel this past weekend at the Directors Guild of America, Peters explained just what went into preparing for such a role, which included him staying in character as Jeffrey Dahmer for nearly 10 months.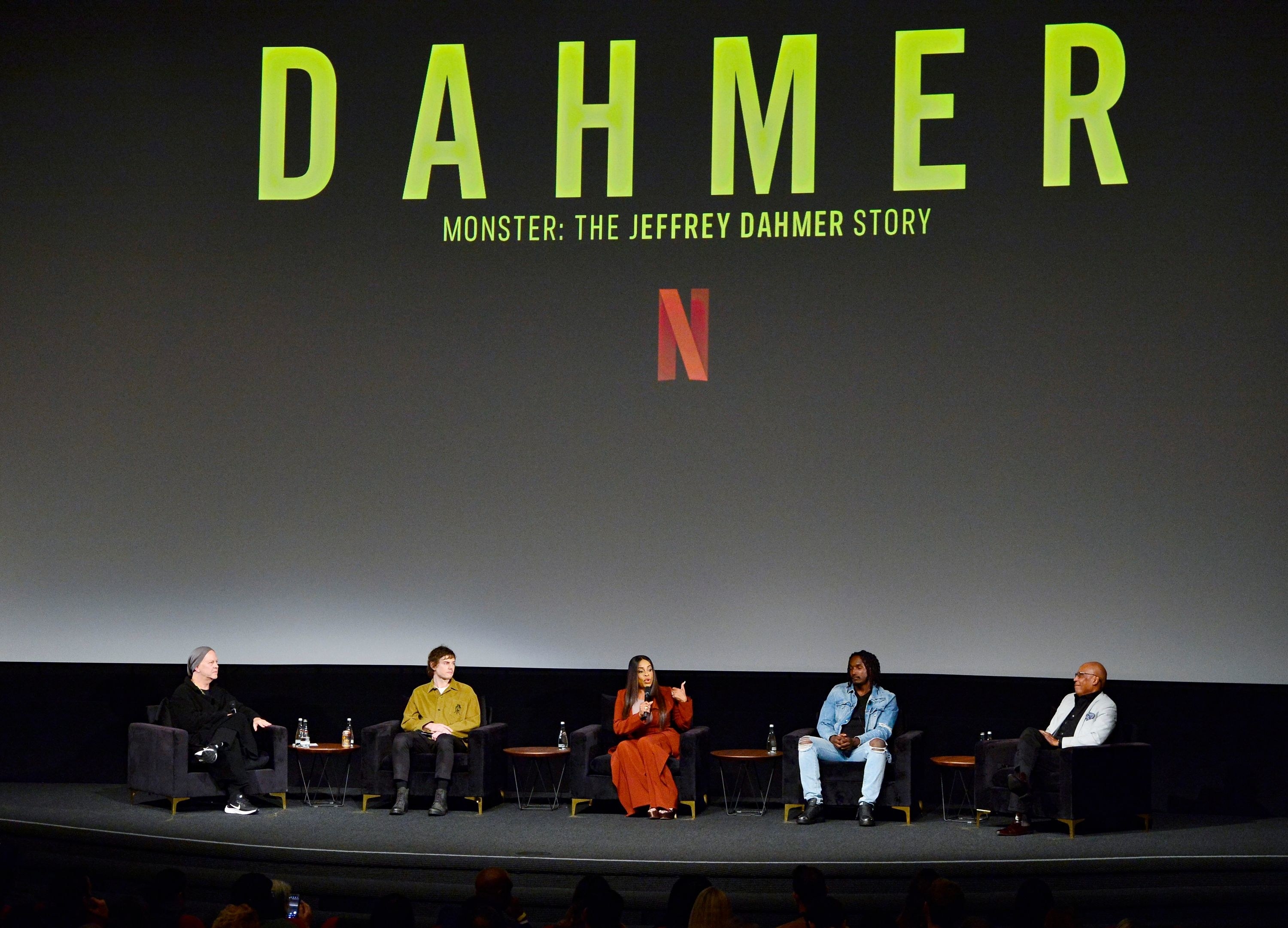 "I really went back and forth on whether I should do it or not. I knew it was going to be incredibly dark and an incredible challenge," he said.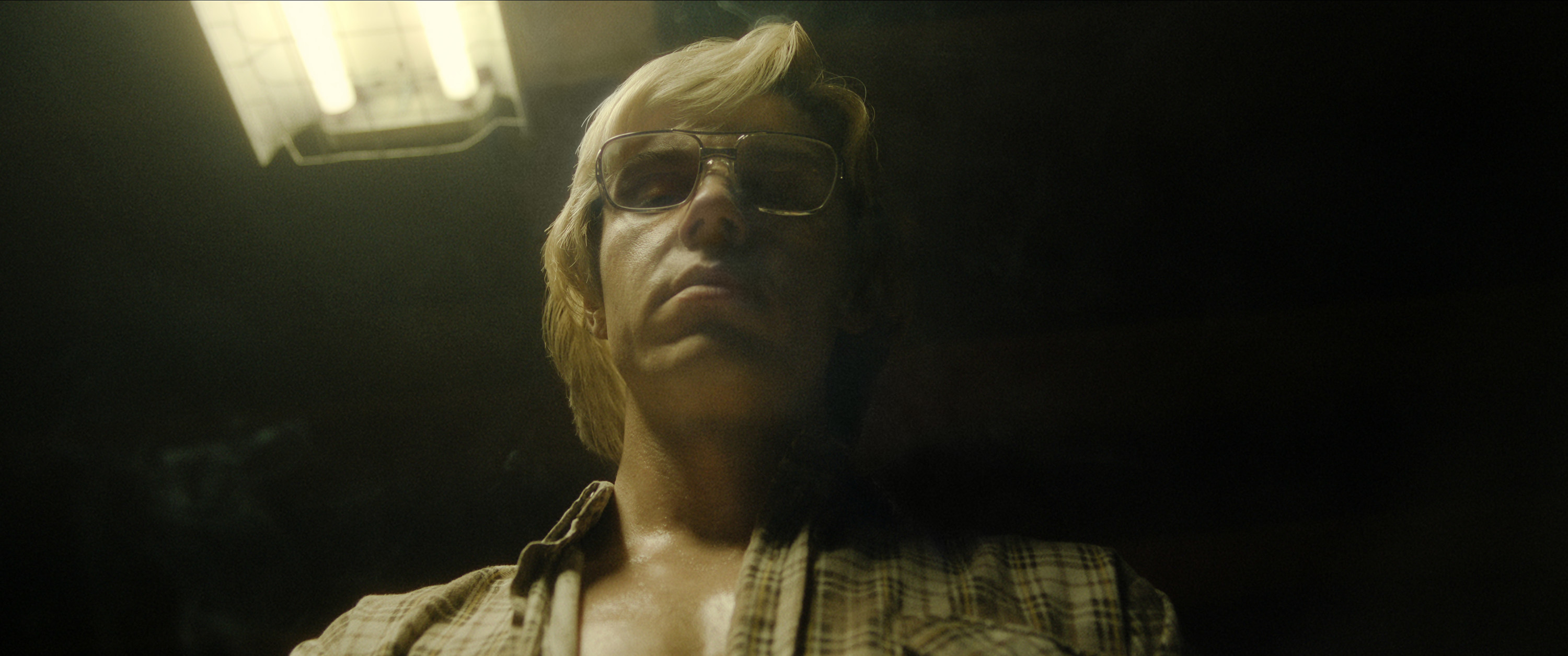 Ryan Murphy, who was also on the panel, explained that during the four months of prep and six months of filming, Peters wore lead weights around his arms and lifts in his shoes in order to mimic Dahmer's physicality.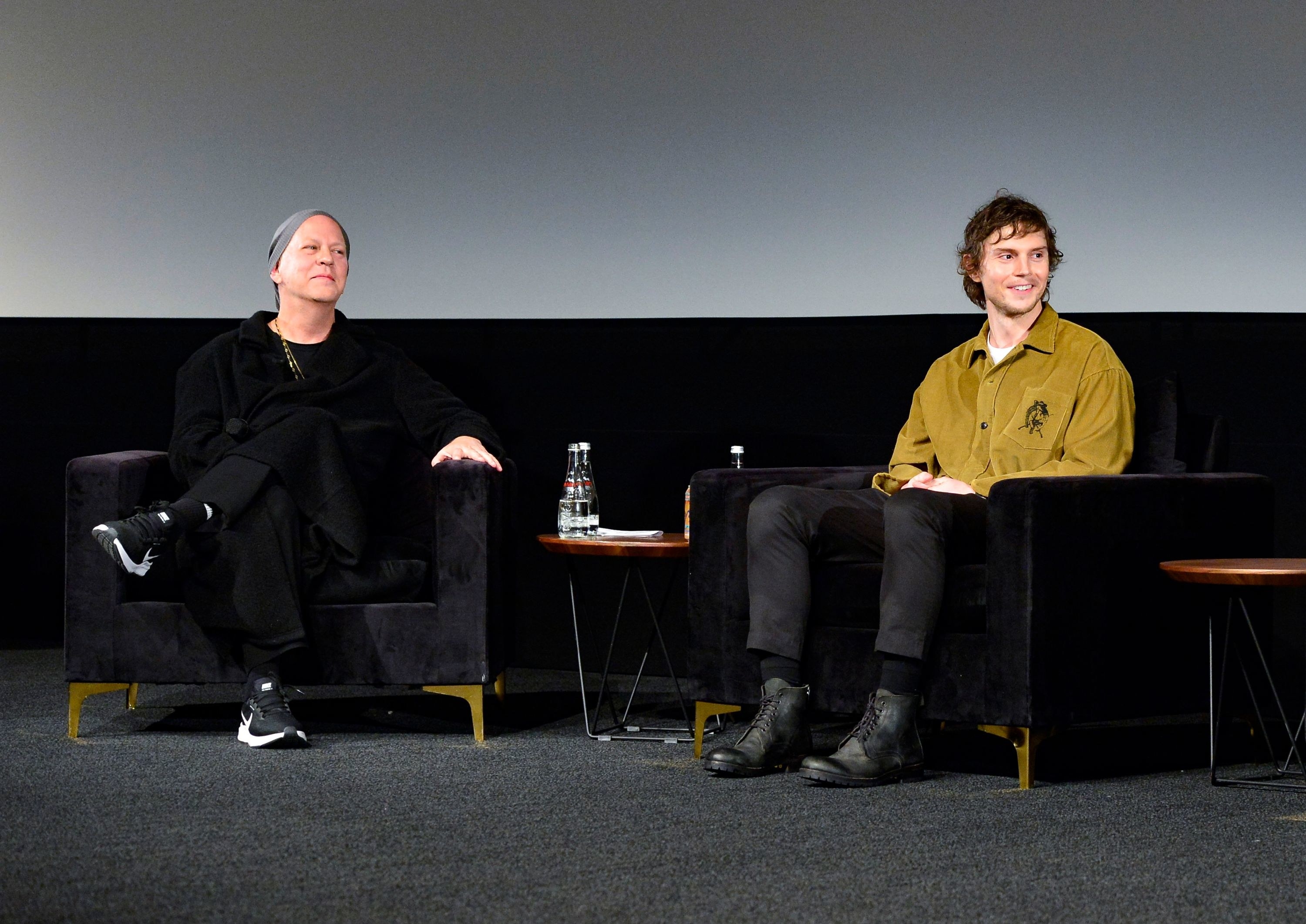 Peters added, "I wanted all this stuff, these external things, to be second nature when we were shooting, so I watched a lot of footage and I also worked with a dialect coach to get down his voice. The way that he spoke, it was very distinct and he had a dialect. So, I also went off and created this 45-minute audio composite, which was very helpful. I listened to that every day, in hopes of learning his speech patterns, but really, in an attempt to try to get into his mindset and understand that each day that we were shooting."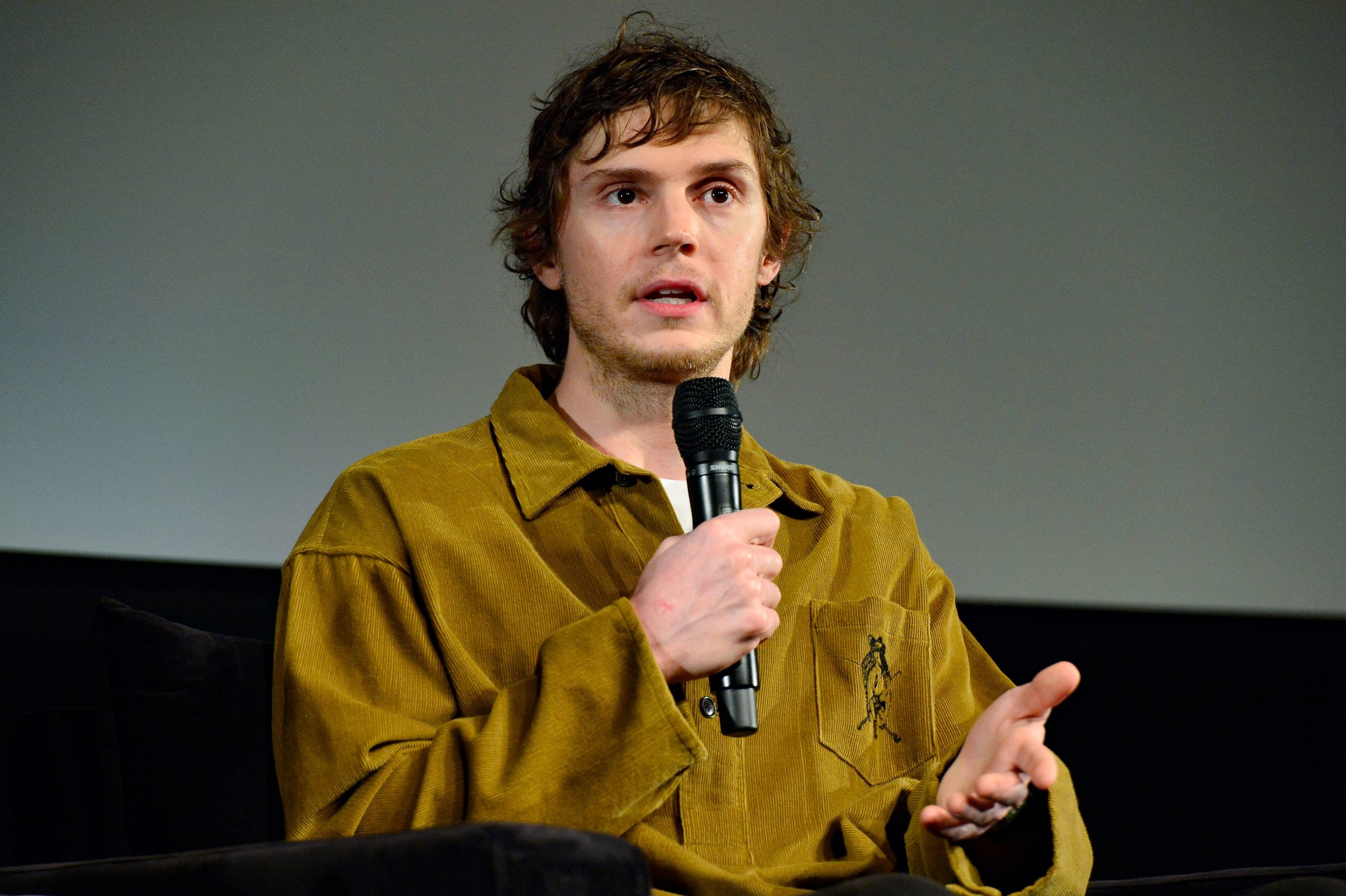 Also on the panel was Dahmer costar Niecy Nash, who played Glenda Cleveland, and she remarked that she doesn't "really know Evan" because she never fully got to meet him out of character until doing press for the series later on.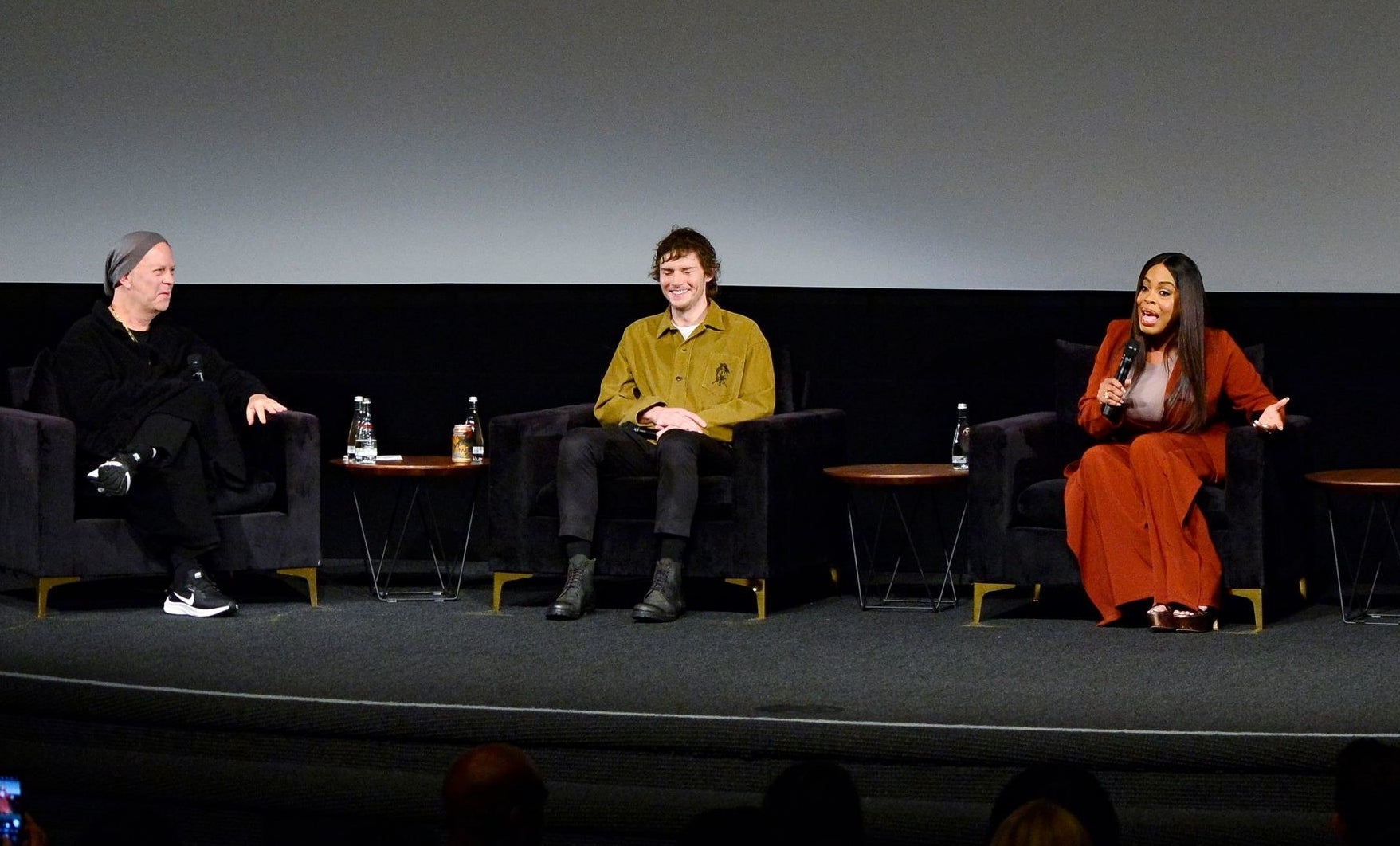 She finally added that she prayed for Peters because of how tethered to the material he was: "I wanted to respect that and I wanted to keep him there. I prayed for [Evan] a lot, for real, because this is weighty. And when you stay in it, and you're tethered to the material, like bone to marrow, your soul is troubled at some point. And I could see him getting tired. I just said, 'Well, I'm just gonna make sure I keep him in my prayers, because this is a lot and he wants to do it justice.'"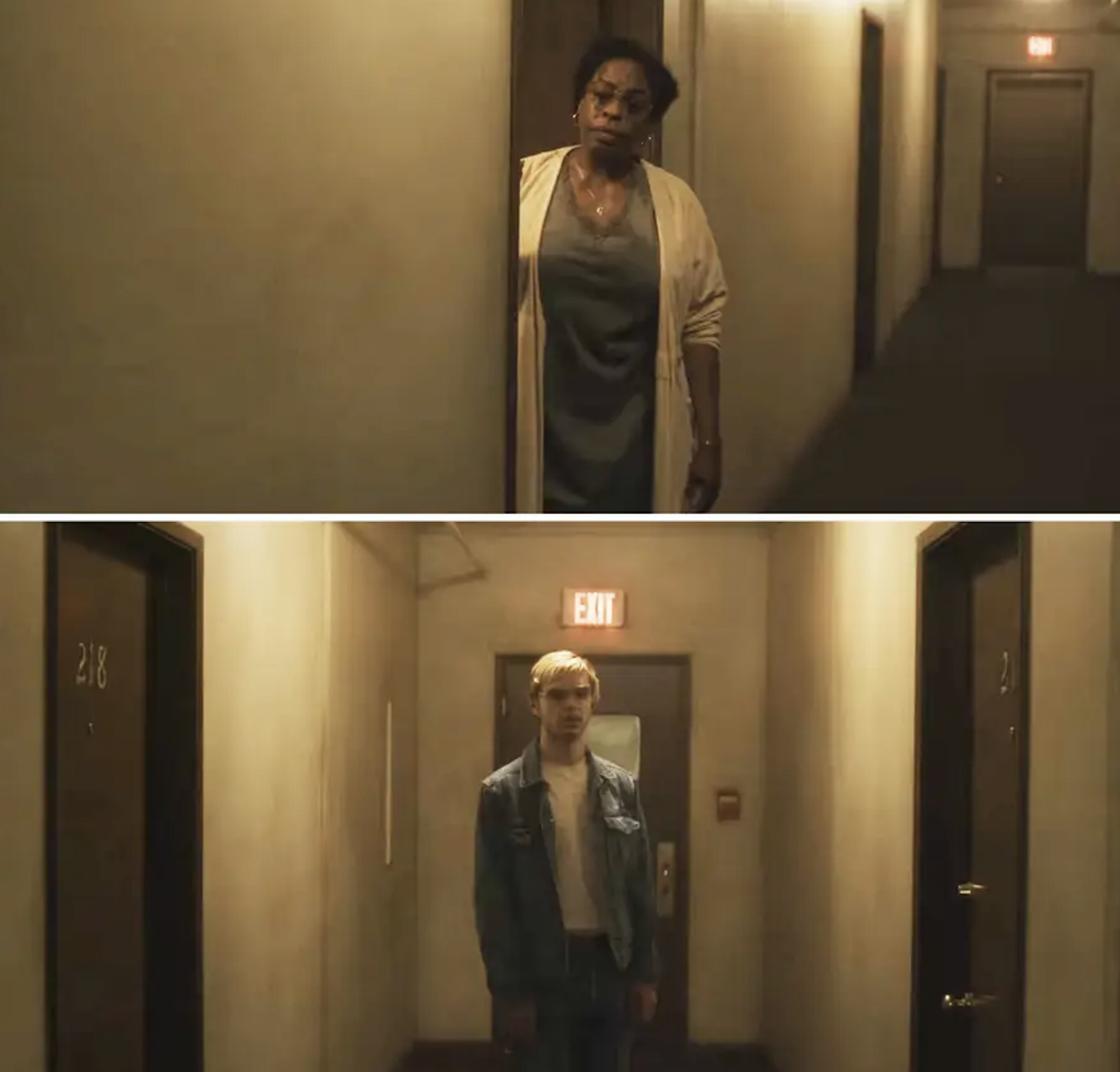 Peters also explained that in order to get out of such a dark place after filming, he surrounds himself with "light-hearted" things that keep him "happy" and "functioning."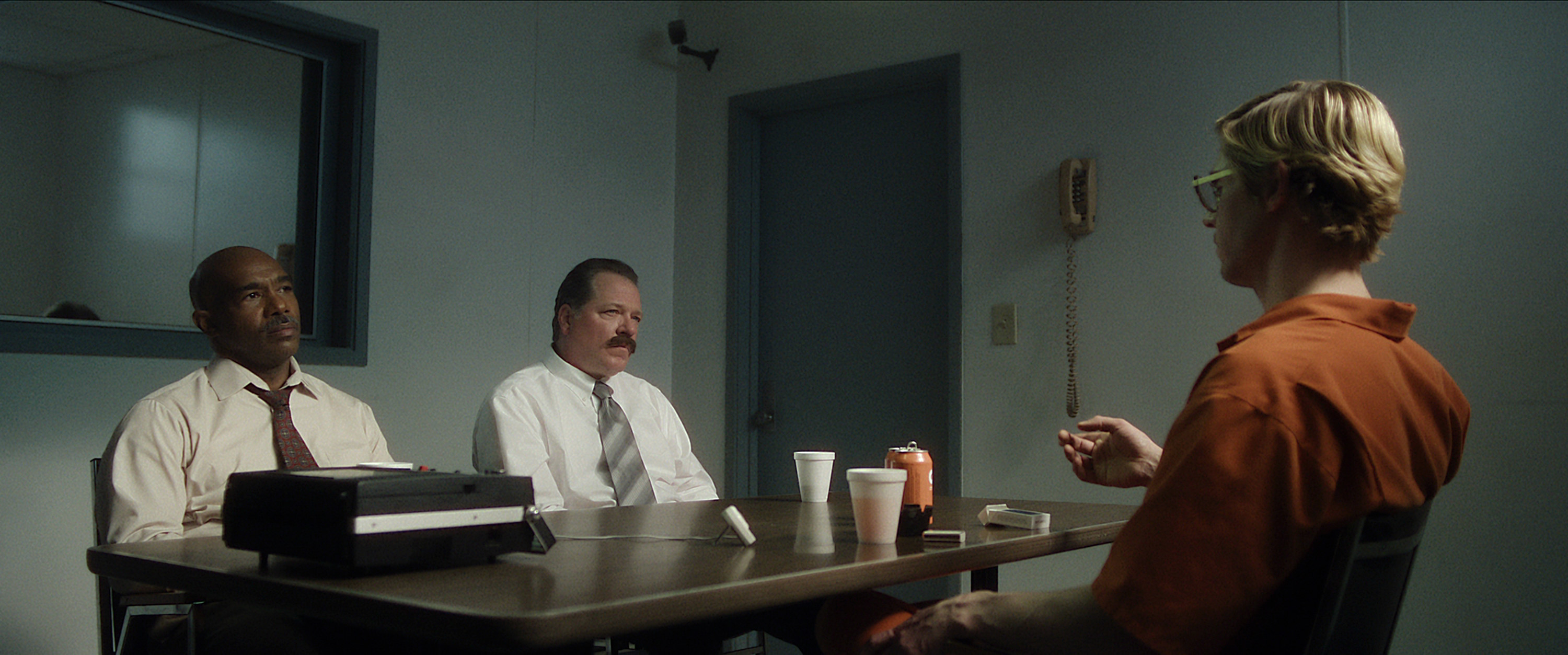 "I think having the end goal in sight, knowing that the project is going to be finished — pacing it out, I think was helpful. I have all sorts of different things that I do in my everyday life that keep me happy, functioning, a normal person. At the end of the day, it is a job and you sort of have to compartmentalize. I think when I go home, after the shoot it's comedies, light-hearted things, songs, music, making music — all those things to keep me afloat."