🚨 Warning: spoilers ahead! 🚨
1.
Will Nate finally face some consequences for his actions???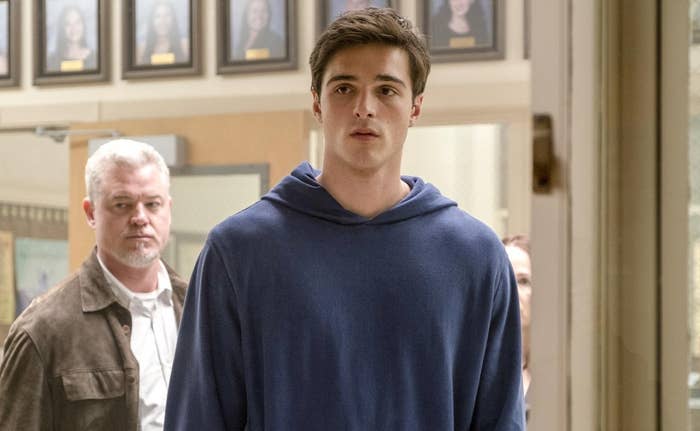 2.
And where did that outburst come from? Has he had one before?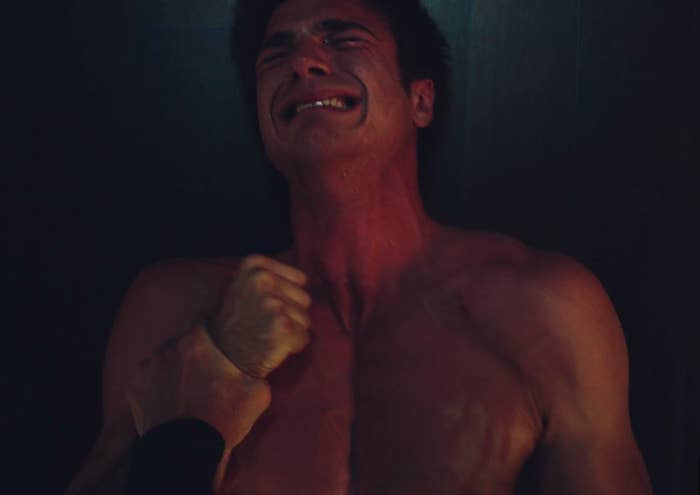 3.
Is Nate actually gay?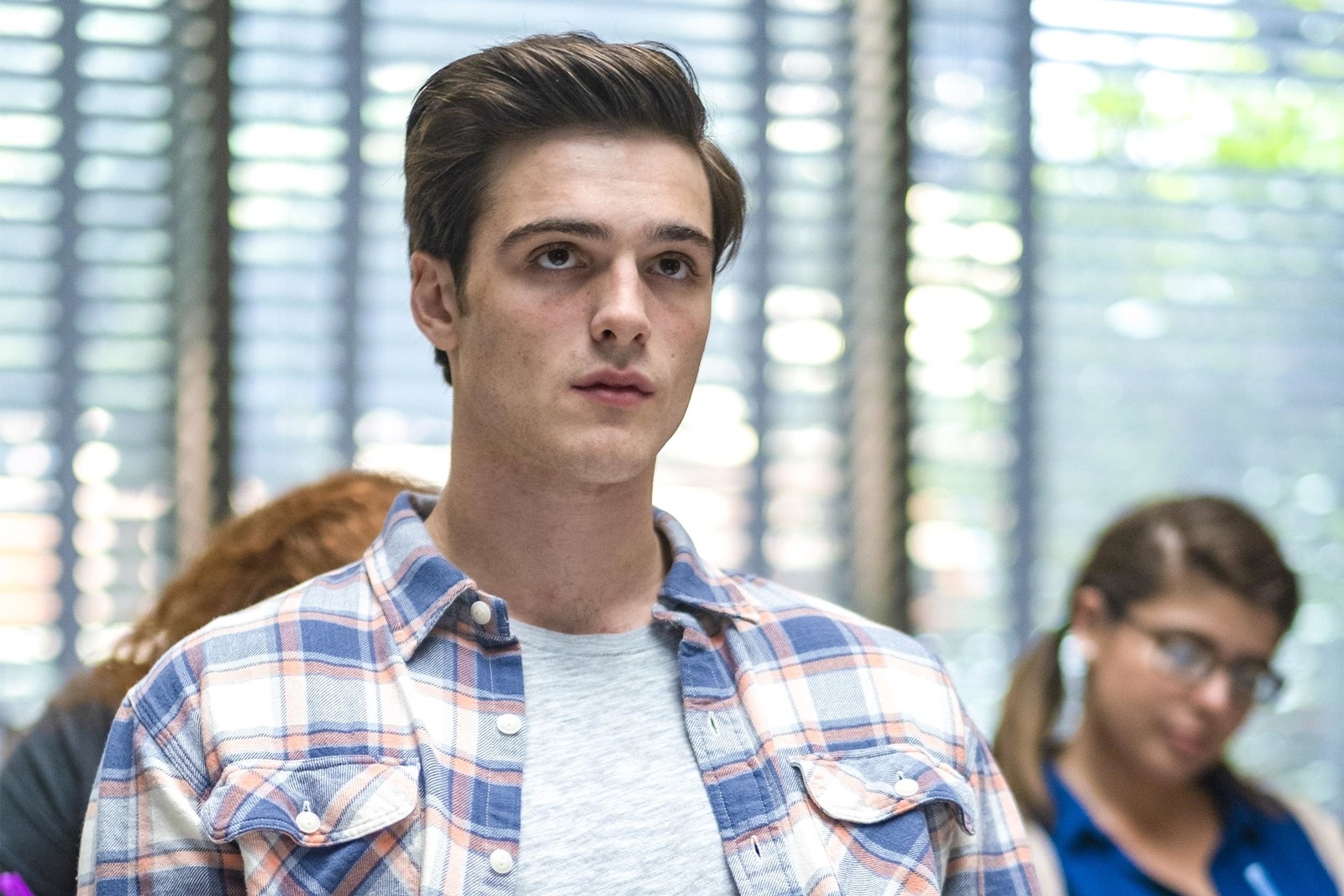 4.
Are Nate and Maddy officially broken up?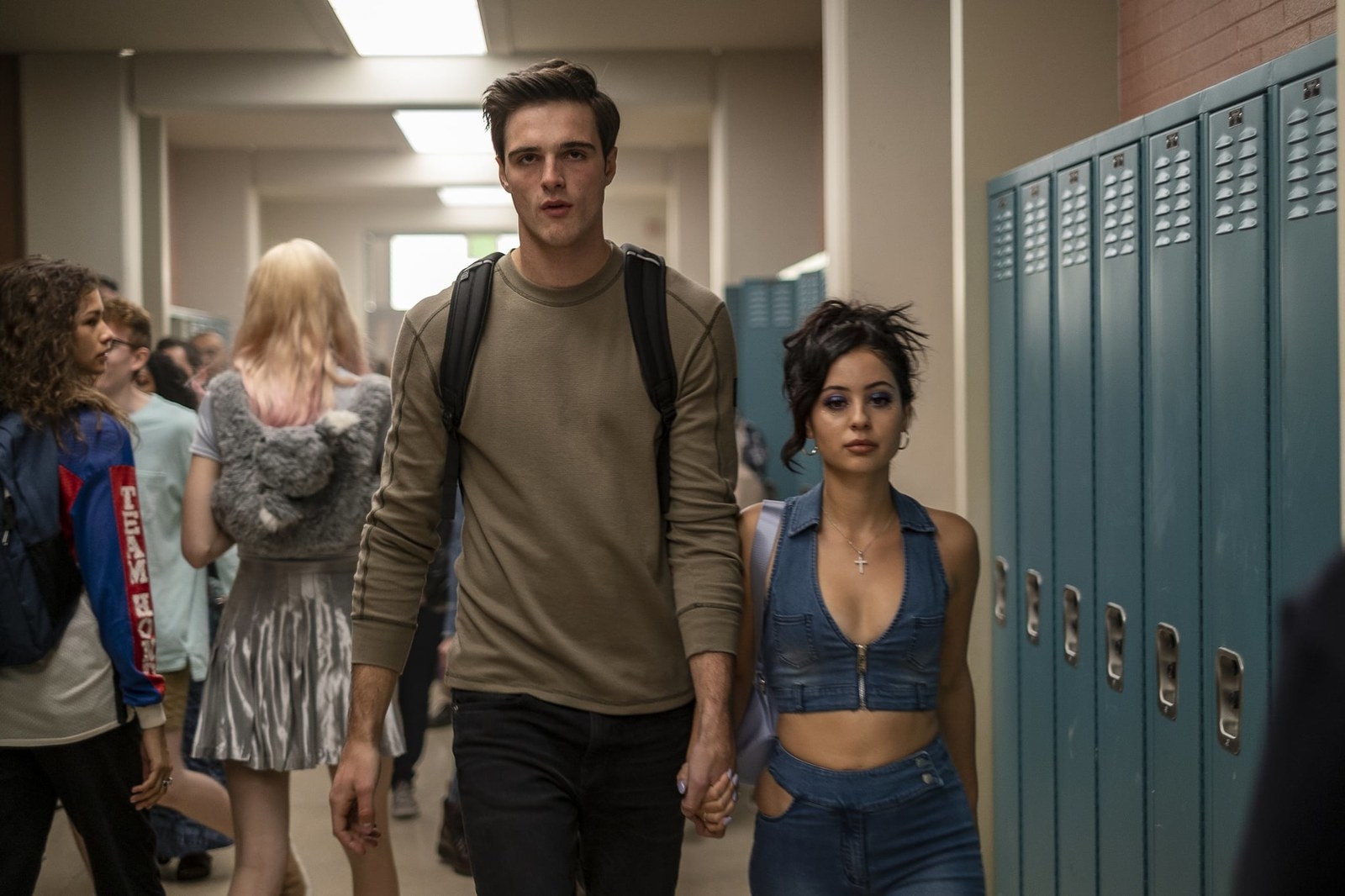 5.
Or what about Cassie and McKay?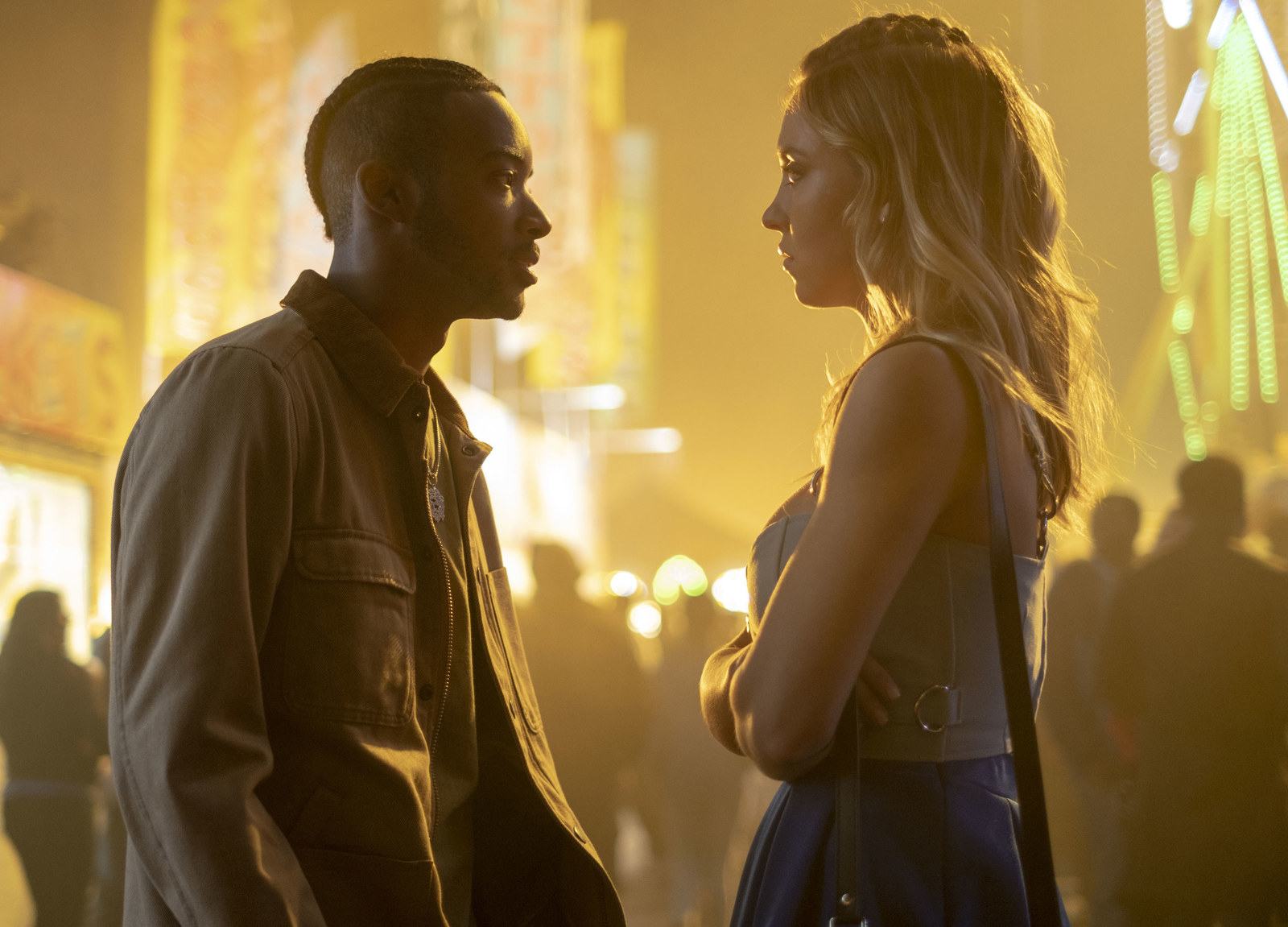 6.
And what about Rue and Jules?!?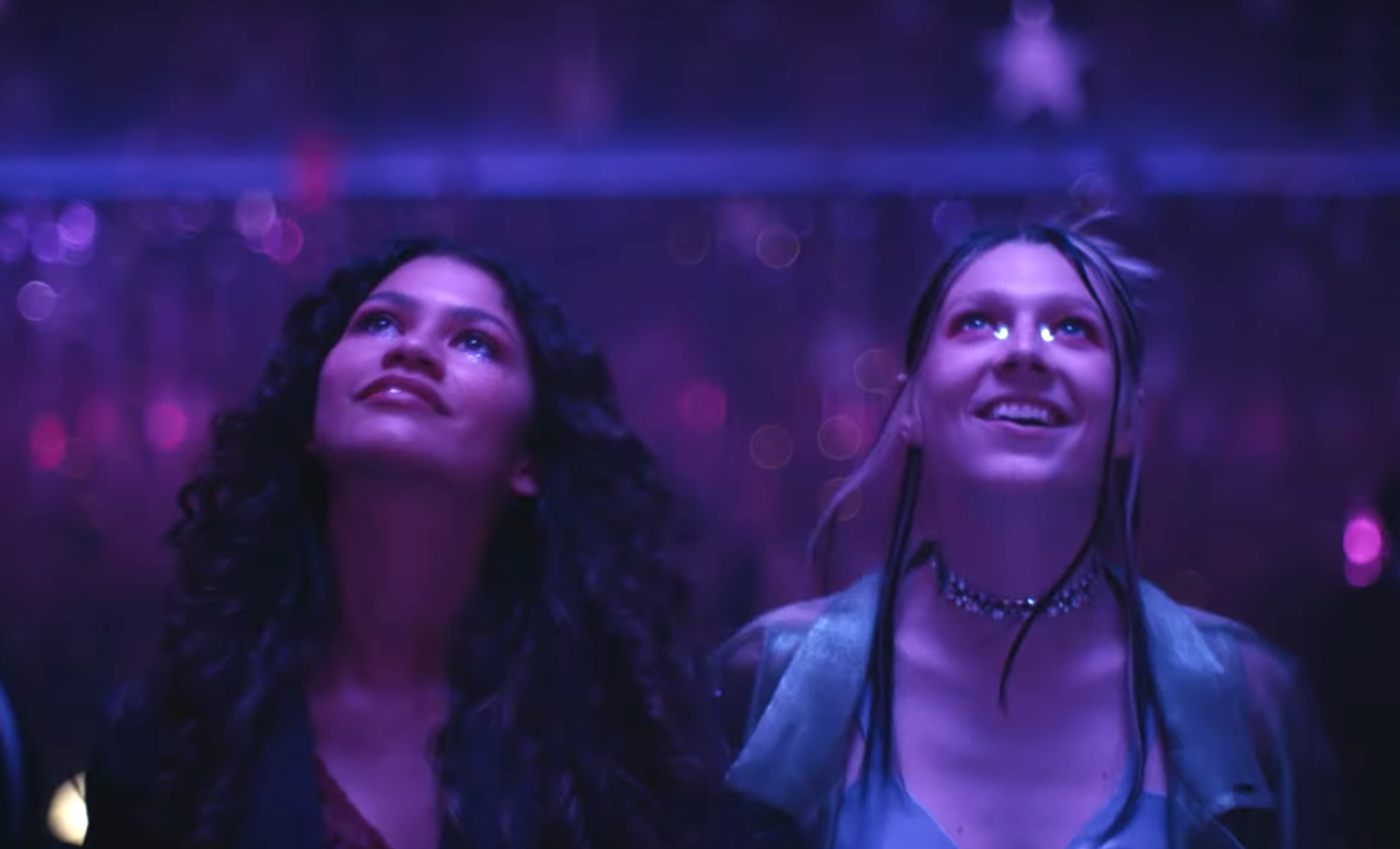 7.
Speaking of Jules, where exactly did she go?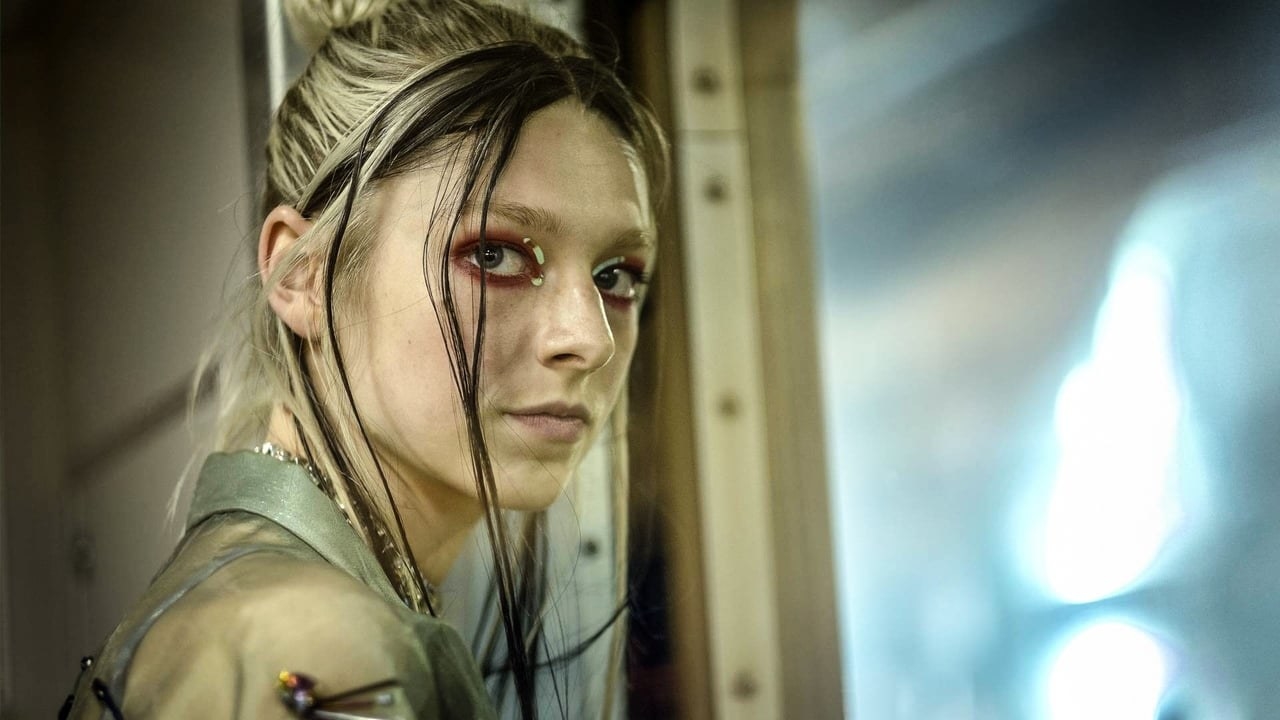 8.
Is she gone forever?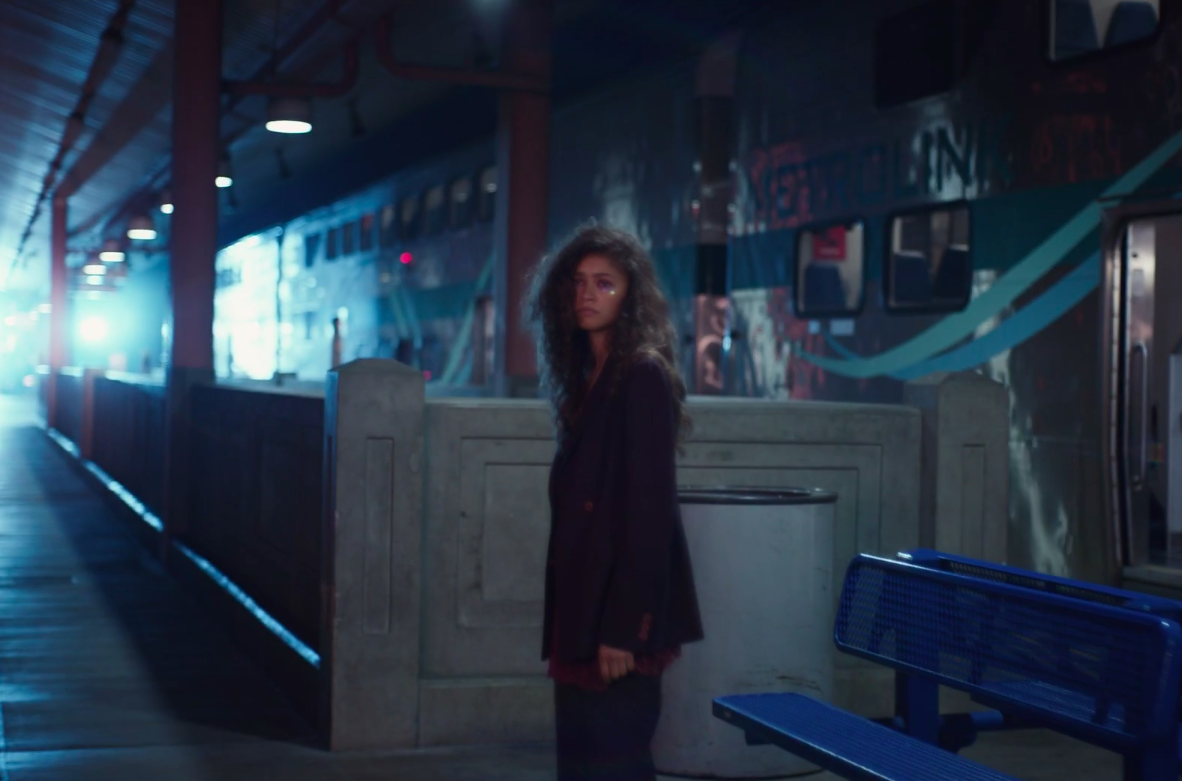 9.
Who was chaperoning that dance?!?!?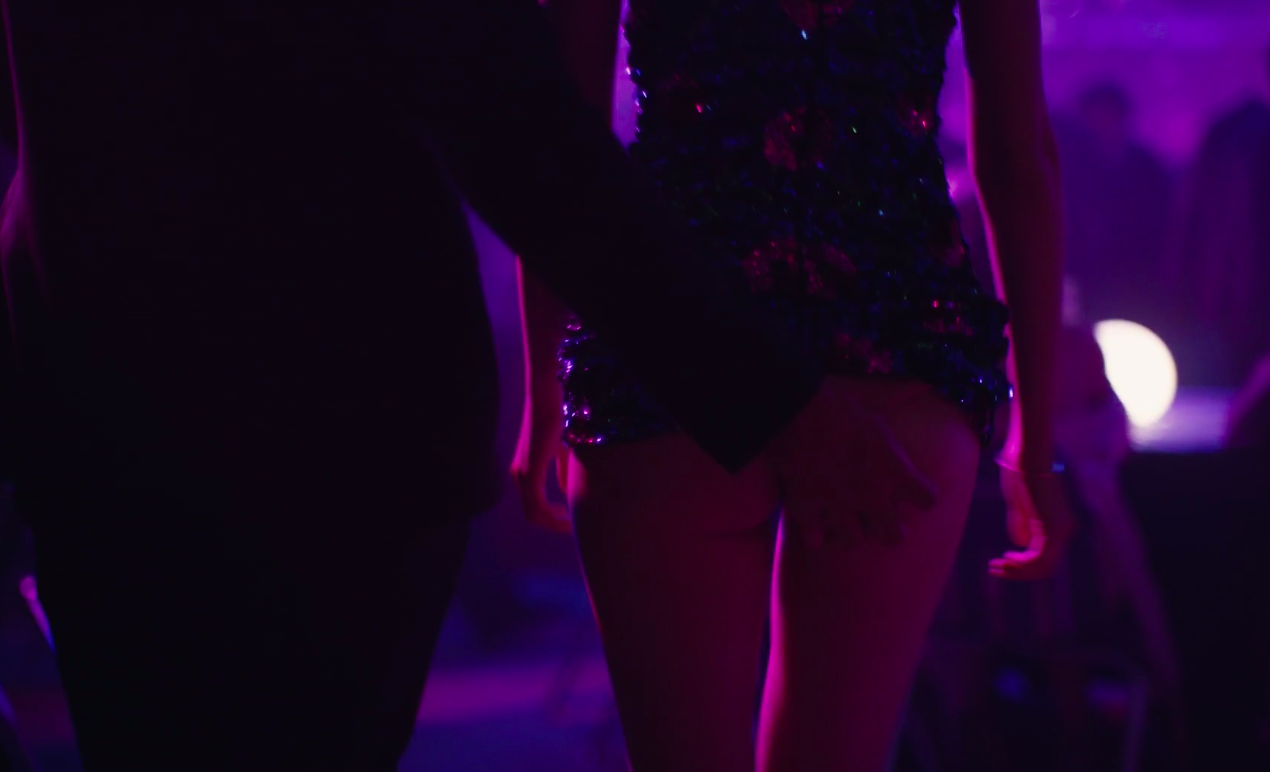 10.
When are we gonna learn more about Lexi?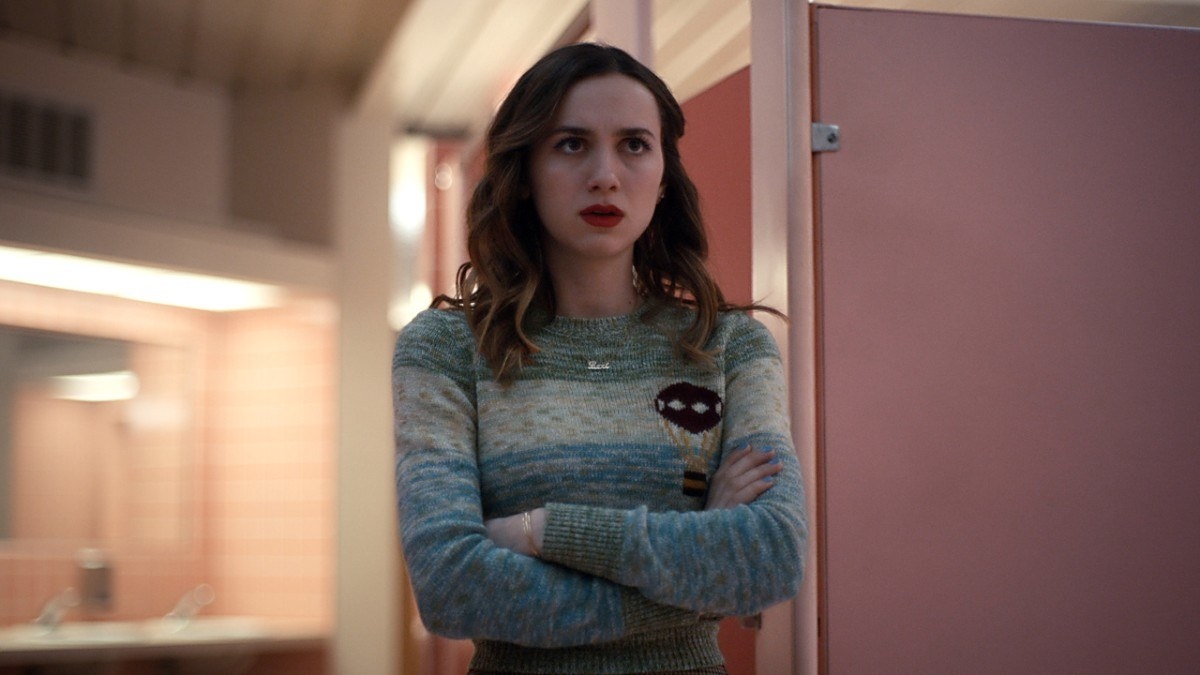 11.
Is Jules kinda in love with Nate?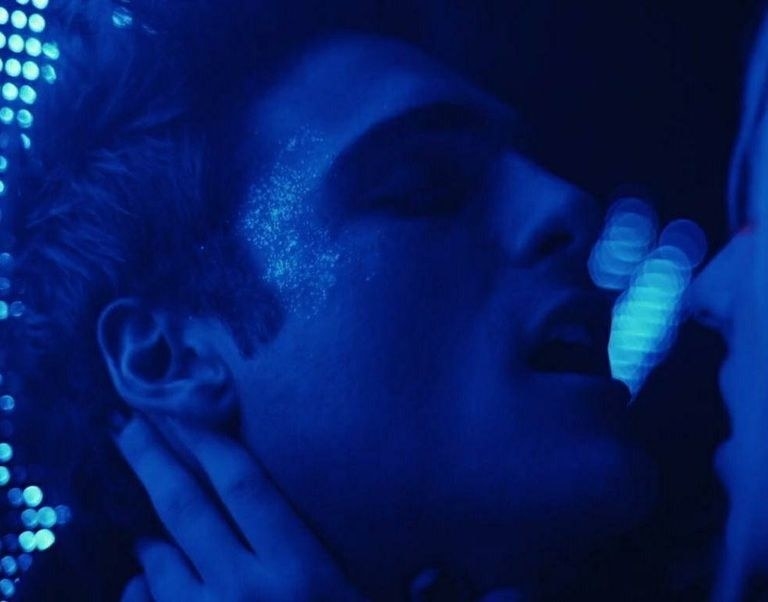 12.
What is Maddy planning to do with Cal's CD?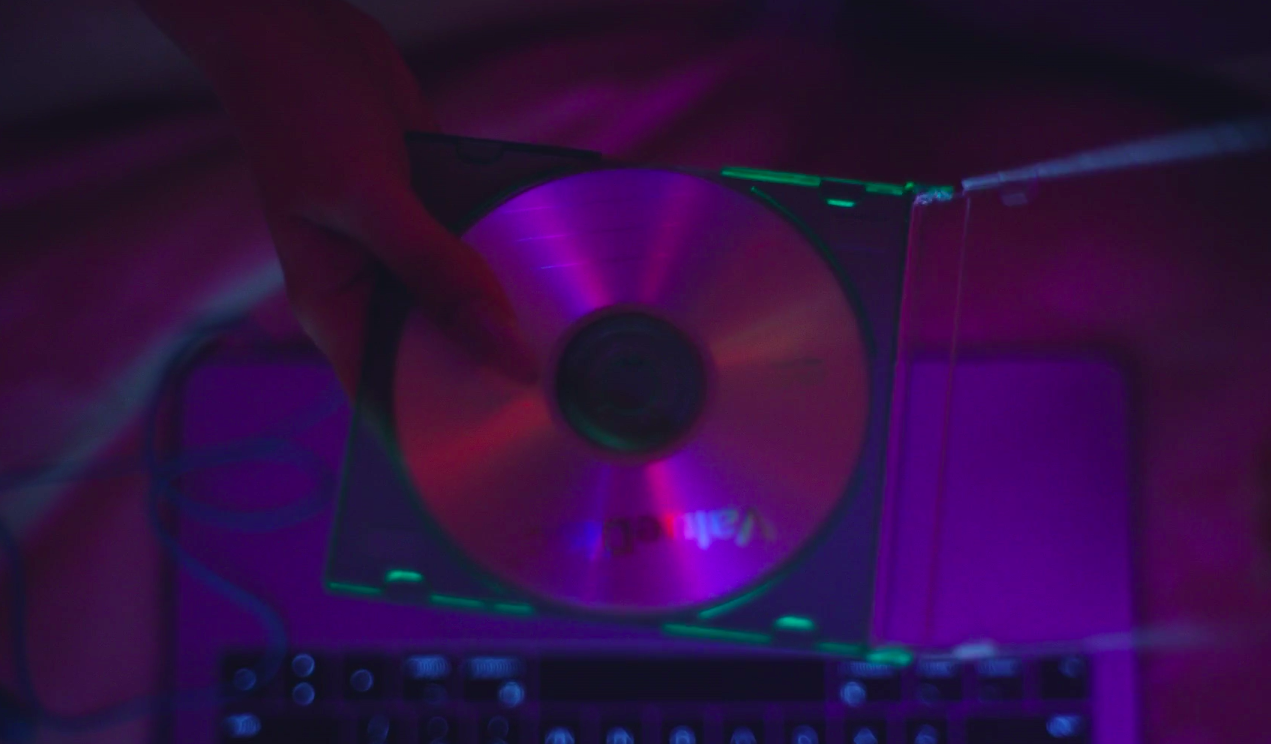 13.
Did McKay ever get initiated into that frat?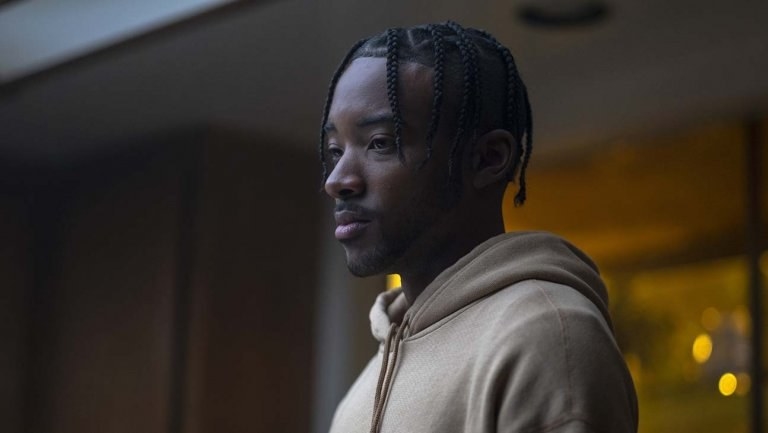 14.
Will there ever be justice for Tyler?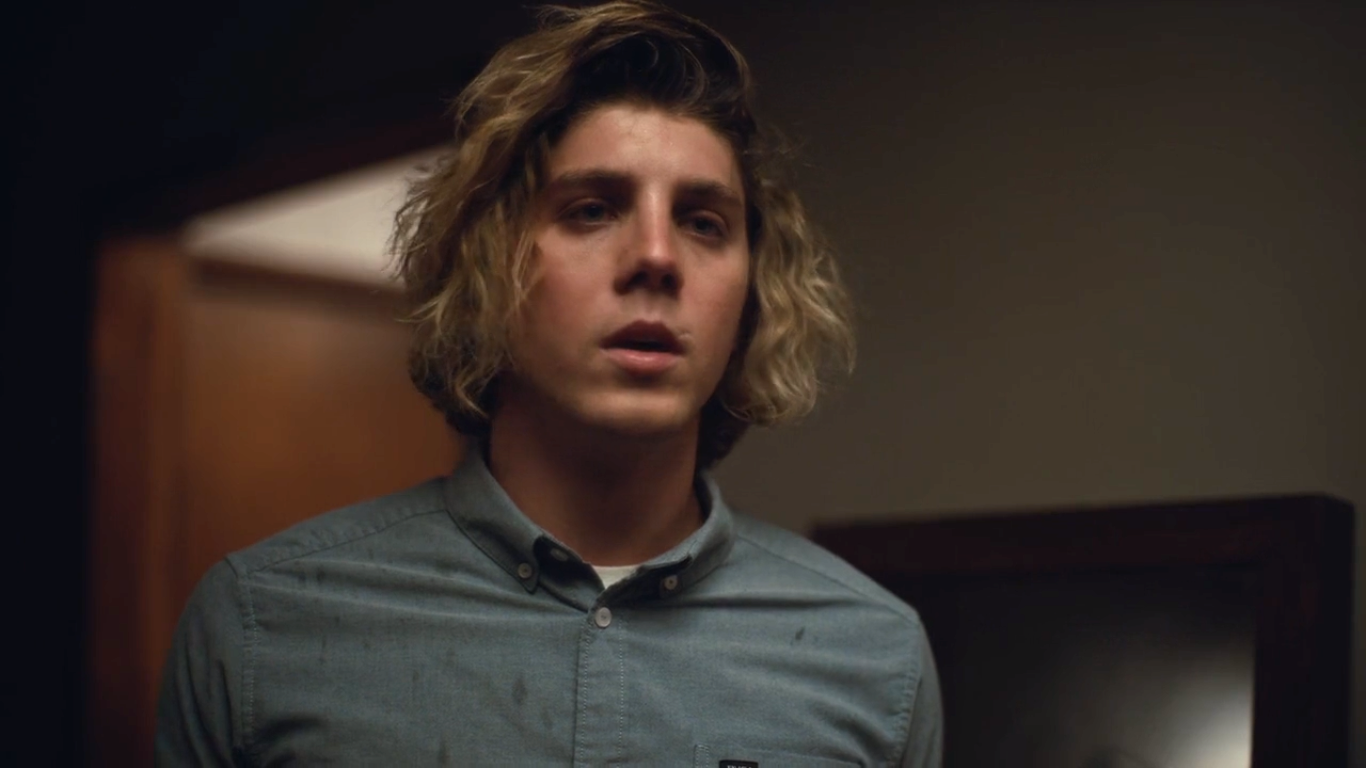 15.
What happened to the third brother in the Jacobs family portrait?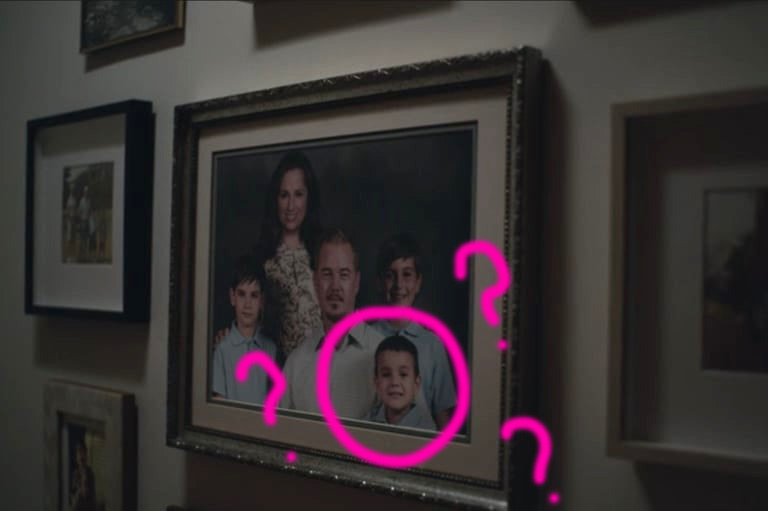 16.
What happened to Ali and why isn't he helping Rue?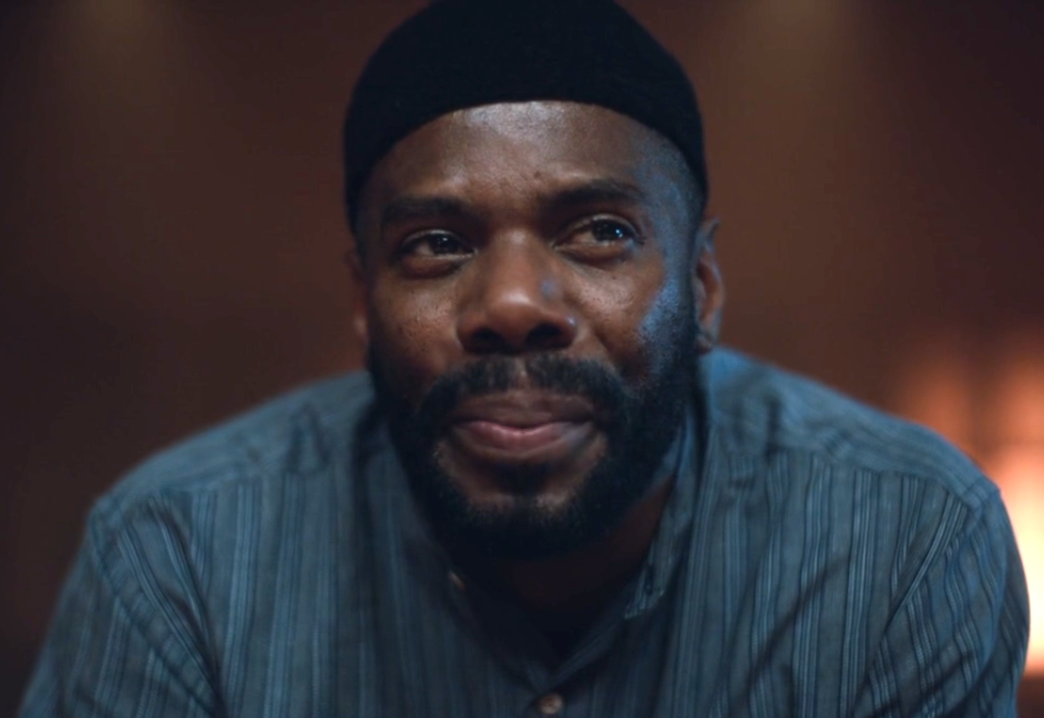 17.
Is Cal going to finally be exposed for sleeping with Jules?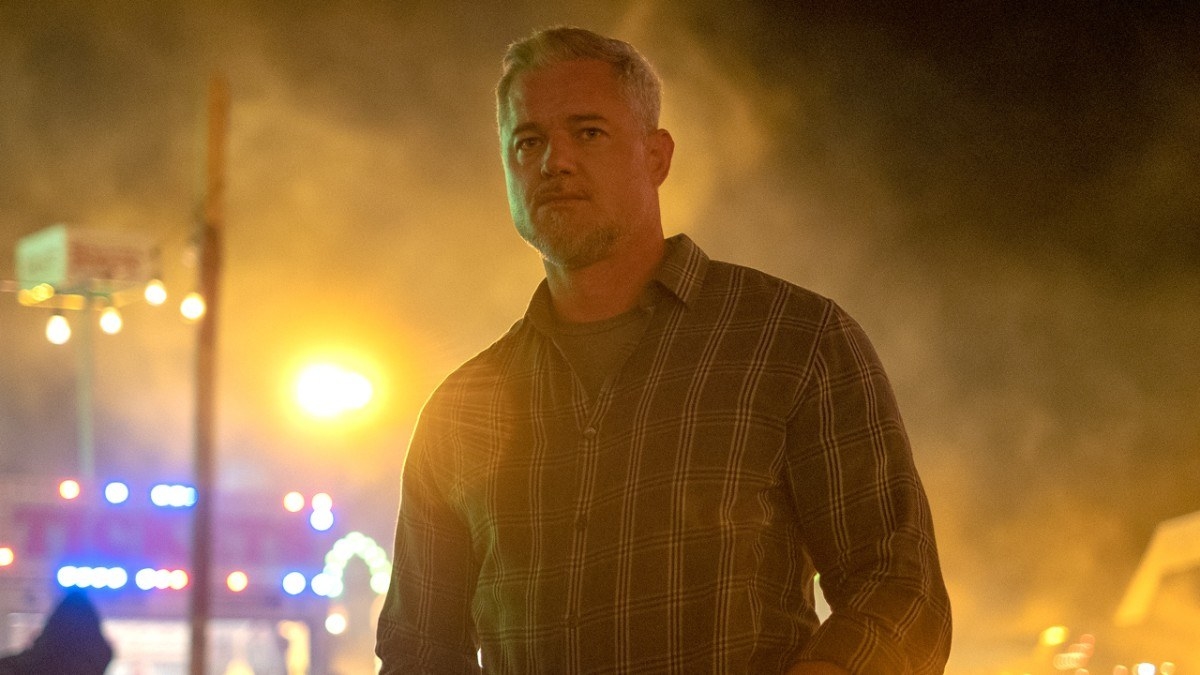 18.
What happened with Fez after Mouse found the blood on the $100 bill?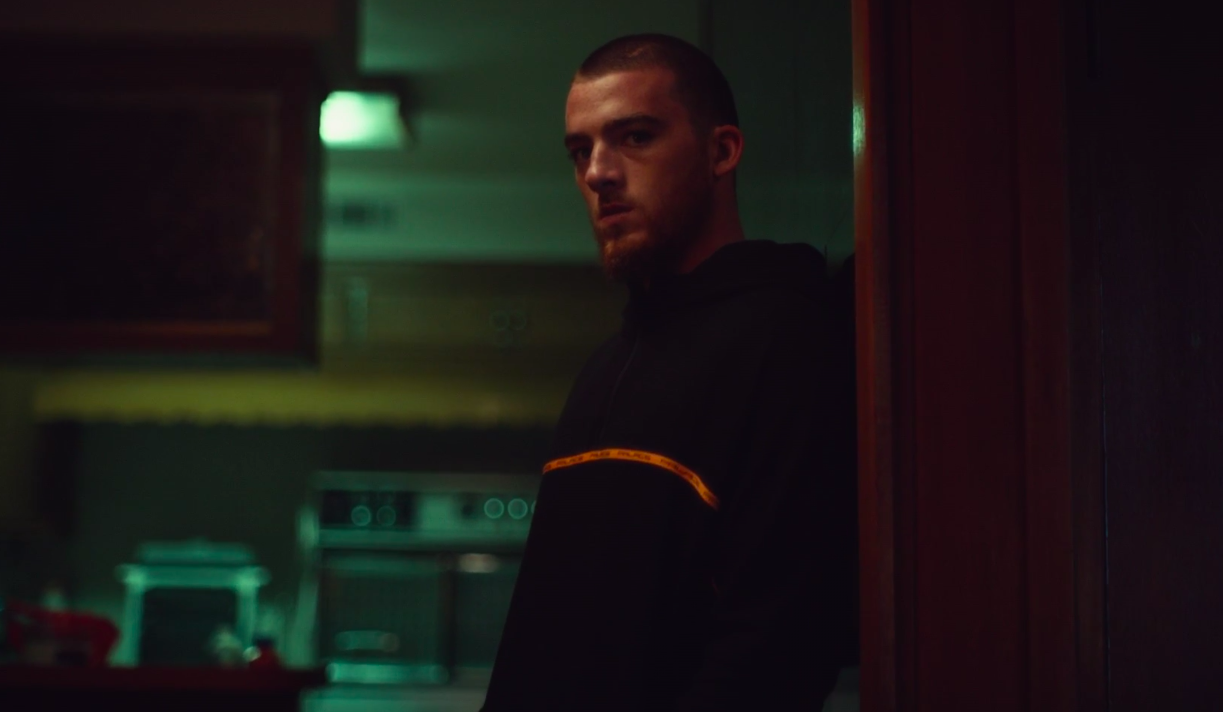 19.
What happened to doctor's son do after Fez beat up his dad? Is the dad still alive??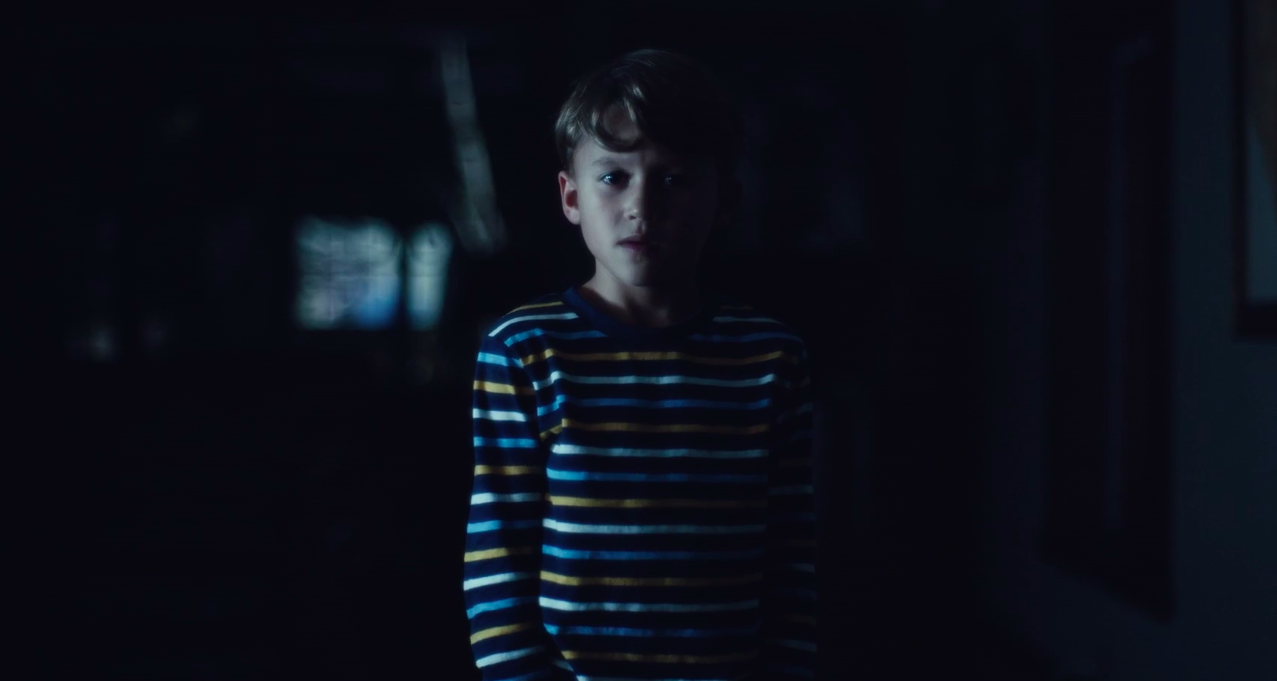 20.
Is Jules gonna reconnect with Anna?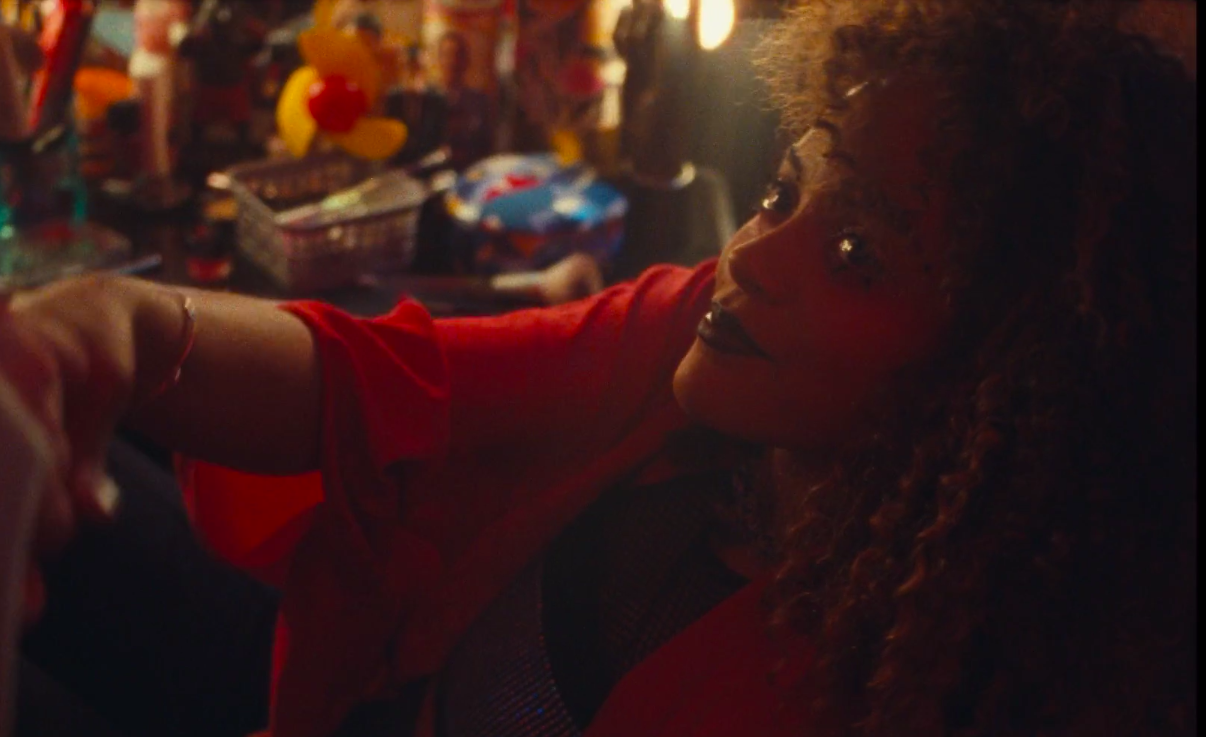 21.
Will we ever see Leslie's boyfriend again?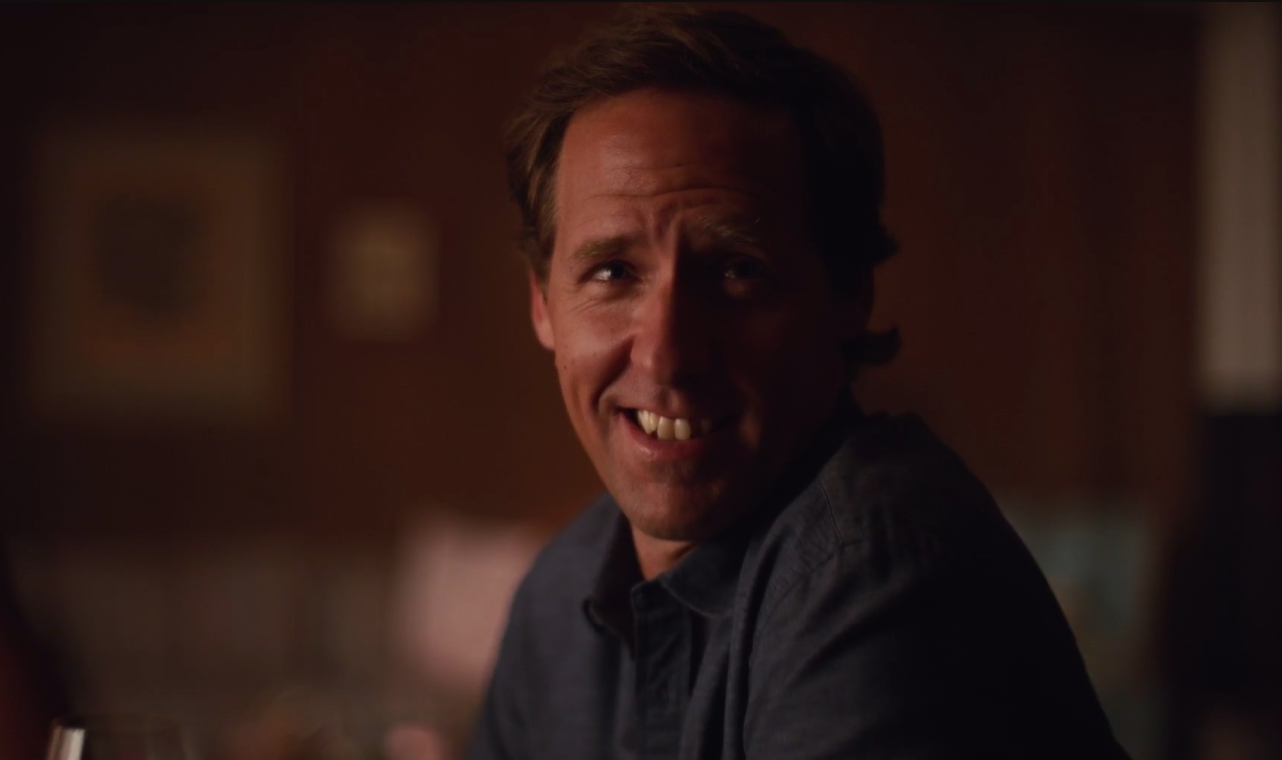 22.
Who the heck is Kat's ~mysterious~ benefactor?
23.
Will Kat tell Ethan that she's a cam girl?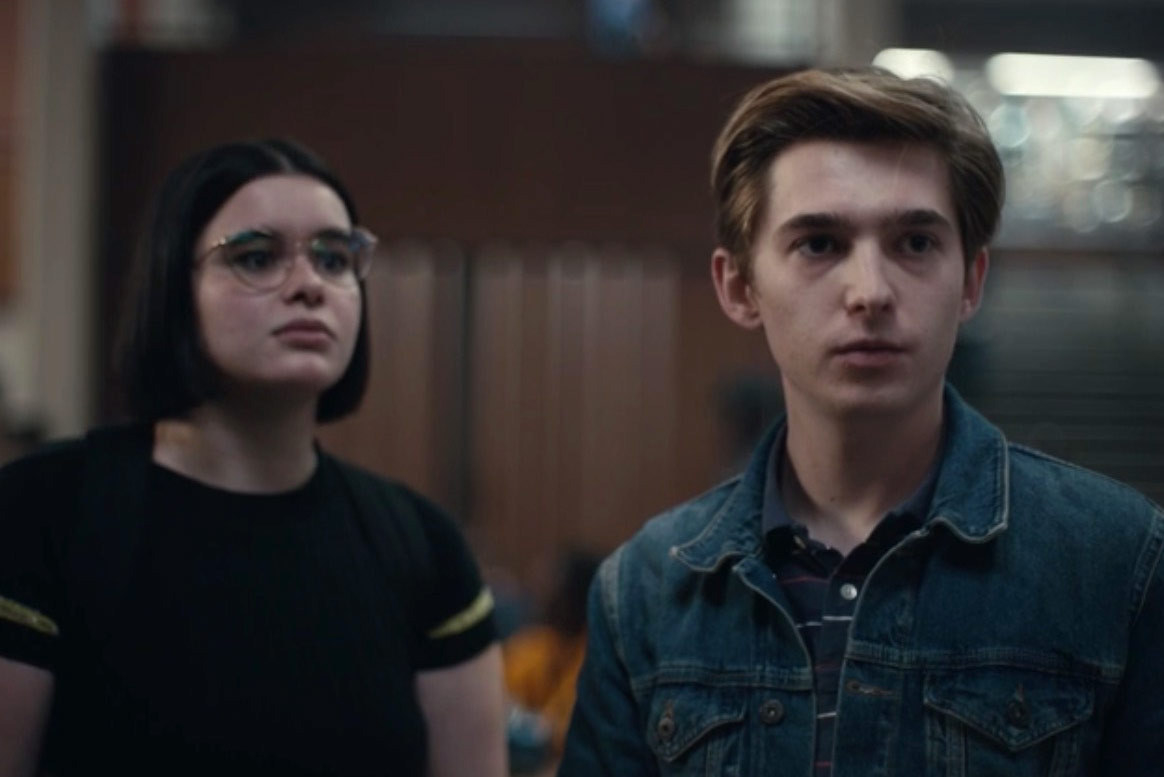 24.
What did that musical number mean?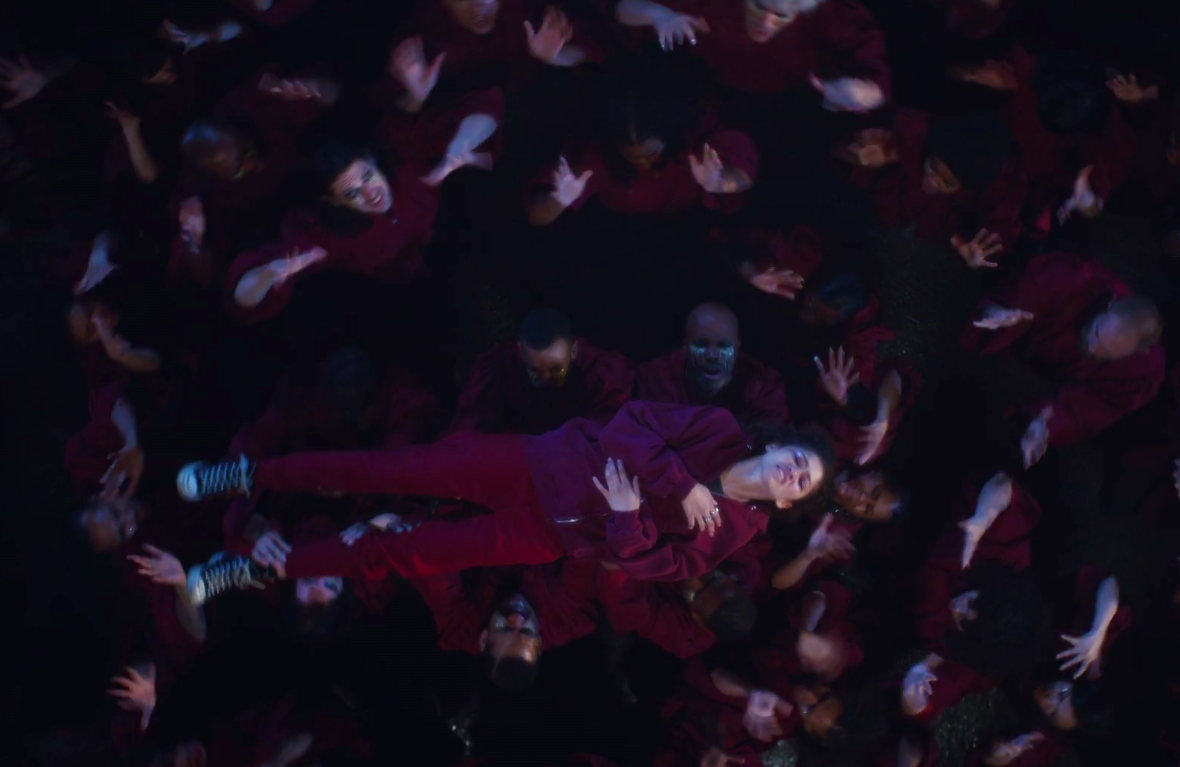 25.
And most importantly, is Rue alive?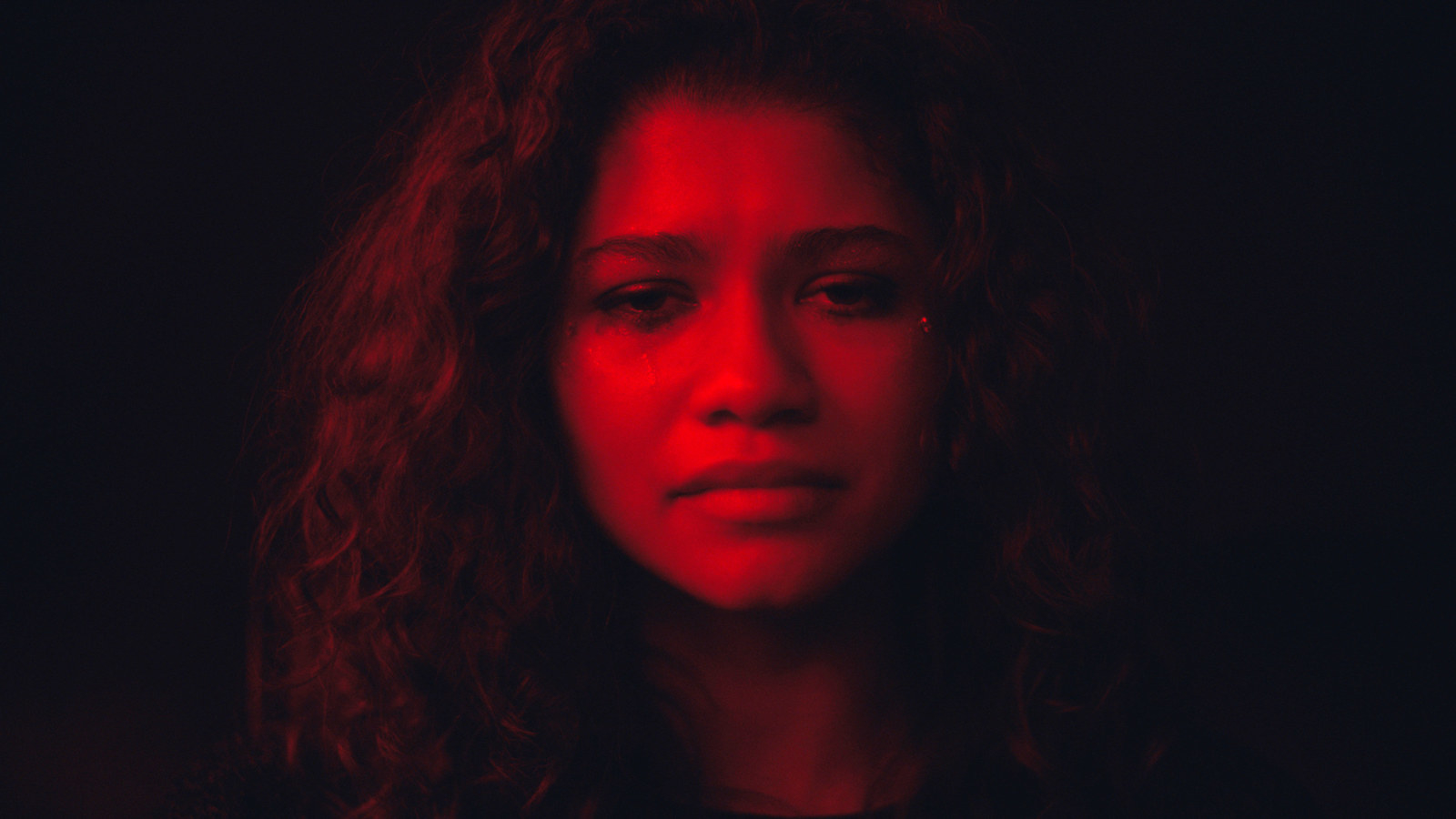 Do you have unanswered Eurphoria questions too? Drop them in the comments below!