1.
Series creator Sam Levinson revealed that he included some of his own experiences while adapting the show for the US.
2.
Hunter Schafer and Barbie Ferreira's personal experiences influenced their characters' storylines.
3.
Euphoria is actually Hunter's first acting gig. Before the show she was a full-time model in New York City.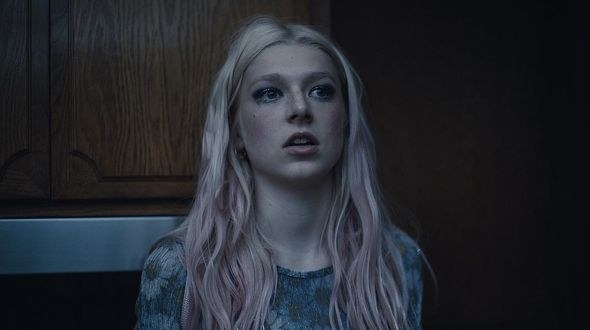 4.
Angus Cloud was cast as Fezco very quickly.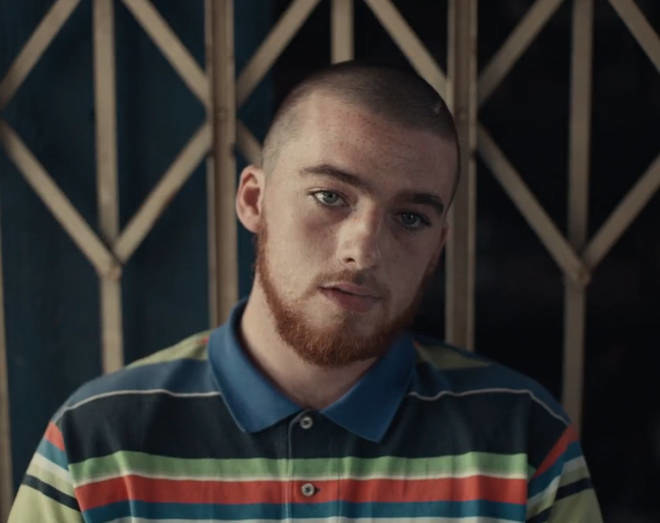 5.
Kat's reaction to the micropenis in Episode 3 is completely genuine.
6.
Jacob Elordi, who plays Nate, said he was "practically homeless" when he auditioned for Euphoria.
8.
Alexa Demie, who plays Maddie, said that being cast in the show was a "spiritual experience" for her.
9.
Levinson and his team created a gravity defying set for Rue's rotating hallway scene in the first episode.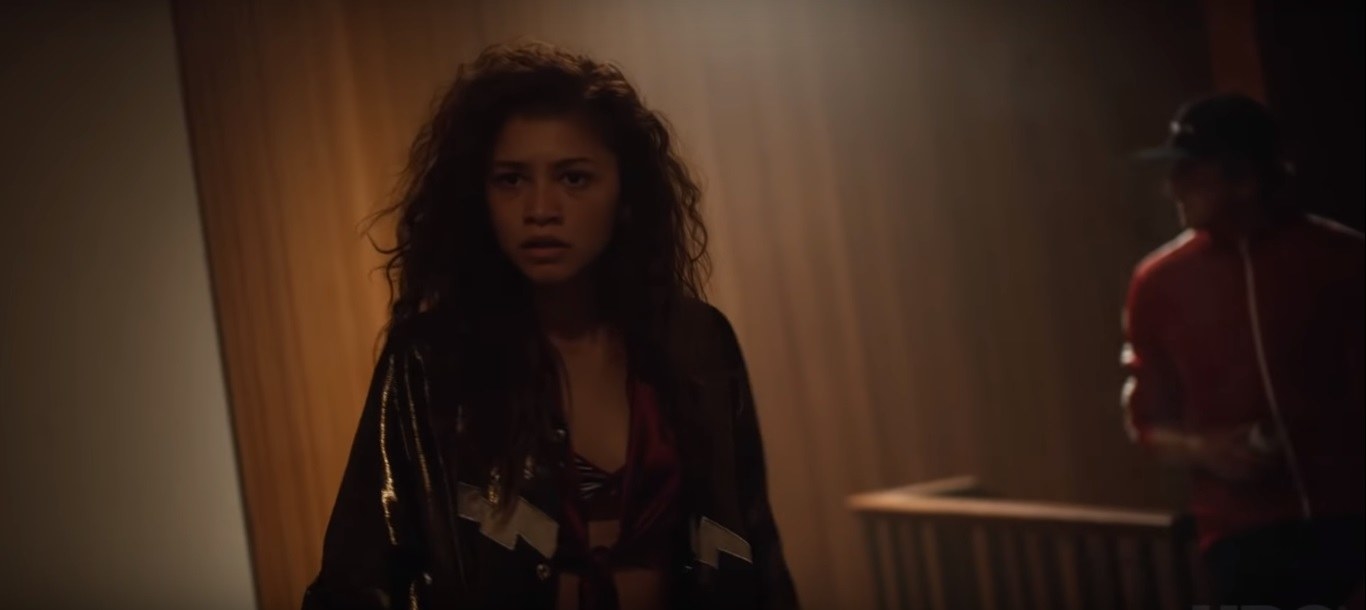 10.
One of the fight scenes between Rue and her mother was completely improvised, and it was really emotional for everyone on set.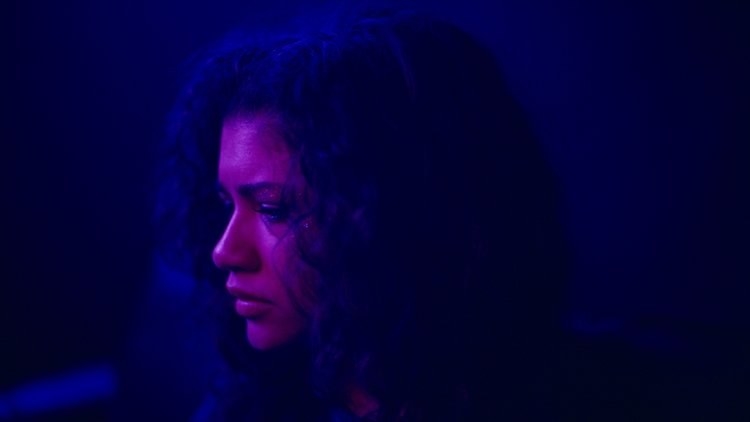 11.
Jacob admitted that it was actually very difficult for him to be so mean to Alexa on set.
12.
Eric Dane wore a prosthetic during the full-frontal scene in Episode 1.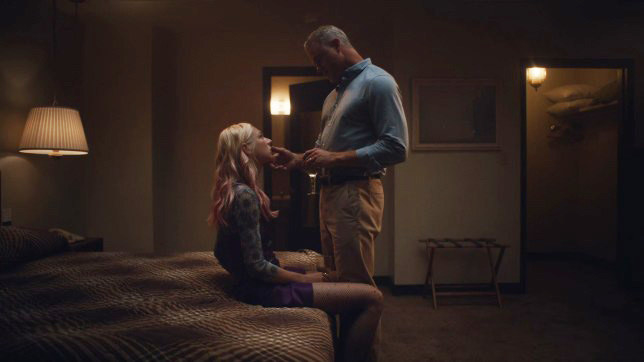 13.
Before filming, Sydney Sweeney created a diary for Cassie to help her better understand the character.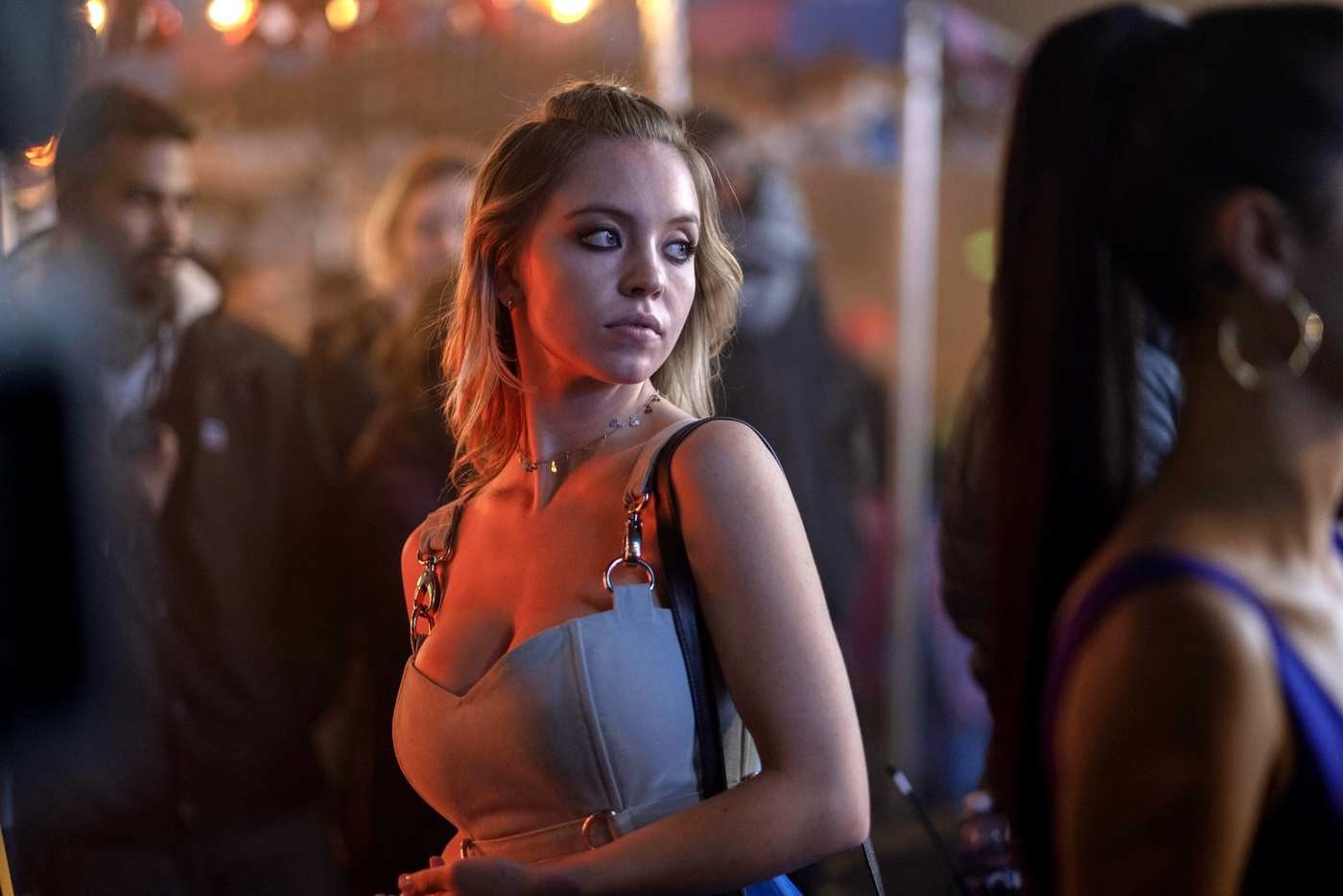 14.
Shooting at the carnival for the fourth episode was actually a "nightmare."
15.
Before casting, Levinson made a vision board for Rue, and Zendaya was on it.
16.
The characters' various makeup looks help show the their emotions and their development throughout the season.
17.
And last but certainly not least, the cast has a group chat where they raved about how Leonardo DiCaprio watches the show.