Recently, our favorite fashion icon Emily Ratajkowski swung by BuzzFeed to talk about her new podcast High Low with EmRata and play with the cutest puppies in the entire world.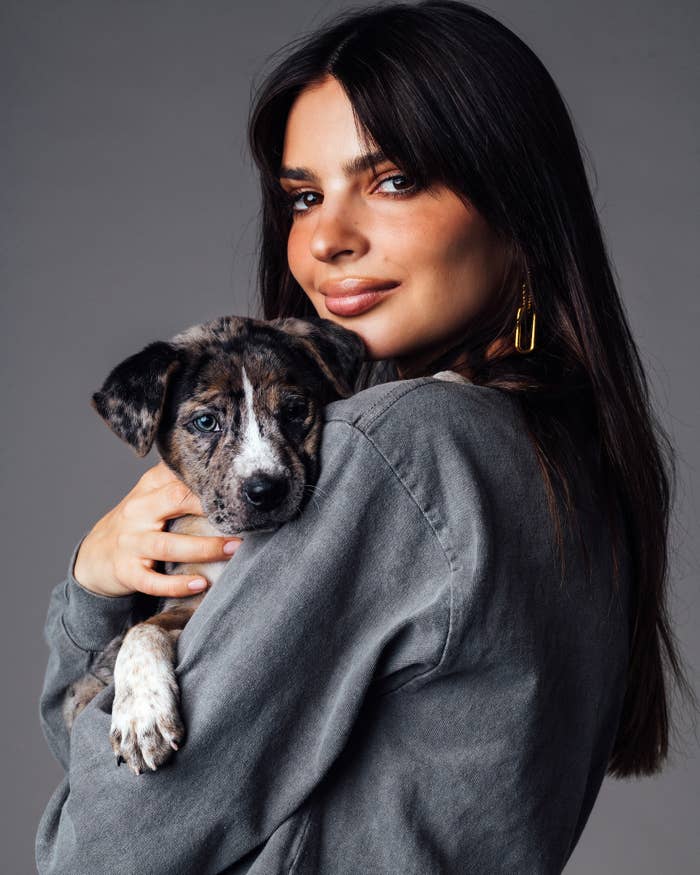 We asked her ALL of your burning questions, like her favorite fashion trends that need to come back, her love for The White Lotus, that very, very brief stint on iCarly, and so much more!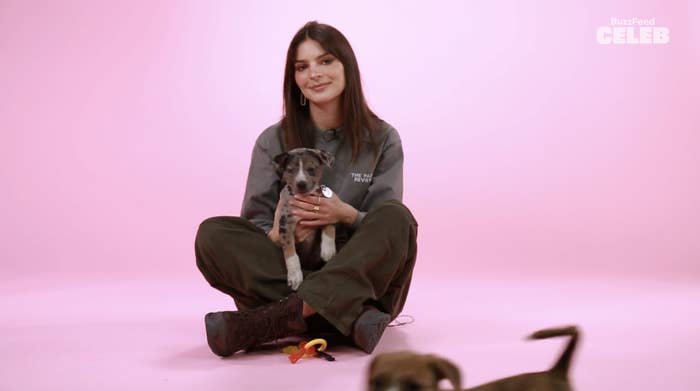 Emily shared that when Donatella Versace came to be on her podcast, she brought set dressing, including a giant bedazzled Versace cup that Emily's son Sly still uses.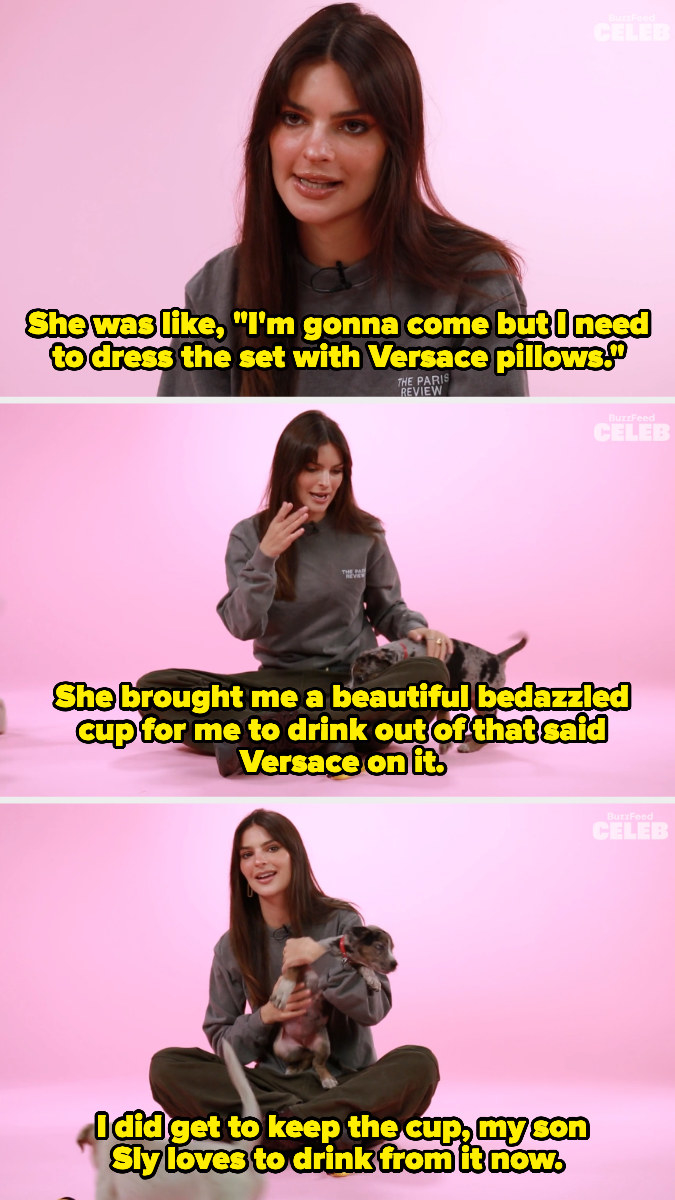 She said she'd absolutely be down to return as Tasha on the iCarly reboot.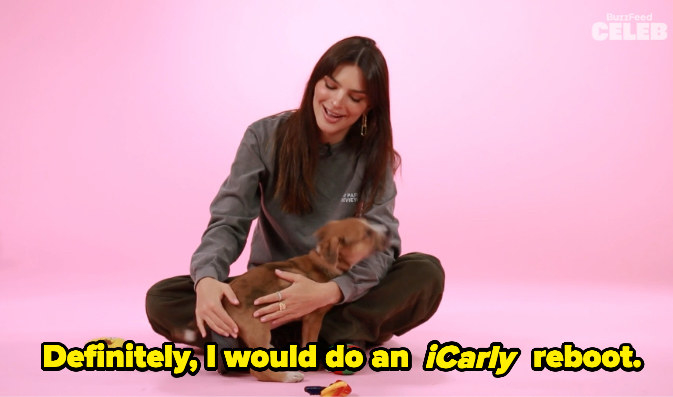 She recalled meeting Beyoncé for the first time.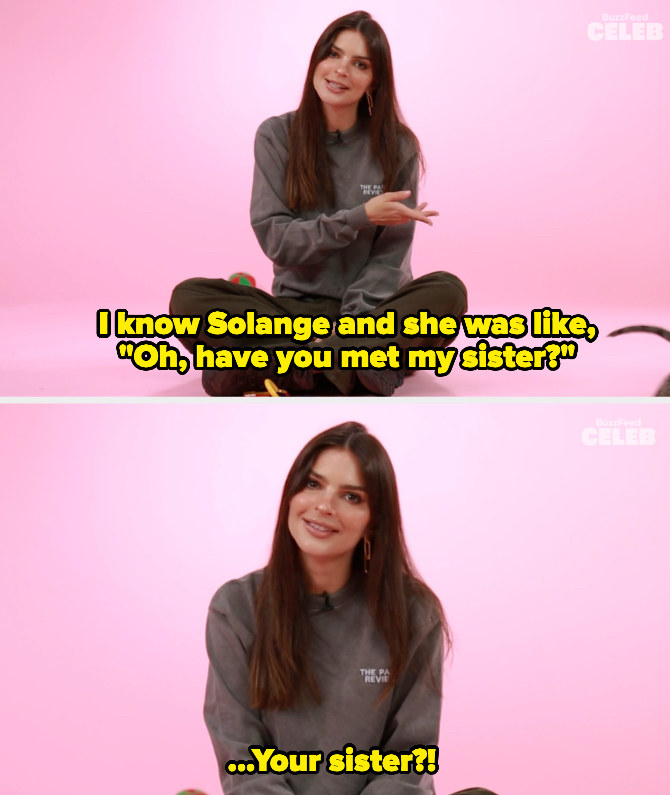 She even said that she loooves The White Lotus and is hoping to land herself a role in Season 3.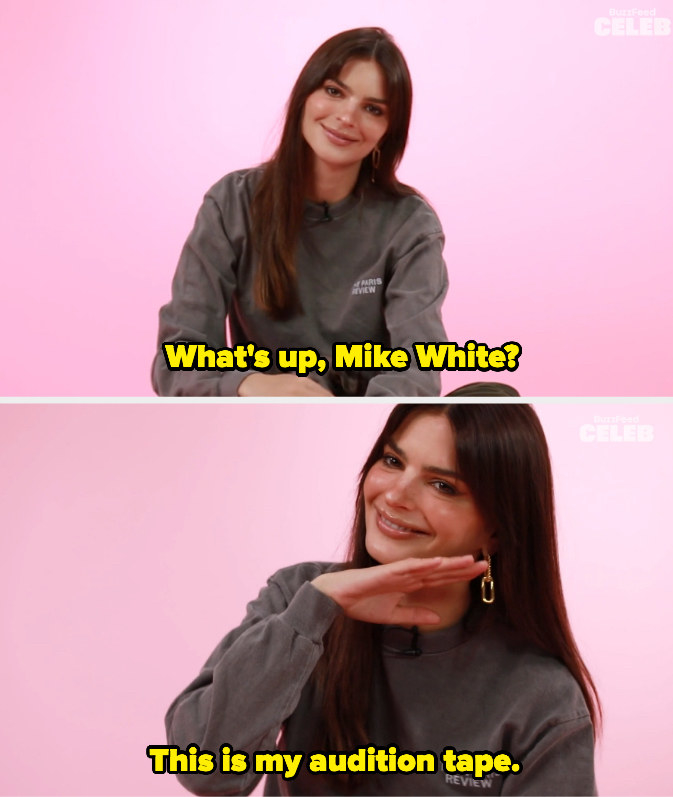 To learn more about these adorable puppies and adopt one of your own, head on over to North Shore Animal League America.