21 Jokes, Tweets, And TikToks For Everyone Whose New Favorite MCU Character Is Druig From "Eternals"
"So in love rn..."
Marvel's newest movie, Eternals, finally debuted in theaters this weekend, and fans were elated.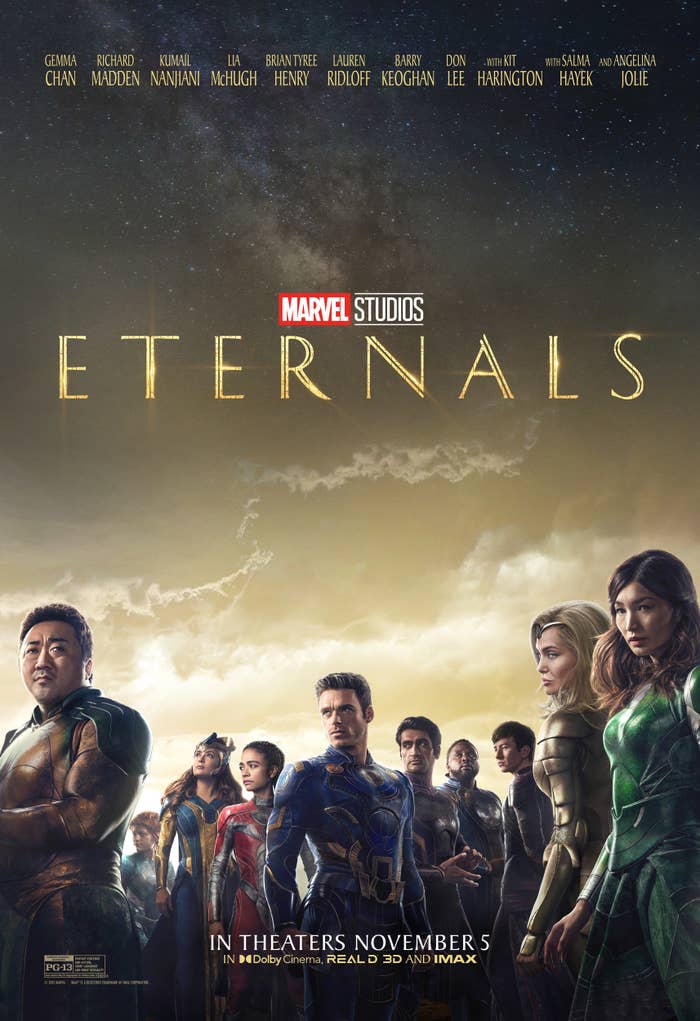 And like you'd expect, a bunch of fans came out of the movie with a brand-new fictional crush...just not the one they anticipated...
So, without further ado, I give you Druig, the internet's (and my) new fictional boyfriend.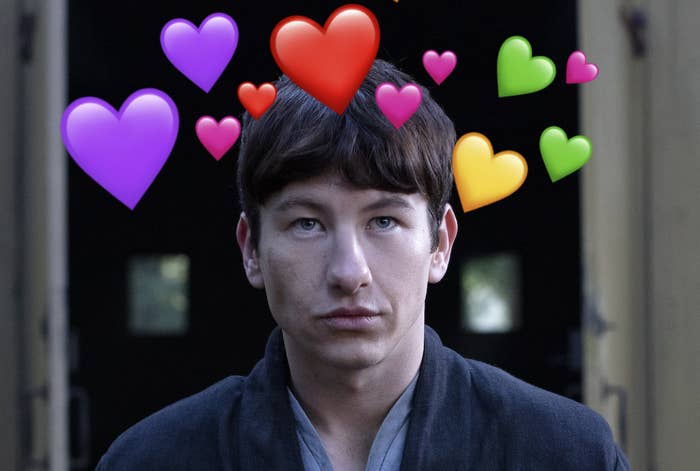 2.
6.
8.
10.
12.
16.
18.
In conclusion, Barry Keoghan, thank you for your service.