1.
In The Even Stevens Movie, when Ren backed Louis off of a cliff — even if it was only for a prank.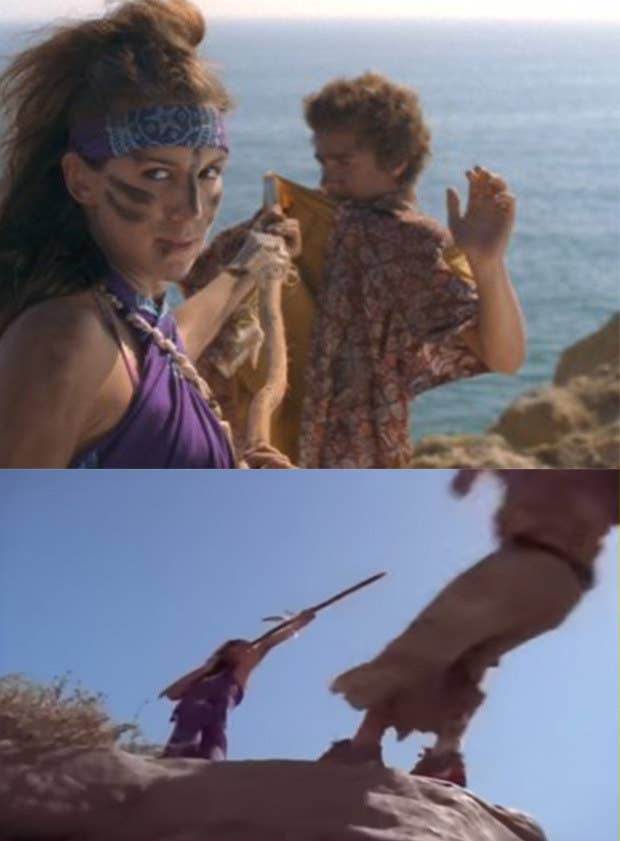 2.
When Phineas and Ferb were sent to a reform school to get their imaginations removed.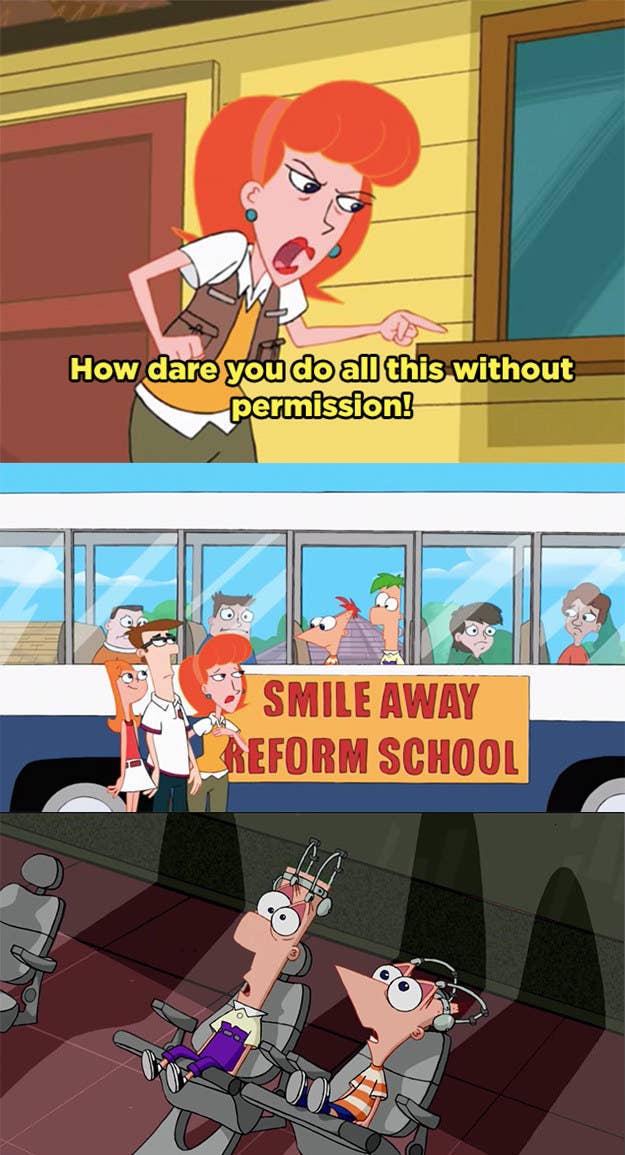 3.
In Wizards of Waverly Place, when the Russo family lost their powers, which caused their dad to close their sandwich shop.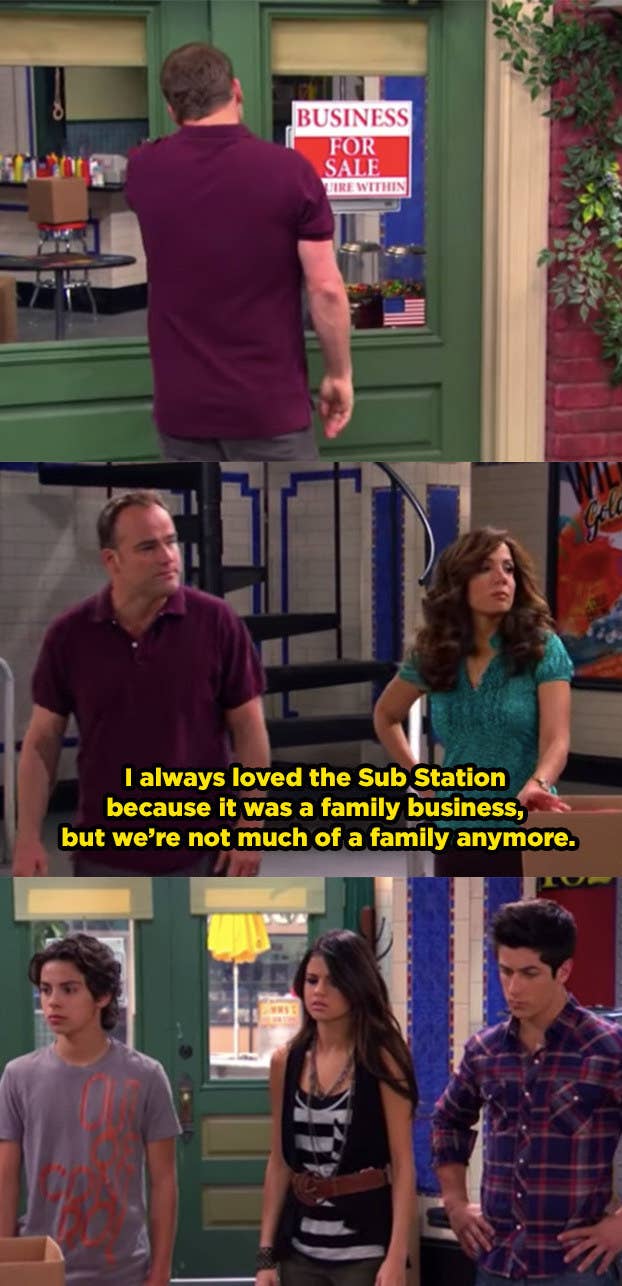 4.
In Star vs. the Forces of Evil, when Star snuck into St. Olga's Reform School for Wayward Princesses and saw how its students were mistreated.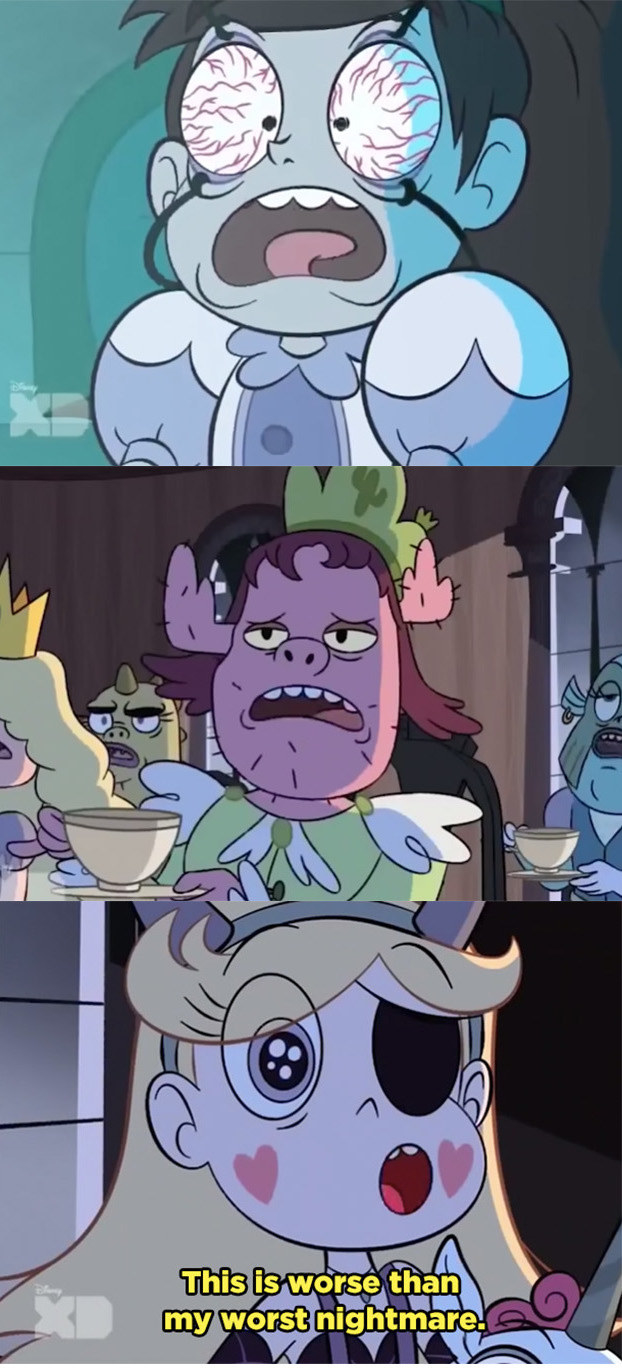 5.
In Pixel Perfect, when Loretta died after being struck by lightning.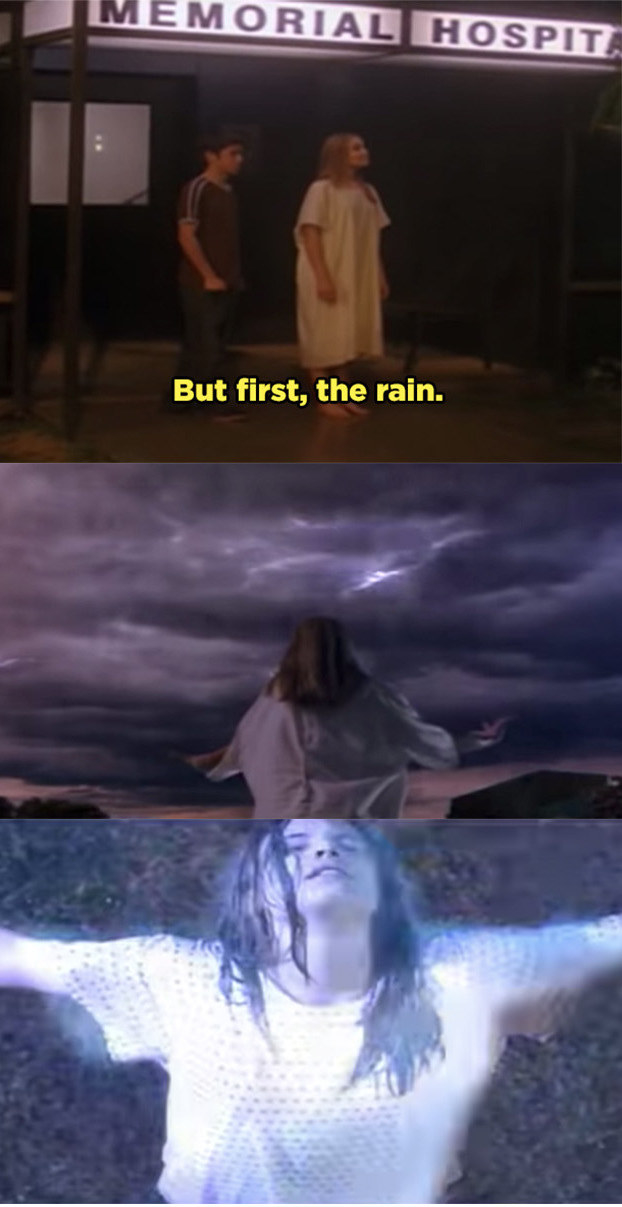 6.
In Gravity Falls, when the apocalypse happened in the series finale.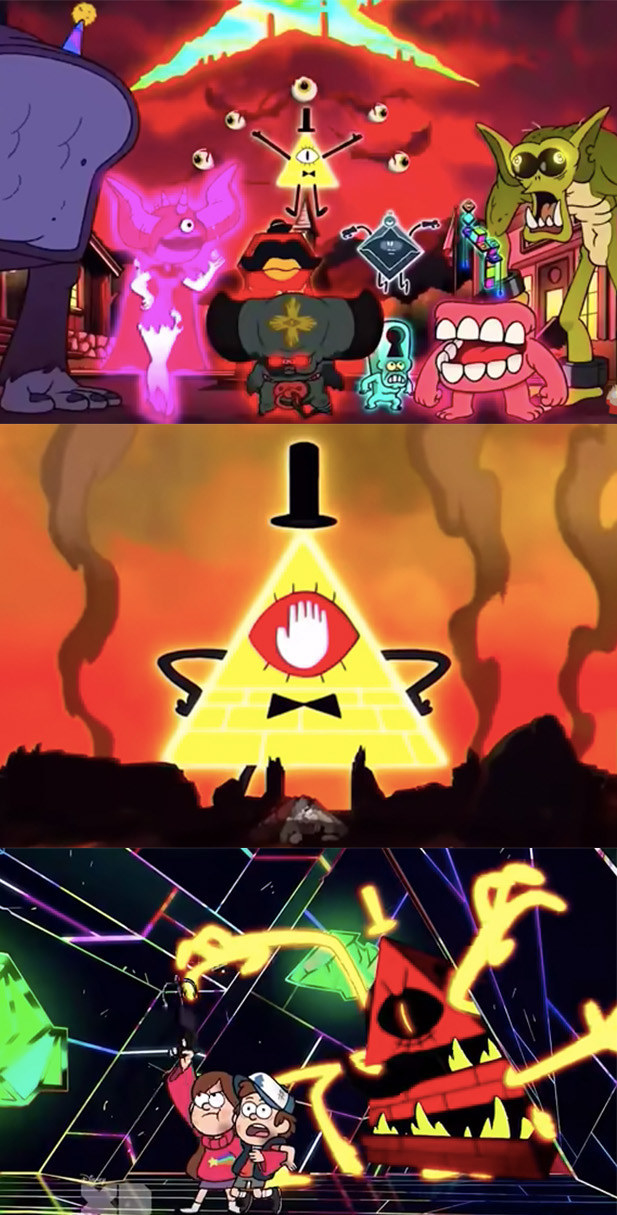 7.
In Star vs. the Forces of Evil, when Toffee "killed" Star in front of her loved ones and trapped her in a void.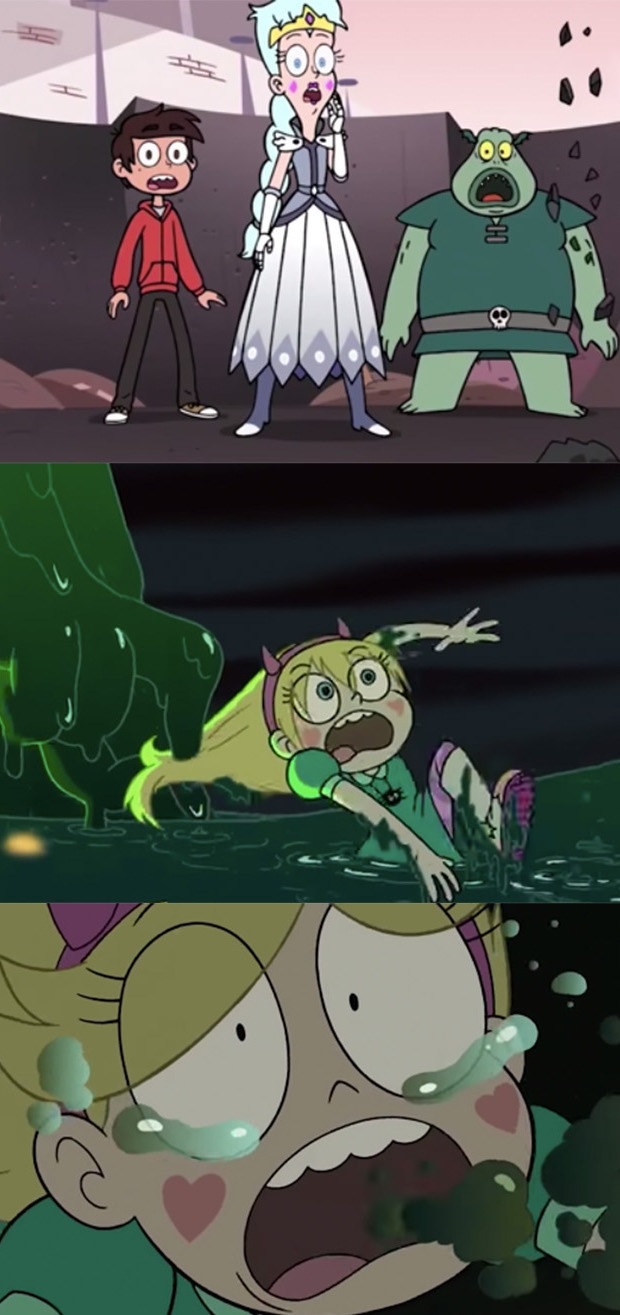 8.
In Smart House, when Pat — the house — went into lockdown and trapped the Cooper family inside because they didn't appreciate her.

9.
In The Suite Life of Zack and Cody, when Esteban was possessed by an evil spirit.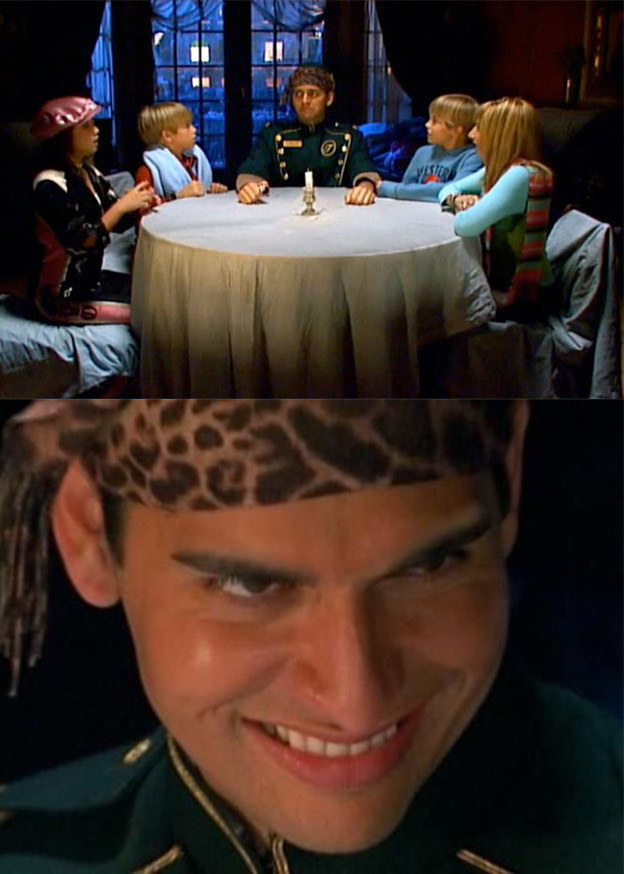 10.
In Zenon: Girl of the 21st Century, when Zenon's space station nearly crashed and killed everyone onboard.

11.
In Halloweentown, when the Cromwells realized that there was a VERY evil presence taking over the town.
12.
In The Other Me, when Will got kidnapped by two men who mistook him for a clone.
13.
In Phil of the Future, when the Diffy family realized they will never be able to return to the 21st century.
14.
In The Replacements, when Todd and Riley were able to replace people they didn't like by pressing a button.
15.
And in The Thirteenth Year, when Jess got his foot stuck in a net and nearly drowned after saving the mermaid his father tried to catch.