Daniel Radcliffe Read Thirst Tweets And I Can Confidently Say My Life Has Been Changed For The Better
Spoiler alert: He only JUST found out what thirst tweets were.
by
,
,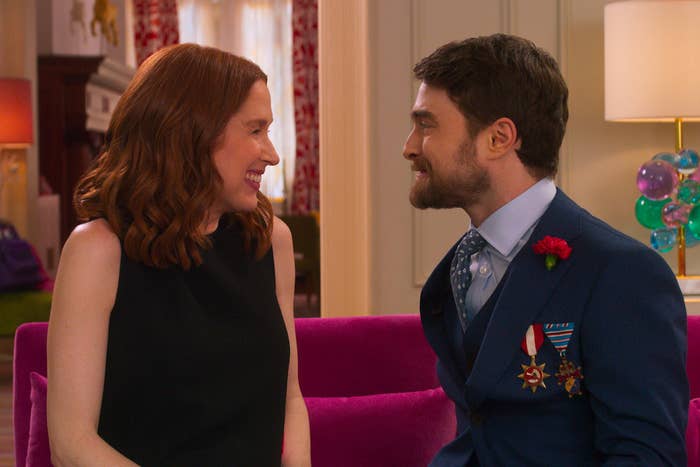 And to celebrate, we had Daniel Radcliffe Zoom in with us to read some of your thirstiest tweets about him, and it was W-I-L-D.
1.
2.
3.
4.
5.
6.