If you're anything like me, then you probably have a very special place inside your heart for the series Criminal Minds.
You probably also shattered to pieces when the series ended back in 2020 — I mean, after 15 seasons and 363 episodes, how could you NOT be upset?!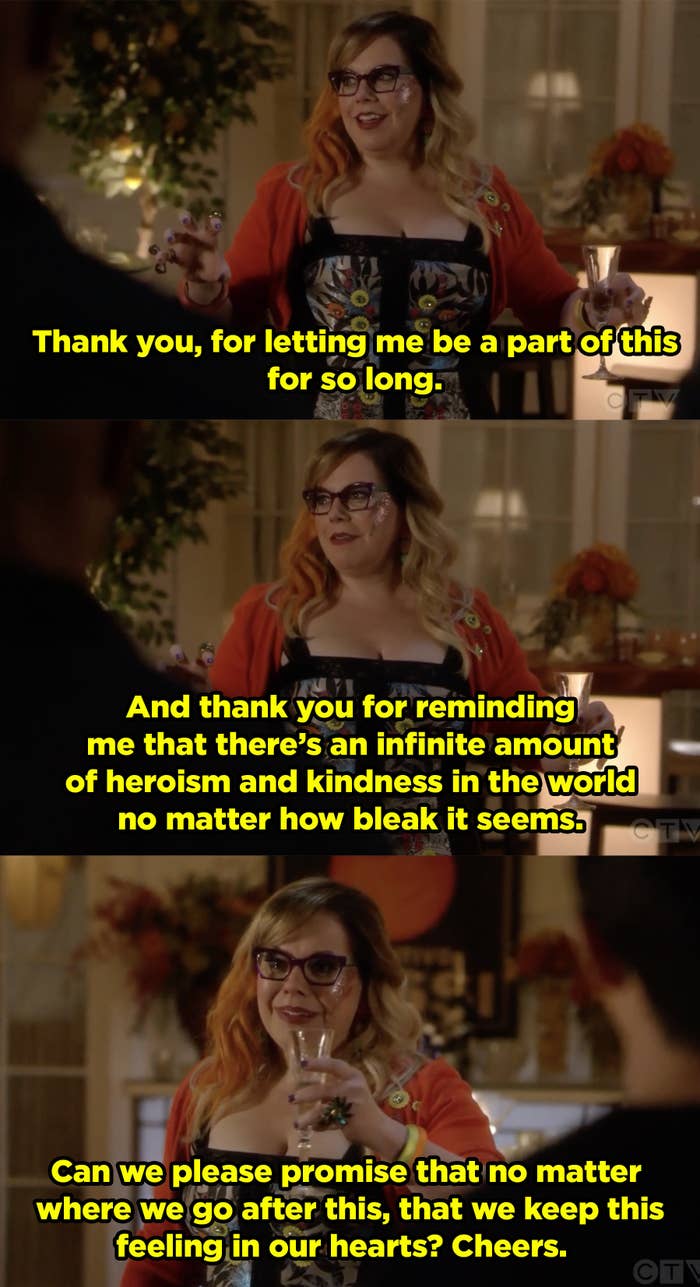 Well, I'm here to share good news, because your beloved BAU team is officially coming back!!! There's currently a Criminal Minds reboot in the works, and it's, like, really happening, guys!
So, here's everything we know about the reboot so far:
1.
The show's official name is Criminal Minds: Evolution and will premiere Nov. 24 on Paramount+.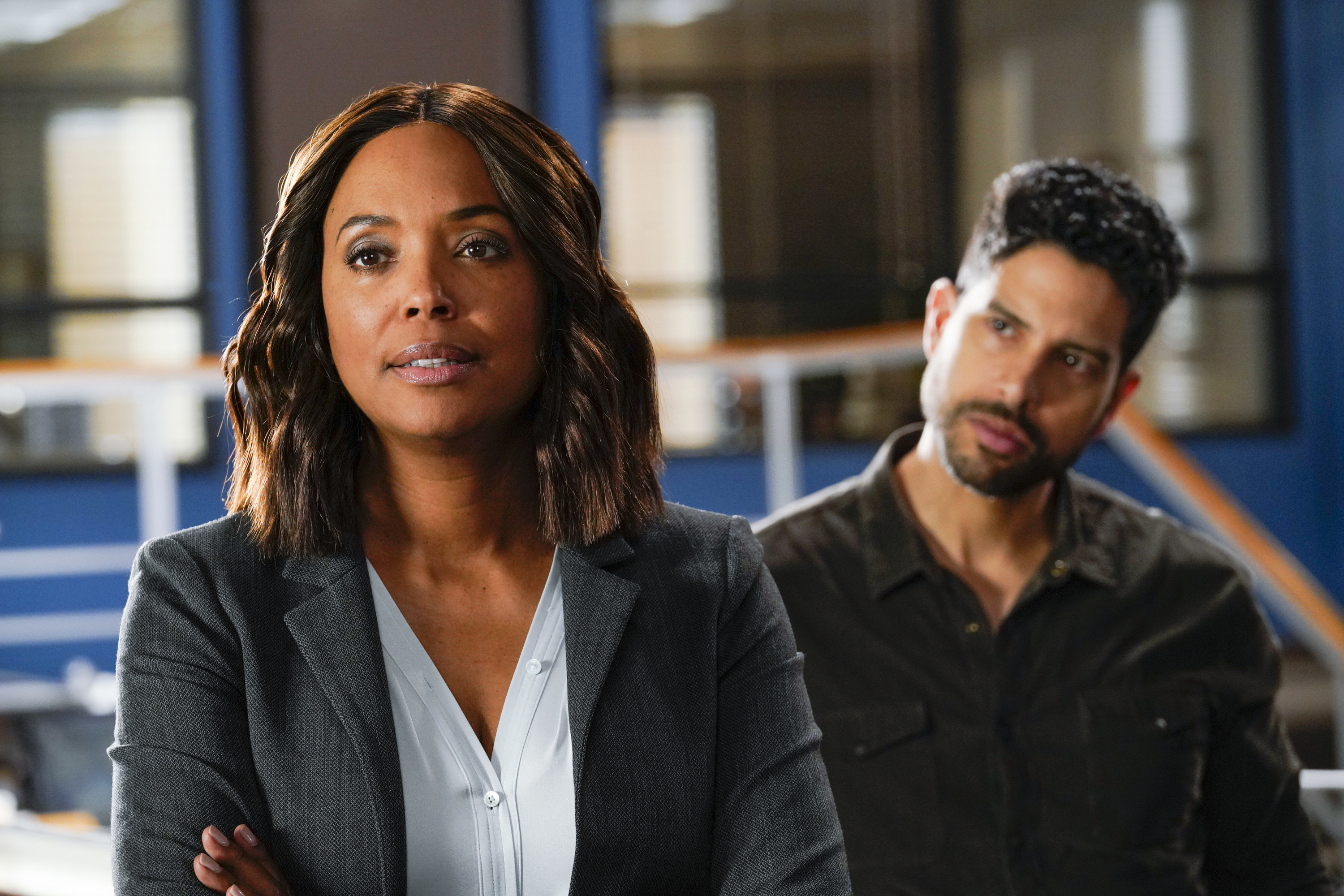 2.
The series just began filming on Aug. 8, according to Paget Brewster.
4.
Joe Mantegna (David Rossi), Paget Brewster (Emily Prentiss), A.J. Cook (Jennifer Jareau), Adam Rodriguez (Luke Alvez), Aisha Tyler (Tara Lewis), and Kirsten Vangsness (Penelope Garcia) are among the confirmed cast and will be reprising their respective roles.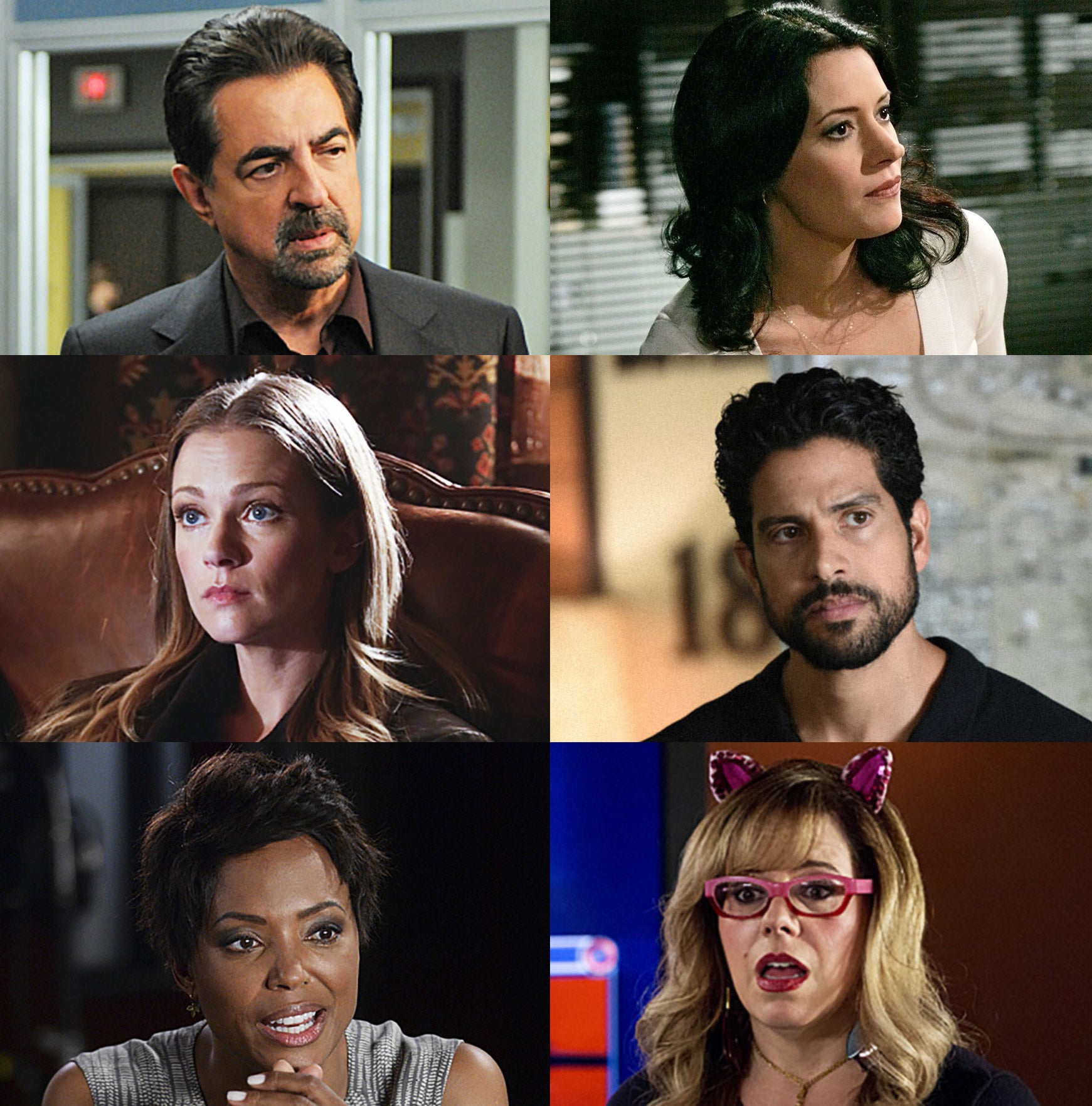 5.
Zach Gilford is also set to join the cast in a recurring season-long role as the show's "prolific" unsub, Elias Voit, "an operations analyst for a global cyber-security firm who has a dark side and obsession with death."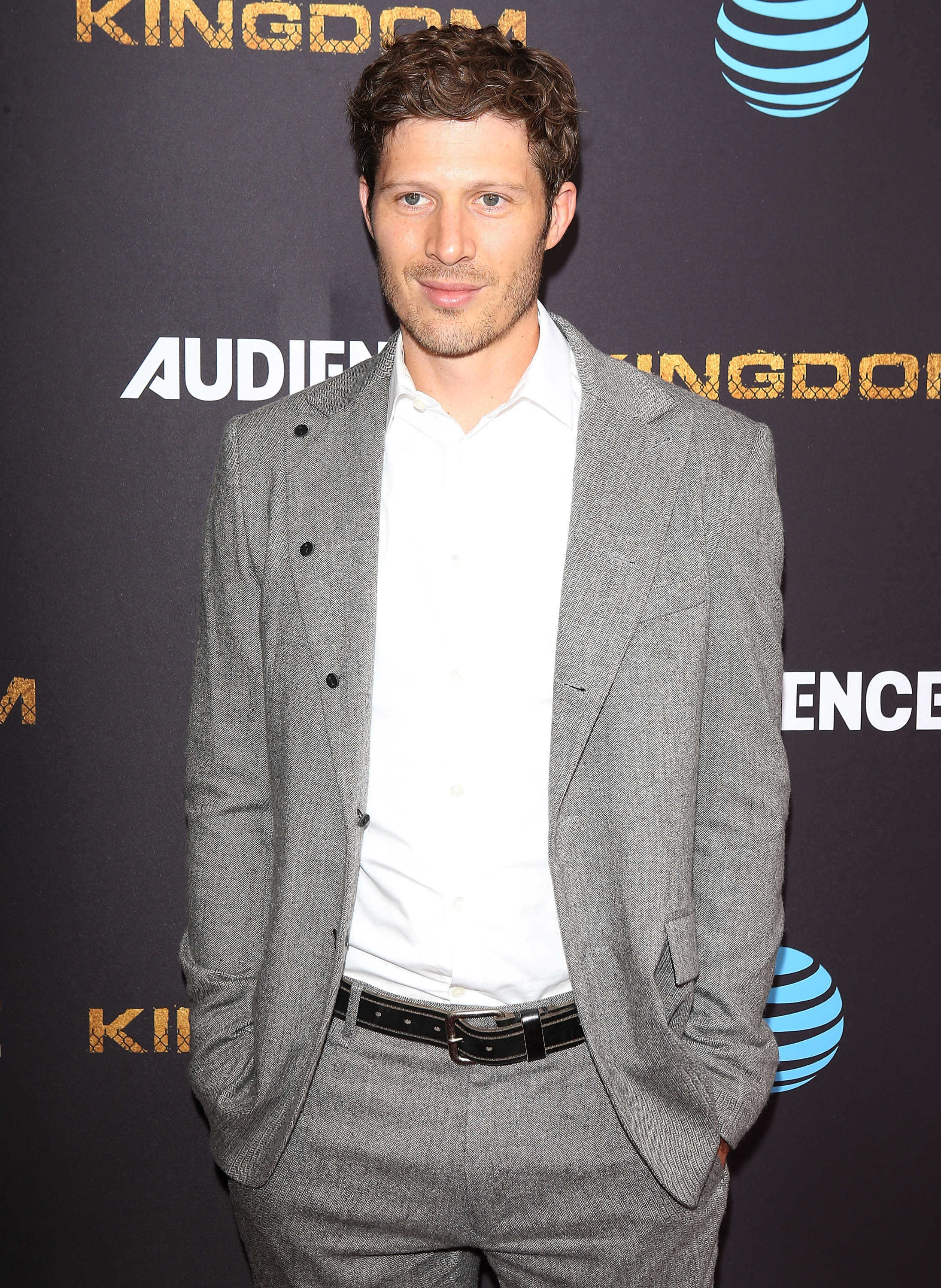 6.
Unfortunately, Matthew Gray Gubler and Daniel Henney, who played Spencer Reid and Matt Simmons respectively, are not confirmed to return at this time.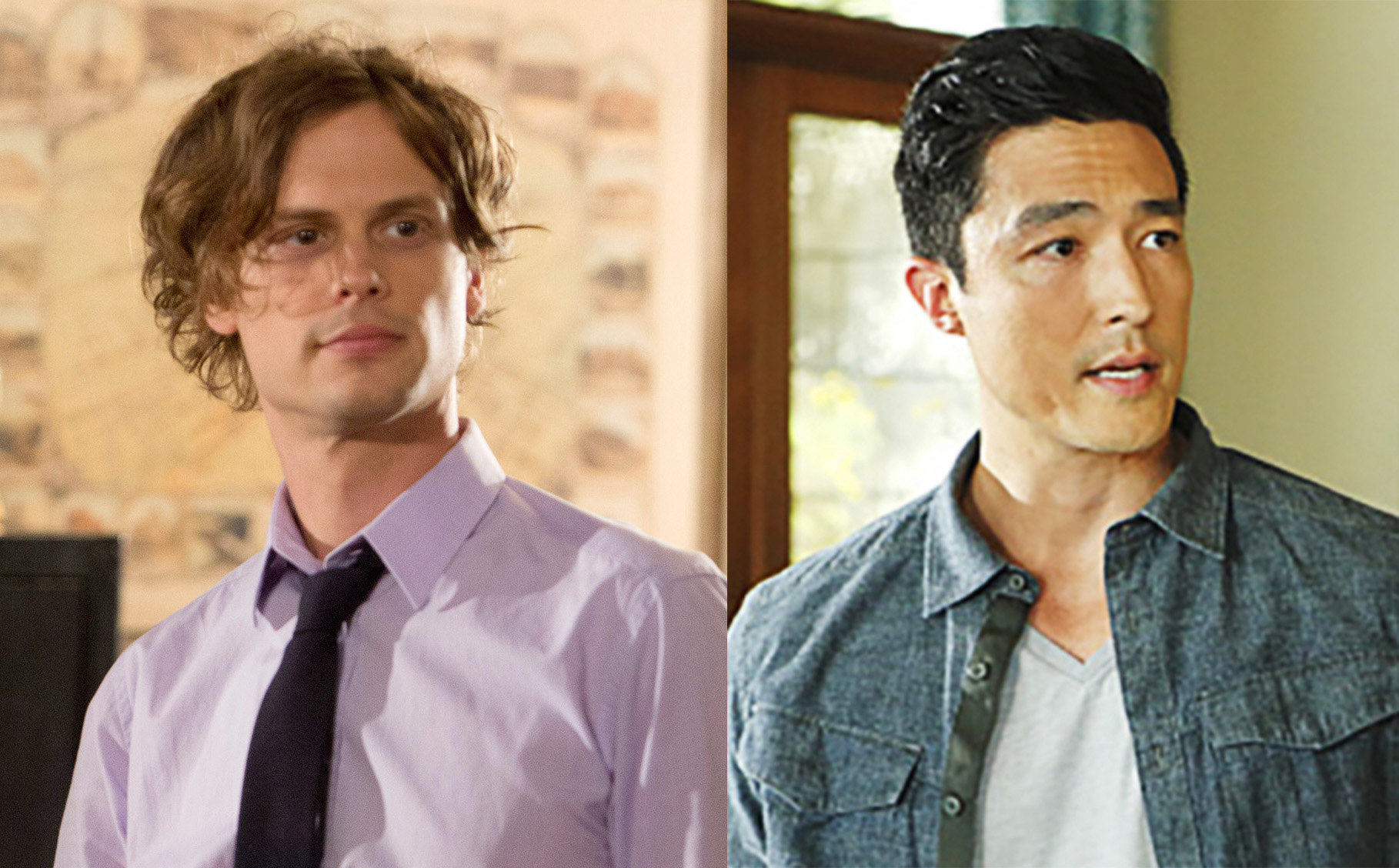 In an interview with Looper, Paget talked a little bit about why they weren't returning and said, "Matthew was the only person in the last two seasons that had been in every single episode. He did 15 years straight through. From 25 to 40, the guy was on one show, and that's when we shot 22, 24 episodes a year. He was never able to go do other stuff, so I understand. He wants to direct. He graduated from NYU to direct, and his first audition was Criminal Minds. Imagine you never expected to be an actor and then suddenly it's 15 years of your life. I understand why."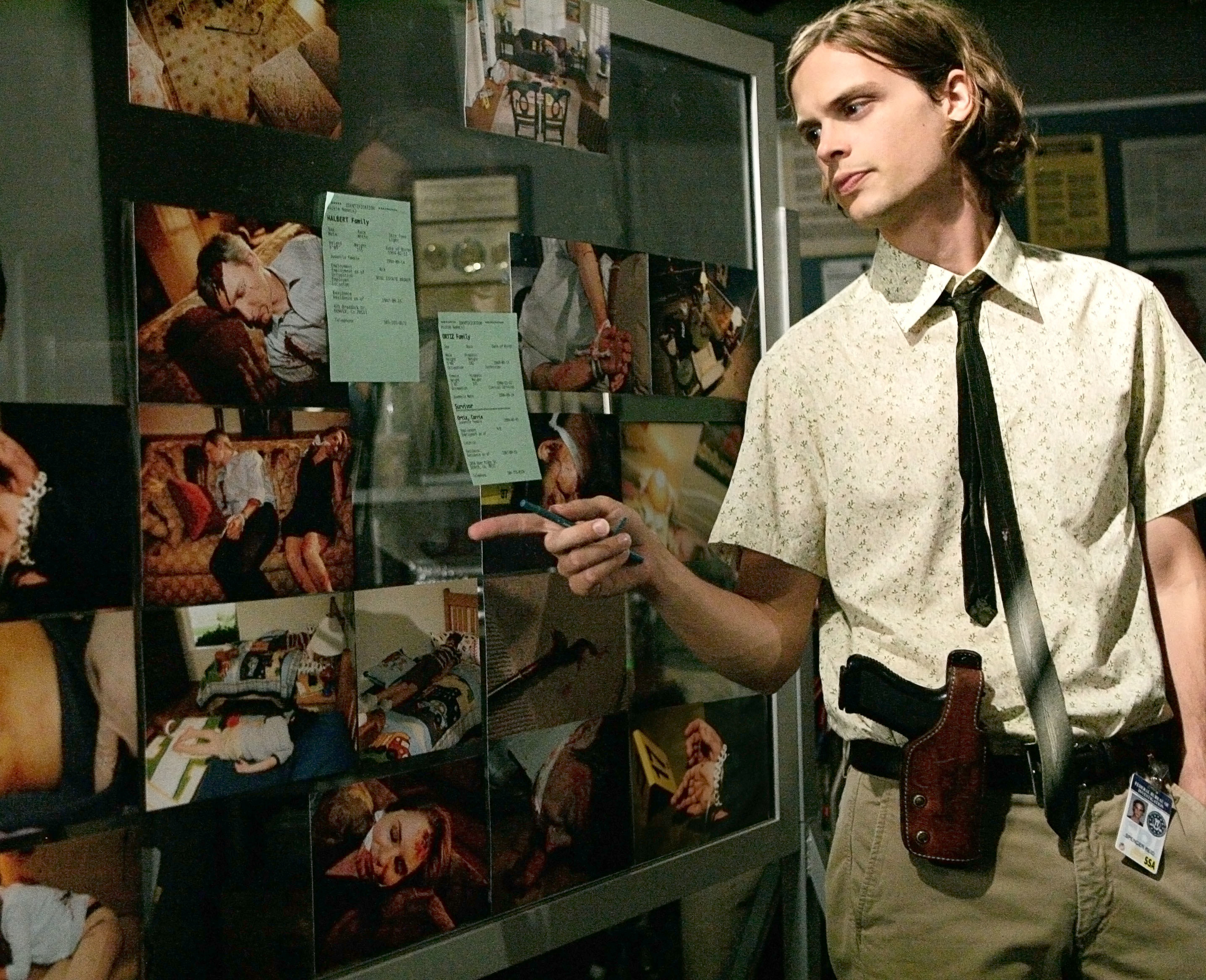 As for Daniel's return, she explained, "Daniel Henney is on Wheel of Time [which] shoots in Prague. They're picked up for a few more years. Daniel won't be able to rejoin us, but life is weird, and things happen. We don't know what's going to happen."
7.
Erica Messer, who served as Criminal Minds' head screenwriter for 11 years, will return for the reboot as showrunner, executive producer, and writer.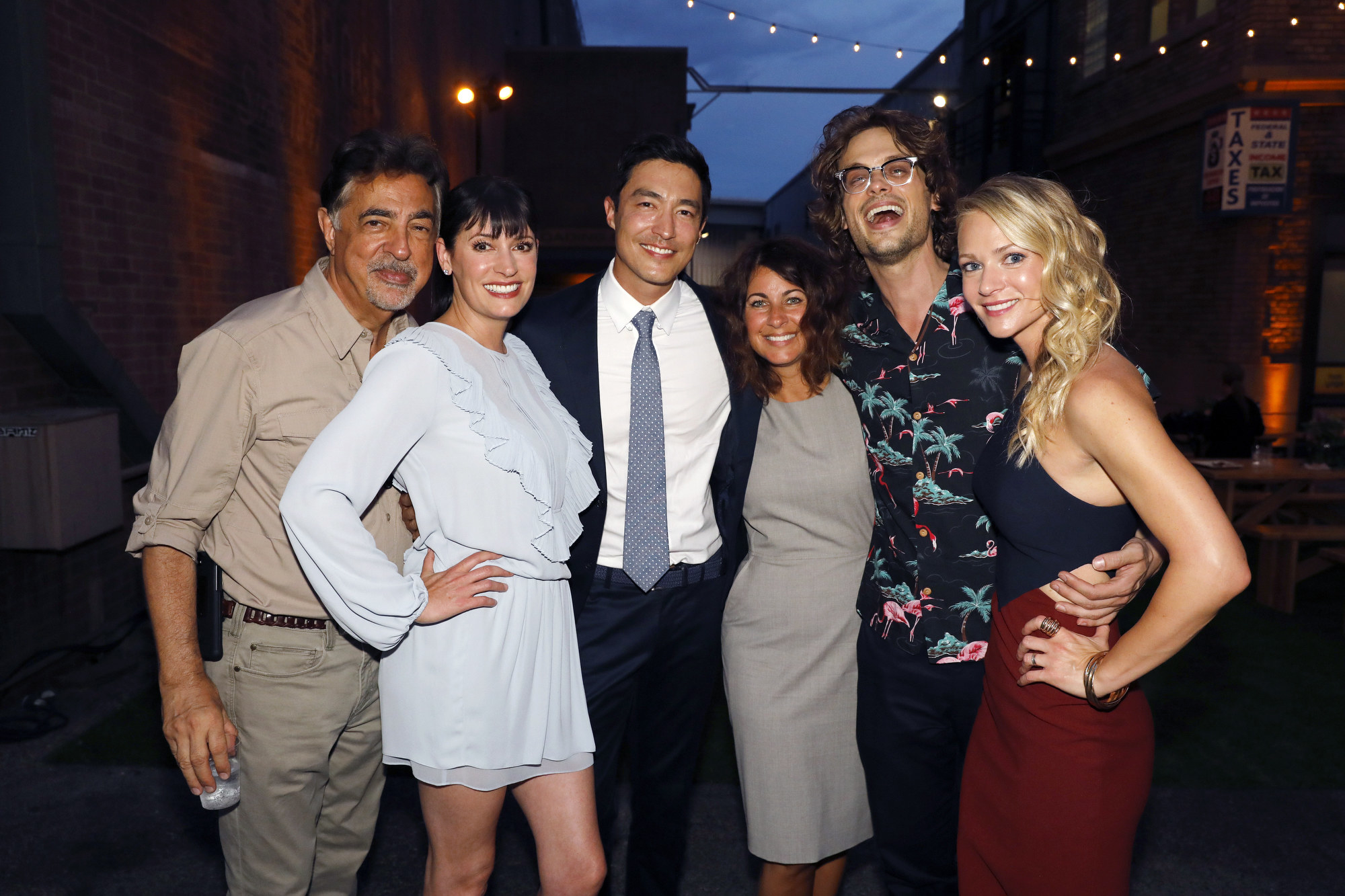 8.
Joe Mantegna will also be directing some episodes.
9.
This series will also be canon and will act as a continuation of the original Criminal Minds.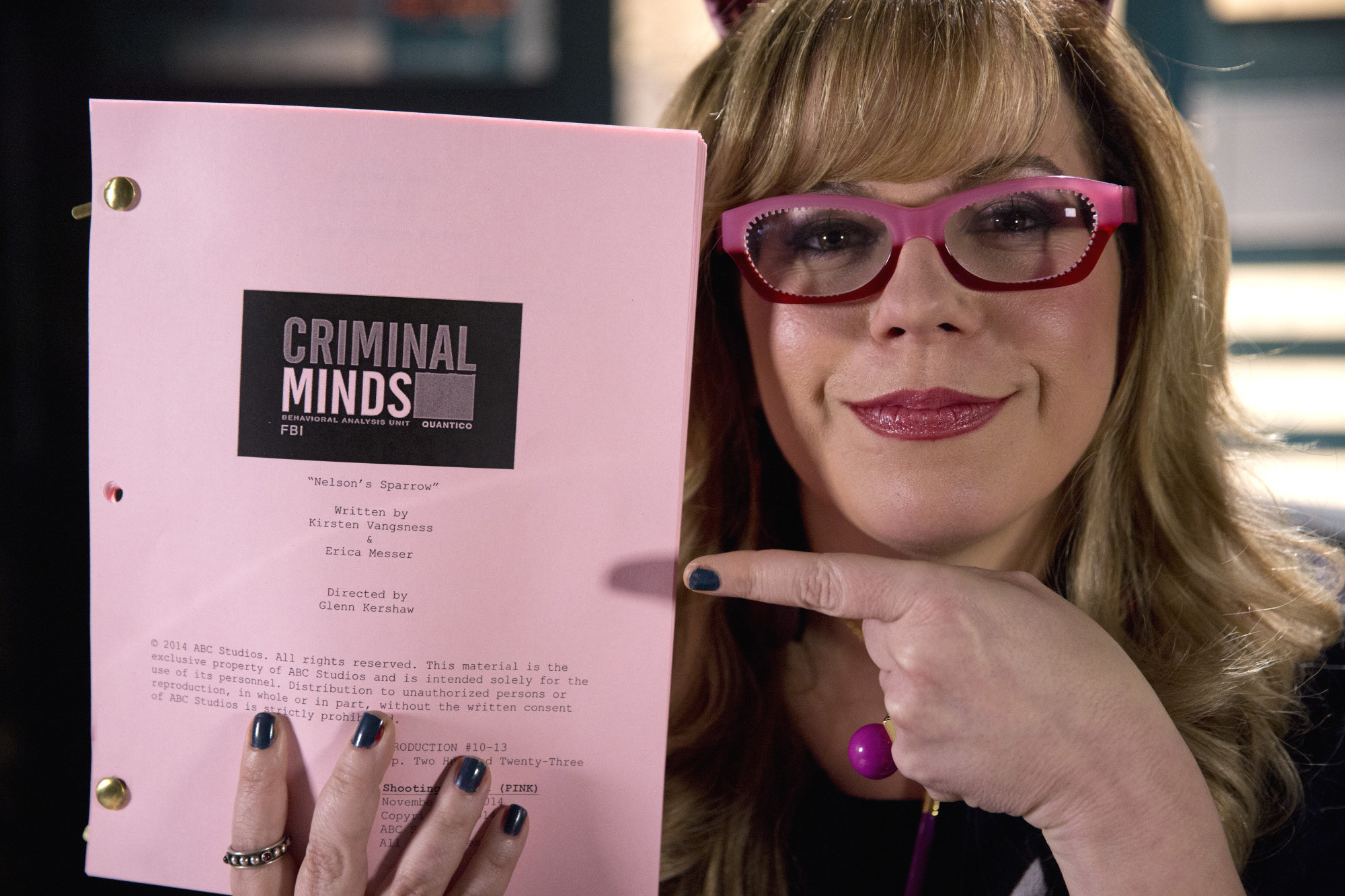 Picking up shortly after the pandemic, the BAU will face one of their biggest threats yet, an unsub who's used the pandemic to create a giant network of serial killers. As the world begins to open back up, the BAU will start hunting these killers one by one.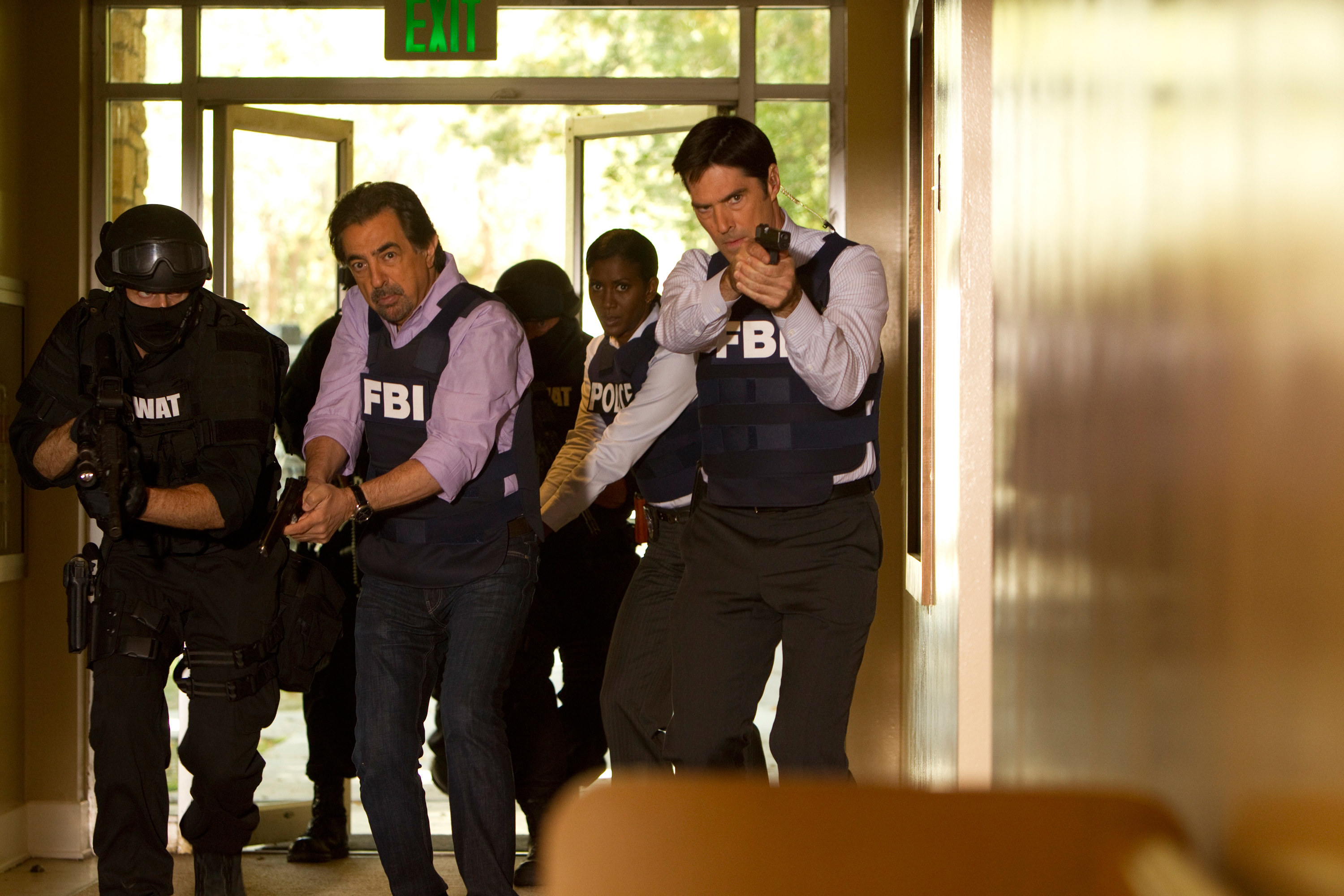 10.
And Paramount+ is also debuting a companion series called The Real Criminal Minds, which is a docuseries that'll feature a real former FBI profiler examining real cases and criminal behavior, illustrated with clips from the fictional Criminal Minds.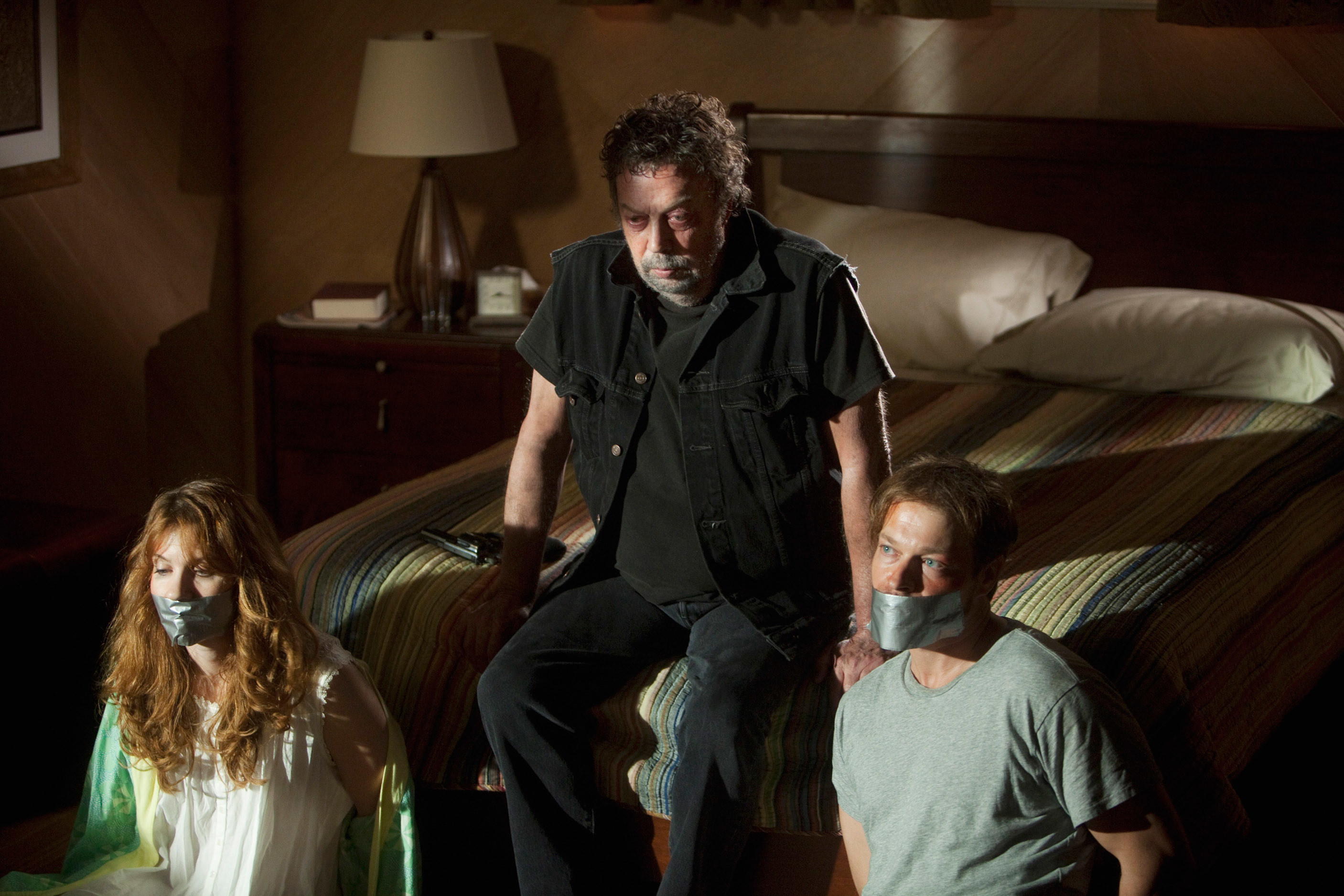 That's all the info we've got for now! But in the meantime, you can rewatch all 15 seasons of Criminal Minds, which is currently streaming on Paramount+.