🚨Warning: Huge spoilers ahead for Seasons 1 and 2!🚨
If you're like us, then you probably can't stop thinking about Netflix's Cobra Kai — so we decided to Zoom with William Zabka, Ralph Macchio, Tanner Buchanan, Xolo Maridueña, Peyton List, Mary Mouser, and Jacob Bertrand to have our "burning questions" answered!
Here's absolutely everything we learned, incuding some teases about what may happen in Season 3 (which is confirmed to come out in 2021!!!):
1.
Cobra Kai was initially released in 2018 on YouTube Premium and officially moved to Netflix last month, where it's been included in Netflix's Top 10 since its addition. The cast said it feels like a "second rebirth, of the first rebirth, of the original franchise."
2.
Luckily, we'll find out pretty early into Season 3 if Miguel is still alive and if he'll be able to fight again.
3.
The Miguel-Sam-Robby love triangle will still be a huge plotline in Season 3.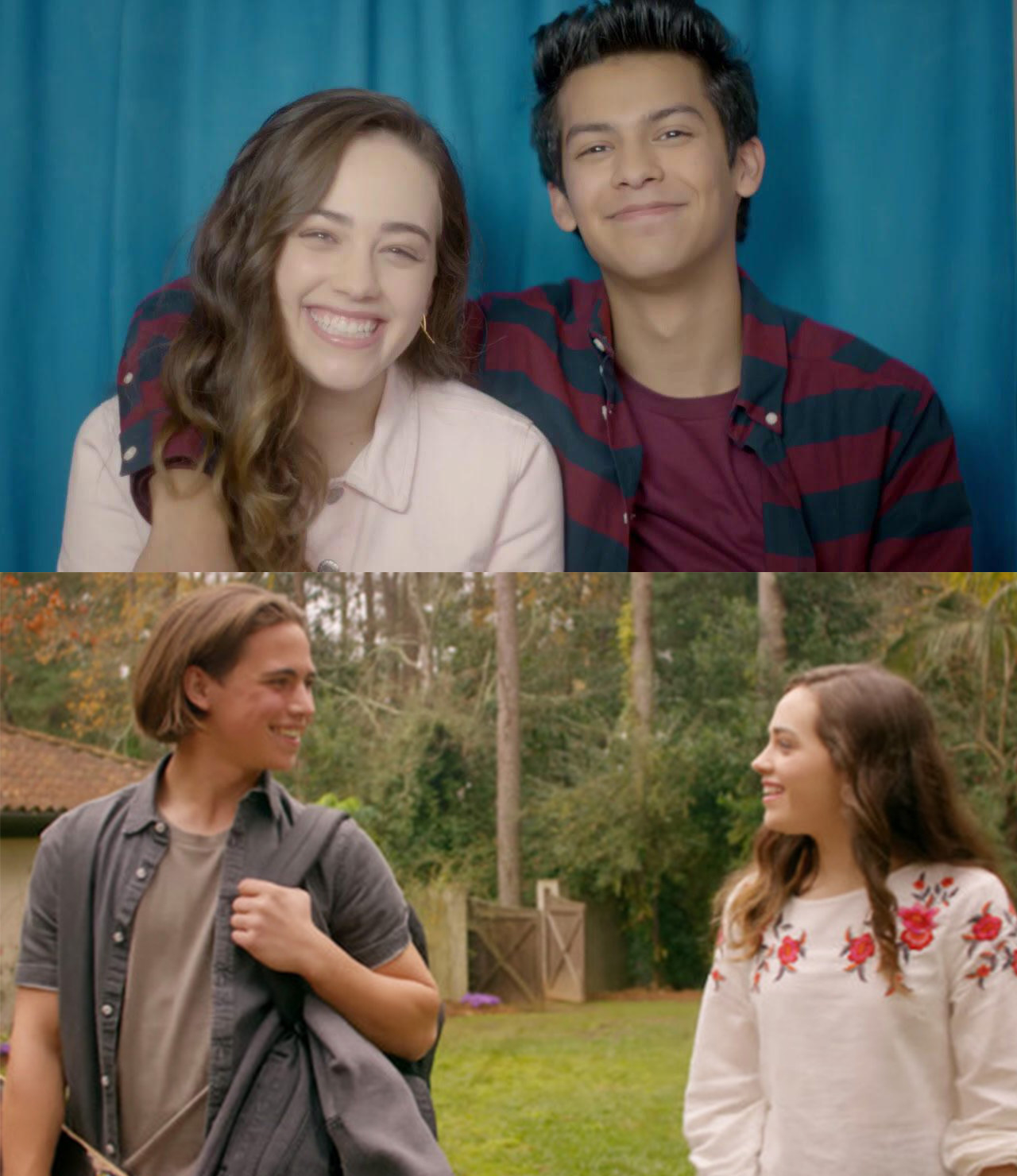 4.
The cast also loves the love triangle, but they're pretty divided on who they think Sam belongs with.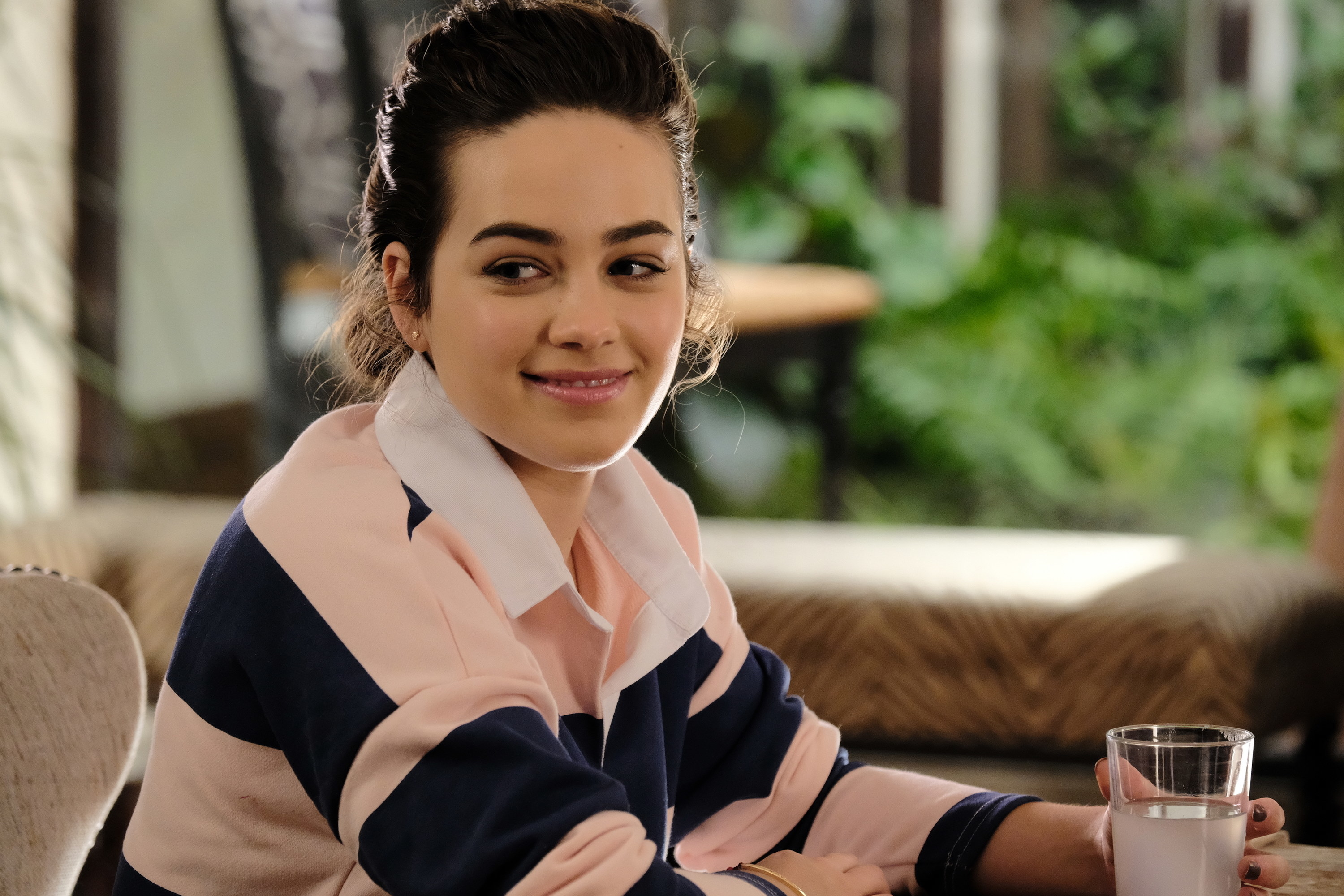 5.
Season 3 will delve a little into Sam and Tory's pasts and hopefully answer some of those underlying questions we have.
6.
As for Tory and Sam's rivalry, there seems to be a TON of drama coming too.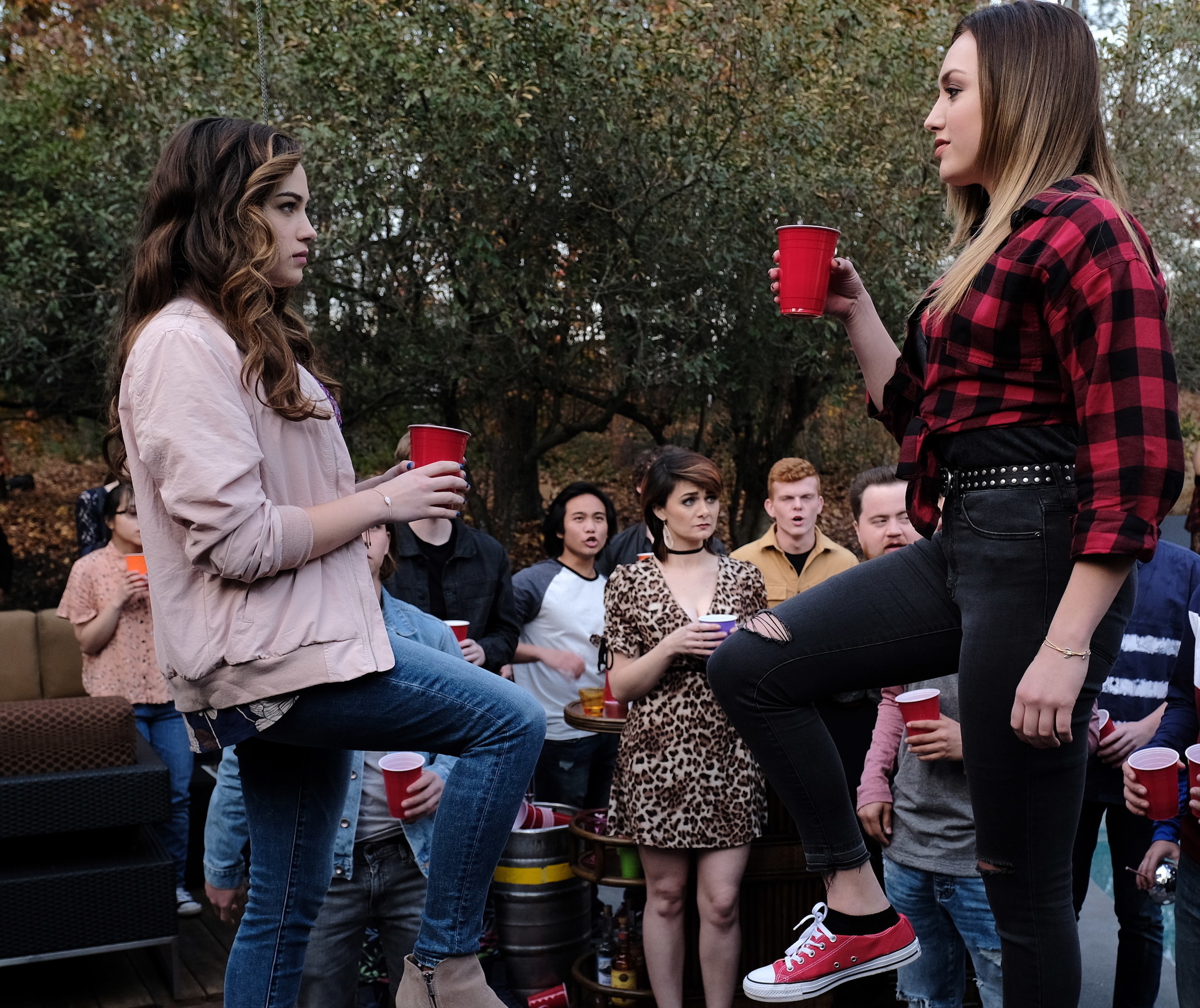 7.
Jacob's mohawk takes about an hour to do, and his tattoo application takes about 25–45 minutes based on how much he moves around.
8.
Now that Kreese has taken over Cobra Kai, there's a chance that Johnny Lawrence could team up with Daniel LaRusso and Miyagi-Do, but Ralph and William think their characters are both too stubborn to ever do it.
9.
Mary actually got to keep her entire outfit from Sam and Miguel's date in Season 1...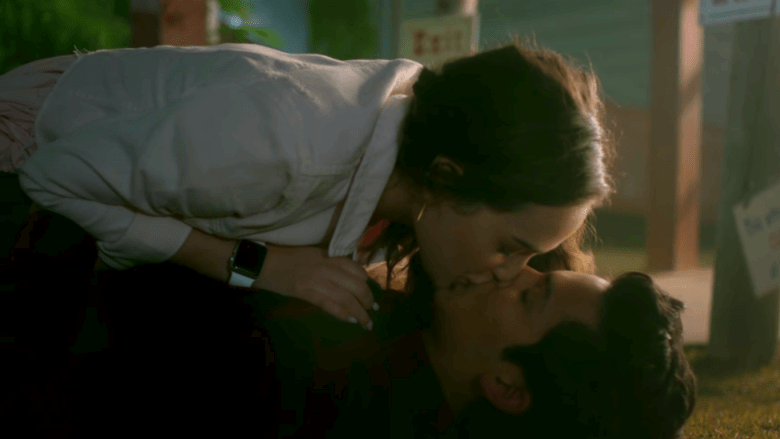 10.
...And Jacob kept a gear he found while filming the junkyard episode.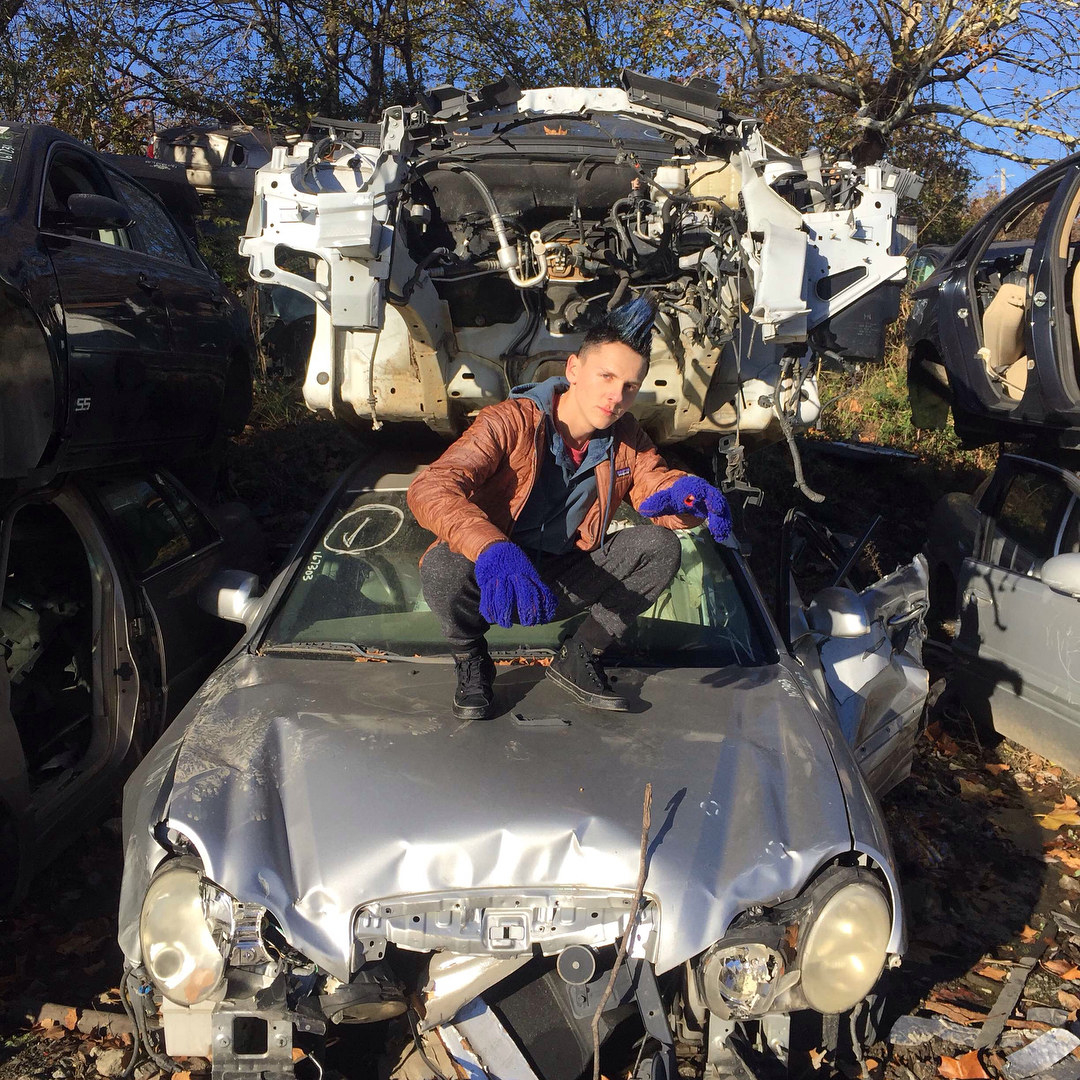 11.
Johnny may or may not find love during Season 3 — but if he does, it'll definitely not be with Robby's mom, Shannon.
12.
Peyton actually didn't have a lot of time to prepare for her first fight on the show, which appeared in Season 2, Episode 4.
13.
And Mary said her most difficult fight was the big one in the Season 2 finale.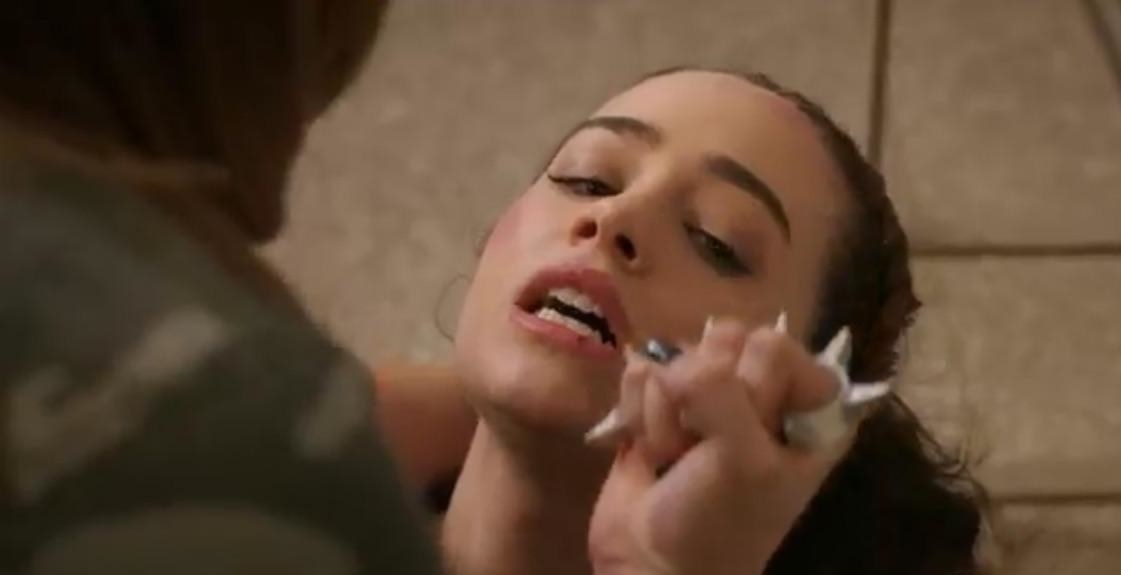 14.
While filming in the woods for Season 2, Episode 7, the cast said it was actually freezing, slippery, and super muddy.
15.
William believes that even though Johnny is a little bit broken, the biggest hole in his heart comes from his relationship with his son, Robby.
16.
There will definitely be some more Karate Kid cameos in Season 3.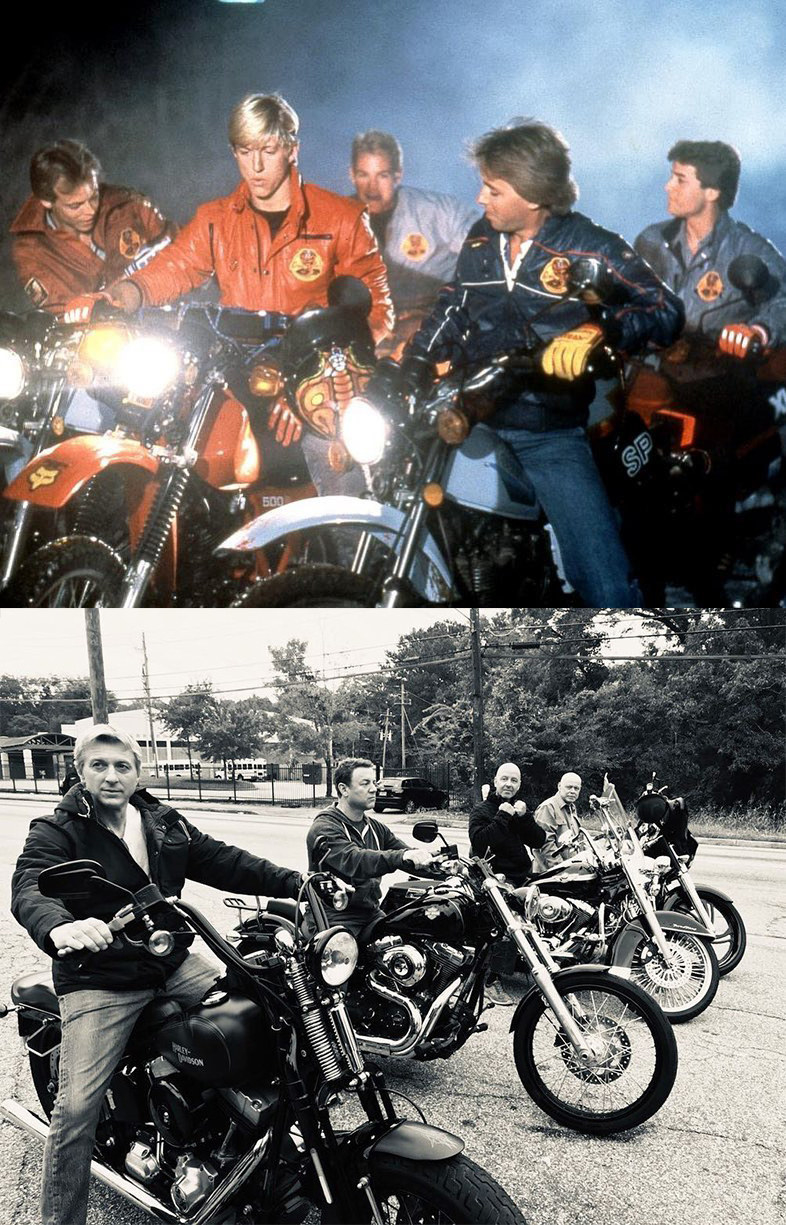 17.
In real life, Mary admitted she's not actually that similar to her onscreen character.
18.
The cast is actually super passionate about the Cobra Kai–Miyagi-Do rivalry.
19.
And finally, Ralph Macchio and William Zabka are thrilled that a whole new generation of fans will get to fall in love with The Karate Kid all over again.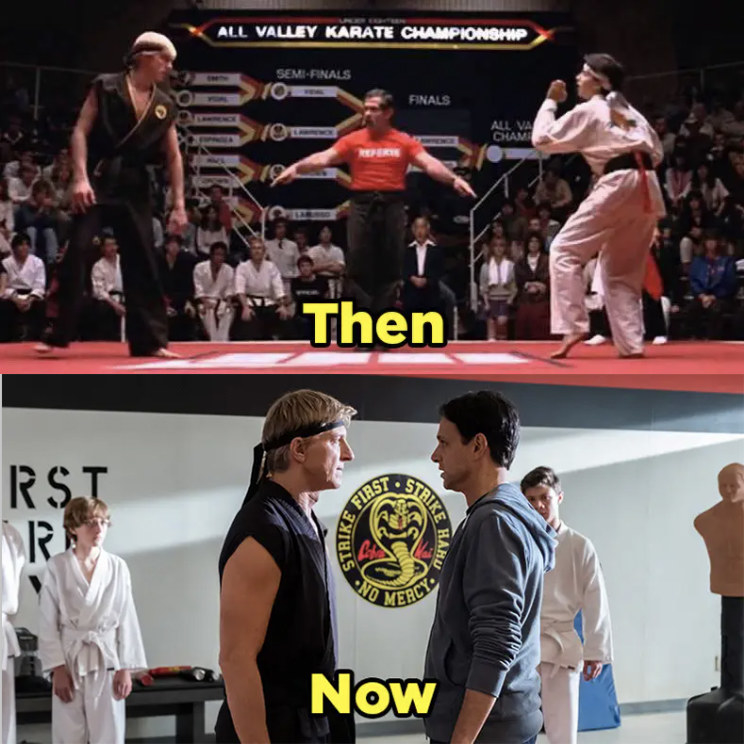 And be sure to watch Season 1 and 2 of Cobra Kai, streaming on Netflix NOW!