About a month ago, we revealed that Charlie Puth would be doing his first puppy interview, and we asked fans to send in all the questions they had for him.
And to celebrate the release of his new album, Charlie, he enthusiastically agreed to sit down with BuzzFeed and play with the sweetest puppies you'll ever see...all while answering YOUR questions.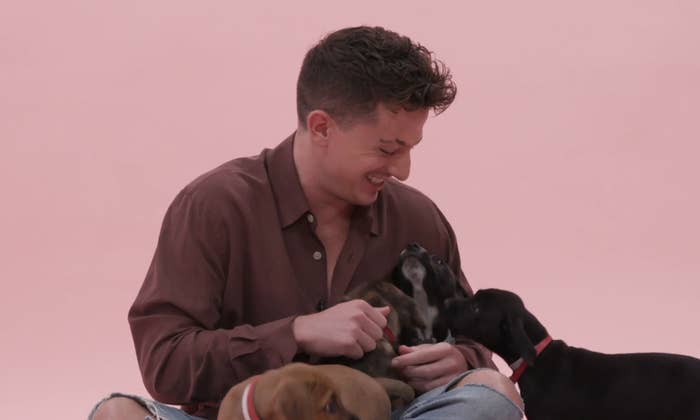 It was so, SO cute.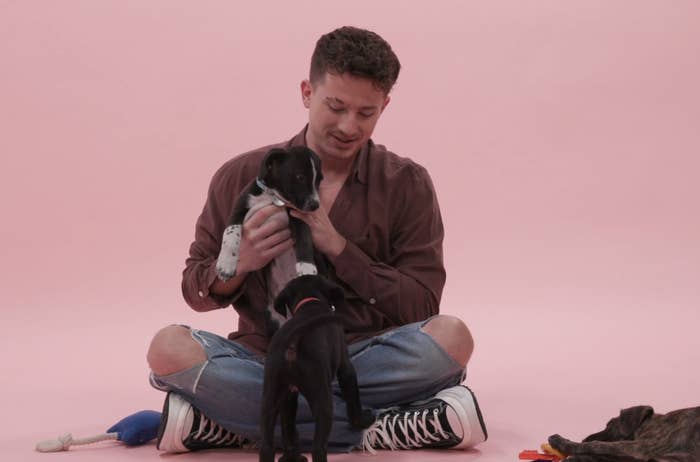 Charlie talked about why he wrote his entire album on TikTok: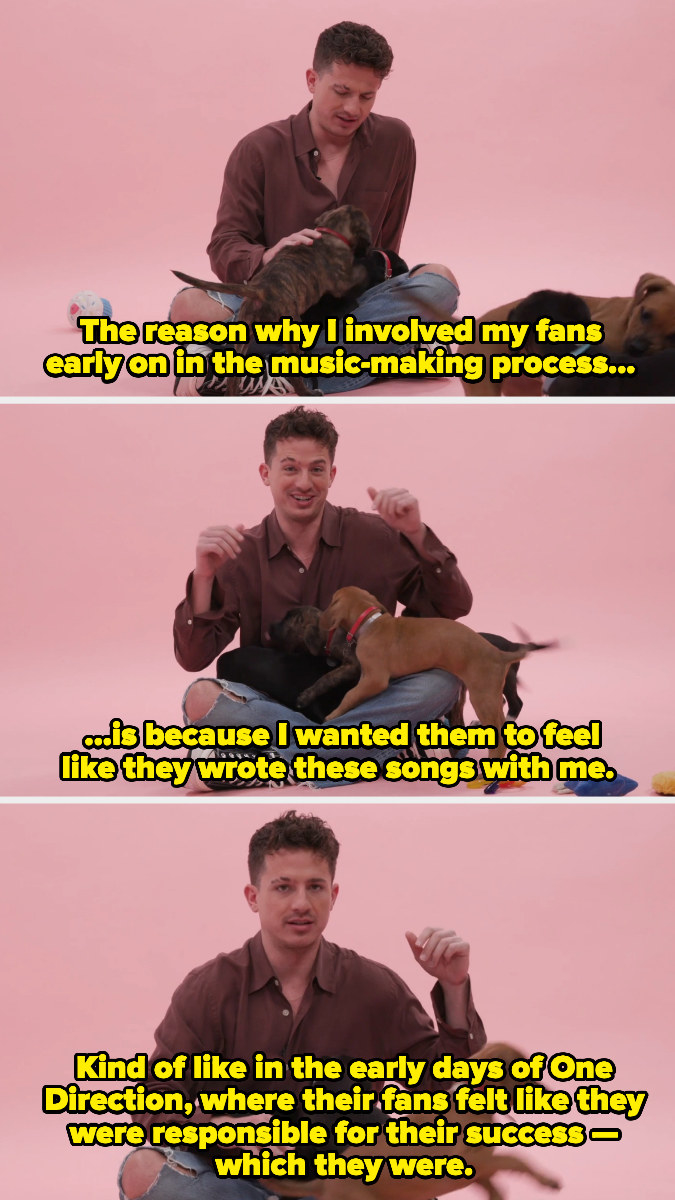 He also shared what celebrity friend would answer a FaceTime immediately: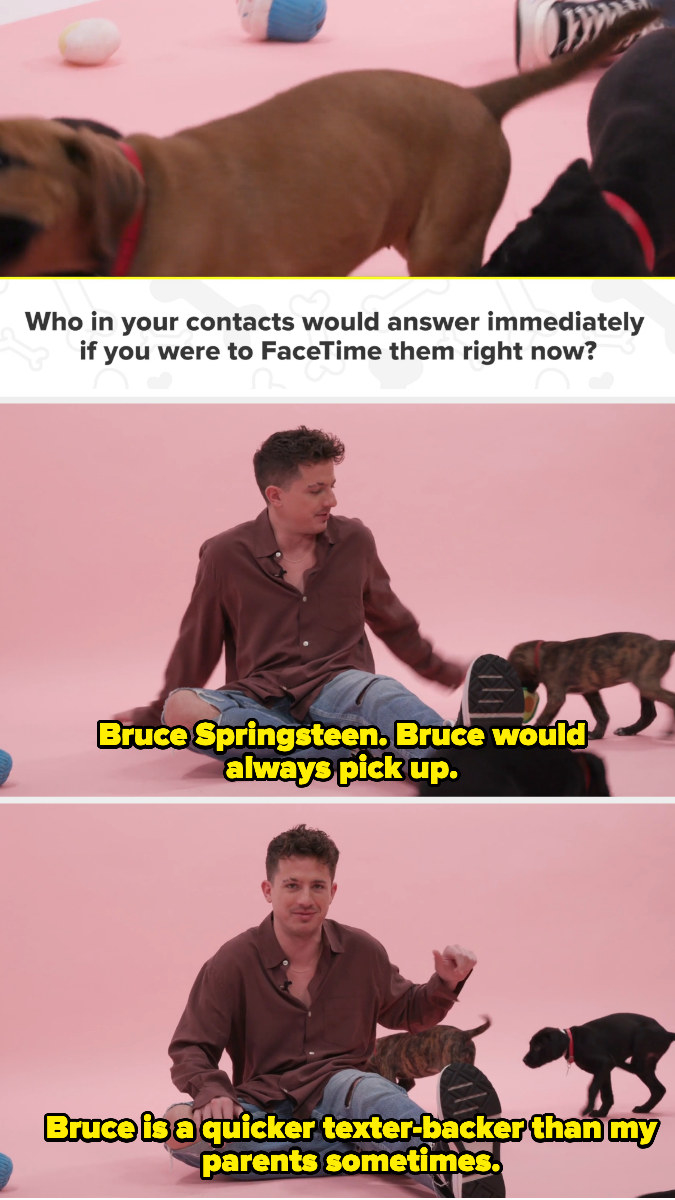 And he even revealed his favorite person to collab with: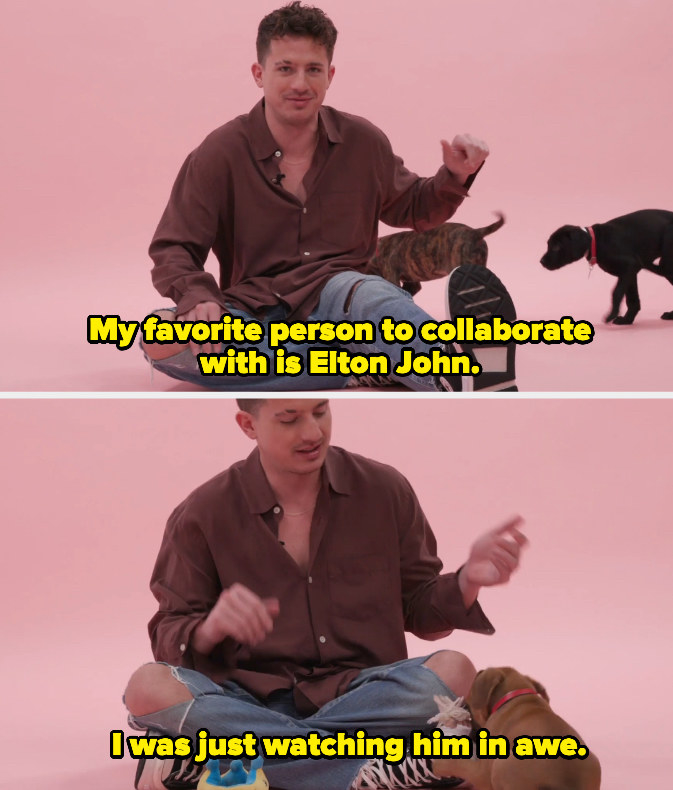 All in all, it was a pure delight.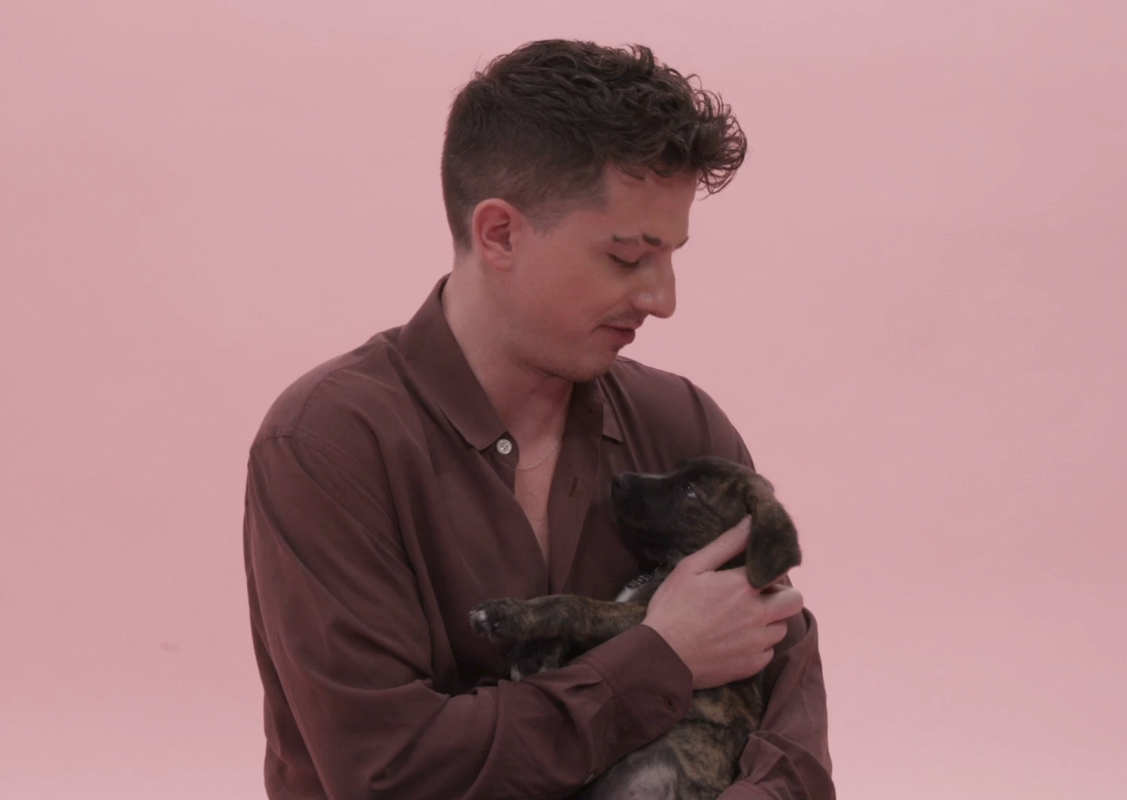 And if this inspired you to adopt a pup, all of these puppies are available for adoption through North Shore Animal League America.