To celebrate the release of Charlie Gillespie's new movie, Runt, we invited him to chat with us over Zoom and tell us all about his first times.
Here are just a few of our fave first times Charlie told us about:
1.
Charlie's first on-set memory with Runt costar Cameron happened early on during shooting, and Cameron would tell stories about what it was like to work with Adam Sandler in Grown Ups.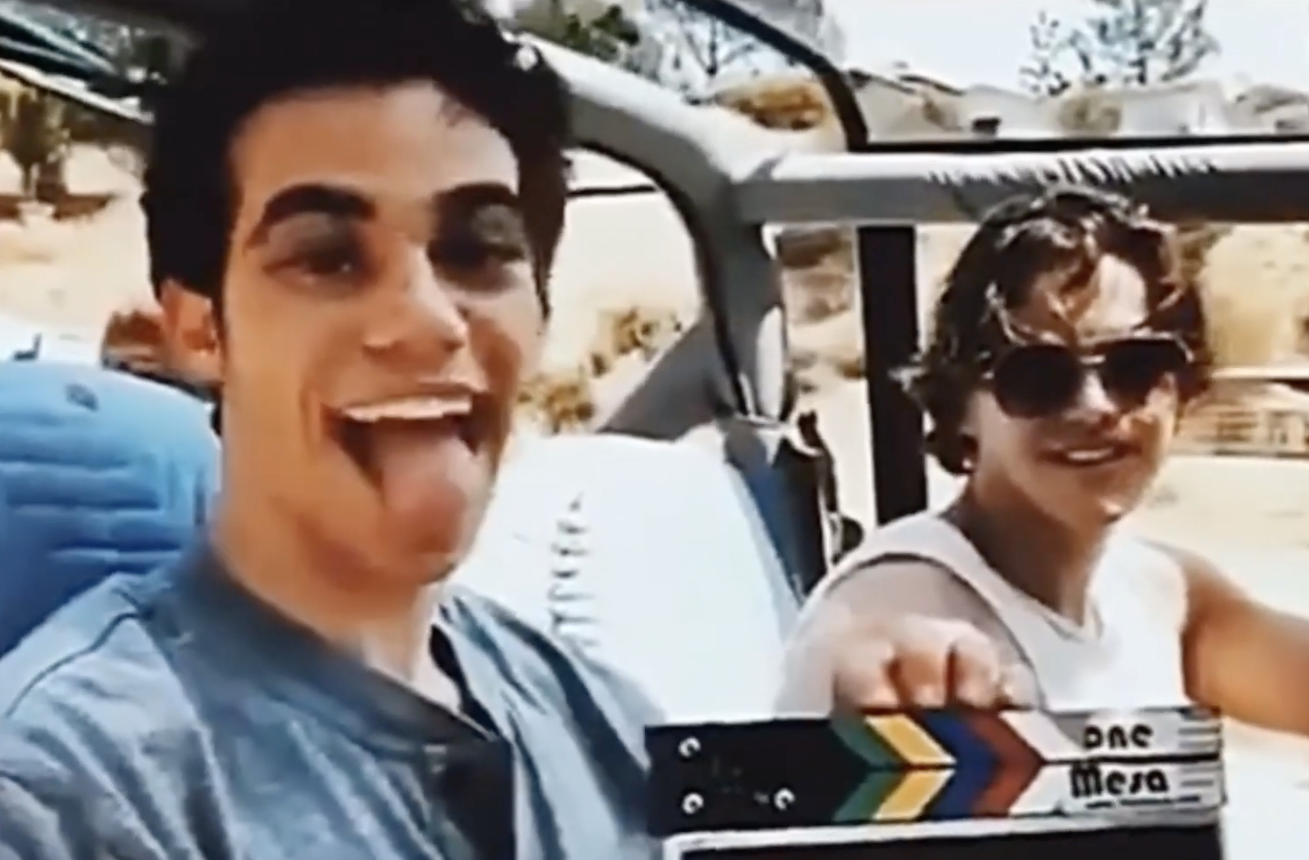 2.
Charlie said the first time he met his Julie and the Phantoms costars (Madison Reyes, Owen Joyner, and Jeremy Shada), it was so seamless, and he felt as if they fit together "like train tracks."
3.
Charlie's first job was as a clothing and accessory salesperson, and he worked alongside his uncle.
4.
One of the first times he was ever starstruck was when he saw John Mayer perform live.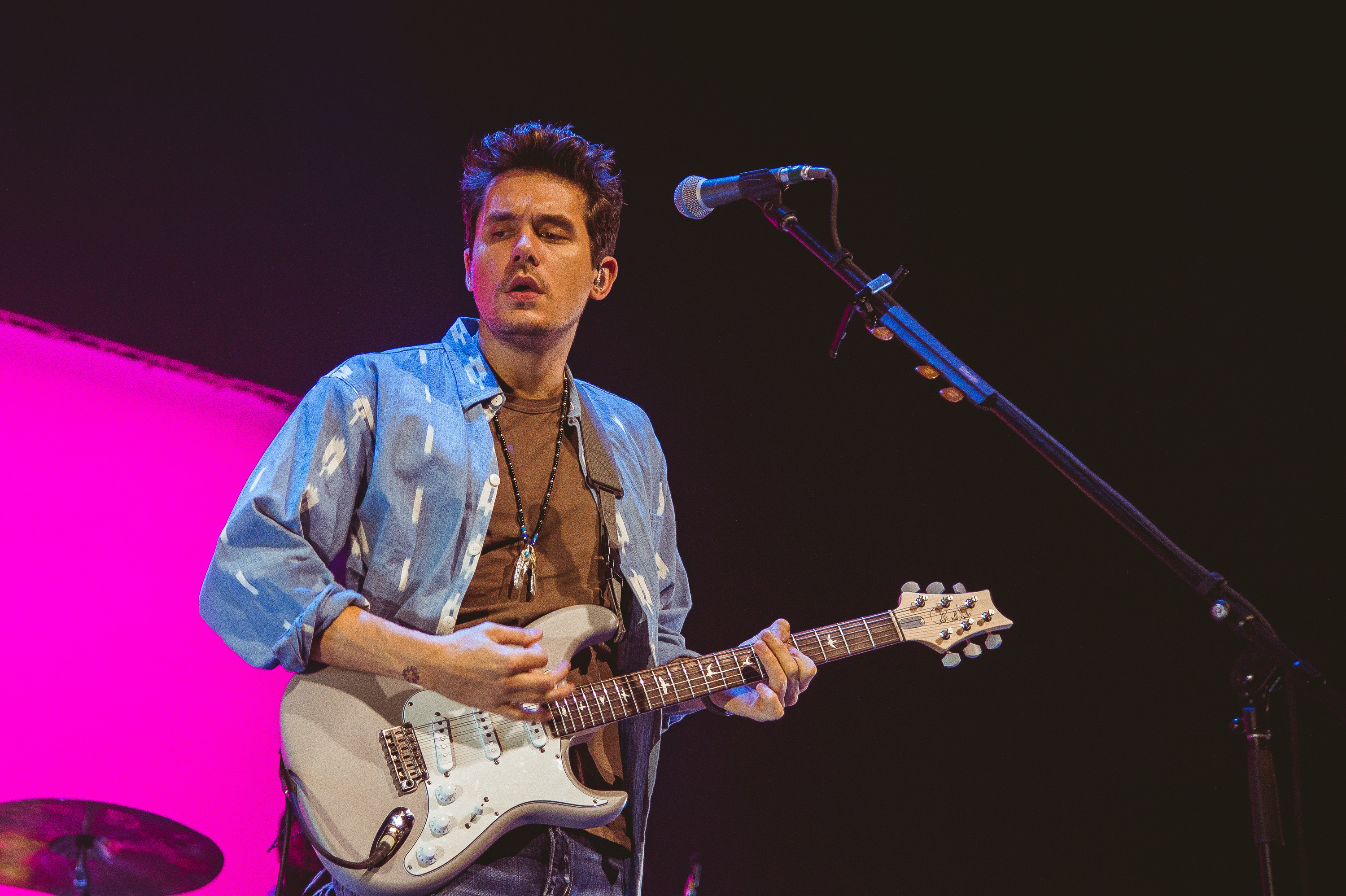 5.
He was also super starstruck after seeing Penguins player Sidney Crosby at the Andrews Hockey School in Prince Edward Island.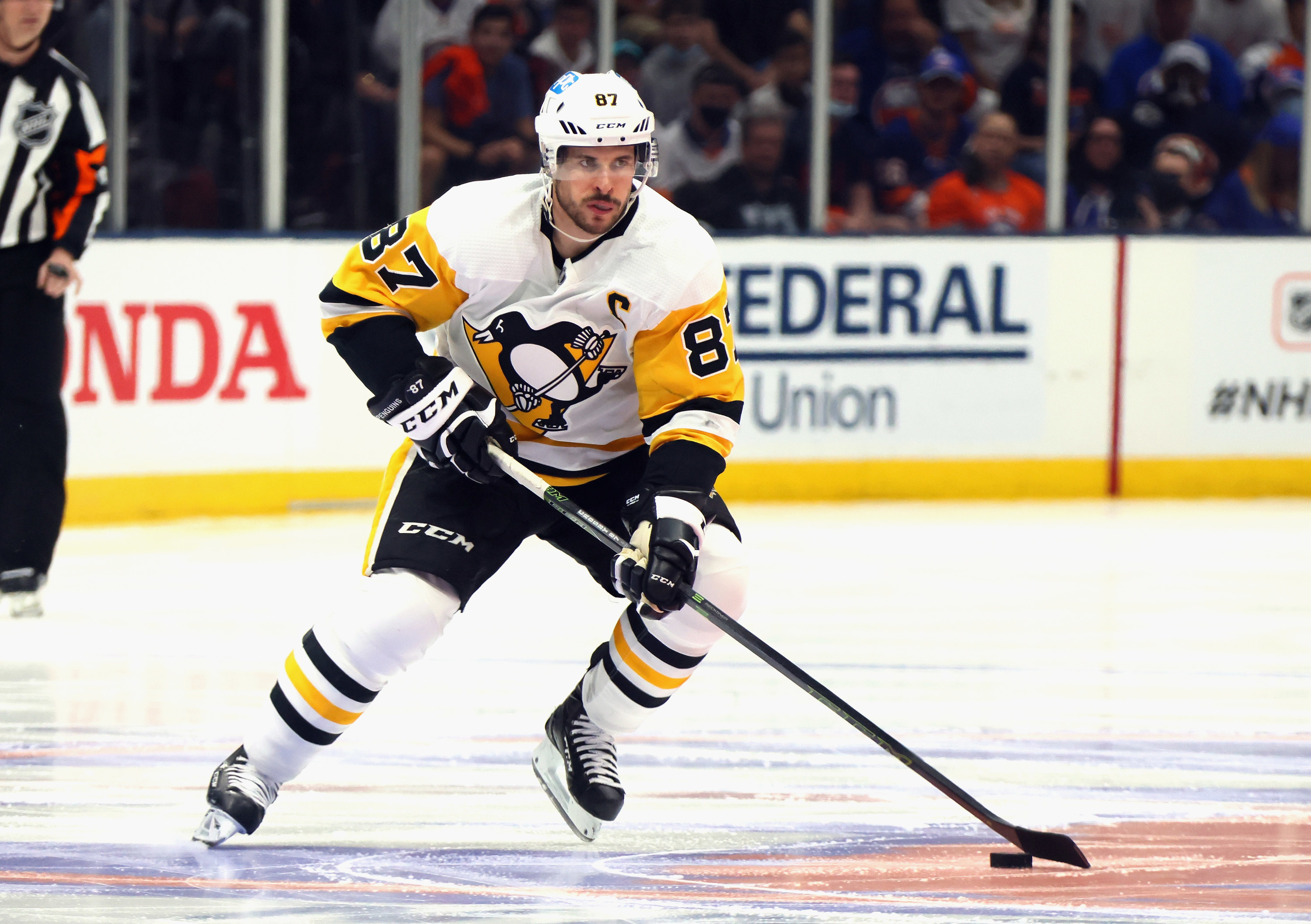 6.
One day while he was at the beach with his dog, a group of girls recognized him as Luke from Julie and the Phantoms, and they began to cry because they were so excited to meet him.
7.
The first role he wanted but didn't get was a jazz pianist in a film called Flock of Four.
8.
Charlie's first celebrity crush was Ariel from The Little Mermaid.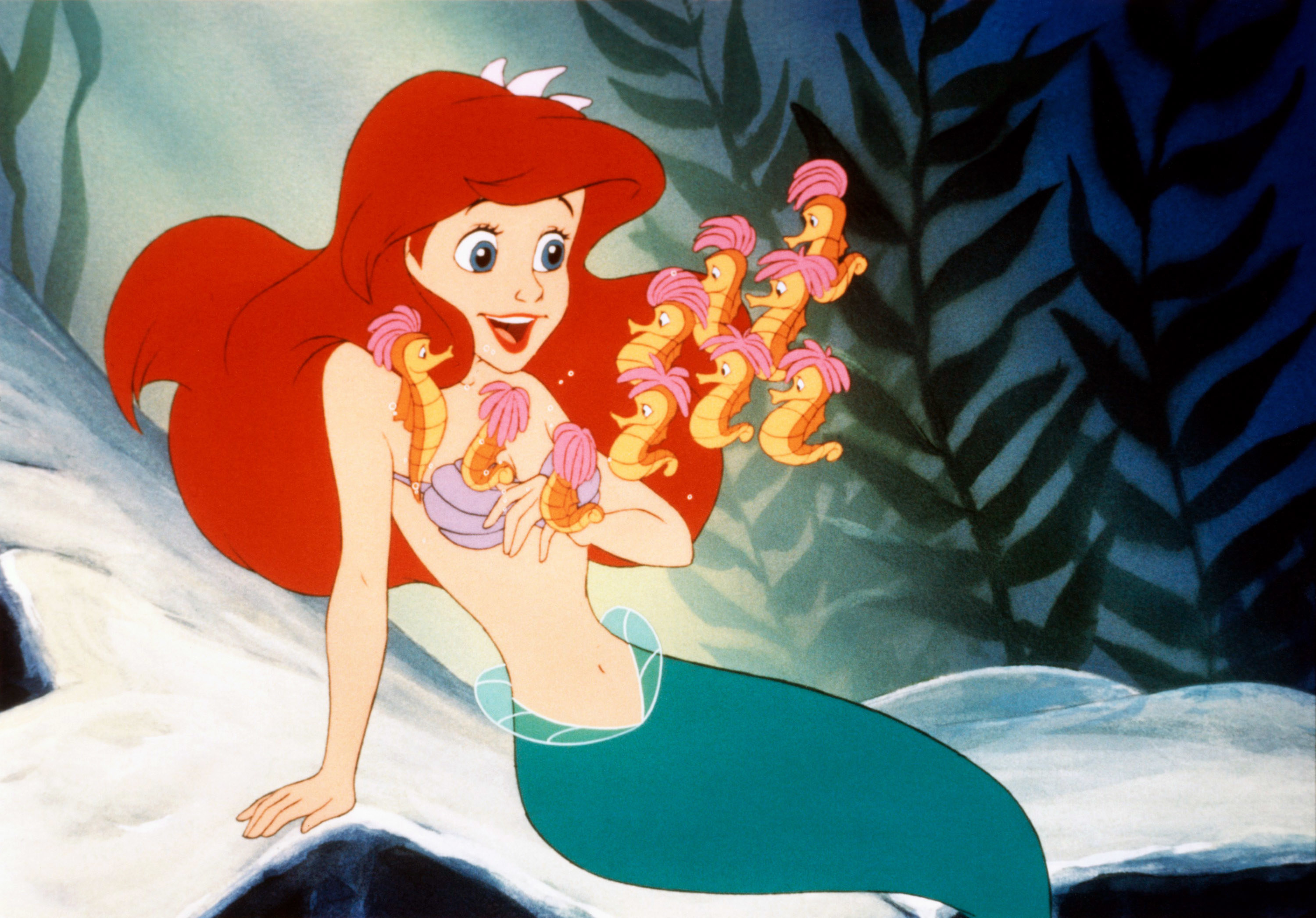 9.
And finally, Charlie actually had to rerecord "Unsaid Emily" for JATP because the first time he recorded the song, he actually blew out his voice.
Be sure to catch Charlie in Runt, which is currently playing in select theaters.