1.
Colin Farrell as Penguin in The Batman (2022):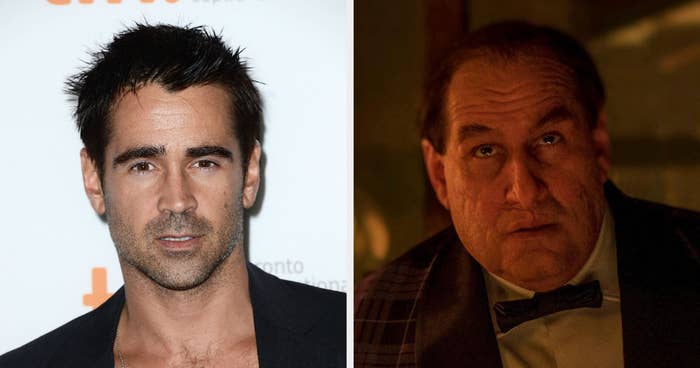 2.
Lily James as Pamela Anderson in Pam & Tommy (2022):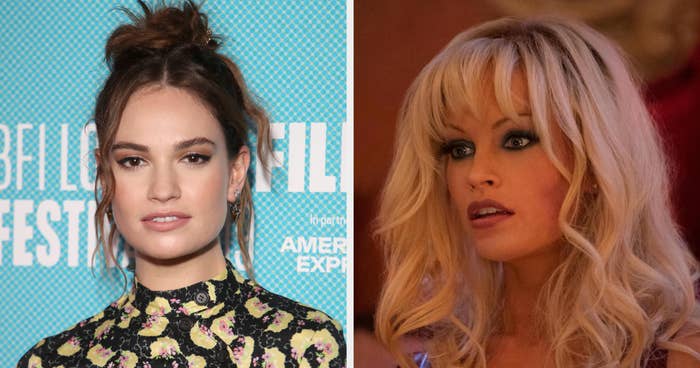 3.
Donald Glover as Teddy Perkins in Atlanta Season 2, Episode 6, "Teddy Perkins" (2018):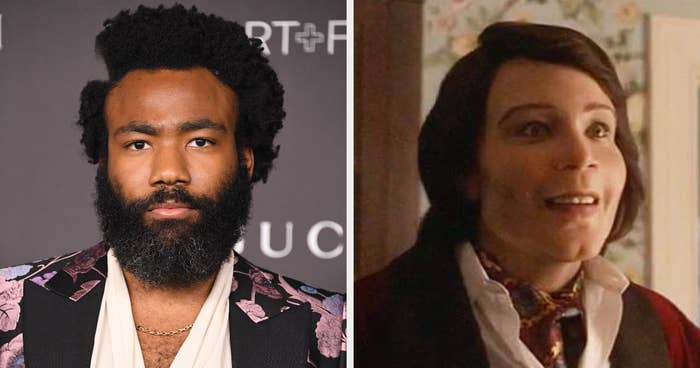 4.
Jared Leto as Paolo Gucci in House of Gucci (2021):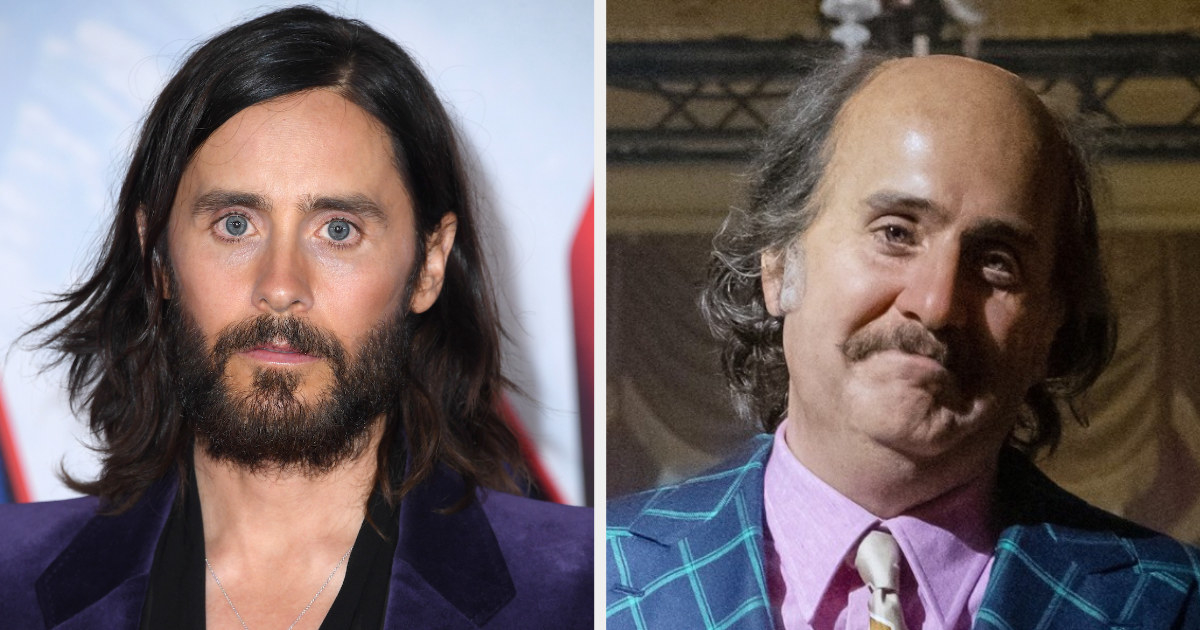 5.
Taylor Swift as Tyler Swift in "The Man" music video: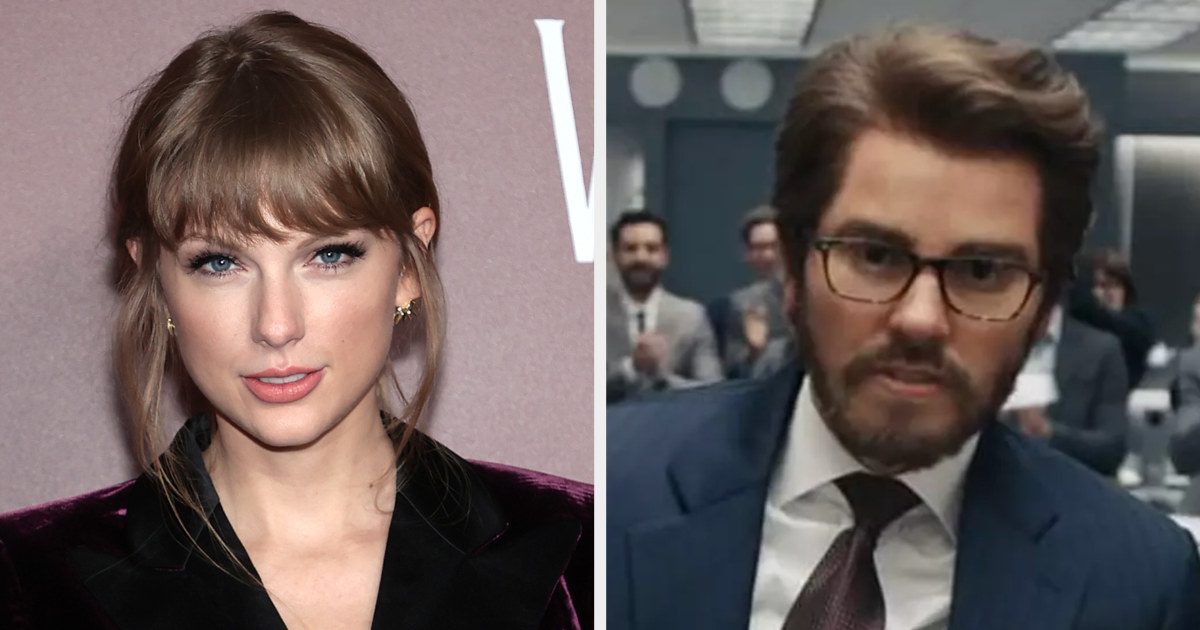 6.
Charlize Theron as Aileen Wuornos in Monster (2003):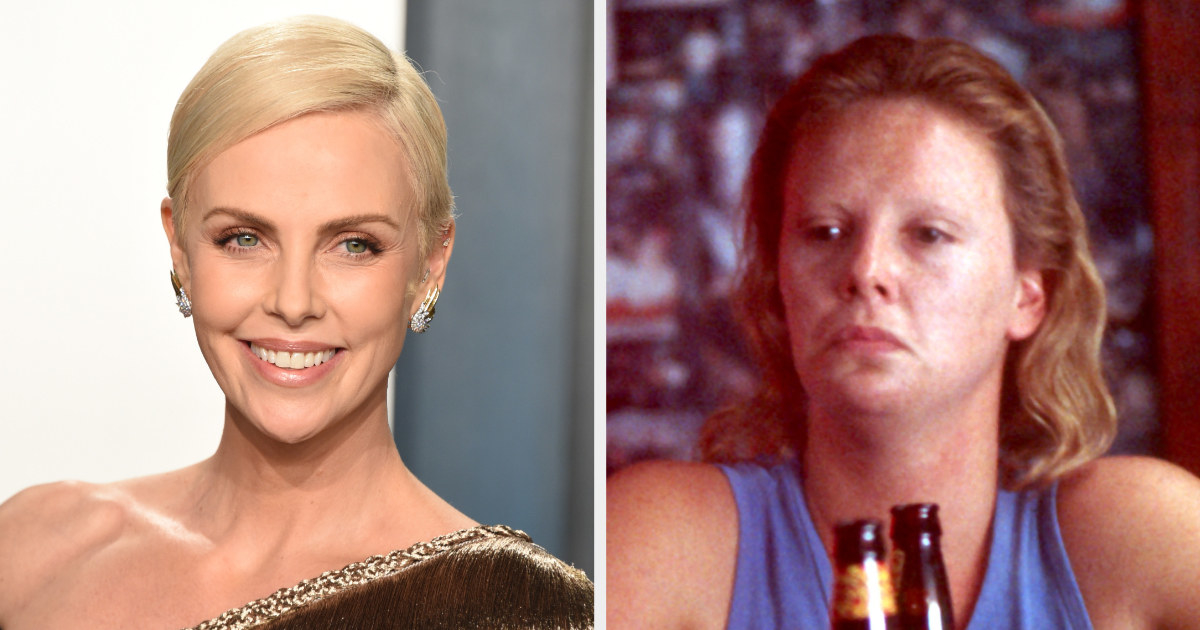 7.
Charlize Theron as Megyn Kelly in Bombshell (2019):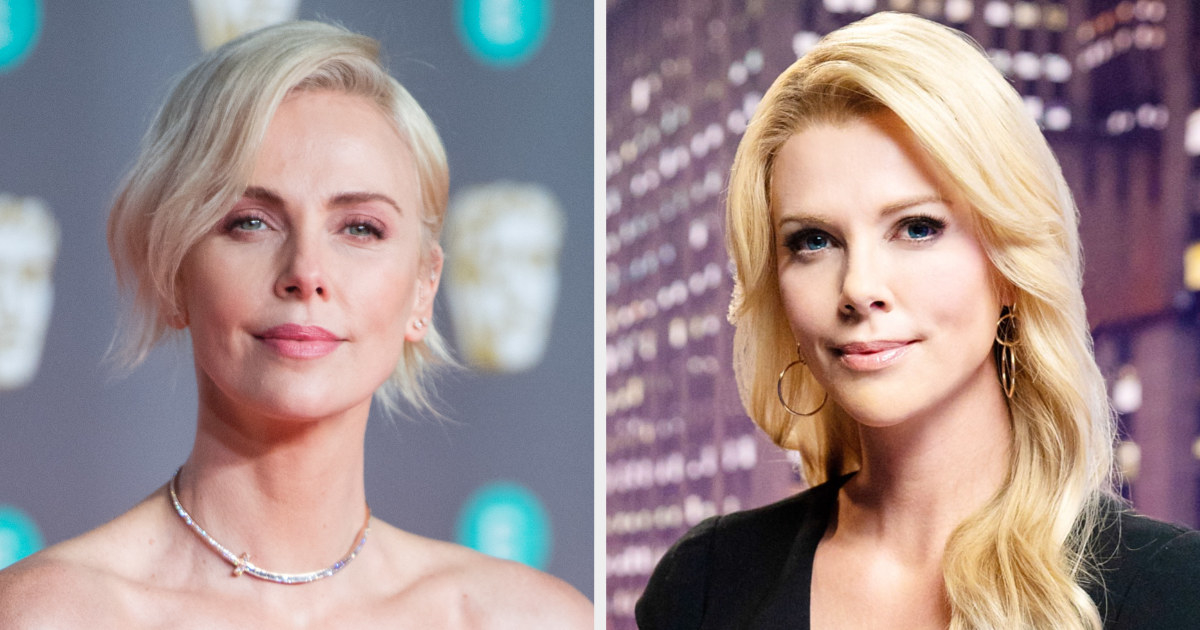 8.
Christian Bale as Dick Cheney in Vice (2018):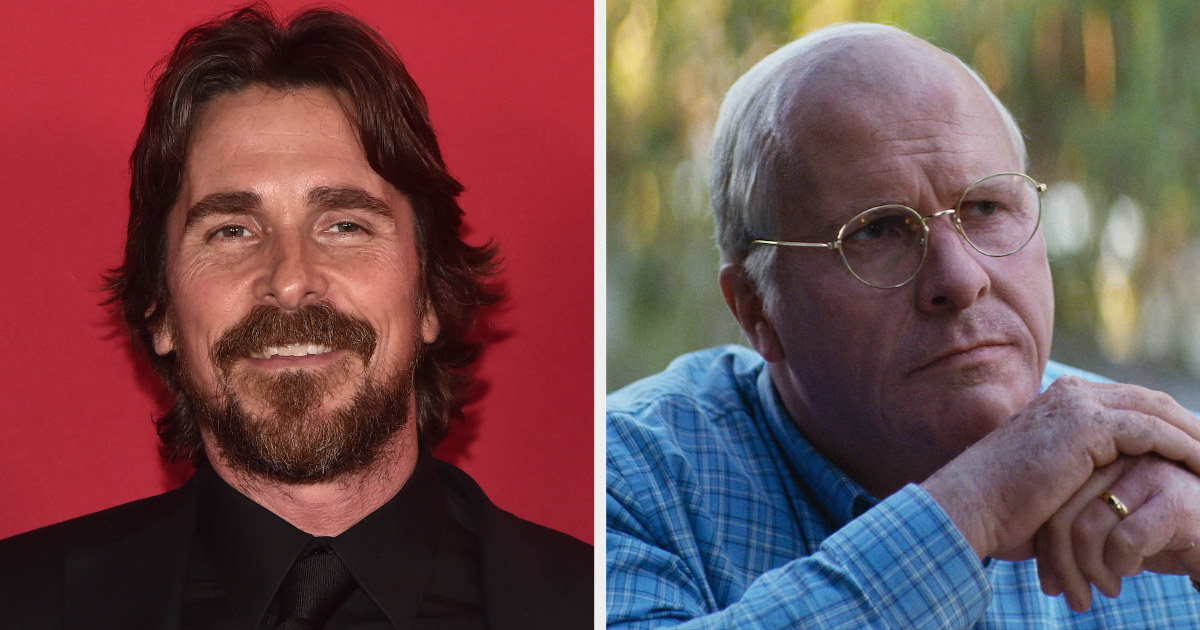 9.
Margot Robbie as Queen Elizabeth I in Mary Queen of Scots (2018):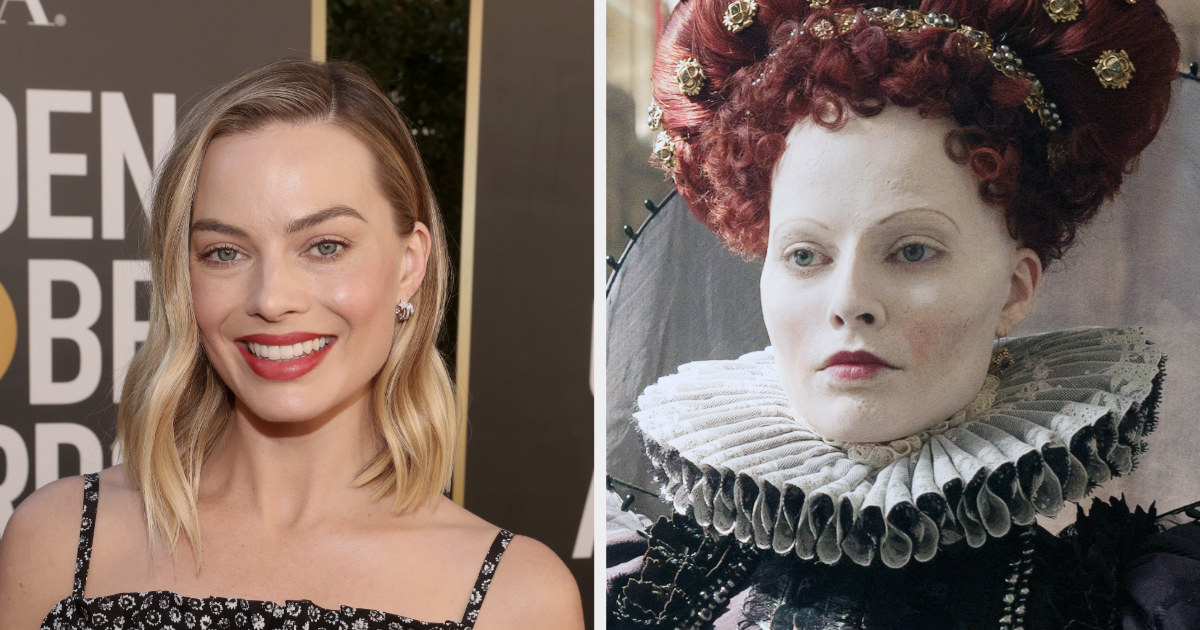 10.
Nicole Kidman as Virginia Woolf in The Hours (2002):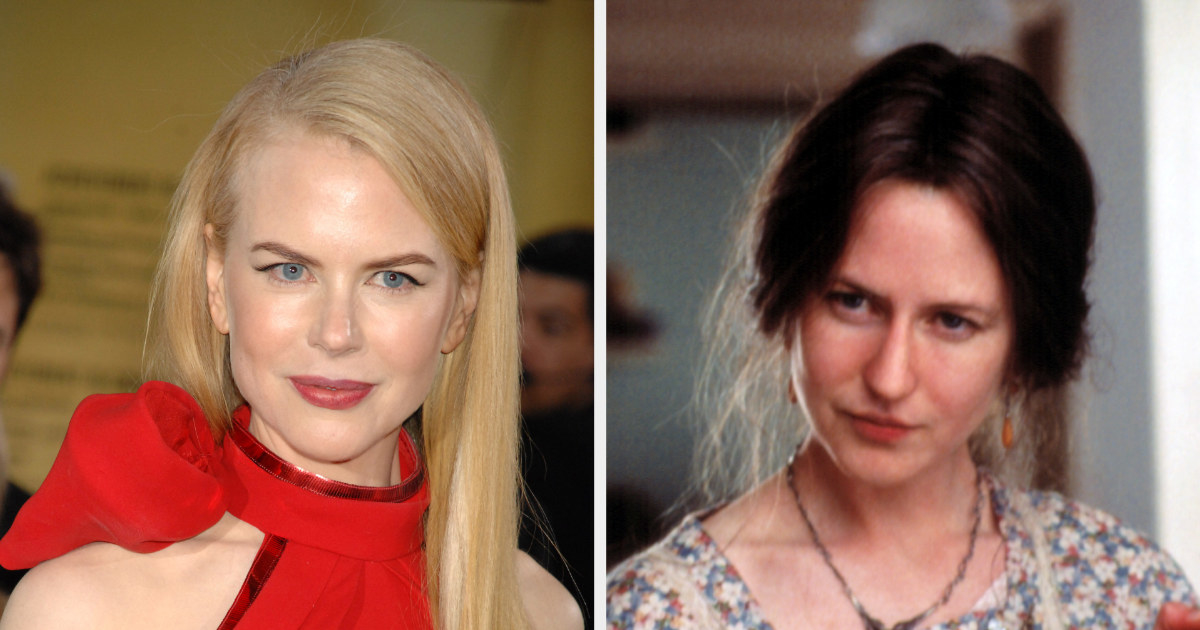 11.
Zayn Malik as Veronica in the "Best Song Ever" music video (2013):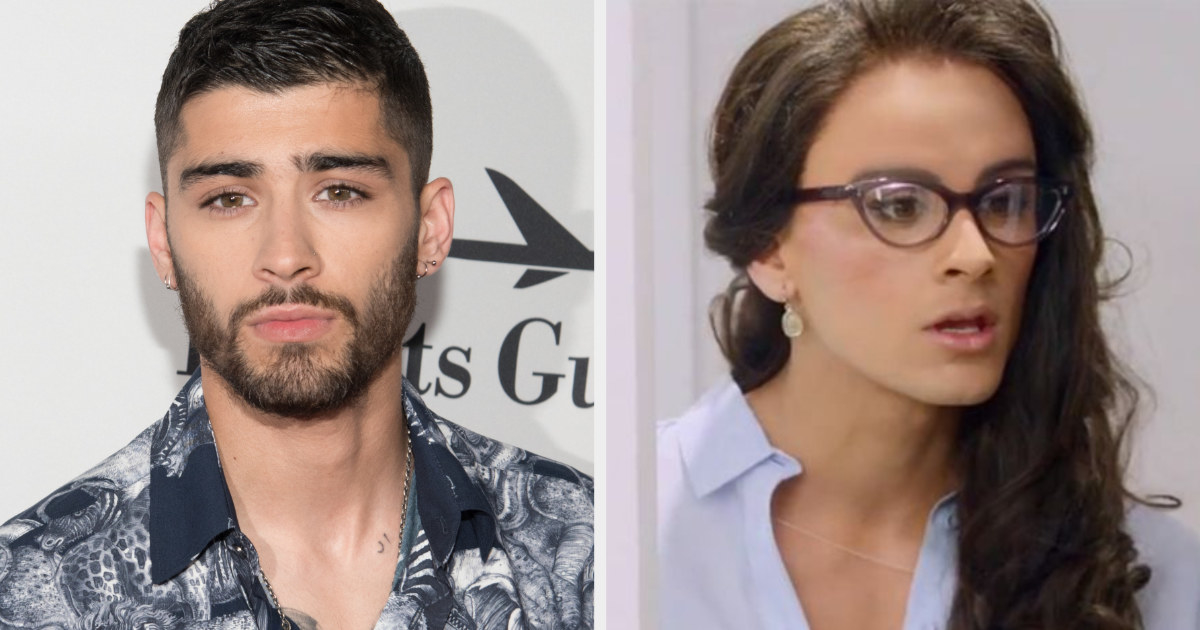 12.
Steve Carell as John Eleuthère du Pont in Foxcatcher (2014):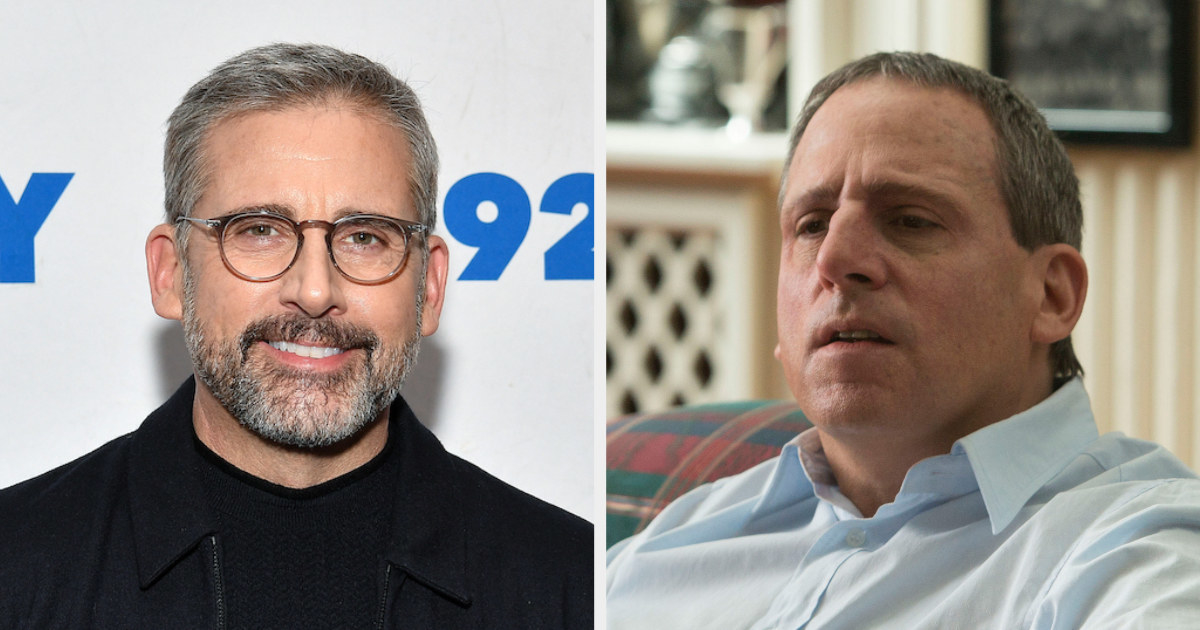 13.
Rooney Mara as Lisbeth Salander in The Girl With the Dragon Tattoo (2011):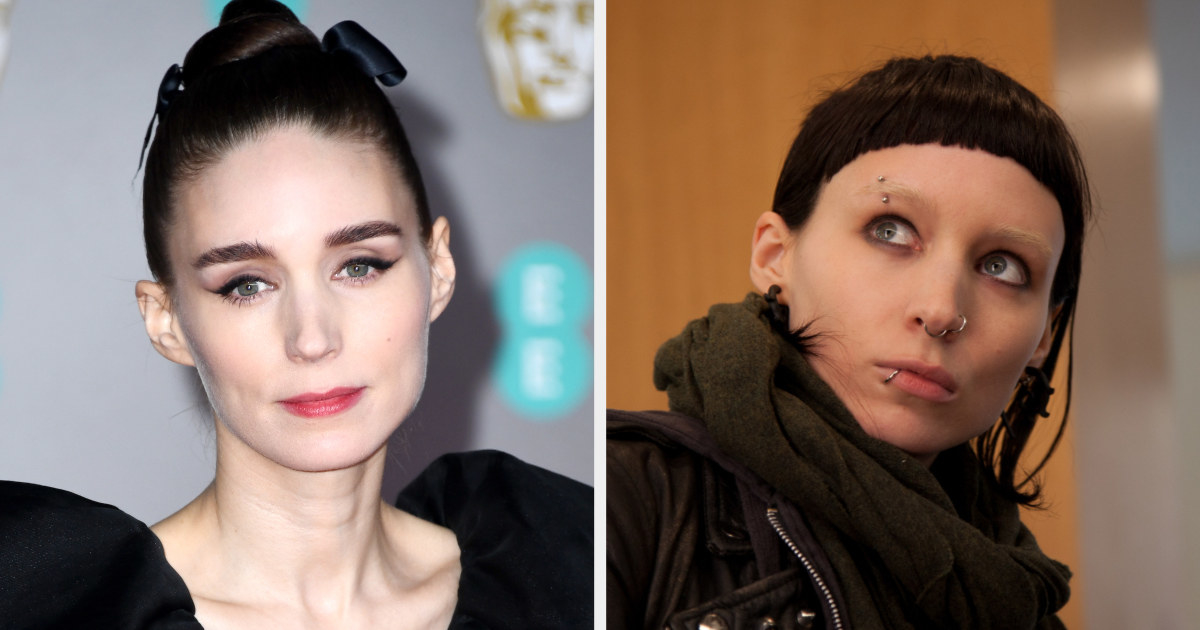 14.
Michael Keaton as Betelgeuse in Beetlejuice (1988):
15.
Tilda Swinton as Dr. Jozef Klemperer in Suspiria (2018):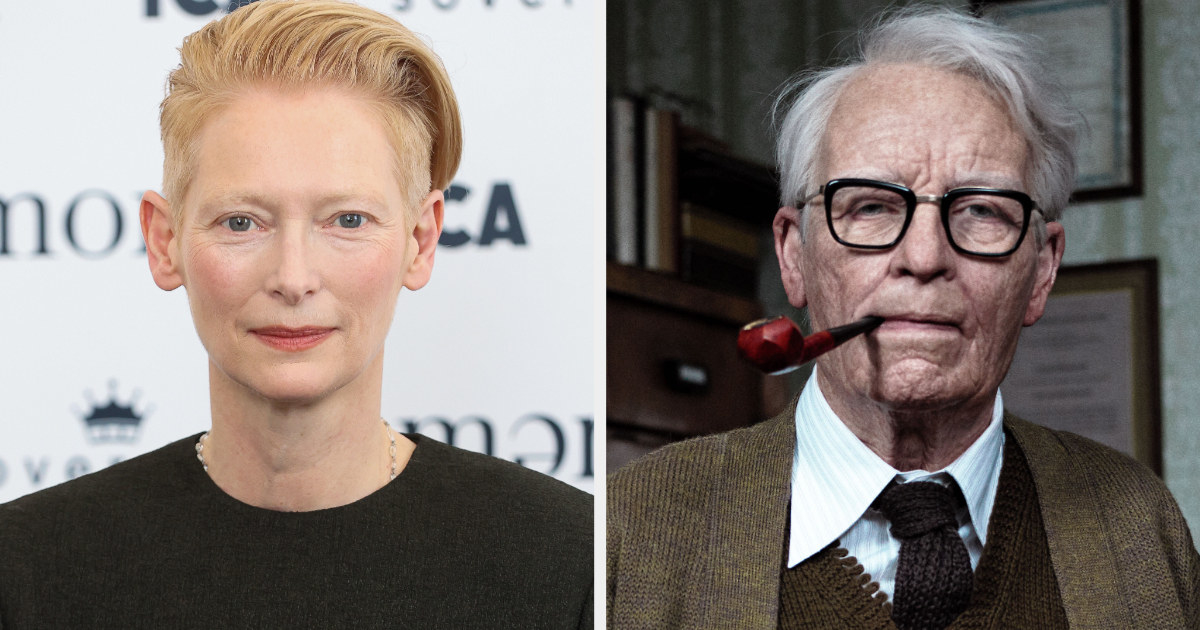 16.
Louis Tomlinson as Jonny in the "Best Song Ever" music video (2013):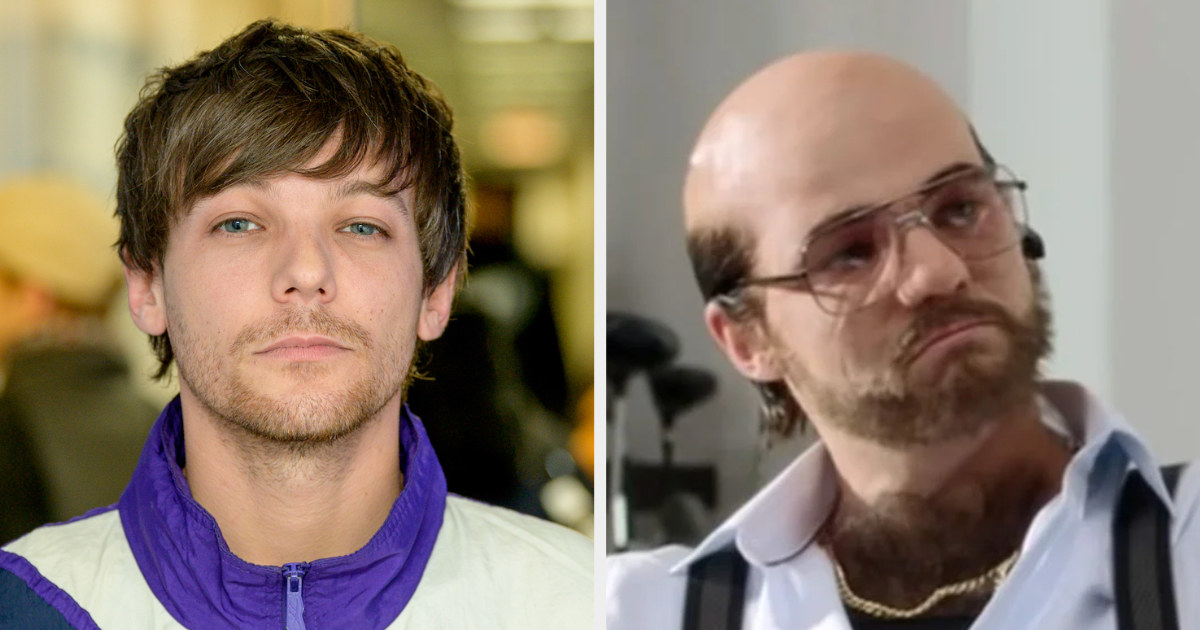 17.
Bill Skarsgård as Pennywise in It (2017) and It Chapter Two (2019):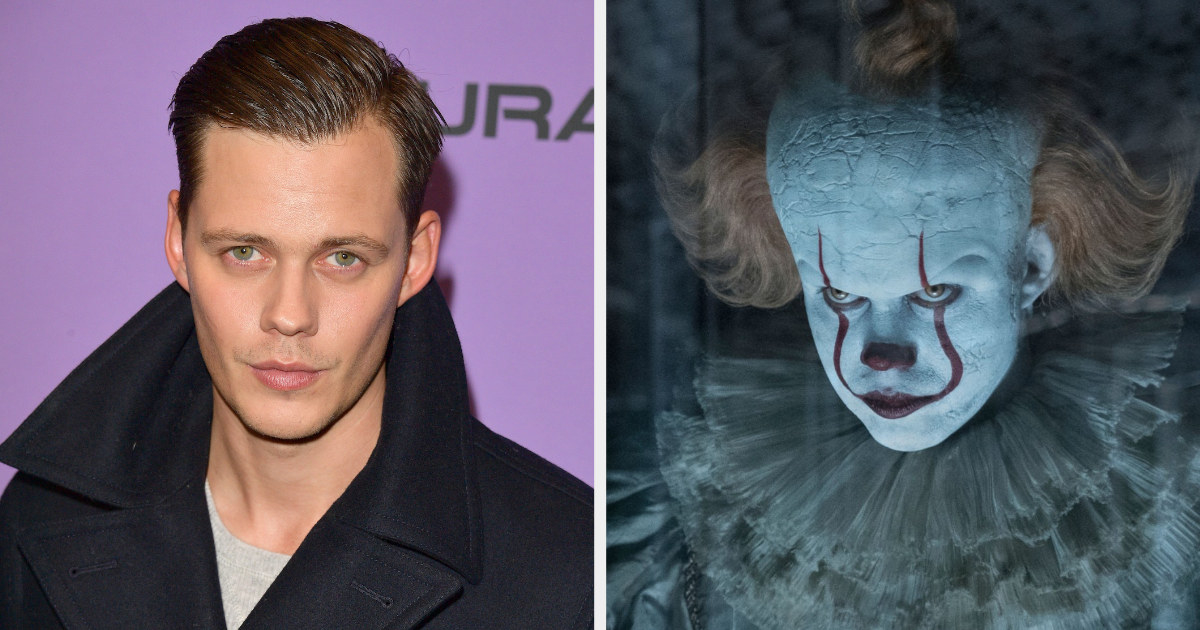 18.
Bad Bunny as himself in drag in the "Yo Perreo Sola" music video (2020):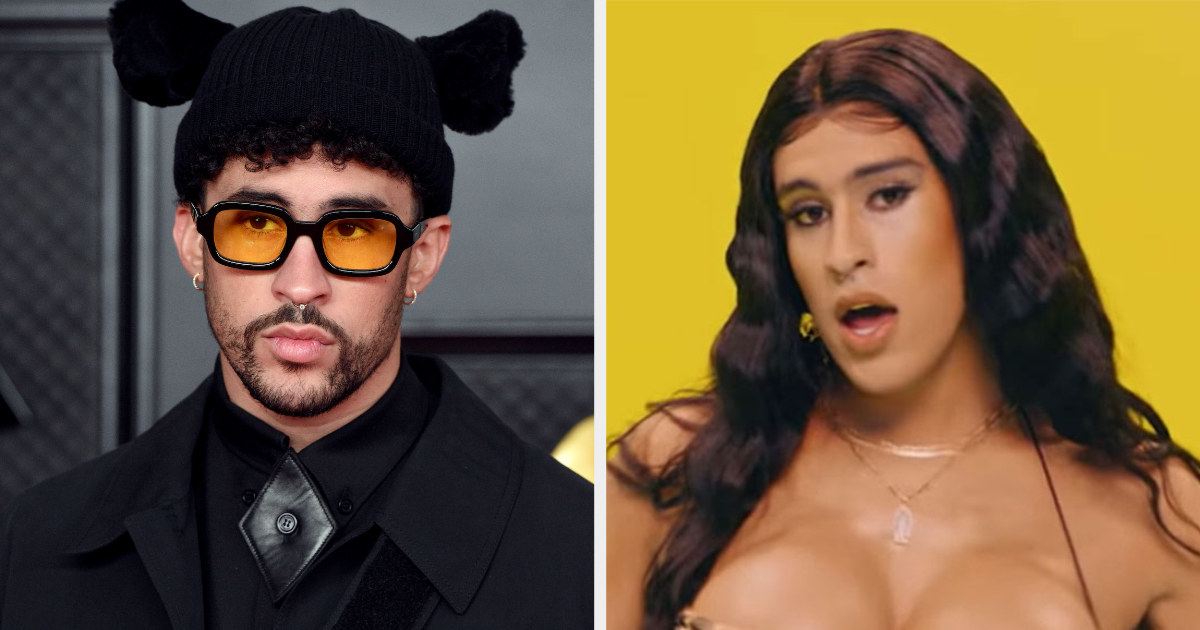 19.
Cate Blanchett as Jude Quinn in I'm Not There (2007):
20.
Gary Oldman as Winston Churchill in Darkest Hour (2017):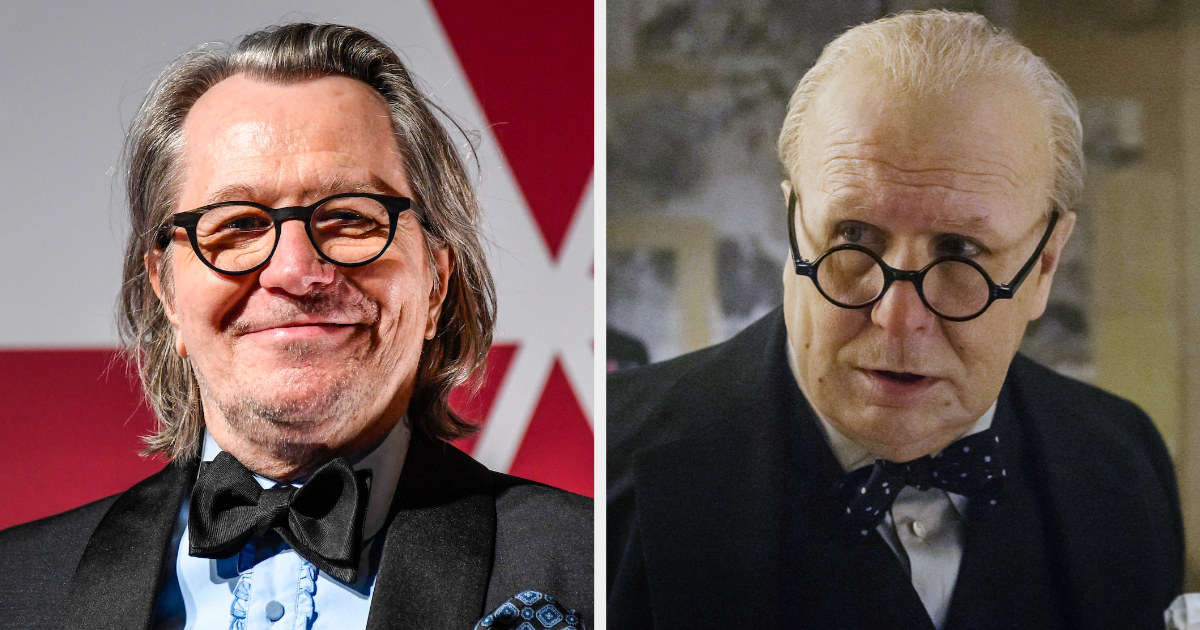 21.
Tilda Swinton as Dianna in Trainwreck (2015):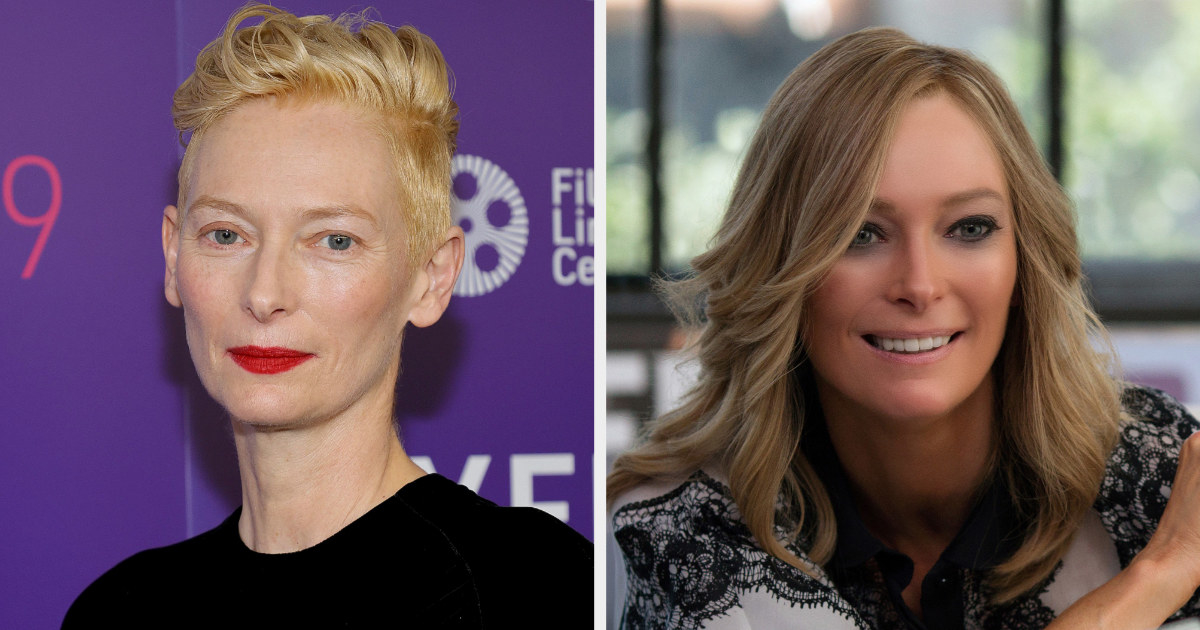 22.
Aminé as this guy in the "RedMercedes" music video (2017):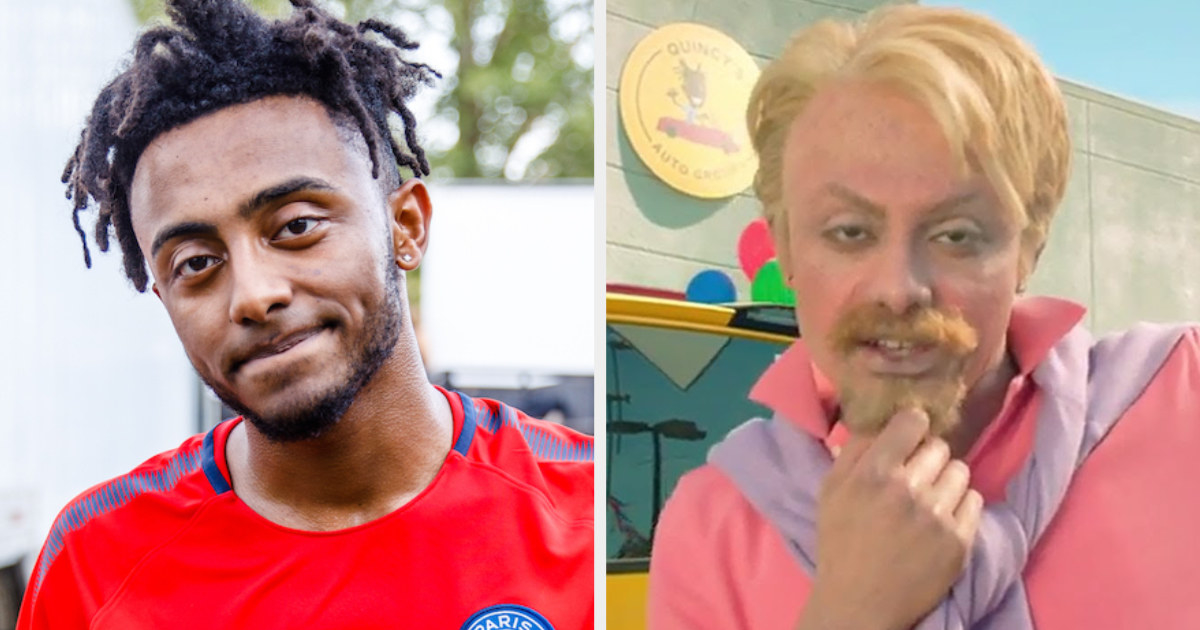 23.
Robert De Niro as Jake LaMotta in Raging Bull (1980):
24.
Eddy Murphy as Saul in Coming to America (1988):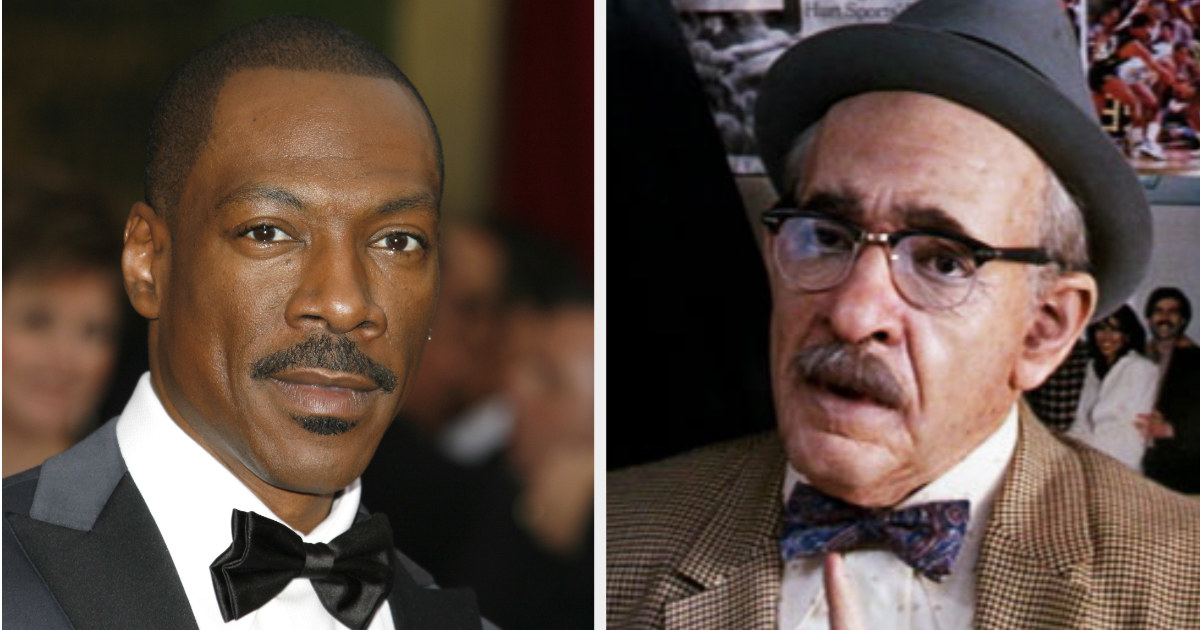 25.
Niall Horan as Harvey in the "Best Song Ever" music video (2013):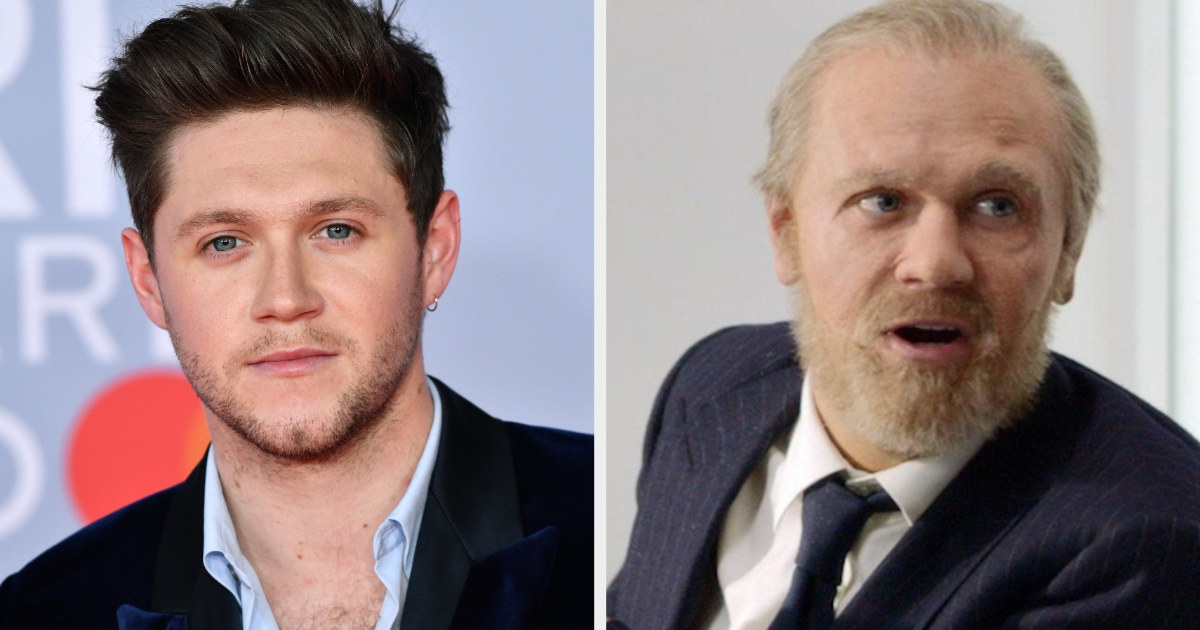 26.
Tones and I as Mr. Tones in the "Dance Monkey" music video (2019):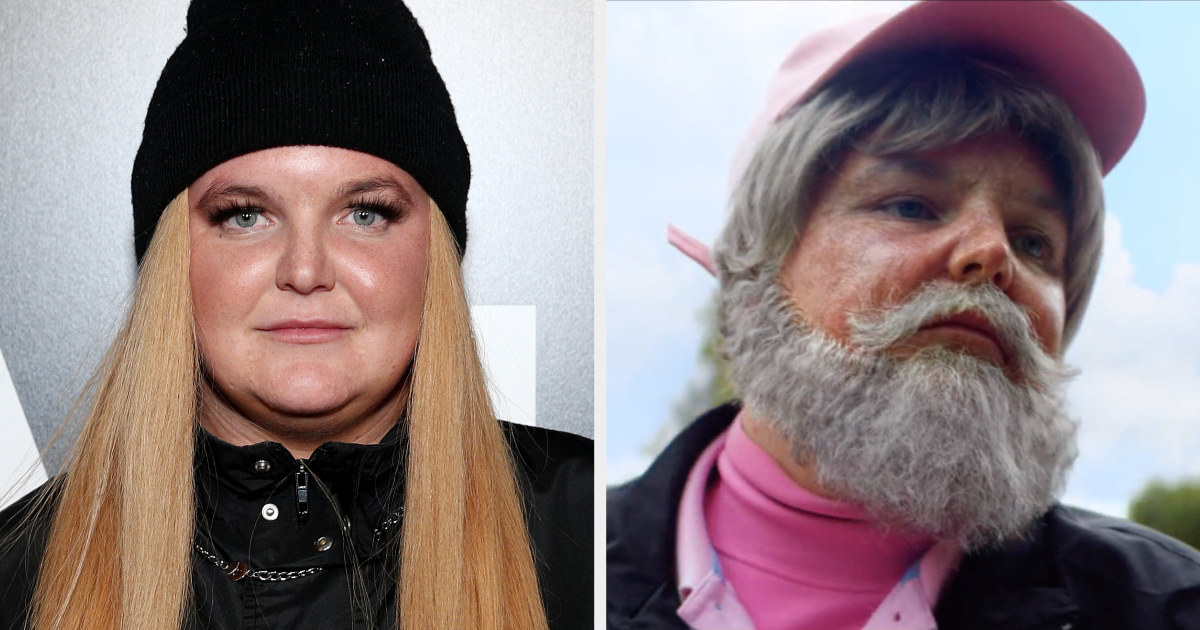 27.
Oscar Isaac as Apocalypse in X Men: Apocalypse (2016):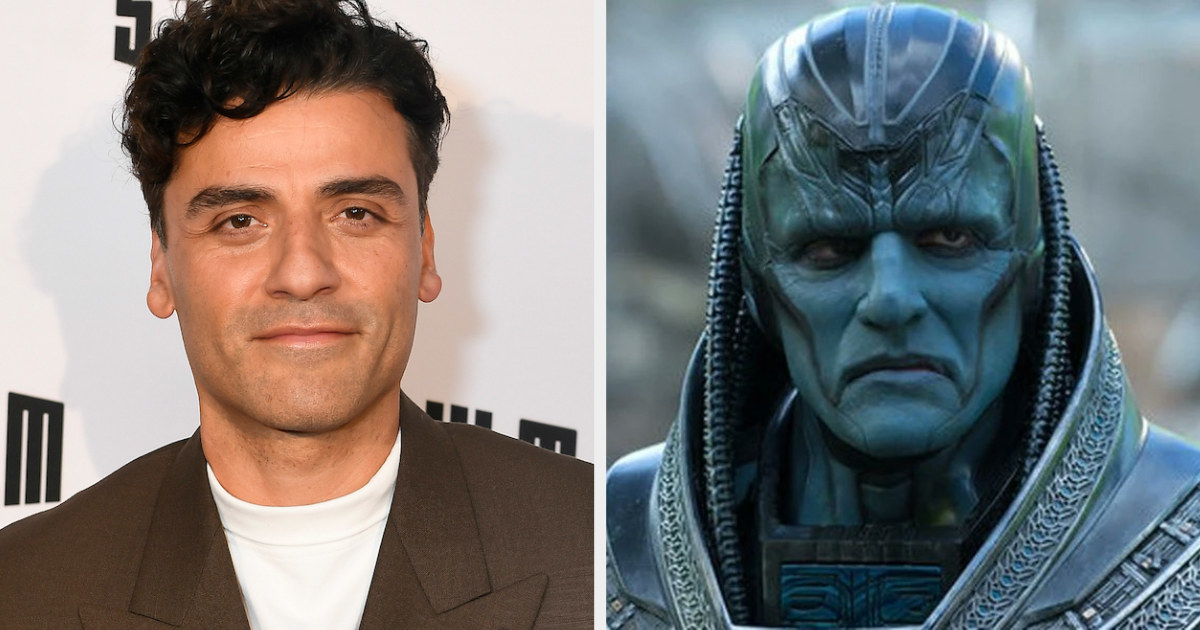 28.
Tom Cruise as Les Grossman in Tropic Thunder (2008):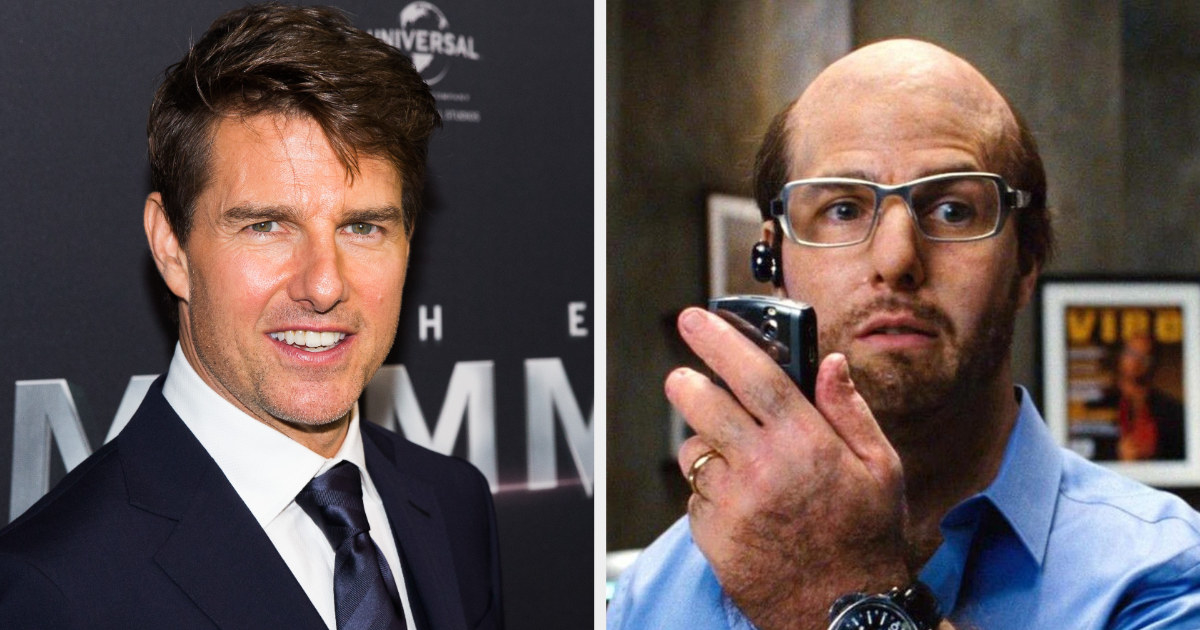 29.
Johnny Depp as James "Whitey" Bulger in Black Mass (2015):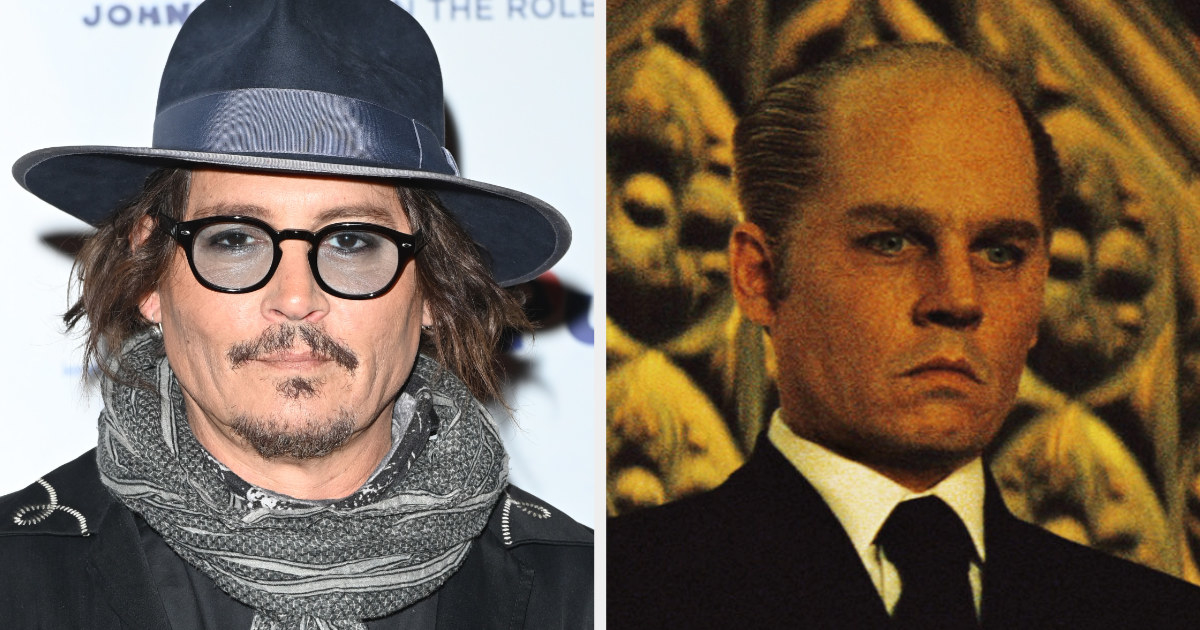 30.
Idris Elba as Krall in Star Trek Beyond (2016):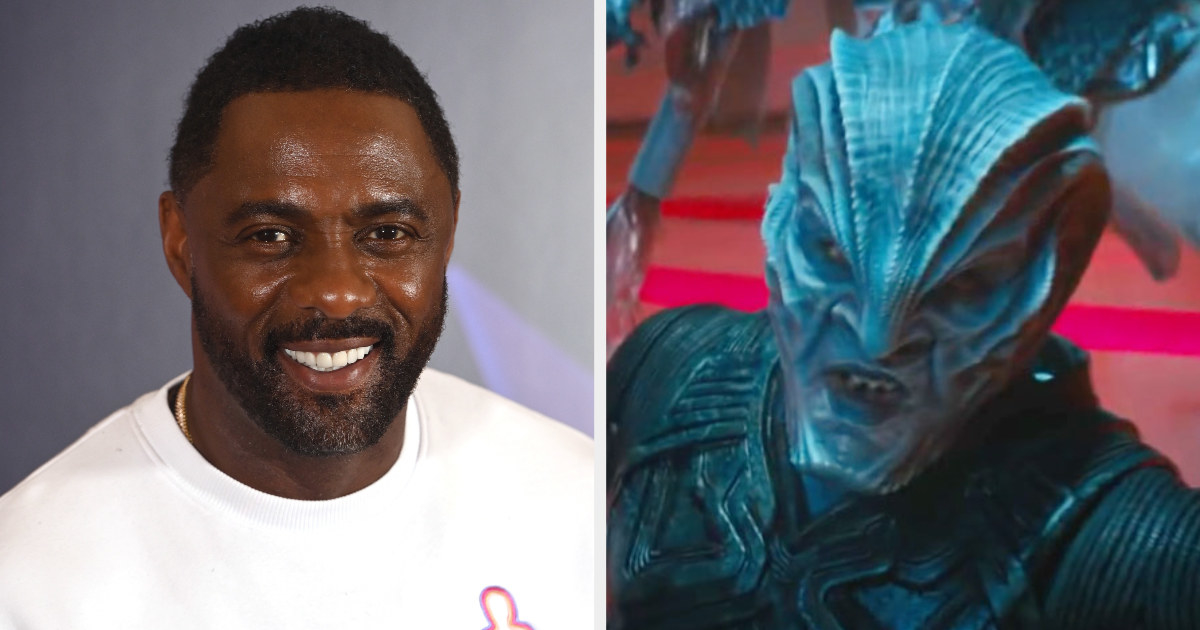 31.
And Katy Perry as Goldie, Yosef, Kriss, Ace, and Mandee in the "Birthday" music video (2014):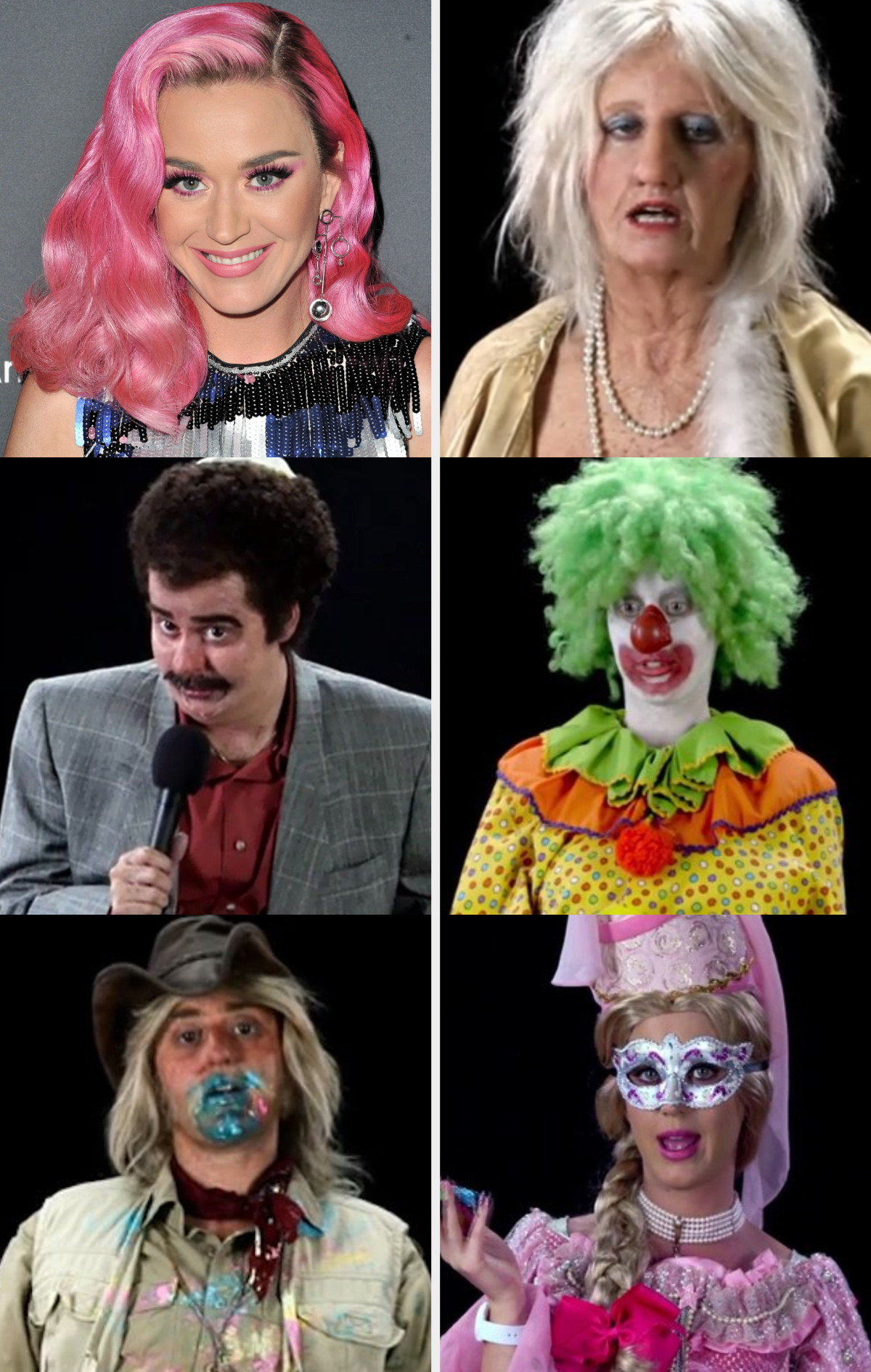 Now, we can't include everyone in one post. So in the comments, tell us your favorite time a celebrity totally transformed themself for a role.